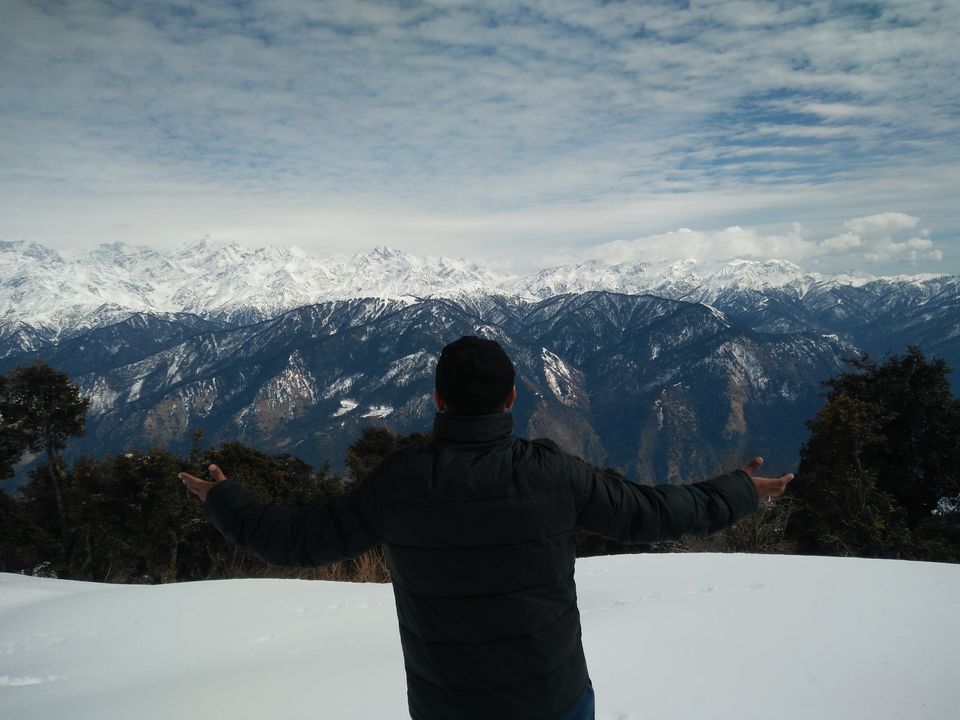 Traveling solo needs some amount of bravery!
So, the first question that everyone asked was, "How did you come up with the idea of going on a solo hike?" Well, I got the idea of such an adventurous trip from one of my comrade (don't want to mention the name) after her tremendous 20 days solo hike. This activated my wander-bug and I was determined to go on at least one solo hike in my life.
So, just like all other first-timers, I got on a chair and started surfing on the god of information, "Google". Since I was taking a giant leap and wanted my first trip to be the toughest yet and the best, I started searching for trek organizers who provided a perfect service for Himalayan treks.
So, after a long search on the web, I finalised the Dayara Bugyal trek!
This is a perfect choice for beginners, who wish to expedite on the great Himalayan ranges.
While there are many places to trek in India itself, Himalaya has its own charm and the surreal beauty that would ensure some inner peace!
Well, these were my initial thoughts, did they get fulfilled? Was my experience the same? Let's find out!
Also, since I had never experienced snow, I wanted to do a snow trek as my first trek. So, everything was set, I was about to air travel from Vistara and the day finally came! Not the day of my trek, but:
The day before my expedition began:
It was a day full of excitement and since I didn't have any experience of backpacking, I and my parents were on a constant run to get all the listed and necessary travel essentials. At last, all my bags are packed and was ready to go!!
1st day(Ahmedabad - New Delhi - Dehradun)