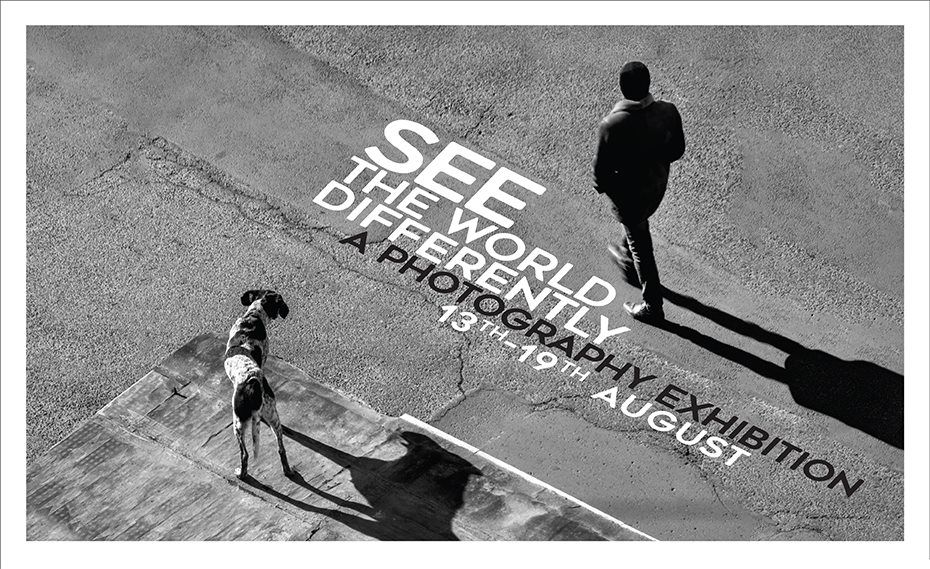 The great Walt Disney once rightly said that of all the means of mass communication, pictures still speak the most universally understood language. It is indeed commendable how pictures, despite being so minimalist as a medium, end up conveying even more than words do. However, it is rarely that we get a chance to honour all those people who put in their blood, sweat and tears to bring these frames to life. That is, until now!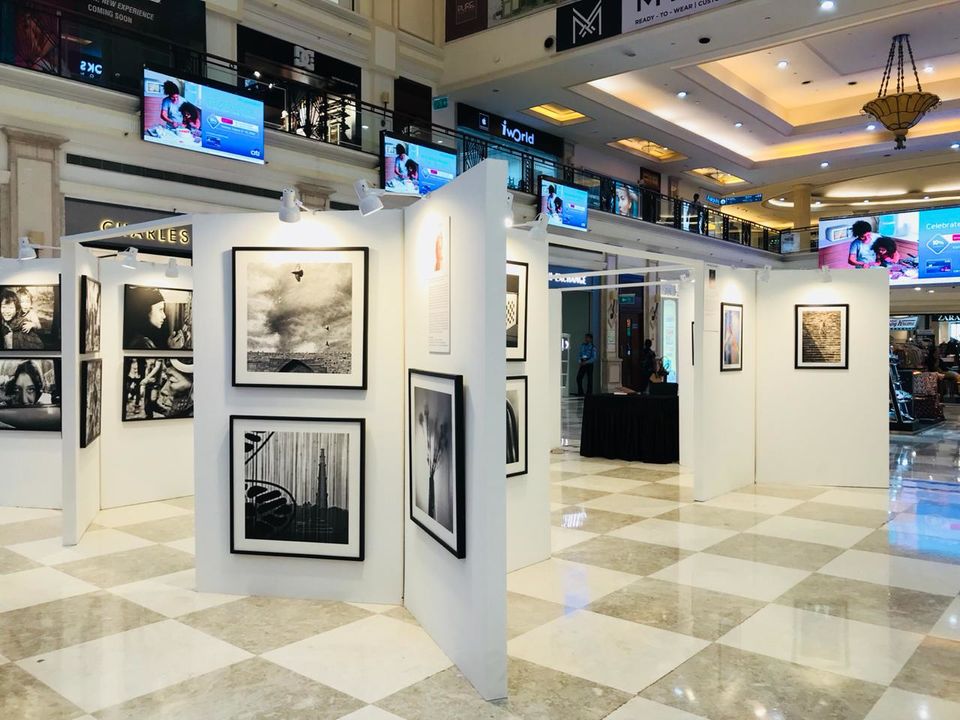 Starting 12 August 2018, right up to World Photography Day which falls on 19 August 2018, DLF Promenade will feature the work of Indian photographers with a unique photography exhibition. Open to all, Frame by Frame will celebrate the diversity in their work and promises to be something you should miss only at your own risk!

Tell me more about it!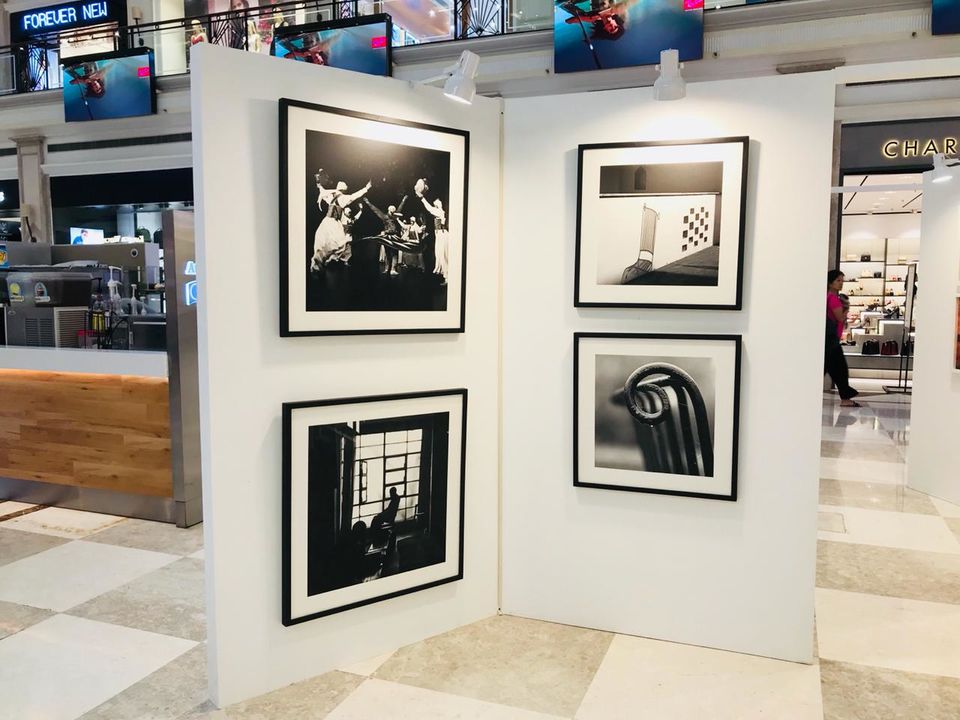 In order to bring in World Photography Day (19 August 2018), DLF Promenade is hosting Frame by Frame, a week-long exhibition to showcase some of the most celebrated Indian photographers. Right from travel to food, fashion to architecture and even panoramas, the exhibition will span across a range of genres. Head to DLF Promenade this week to seek inspiration, get awestruck by the pictures on display and spend a day with your loved ones exploring stories behind each of these frames.

Participating photographers
The World Photography Day exhibition will feature a bunch of stalwart photographers. Here's a quick rundown of all the masters whose work you can witness at the event:
1. Ajay Jain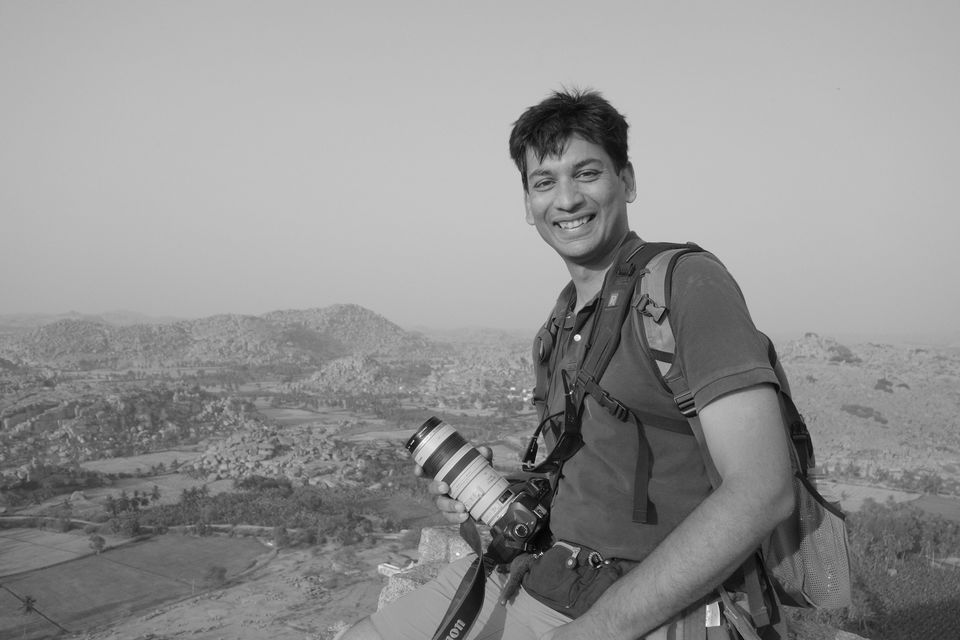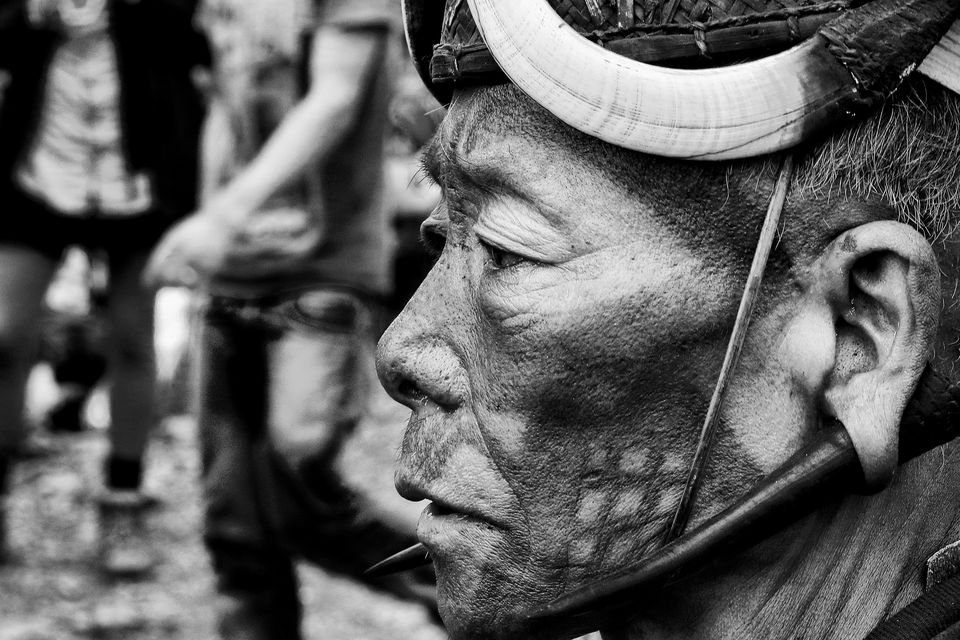 A writer, traveller, entrepreneur and photographer, Ajay Jain has always been a man driven by passion. Jain refused to comply by the rules, quit his traditional 9-5 job just for his dream to travel the lengths of the world. The man behind the highly successful Kunzum Travel Cafe in New Delhi, Ajay now spends most of his time on the road, meeting new people and sharing their stories through his lens.
2. Prasenjeet Gautam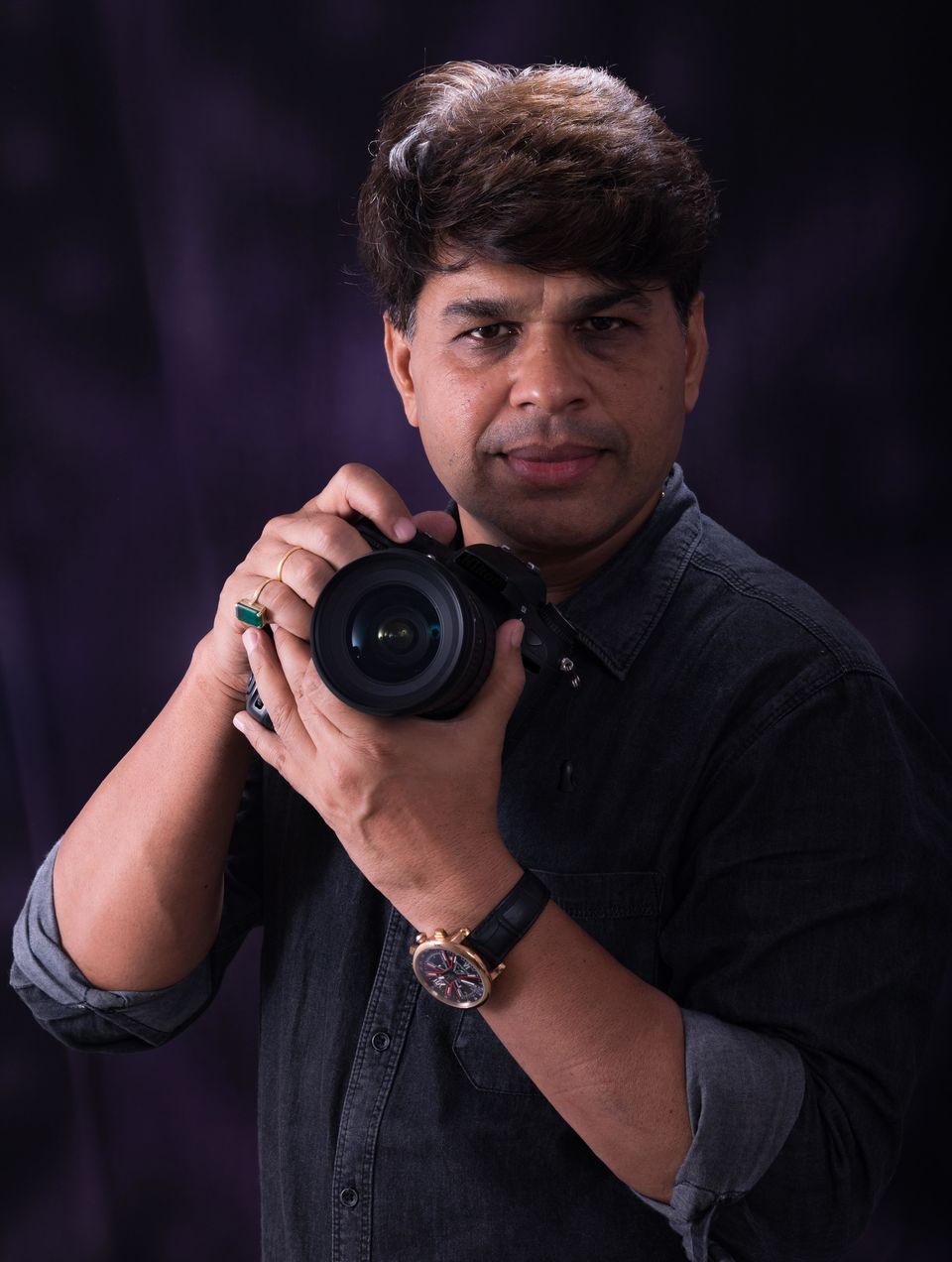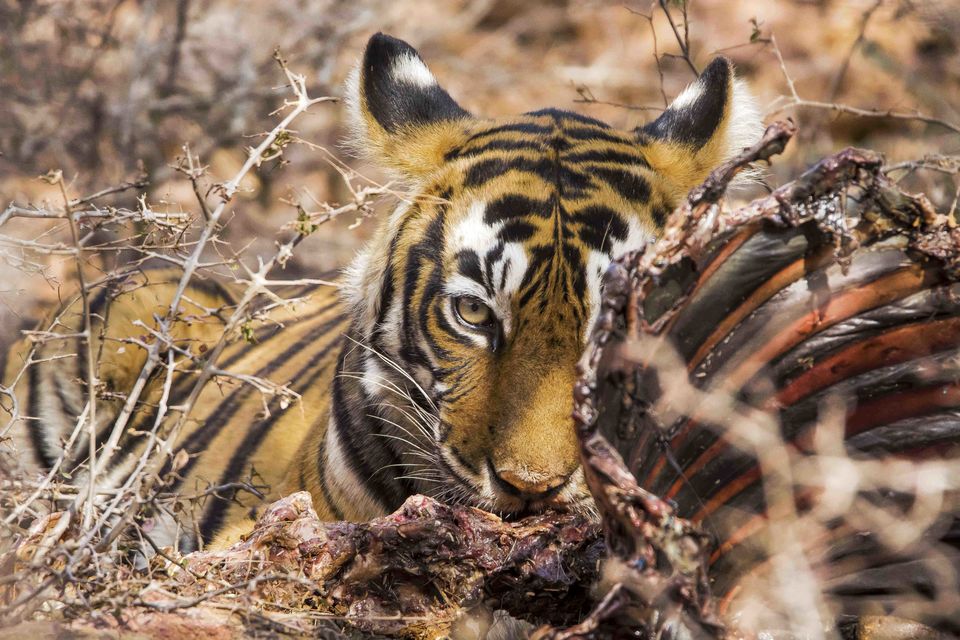 With more than a decade of experience, Prasenjeet Gautam is undoubtedly one of India's most versatile photographers. Whether it be wildlife or architecture or even fashion, Prasenjeet has pretty much explored all imaginable aspects of his craft. Expect to see a wide array of frames at his showcase this World Photography Day!
3. Ravi Dhingra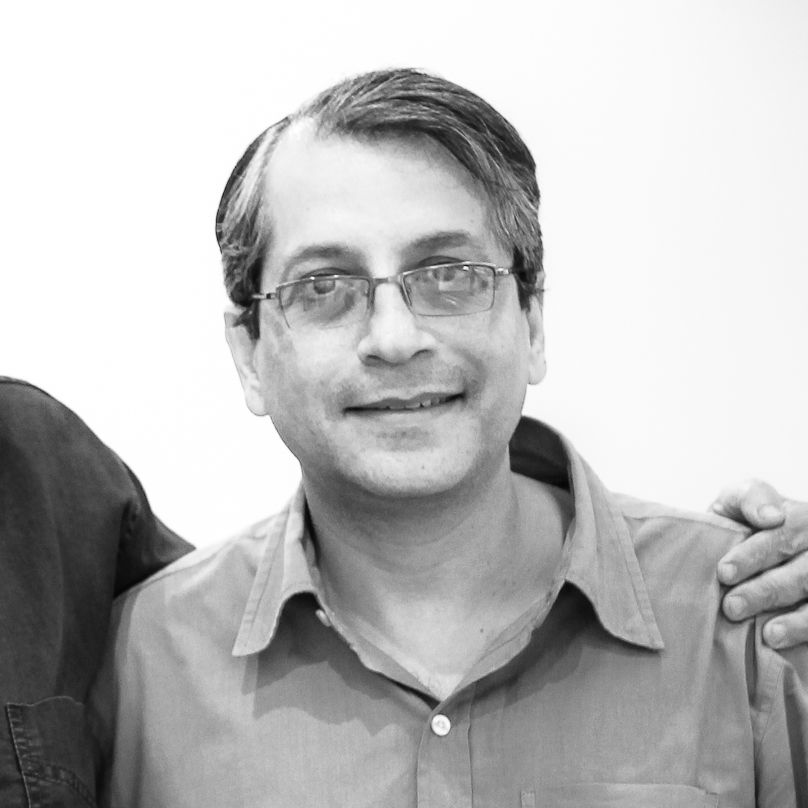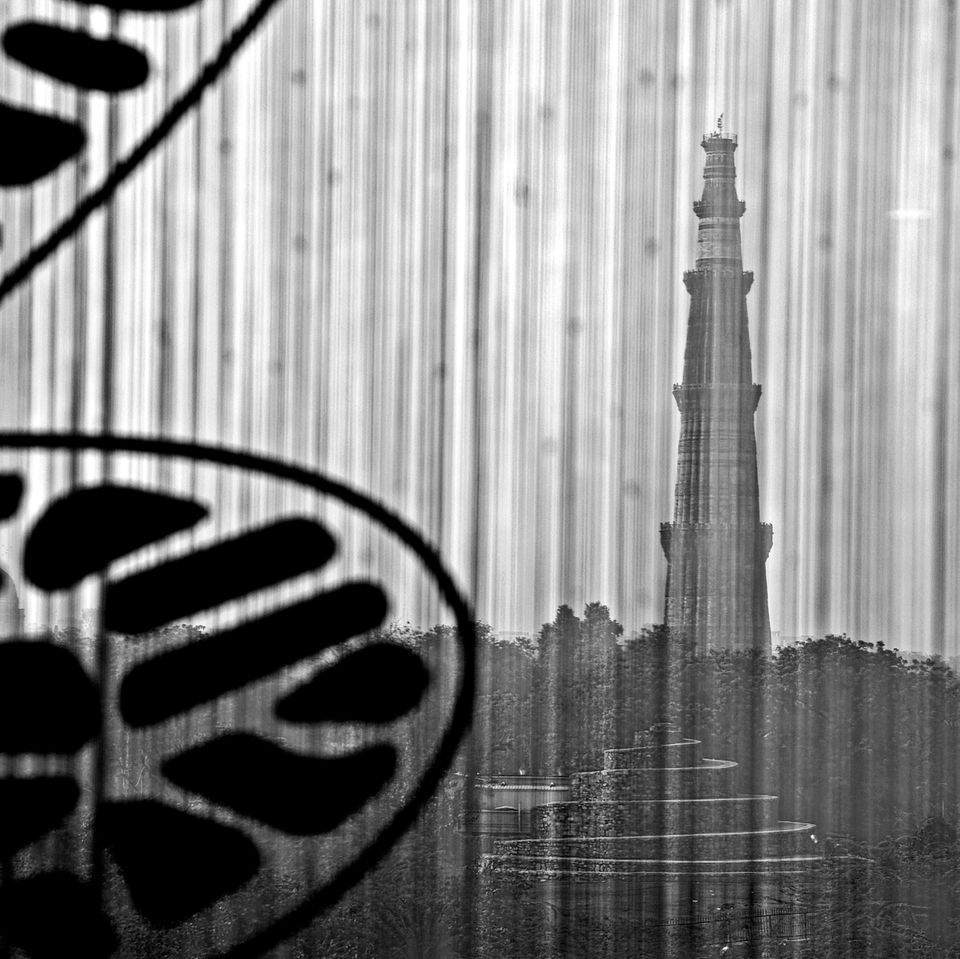 If you're someone who thinks its too late to follow your passion, Ravi Dhingra's story might just be the motivation you need. Dhingra worked in finance for as long as 13 years before realising that it is nothing but photography that gives him utmost satisfaction, and he has been a connoisseur of pictures ever since. Ravi hasn't looked backed since then and has over the years, emerged as one of India's most recognised lifestyle photographers.
4. Vivek Singh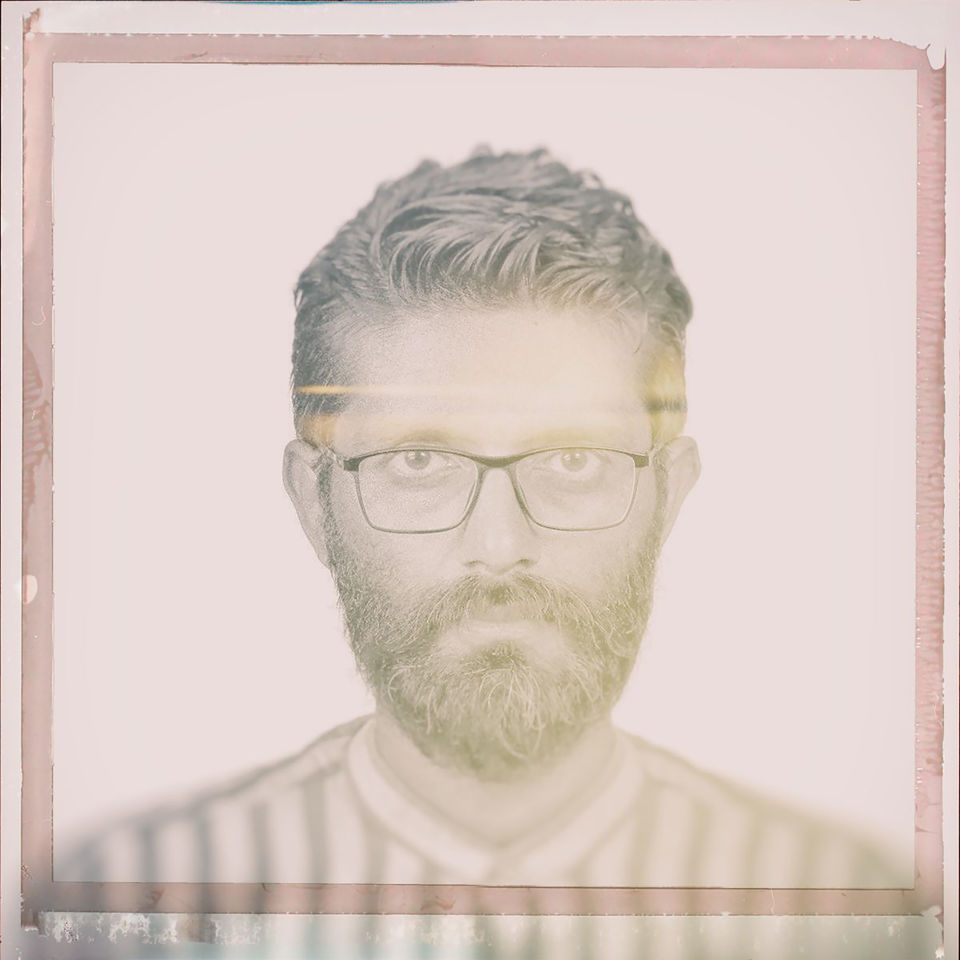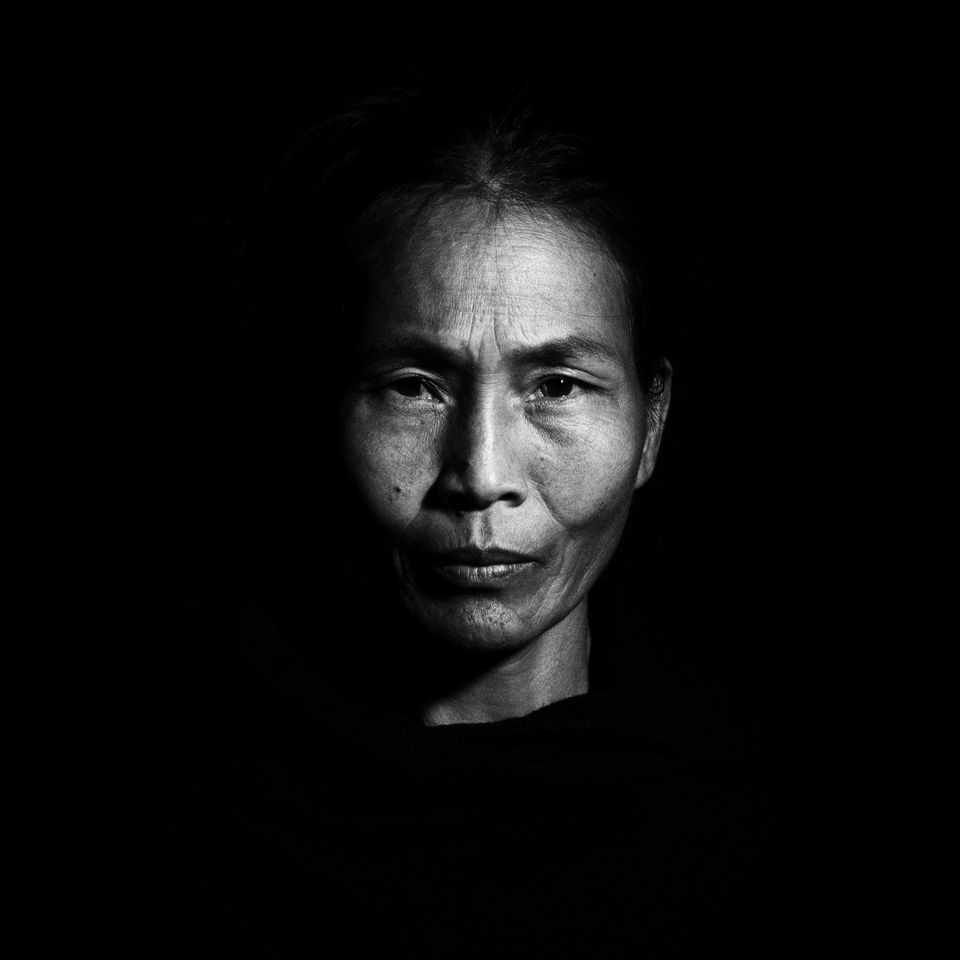 A documentary filmmaker by profession, Vivek Singh is a man on a mission. Singh has been travelling through the remote parts of north-eastern India for about a decade now in search of stories that never meet the public eye. Vivek's display this World Photography Day promises a lot of hard hitting, raw and unfiltered frames that will leave you in complete awe.
5. Amit Pasricha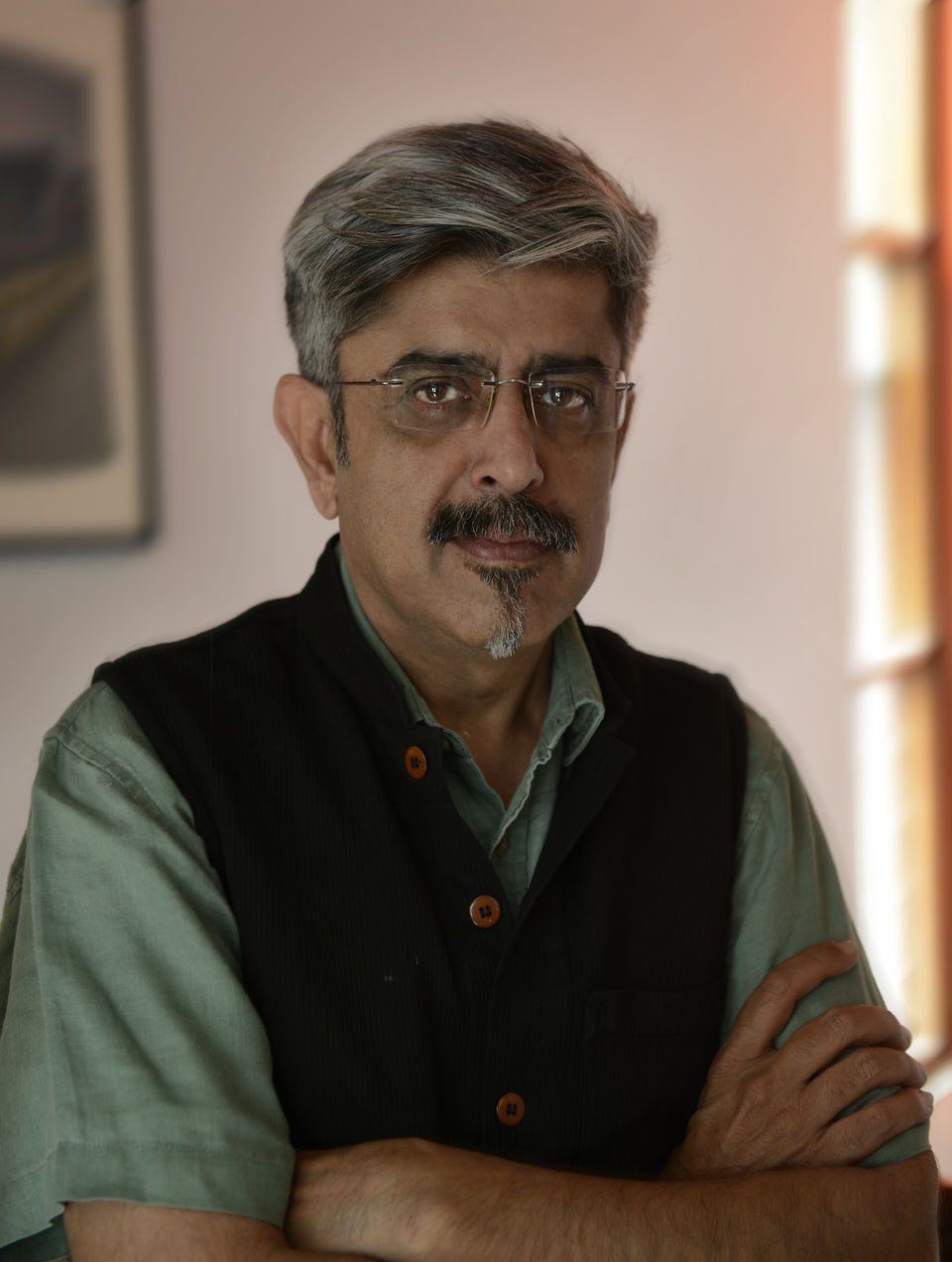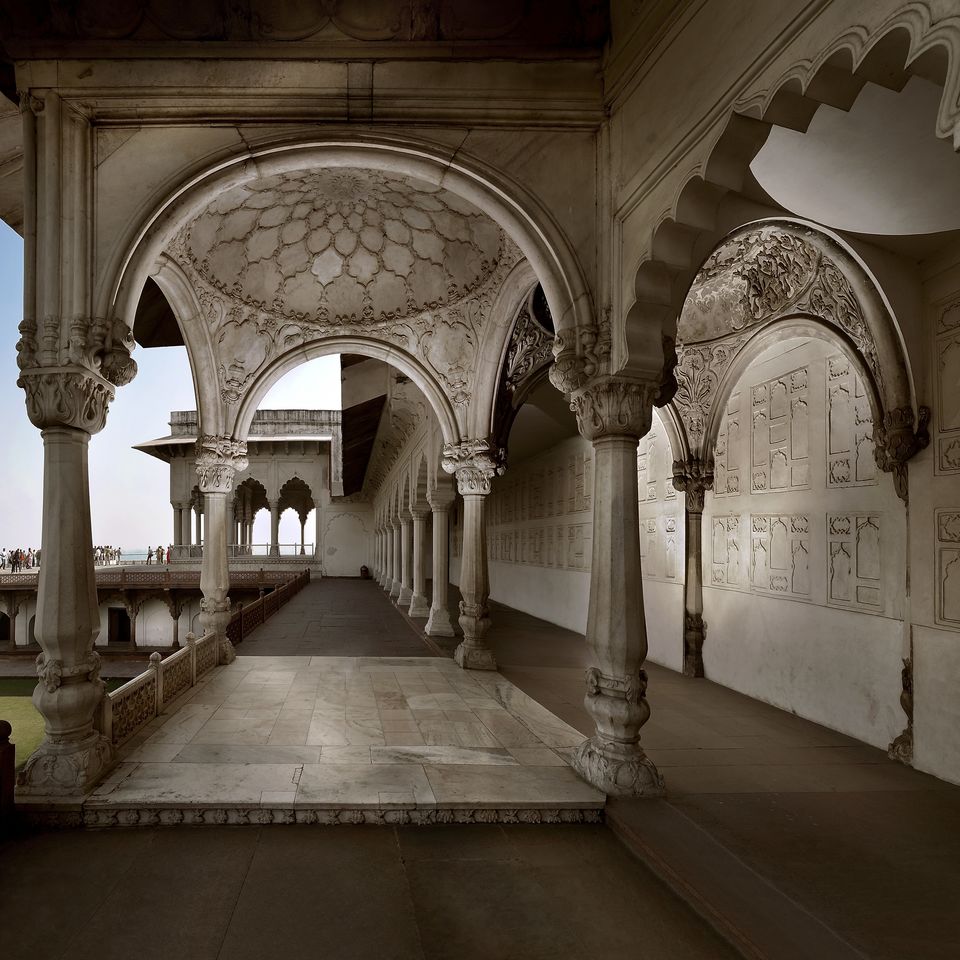 Ever been to a place so beautiful that you felt like capturing all of it at once? Amit is a legend of sorts when it comes to panoramas which earns him his title of a panoramist (a man who paints panoramas). One look at his work and you'll realise why Pasricha is truly an artist who believes in constantly pushing his boundaries.
When and where is the exhibition?
The exhibition has been put up in DLF Promenade (Vasant Kunj, New Delhi) between 12 August 2018 to 19 August 2018. You can attend the photography showcase between 4:30 p.m. to 6 p.m. through the course of this duration.
Who can attend?
The exhibition is open to everyone during the above mentioned hours.
If you want to meet and greet your favourite photographer and take some incredible tips from them, please be in the mall on 17th Aug. between 4:30 – 6:00pm
Create your own photo blog and share your travel pictures with the Tripoto Community by simply clicking here. Don't forget to check out Tripoto's awesome YouTube channel for videos that will fill you up with some major travel goals.
This post is in association with DLF Promenade.