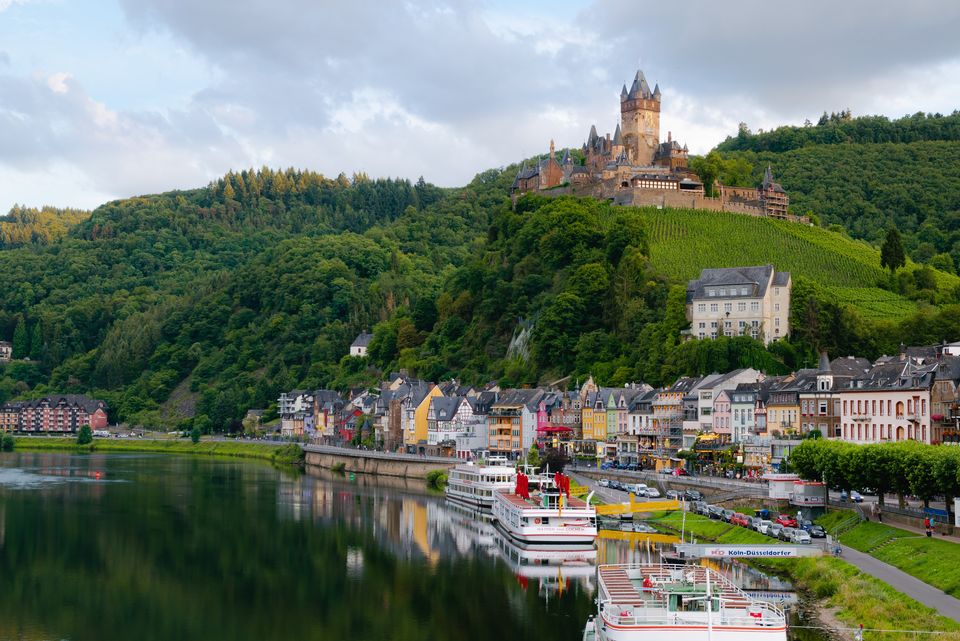 What if shopping bonanzas could offer something more than just a few reward points or cashback deals; something like a free holiday? Well, DLF Promenade — one of the finest shopping malls in Delhi-NCR — has just broken the trend with a crazy offer that allows you to shop and get a chance to win a free family trip to Germany for 6 nights and 7 days.
Celebrating 10 glorious years of transforming fashion, food, and fun for people in New Delhi, DLF Promenade has made the occasion even grander by announcing this lucky surprise for all shoppers!
So, let's take a quick look at the details of this ongoing incredible shopping extravaganza at DLF Promenade.
What's the deal?
DLF Promenade has just completed 10 successful years and the mall is now on a crazy giveaway spree to their patrons, making the occasion even grander. So, if you happen to be that ultra-lucky shopper at DLF Promenade, you can win a 7-day Germany trip for a family of four, absolutely free!
Shopping could help you realise your travel dreams; who would have seen that coming?
What to do to win the lucky gift by DLF Promenade?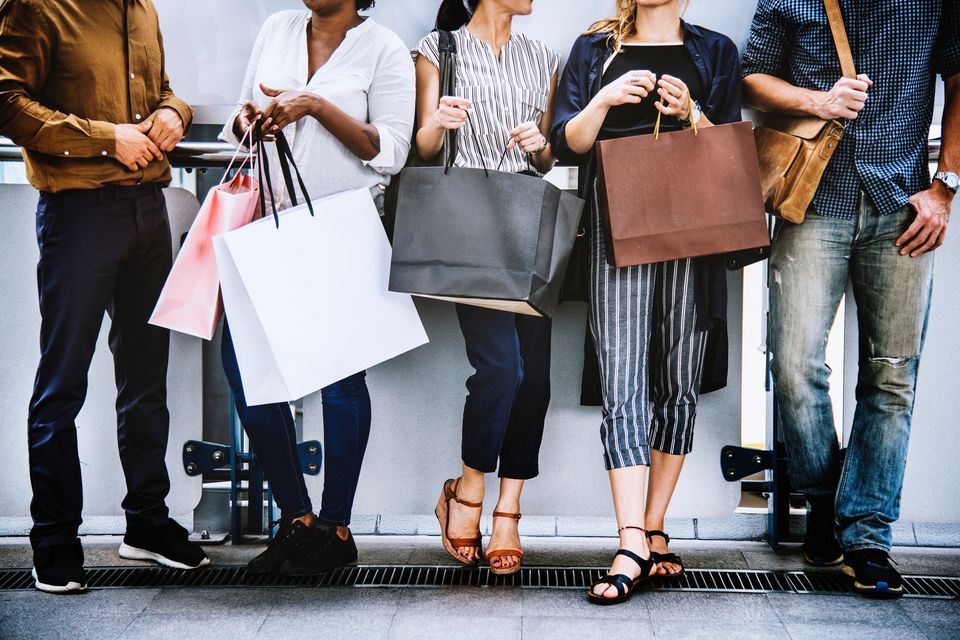 Well, DLF Promenade has kept things quite simple: shop, register, and win.
If you happen to shop for a minimum of ₹20,000 at the mall, just follow a simple registration process and you'll have your name alongside a few contenders, out of which one lucky winner will get a 7-day Germany trip for a family of four.
Important dates: The lucky winner will be announced by DLF Promenade on 08 February, 2019. Go, make the most of the opportunity while it lasts.
For more details regarding this, you may get call the following official contact number of the concierge at DLF Promenade: 011-46104466
Shopping is always a delightful experience. Now we have even more of a reason to go shopping at DLF Promenade! But hey, don't forget to share your story with the world if you do happen to be the lucky winner of this mega offer.

In association with DLF Promenade, Vasant Kunj, New Delhi.