I am not an alcohol person and do not like hard liquor, because of one plain and simple fact that I associate everything with taste and becau se my palate find s hard alcohol tasteless I usually settle for Cocktail s or wine over hard liquor. I love them mostly because of that one major ingredient which make s the cocktail what it i s. I have compiled a list of my Favorite Cocktail s in Delhi, not in any order of Ranking or preference, but purely on the basis that I loved them.
Twins - The beverage is Tequila based and is superb whether you have a simple and refreshing with the subtle flavour of coconut milk and Mango pulp on a bed of ice with Kaffir lime leaves. Loved the combination of flavours that makes each beverage a completely refreshing and quenching experience. You get this at the newly opened Lutyen s Cocktail Hou se in Connaught Place.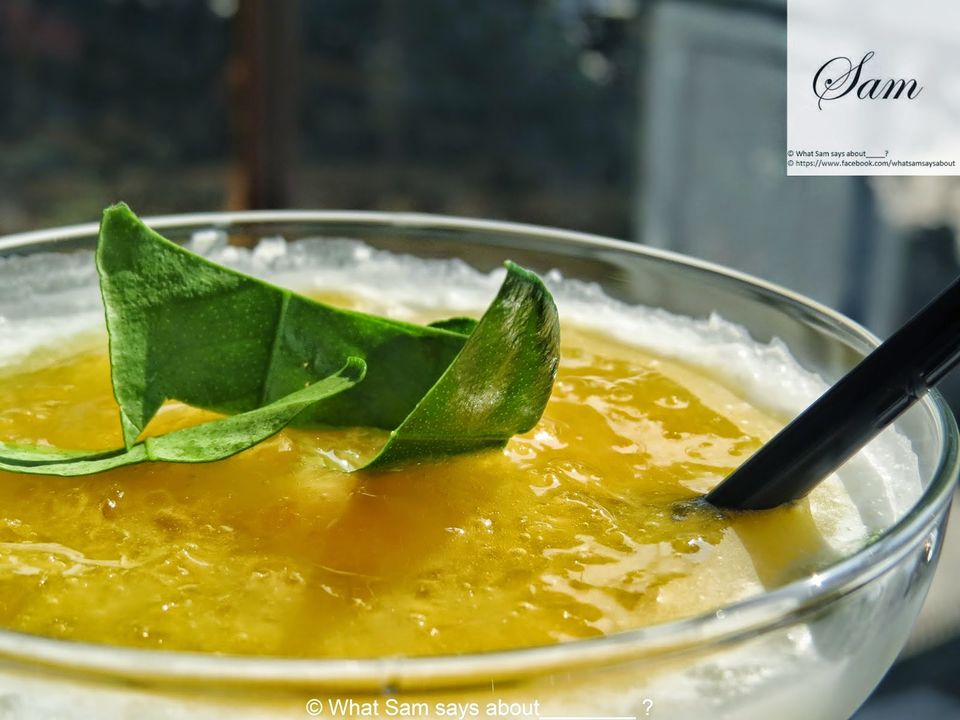 Marbella Mojito - Loved this Vodka based cocktail. It was a mojito with a twist. It was minty, orangy, tangy, zesty totally loved it. You get thi s at Quote Bar in Connaught Place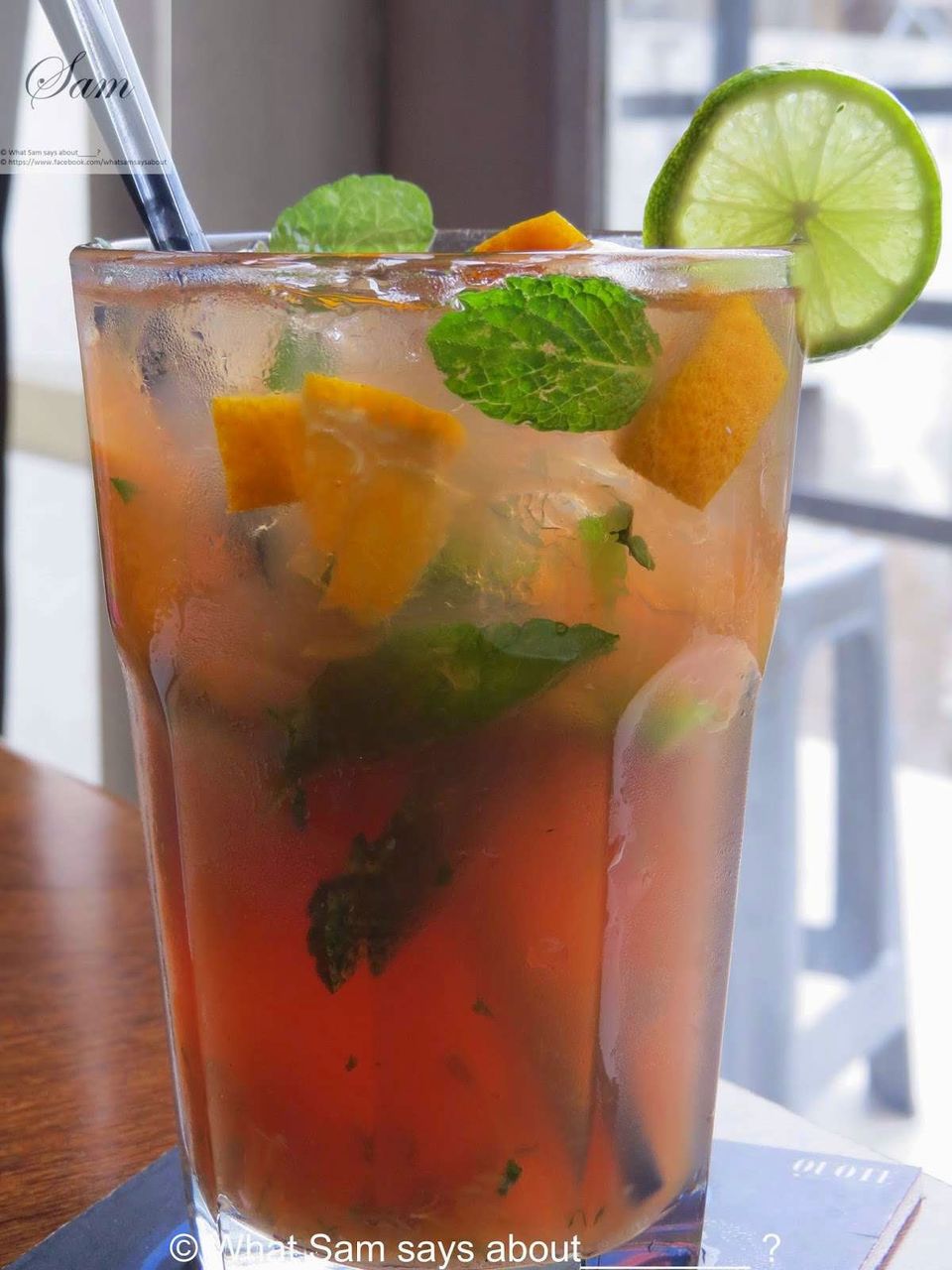 Watermelon Martini - A beautiful looking Vodka based refreshing drink which just set the mood for an awesome meal. Loved the watermelon flavour and the garni sh on it. You get this at Cooper s Grill and Bar in Gurgaon.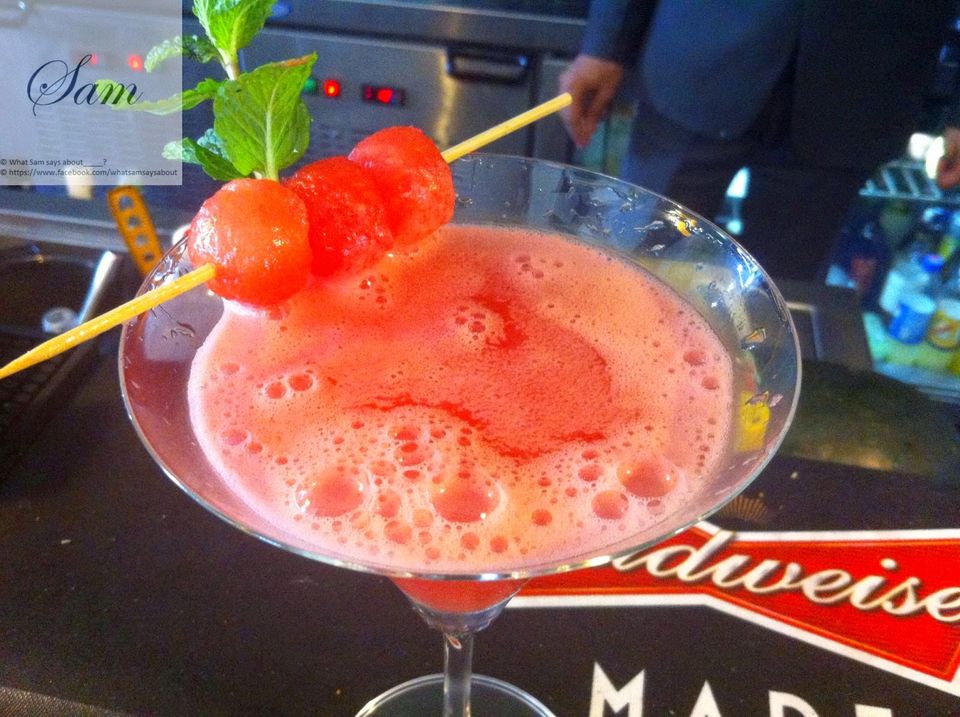 Pomegranate Martini-----An absolute Vodka based ladies drink, and tops my list of favourite cocktails in the city. Loved the subtle flavour of Pomegranate in thi s no frill s attached Cocktail. You get thi s at schengen Deli Bi stro in Malcha Marg.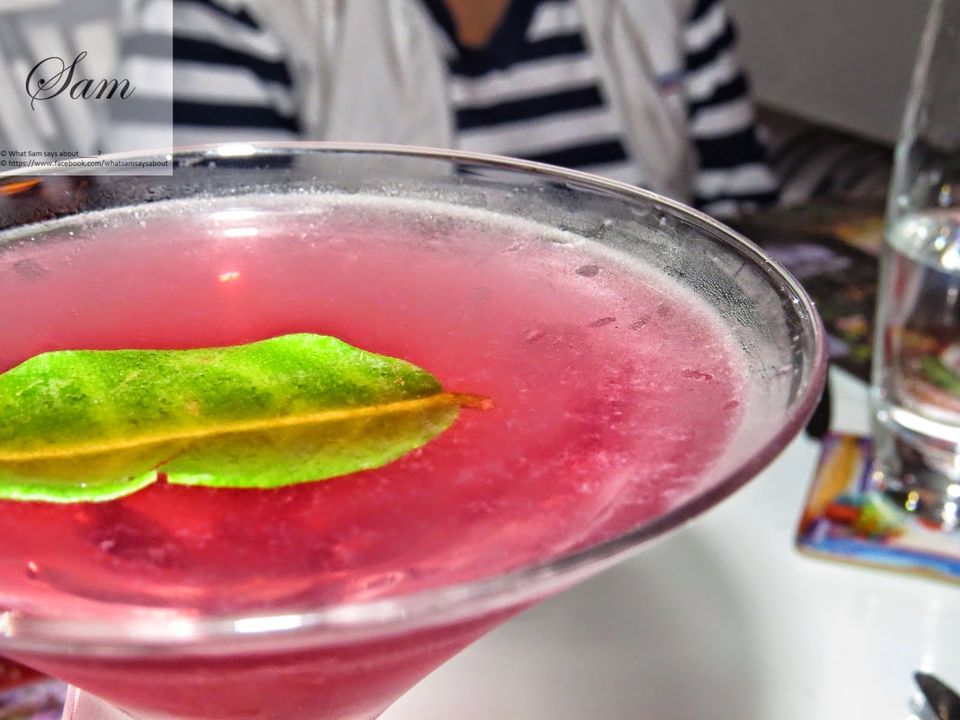 Desi Roots - A fantastic vodka based cocktail with Lemon grass, lychee, brown sugar and Oolong tea combining to make this a mind blowing drink. Loved the fact that this was served in a Kullad. Tasted unbelievably great. You gue s sed it right, you get thi s at De saket. si Root s in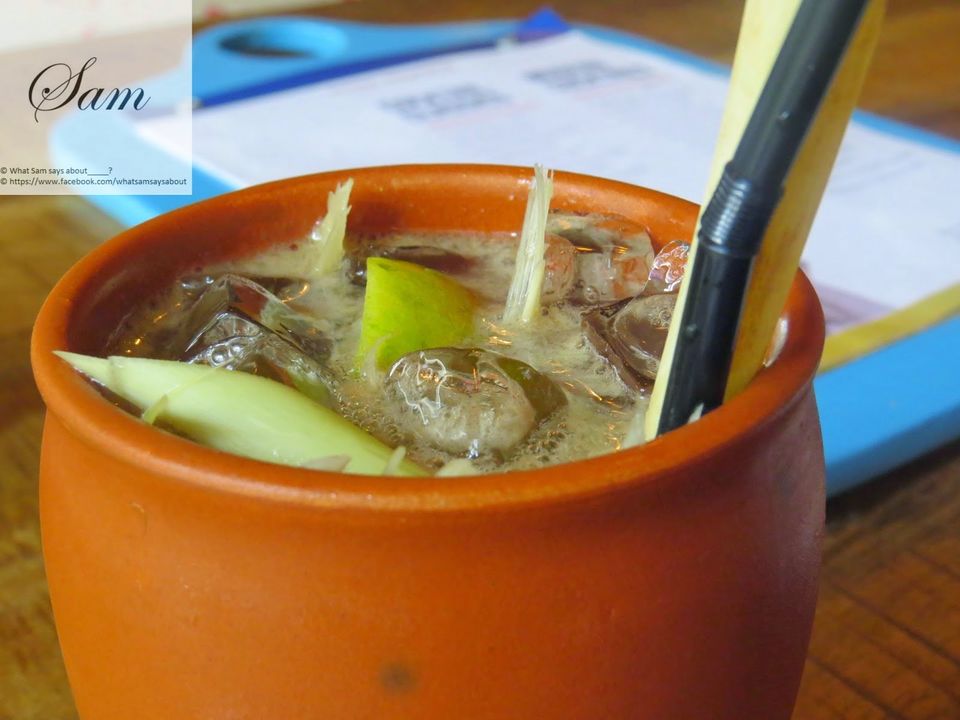 Sex on the beach - Well, since I happen to be a Vodka and cranberry freak, I ordered this drink, and I wasn't disappointed. Loved it totally. You get thi s at the Veda Cafe in Va sant Kunj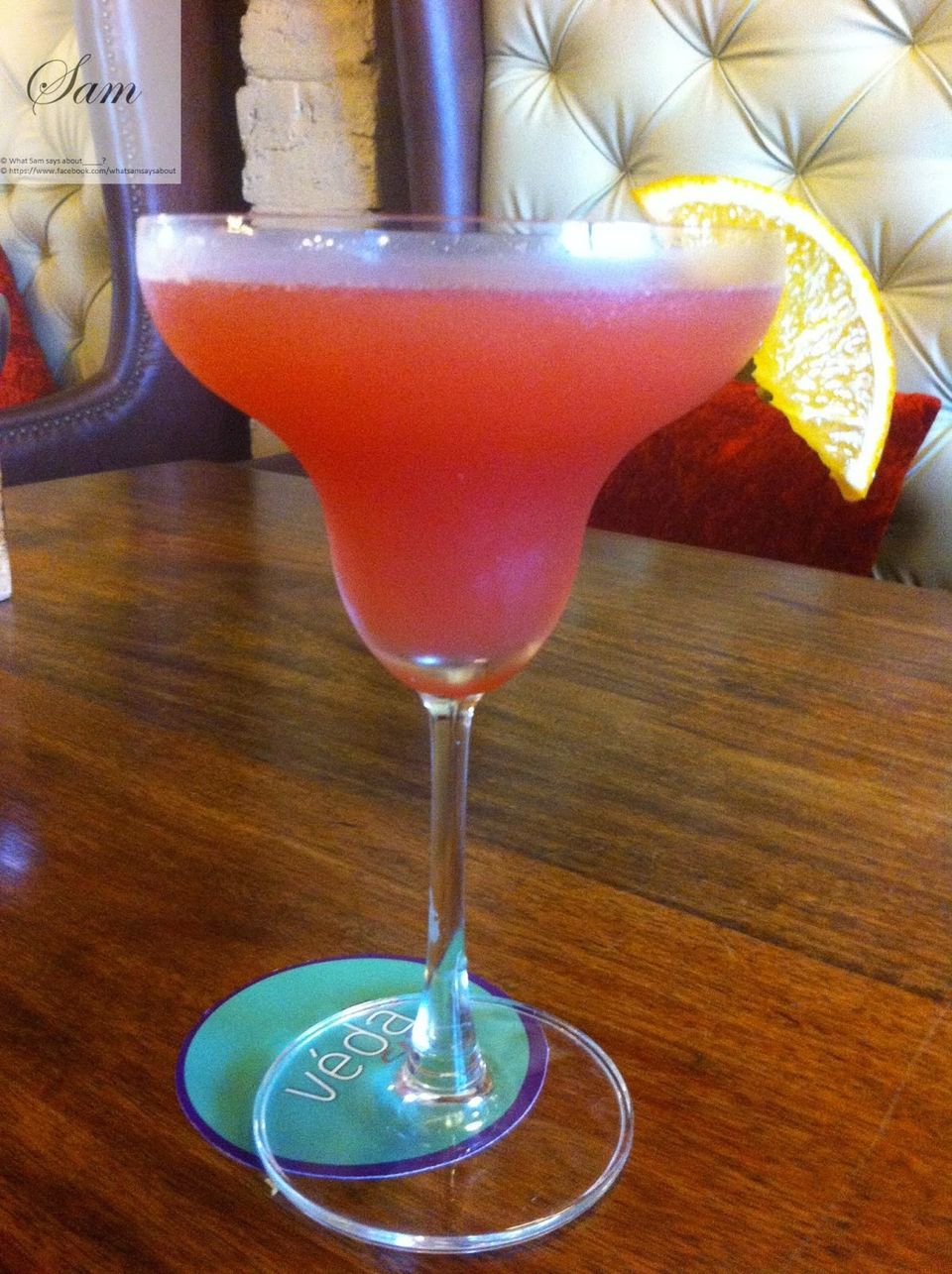 © Follow Sam on Instagram - Search for sgkatoch
© http://whatsamsaysabout.blogspot.in/
© What Sam says about________ ?
© https://www.facebook.com/whatsamsaysabout
This blog was originally published on 'What Sam says about_____?'