North Bengal has plenty of unknown villages and hamlets where one can unwind away from the rush of tourists or the noise of vehicles and machines. One such place is Rangaroon, a village and a tea garden. Rangaroon means - turning of a great river; the river Rungdong takes a turn at the valley of this tea garden.
There are a few cottages and homesteads were you can live like a local and soak in all the peace and tranquility the valley has to offer. The stream below in the valley quietly gushes by while you enjoy the clouds at play. You can witness the clouds going up and down in the valley; encompassing you in a shroud of white or leaving you bare to the rays of the ample sunlight the place receives. The mighty Kanchendzonga and Darjeeling town are also visible from this hamlet. Friendly locals and a tranquil environment welcome you here.
Known for it's premium quality tea, the workers at the garden are eager to let you know the nuances of tea production. You may stroll in the tea gardens camp beside the river below. Or you may chill out in the balcony of your homestay and admire nature's beauty. The village has plenty of plum trees and no one to stop you from helping yourself to a plum or two. While staying there you can actually understand how life in these hills is like and about the struggles and joys of living it.
I interacted with the locals and one of them invited me to his home for tea. While having tea at his lovely house, he told me interesting anecdotes about the village and also showed me the ongoing construction of a new homestay that he is building. As the popularity of this place is going up, the need for homesteads and cottages will surely soar.
We stayed at KKhaling cottage and Homestay manned by Mr. Kismat Rai and his lovely wife. They are eager to cater to all your needs and have modern appliances like washing machines and geysers installed so that their guests do not face any inconveniences. They organized a barbecue for us on the second night under a starry night.
We arrived at New Jalpaiguri railway station at about 8 am and took a cab which Mr. Kismat Rai had arranged for. The drive to Rangaroon took about three hours including a brief stop for breakfast. We stayed there for two nights and on the last day, we took a detour and visited Darjeeling town on our way back to the rail head. Some of us wished for a lunch at Keventers' in Darjeeling ;)
All in all, Rangaroon is quaint nice place to visit. Do avoid the monsoon season of July to September as things might be quite , eh , wet. But if you are the rainy type then do visit. Make sure to make bookings as there aren't many hotels/homestays yet. Do let know of your experience. And post any question you have, i will be eager to answer.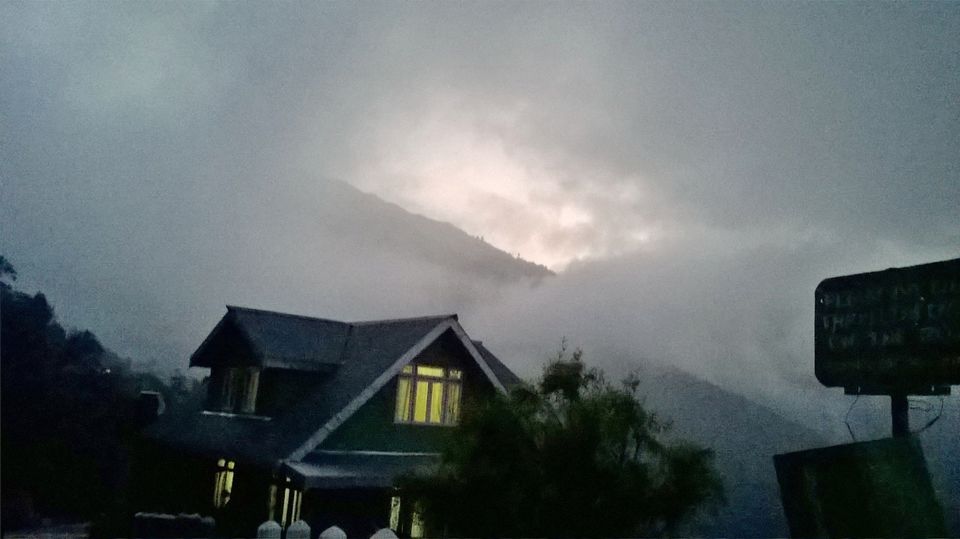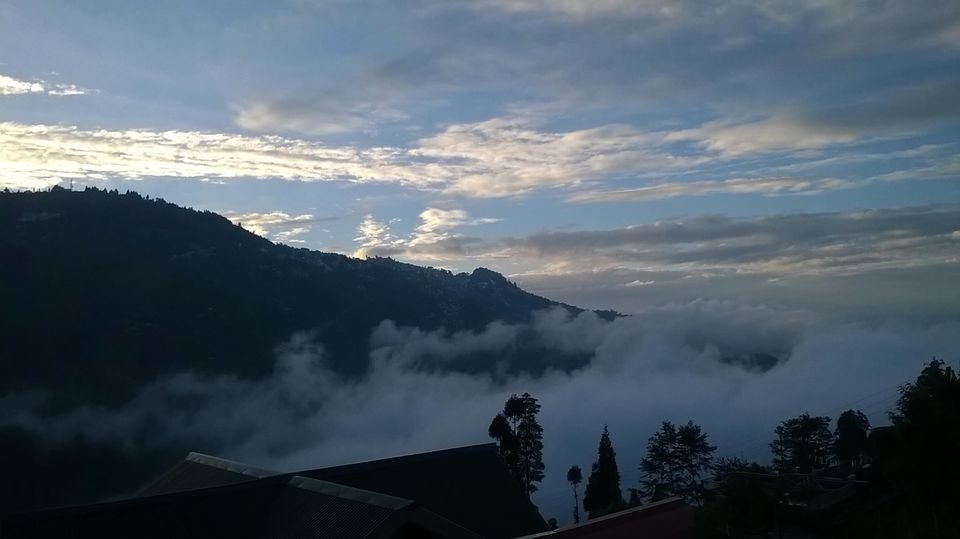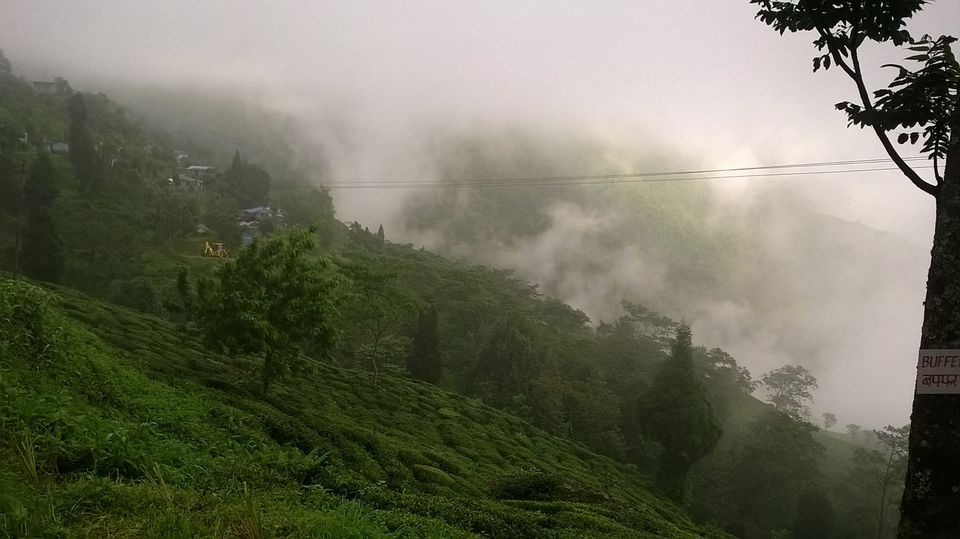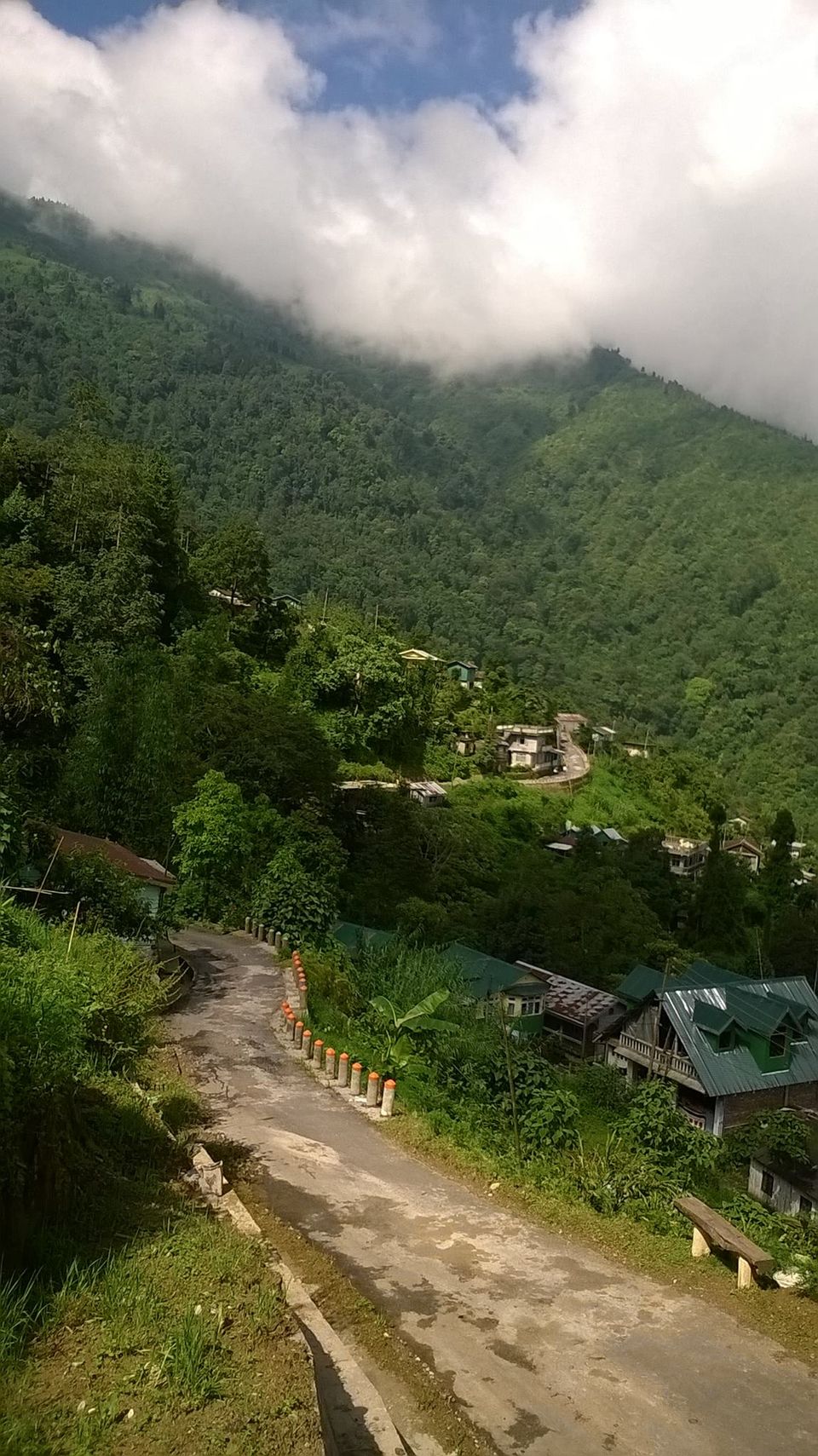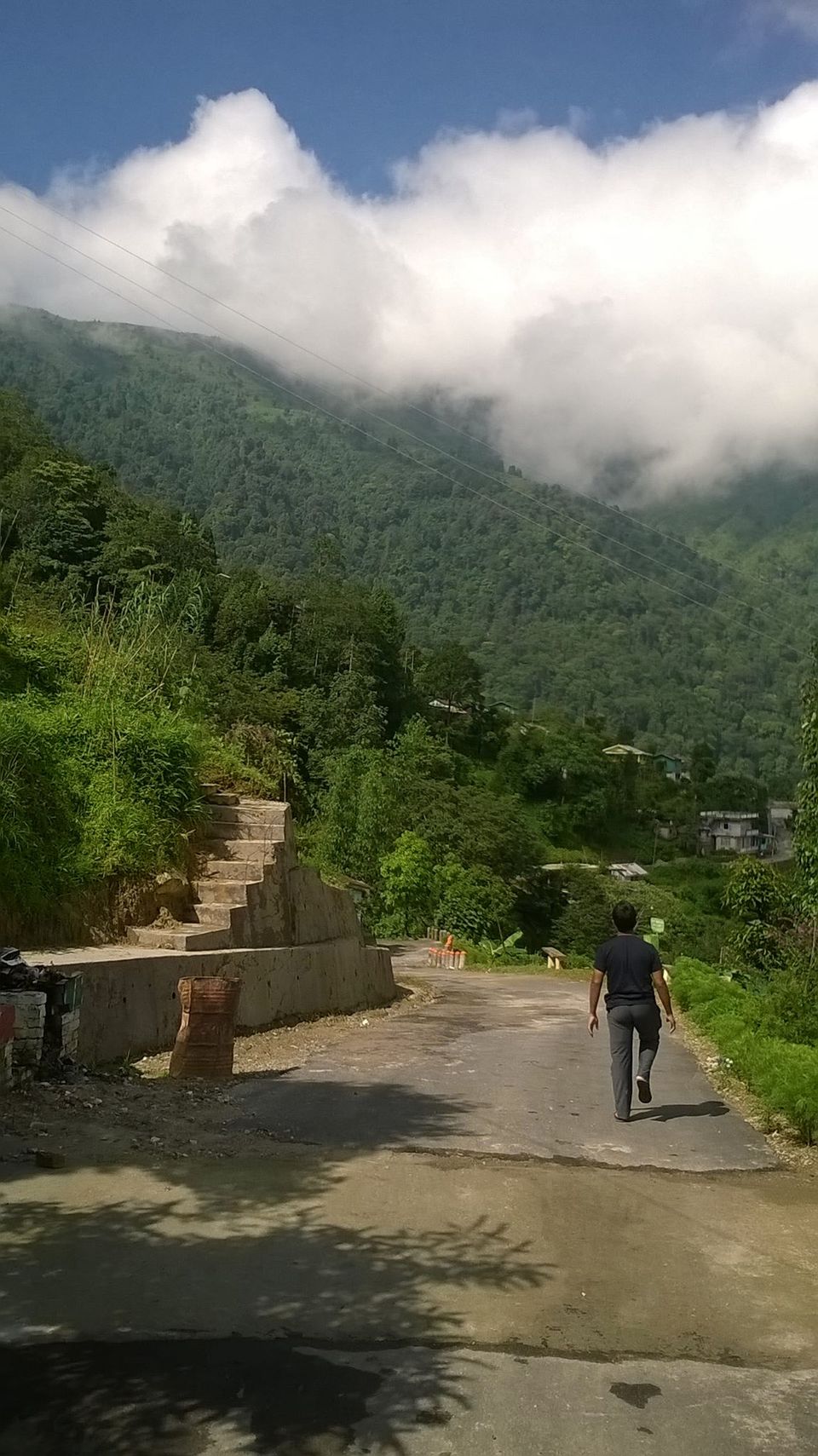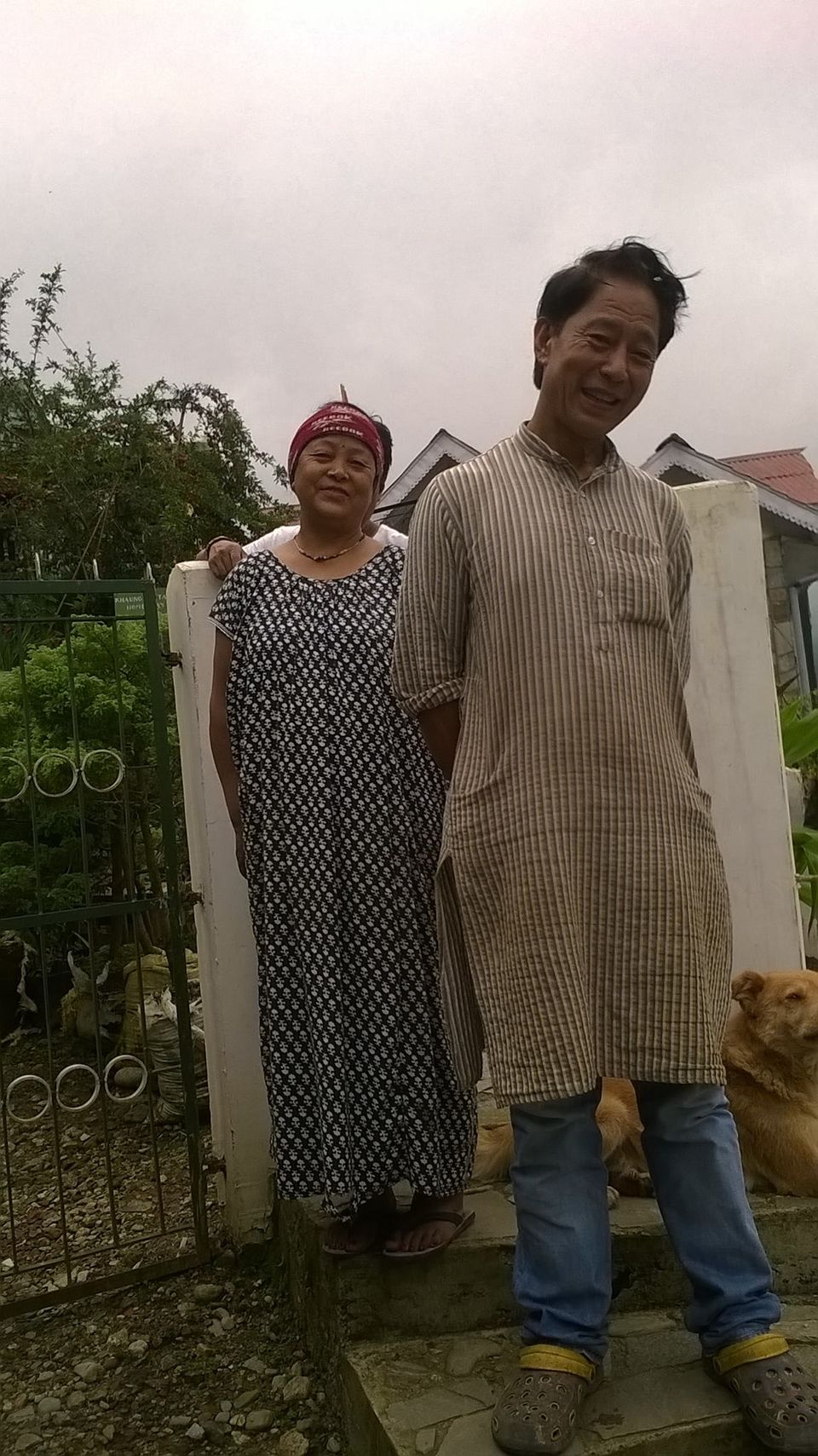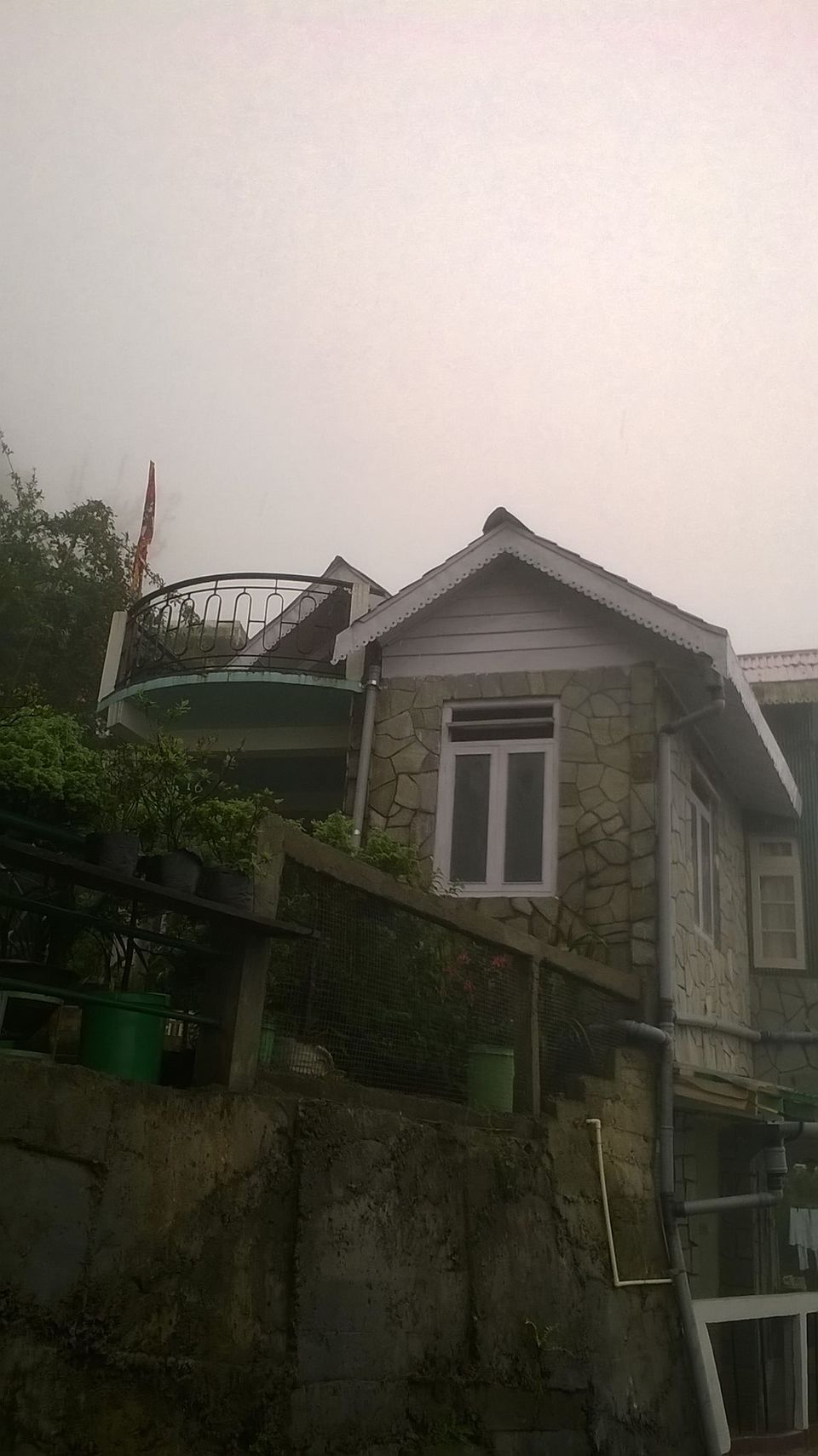 Happy tripping
I am also on YouTube , check out this video featuring a tractor ride in a cold mountain desert - video .