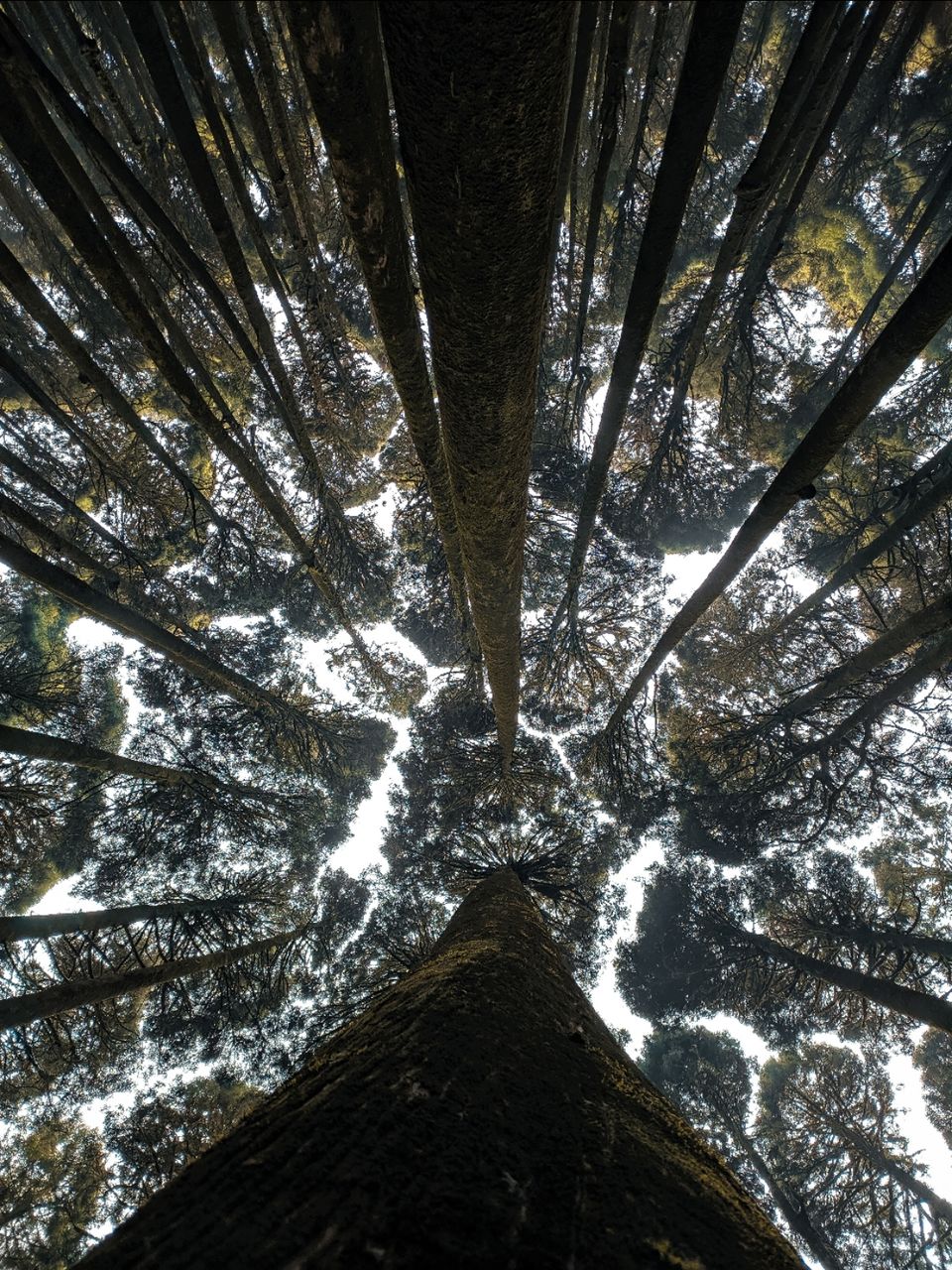 My mom always asked me to save some money for future. Many times I have thought to do the same, but bloody Instagram and other travel blogs don't let me to this. When ever I come up with a picture of Simone travelling my mind is lost, and I gather some money and packed my bag, beg some time from my office and whoose!!!
All I have is a mutual fund worth 5000 per month and a health insurance for my parents. Everything is in the hills, jungle and homestay.
But for this reason I adopt a special art of budget travelling. So I will guide you a outing within a budget.
This time my destination is Lepchajagat. Those who never heard about this place, read till the end.
If you are from West Bengal it will be a very budget trip for all of you guys. If are from other part of world, you can also plan this trip in a budget.
So, in a fine morning I reached New Jalpaiguri (NJP) station. From there you have so many option to reach Darjeeling from NJP, Siliguri or Bagdogra airport.
I have booked a share car (Tata Sumo)
from NJP, and reached Darjeeling in 3 hours for
₹250, the journey is good. The roads are not that bad.
I thought I can stay a night in Darjeeling, so I booked a hotel near Mall road for ₹800 with free breakfast. you will get so many cheaper hostel and hotels.
That day, I spend my time in the roads of Darjeeling, chilling in Mall road with the Darjeeling tea. Hangout with some local folks.
Next day, early morning I got ready to visit famous Tiger Hill view point in Darjeeling.
I booked another Share car from taxi stand on 4:00 AM, it took 1 hour to reach the view point, and it's a worth visiting place. You can see the sunrise and also the Mt. Kanchenjunga shining like a golden idol of Buddha, that's why it's called Sleeping Buddha.
The fare for the taxi is ₹250 round trip.
After breakfast, I go to the Hill cart market from where you can get share car to Shukiya Bazar, via Lepchajagat for ₹40
In about 40 mins I have reached Lepchajagat. It's a small hamlet near Darjeeling, surrounded with clouds, Pines and lots of happy faces.
There are some Homestay, we booked Kanchan-Kanya homestay for ₹1000 per day with fooding and snacks, free WiFi and hot water in a roof top room with a spectacular view. What else you need bro!!
So after having a refreshing hot tea, I went to the dense forest of Pine, the clouds play through the pine forest, create a serene atmosphere. You find yourself lost, lost in peace and satisfaction.
There is nothing but the Pine jungle, cloud and silence but you feel complete.
There are some local view points, like Tinchuley, Takdah, Ghoom Monestry and so on. You can reserve a small car for ₹3000 which can cover all the areas.
But we were in love with the place, so for next two days we spent there only. We went the nearby Shukiya Market.
But here one incident broke my heart.
I saw a place or you can call a dumpyard for all the wastage of Darjeeling and nearby places in between the beautiful hills. We always fantasize about the places we travel, but this is the reality of today's world. A hills of plastic which is not cool in this scenario. So guys do care of your environment.
Anyway, so that's all. You can enjoy Lepchajagat with no special reason. It's a place for you if you need some peace in life, some cool weather, good local food, local wines and clouds.
So here some details
Kanchnkanya Homestay:  7427998270
Driver: Sonam Bhutia (86708 41316)
If you reserve this taxi you need to pay ₹3500, while coming they will show you some tourist spot like Mirik, Rock Garden etc and then drop you to Lepchajagat. You can also book this taxi for next day tour for ₹2500.
My Instagram: www.instagram.com/saptarshiriju
Video: shorturl.at/wyGKQ