I have very few friends that I share intimate moments with, but I am excited to talk about a trip I had with Bob to a New York Darts Pub. This is not a play on words; Bob loves pubs! We had spent the last end of year season together in a very quiet rural environment. We decided to connect later the following year for a dart playing experience that will create some form of new energy in our soul.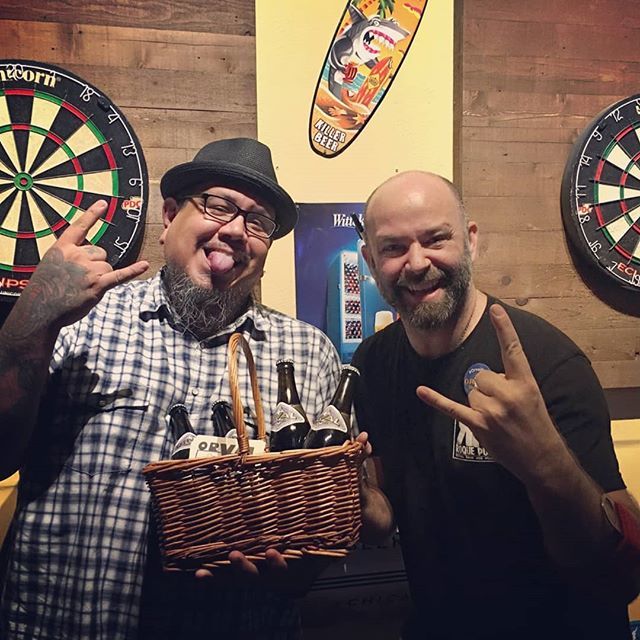 It was not difficult to agree about meeting in New York a few months ahead. I am not the very pushy person when it comes to playing darts, but Bob had won some local tournaments over the years. He was keen to make an impact in the game even at a much higher level.
As we drove to New York, Bob shared stories about the different soft tip dartboards that he has used to rise through the ranks. He told me that he owes his success to some friends who introduced him to high quality darts.
I asked Bob to break some of the terms down because I was a newbie in darts games and did not understand some of the things that he said. Bob laughed and began to teach me the fundamentals about the game of darts, and I instantly knew that I was going to have a great time in New York.
When we got to our location, we checked into the hotel and decided to rest. Bob said he would love to help me focus on taking my game to the next level. He shared some books that I must read and told me to keep making positive affirmations about my game.
When we got into the darts pub, my spirit was very high, and I knew that I was going to have a great game. I started practicing how to shoot with different darts. One of them was a dart that was designed for professional players.
I realized that I was hitting the target with ease, so I challenged Bob to a friendly duel. Bob laughed quite hard as he told me that he would beat me silly. I did not bother to exchange words with him; I simply told him, let get to the board and see. Each throw that I made fell off the target point while Bob kept shooting at the right mark. At a point, I wanted to be disappointed, but my friend urged me to carry on.
I realized that my game began to get better and I was beginning to shoot for very high scores. In no time, I was able to get close to Bob's score, and it dawned on me that I can take on anyone if I believe in myself.
All through the week during our stay in New York, I spent many hours sharpening my skill. It was not long before I began to hit all my targets with ease. Bob encouraged me to participate in a local Darts championship in order to keep improving my game. I promised him that I would do so once I am back to my base.
One of the things I love about this experience is that everyone who saw me plays the game encouraged me to take it more seriously. They said I have the potential to become one of the legends in the game of darts. I am grateful for all my friends and those that helped me to keep pushing for more. In a few years time, I have decided to play at the world darts championship!