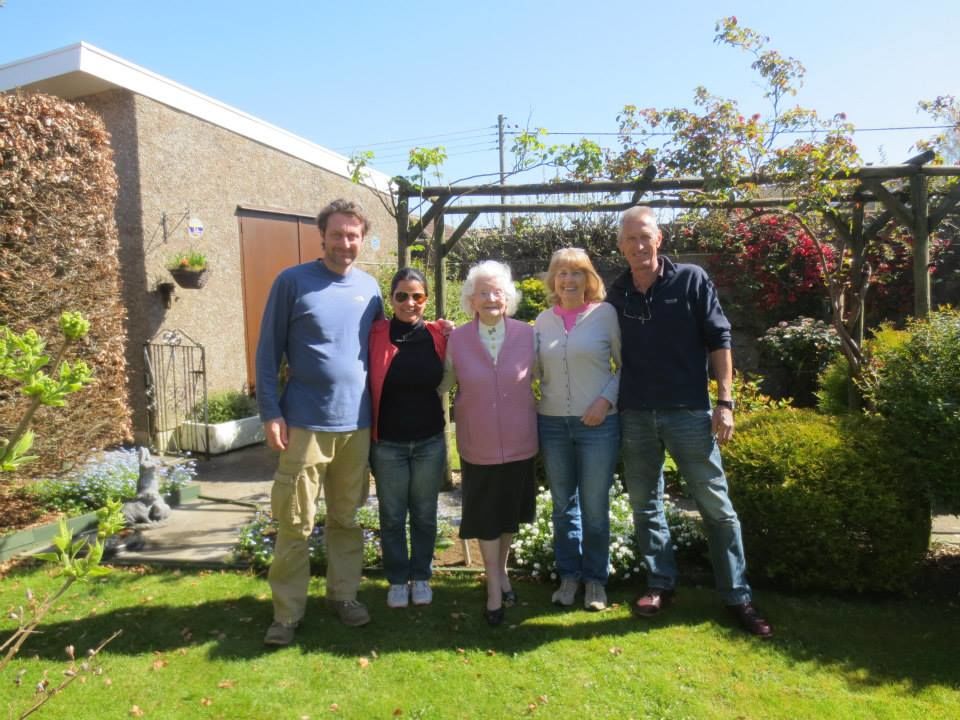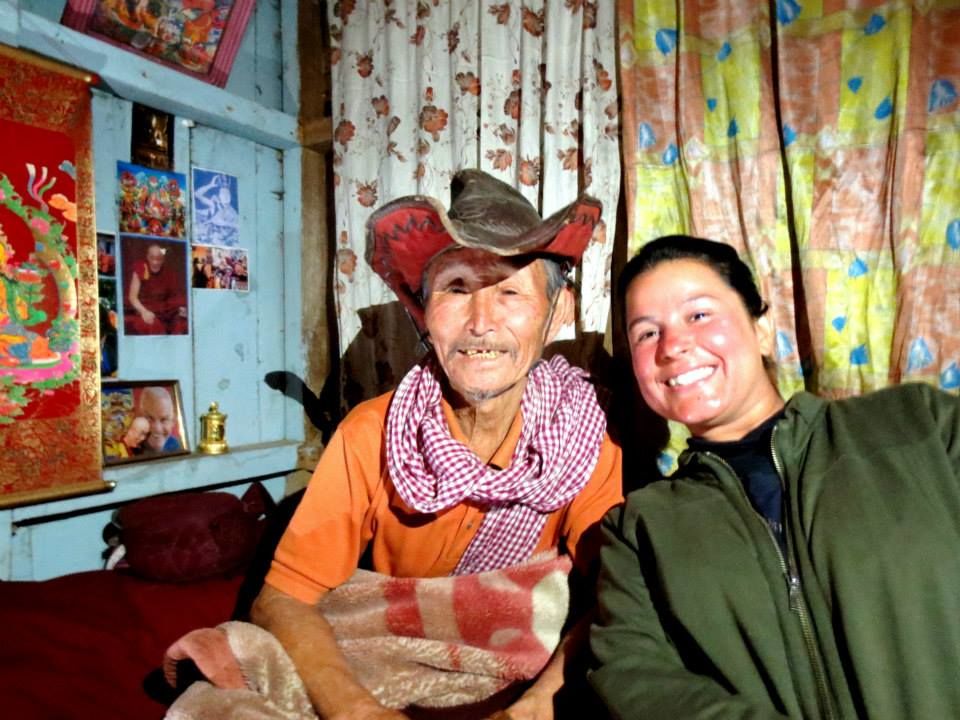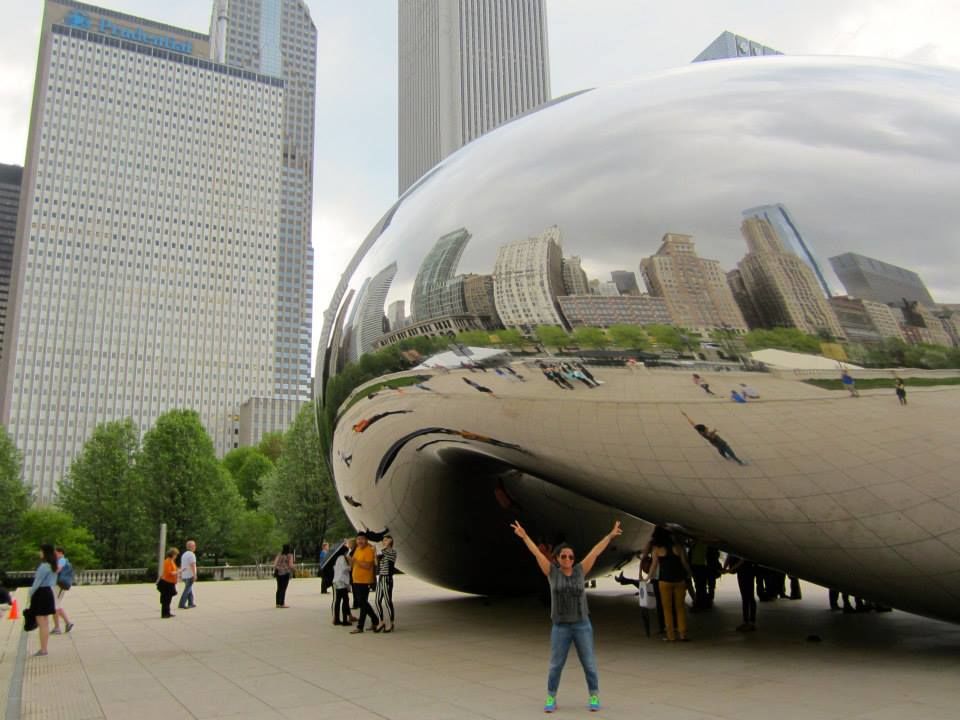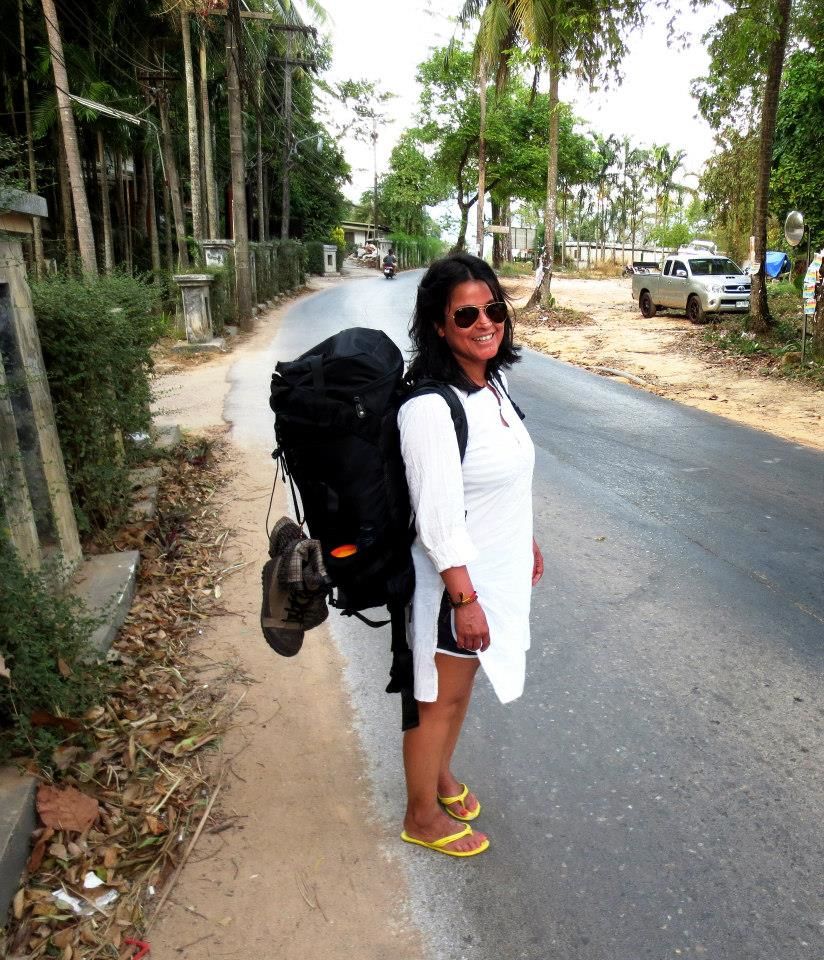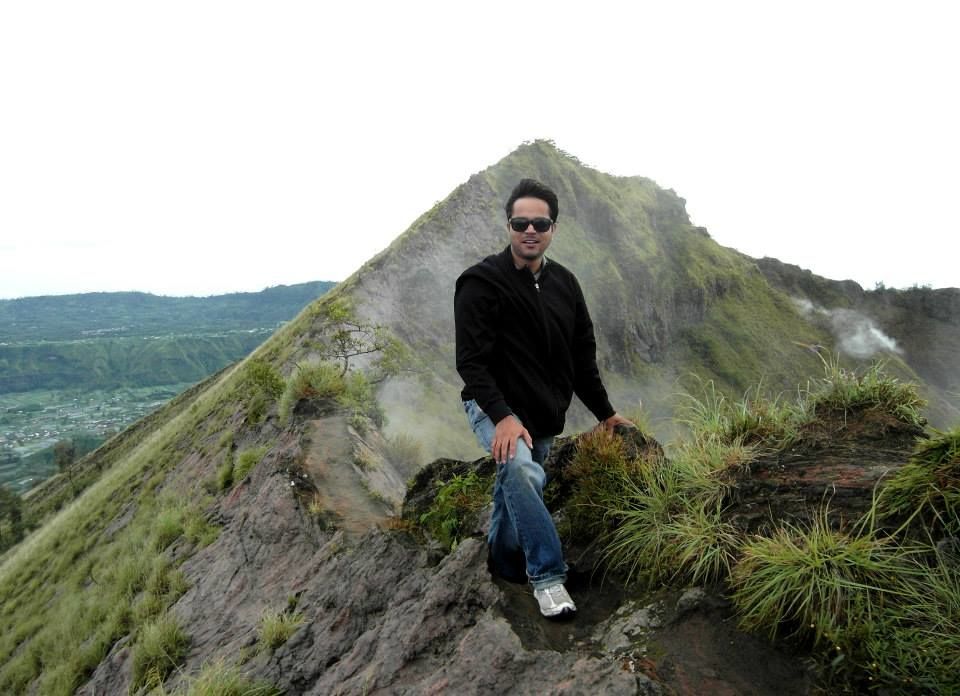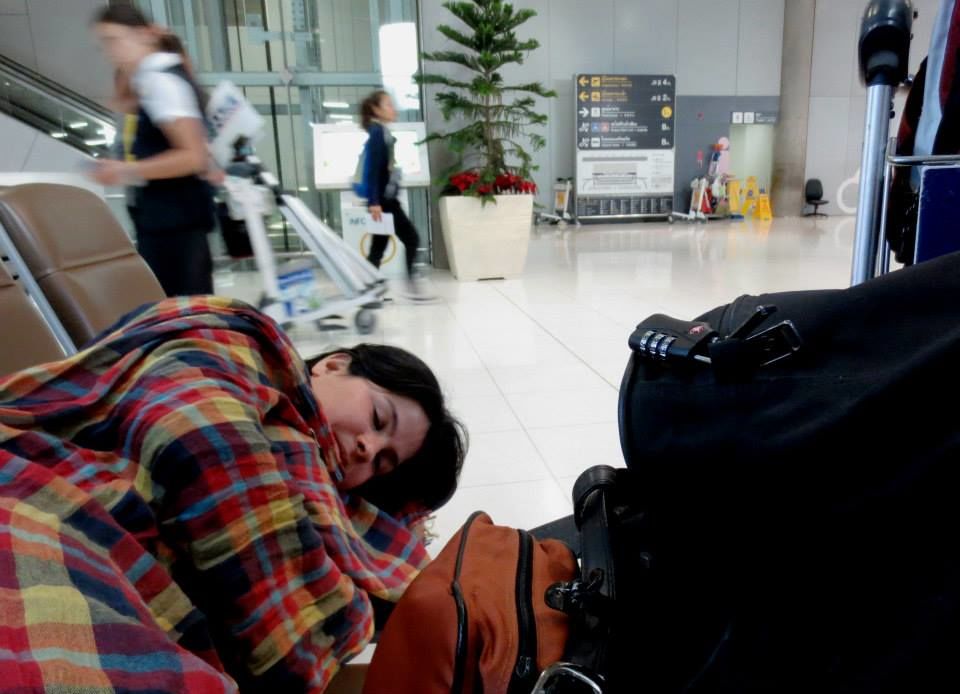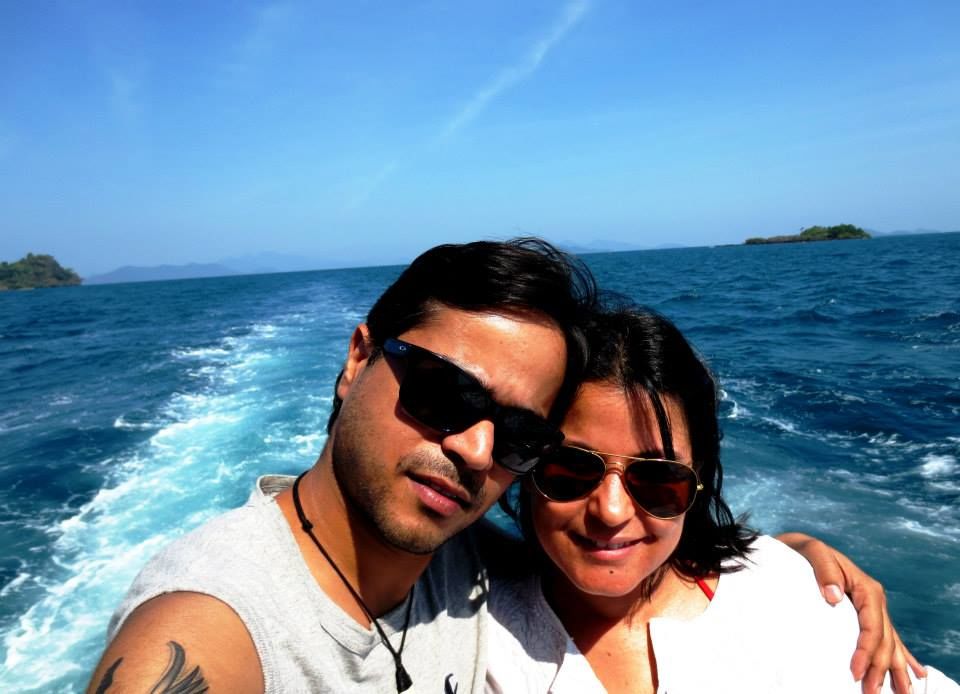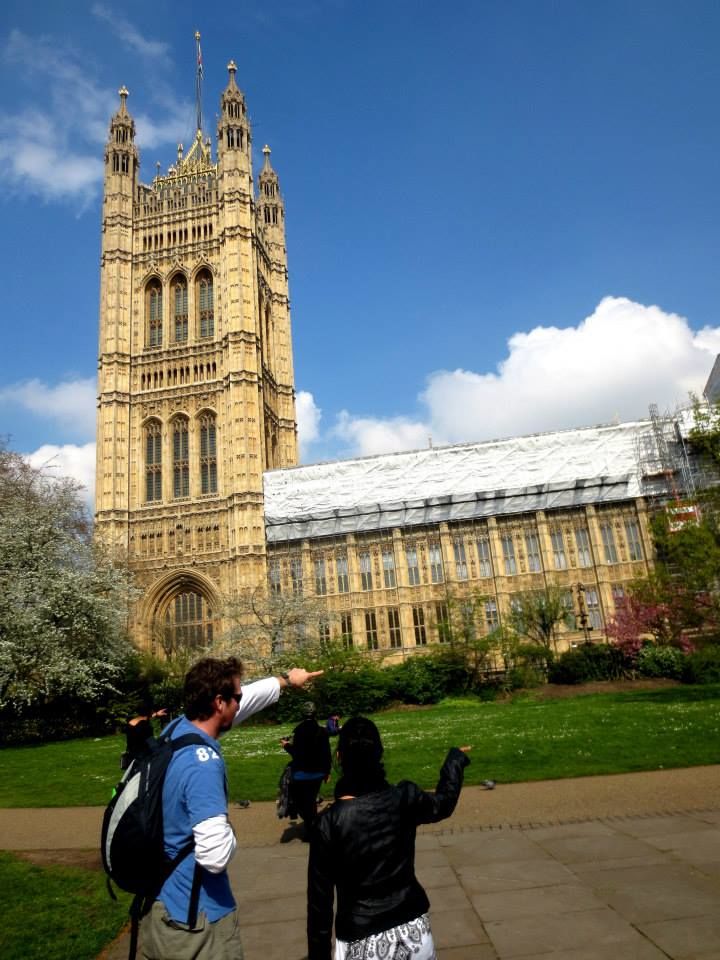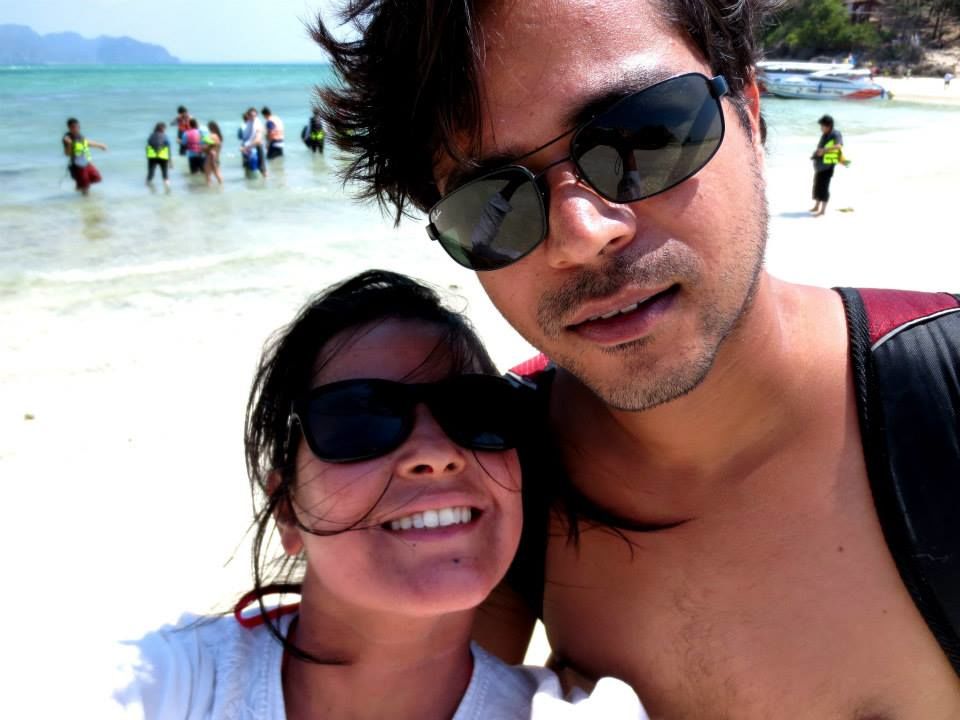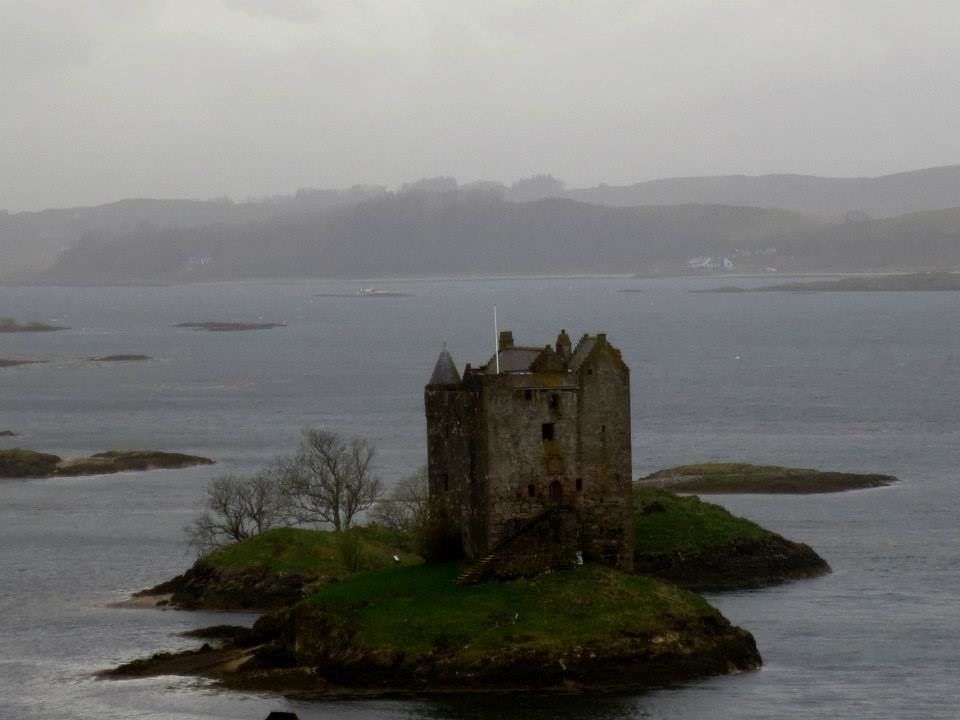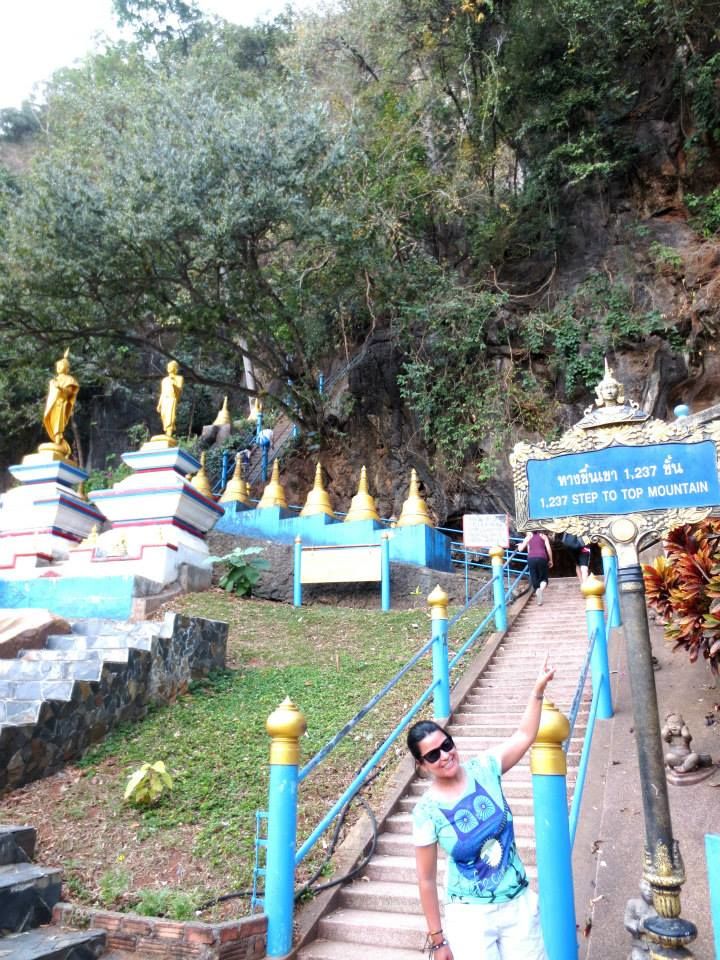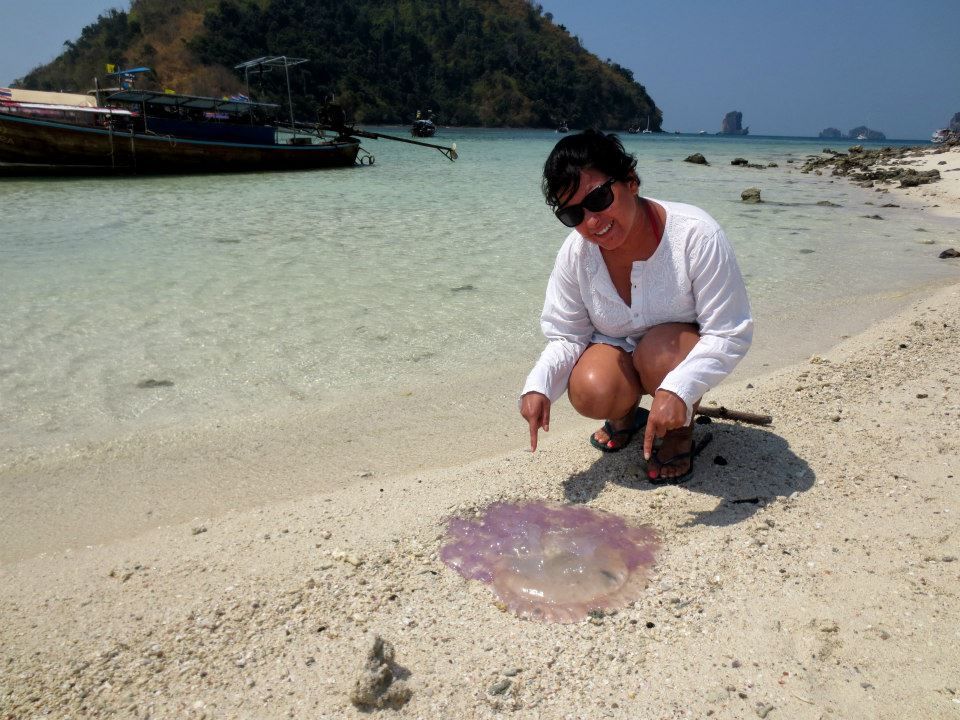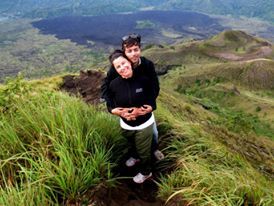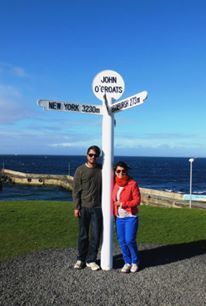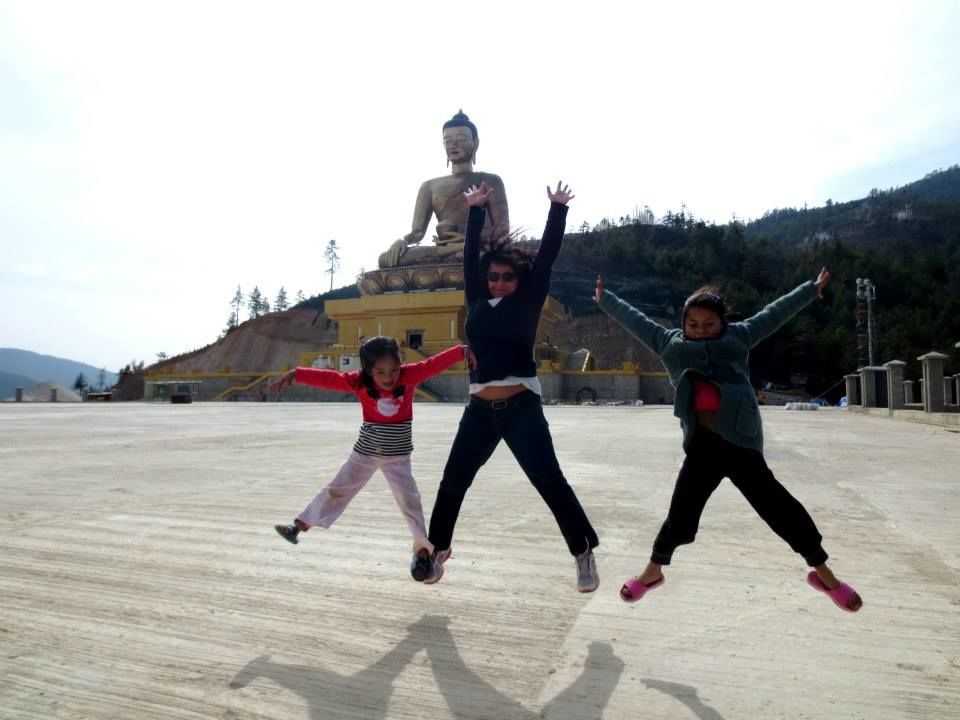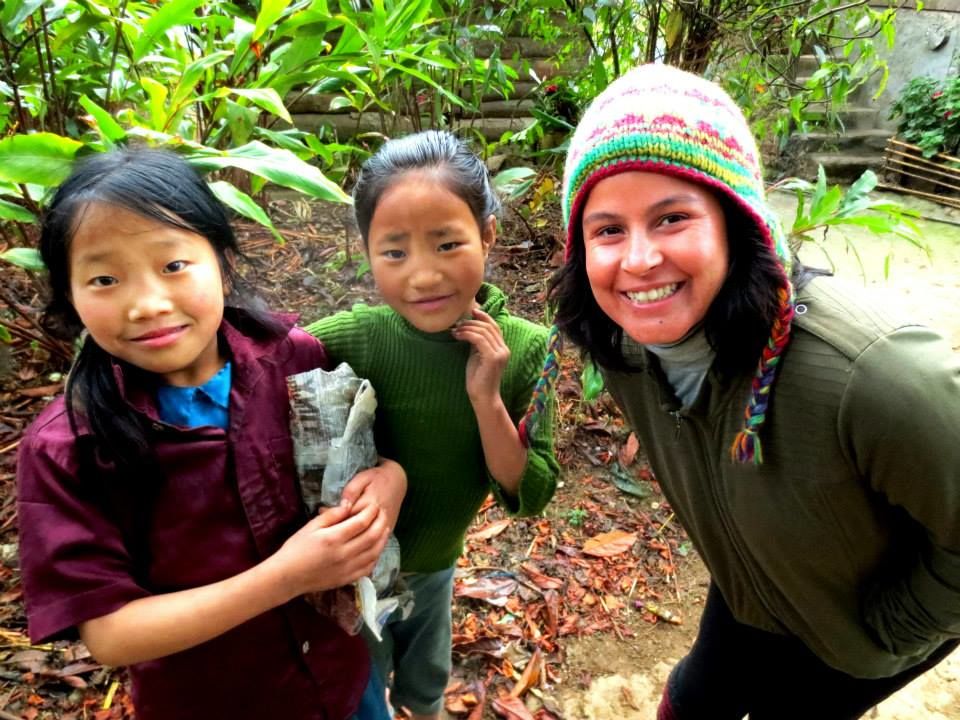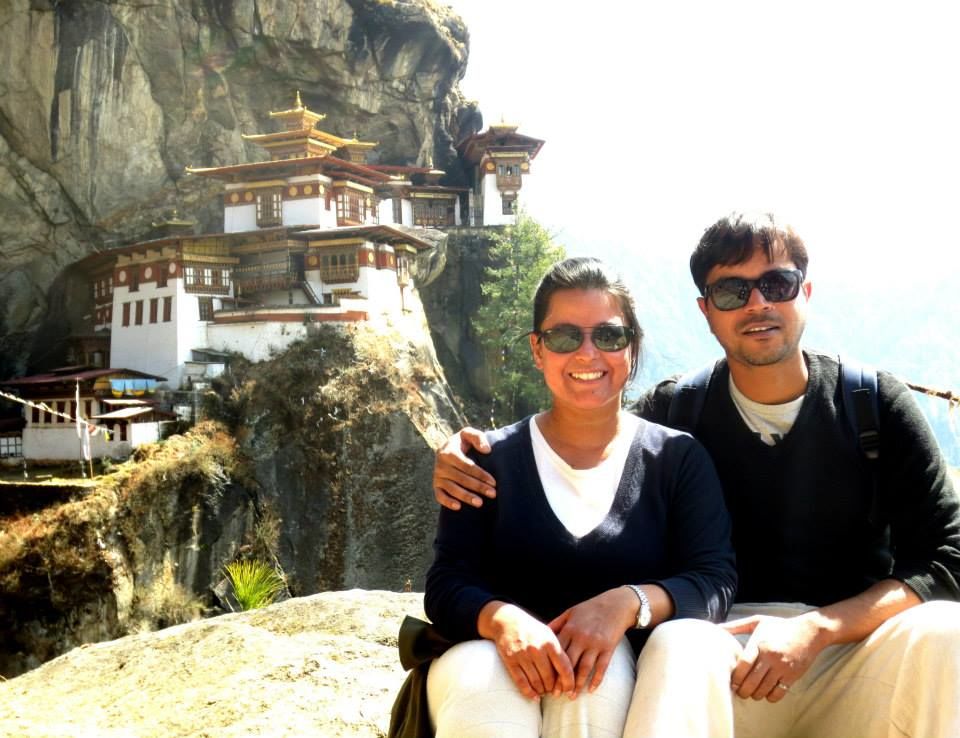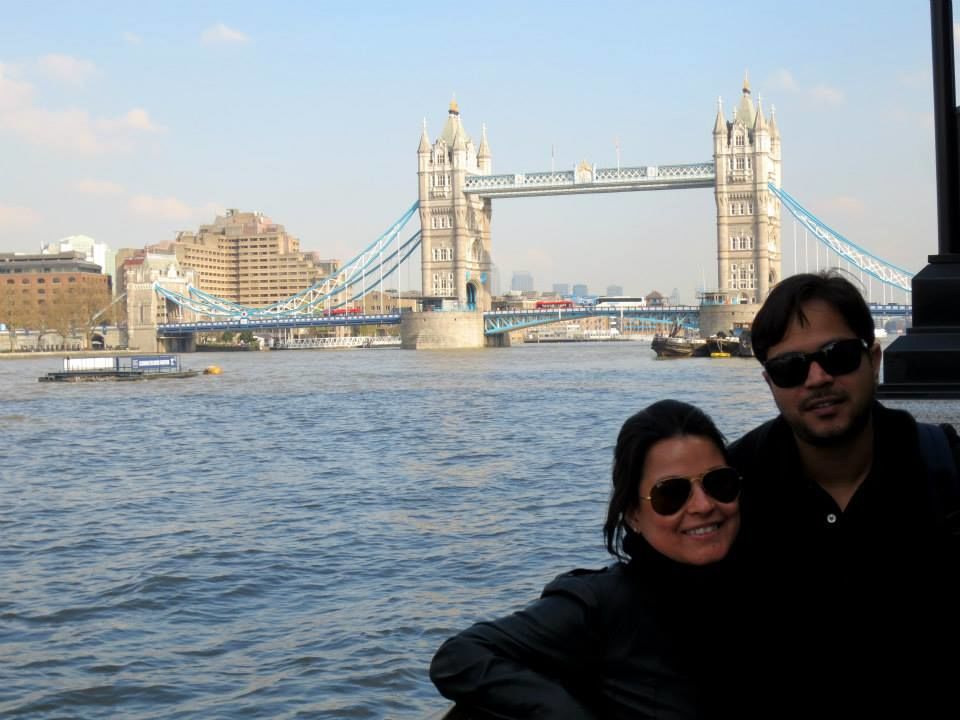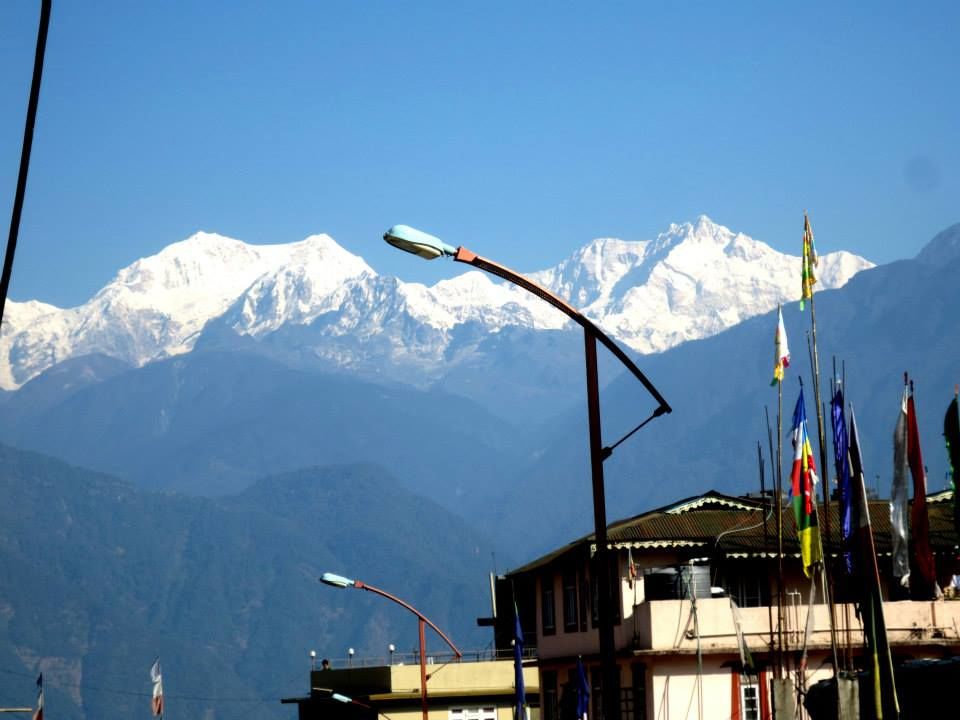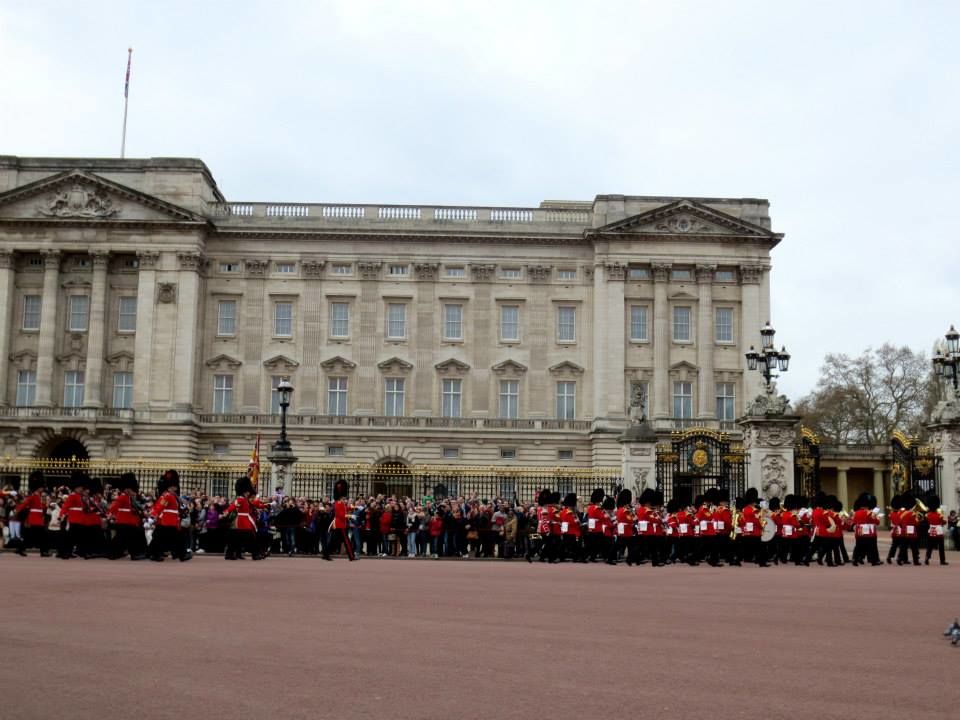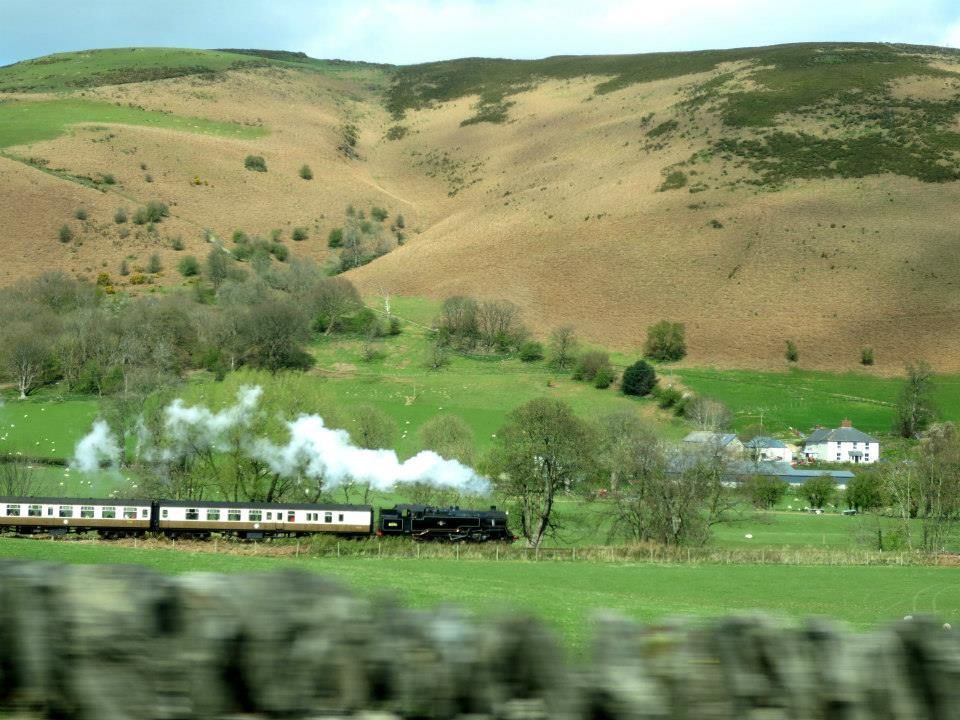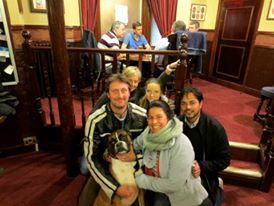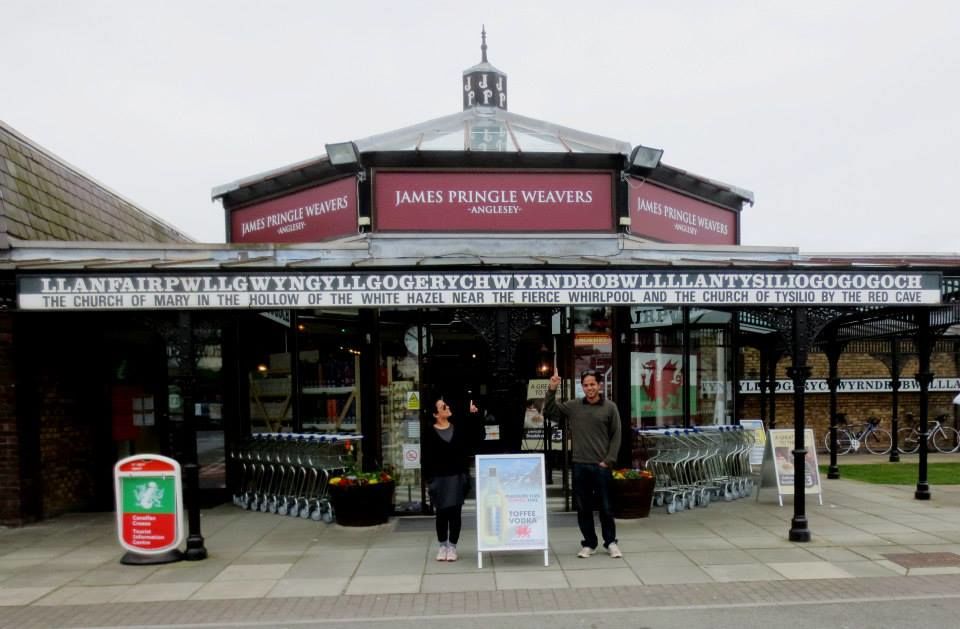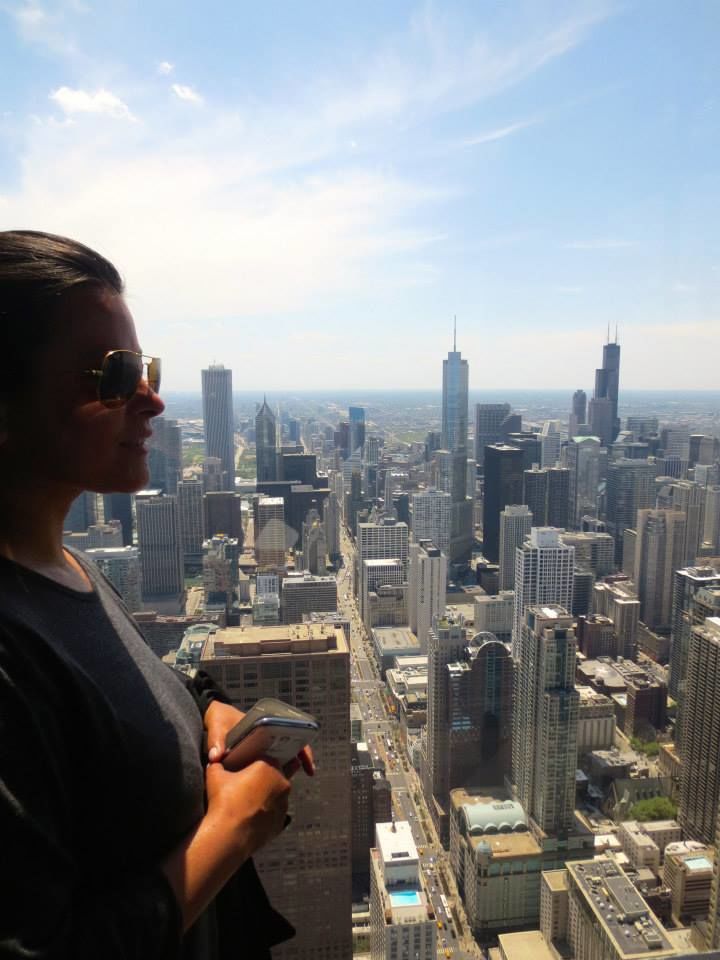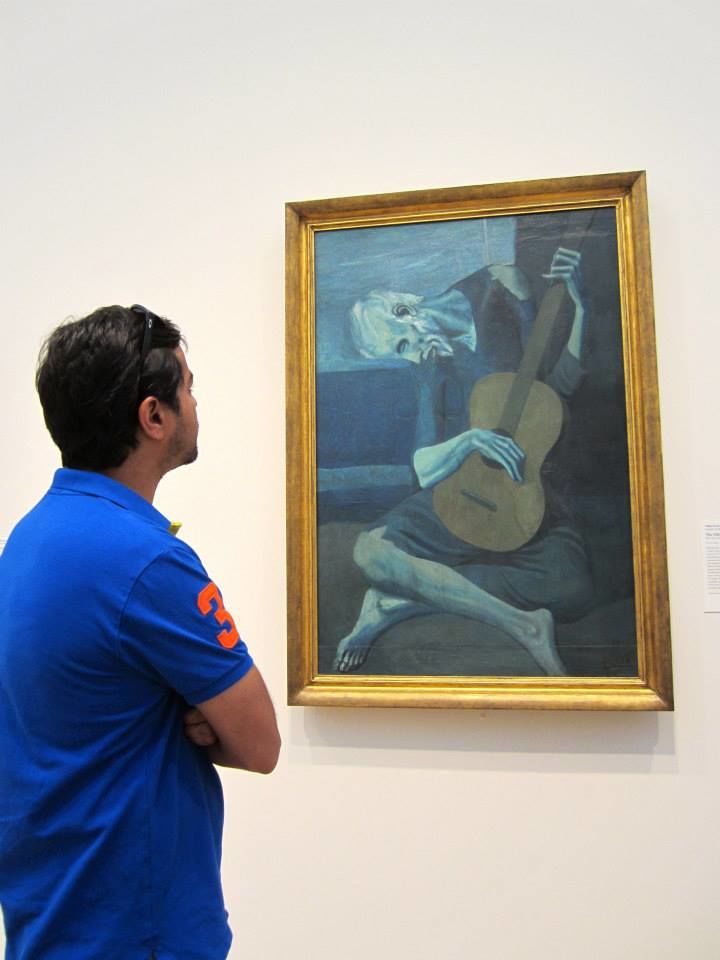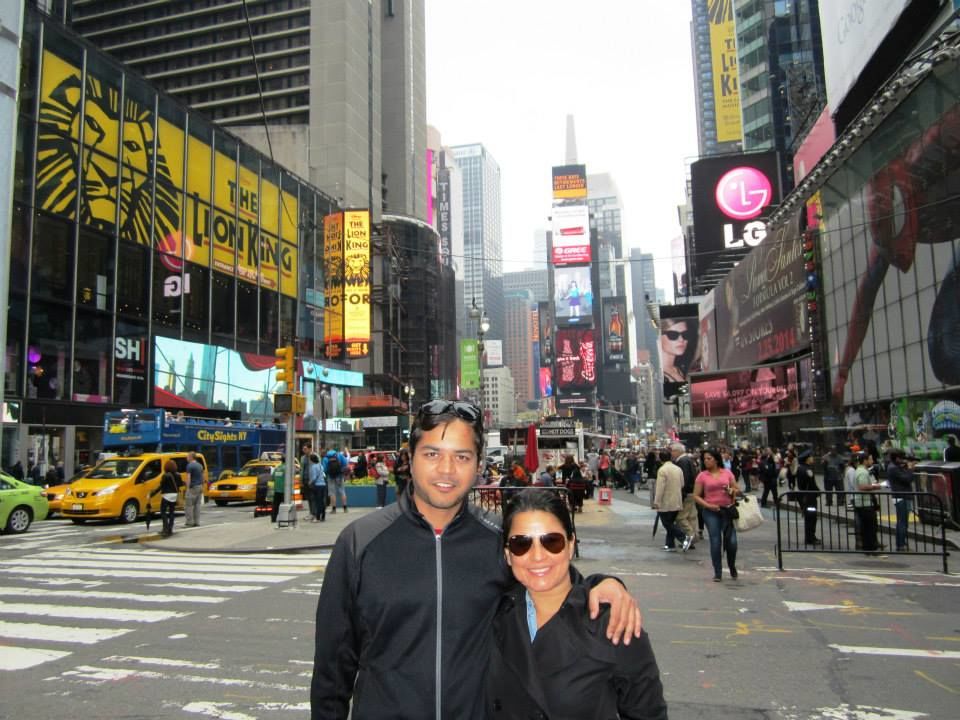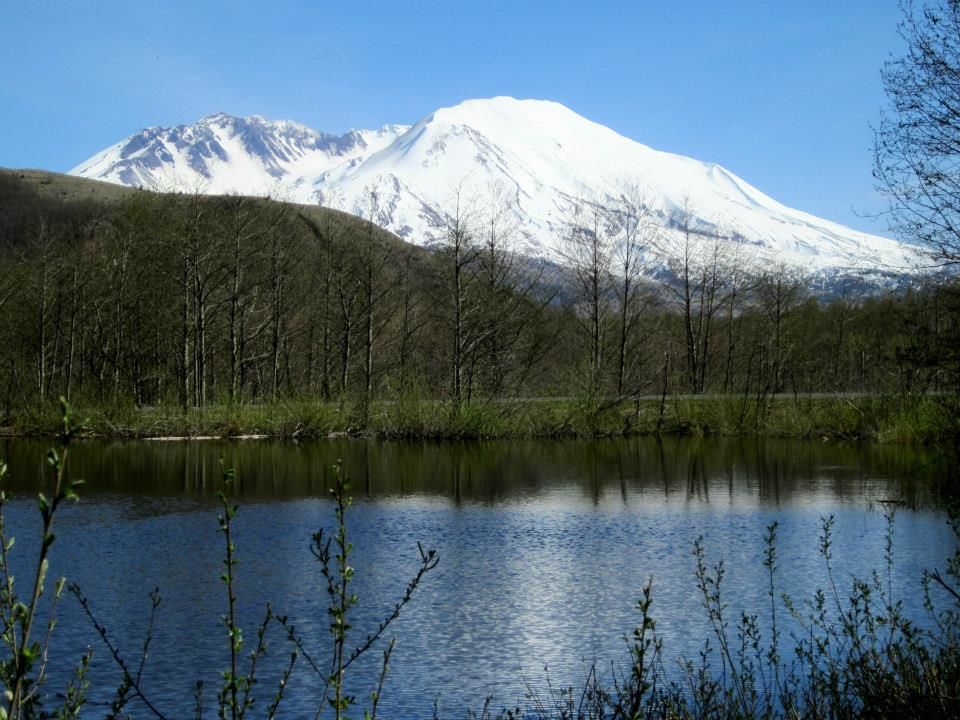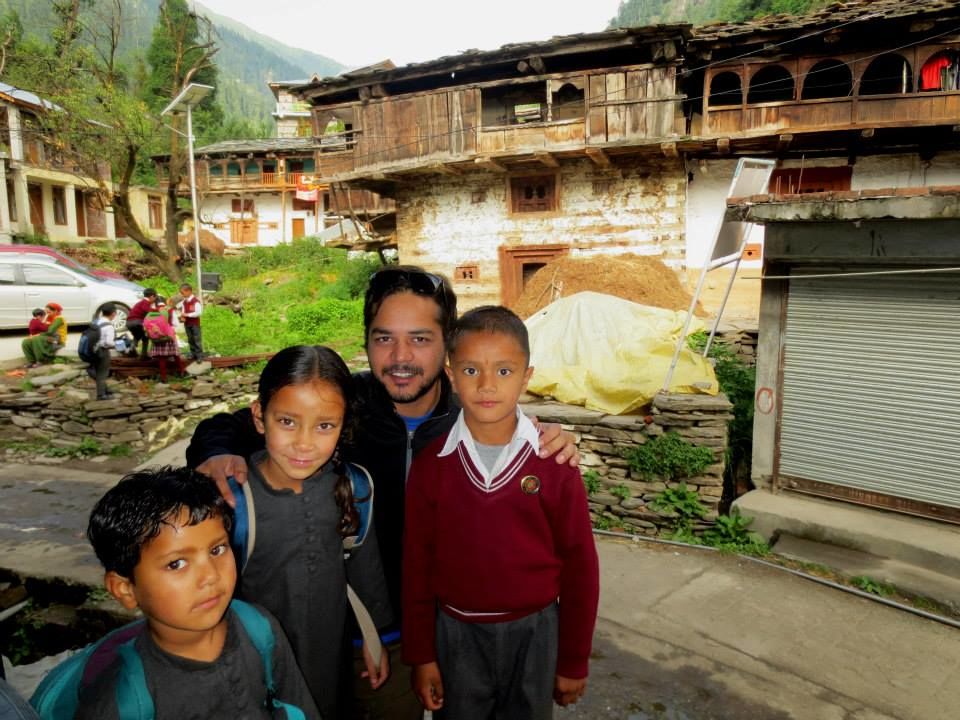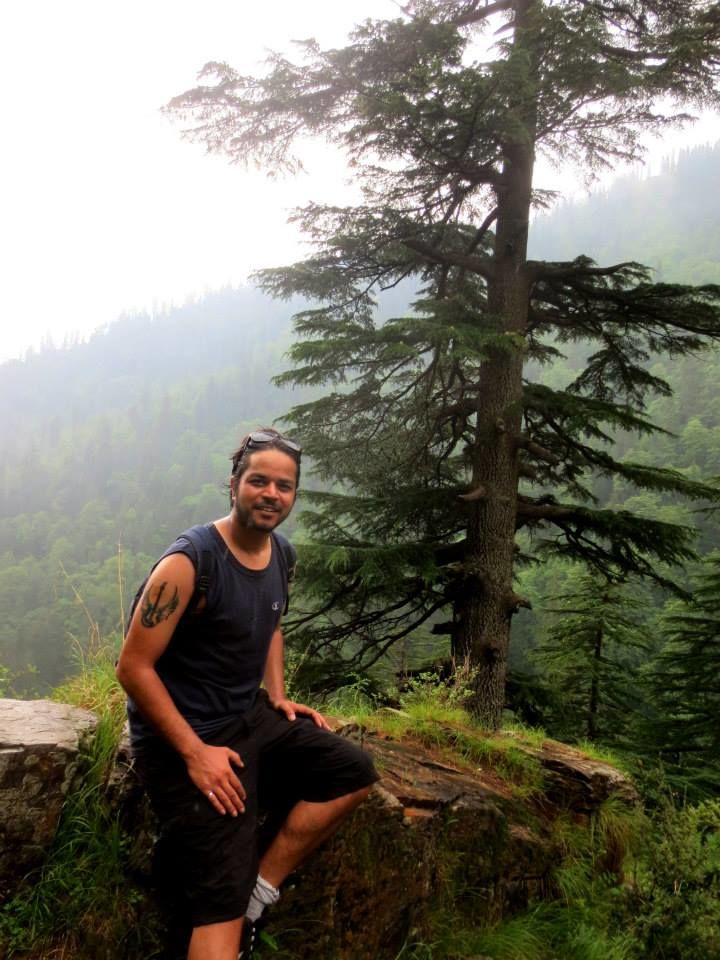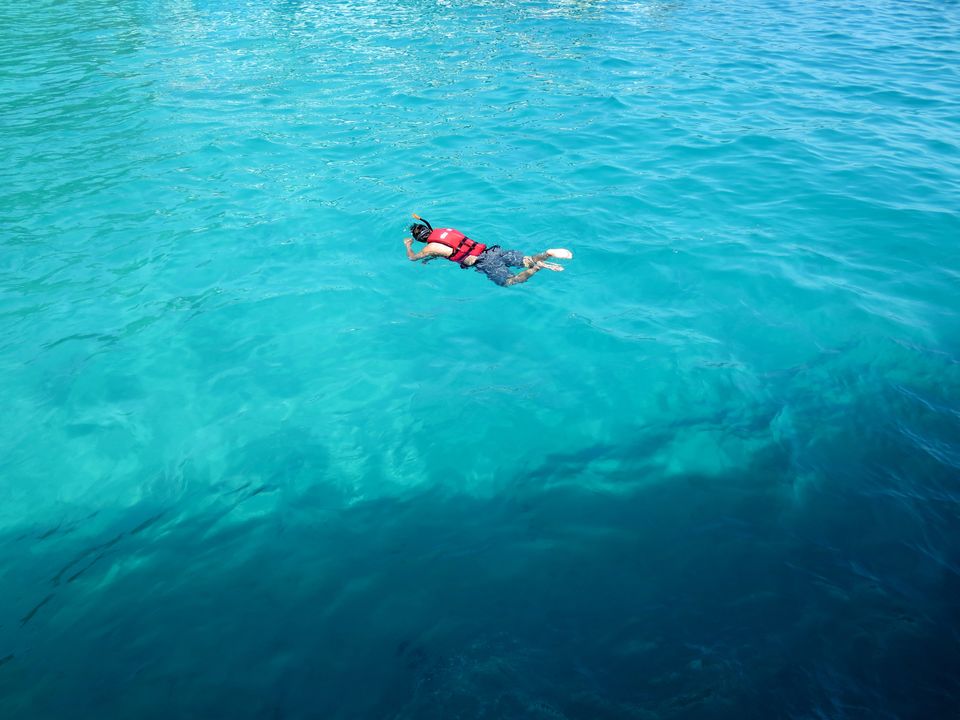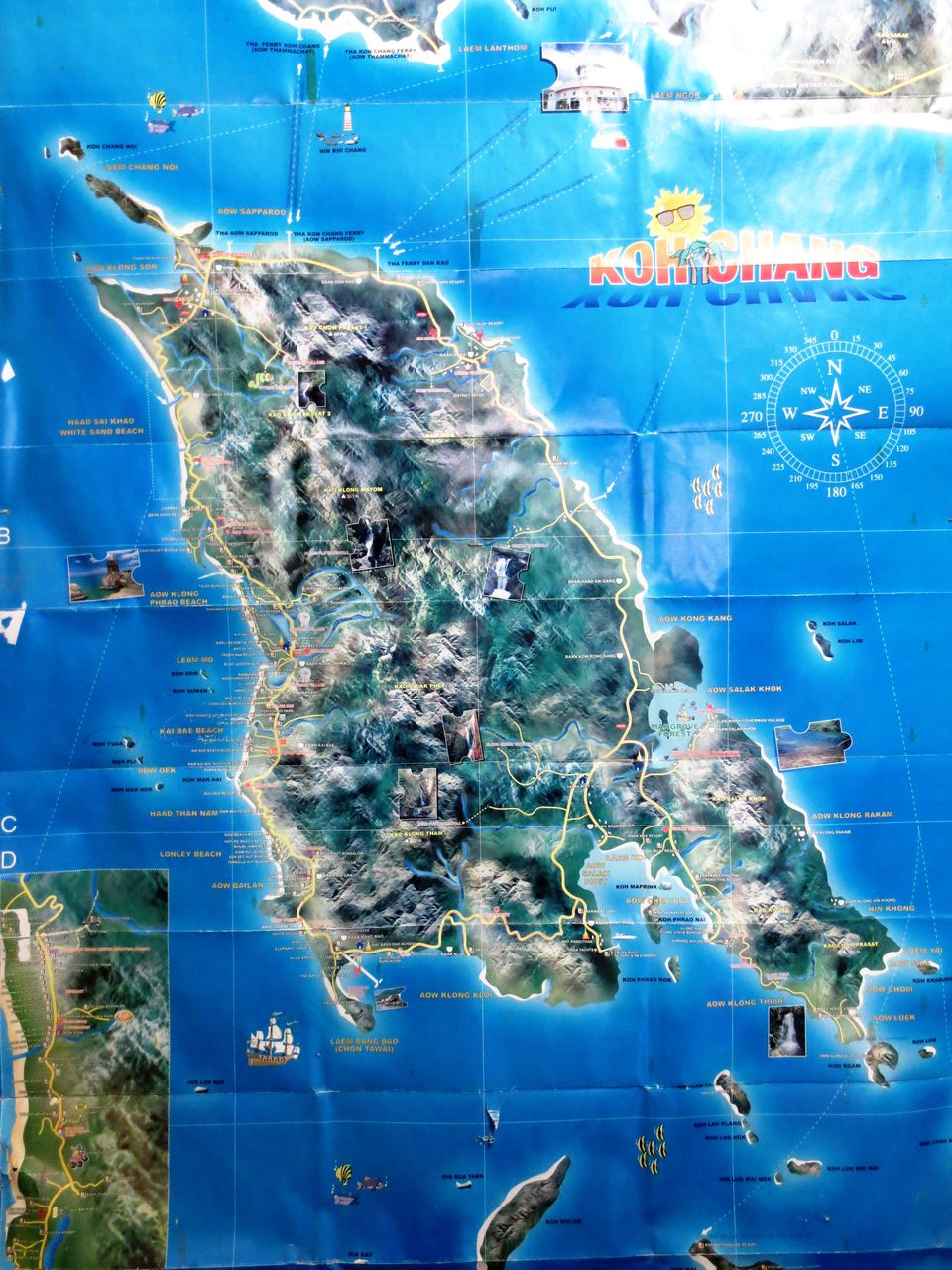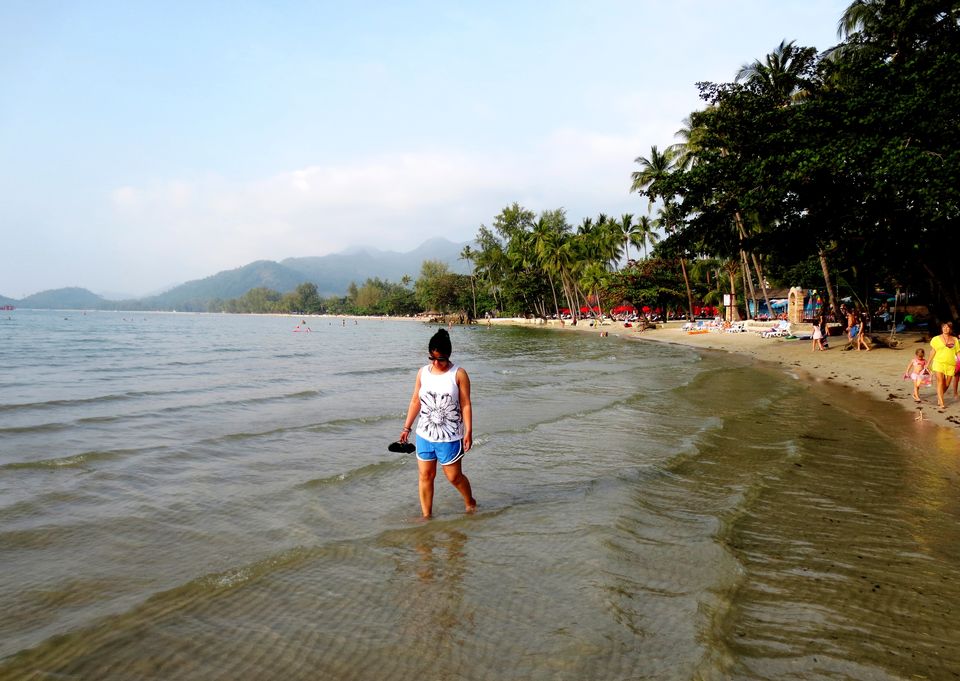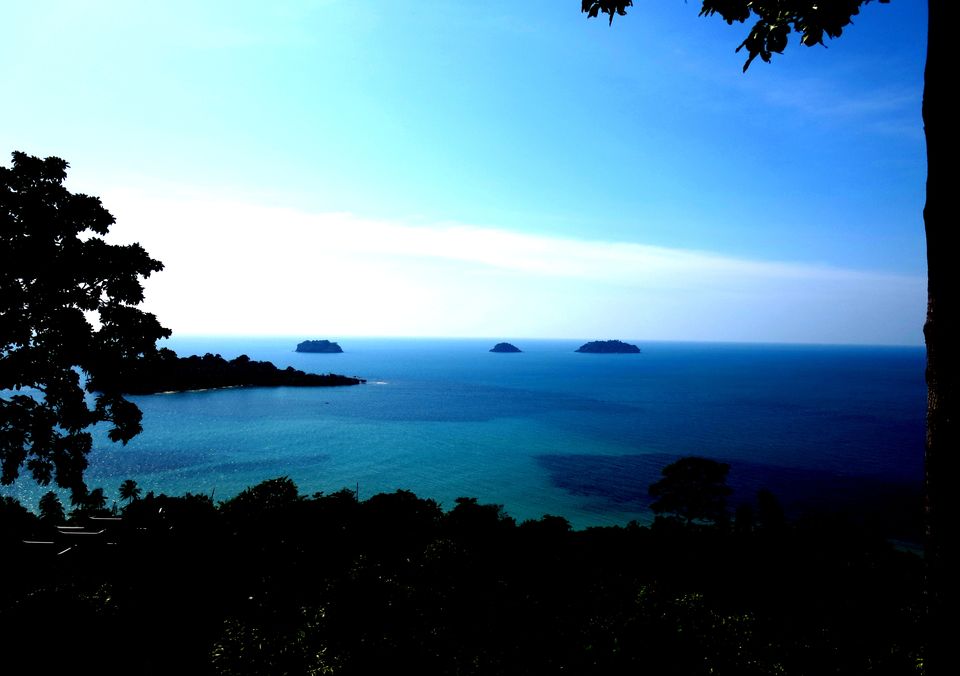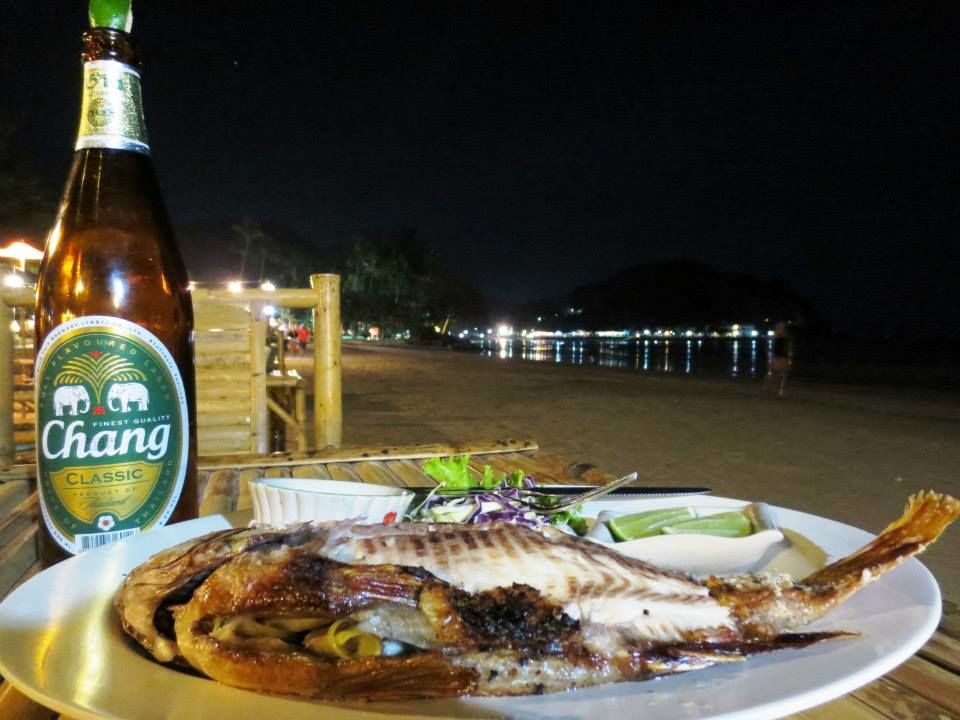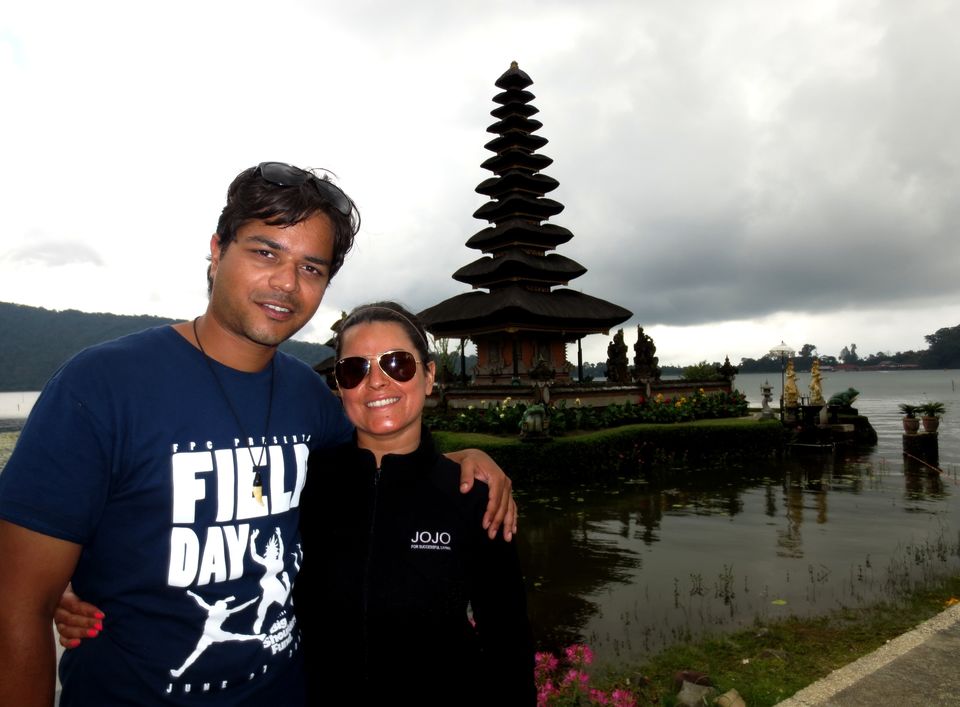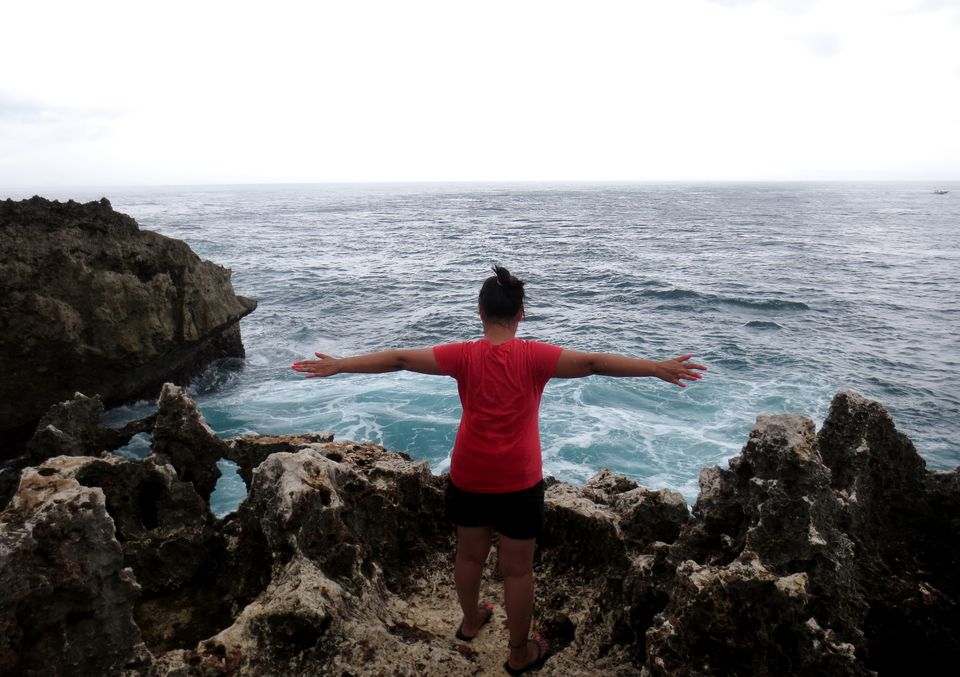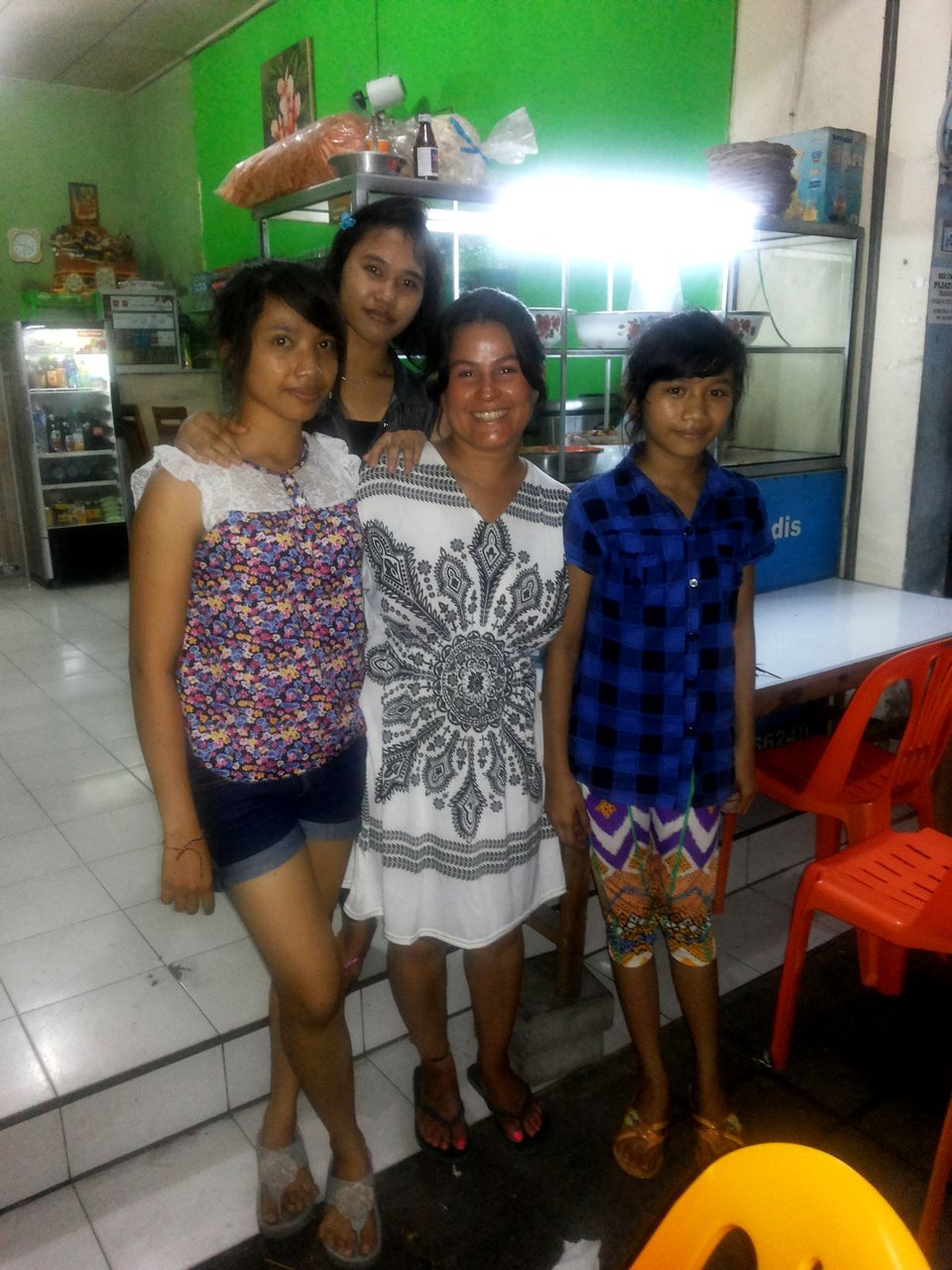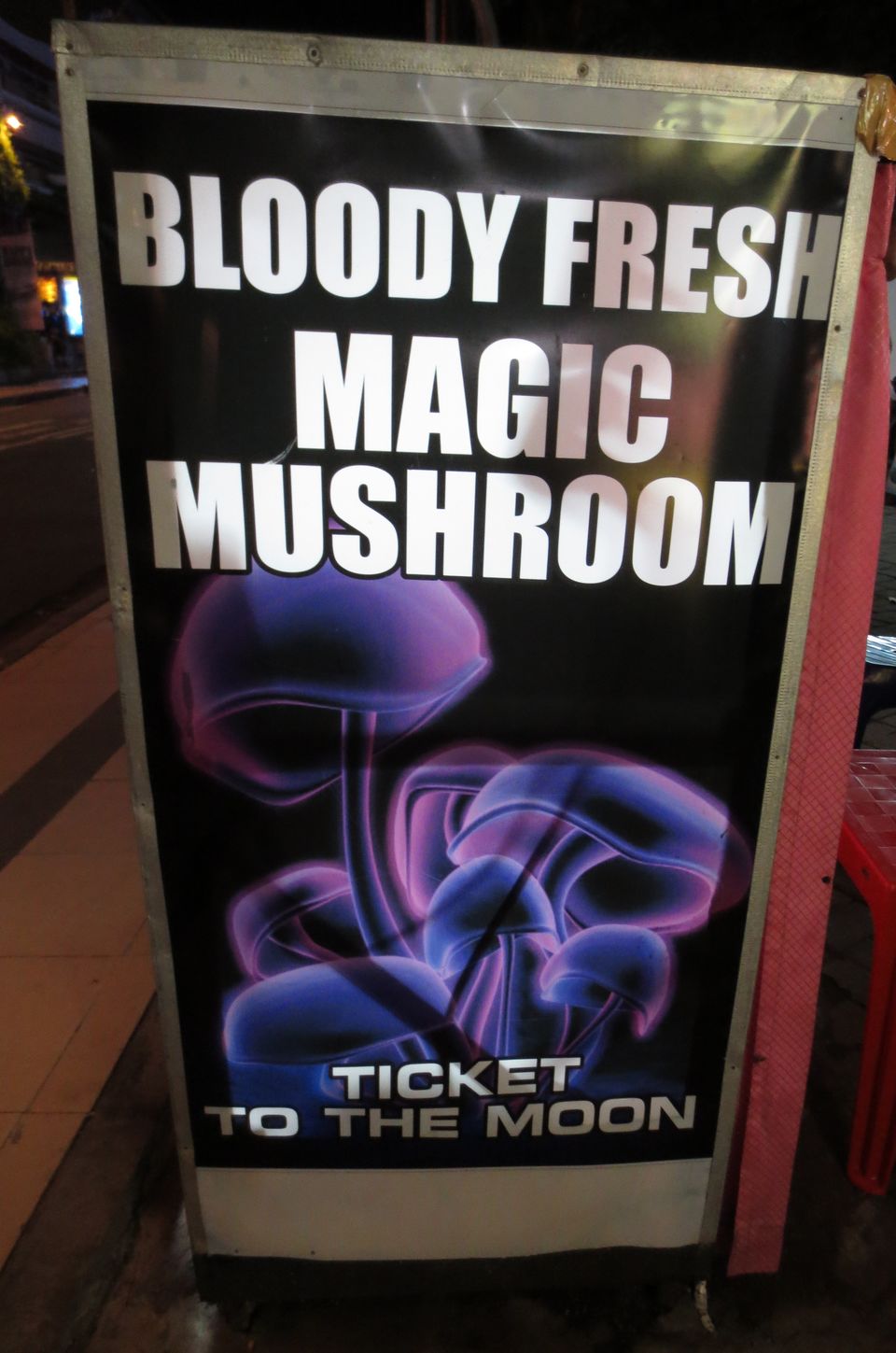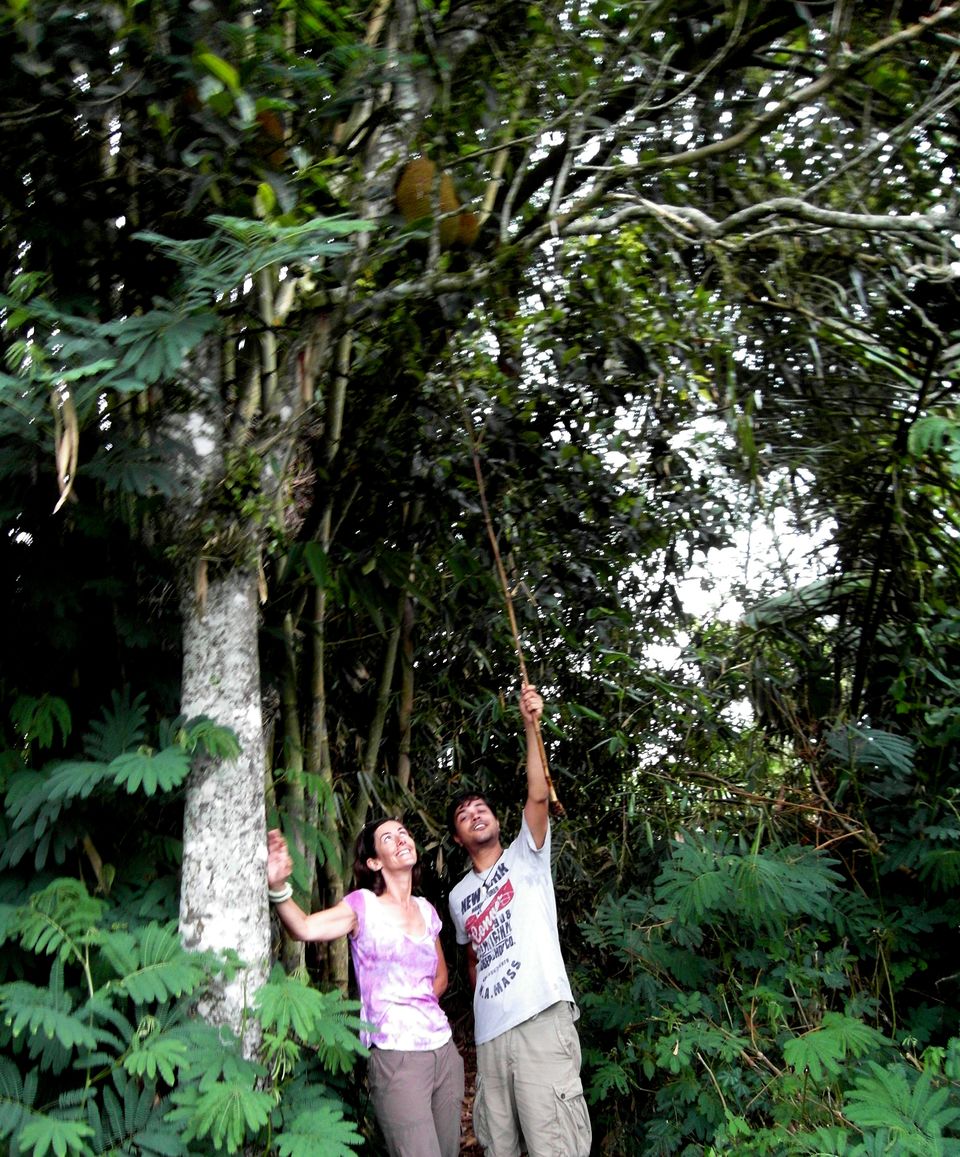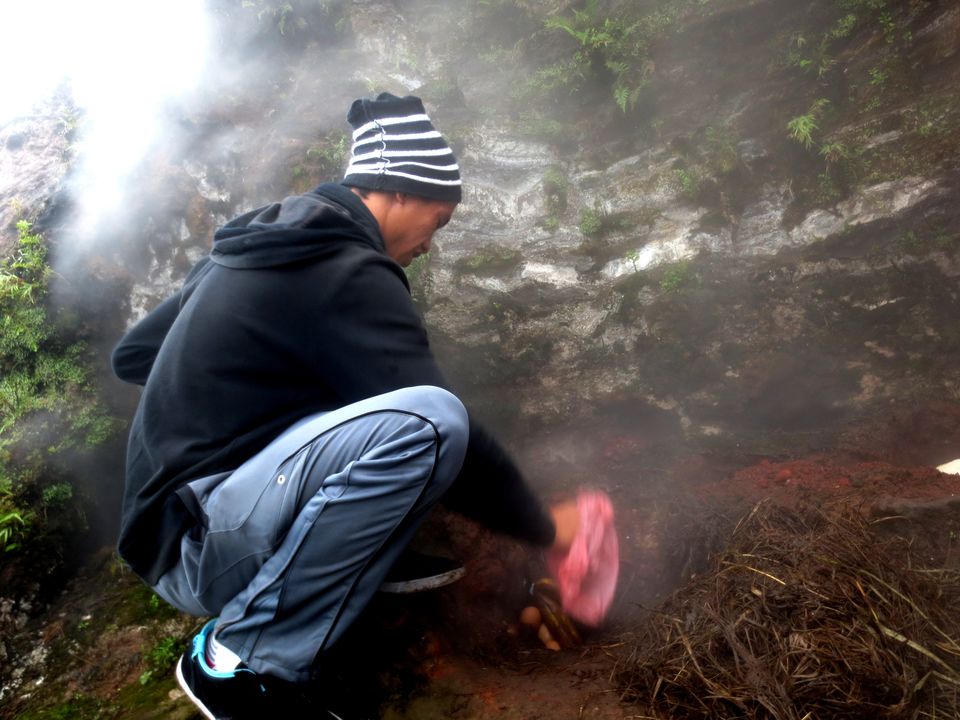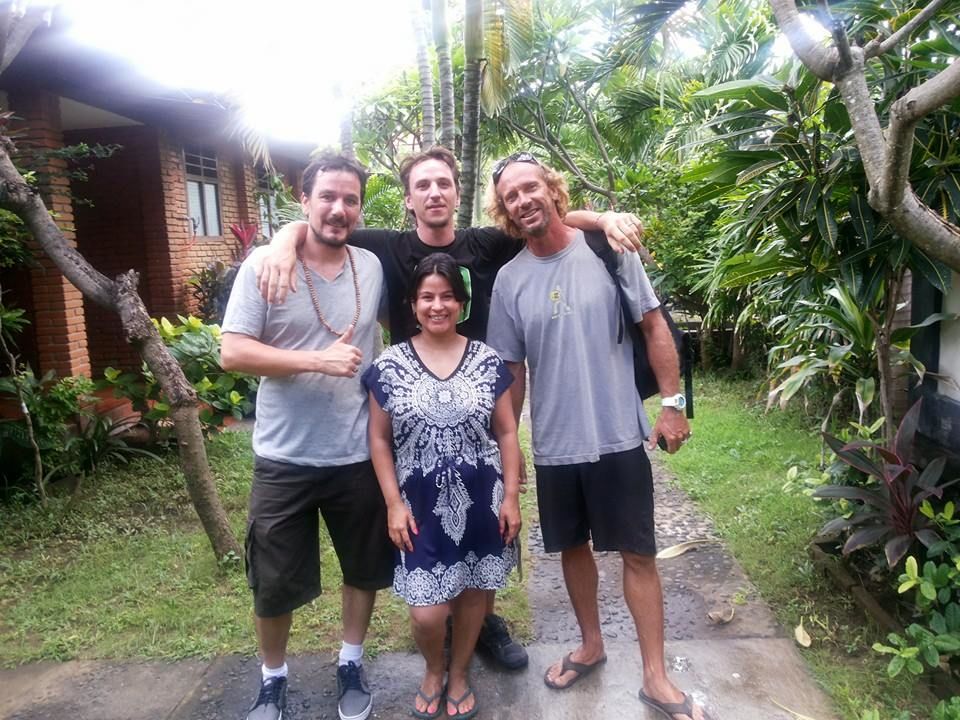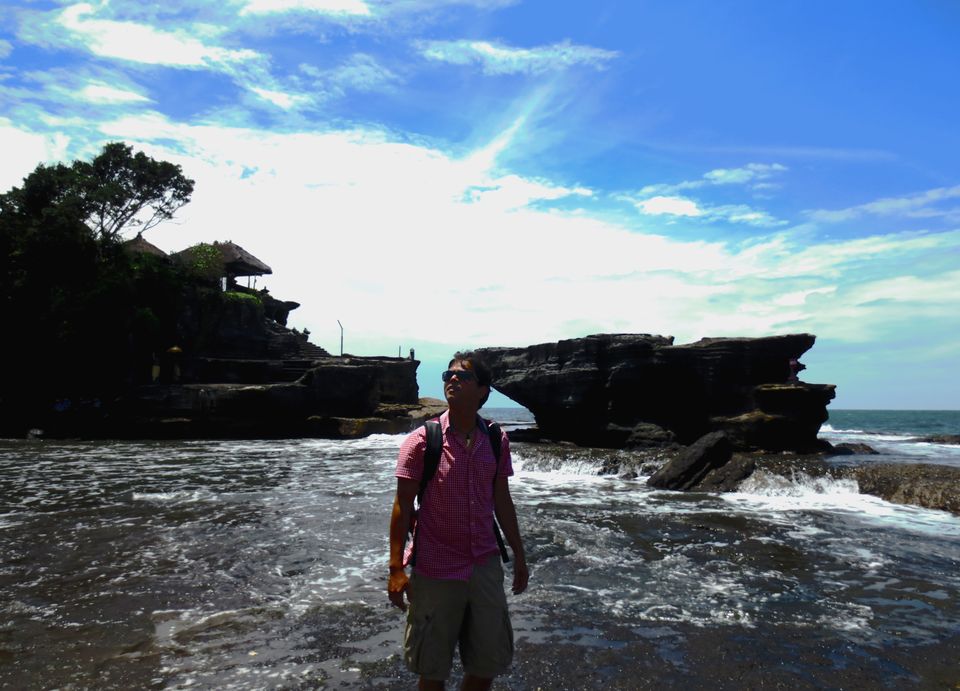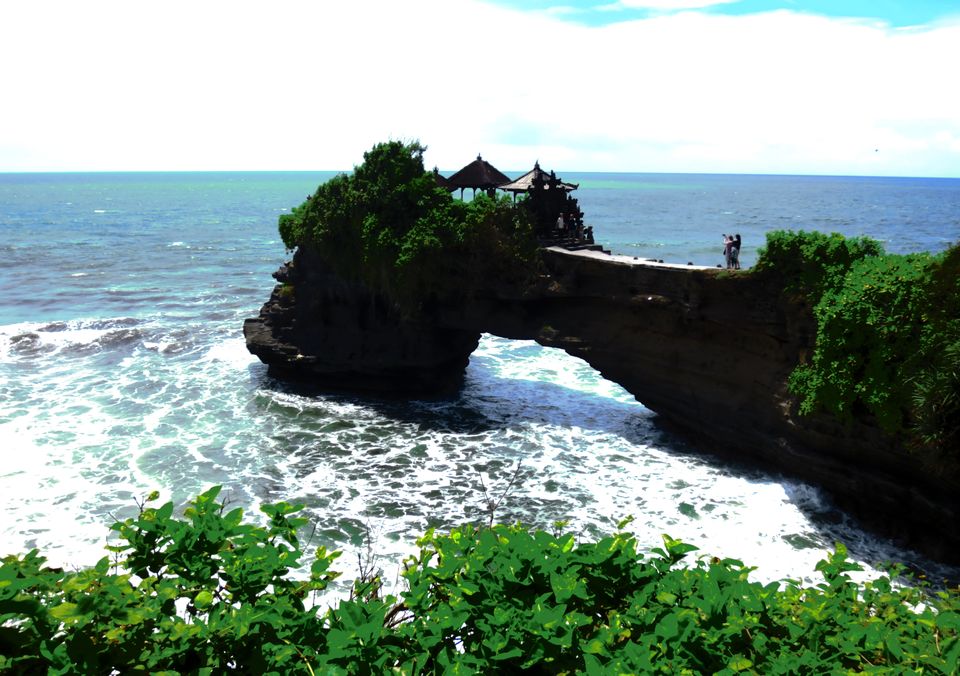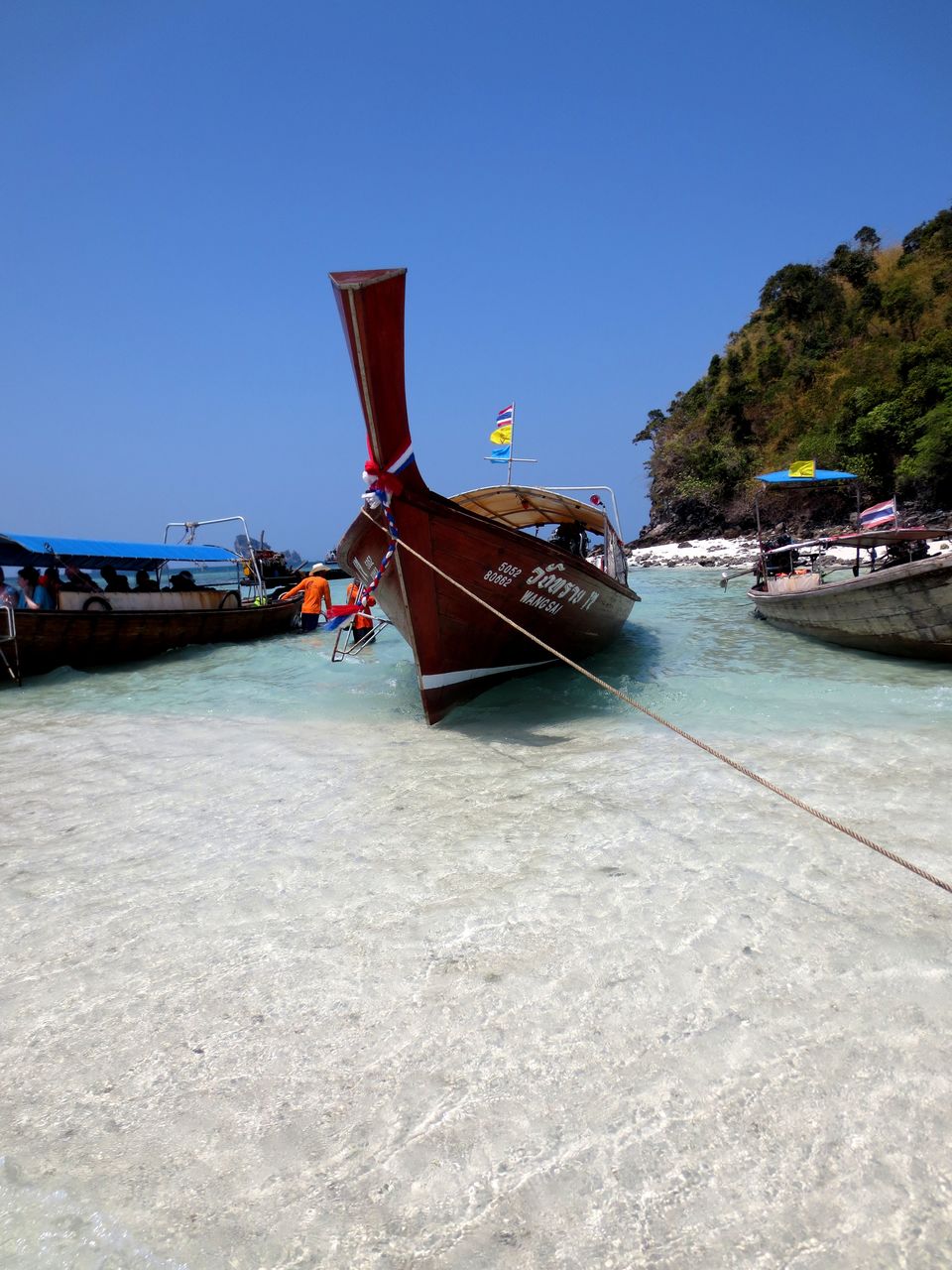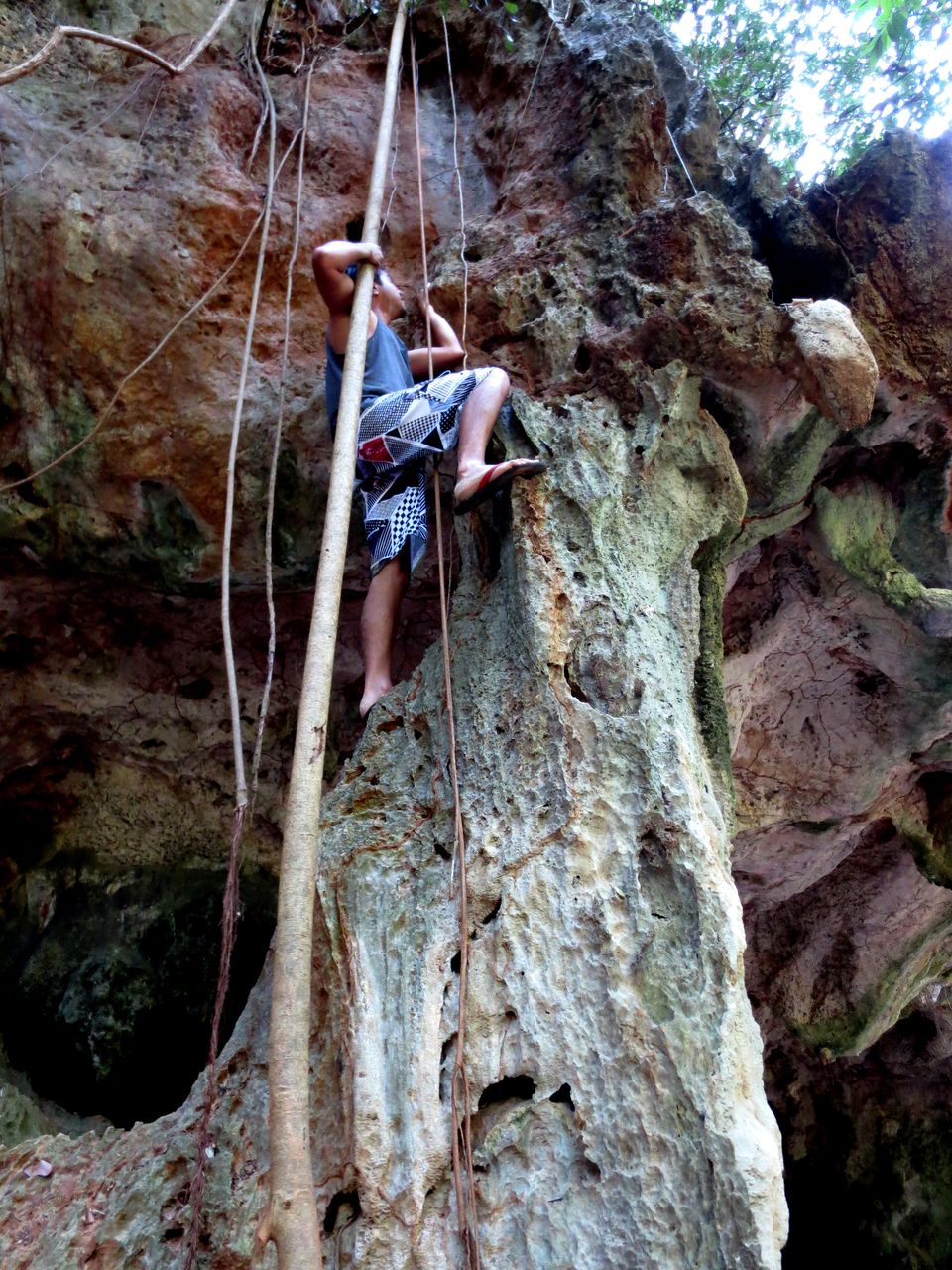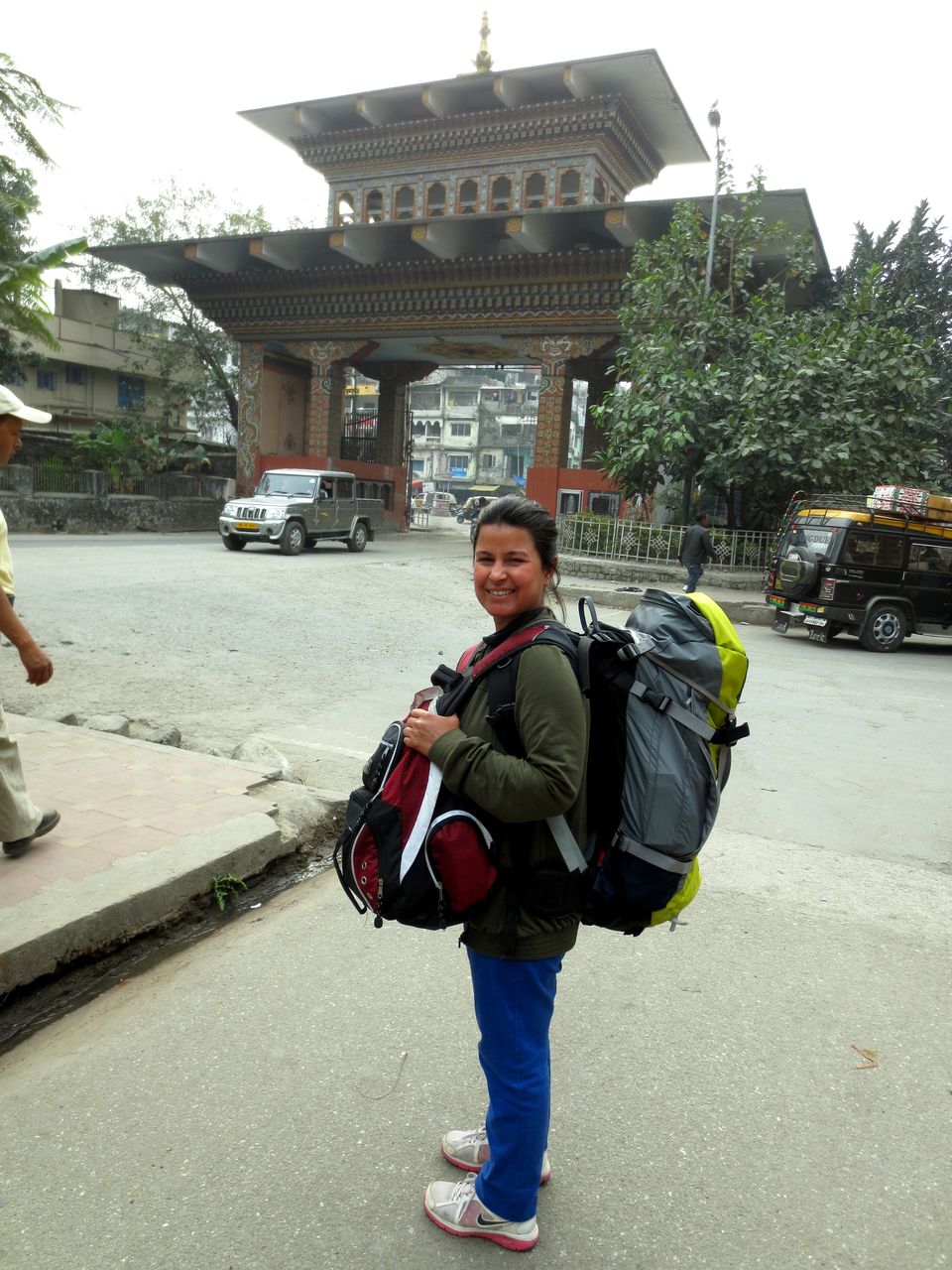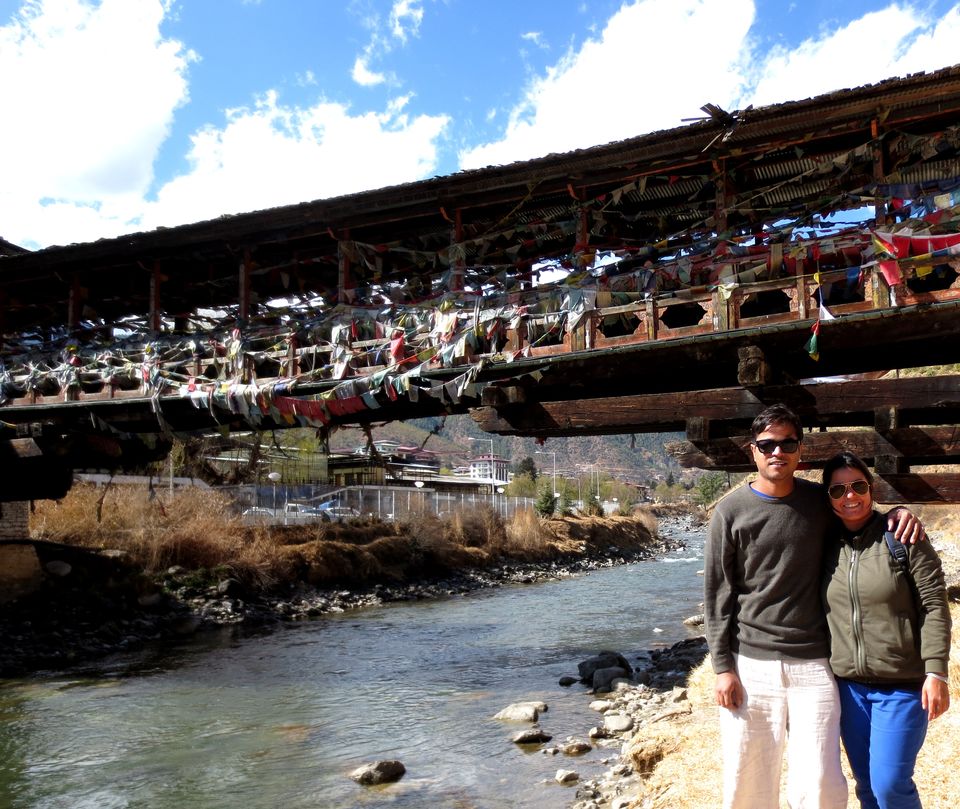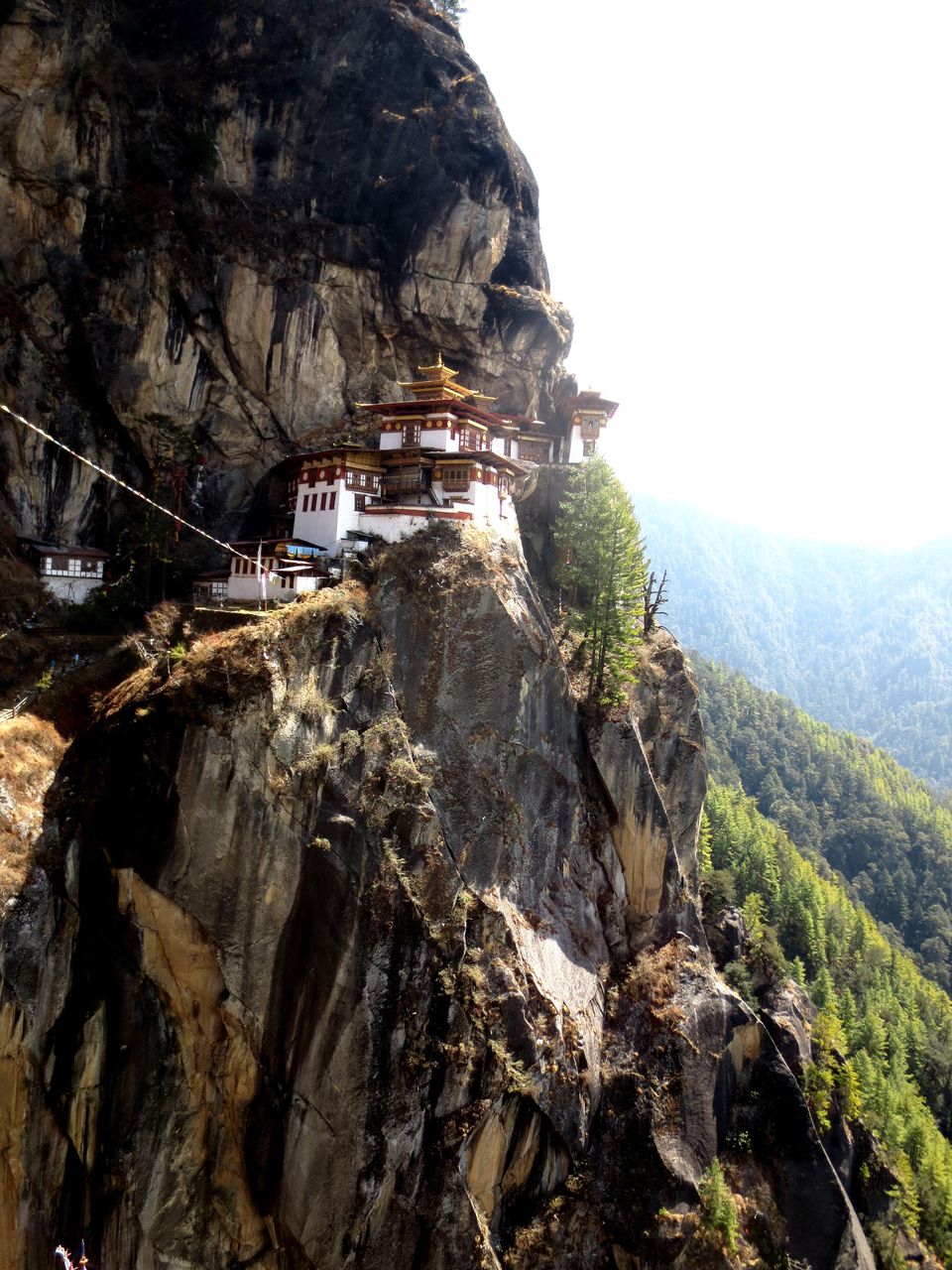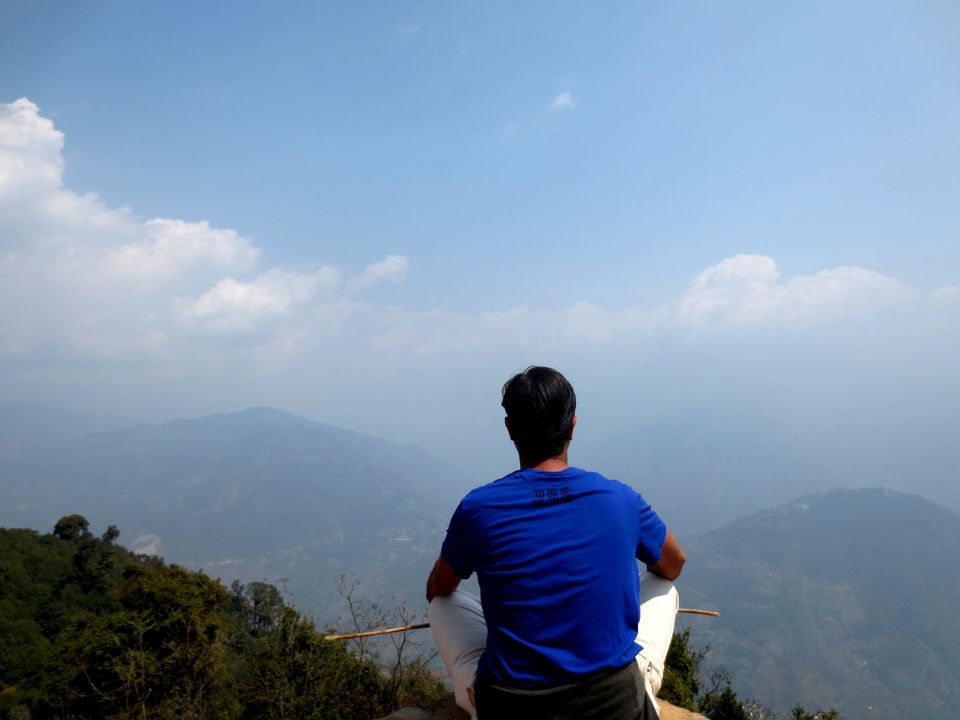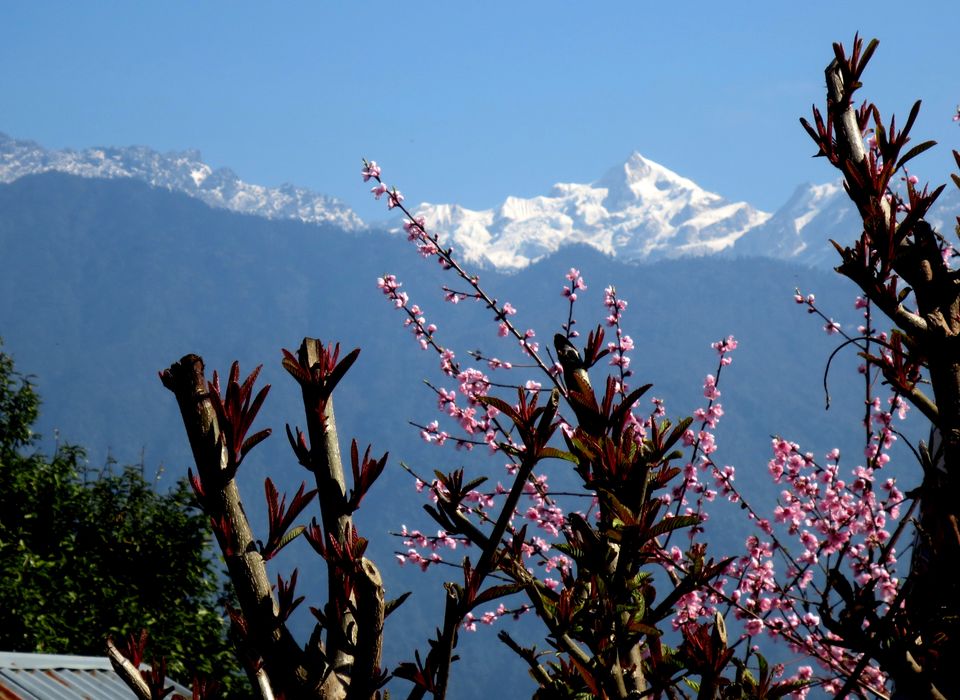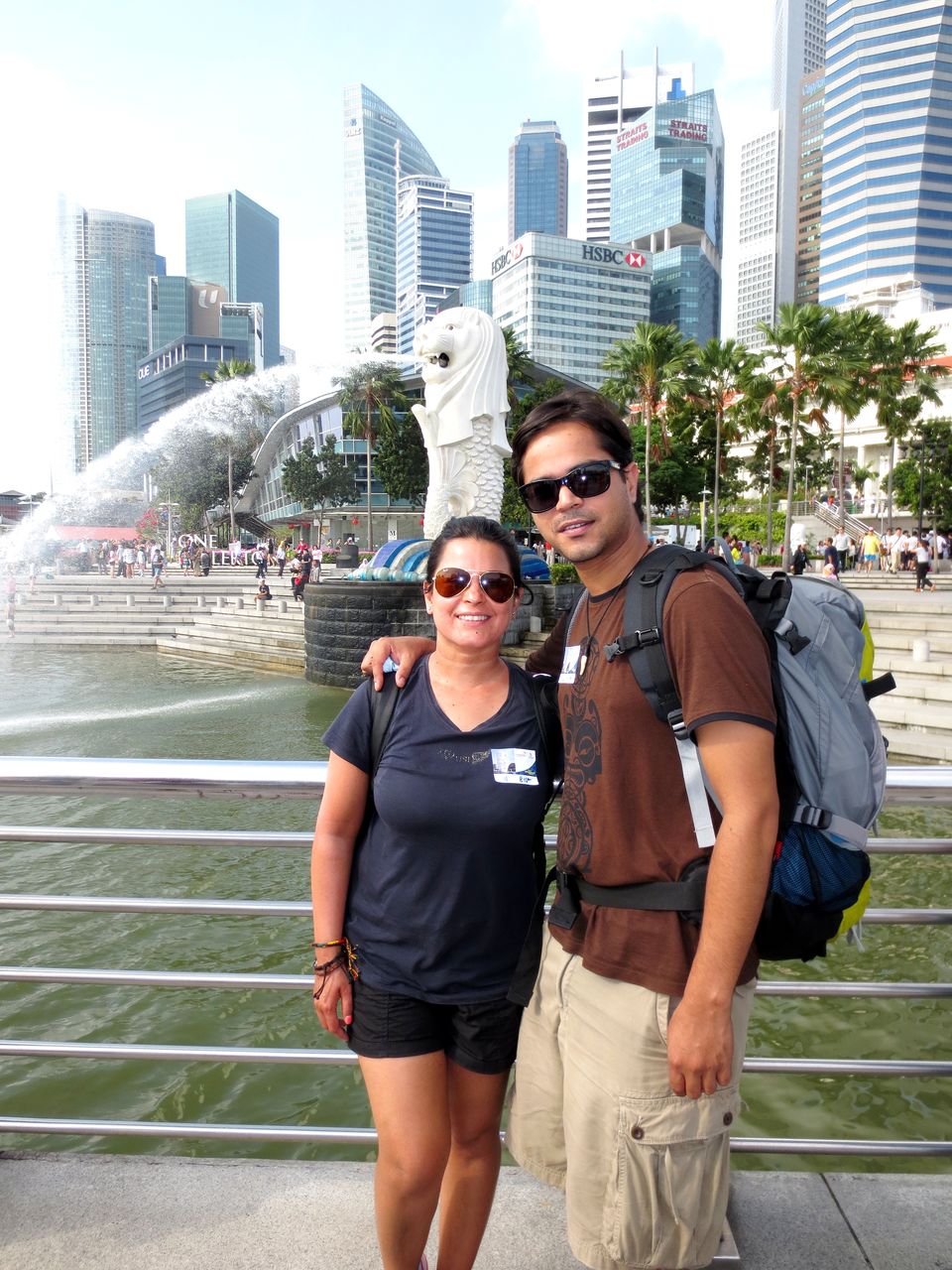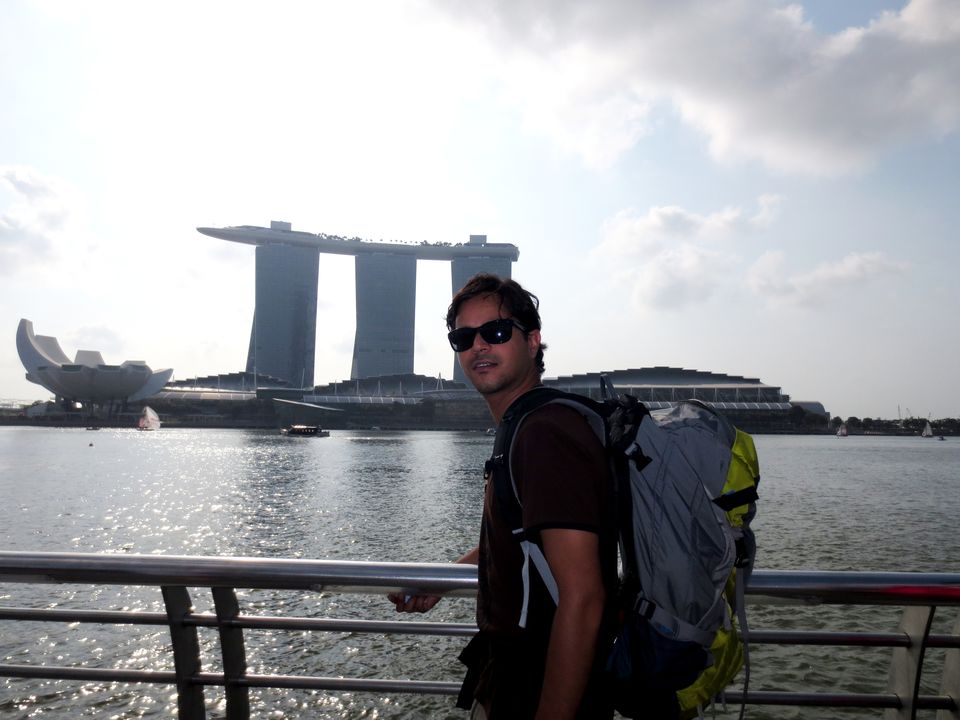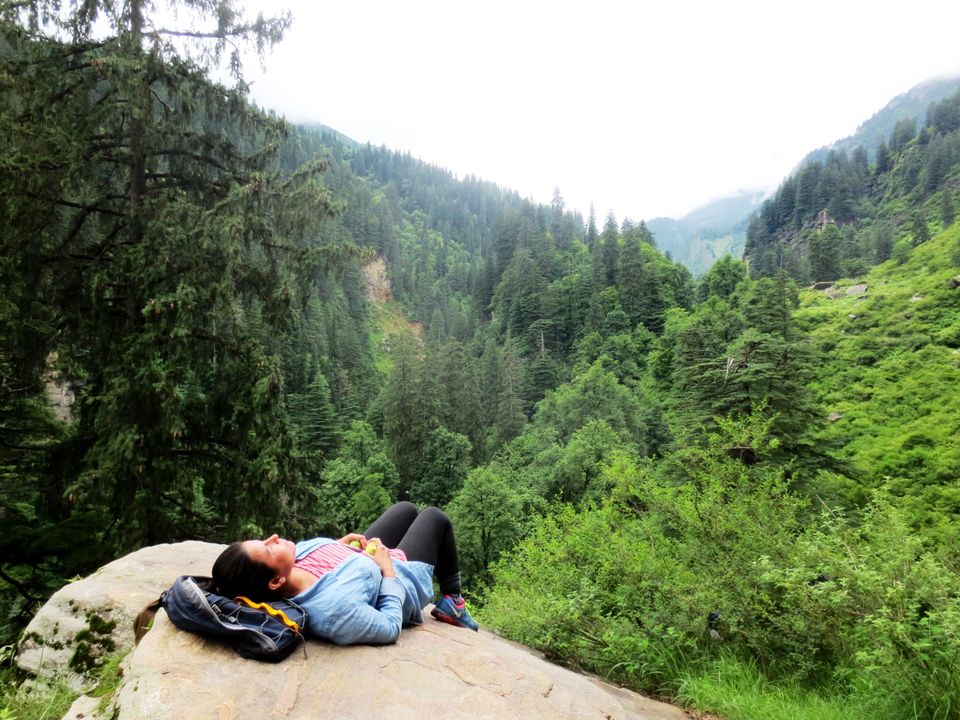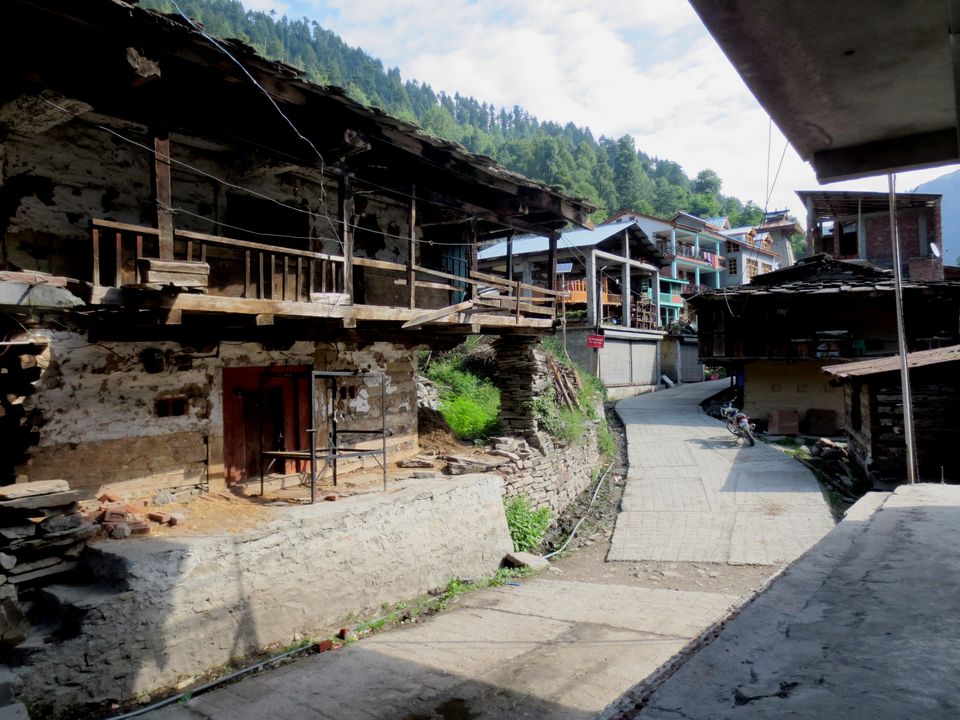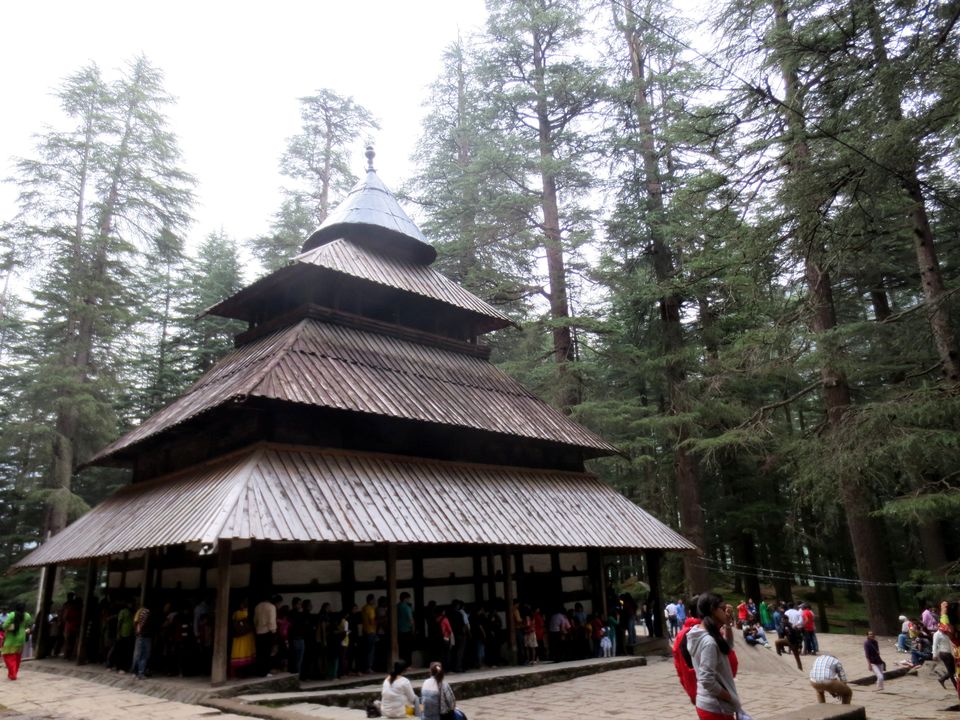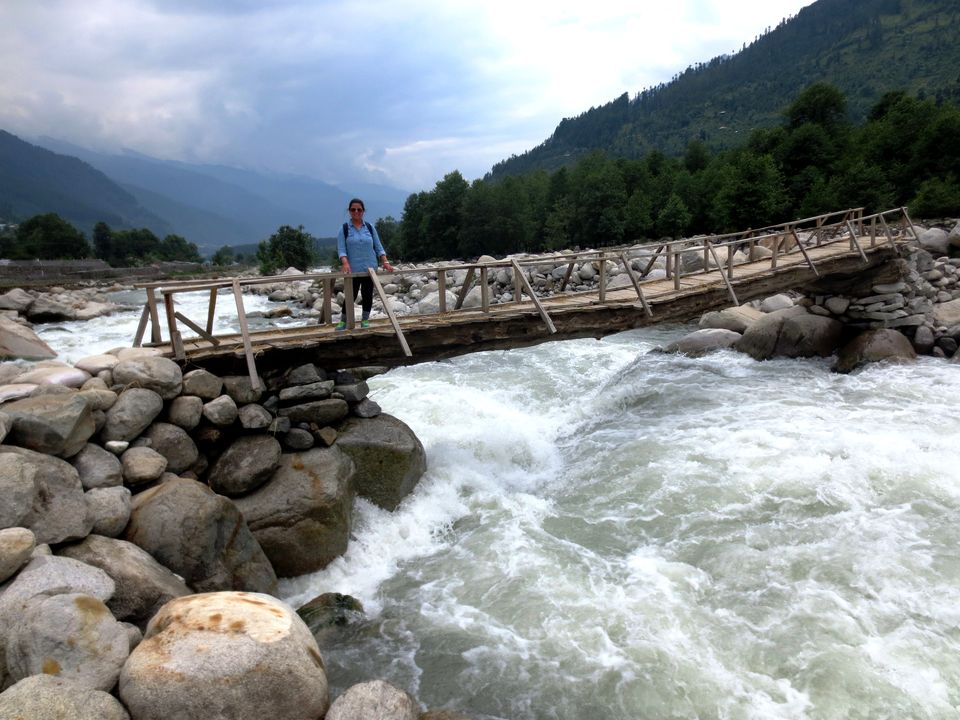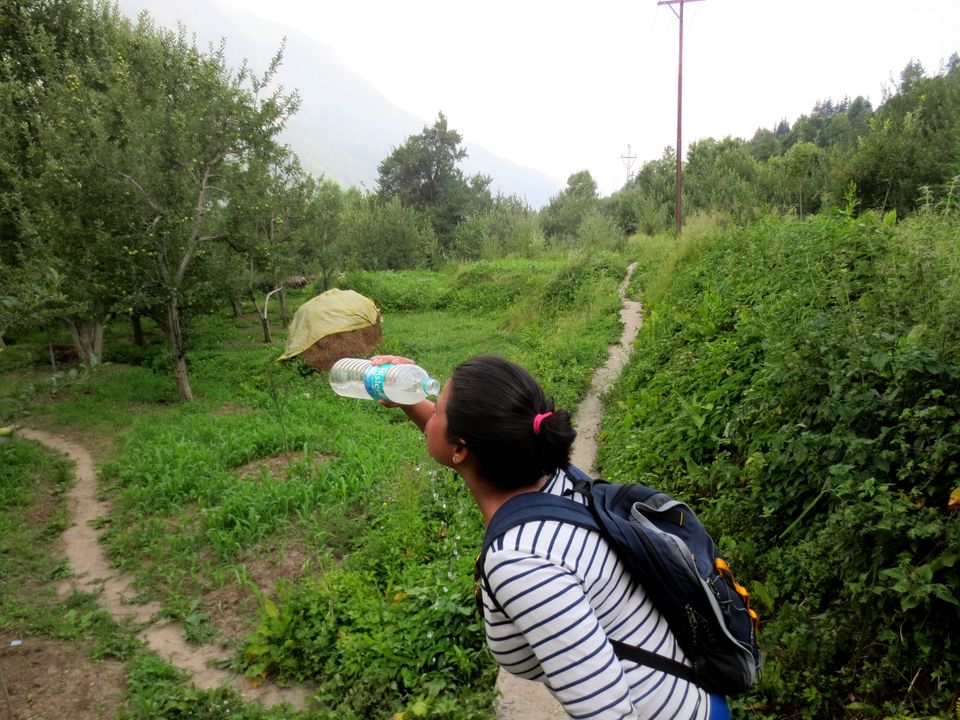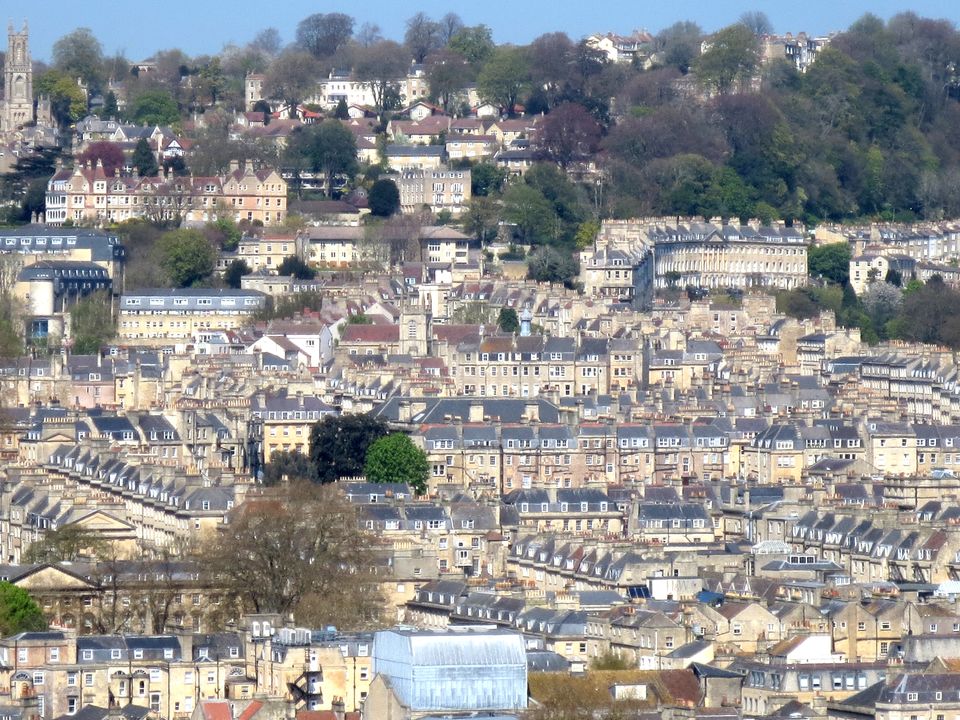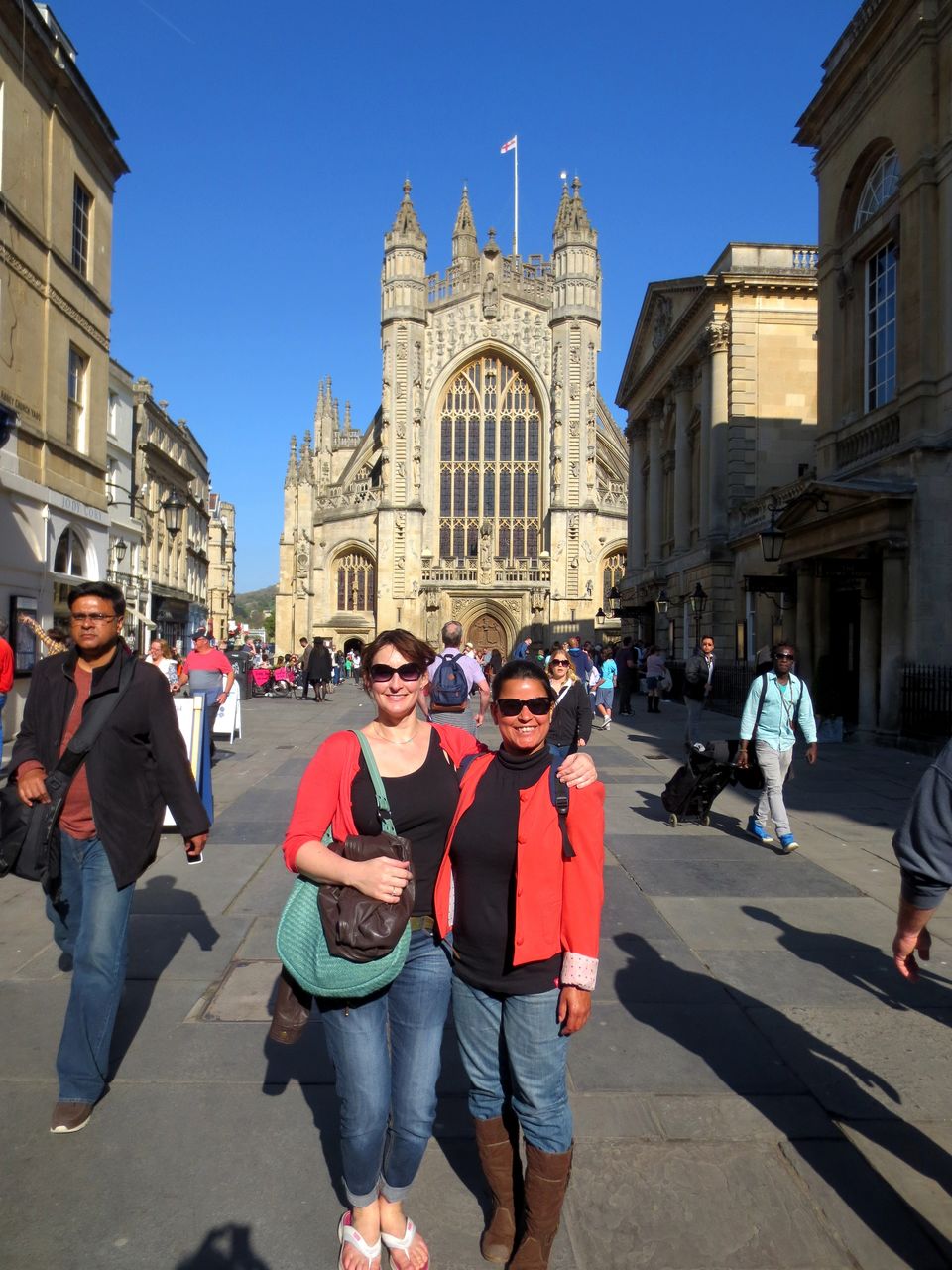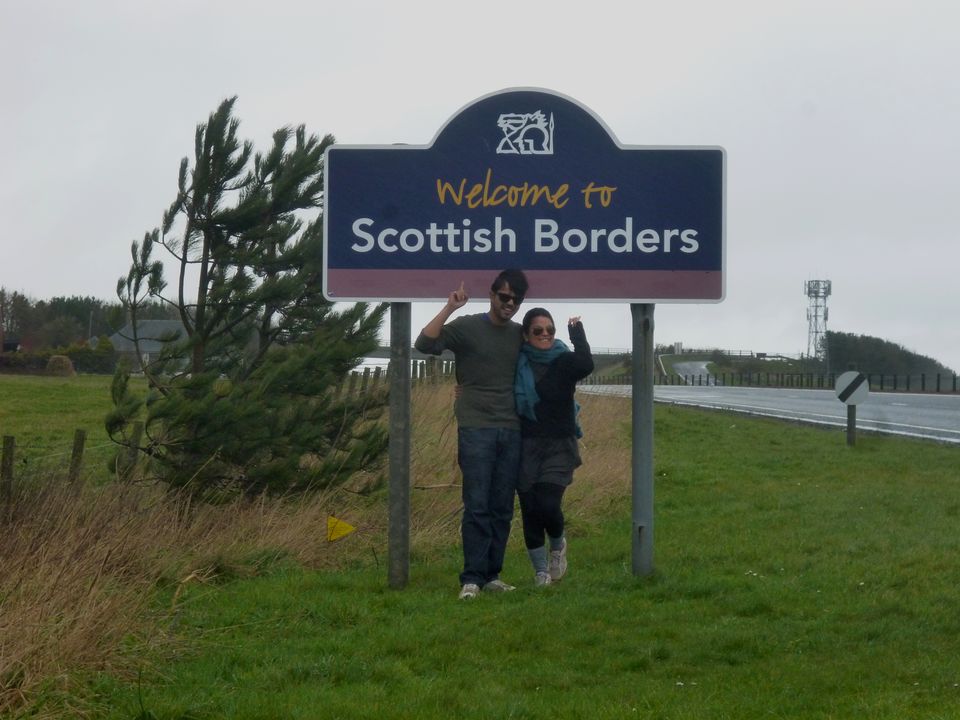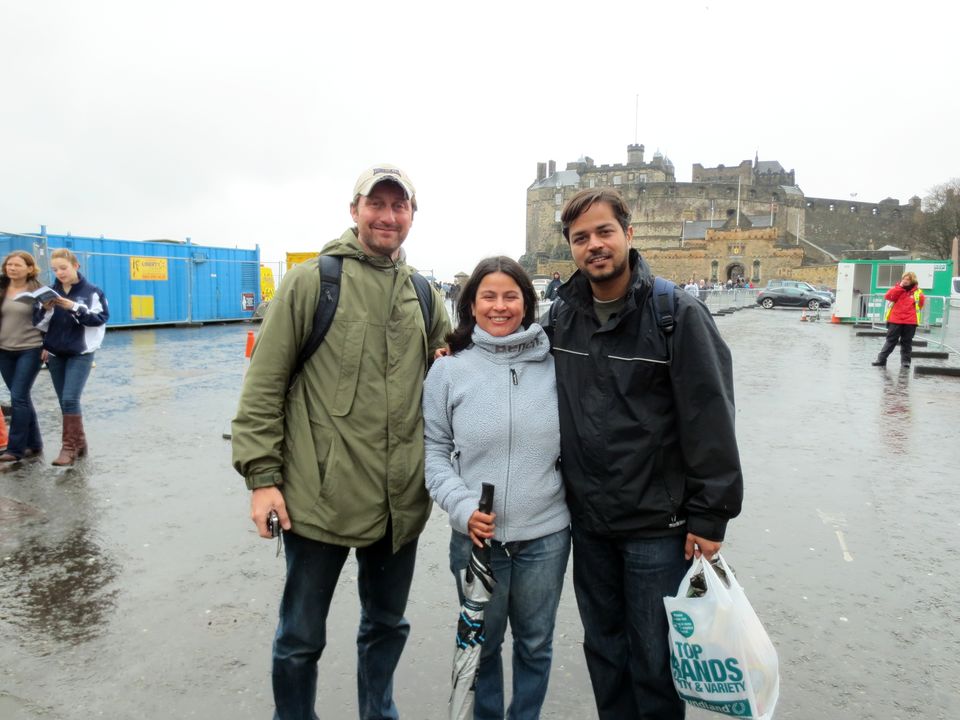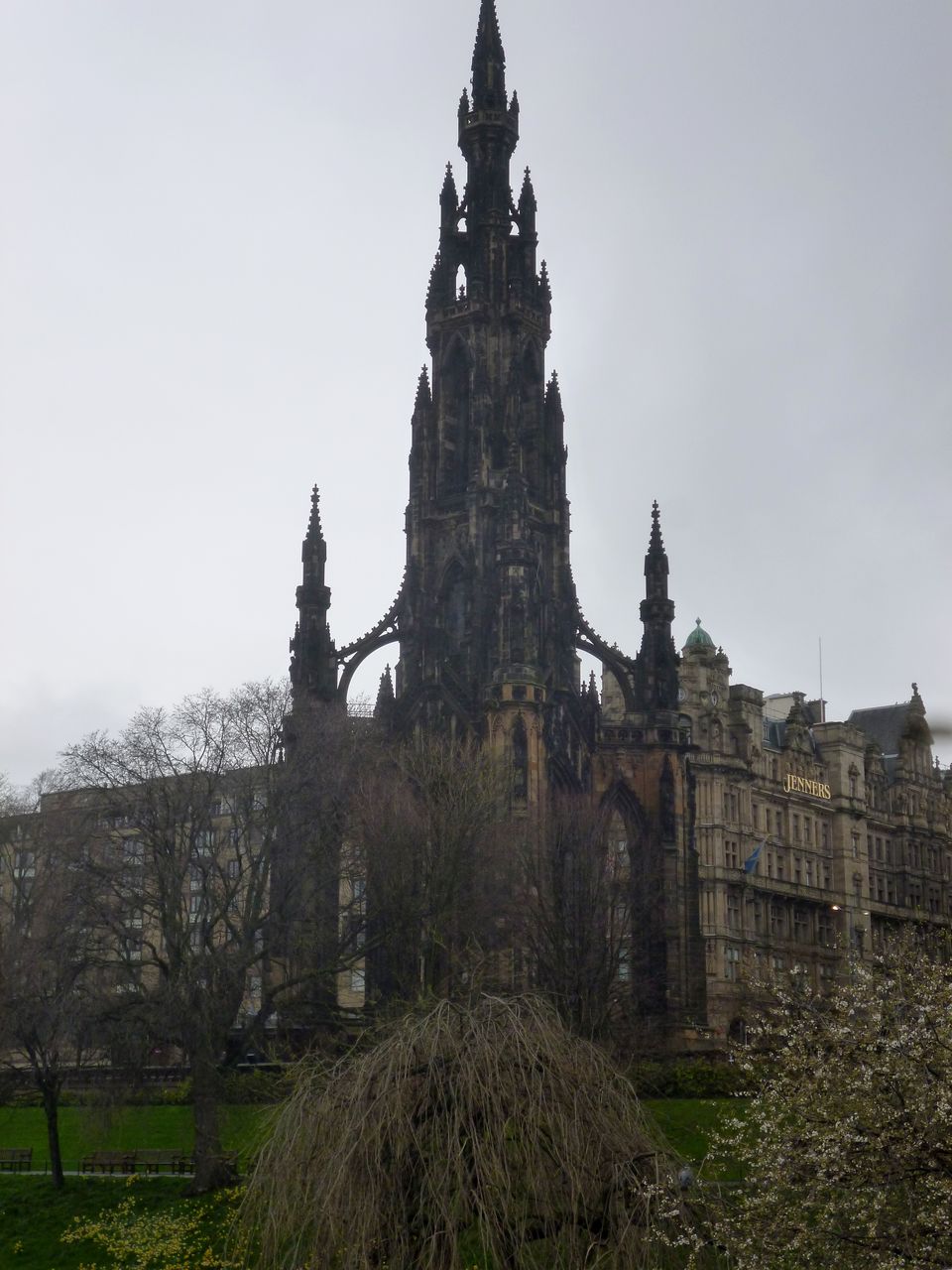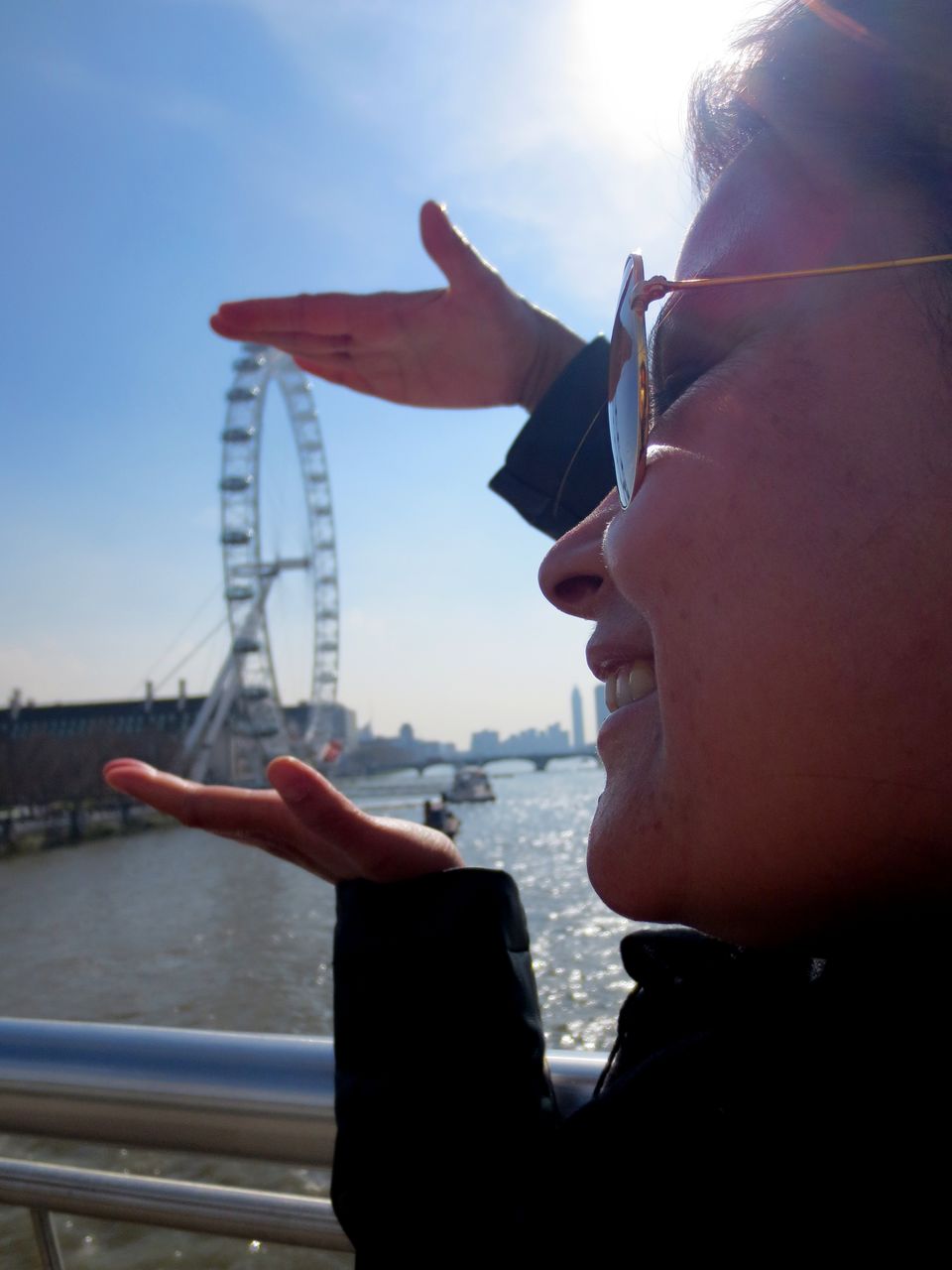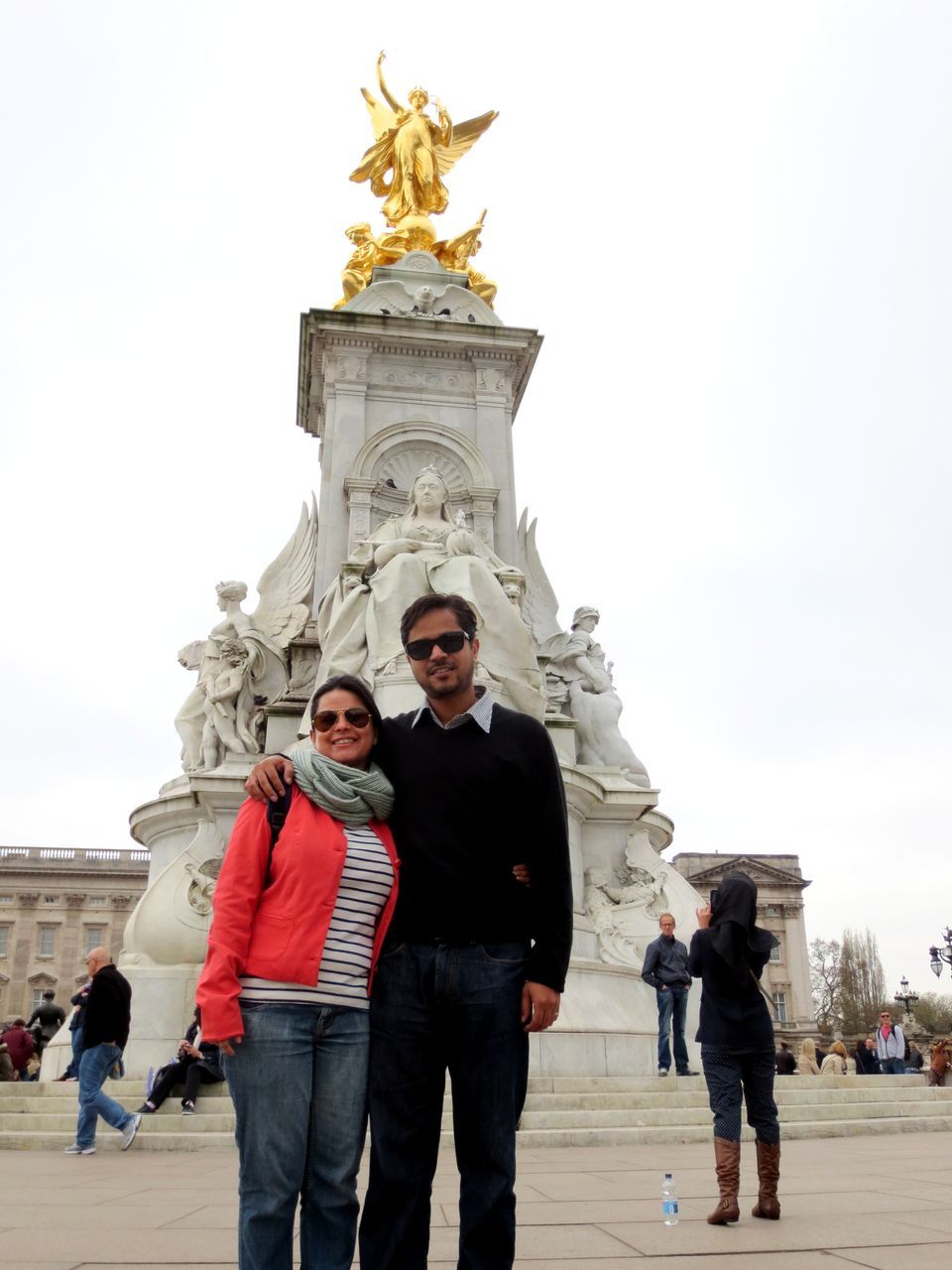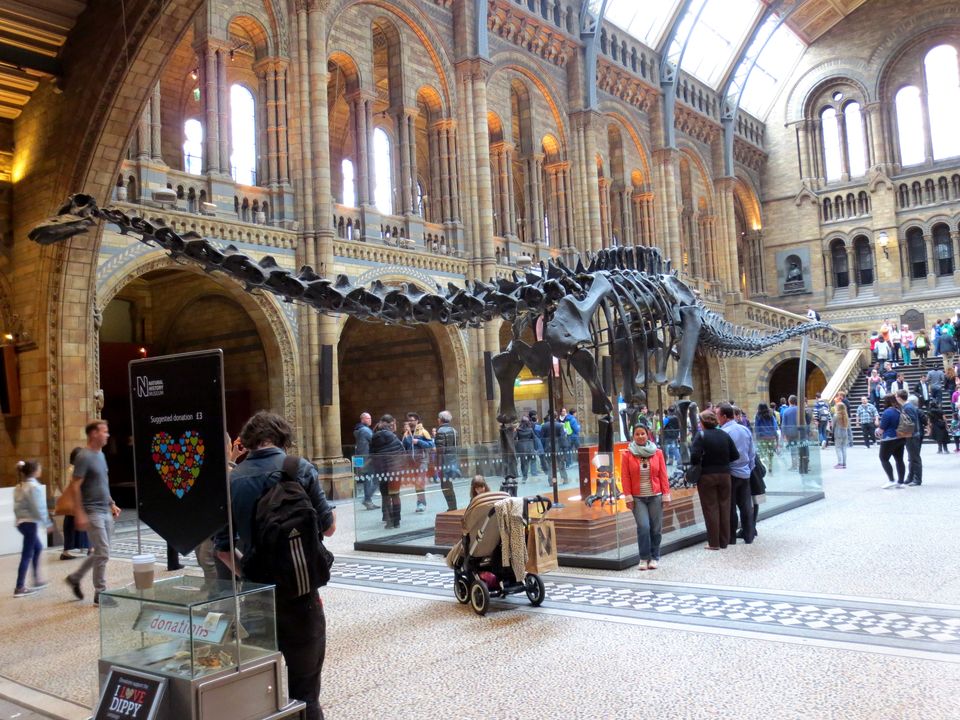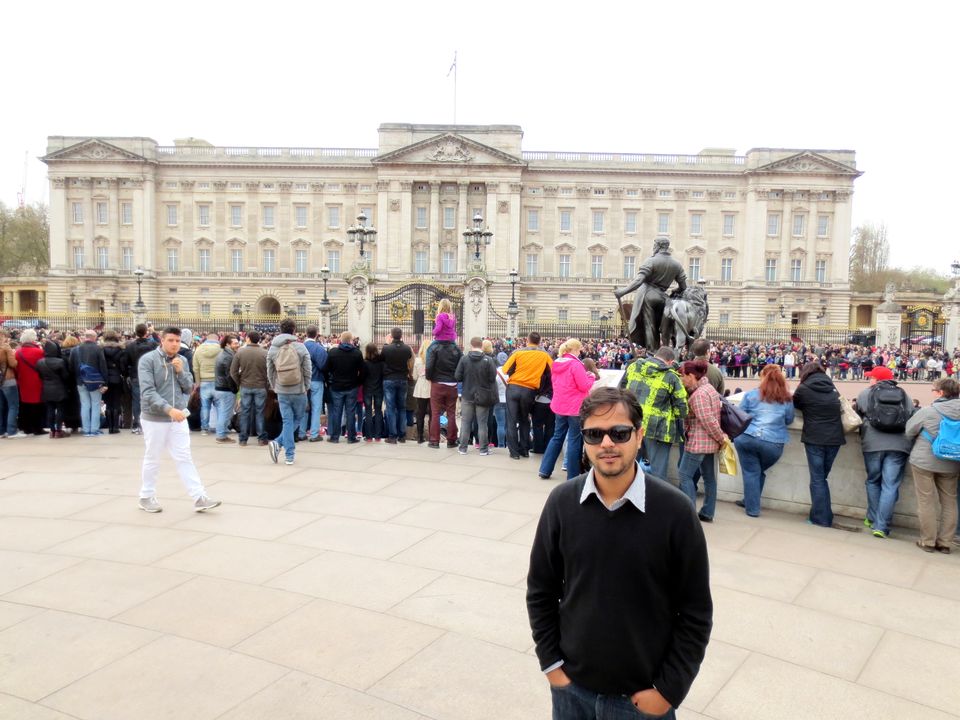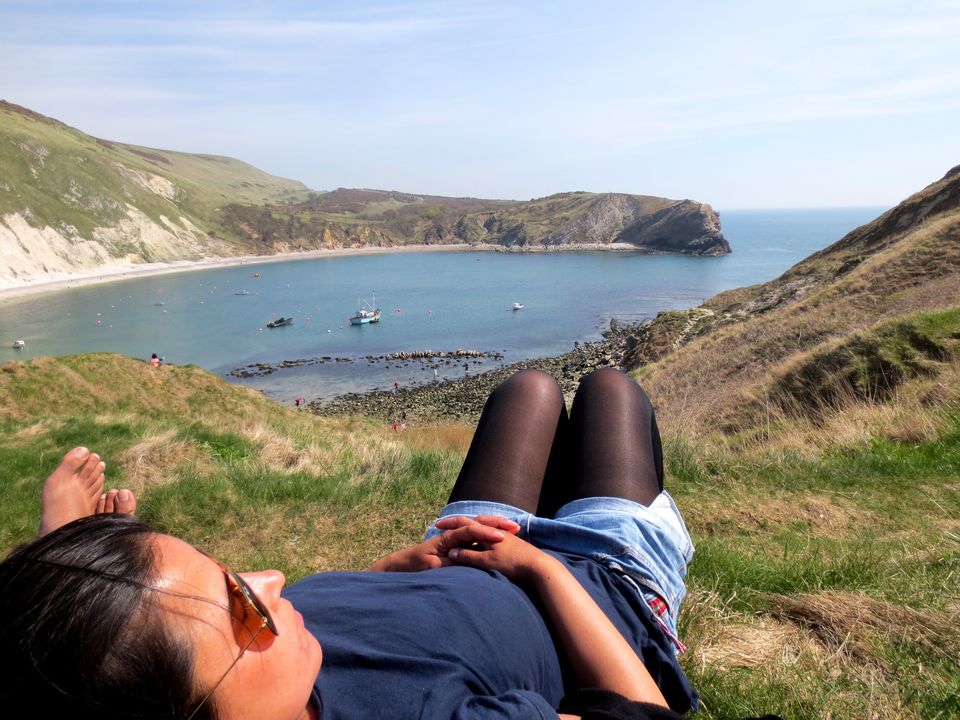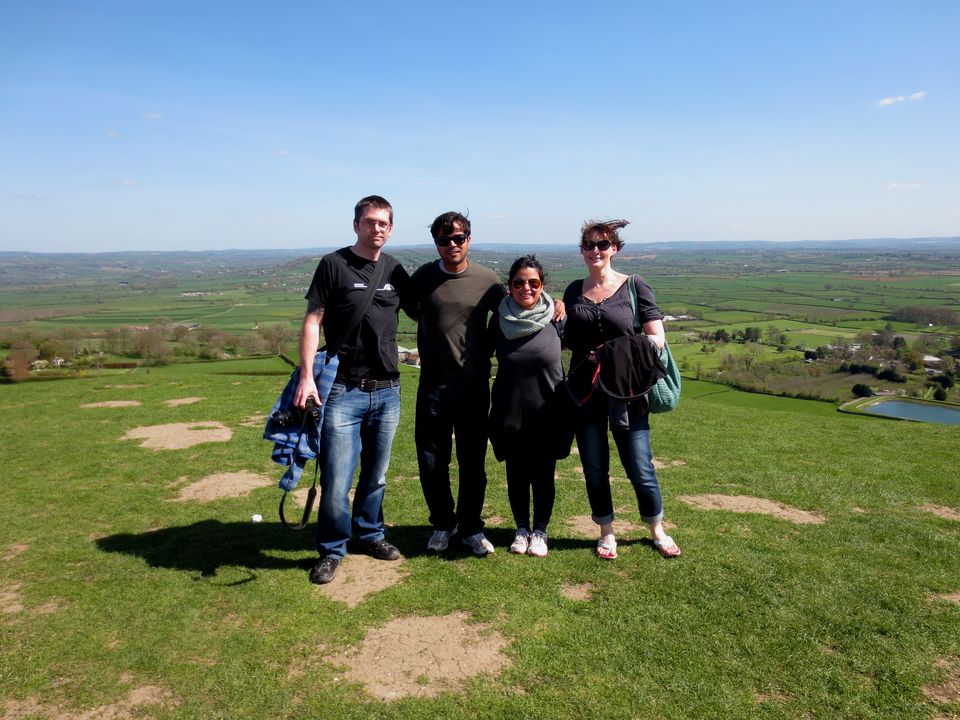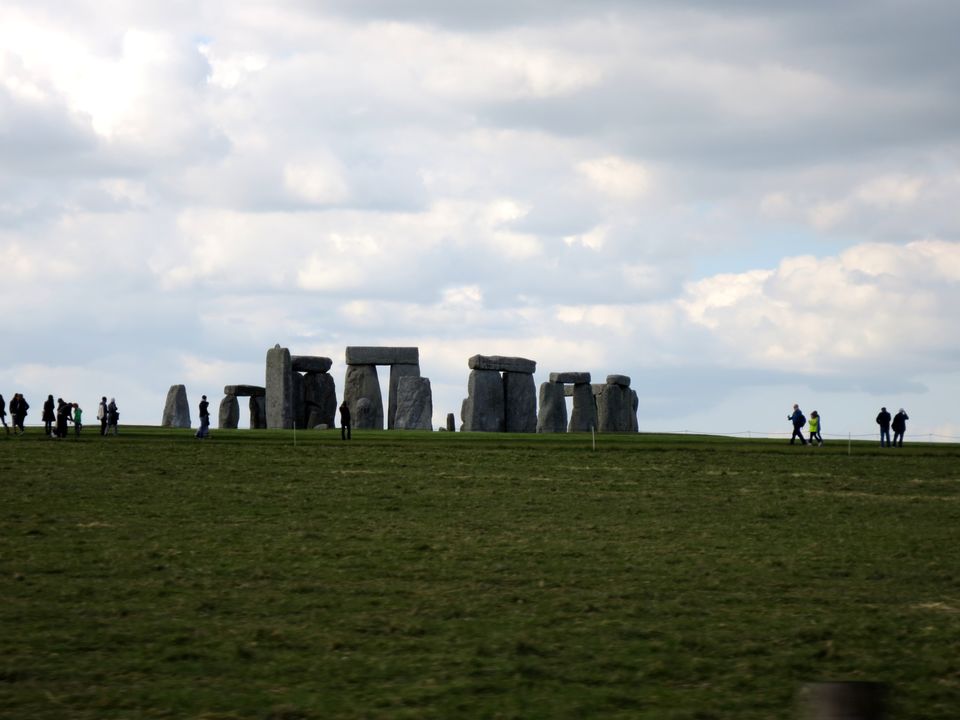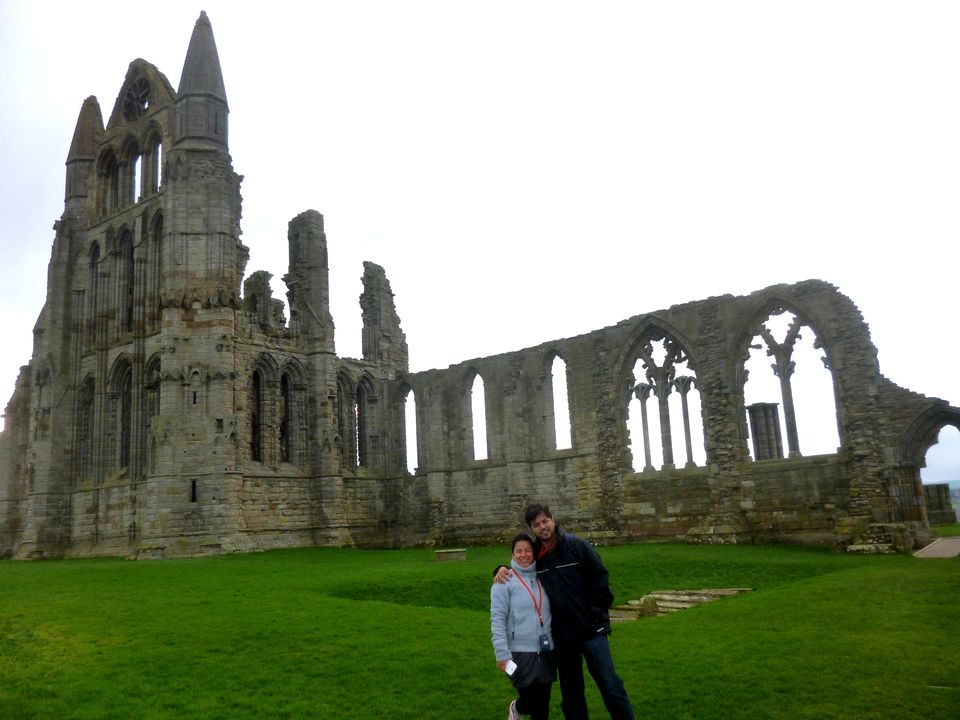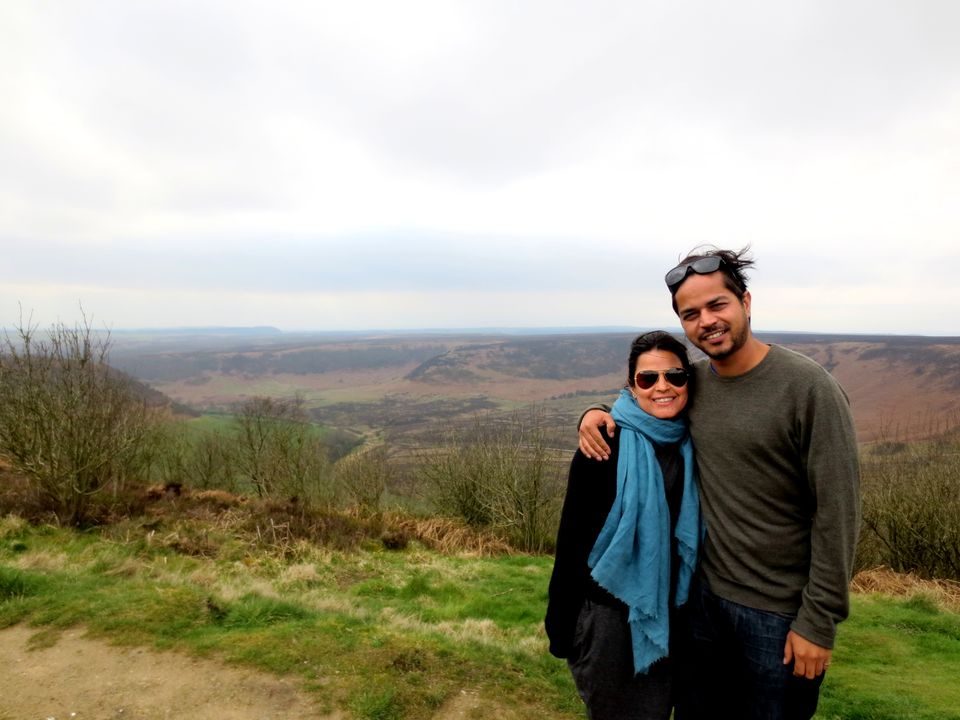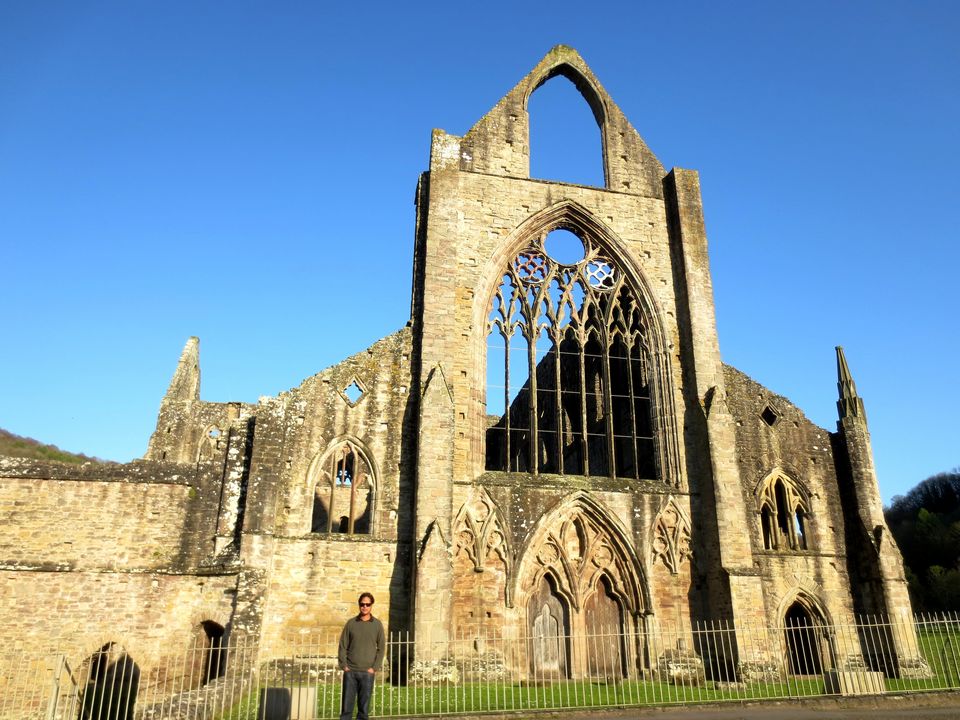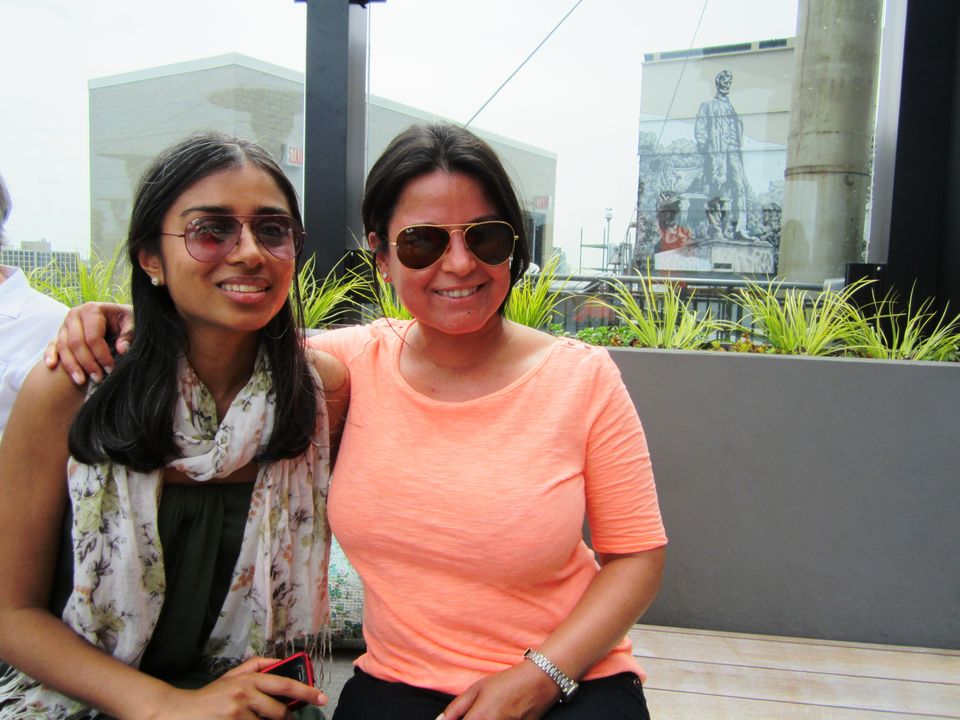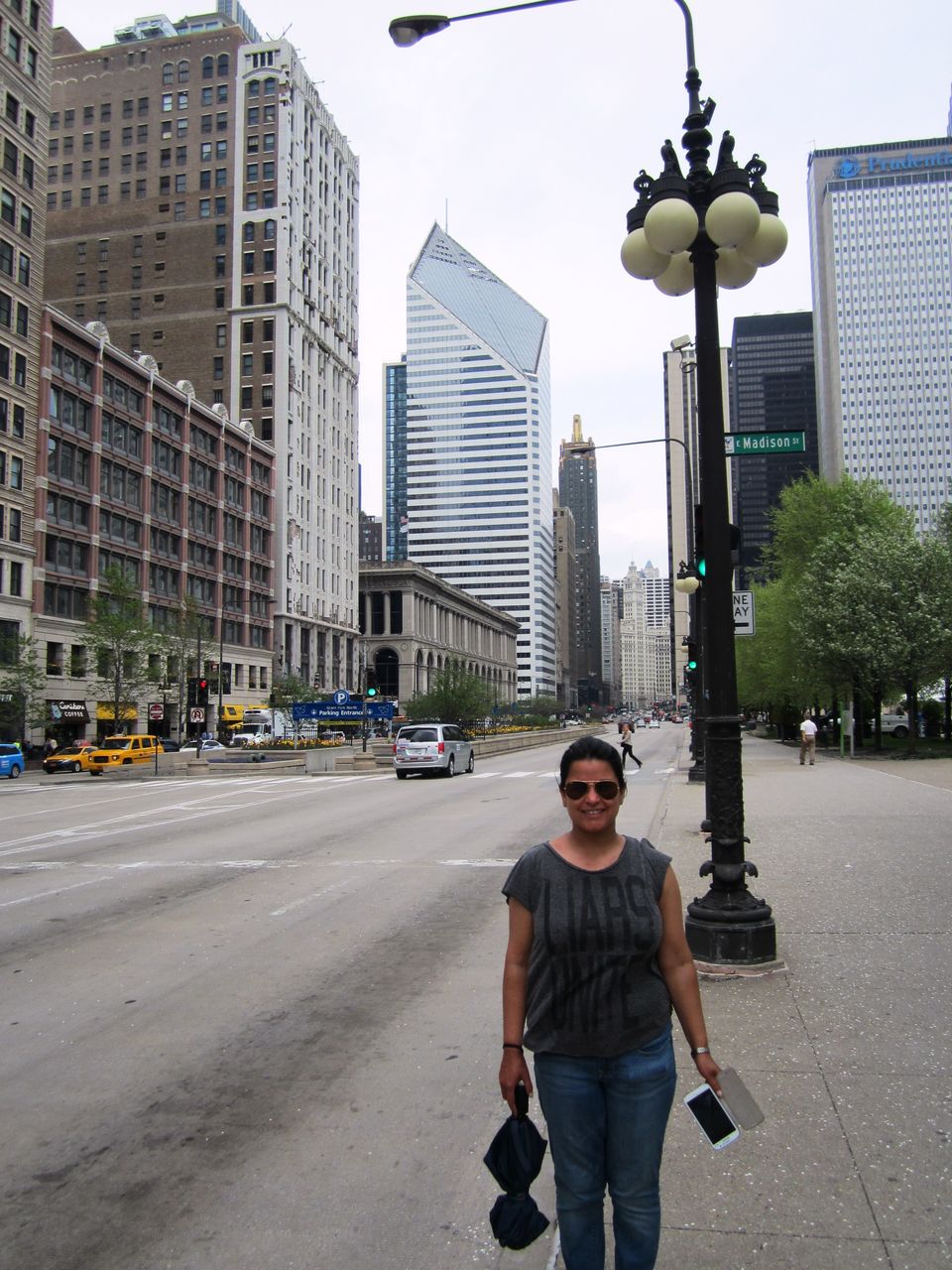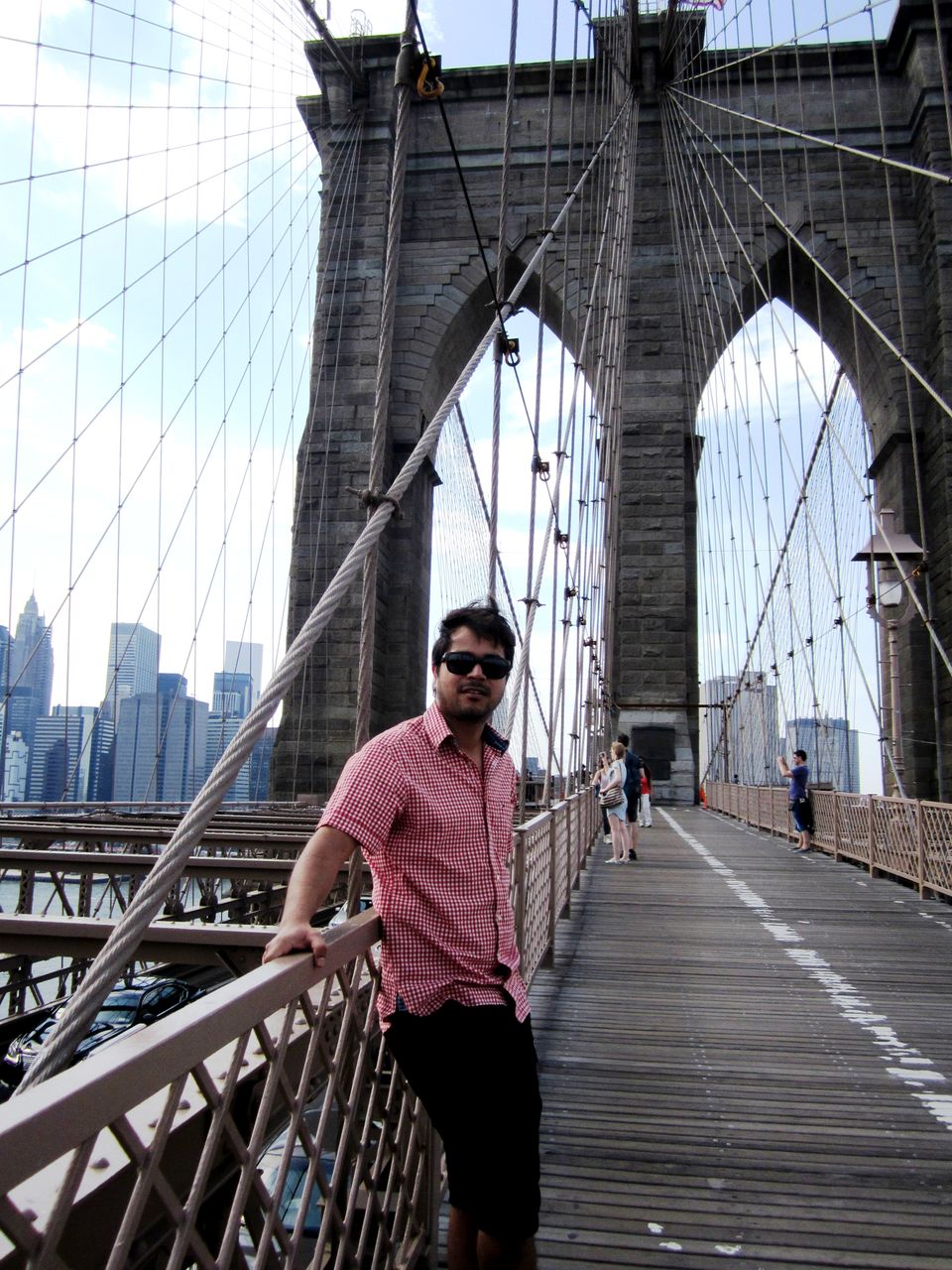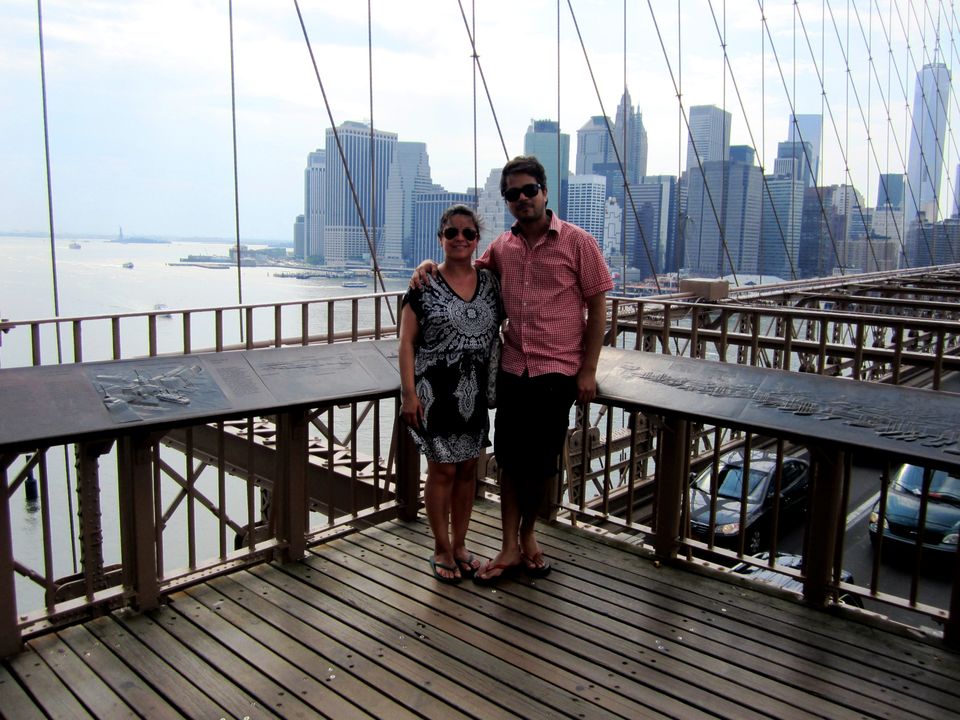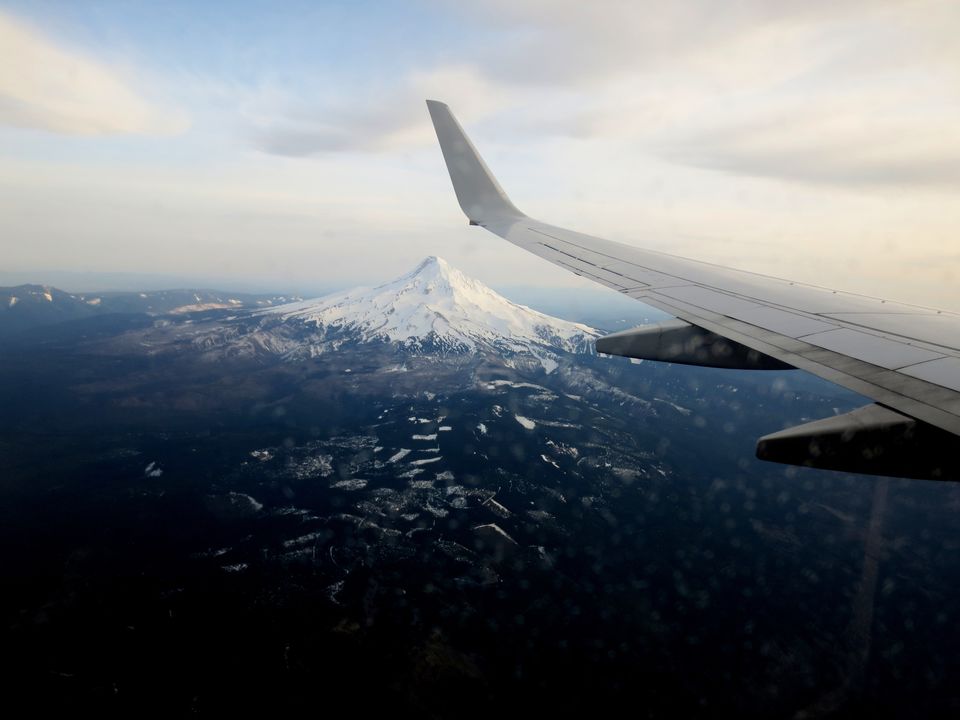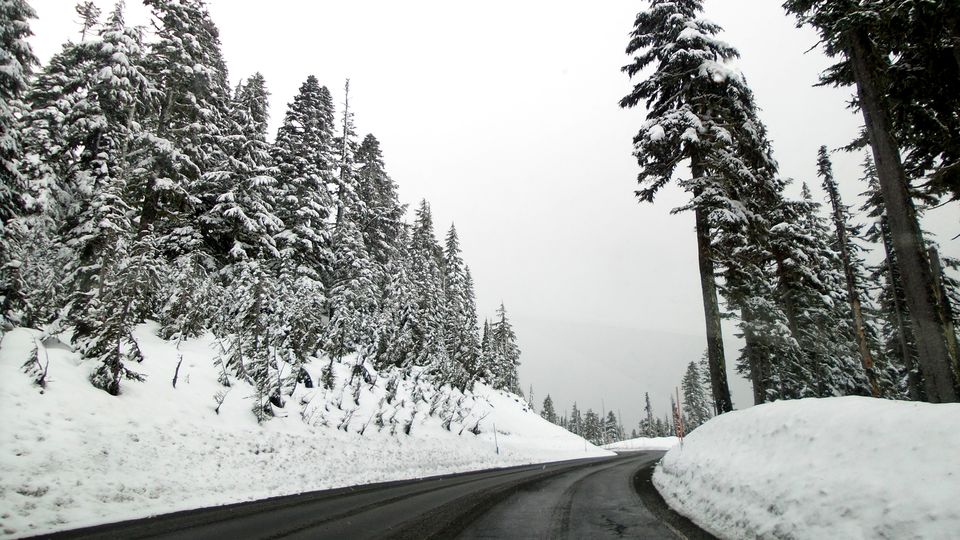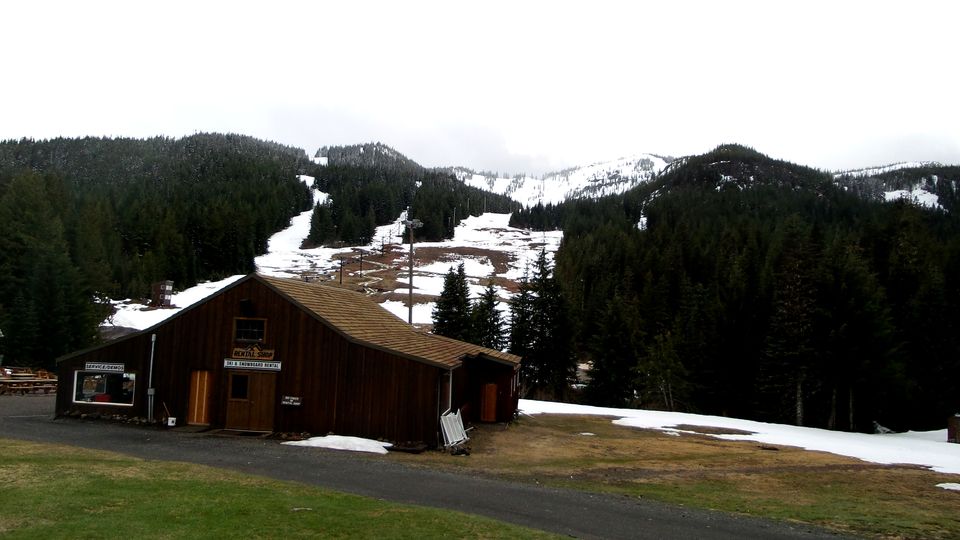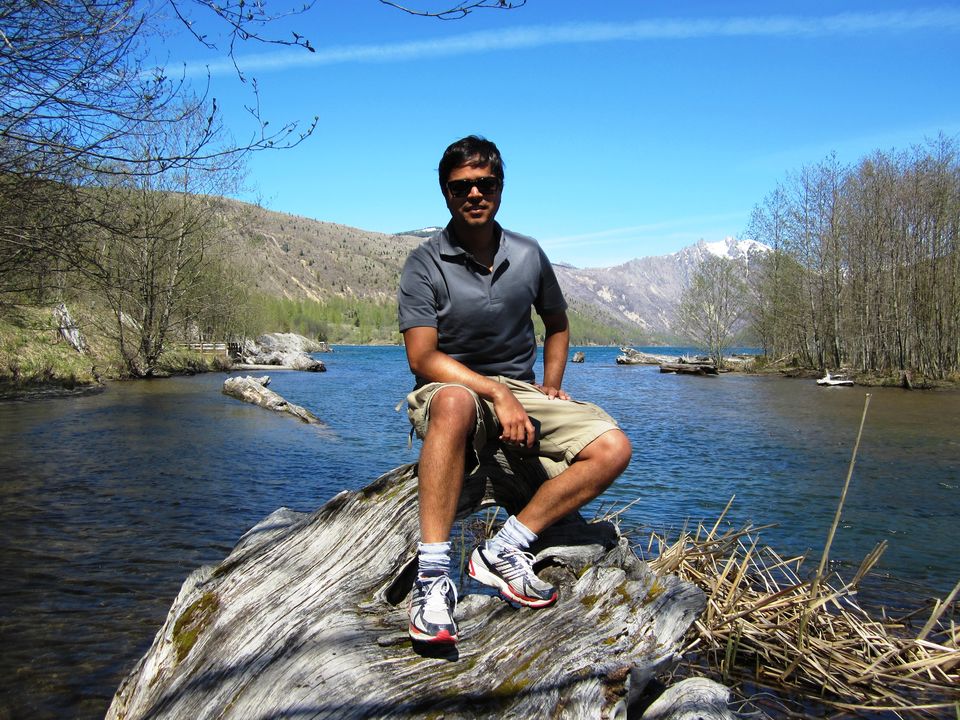 About us:
At 33, my husband and I quit our jobs from one of the top IT companies in Gurgaon to follow our dream of exploring as much of the world as possible. To be able to wake up in a new country, perhaps to the song of an exotic bird; to look out of the window to an enchanting view – a forest, a beach, a mountain, a colourful street; to have the day spread out ahead of us like a blank canvas eager to be painted with the opportunities presented; to experience more, discover, unlearn, learn, and most of all, only to be answerable to the person you love, are some of the many reasons encouraging our decision to travel.
How it began:
Our travel began with a simple thought. The kind of thought that even if entertained to momentarily escape the monotony of a drab day at work, is soon forgotten. But it wasn't. Refusing to yield to the collective intelligence of a society that advocates sacrificing the present to secure the future, the thought persisted, and a dream was planted.
That night, we lay awake until dawn fantasizing about our trip, and the next morning, once reality set in, we decided that dreaming about travel wasn't enough - we had to actually do it. The question was not about 'if and how', but 'when'.
To answer to 'when', we had to put a price tag on our dream, and plan. Planning was exciting as expected. Once our plans began to take shape, saving, although fuelled from sacrifices, was rewarding - every Rupee saved meant an additional Rupee to spend in another country.
Our Itinerary:
We travelled to Thailand, Indonesia, Singapore, Bhutan, UK, US, Manali and Sikkim for 10 months. We trekked to an active volcano in Kintamani (Indonesia), climbed 1237 steps to reach Tiger temple in Krabi (Thailand), trekked to Tiger's nest in Paro (Bhutan), visited Whitby in England where Bram Stoker found inspiration to write Dracula, drove 3187 km to reach John O'Groats (the tip of Great Britain), visited "The Art Institute of Chicago", Metropolitan Museum" in New York, and remote areas of Sikkim (India). We also received the US Presidential Award for our volunteer service in Chicago.
Travelling Tips:
1) Travel very light: You need 15 days clothes for a 6 month trip. You can always buy what you need.
2) Budget for every country: You can exhaust all your savings in the first few days if you are not careful. Setting up a budget for every country, every week, every day is a must. You need to keep reminding yourself not to cross the limit and to take control of your expenses.
3) Bargain: You can bargain for anything!
Travel bug:
"You are still young, free. Do yourself a favor. Before it's too late, without thinking too much about it first, pack a pillow and a blanket and see as much of the world as you can. You will not regret it. One day it will be too late."- Jhumpa Lahiri
There is so much out there to discover, to absorb, to learn that one life time doesn't seem enough. Now that both my husband and I have started working, we long for our vacations. We plan our leaves much in advance, combine them with national holidays and weekends and explore places within India or remote islands of Thailand.
This quench of travelling will always be there in us now.