The Delhi Cocktail Week is almost here and let me convince you (though there should be no need to do so) why it's best thing to happen to the city.
1.) First of its kind and size.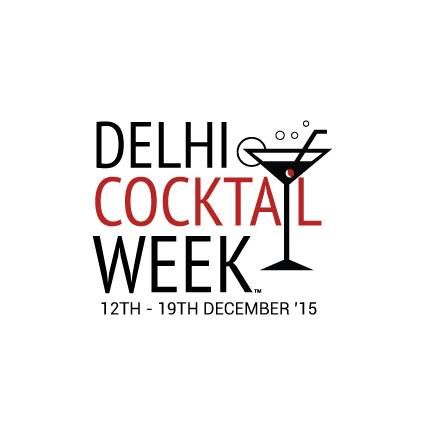 The international concept of cocktail appreciation and practicing the art of mixology, hasn't received this big a stage in Delhi ever. Delhi Cocktail Week offers the the best signature cocktails from the funkiest bars in town at cheap and affordable rates, and a plethora of cocktail making activities to light up the beautiful nightlife of the metropolitan city for a stretch of 8 days.
2.) It will take your "sharab peeni hai yaaar" desires to a next level.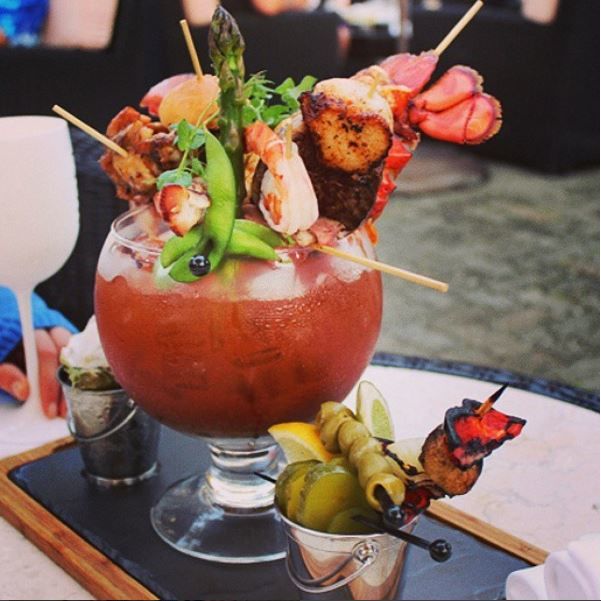 For just a 400 INR wristband (one for each day) you will get to experience major pub crawling across Delhi and Gurgaon. You can get together with friends, and in completely affordable prices get to party with some style.
Book here for location wise bands.
3.) The drunkard's sport: pub crawl.
Some of us believe in keeping a party moving by experiencing alcohol and music of different spots. And most of us can't afford that. Delhi Cocktail Week will give you the opportunity to excitedly crawl across several Delhi hubs and get high while doing so.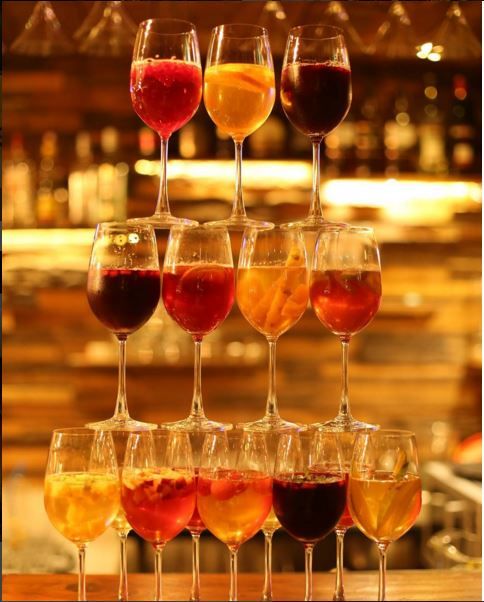 12th December 2015
Hub 1- HKV
Hub 2- Saket
Hub 3- Khan Market
Hub 4- Vasant Kunj
Hub 5- Cyber Hub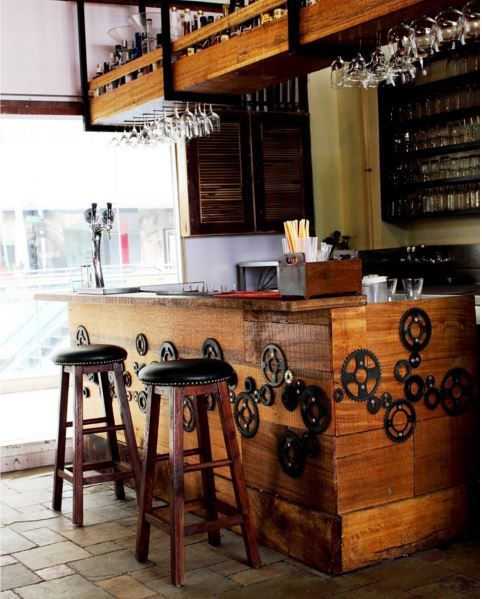 19th December 2015
Hub-1- HKV
Hub 2- Saket
Hub 3 - CP
Hub 4- Vasant Kunj / Vasant Vihar
Hub 5- Cyber Hub
(With a team of fun hosts, a pub crawl covers 4 venues including bars and clubs, where each guest will be provided a complimentary drink (cocktails or a mug of beer) with snacks in first three venues, complimentary shot with Red Bull in the last venue (clubs) and will be able to enjoy cab services to travel at all the venues and back to their homes, while keeping them hydrated on their way with aerated drinks / juices and water.)
4.) You can find a (good) date while doing so.
Let's admit, we all have tried Tinder and given up. You might have thought of investing in Tinder Plus but never taken that leap. If you take to Pub Crawling, you will even get a free month subscription of Tinder Plus. 
This is going to be the best week of our lives! I can already feel it.
5.) For the art of mixology.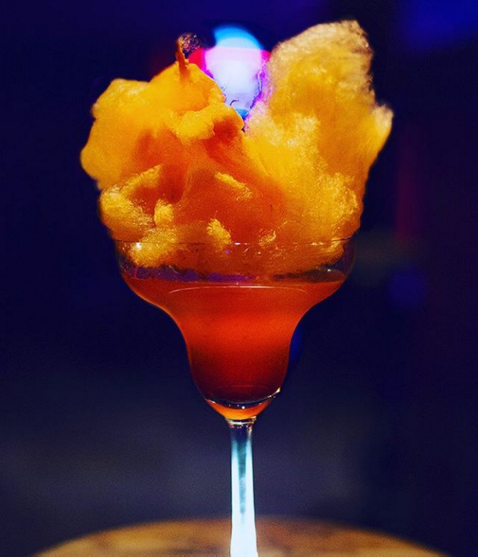 If you are the friend who makes everybody's drinks in a house party, then you might give Mixology Masterclass a shot. It will incorporate teachings about various styles of liqour in a classroom like setting, where our celebrity mixologists will be teaching about the art of cocktail making.
6.) For the already learned.
Delhi has some great mixologists who, very offensively so, are called 'bartenders'. If you are or know one of those under-appreciated geniuses, The Most Innovative Bartender Competition will give you the respect you deserve.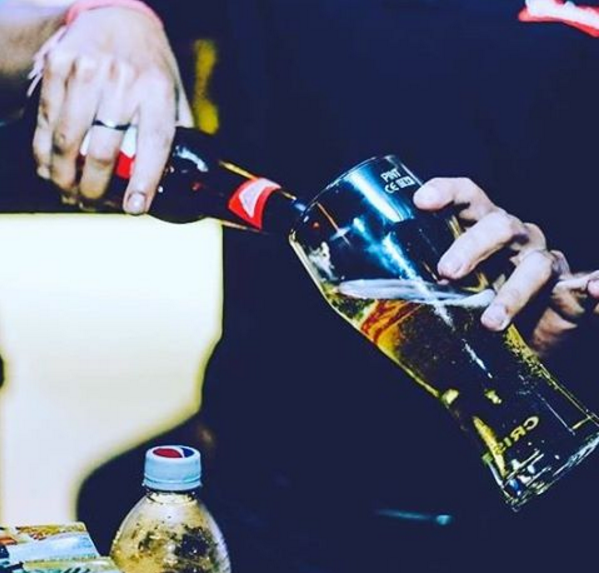 There will be series of innovative challenges in the funkiest bar in town where top 20 participants  will be go presenting their cocktails to global celebrity mixologists. There will also be an after-party at PCO with all the global bartenders, industry experts and winners of the competition.
7.) Don't you HATE it that there are never enough good whisky cocktails.
Misologist Hemant Pathak from Vikas Khanna's NYC restaurant Junoon, pairs various Indian spices and dishes with our favourite whisky, Glenfiddich. The Best Bartender in India 2011 winner says, "Spices have represented the rich history and people of the region. Here in the modern day, I find myself incorporating spices with alcohol, especially with three special varieties of Glenfiddich, carefully paired by spices of 3 course meal."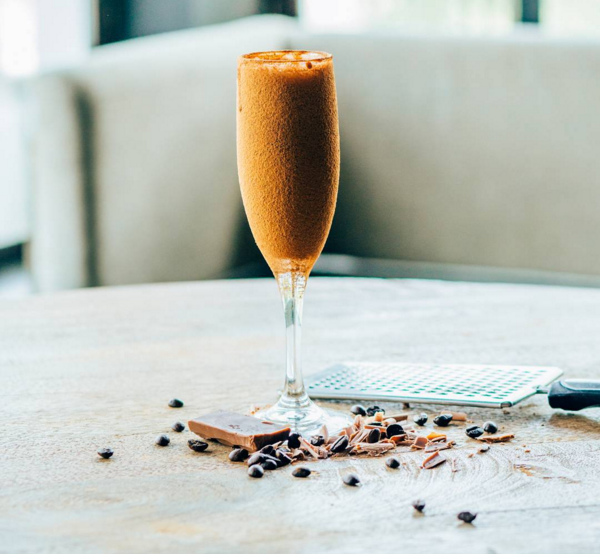 Reward you whisky loving senses here,
13th December 2015, Sunday – Dramz Whiskey Bar, 12.30 AM -2.30 PM
15th December 2015, Wednesday – Spice Market – 9 PM- 10.30 PM
8.) "Can't beer the excitement."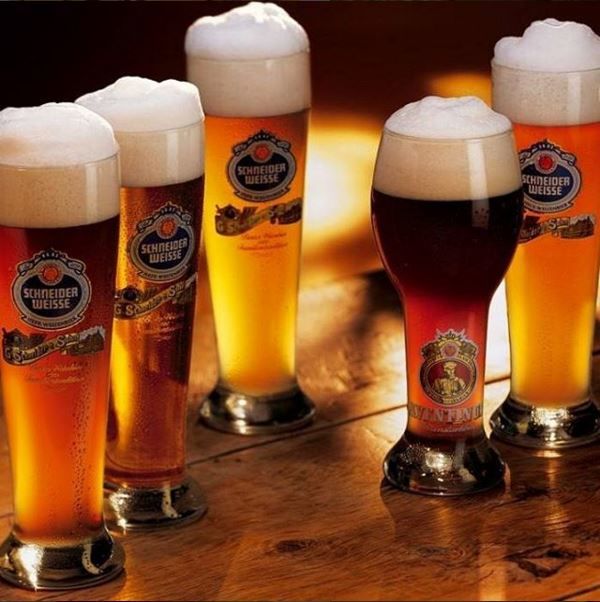 Stop obsessing over JUST 'wheat beer'. Beverage Expert Karina Aggarwal will guide you through a fun tasting of 6 beer styles and bust many myths along the way. Not only will you be petting happy beer bellies at the end, but will also leave educated about the art of brewing, tasting and knowing one grain from another.
9.) Honey Singh is not the only way to raise the roof at a party.
Ever tried really delicious cocktails that get you super high and not super annoying? Celebrity mixologists not only know what they are doing but can also transform you basic Rum and Coke into a divine Rum and Coke.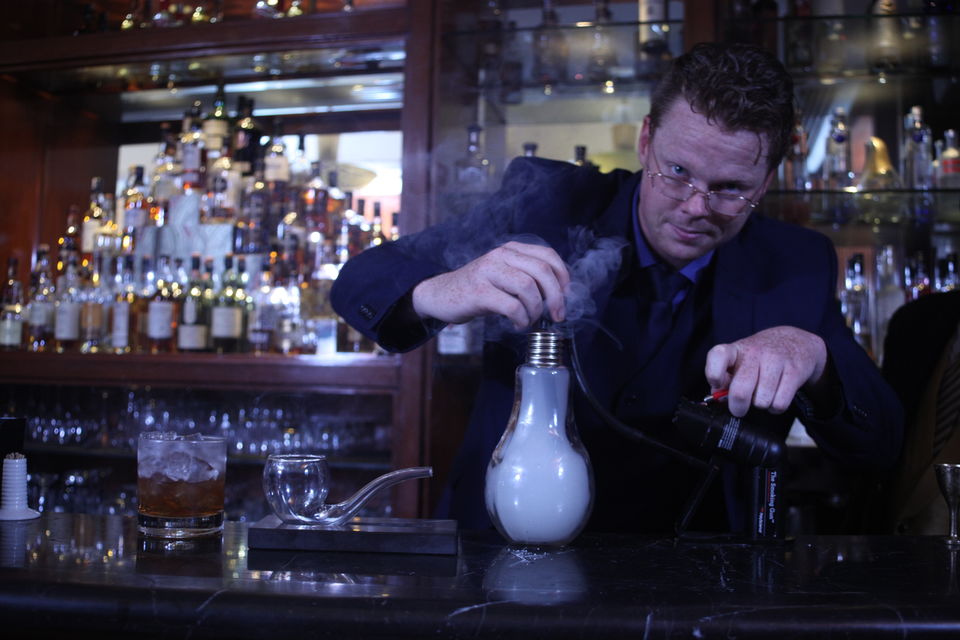 Look at him! He is not playing with hukka like you. He is making this,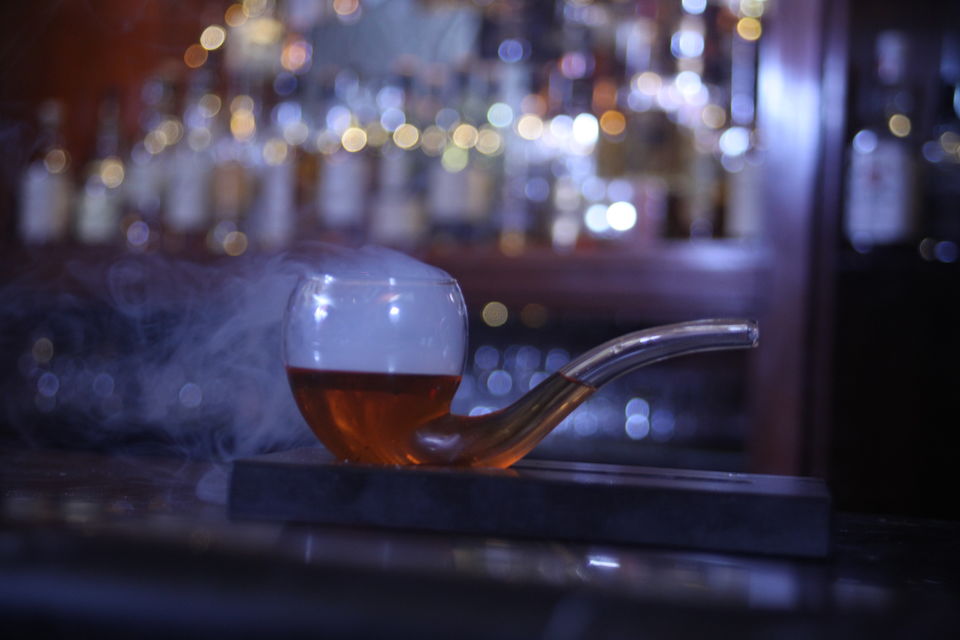 Here's when and where you can find them:
12th December - Hannah Van ongevalle (Belgium) – Backyard, Green Park
12th December - Hannah Waters (Singapore) – ATM, Sunder Nagar
12th December – Hemant Pathak (New York) - Ek Bar, Defence Colony
16th December - Ulysses Vidal (New York), Cocktail Speakeasy, Gurgaon
17th December - Ulysses Vidal (New York), Story, Westin, Gurgaon
17th December - Evgenya Prazdnik (Goa),TabulaBeach Café
10.) You will get to know SO MUCH more about the city.
Your parties which begin and end at Hauz Khas village will find a new life after Delhi Cocktail Week. So when the next time you are stuck for parking at Aurobindo Market, you won't hesitate to turn the car around and look for another alcohol haven.
Find everything you need to know about Delhi Cocktail week on their website and Facebook page.
All images are from their Instagram.