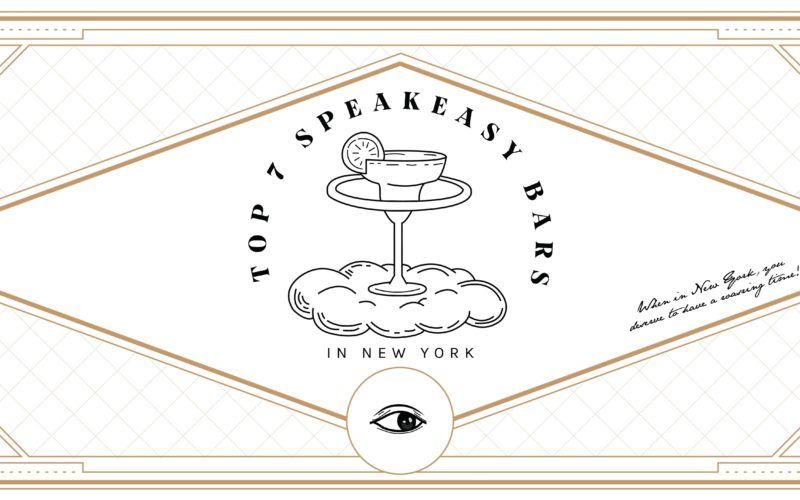 You don't go to New York without getting yourself a fair share of speakeasy bars. Hidden doors, dingy entrances, passwords and some of the world's best and heady cocktails. The concept of speakeasy bars began in America and New York has been in the middle of it all. But let's start with the basics.

What is a speakeasy?
Between the years 1920-1933, alcohol was banned in America. It is then that the underground (some quite literal) drinking scene took flight. Speakeasy, blind pig or blind tiger, all referred to an illegal establishment that sold alcohol. These bars were exclusive, often hidden, or concealed. Since booze was tough to get your hands on, cocktails saved the day! With flavours added on, even the bad booze, became drinkable. Sprawled all over New York, you will still find plenty of speakeasy-themed bars. Moreover, some have even been around since the Prohibition Era.
UES
Enter a super cool ice cream parlour and be enchanted to find a secret door to a bar at the back. Come 5 PM this uber-cool ice cream parlour transforms. The key phrase is "I would like to check out the Storage Room". They are very strict about the dress code, sneakers and t-shirts, however cool are a big no-no. Play dress up and you enter a world of neon signs, groovy music and kickass cocktails. The up-side, their ice cream is pretty kickass as well. Cookie and cream plus cocktails? YES PLEASE!
At 1707, 2nd Ave, NYC
Cocktails at 16$ a drink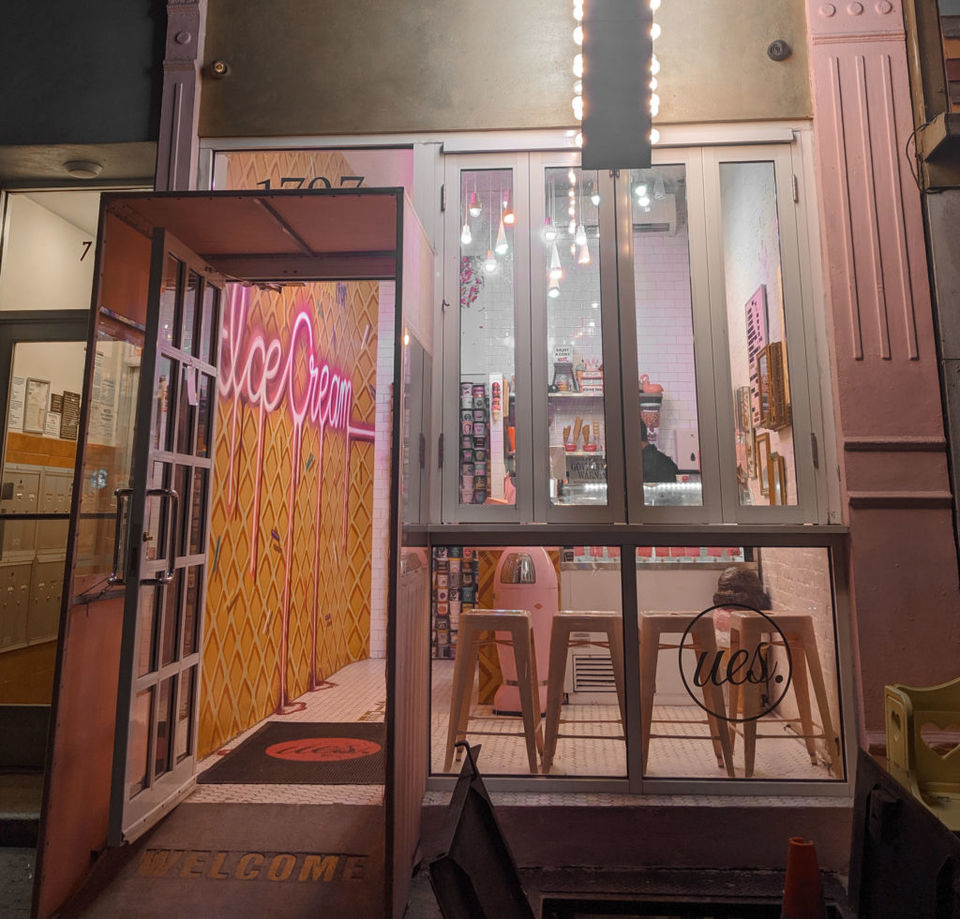 Death & Co.
Death & Co. is an institution when it comes to cocktails. The flagship store is located just off the Tompkins Square Park in the East Village. Easily blending in, Death and Co. transports you to the Prohibition Era in a chic setting. With a slick bar holding some of the best alcohol brands, the suspender clad bartenders will whip you some of the best cocktails in the world. Seating is first-come, first-serve and their cocktails so heady that will disapparate you to the '20s. Also, cocktail lovers, their books Cocktail Codex & Death & Co. 50 Modern cocktail recipes are must-haves for your library.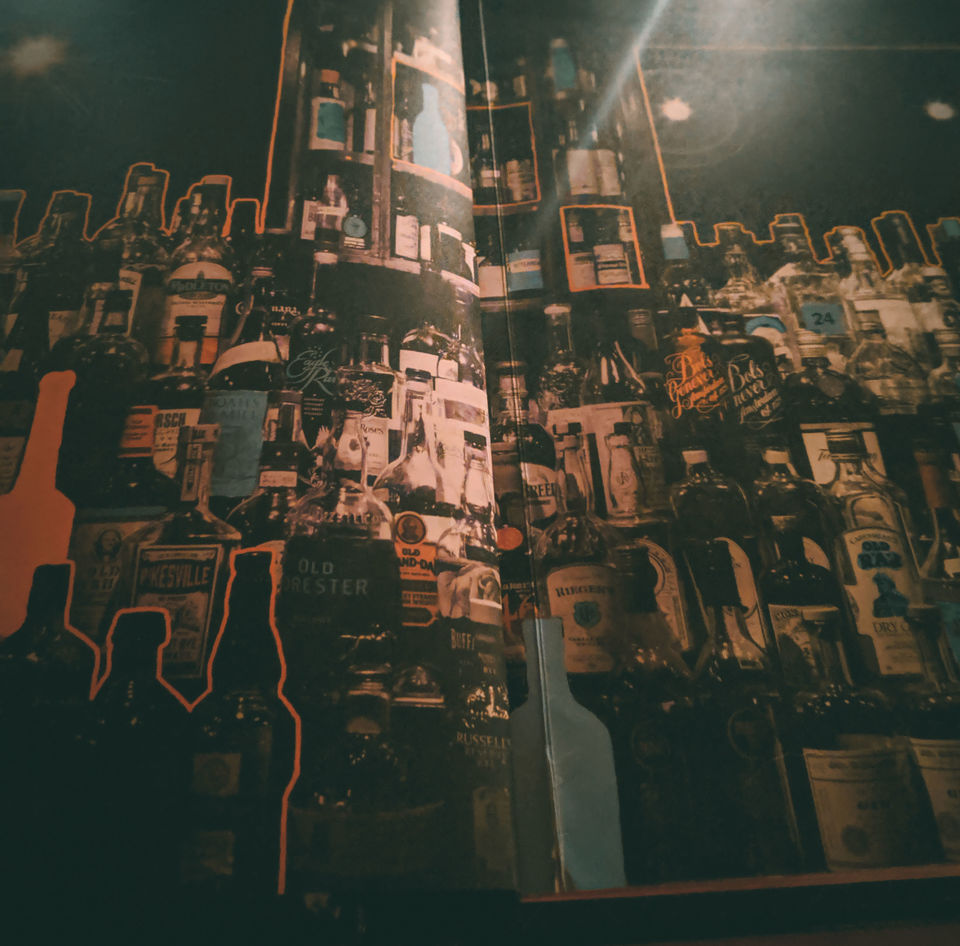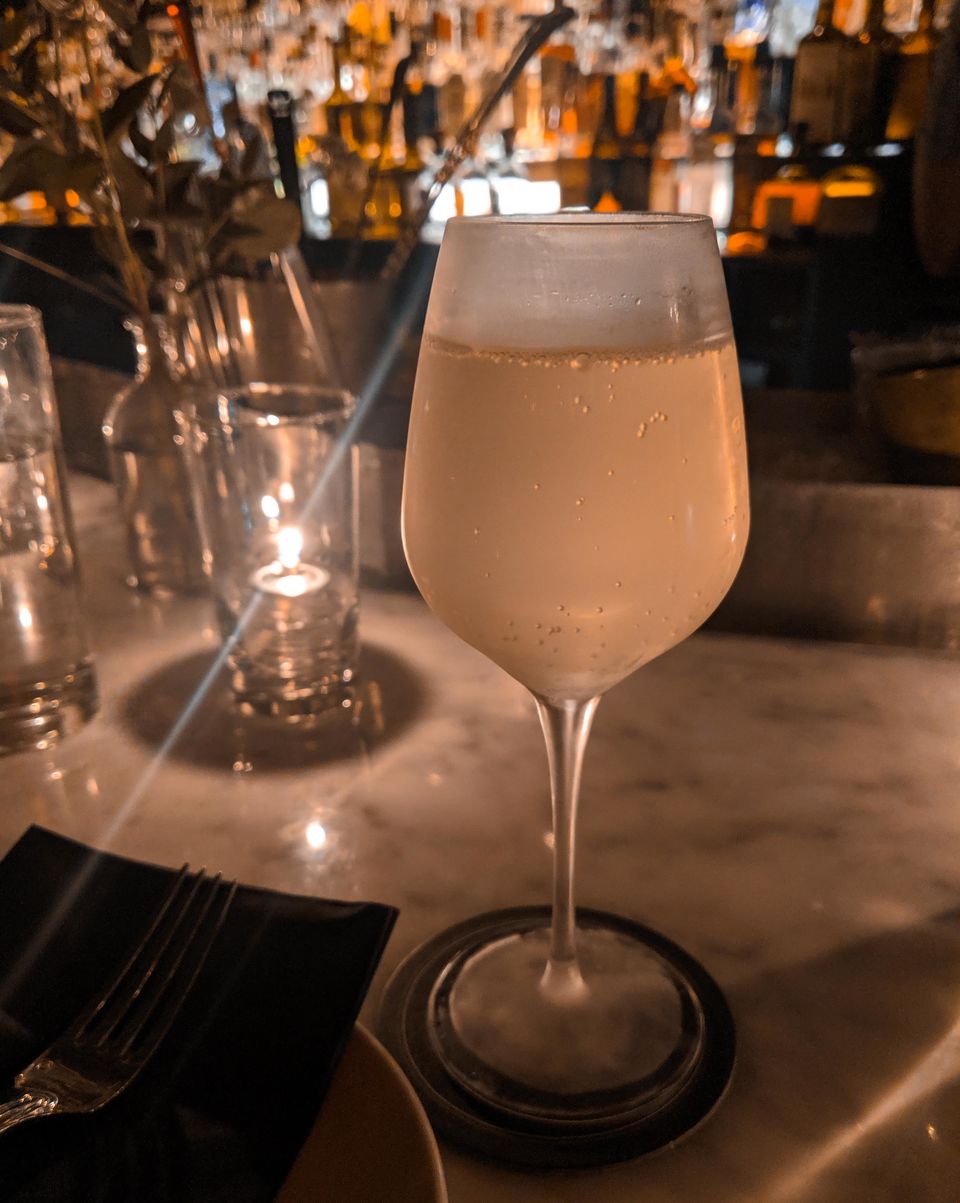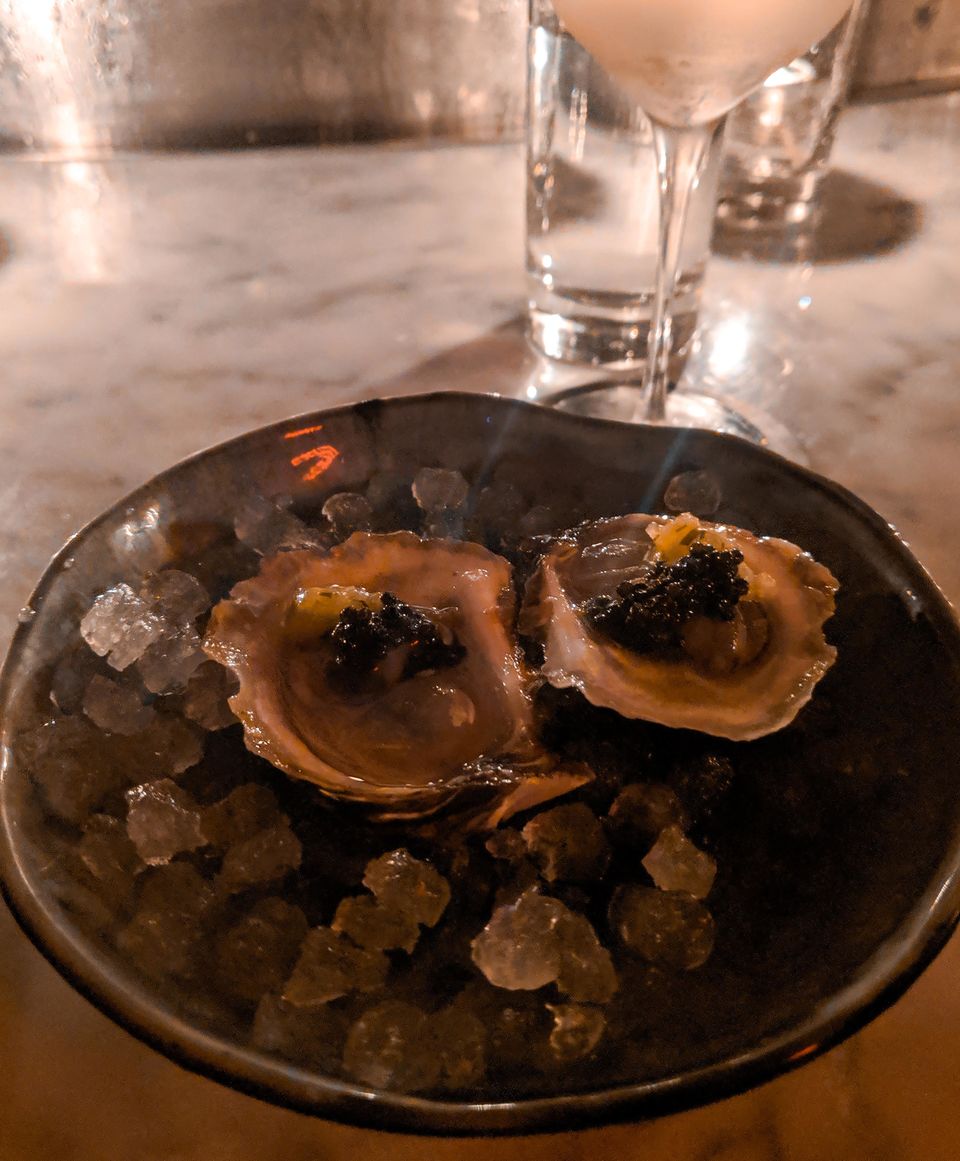 At 433E 6th Street, NYC
Cocktails from 17-24$ a drink
Please Don't Tell
PDT or Please Don't Tell is as authentic as it gets. They don't have any social media handles, getting reservations takes a lot of work and it is hidden away in an underground Crif Dogs. Call them at (212) 614-0386 on the day you want to visit precisely at 3 PM. When your reservation is confirmed, go to the phone booth of Crif Dogs and dial 1 and the hostess will come for you to escort you to a table. Pretty hush-hush. But the best bit? You can get a cheesy dog delivered right at your table!
At 113 St, Marks Place, NYC
Cocktails at 16$ a drink
Dead Rabbit
In the "World's 50 Best Bars" two years in a row. The two-storey Irish style pub boasts of a lot the Prohibition traditions. Cocktails in teacups, Irish whiskey, and ale. Pair all of this with an Irish pub-style food menu. It is also open for lunch, unlike the other bars, so grab a spot of lunch when you are exploring the Financial District.
At 30 Water St. FiDi, NYC
Cocktails at 17$
The Backroom
You will find one of the original surviving speakeasies in Lower East Side. The Backroom has been there since the 20's. Google your way to the Backroom and when you arrive, follow a slightly dingey graffitied alleyway. The Backroom is literally at the back. Enter into the Roaring Twenties, with telephone booths, bookshelves, Victorian prints and women paintings sprawled all over. The cocktails are all served in teacups to give you a real taste of the bygone era. If you are a beer drinker, you get yours in a brown paper bag.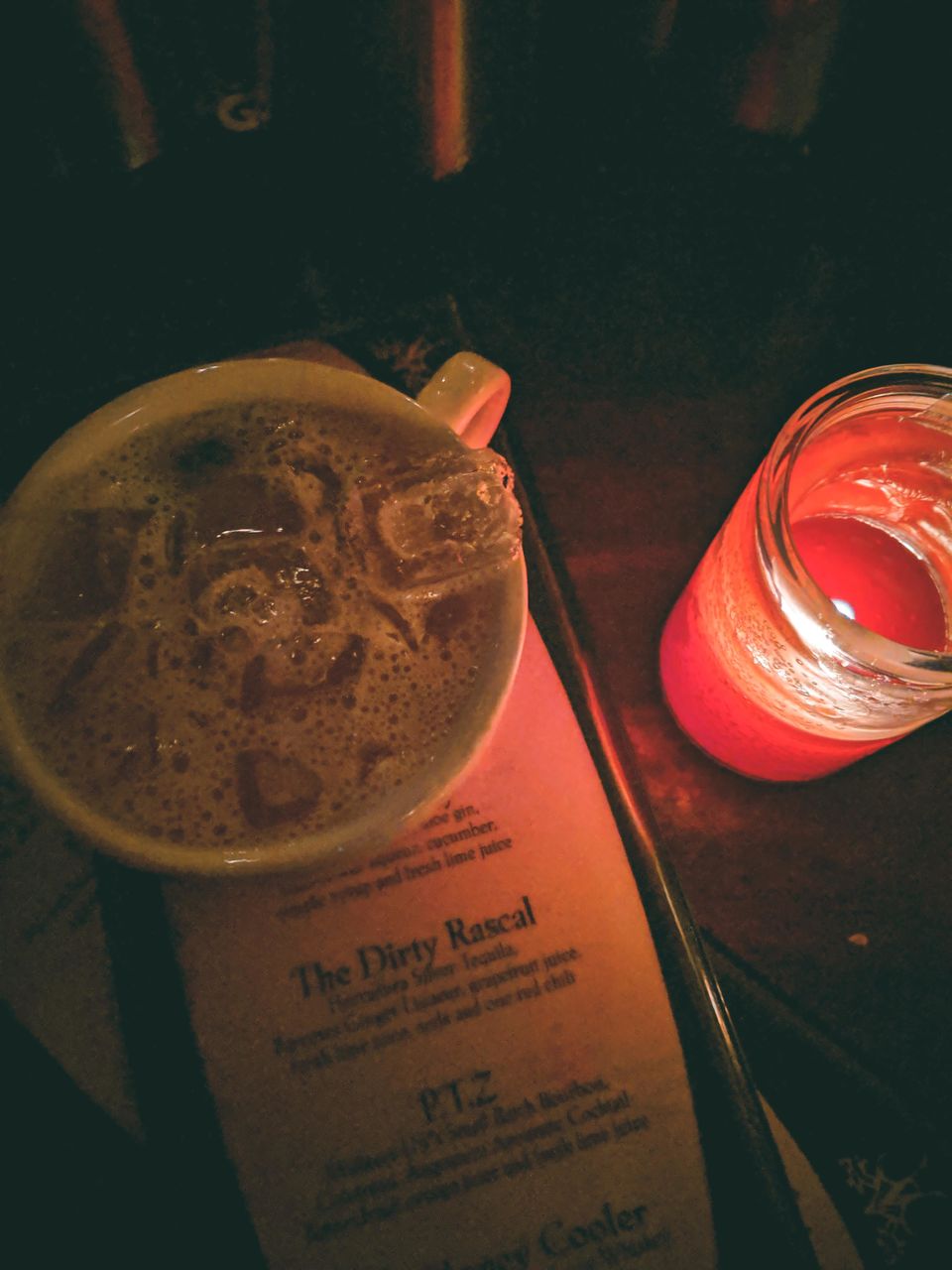 At 102 Norfolk St, NYC
Cocktails at 14$
Bathtub Gin
Gin was among the most popular alcohols during Prohibition. And a lot of variations sprouted during the time, including Bathtub Gin. Hidden behind a coffee shop in Chelsea, the star at the New York classic is their huge copper bathtub placed as the centrepiece. They also offer the most variety, from a menu dedicated solely to gin cocktails, whiskey cocktails and wine & beer. The food they serve is pretty mean as well, so you won't go hungry. Burlesque on Tuesdays and Sundays, and strictly no filming. You can also enjoy their Brunch and Burlesque Sundays!
At 132 9th Ave, Between 18th and 19th Streets, NY
Cocktails from 16$
Sunshine Laundromat
By far the coolest speakeasies! Sunshine Laundromat is a real, working Laundromat with pinball machines, so you can play while you do the mundane. But there is more. Walk to the very end and find a door pretending to be a washer-dryer. And you hit nostalgia, not the 1920's kind, but the 1980s kind! The room is filled with pinball machines, you can play Jenga and card games free of charge. They don't serve cocktails but have a range of craft beers. The most non-pretentious one on the list, you will also spot two doggos around. This place has it all!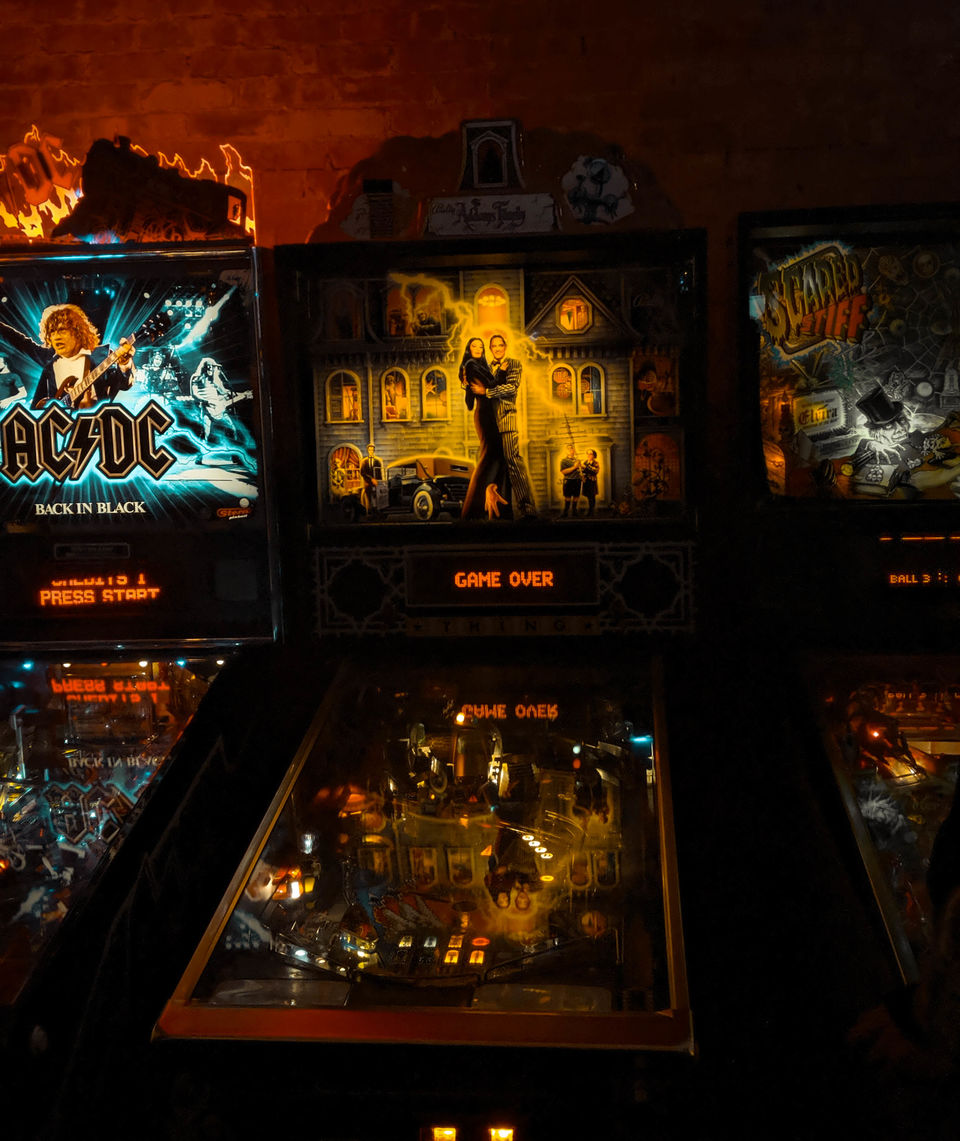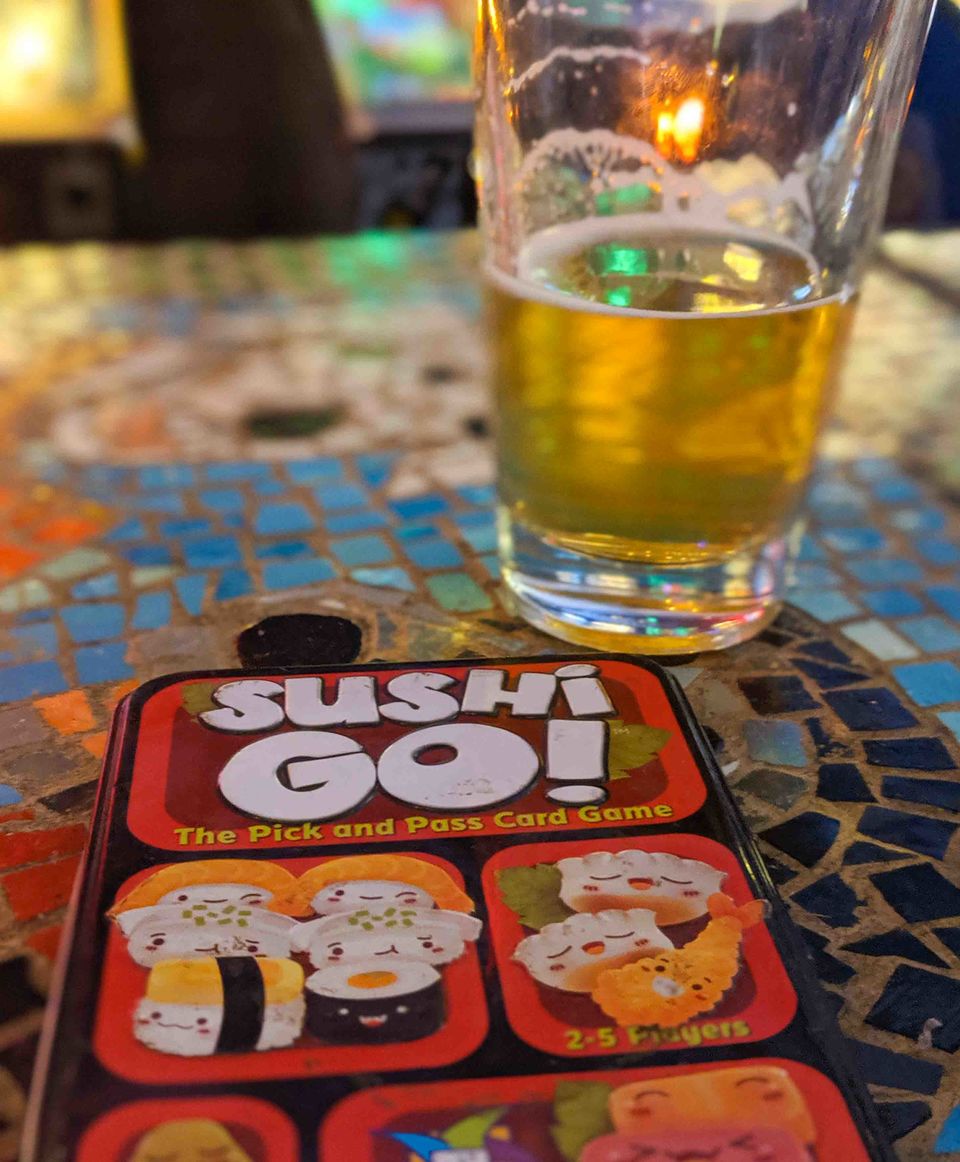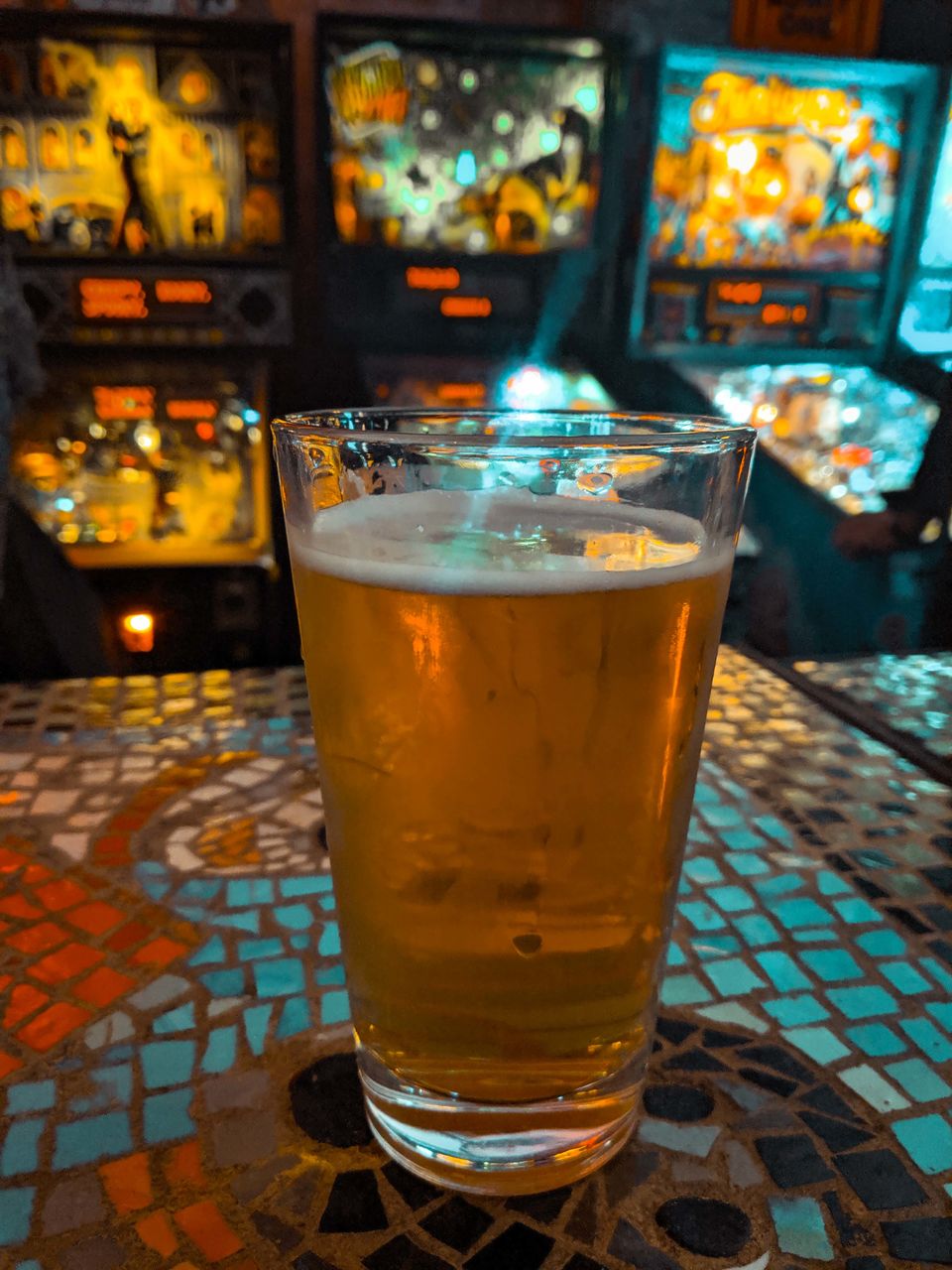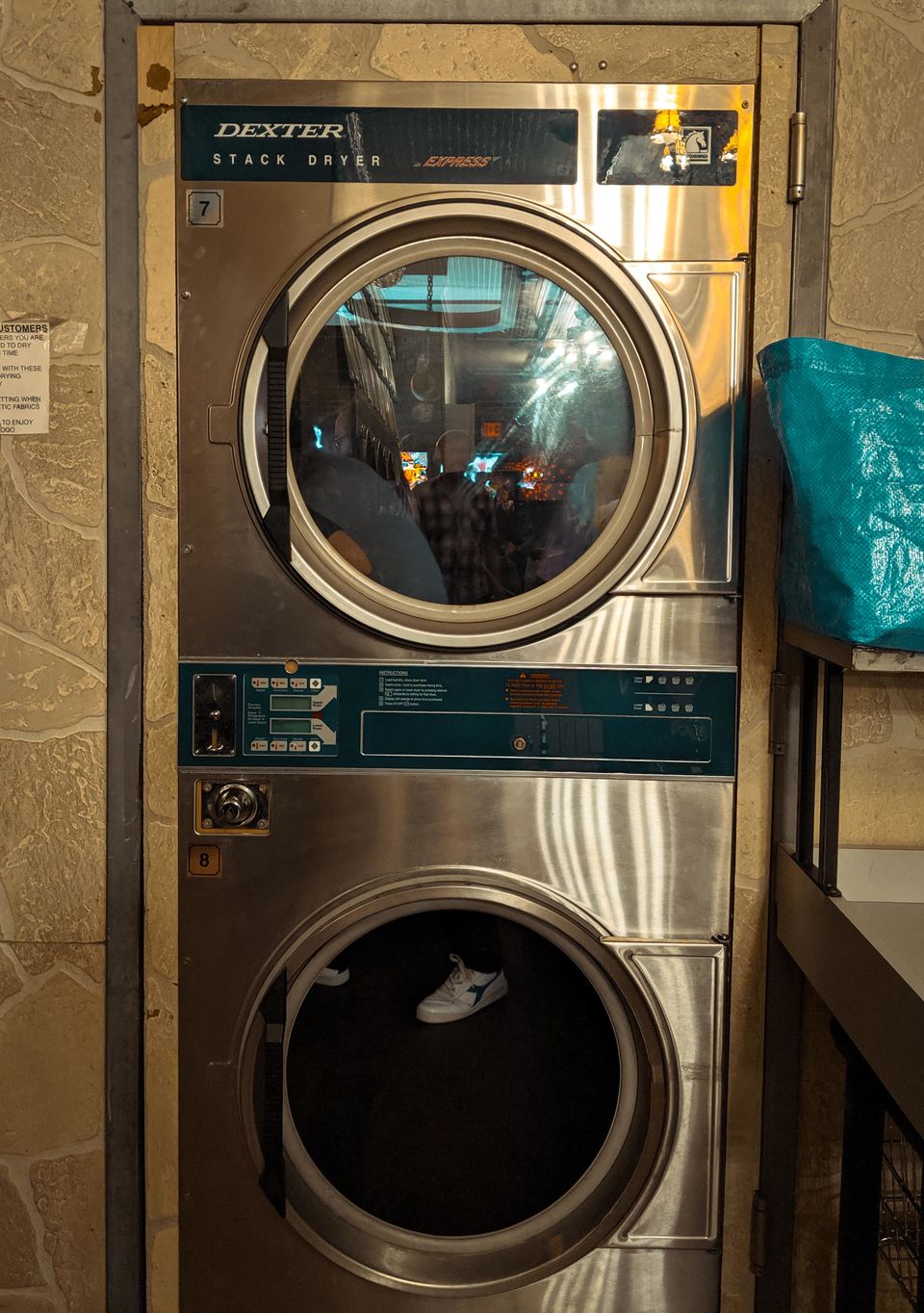 At 860 Manhattan Ave, Brooklyn, NY
Beers between 5-10$
Don't forget to carry your ID, you will require it in most bars!
Salut!