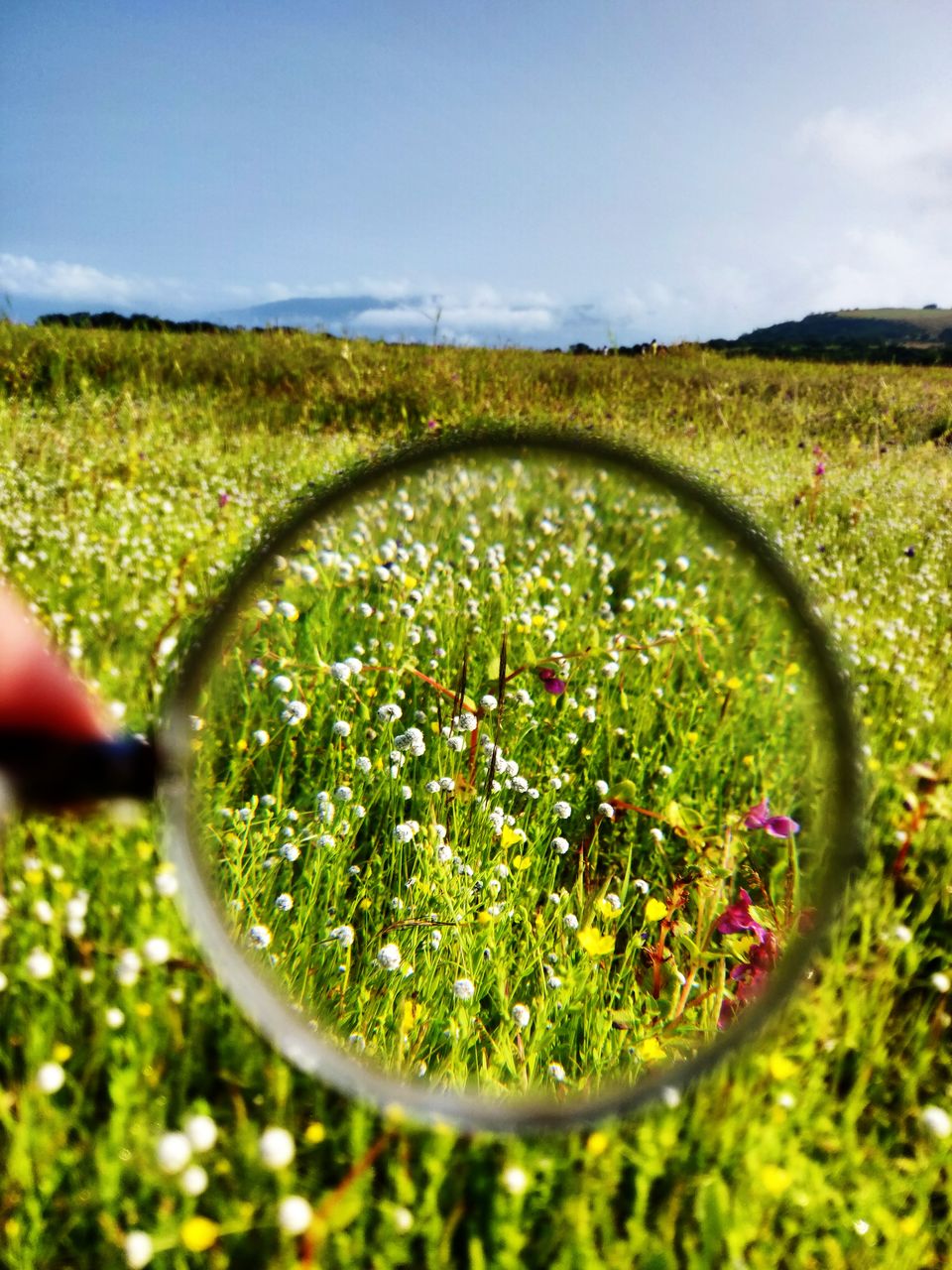 All of a sudden it was mid October and that sense of panic was real as I tried to recollect where my 9 months were at. Panic because October marked an end of Rainy already and just as every year I counted if I had covered enough monsoon places. And just as every year I had missed that one place again... Kaas Plateau!
But.. but but.. Did you hear about the rains in Maharashtra this year? Those really prolonged showers till November?
Optimistic me ran some calculations and reached to a conclusion that maybe, maybe the flowers might not have dried up and maybe I could still see the colourful sheets all over... I mean logically it made sense... Atleast to me.
I immediately searched for couple of stays in Kaas and called them up to check if the Flowers were still in full bloom and they were. Atleast for another week he said!
No I didn't book any stay, just called up to check if the flowers existed.
Now, it was Thursday already and I started checking up ways to get there. I was all over the place and lost when I finally decided to give up on my private tour planning and join a group instead. A round of long session finding a group.
Friday morning! I called up a group and managed to get two seats. And we had to leave friday night itself... Finally!
- So the plan was to travel overnight to Kaas and reach there early morning.
- Get fresh, have breakfast and head towards exploring Kaas Plateau.
- Walk to Kumudini lake.
- After Kaas, head to Thoseghar Waterfall.
Friday Night ... and the Journey starts, to see the unseen.
It was a night journey by mini bus with a group of 18 people, all from different niches.
Our journey was straight upto Kaas village.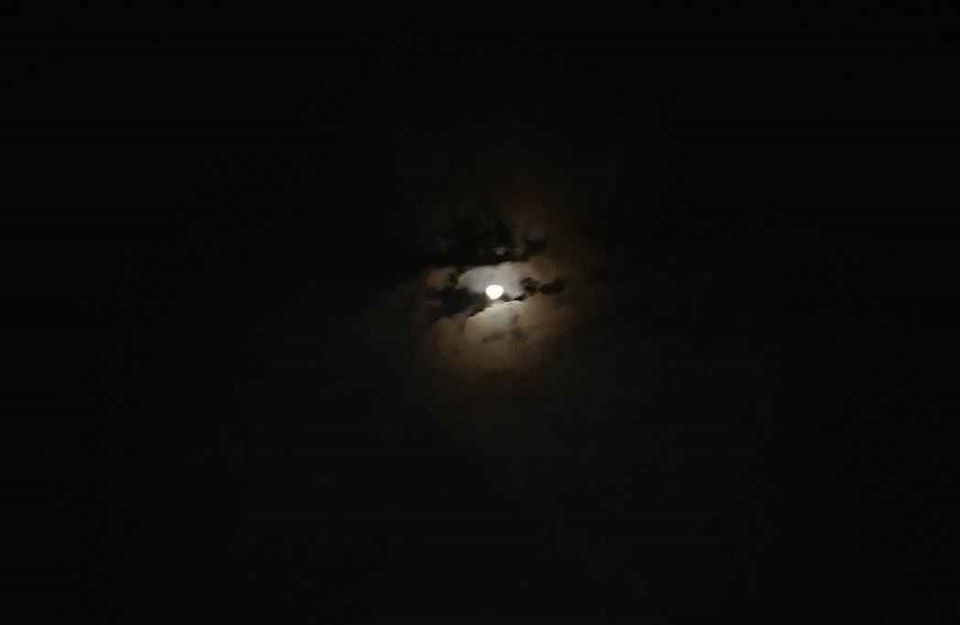 I am not much of a sleeper when it comes to traveling in buses but I did manage to take a nap.. and boy! When that nap broke I woke up to this view!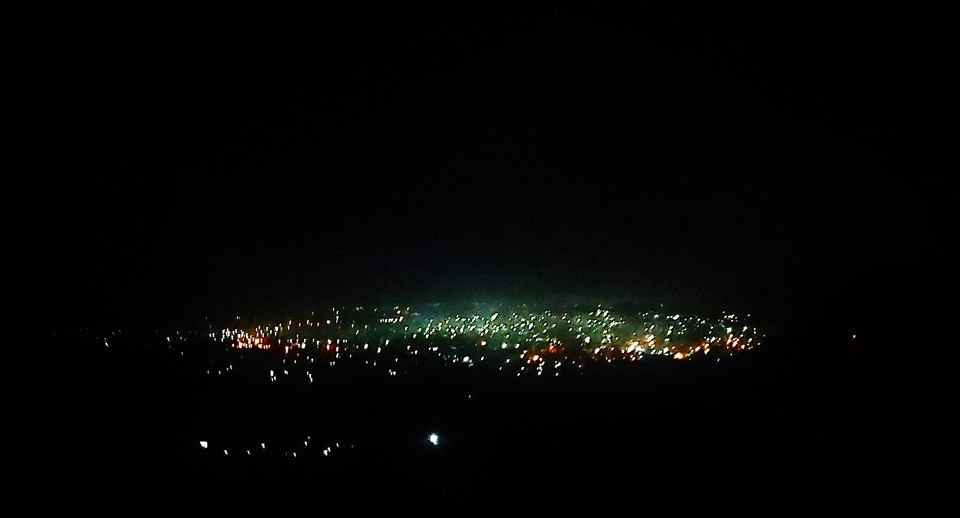 I guessed this was Satara plateau as seen from Satara ghat which meant we were closer and I didn't sleep after that.
Soon enough we reached a little hotel where we freshened up, had breakfast and left for the Kaas plateau.
40 min ride and we reached a parking space which was all empty. So you have to leave your vehicle here and further the authorities take you to the Plateau by their buses and so we did!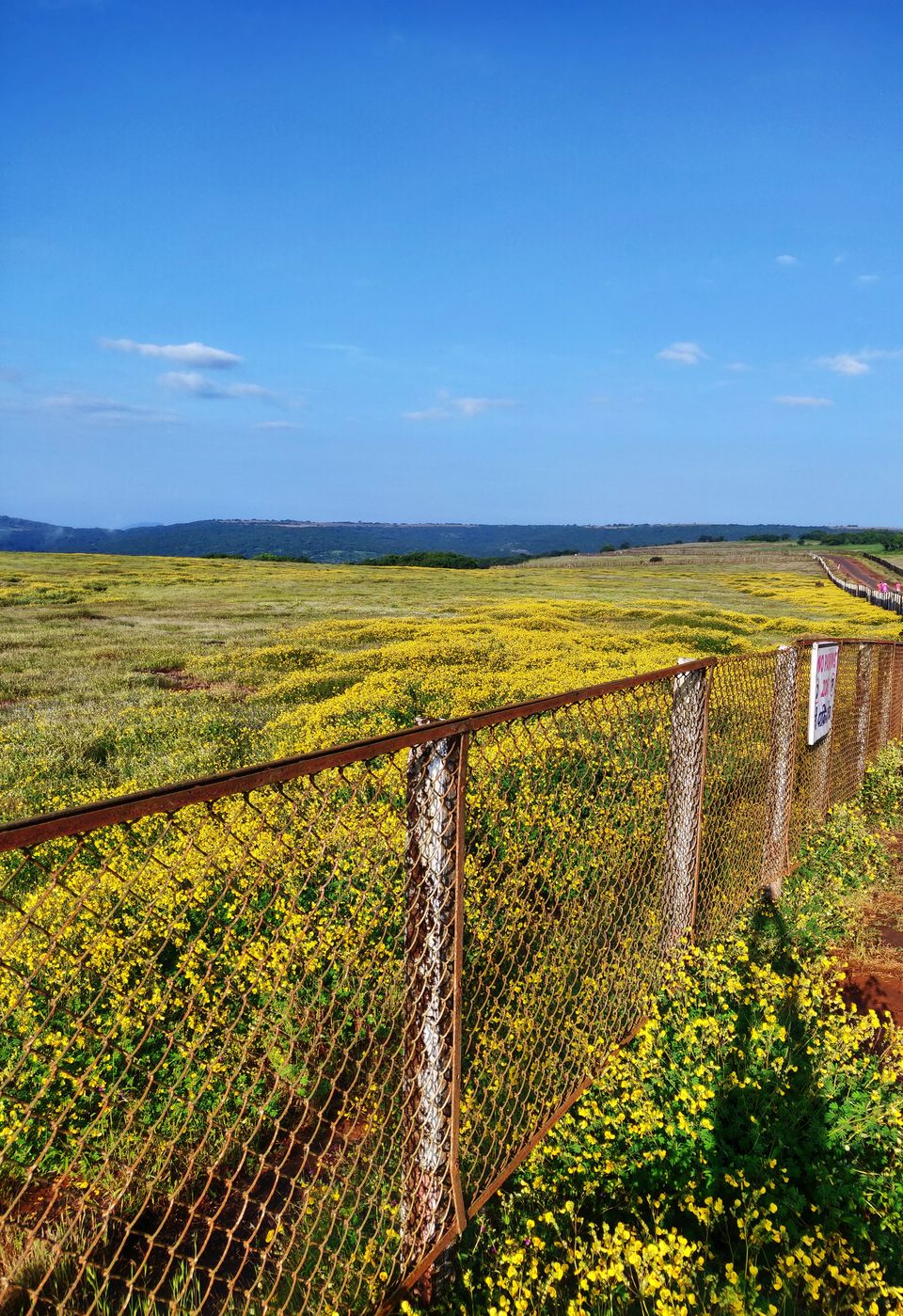 This was what we saw as the bus pulled up in front of the gates to the Plateau. Ufff... Waited so long to see this!
Next couple of hours we walked along these sheets savoring the treat it is!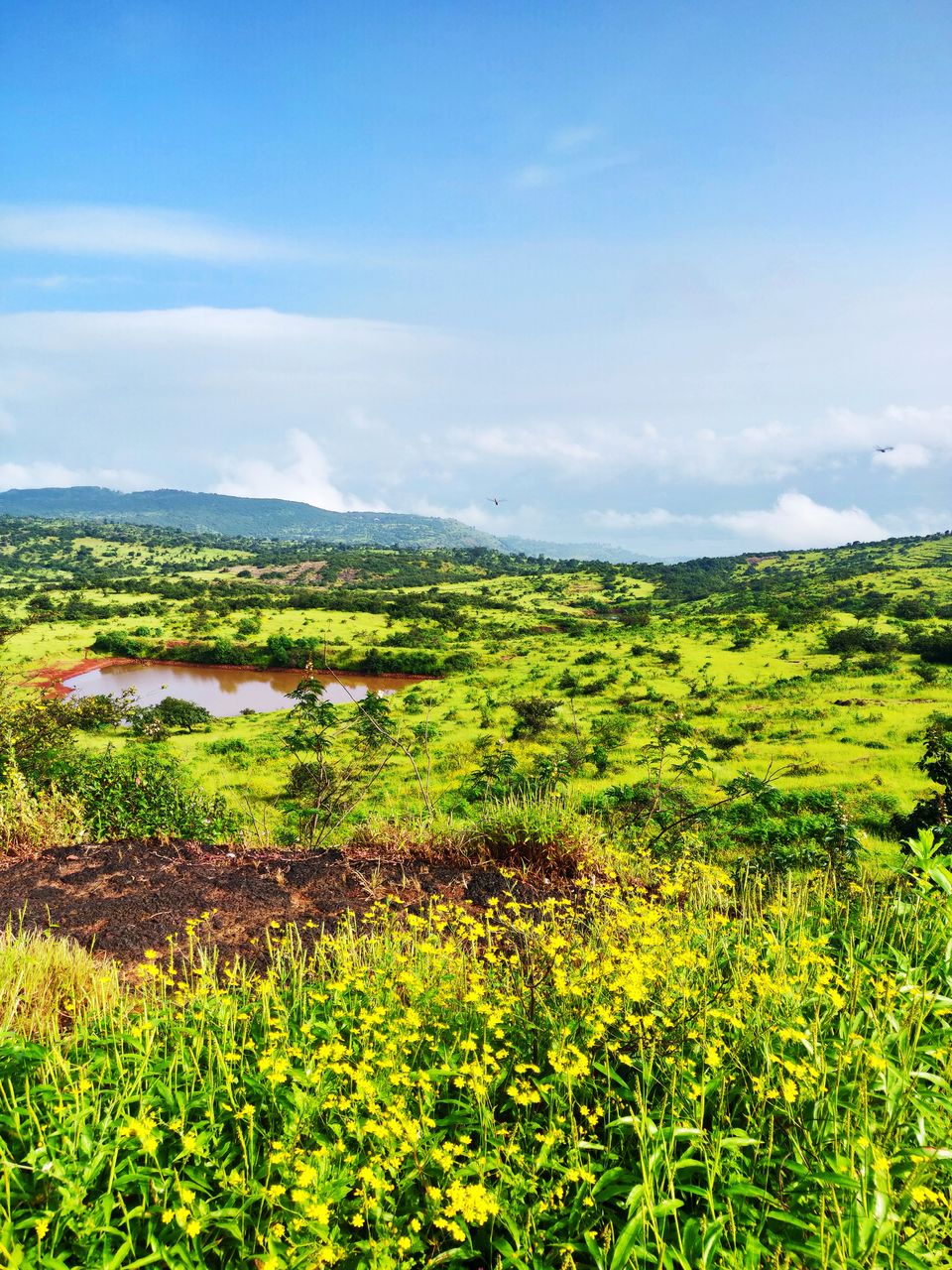 And the views from the Plateau!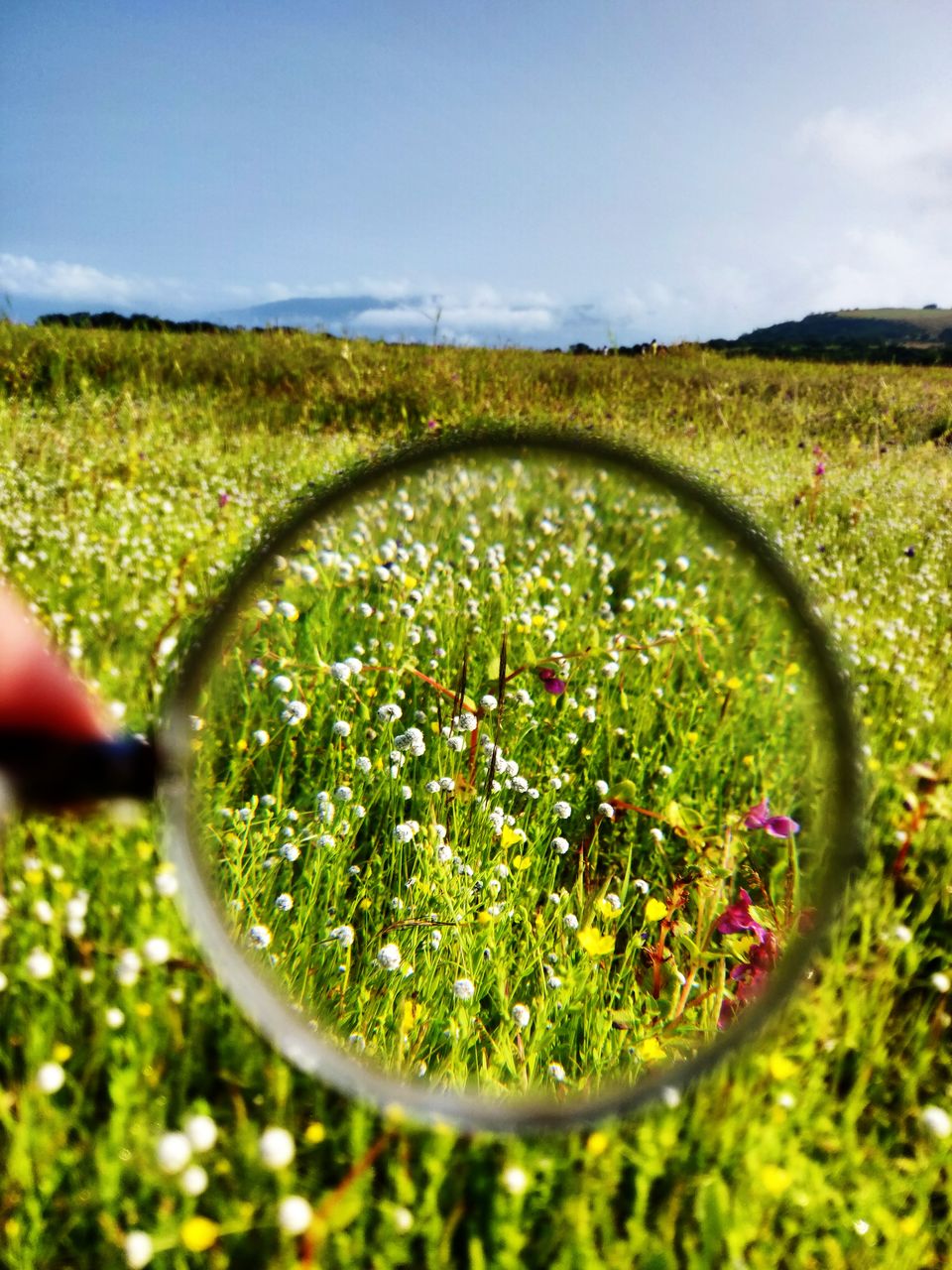 This picture was thanks to our tour guide (the ones present at Kaas as authorities) as he carried this mini magnifier with him throughout to let the tourists see the flowers up close ... well my prop for quite a few pics.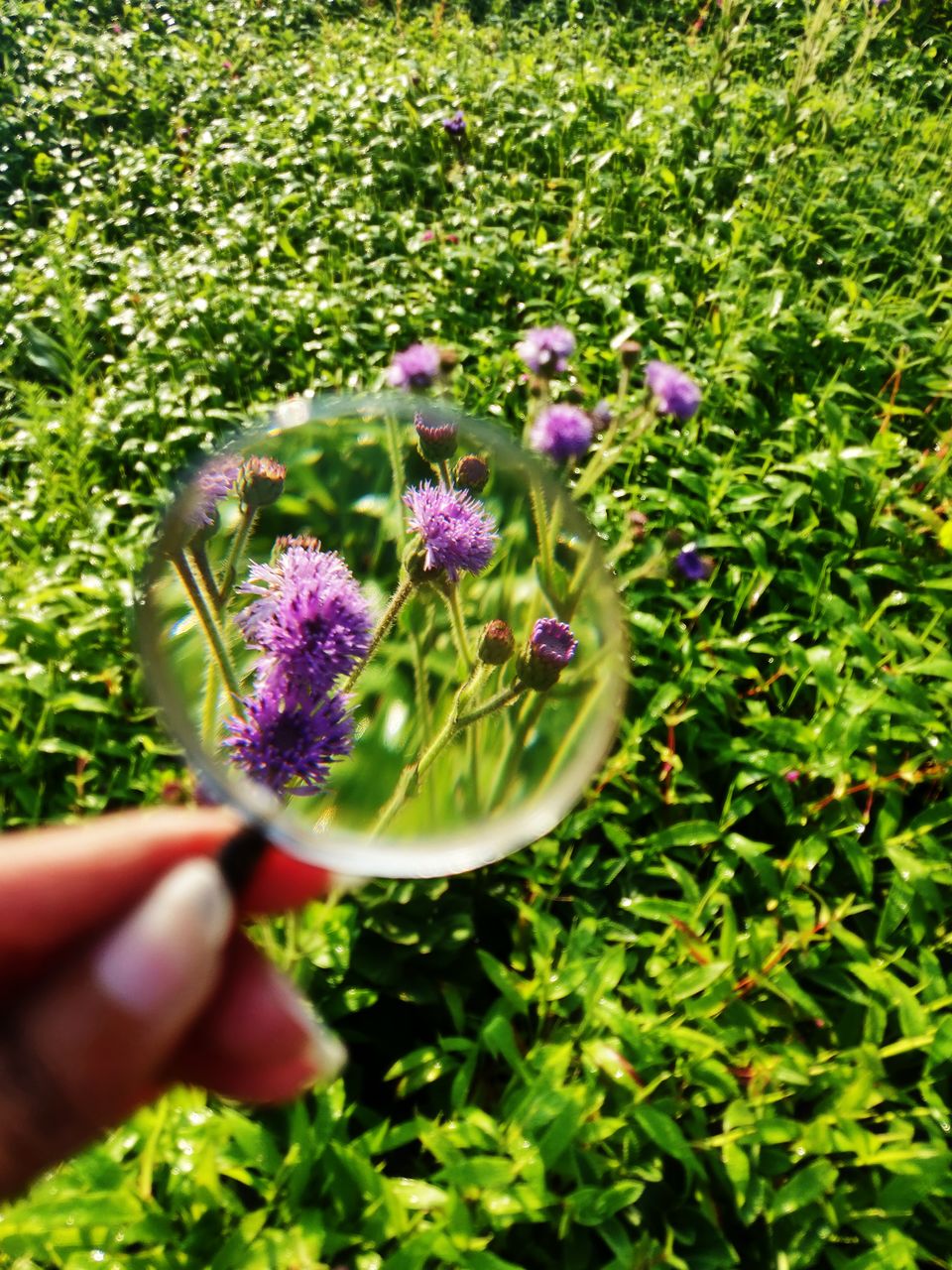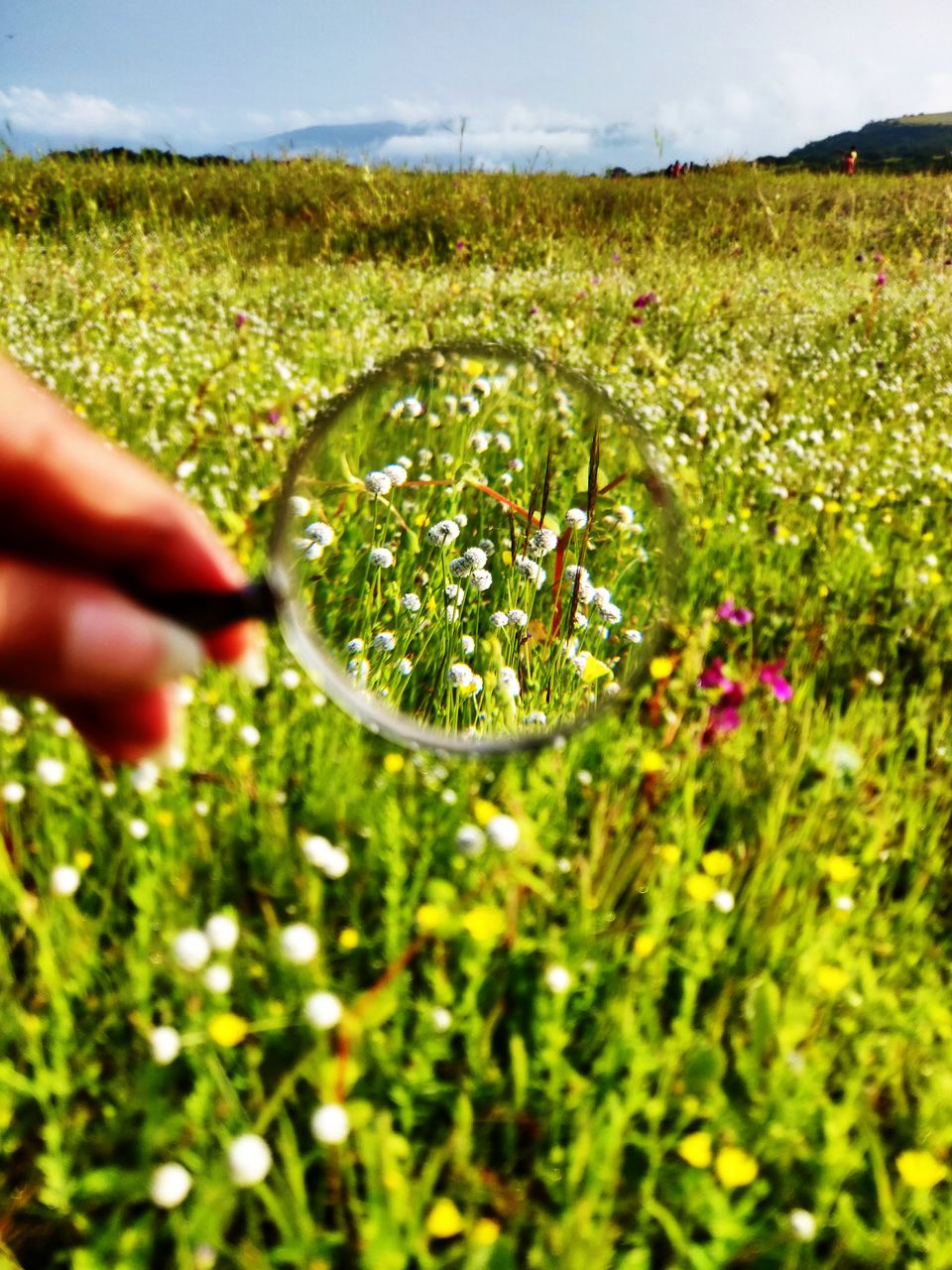 We walked upto this beautiful Kumudini lake. Our resting spot after a 2km walk up here.
The lake is filled with floating Flowers that I am declaring exotic!
A break that defined peace for me. Also, thanks to the weather for being cloudy, cold, not tiring and not letting the Sun be scorching!
Our walk back was more of walk-stop-eat-walk. There are plenty of sellers with cucumber, buttermilk, peanuts, lime juice and ufff that spicy vada pav!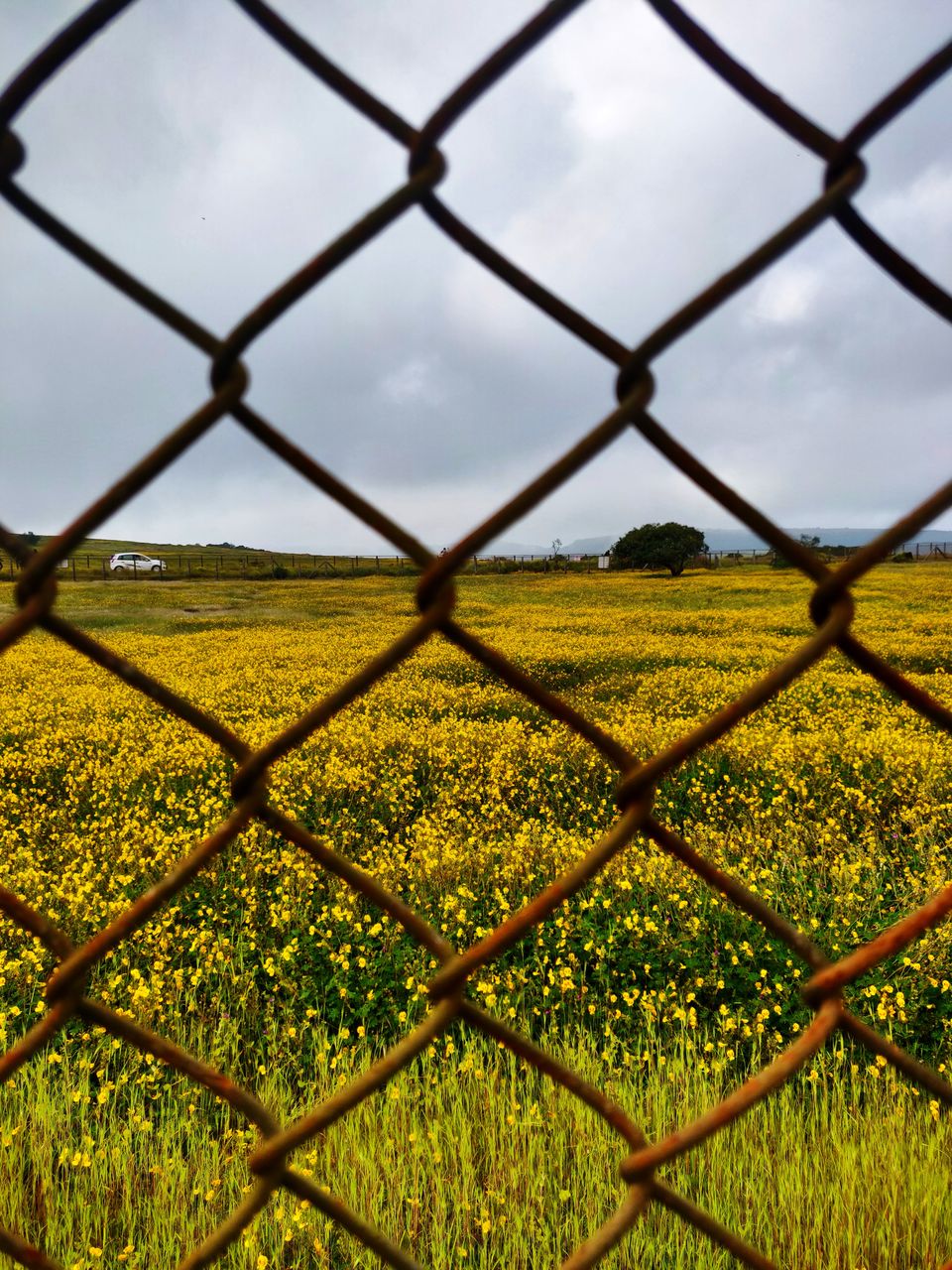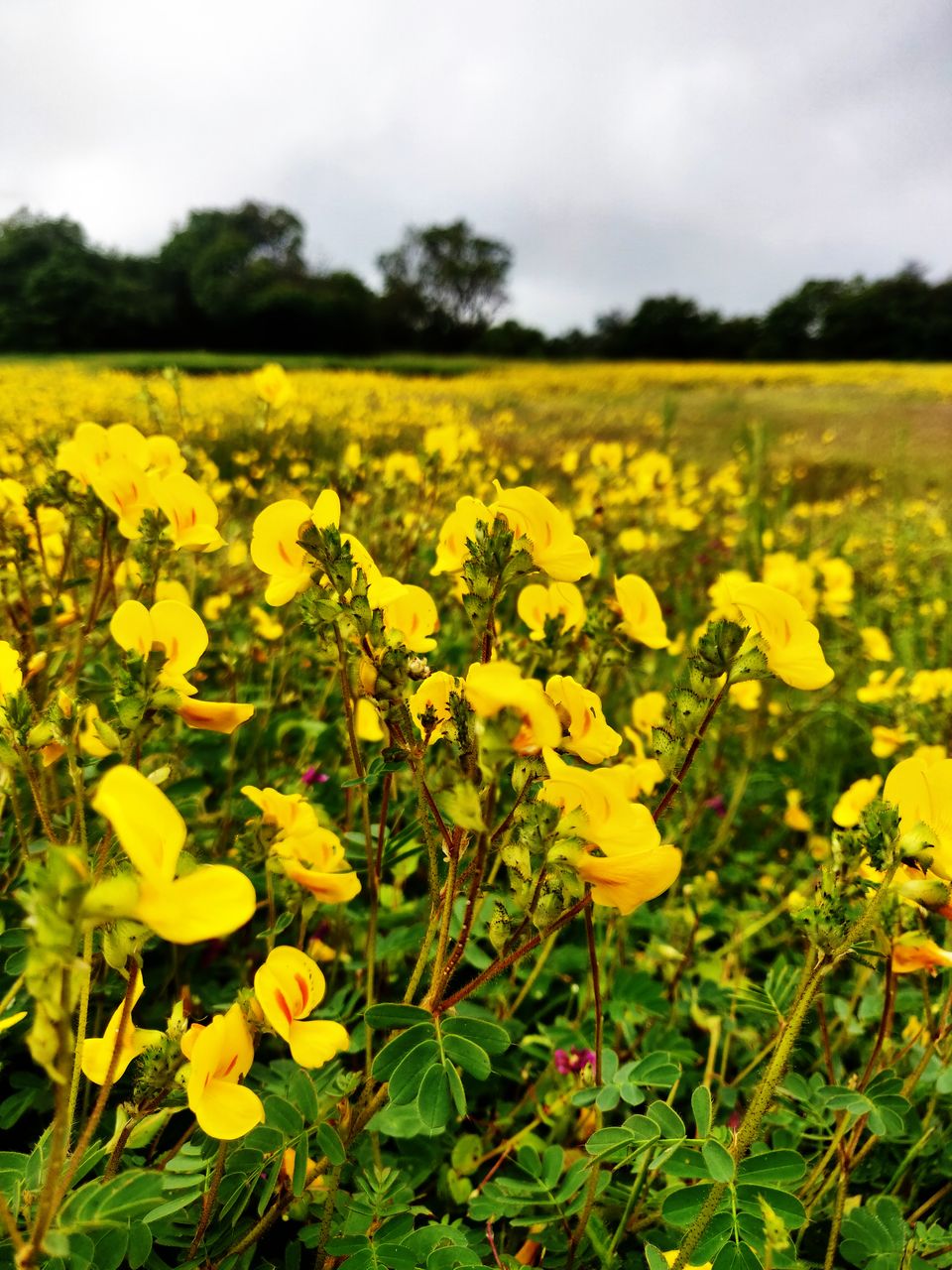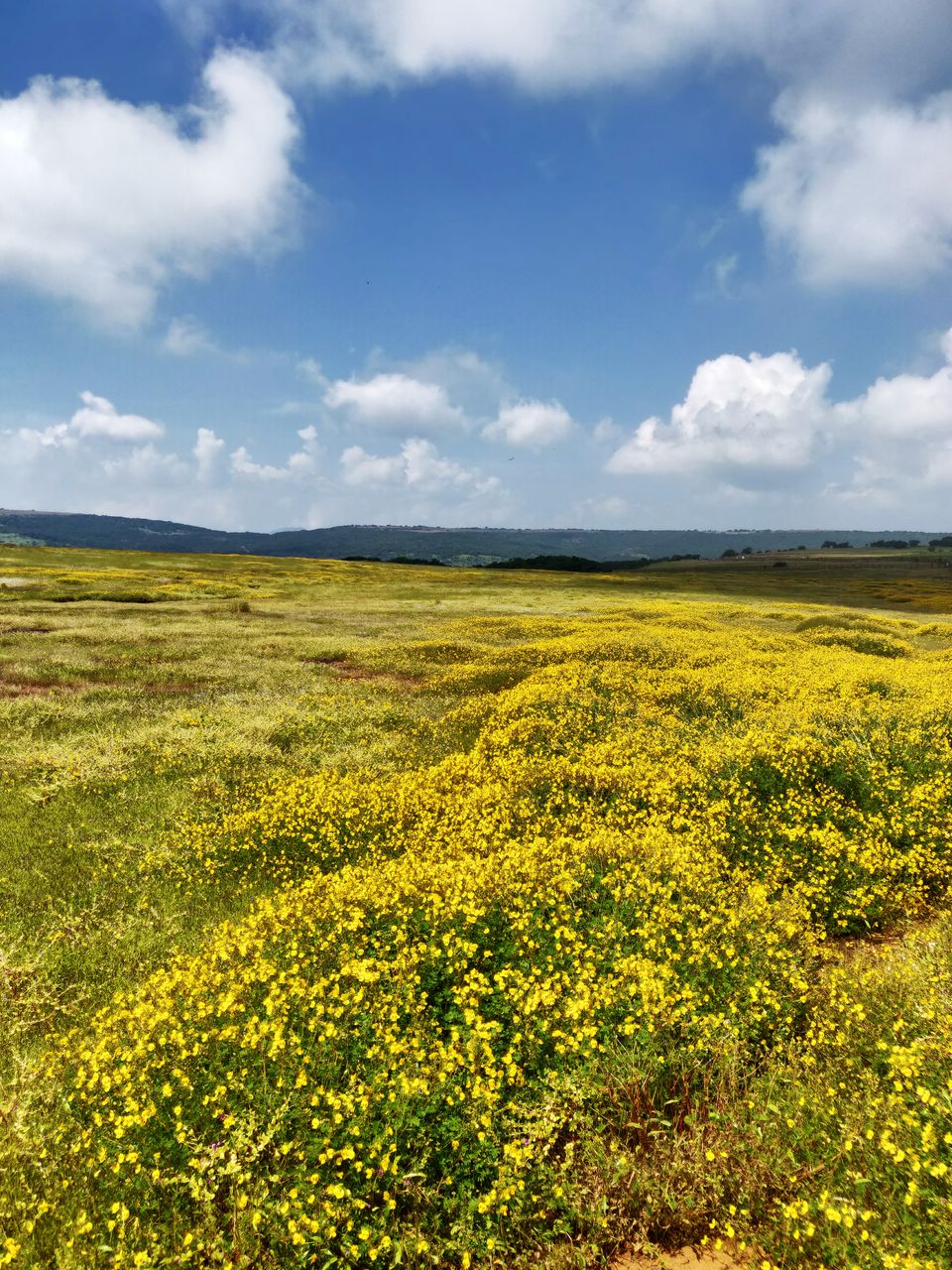 I honestly couldn't click enough pictures as every site felt like a prettier sheet.
What followed next was a bonus to my Kaas plan. The tour had also arranged a short visit to the Thoseghar Waterfalls. And I couldn't be more delighted!
There are two Waterfalls here. This one right here is the main Waterfall.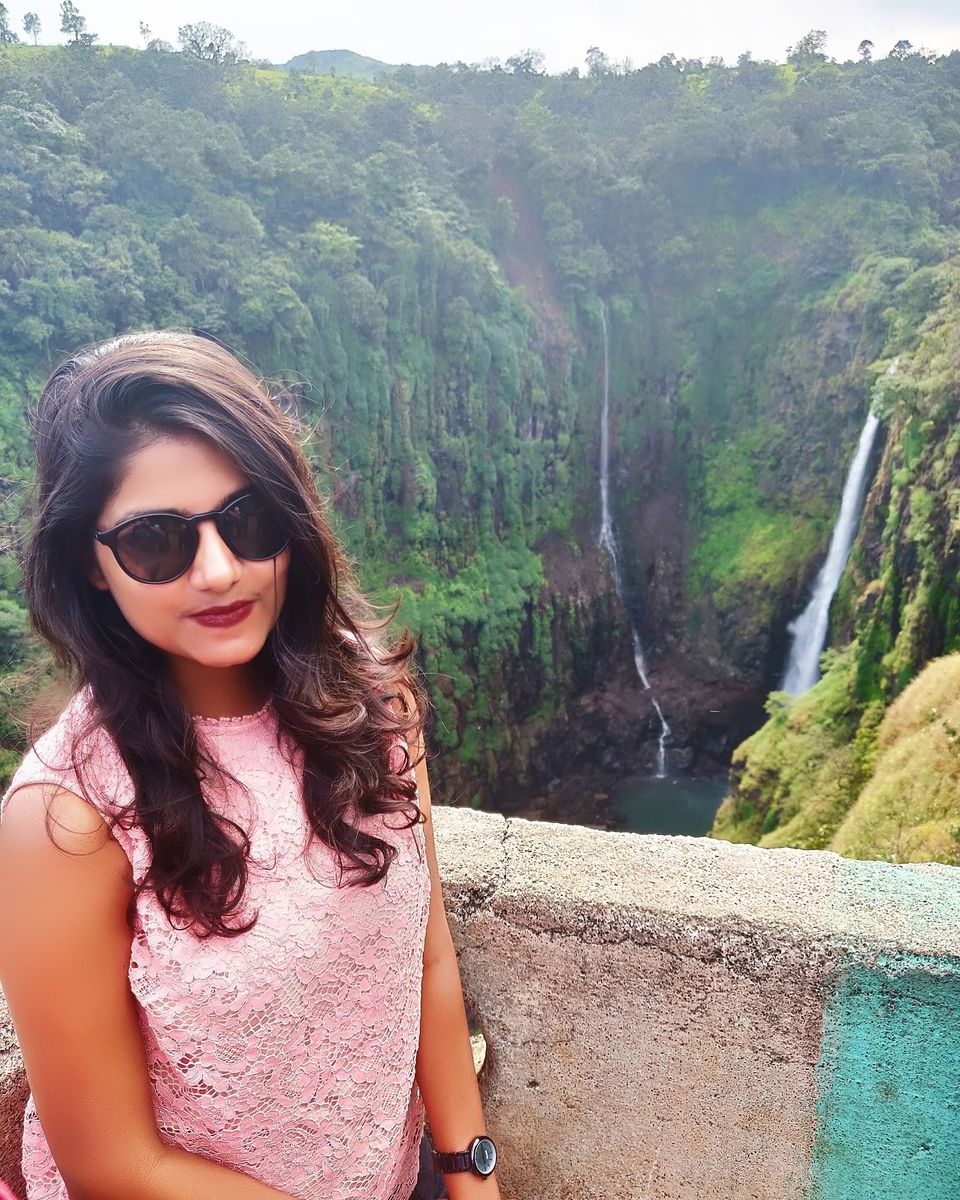 This view point is more crowded than it seems in this picture.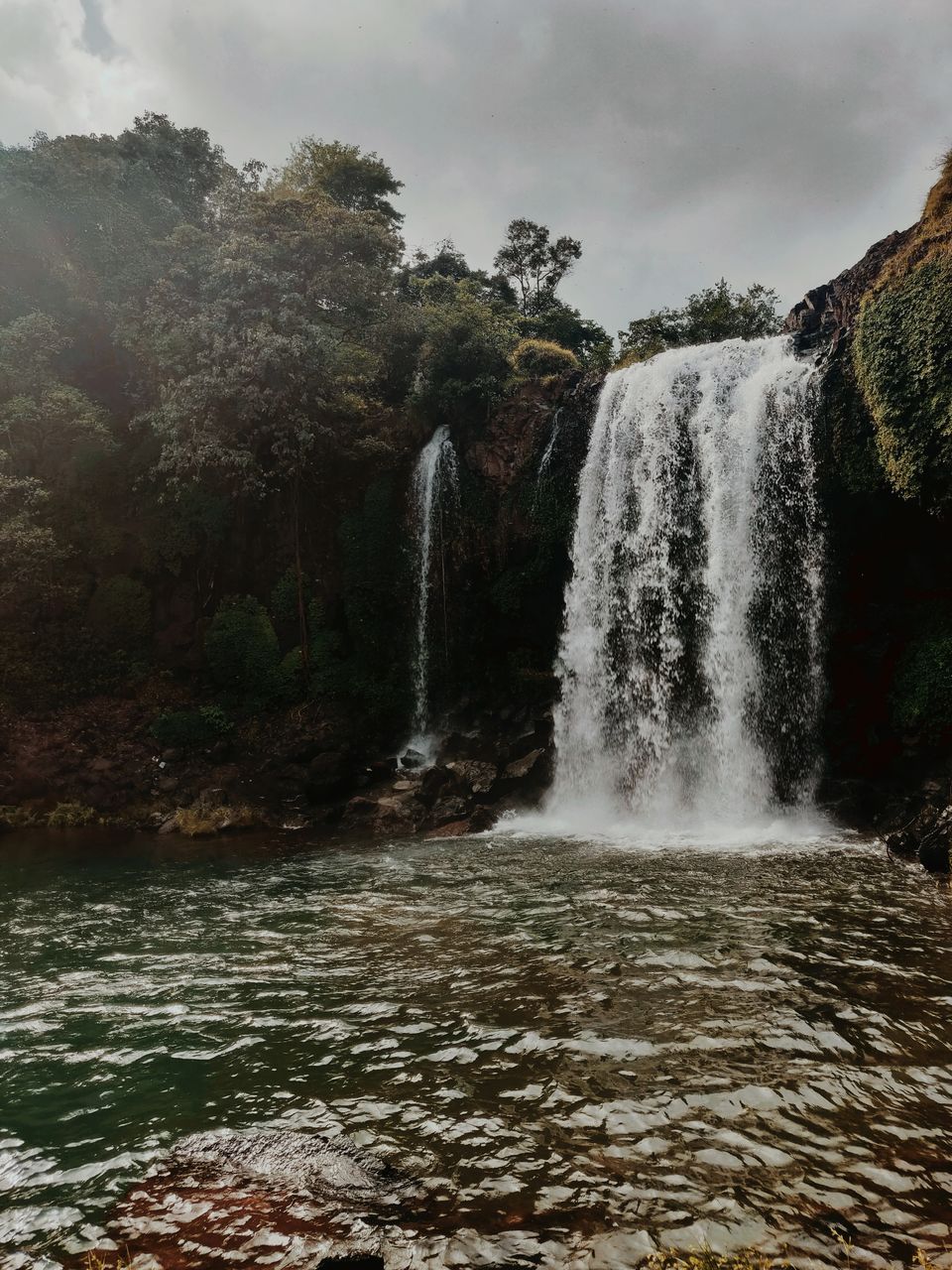 And this is the Chota (Little) waterfall.
What have I done to deserve these views ❤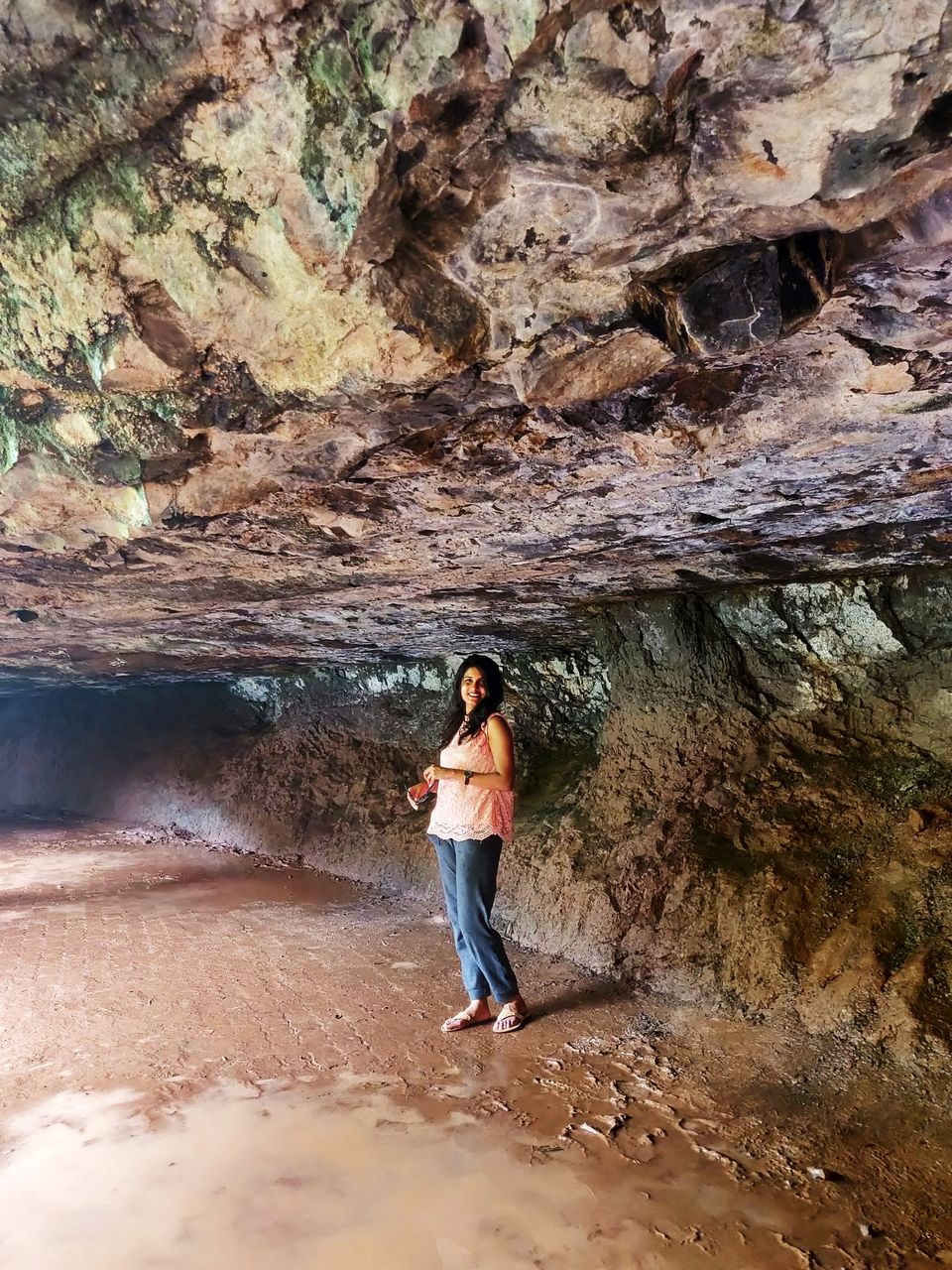 The Chota waterfall even has a cute little cave which gives it all a jungle feel! You can enter the cave only after letting yourself under a little shower which flows over the entrance.
Now, what I did miss at Kaas was the Pink blanket that Kaas is famous for. October is rather end of season for Kaas Plateau.
Atleast we know where to head in August'2020 ❤