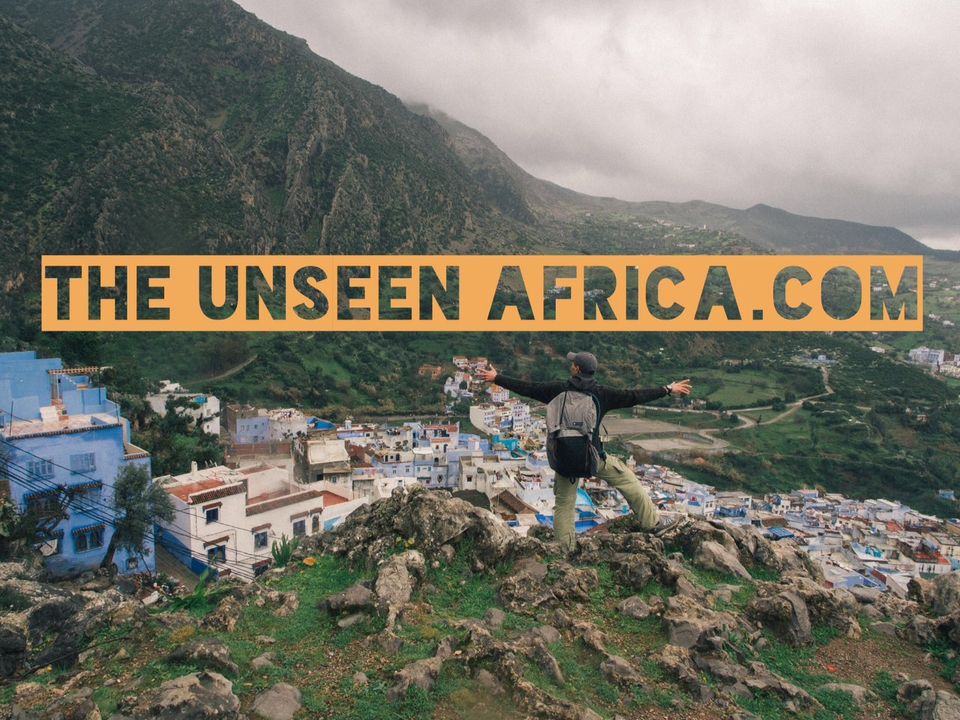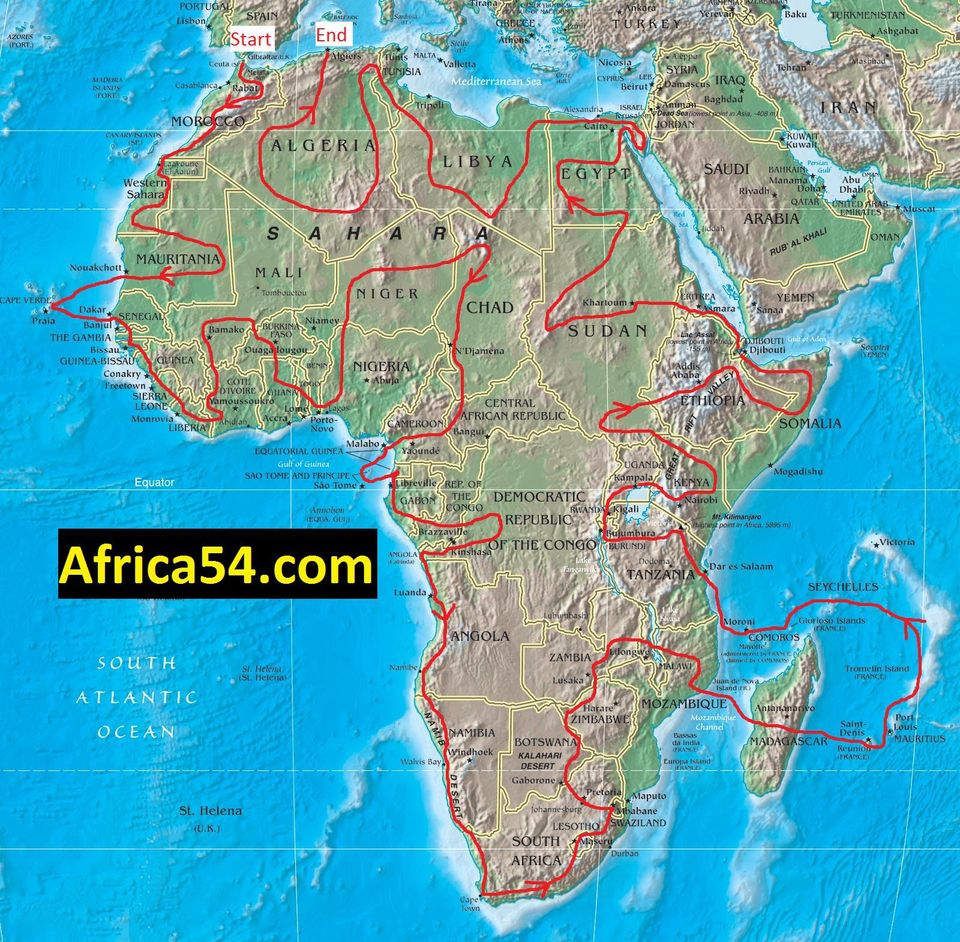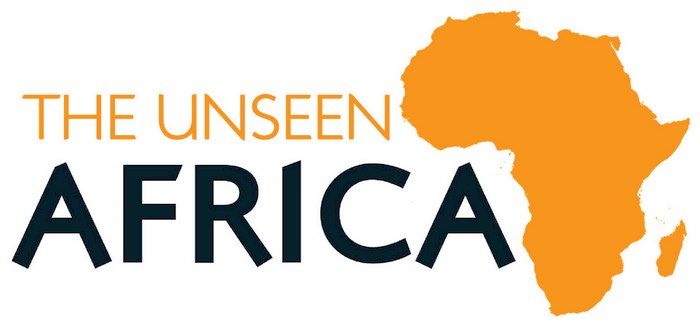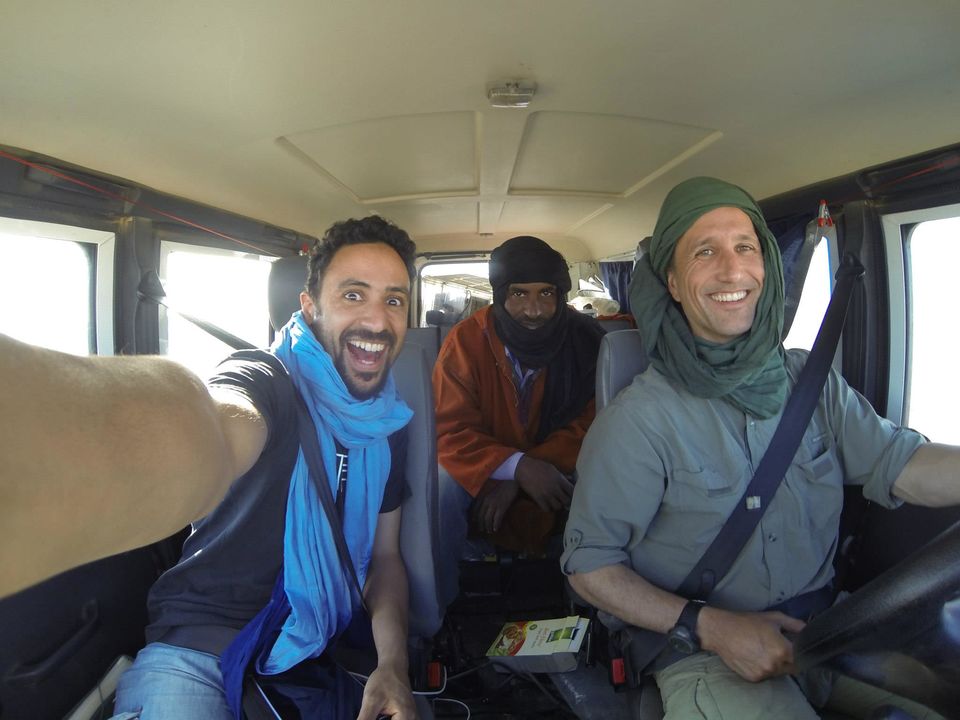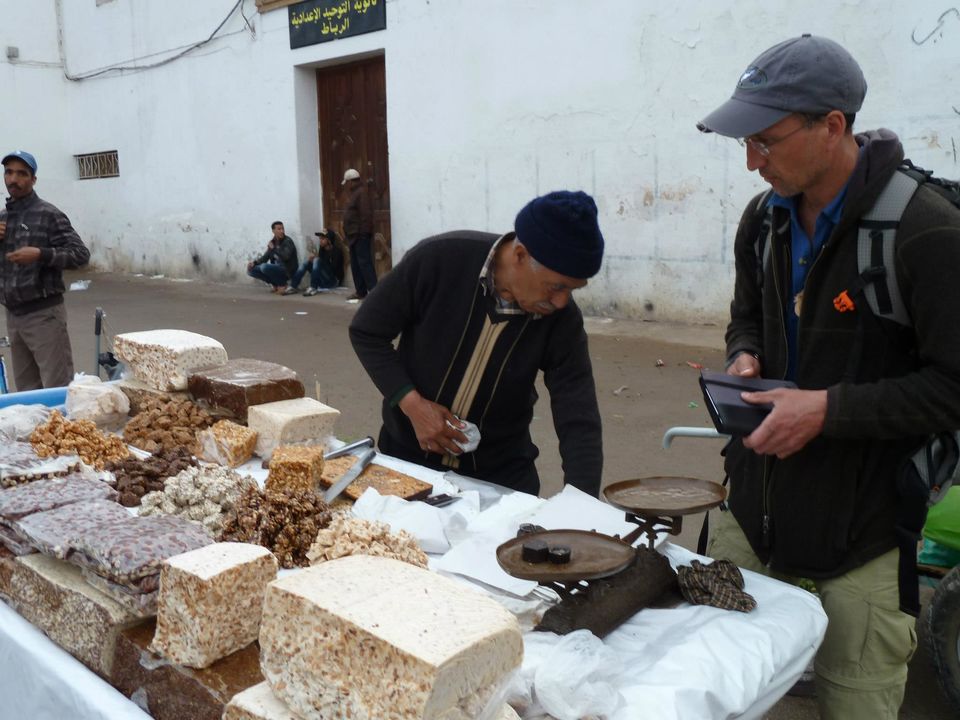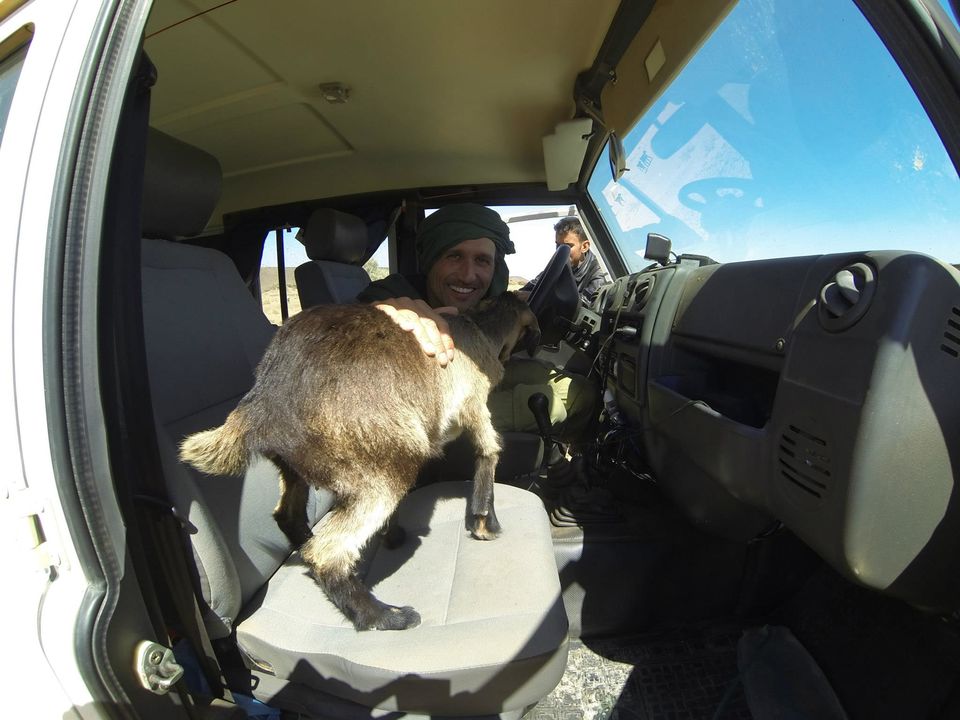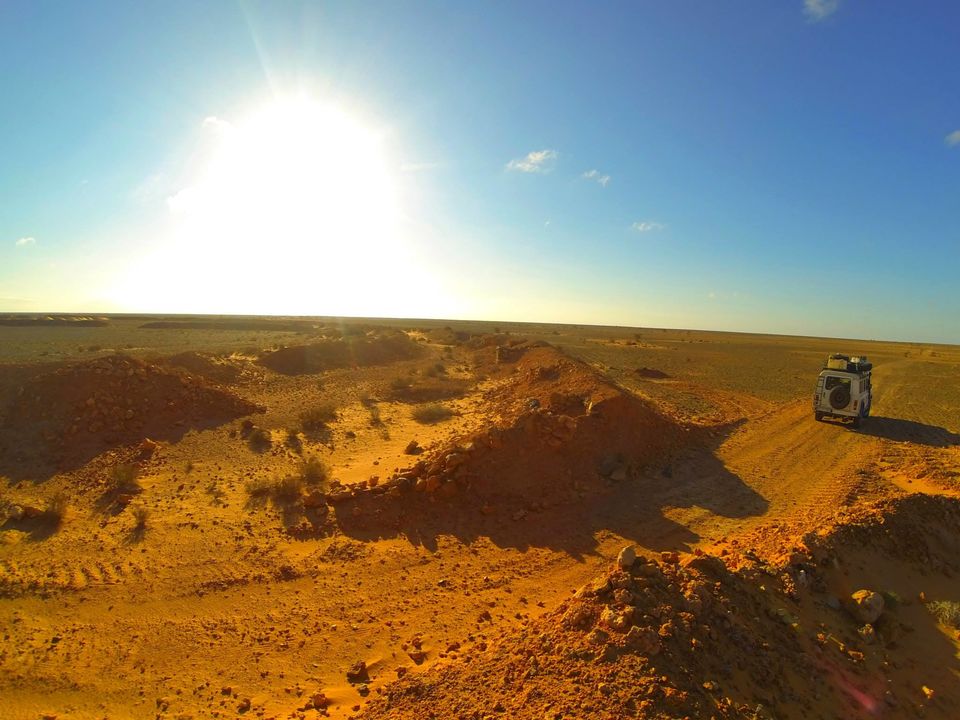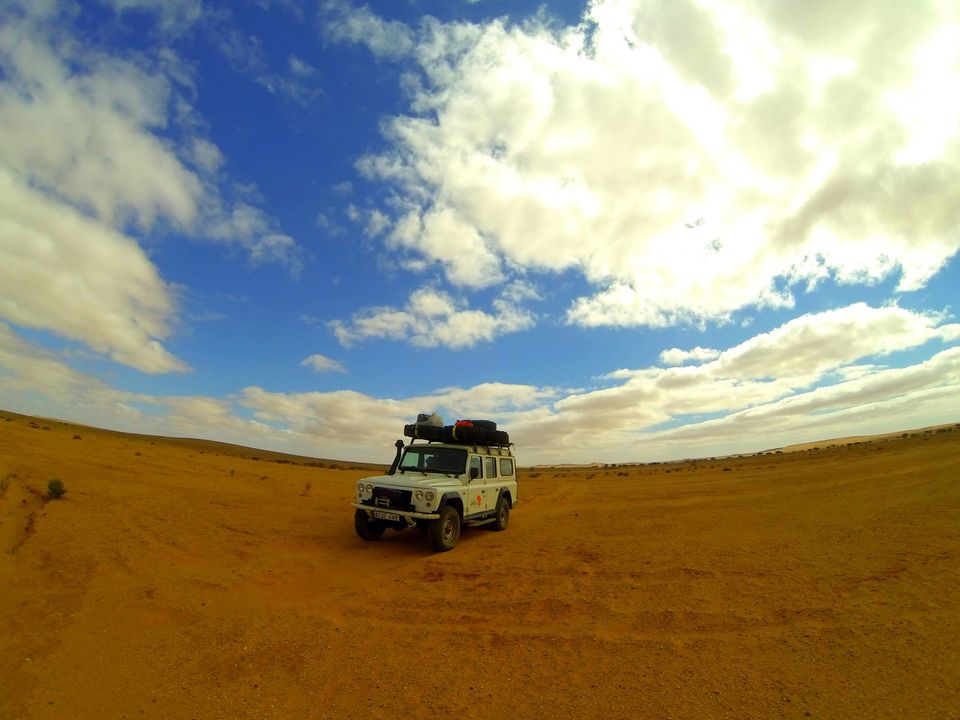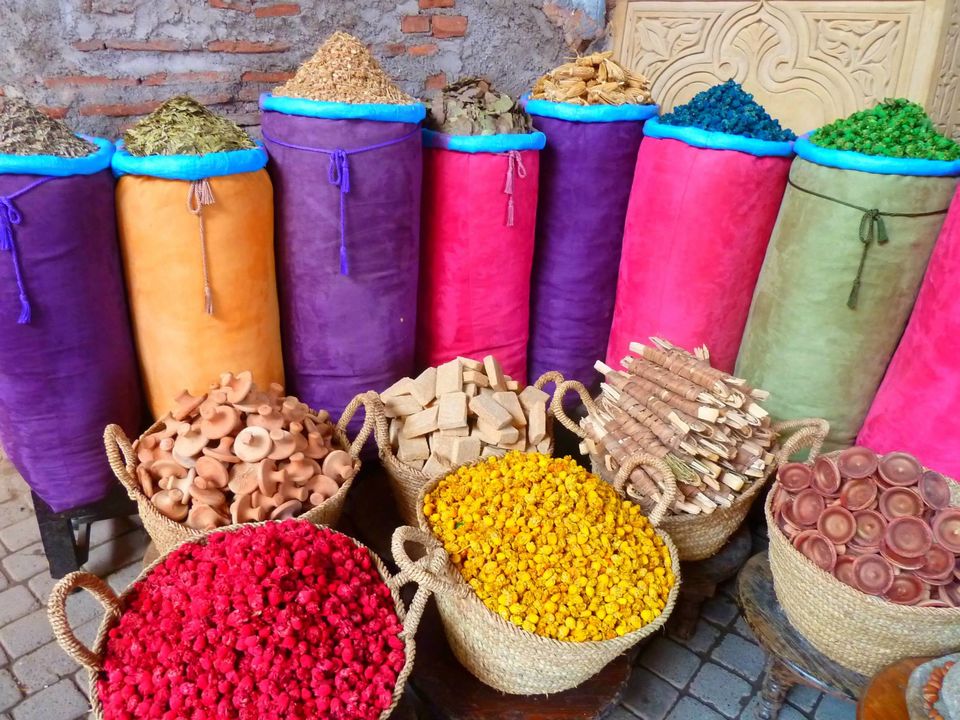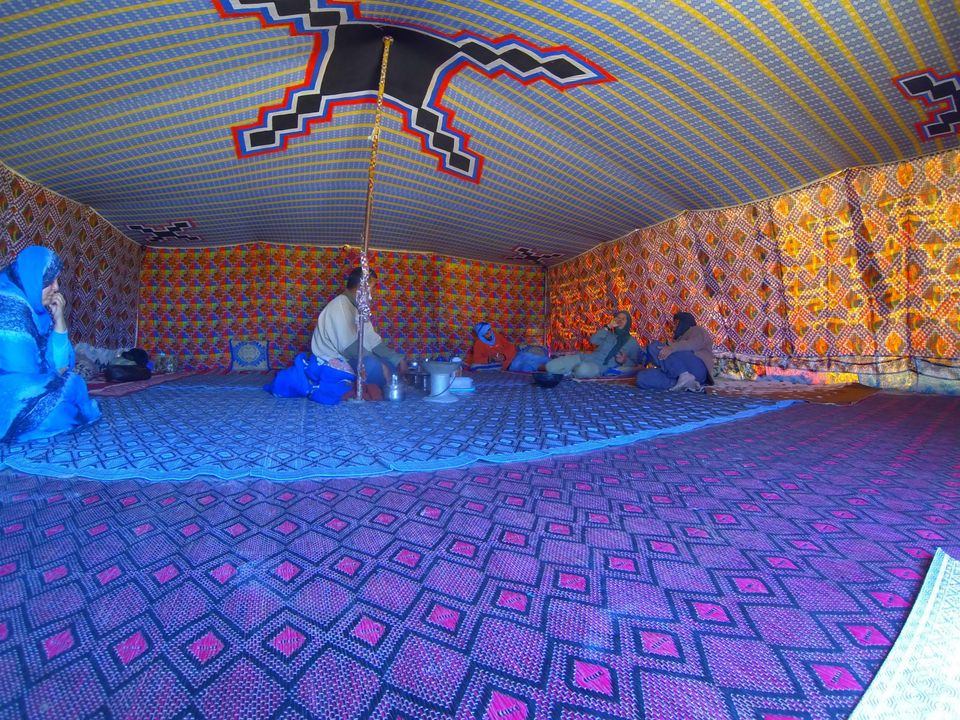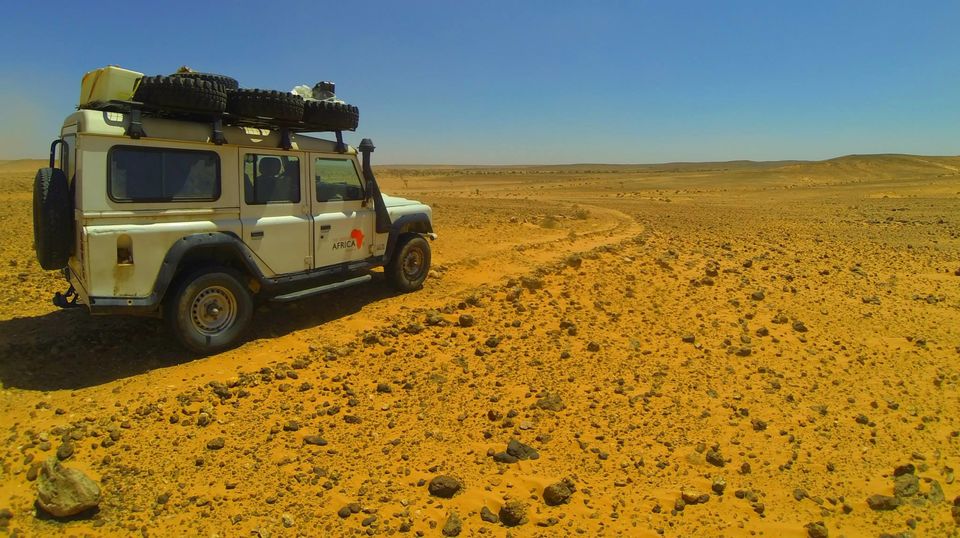 I'm traveling through all 54 African countries from 2013 to 2017. Would you like to join me for a segment of the trip?
I'm a TEDx speaker who has written two travel books:
Hike Your Own Hike: 7 Life Lessons from Backpacking Across America
The Hidden Europe: What Eastern Europeans Can Teach Us
The book I'm writing now is about Africa, which is where I will be until 2017.
I am happy to guide you or a group for a custom tour in Africa. My car seats 4. If your group is larger, we'll have to rent another car (or squeeze in).
Although I can go anywhere in Africa, to keep your costs low, it's best to fly to whatever country I am near. Otherwise, I will add the cost of a roundtrip ticket to my guiding fee. For example, if you want to go to Morocco, I'll need to fly there. And I won't have a car. So this will raise your price substantially.
Contact me to iron out the timing and details. Here's what regions I will focus on and when:
2015: Southern Africa
2016: East Africa
2017: North Africa
I estimate a 1-2 week trip will cost about $5,000 per person. It depends on how much luxury you require and what activities you want to do.
This itinerary covers my travel plans until February next year and covers western and central African countries. You can join in wherever's convenient for you, but please check with me first as the itinerary is tentative and can/will be changed along the way!
If you want backpacking adventures in the mountains or in the wild, here's a sample of what you can do.