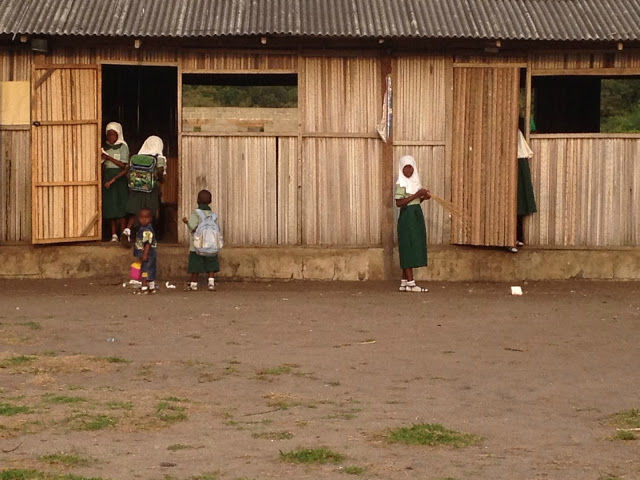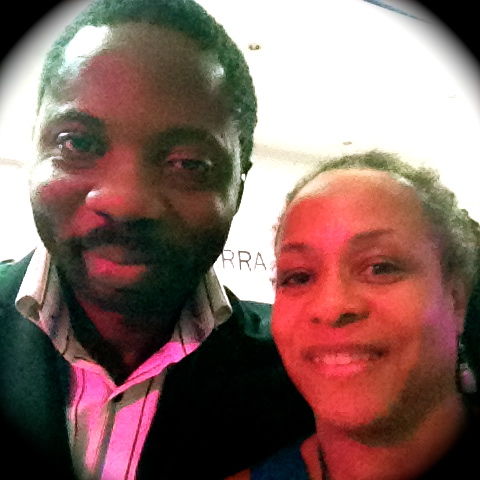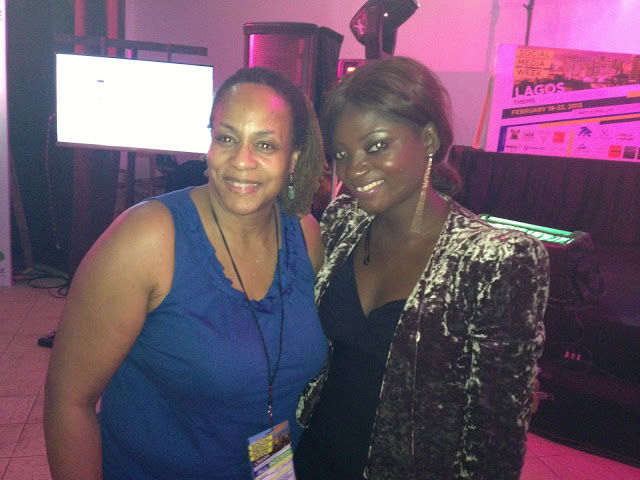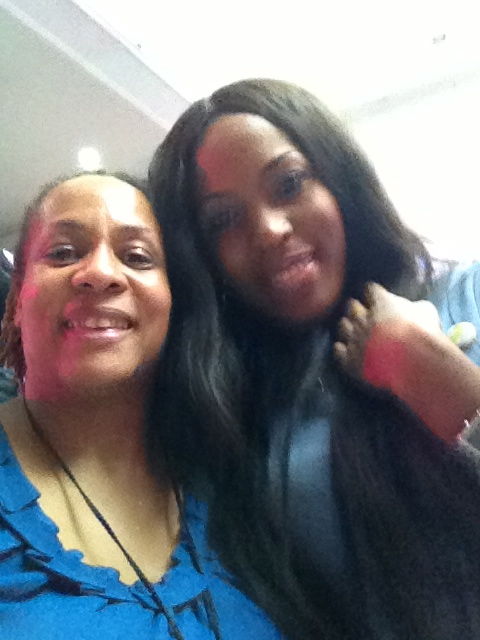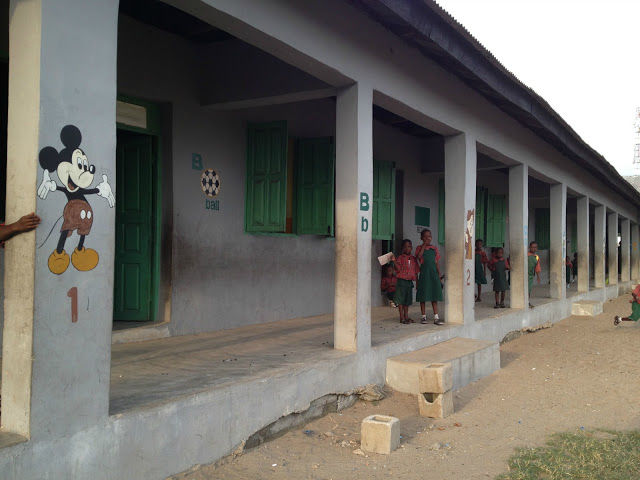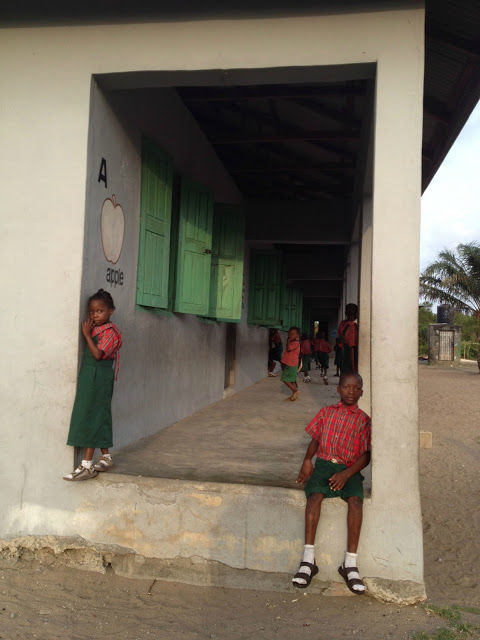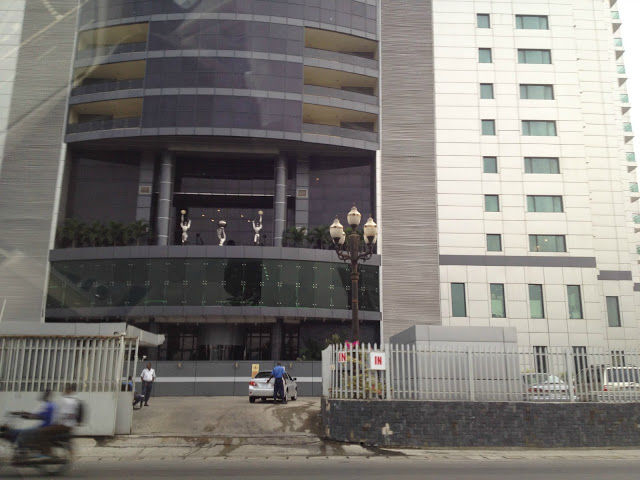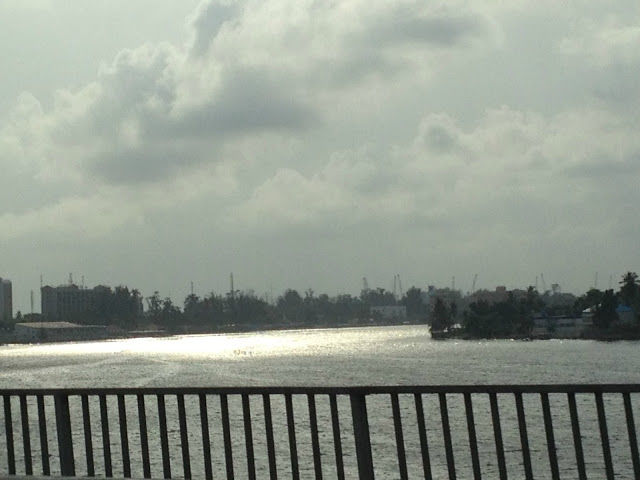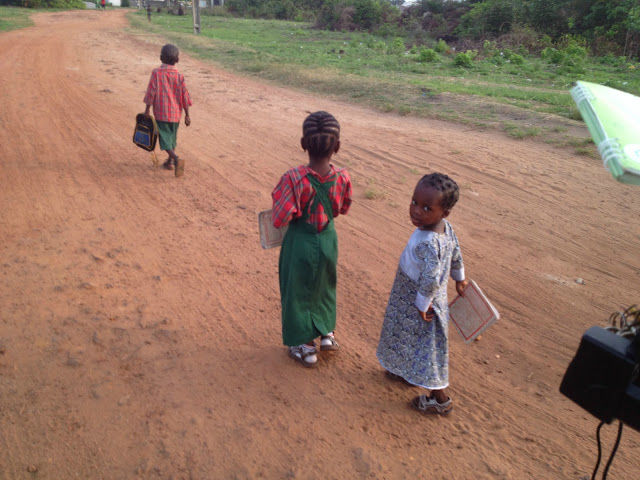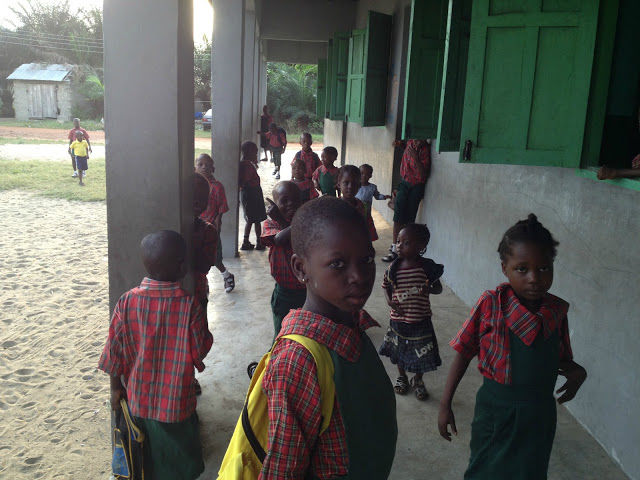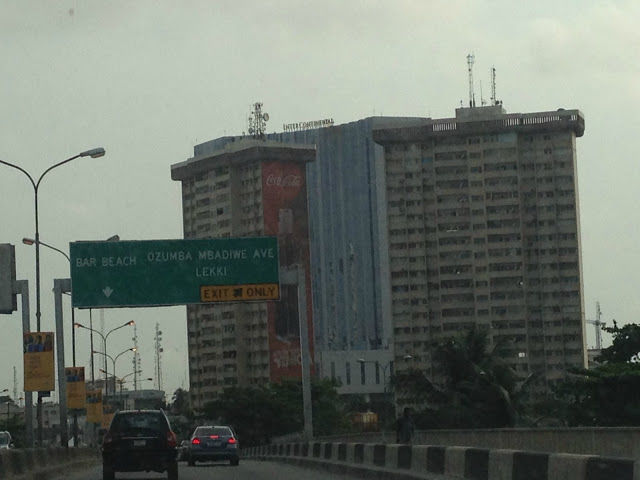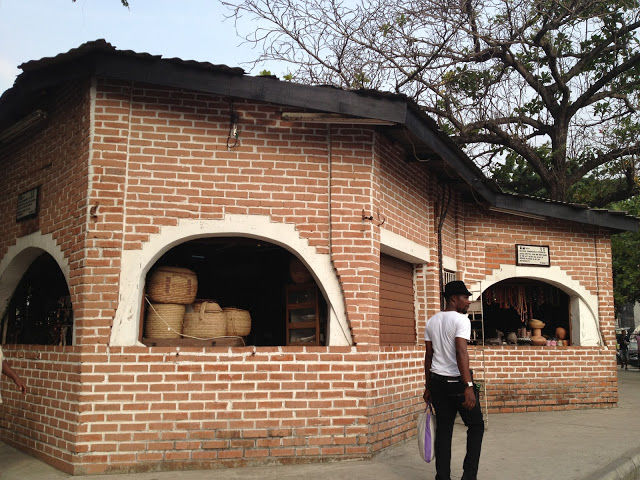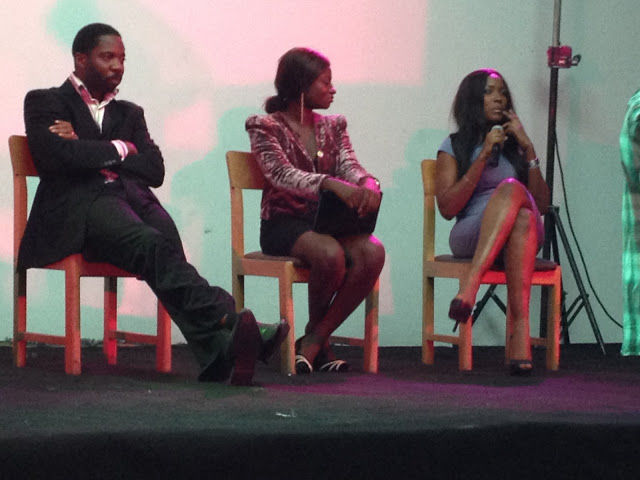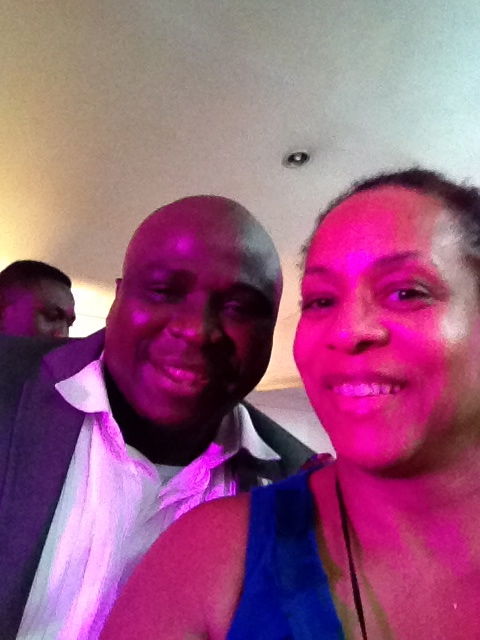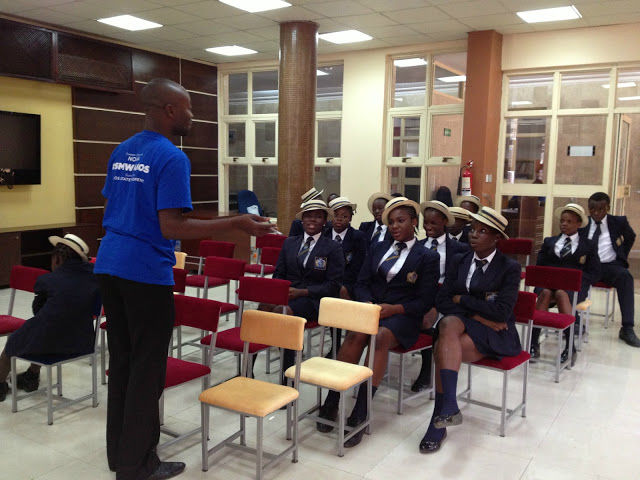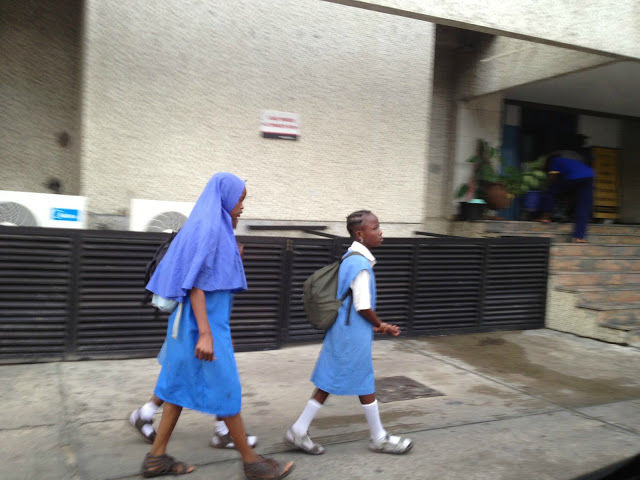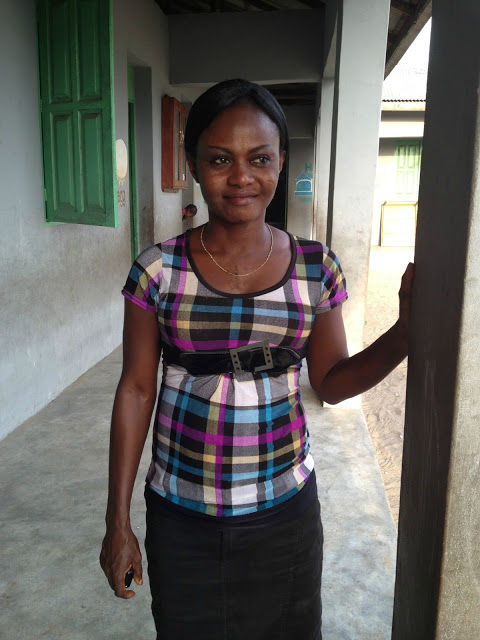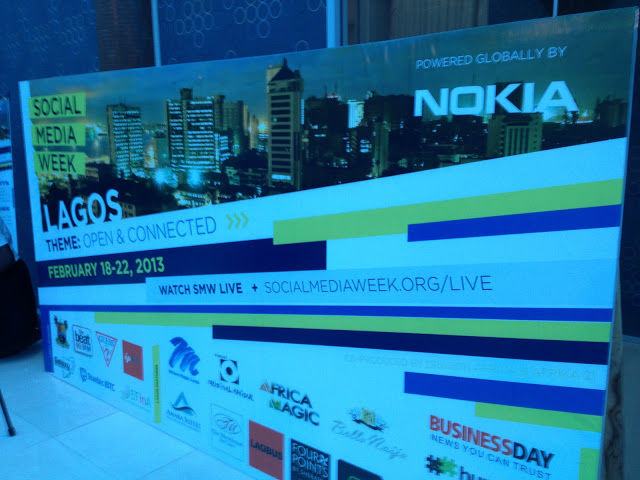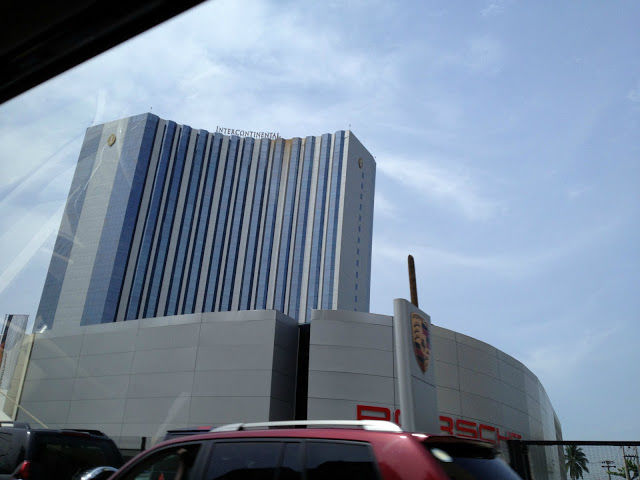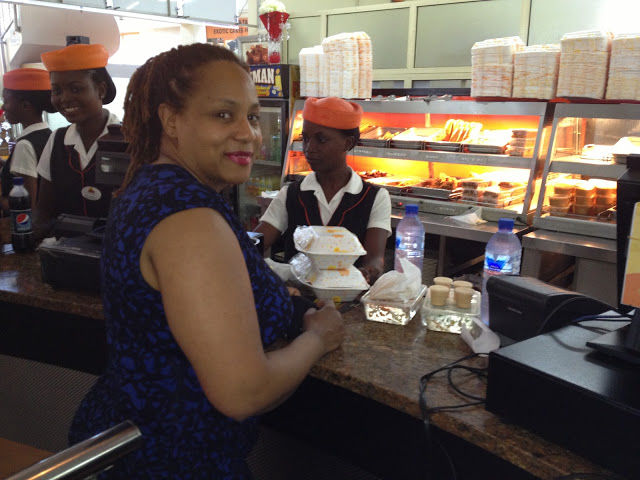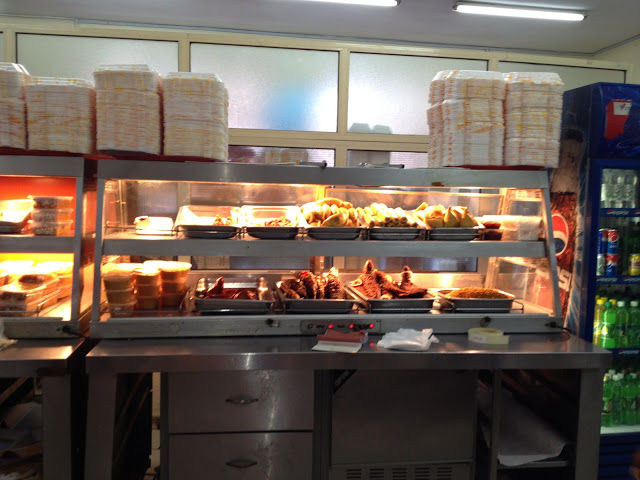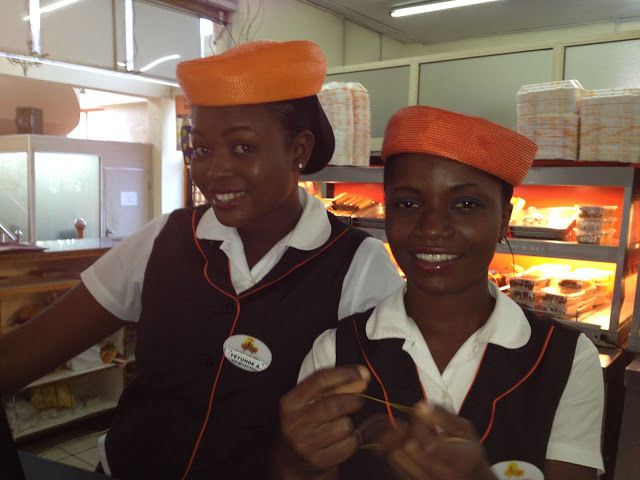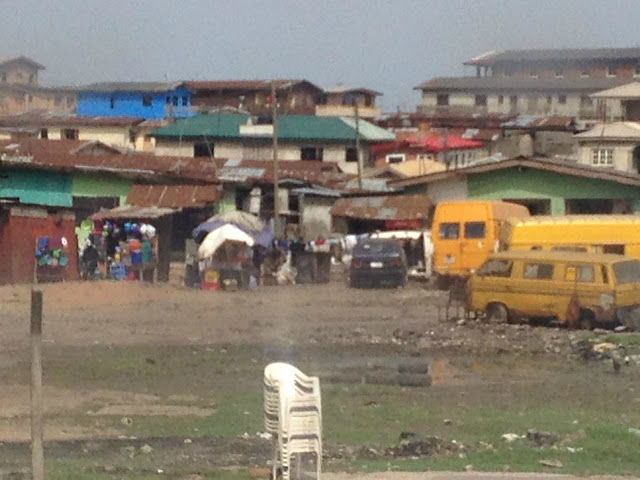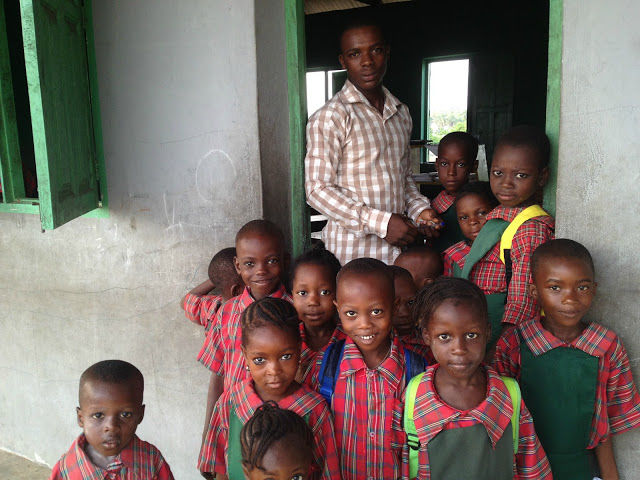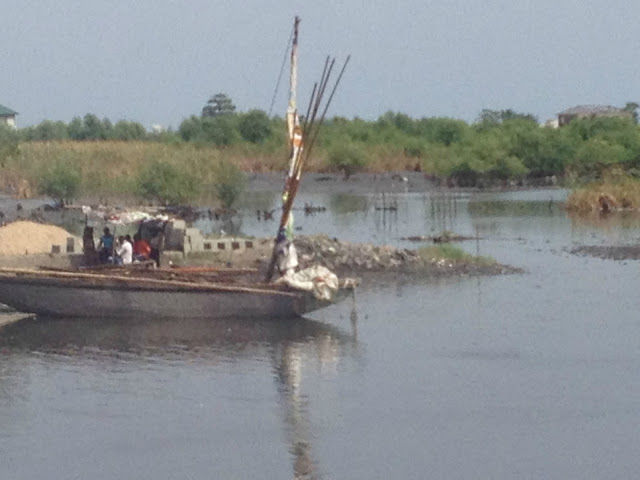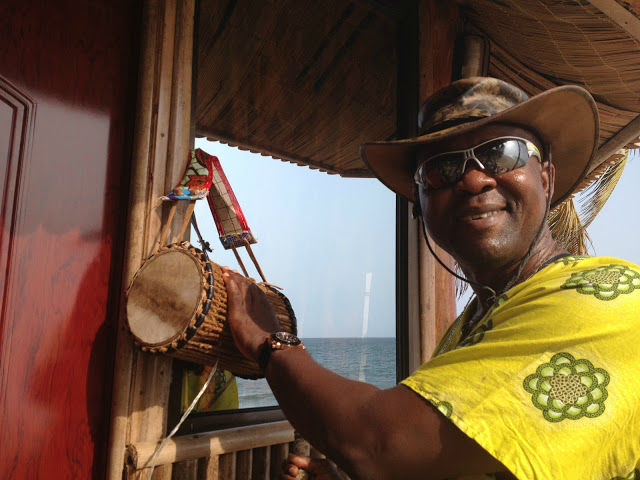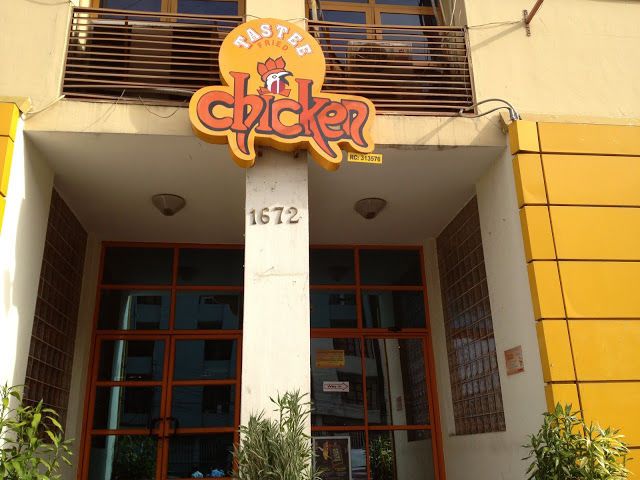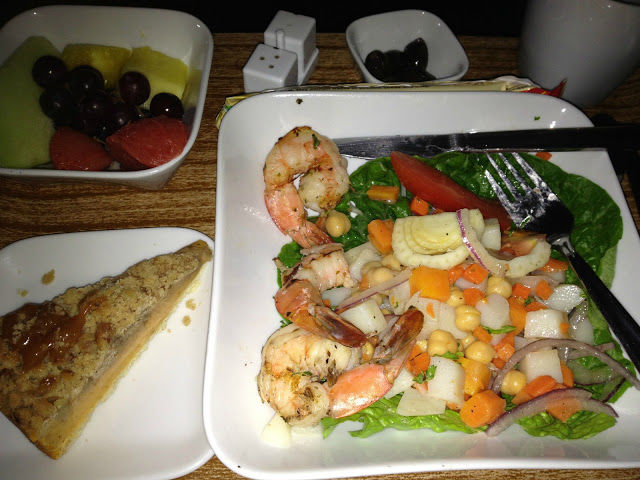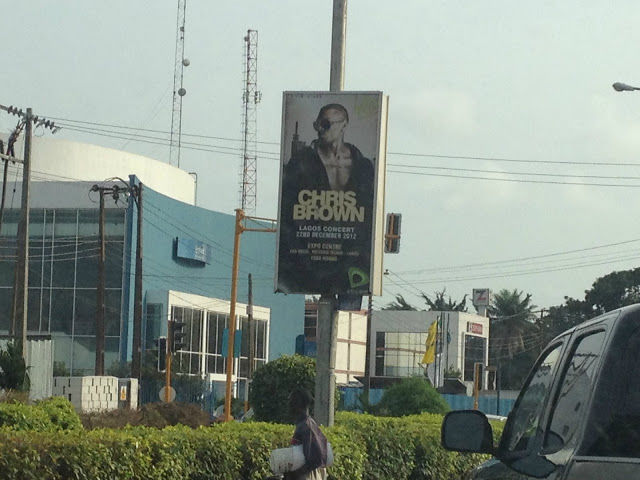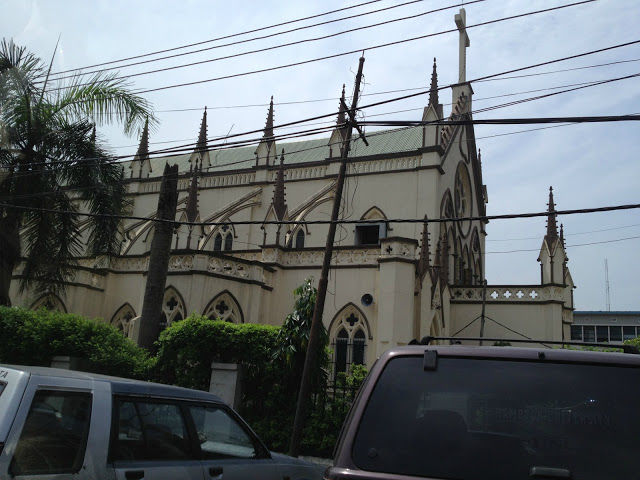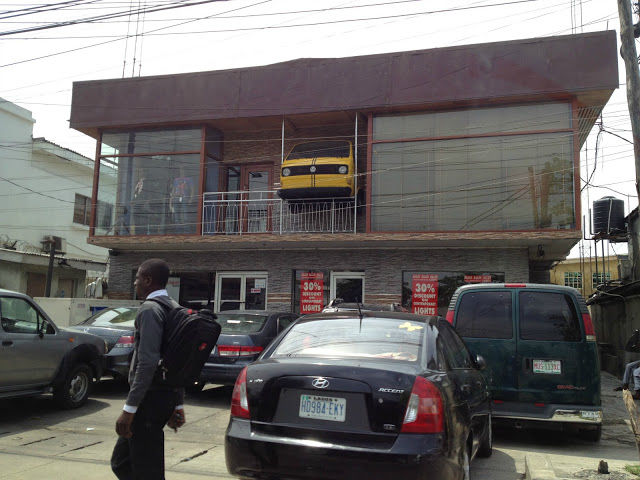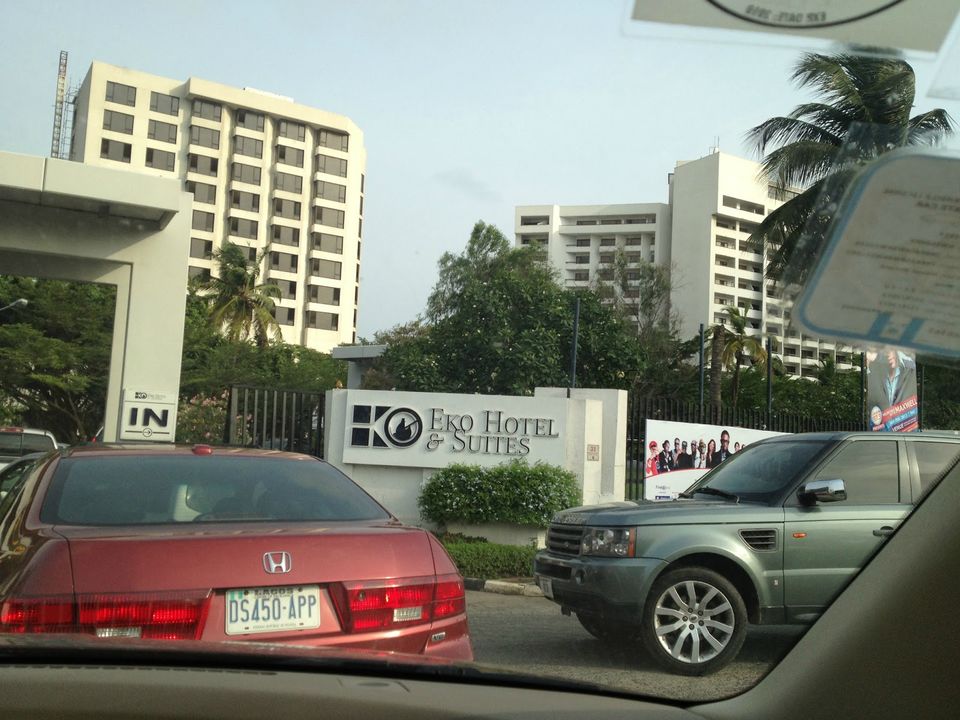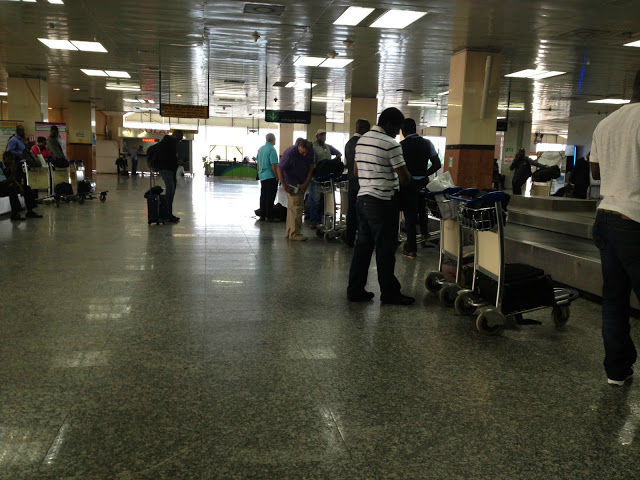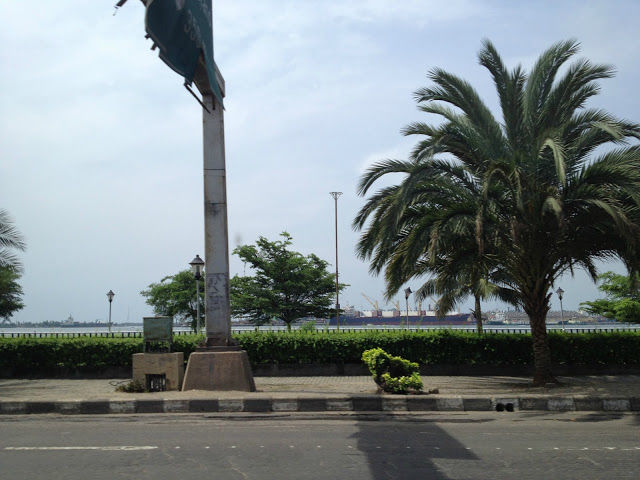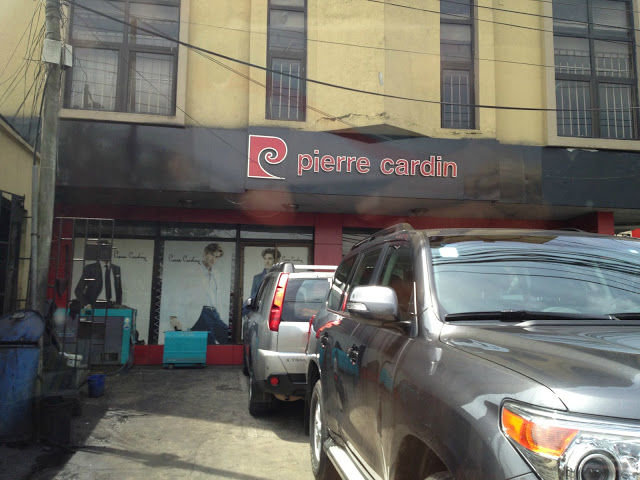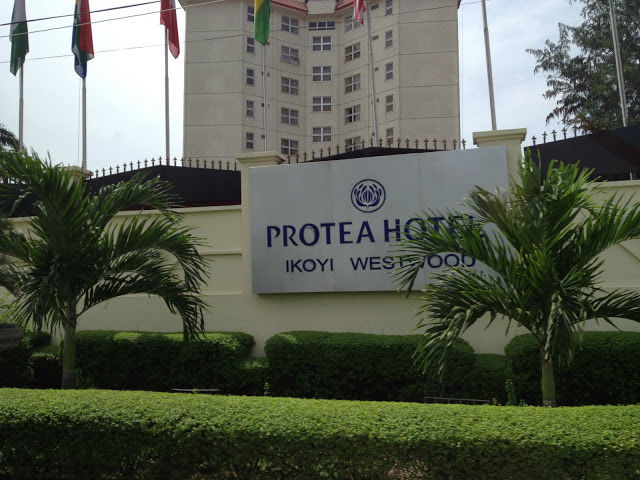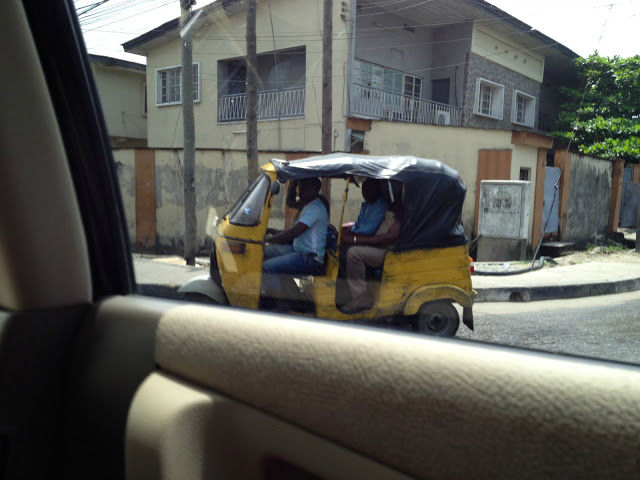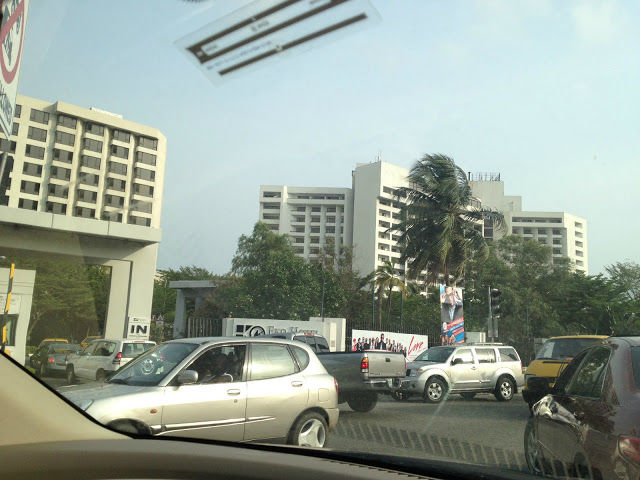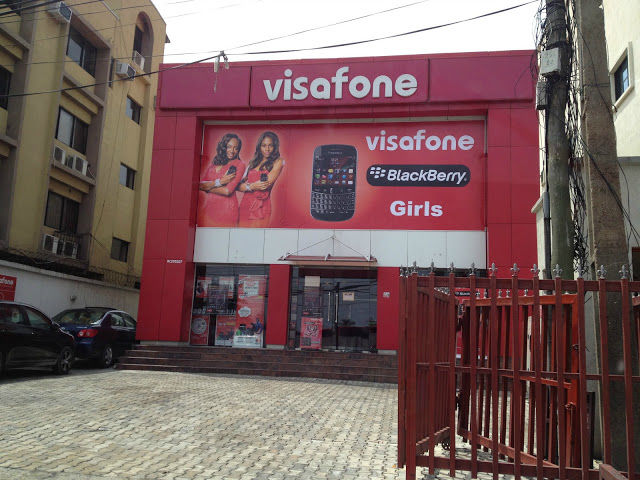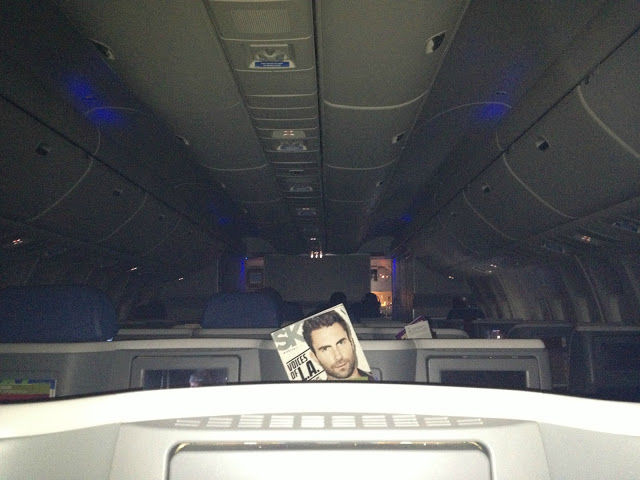 I went to Lagos, Nigeria to help celebrate the inaugural Social Media Week on the continent of Africa. Lagos, Nigeria was a fitting place for me to begin my travels to Africa. Social Media Week is a simultaneous event which occurs in various cities around the world including New York City and Washington, D.C.
I was so impressed with Lagos, Nigeria that I considered moving there to live as an expat. My warm reception Ẹ ku abọ (Yoruba for welcome) began before I reached the continent. My friend Lola Akinmade Åkerström of GeoTraveler's Niche who is an award-winning photographer, writer and fellow traveler introduced me to her sister Tope Akinmade on facebook. Thank you for making sure that I entered the Nigerian High Life properly. My Nigerian friends advised and assisted with my journey to Lagos and helped me create the successful event at Social Media Week Lagos. Thanks to the Blowfish Hotel for hosting our Official Google Hangout. I am grateful for the ideas and contributions of those who did not make the journey to Lagos. The fact that over two dozen Americans chose to come to Lagos, Nigeria instead of the 5 year anniversary event in New York City or the Washington, D.C. event speaks volume for the allure that Nigeria has for us in the African American community.
The Nigerians have opened their arms to the world through Social Media Week Lagos, more and more stories of the real Lagos, Nigeria will continue arise to the world. Thank you to Obi Aski and Ngozi Odita for the outstanding job of organizing Social Media Week Lagos. Many thanks to Claudine Moore and the member of the Nomandness Travel Tribe who were employed to do the social media work.I have heartfelt gratitude for my publicity manager Prince Adeyemi Asepen for introducing me to famous Nigerian celebrities, the photo ops, and radio interviews.Also thank you to Ola Wright for introducing me to Wanle Akinboboye Ambassador of Tourism for the Continent of Africa and for our stay at La Campagne Tropicana Beach Resort.
My new sister Tope Akinmade who is more than a brilliant financial analyst met me at Murtala Muhammed International Airport and safely transported me to the Eko Hotels & Suites to change $100 dollar bills into Naira which is local Nigerian currency. Next we stopped a Nigerian fast food restaurant where she bought me dinner.Then as we drove to her home, Tope Akinmade told me that she had hired a driver for me for the week. I protested and said that i didn't need that. However, she knew the Lagos traffic. I was so happy that she did hire Mustapha for me. She also gave me a blackberry phone with a local Nigerian phone number, the keys to her home and my room. I was pleasantly surprised by the Ẹ ku abọ, Nigerian welcome. It was beyond my wildest expectations. I was also welcomed to the family by her and Lola Akinmade Åkerström 's mother Mrs. Remi Akinmade who also greeted me with a warm Ẹ ku abọ.
Mrs. Remi Akinmade is the benevolent founder of an orphanage of 350 children and a charity the Community Health Information Education Forum (CHIEF). I am forever grateful to these three Nigerian women and the Akinmade Family. According to African Ancestry DNA database 70% of 4,000 African Americans who have taken the test have Nigerian roots. Callabar, Nigeria was know as the slave coast in the 1800's during the Portuguese Slave trade.

African Poverty Poster Child Myth Debunked
African Children
Nigeria is the size of Texas with a population of 150 million people. Lagos has a 22 million people and is the most highly populated city in the country of Nigeria, West Africa.I recently has a conversation with an African-American woman named Eva who is living in Nigeria for business. She pointed out to me that there are no flies, no crying children like the media portrays them in the American media.The school children in the fishing villages do not have flies, tears nor are they naked.
Nigerian Fast Food is Heathy Food
The best of travel part of travel for me is trying new foods. When I first arrived in Lagos, Nigeria my friend Tope Akinmade took me to Tastee Fried Chicken. My driver Mustapha and I would go there every morning like many Lagosians to pick up breakfast and lunch. Even though the food is fried, it is still closer to a home-cooked meal than traditional American fast food. Check out the Tastee Fried Chicken website.
I enjoyed joll of rice, fried rice, and red rice with chicken or Crocker fish. I was really missing vegetables until I found this Chicken Salad at Tastee Fried Chicken. It consist of shredded cabbage, carrots, corn, tomatoes, eggs, lettuce and diced chicken. It was delicious. I think that Nigerian fast food is very healthy despite the fried foods, it is much fresher than American fast foods. The drink of choice is juice instead of sodas.

Lagos is an island which was only reachable by boats before the building of the bridge and cars connected it to the mainland. Lagos is border by the lagoon on one side and the Atlantic Ocean on the other side of the island. A lagoon is a shallow body of water separated by a larger body of water by islands of Lagos, Victoria Island, and Lekki. Lekki is a lagoon which lies to the east of Lagos lagoon. Lekki is named after Mr. Lequi the Portuguese Slave trader who had a camp there.
Nigeria is a great and old civilization which reminds me of another great civilization, Constantinople or Istanbul. I lived in Istanbul for two years with my ex-husband and children during his international basketball career. It is from this experience that I draw my observations. Lagos is a great and mighty nation of men similar to Istanbul. Men are everywhere. One does see women but men dominate the landscape. There is a juxtaposition of an old city with a new modern city emerging from the dust. Lagos and Istanbul are both crossroads cities with the populations increasing from the search for economic opportunity, wars or natural disasters. Nigeria and Turkey both have been unfairly represented in the American media.
During Social Media Week Lagos, I listened to American business leaders from New York, Atlanta, and Philadelphia state that they loved Lagos and planning to open up business there. I am not the only American who fell in love with Lagos during Social Media Week Lagos. Top executives who spoke during the Billboard Music Conference mentioned how welcomed they felt in Lagos. If my memory serves me correctly Briant Biggs, Director of Mobile Strategies for Roc Nation said he was going back home to America to put the word out about how great is Lagos.
At the Porsche Center, I spoke to Michael, the Brand Manager of Porsche who is a native South African. He shared with me that he loved Nigeria and Lagos in particular because there is no racism. I found it strange to have a conversation with a white South African about the racism he experienced after apartheid. He was unable to find work there due to affirmative action. He told me that was a large community of South Africans who lived in Lagos because of the opportunity for jobs and excellent education for their children. As a matter of fact, I noticed that there is an international community of families, workers, and businessmen in Lagos. It has a thriving multicultural community.

Does Lagos and Nigeria have problems? Of course all countries have some type of problems. There is no perfect society. Nigeria is experiencing economic growth at this time. It is a nation rich in natural resources. There is construction boom everywhere in Lagos, Victoria Island, and Lekki. As one American businessman from Atlanta pointed out that Nigeria has lots of problems. He loves problems because that means their is money to be made in providing solutions to those problems.