It was February. The post-holiday blues demanded attention. The bank balance hinted at the contrary. But a holiday was essential. With a budget of a little under £200 we picked out the charming city of Chester, about a 90 minute train journey from Manchester.
Built in 1 AD as a Roman fortress, Chester today is classic and contemporary, bustling with high street shopping destinations, Roman heritage and UK's No.1 zoo - a perfect destination for a short weekend break.
Day 1: We arrived in Chester bright and early, dumped our bags in the hotel (we stayed at the Hotel Best Western, a stone's throw from the station, and about 5 minute walk from the city centre), and off we went to explore. First stop of the day was the Chester Cathedral. Having arrived on a Friday, we had managed to beat the weekend crowd and had the whole cathedral nearly to ourselves to explore in peace.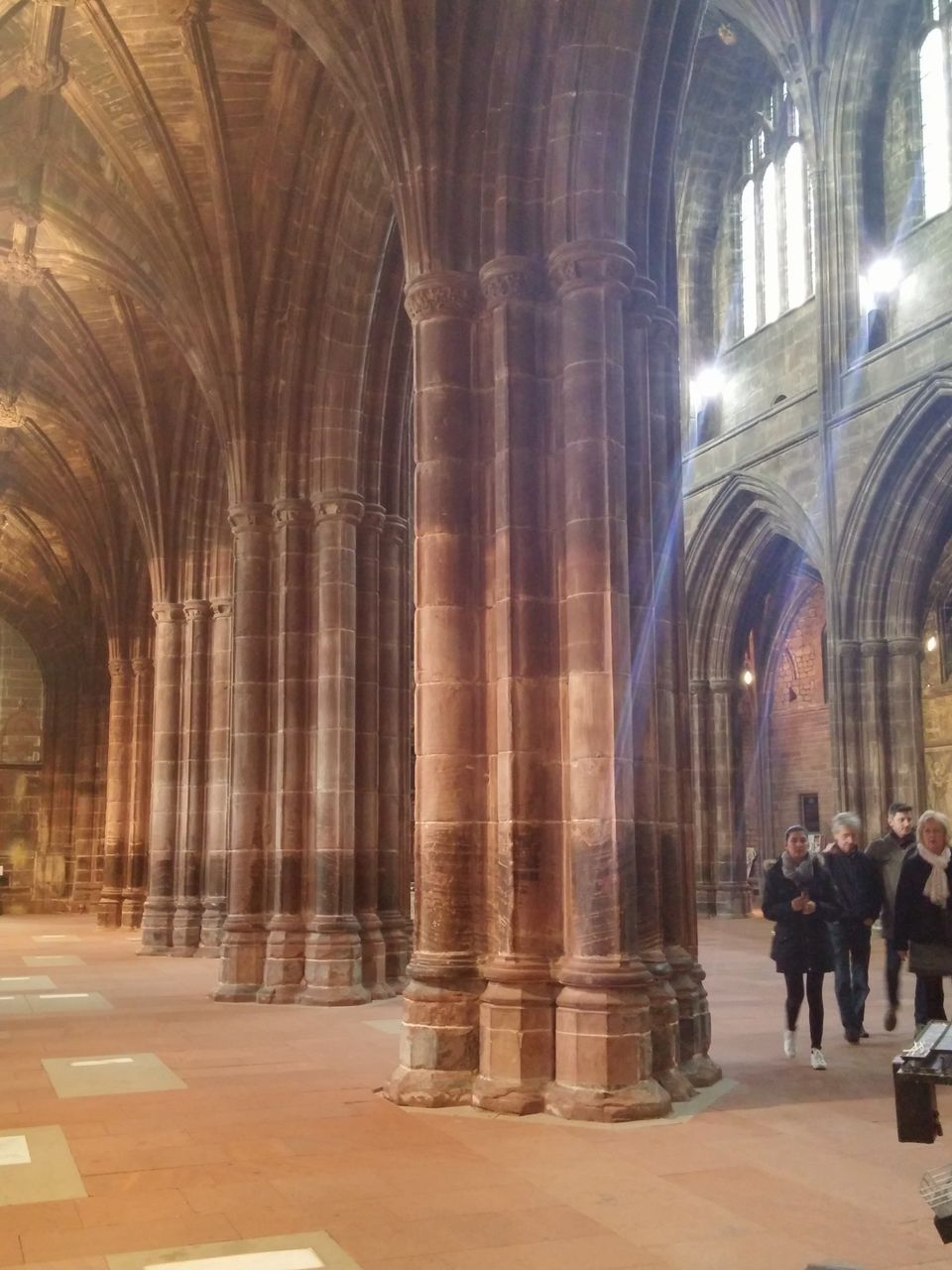 Formerly an Abbey, it became a Cathedral in 1541. The architecture is marvellous and if you do visit, make it a point to check out their organ instrument, which is massive and very very interesting in the way it has been constructed.
Entry: Free
More Information: https://chestercathedral.com/visit-us/
Opposite the Cathedral is the Chester visitor centre, worth a visit to pick up souvenirs (recommended - jams, tea and mugs with the Cheshire cat)
We strolled back into the city centre to have some good old pub food. The Old Queens Head (http://oqhchester.co.uk/), where we dined, is a lovely traditional pub which serves up good old British grub. By night they transform into a Karaoke and if either of it is your scene, then Old Queens Head is well worth a visit.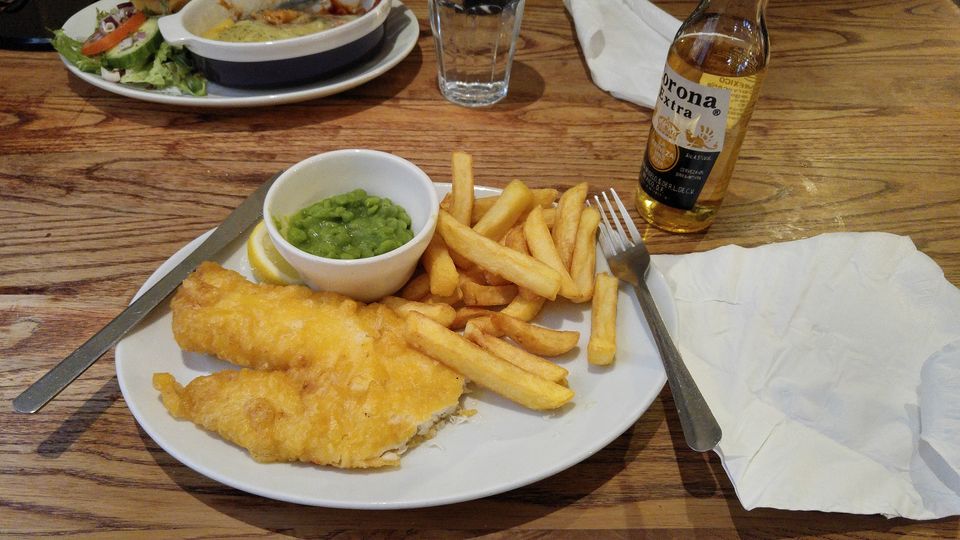 Reserve today evening for a trip to Cheshire Oaks. About 30 mins by bus from the town centre, Cheshire Oaks is a large retail park for designer and high street shopping and if that I son your agenda, then the Oaks is definitely a must do.
More information about directions and opening hours can be found here:
http://www.mcarthurglen.com/uk/cheshire-oaks-designer-outlet/en/
Day 2: Who doesn't love a stroll in the park with some leopards for company? :)
We hopped on a bus and visited the Chester Zoo, a large (rather large at 125 acres) zoological garden on the outskirts of the city. You will probably need to give it a whole day to do justice to the zoo, but then, it is really worth the trip as it affords you the chance to look at some rare and endangered species of animals (20,00 animals and about 500 species).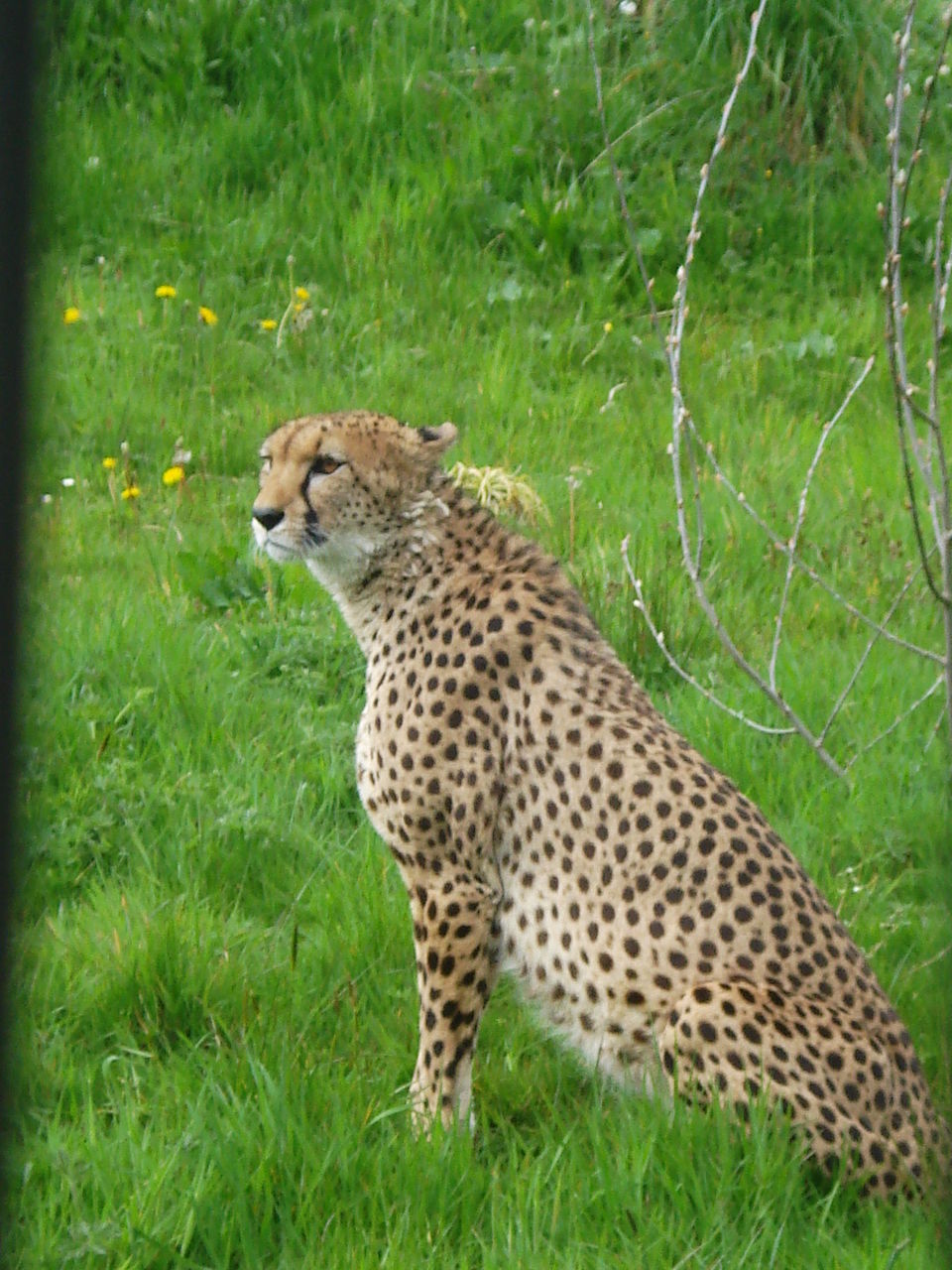 More information about entry and tickets can be found here:
Tip: Combine your train and zoo entry tickets as that can work out to be a great deal.
Day 3: A visit to Chester will be incomplete without walking the City Walls. Chester used to be a Roman fortress and the city walls were constructed as a defensive structure, to keep the enemy at bay. Today it is more of an elegant promenade and offers beautiful views of the city while taking a walk back in time.
Start from the narrow staircase near the amphitheatre and walk the entire length (takes about 1.5 to 2 hours) and by the end of it, you will have discovered a completely new side to the city!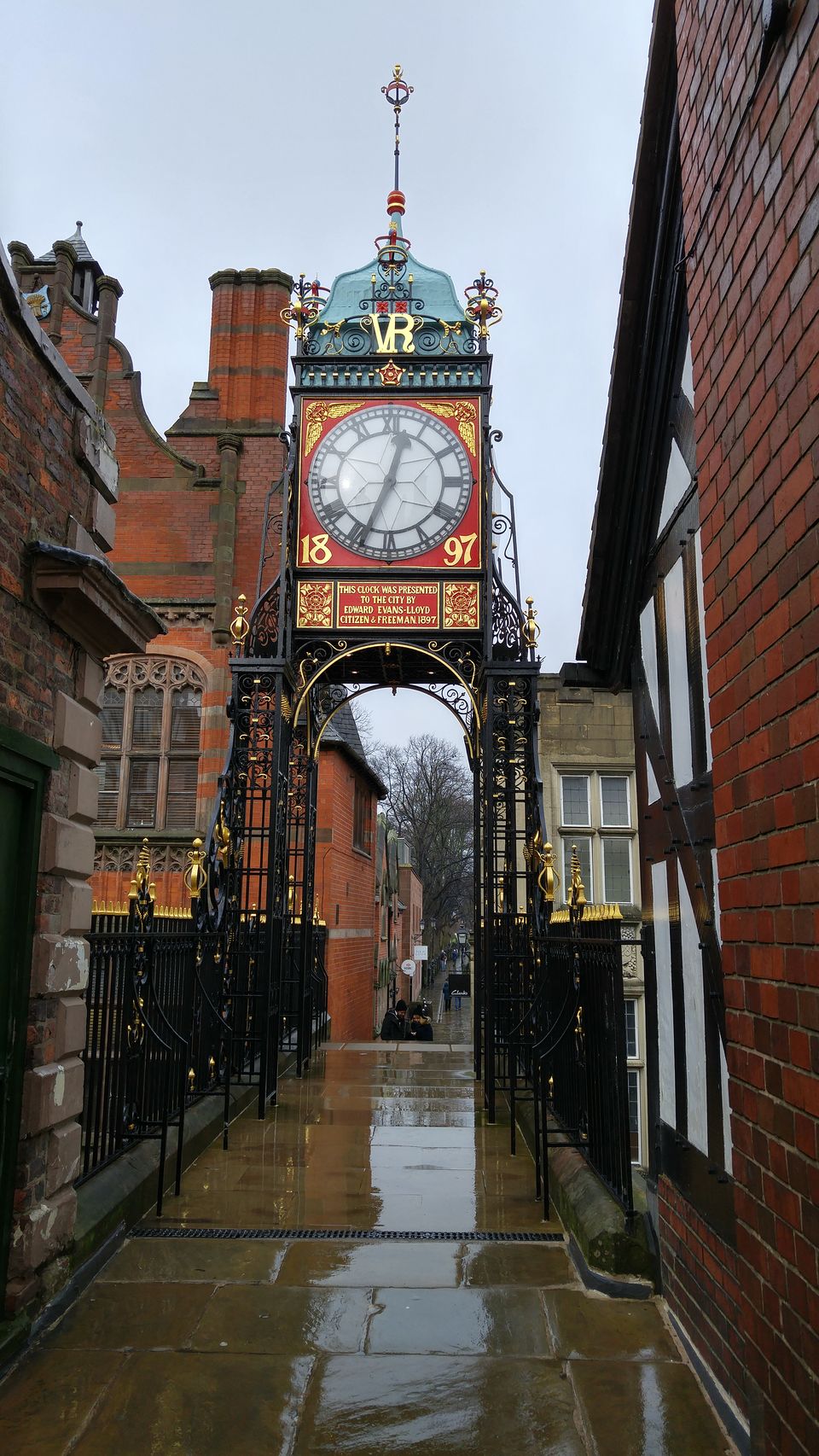 More information on exploring the walls can be found here: http://www.explorethewalls.com/
Visit Chester does walking tours and timings and ticket details can be found here: http://www.visitchester.com/things-to-do/chester-walls-walk-p129251
Before you head back, make sure you stop over at Zugers Tea Rooms for a quick bite (their cakes are divine!)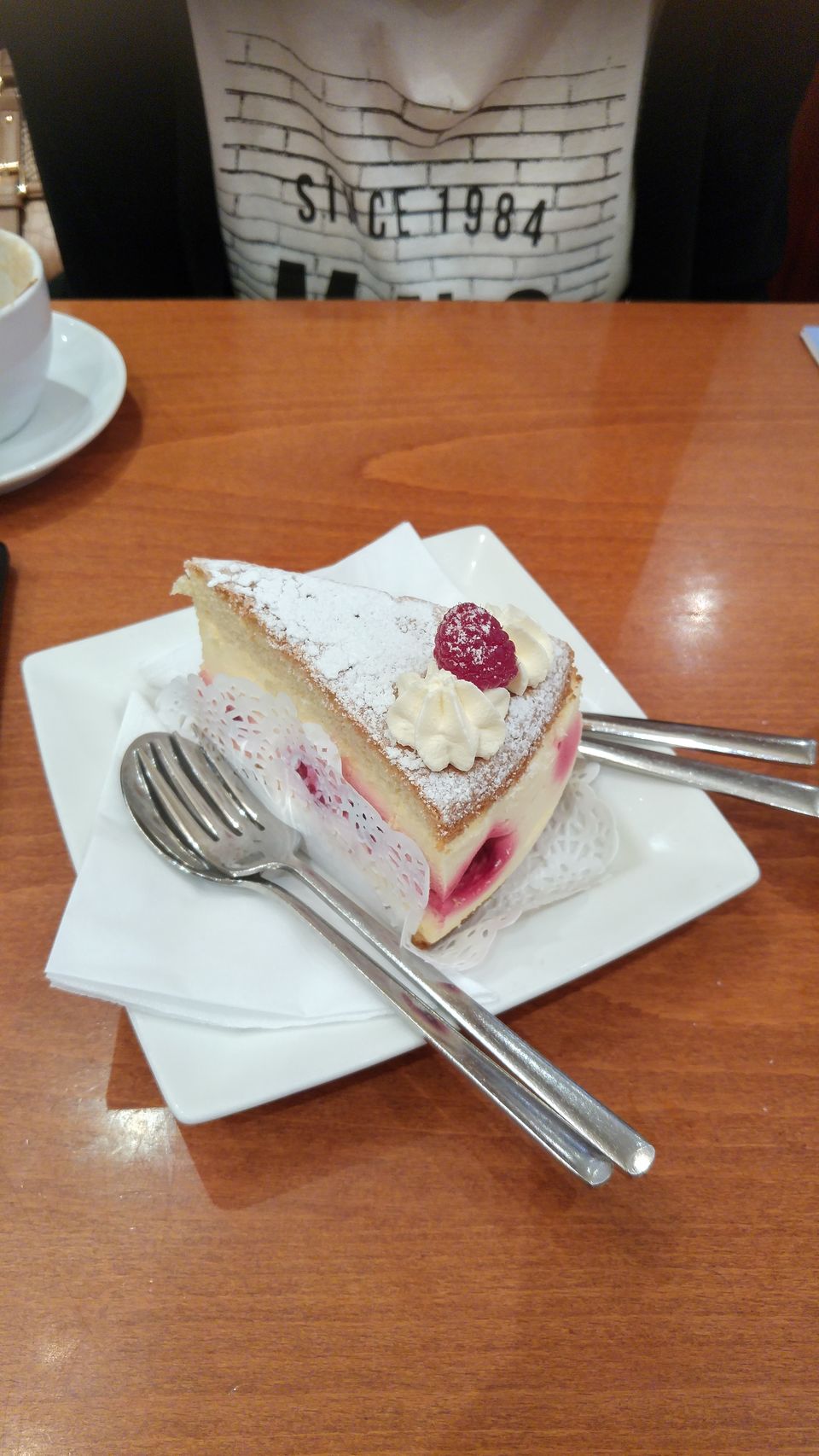 Menus and directions: http://www.zugerstearooms.co.uk/
Whether it is a budget trip that you're after, or a more luxurious vacation, Chester affords you all of it, and then some more - such it the charm of this small little city!