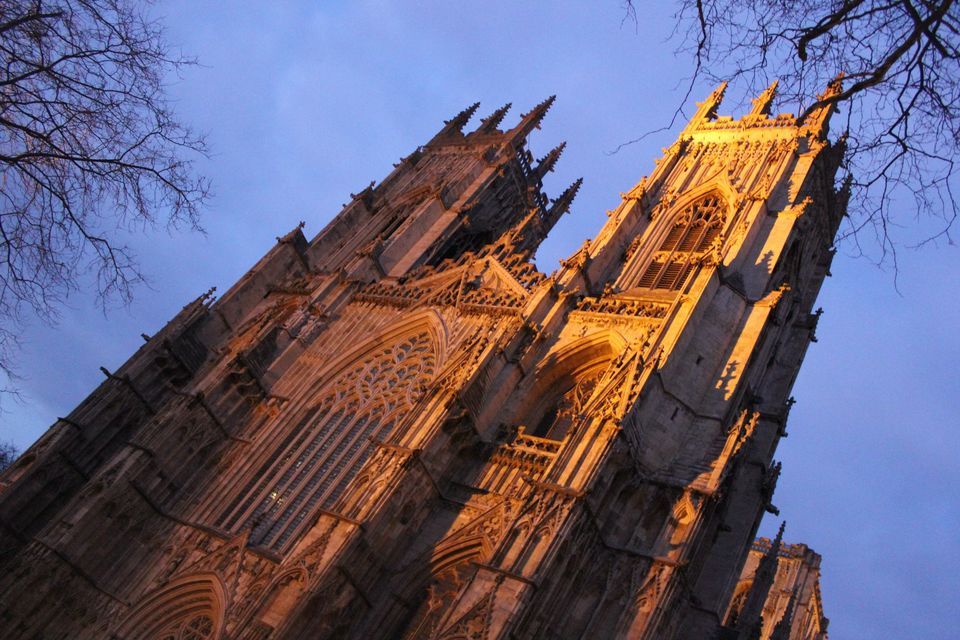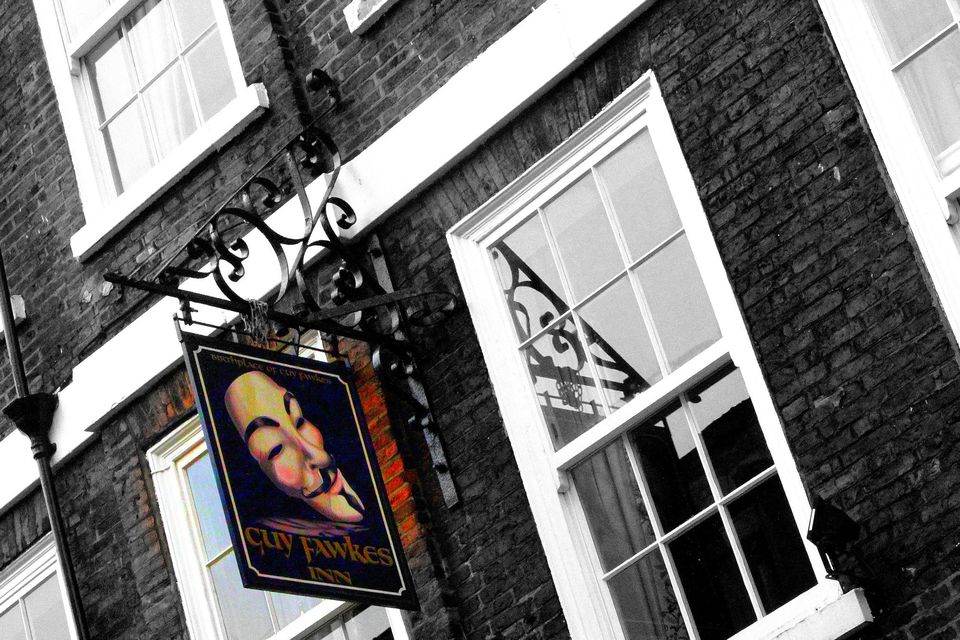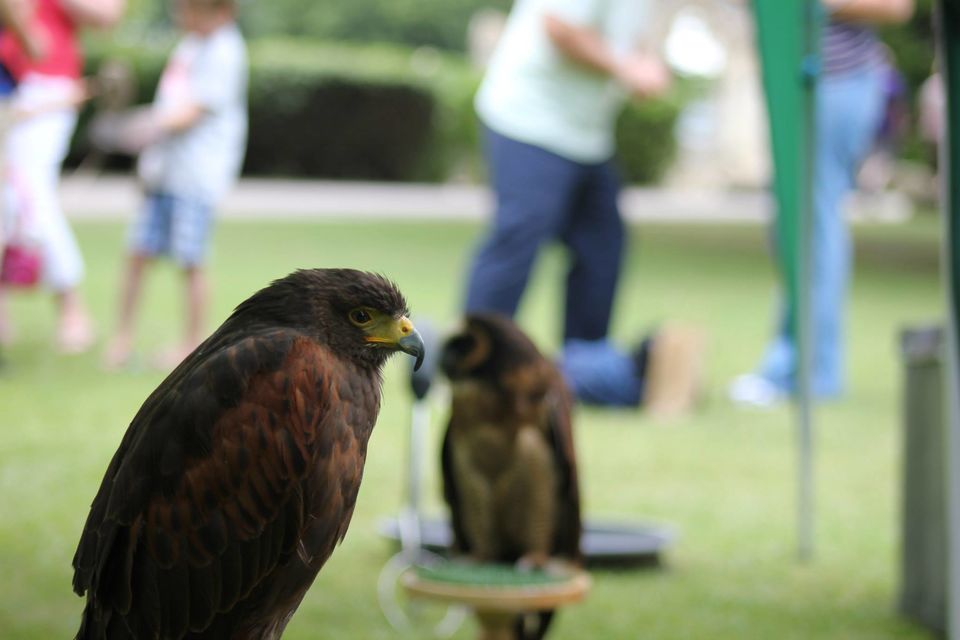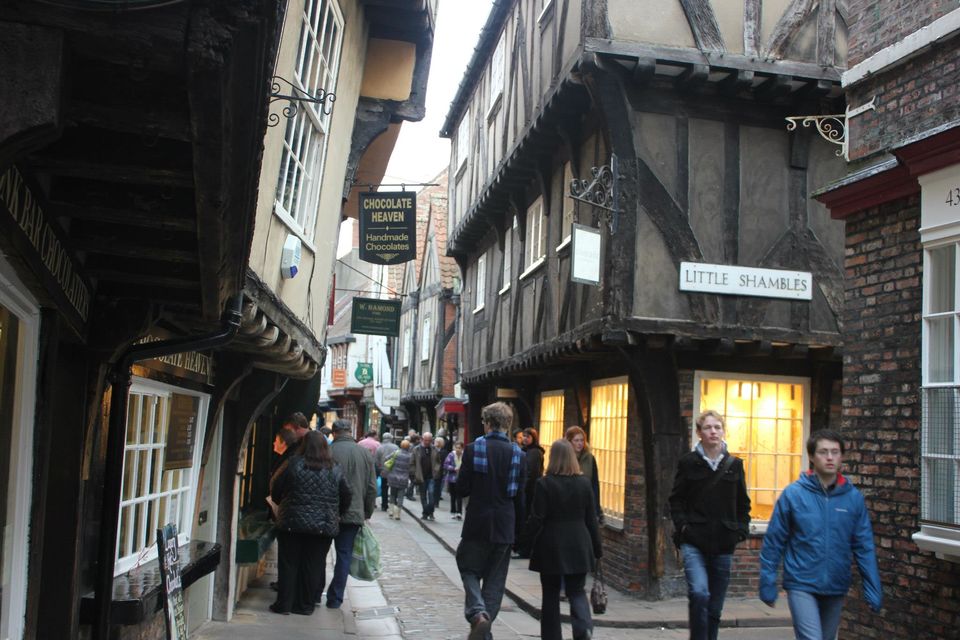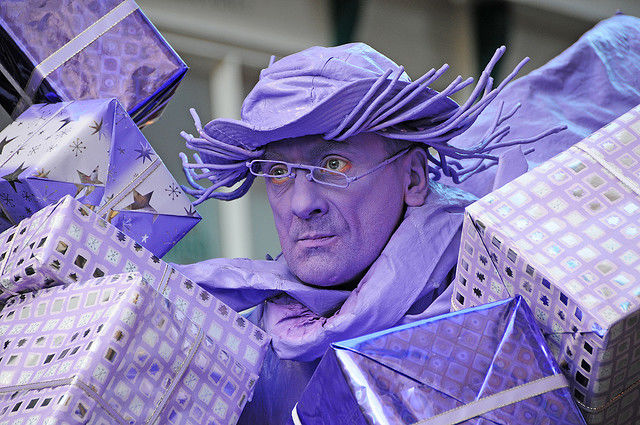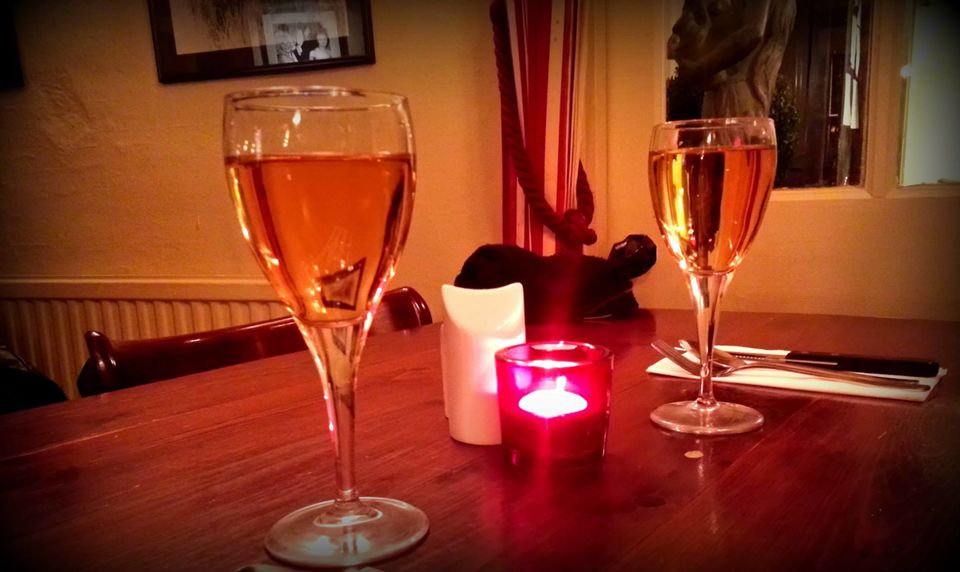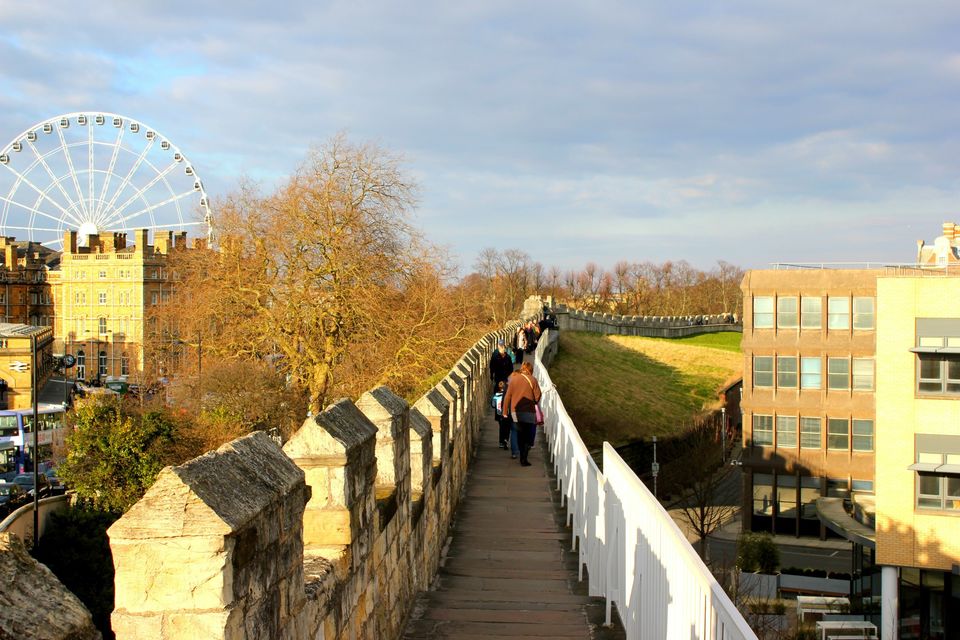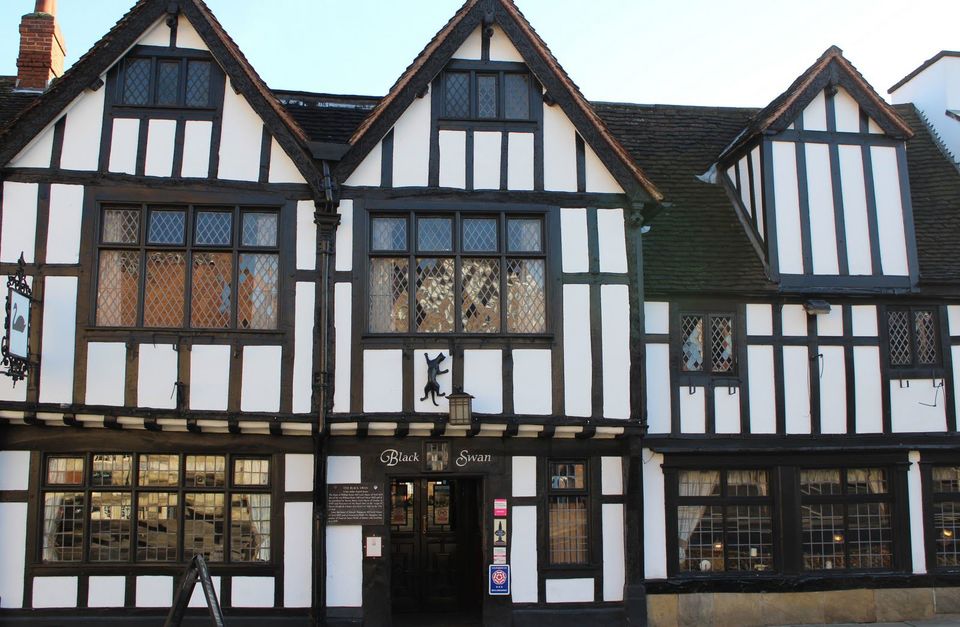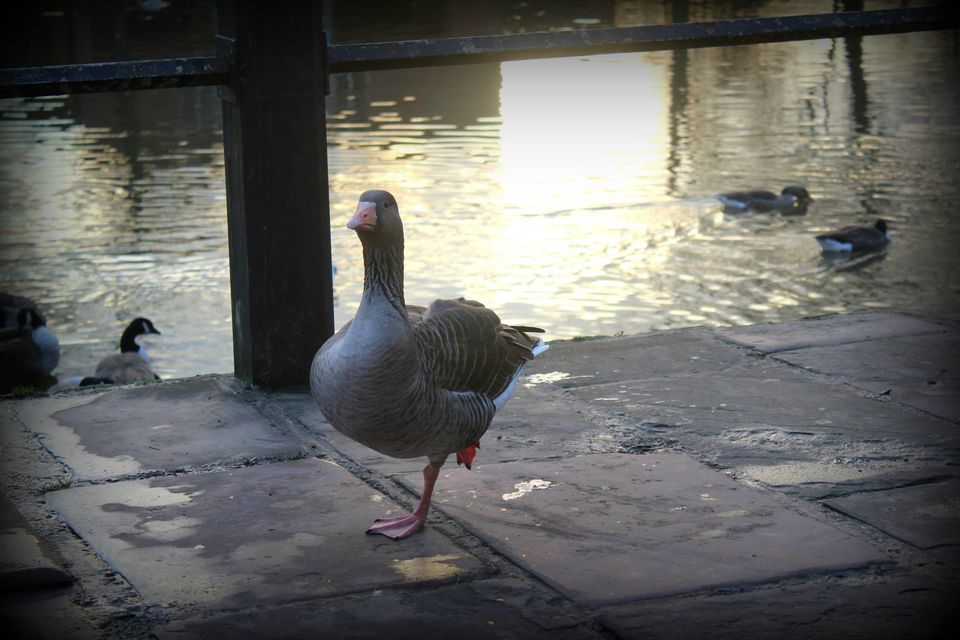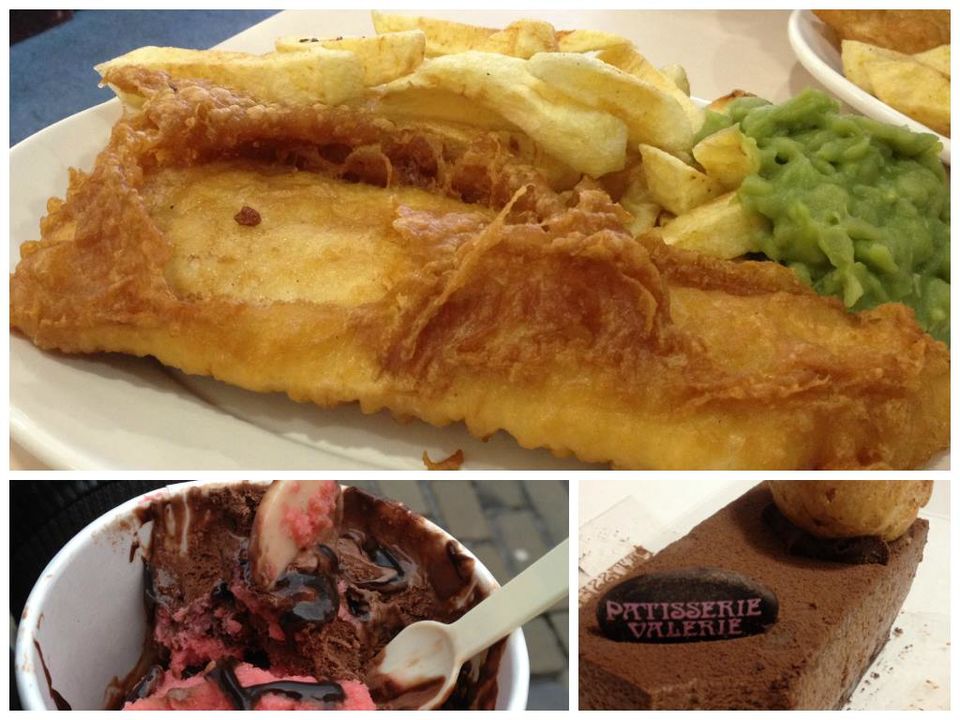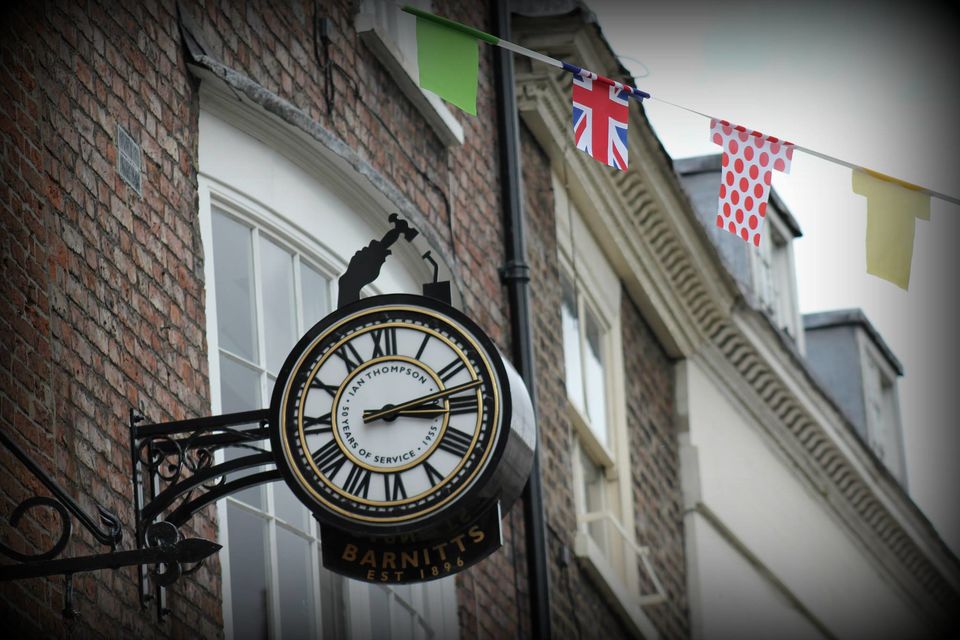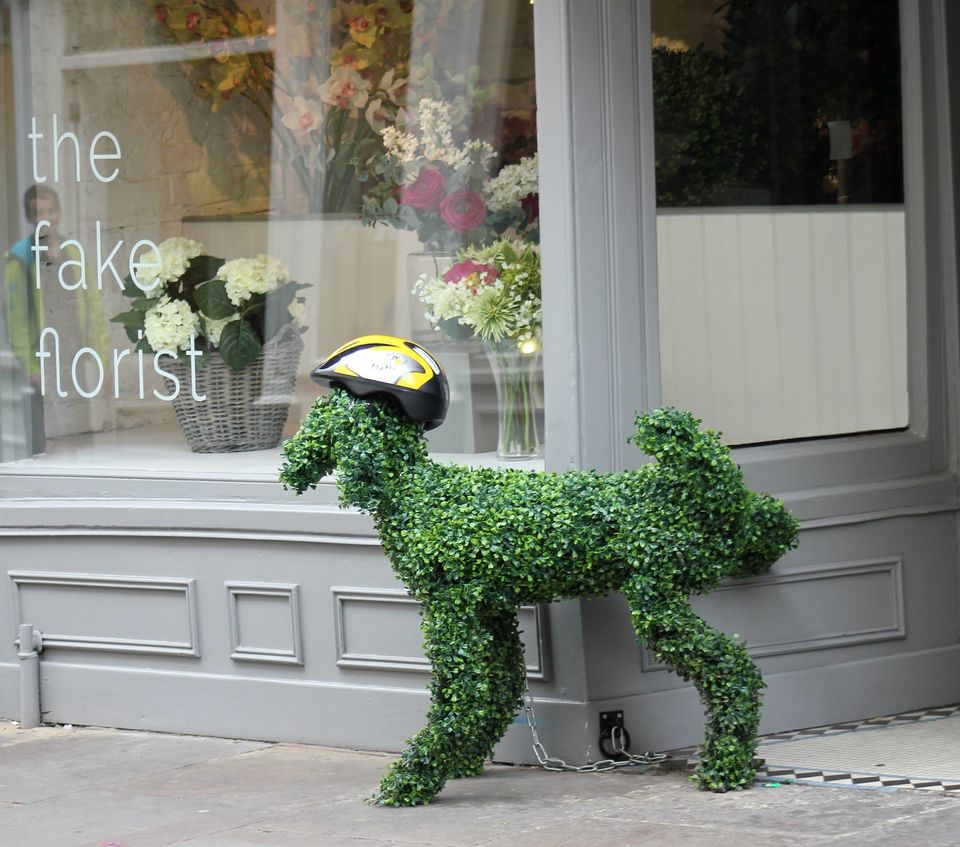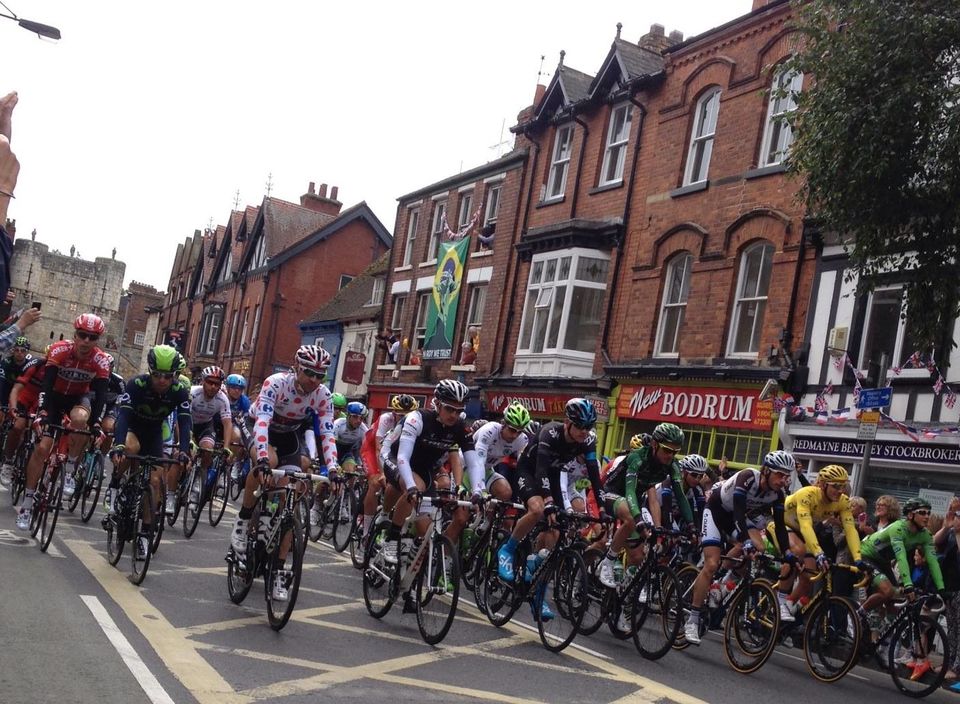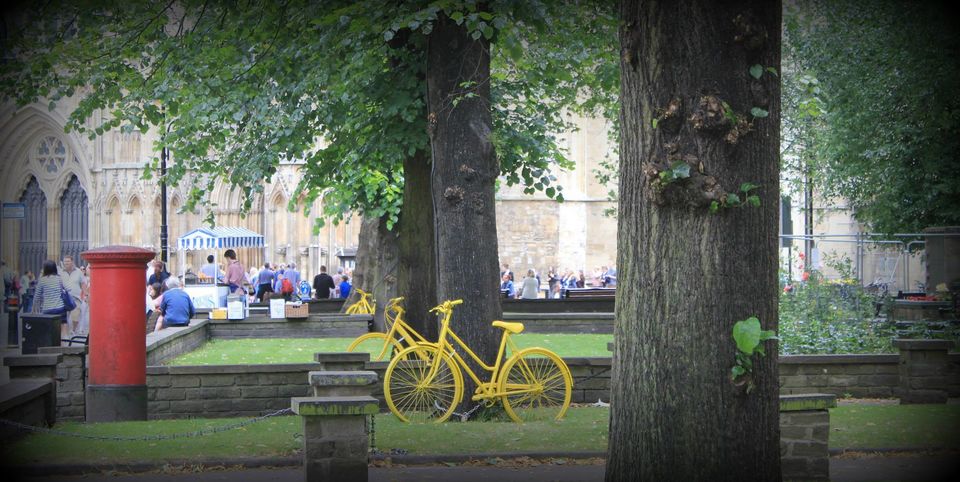 York was the first place I visited in the UK and it was love at first sight! A traditional county town of Yorkshire, by the river Ouse, guarded by the medieval city wall. This incredible city of York is associated with numerous historic events. Starting with the major attraction of the famous York Minster, rich viking heritage and beautifully preserved medieval streets & buildings. This list will be incomplete if I dont mention the famous ghost stories, many interesting museums, amazing collection of vintage shops, Theatre Royal, the Racecourse, yorks chocolate stories and the superb pubs with local ale. 
A city full of music, love and live.. A walk by the river Ouse, or a visit to the Railways museum, or just roam around the city centre to absorb the essence of this medieval town and capture the beauty with your lenses. A perfect destination for a family retreat or a romantic getaway or a photographers delight.
Few interesting facts about York -
York is considered to be one of the world's most haunted cities. There are an estimated 500 ghosts in the city, including those of Roman soldiers.
York Minster is one of the world's largest cathedrals, and took 250 years to build. Along with St. Peter's, it is one of only two churches in the world with its own police force.
Betty's Tea Rooms was inspired by a passenger who sailed on the lavish Queen Mary ship in 1936. During World War II, it was popular with local airmen and a mirror on which they wrote their names is still there.
York has over 365 pubs, one (or more) for each day of the year. The city also hosts the UK's largest food festival, for 10 days each September.

Almost half of all wedding ceremonies that take place in York are for 

couples

 who do not live here. York has previously appeared in The Independent Newspaper's 50 best places in the world to be married.

York is the home of chocolates :)

One of the biggest collection of Valentine cards in the U.K. can be found in the York Castle Museum.

Whip-Ma-Whom-Ma-Gate - is the smallest street of York with the longest name. A local custom of whipping small yelping dogs called Whappets was observed in this area in 

medieval times and hence the name.
One can't miss spotting the Purpleman in the city centre.
 Tit-bits 
If you are a chocolate lover dont miss the Chocolate story tour.
Do try the Thorntons double chocolate ice-cream on Parliament street.
Got a sweet tooth then must try the offerings of 'Patisserie Valerie'
Finger licking Fish n chips with some good curry sauce from Wackers.
Great Cider offering and interesting interior decor - House of Trembling Madness.
There are plenty of awesome fine dine and other local food joints.
Few Useful Links