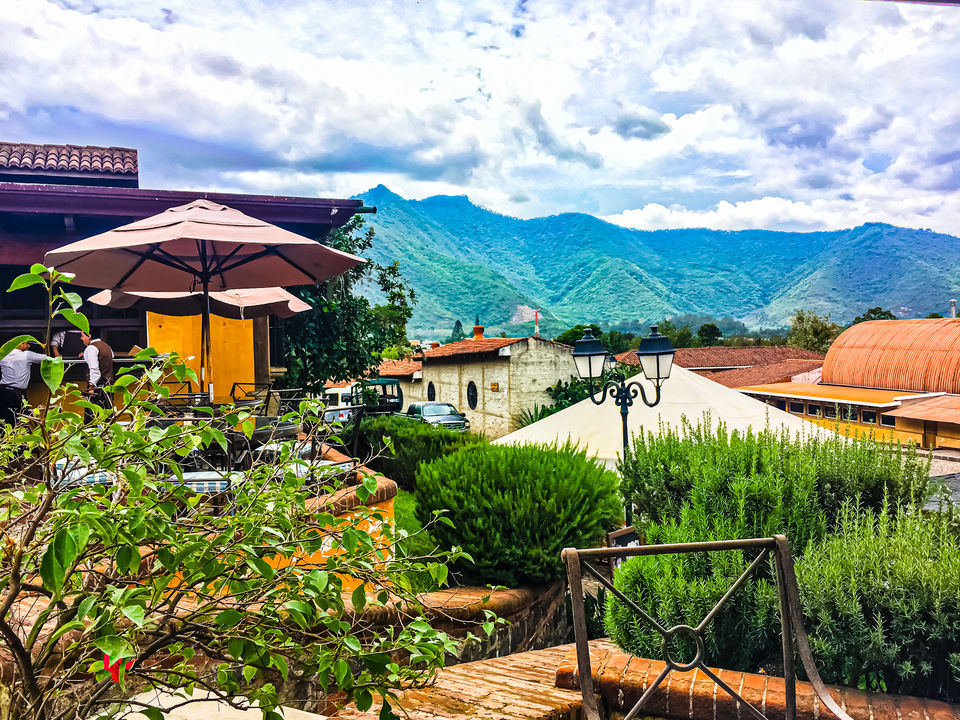 Hola Amigo! Had to say that! After coming back from Mexico, even I started feeling like I was one of them, thanks to the curly hair that made me resemble with the Mexican women!
Mexico and Guatemala had always been on my list of 'MUST travel' countries. Trust me it is not as scary as the stories you have heard especially after watching Narcos! These two countries are filled with amazing adventure, astonishing history and a lot of nice people!!! But it is not going to be a very luxurious trip, so if you are someone who is looking for that, I would rather advice you to pick another destination.
While planning this trip, all I did was practice my Spanish, because a lot of people in the outskirts do not speak English, so incase you don't know the language - you can download the 'Duolingo' App and learn basic words.
I am going to keep this article short and give tips on where to visit and what to do when in Mexico. Incase you have no clue, Mexico's currency is Pesos and 1 Peso is equal to approximately 3.69 INR. You will need a US Visa to travel to both the countries - Guatemala and Mexico.
Places I Covered in 11 days:
Duration- 4 Days
Our first stop was Guatemala, for which we took a flight from Mumbai to Dallas and then a connecting flight to Guatemala. We had booked a pick up service from our hotel to drive to Antigua! In all it took me 32 hours if not less!
2. Mexico - Mexico City, Teotihuacan and Tulum
Duration- 7 Days
Took a flight from Guatemala to Mexico City, and post that, another flight to Cancun, from Cancun booked a taxi to drive us to Tulum! Sounds like a long journey? Yes, it is! But you can't explore unless you travel miles.
We visited in June when the rains had just started. You will usually need a jacket and an umbrella if you pick the mid season to travel. We picked this time as it is less crowded!
Antigua
This is a small town in Guatemala, around 2 hours away by road once you land in the City. It is a town surrounded by Volcanoes and we were lucky to witness a live volcano while we stayed at the hotel! Being a small town, there's isn't much to do and 3 days are ideally enough to explore.
Things To Do: Explore Coffee Estate for some of the best coffees, Trek to Mount, See Volcan Fuego Erupt, Trek to Volcano Pacaya, Self-guided ruins tour,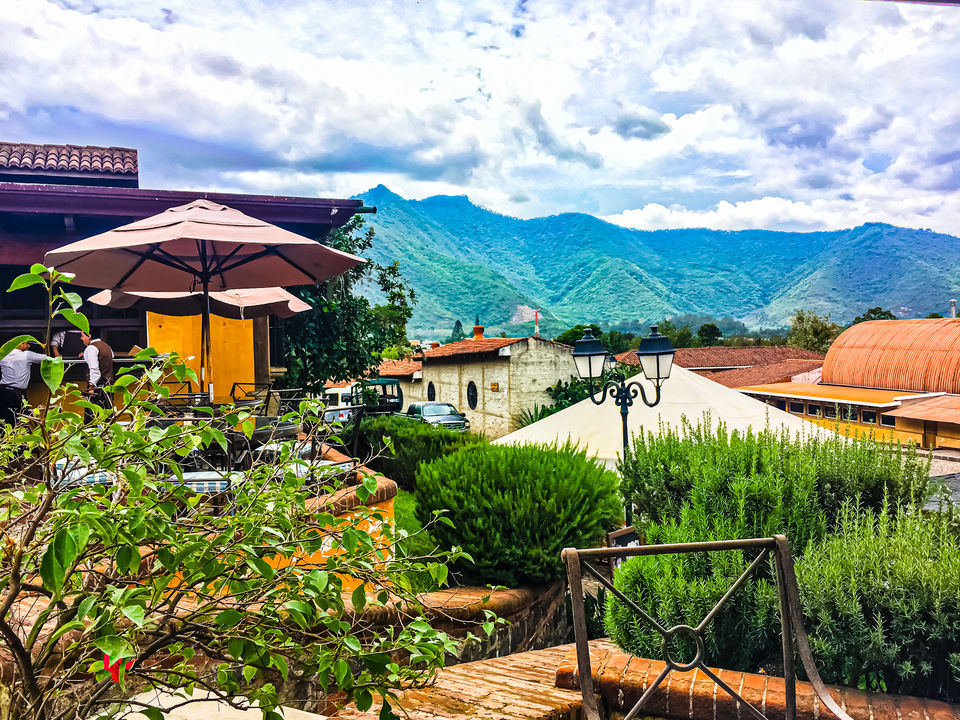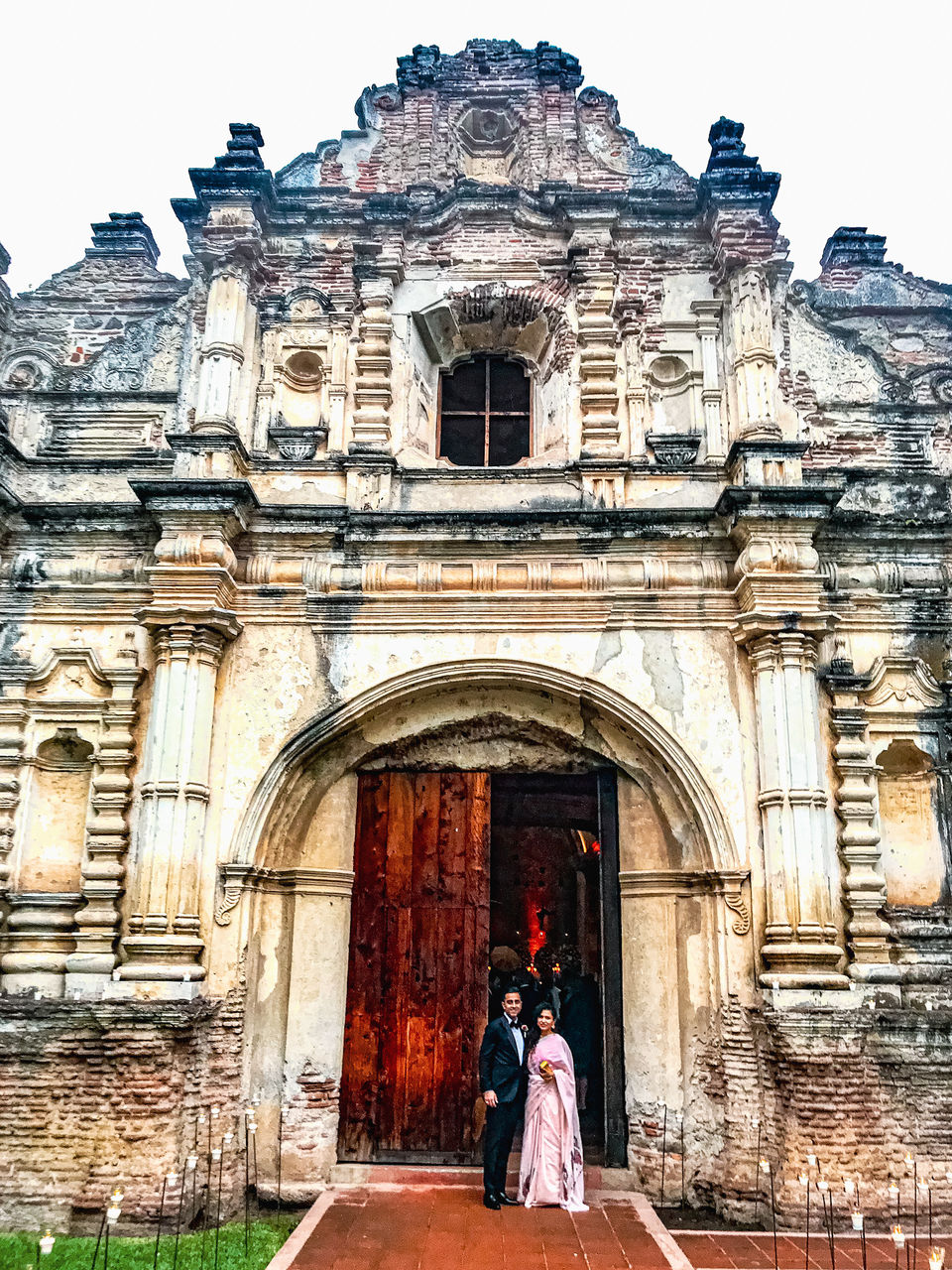 Mexico City needs more time to explore than you would need to explore Guatemala.
Recommended Neighbourhoods for a Pleasant and Safe Stay in Mexico:
1. La Condesa/Condesa DF - An urban, chic and a hot-spot for night life
2. Roma Norte - A local neighbourhood which is trendy and safe
3. Polanco - Mexico City's Beverly Hills. An affluent neighbourhood which is fashionable and upscale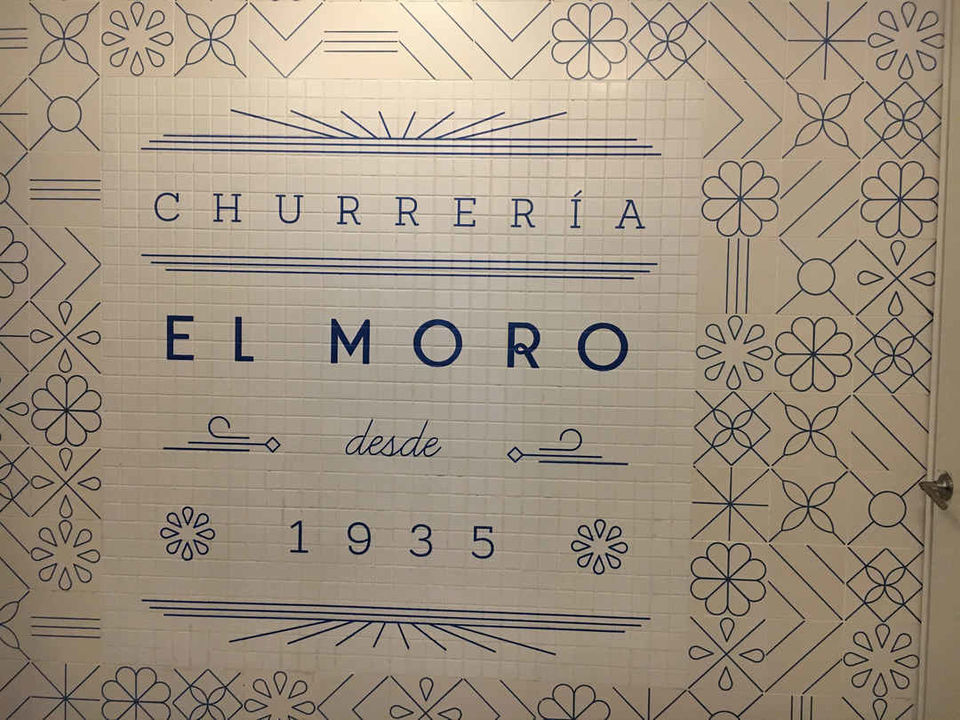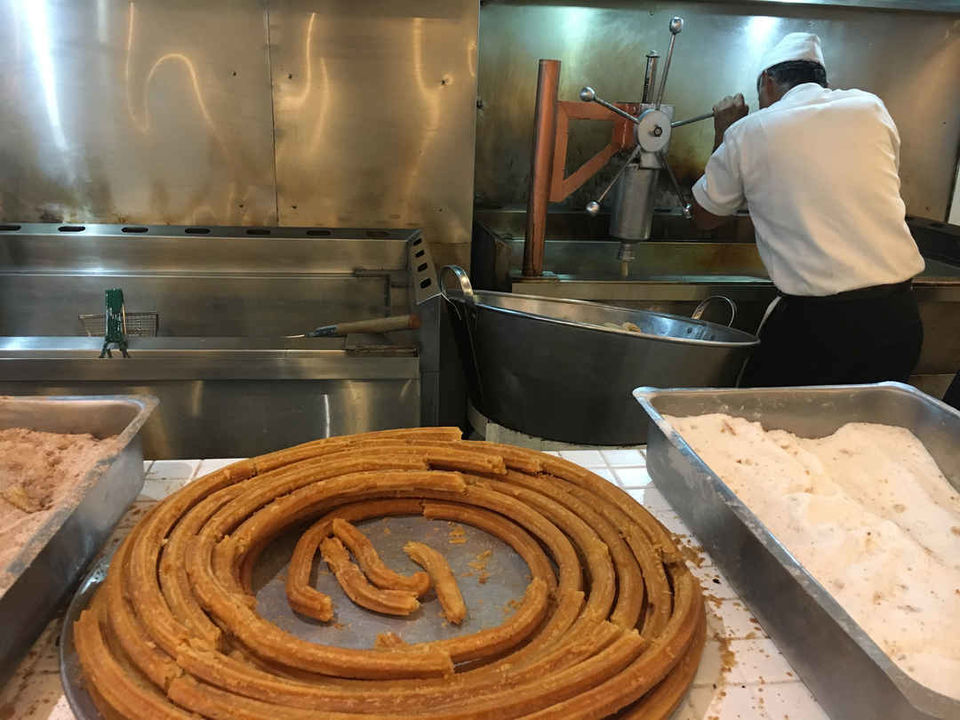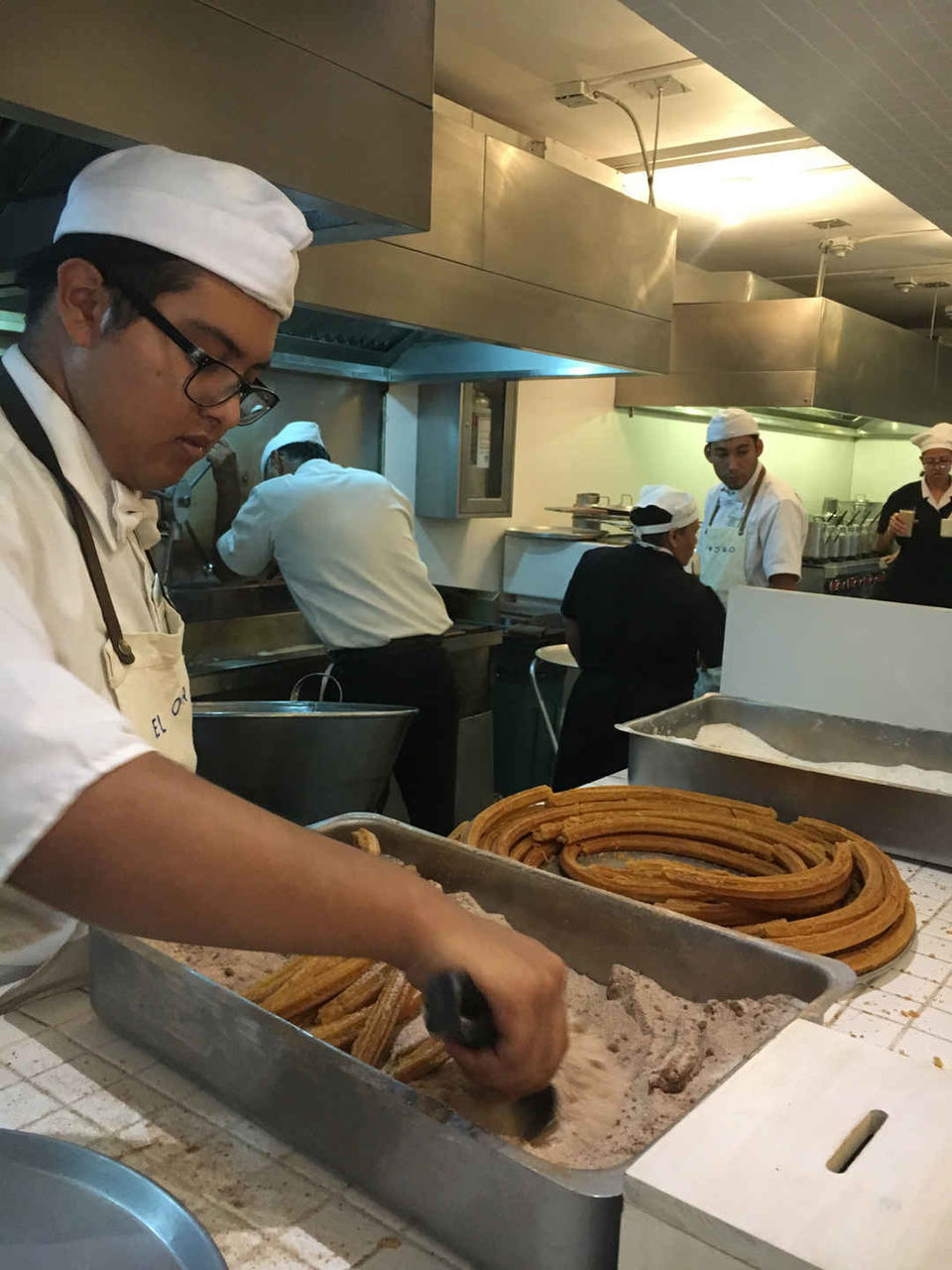 When in Mexico have the various kinds of tacos, tequila and mezcal (the local drink), boiled corn (A local street food called Pulke) and last but not the least Churros! You should not miss having churros and hot chocolate, especially at the traditional churro cafe 'El Moro'. They make fresh churros right in front of you, don't forget to order the coffee! Its all only for USD$2!
Must See Places and things To Do in Mexico:
1. Mexico City A.K.A CDMX - Spend atleast 2 days in the Mexico City, it has so much to eat out at and see.
2. Centro Historico
3. Templo Mayor and Grand Pyramid of Tenochtitlan
4. The National Museum of Anthropology
5. The palace of Fine Arts
6. Mexico City Metropolitan Cathedral
7. The National Palace
8. Chapultepec Park
9. Paseo de la Reforma and the Angel of Independence
10. National History Museum
11. Coyoacán & the Frida Kahlo Museum
12. The Square of the Three Cultures and Santiago de Tlatelolco
13. Museo Mural Diego Rivera and Museo Rufino Tamayo
14. Lucha Libre Wrestling Match
15. Teotihuacan Pyramid, The City of Gods
16. Tulum - This place is a little off beat but we wanted to explore the beaches and the underground water caves known as the 'Cenote'. It was a life time of an experience, you will not regret!
For more such travel inspirations follow my Tripoto profile and my Instagram on my profile - @curlytravelmess.
Thank you for stopping by!