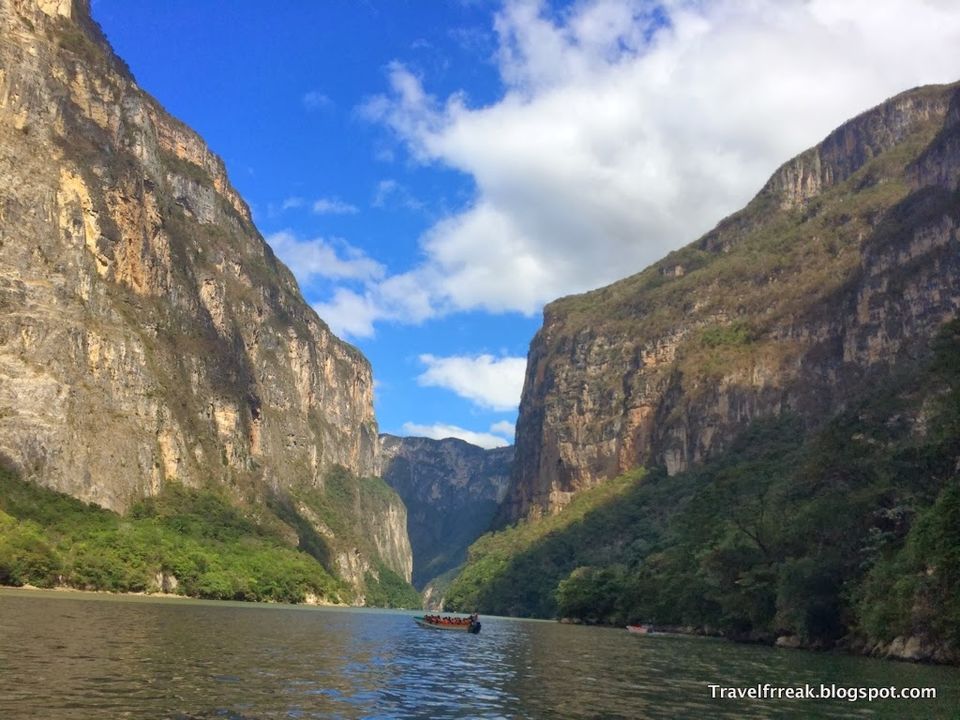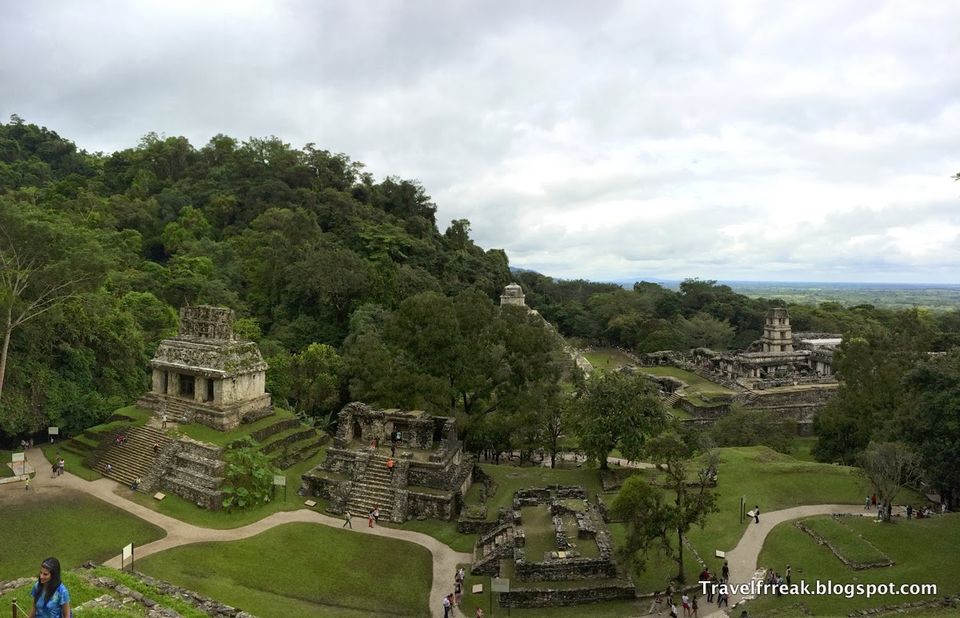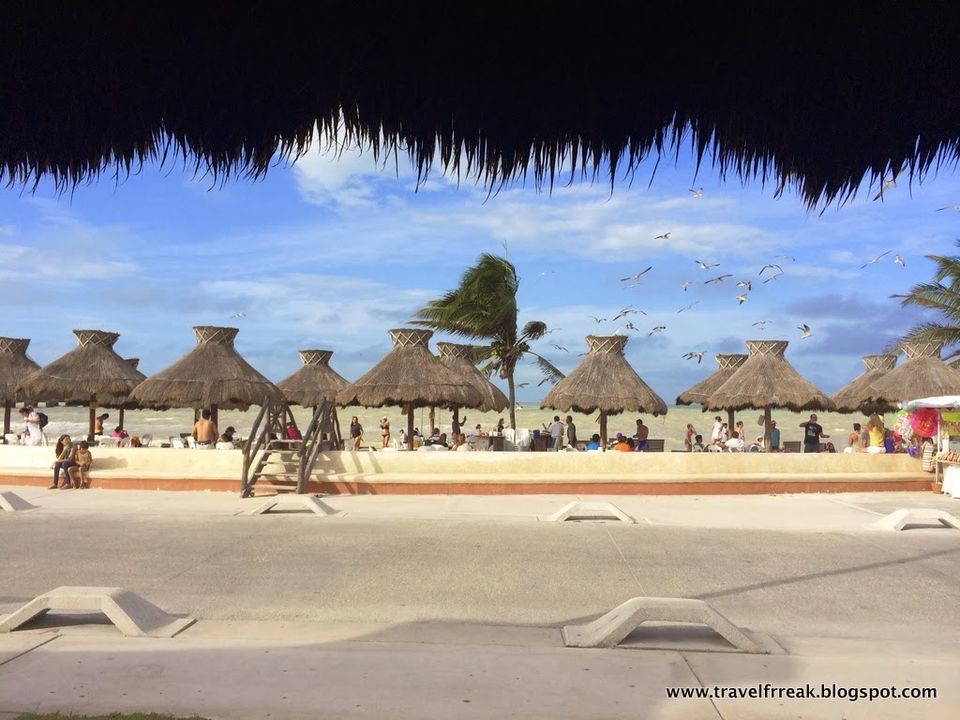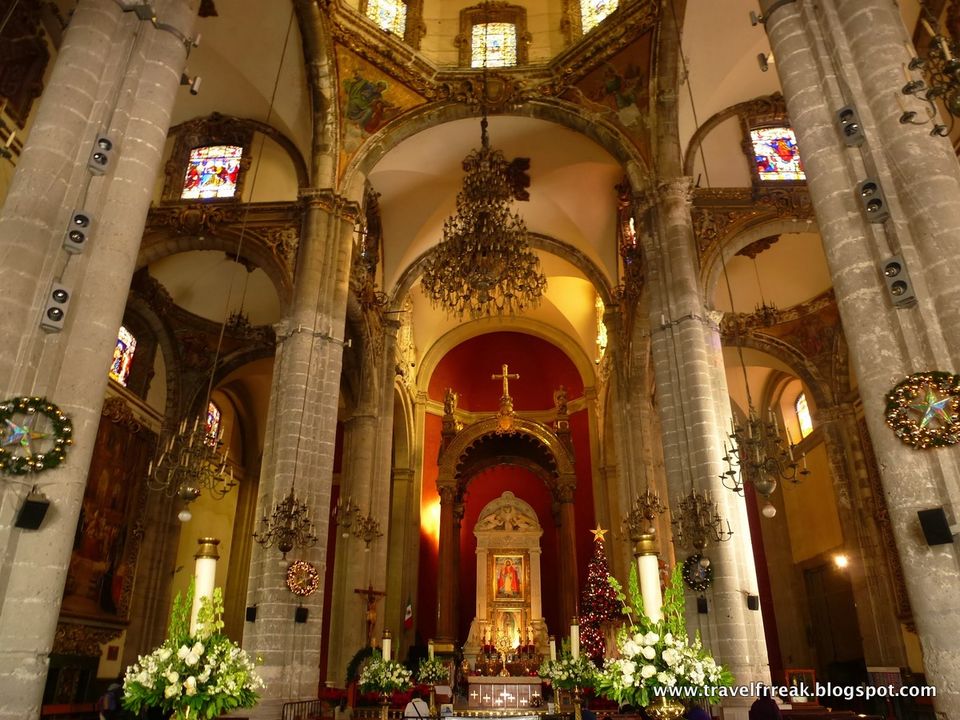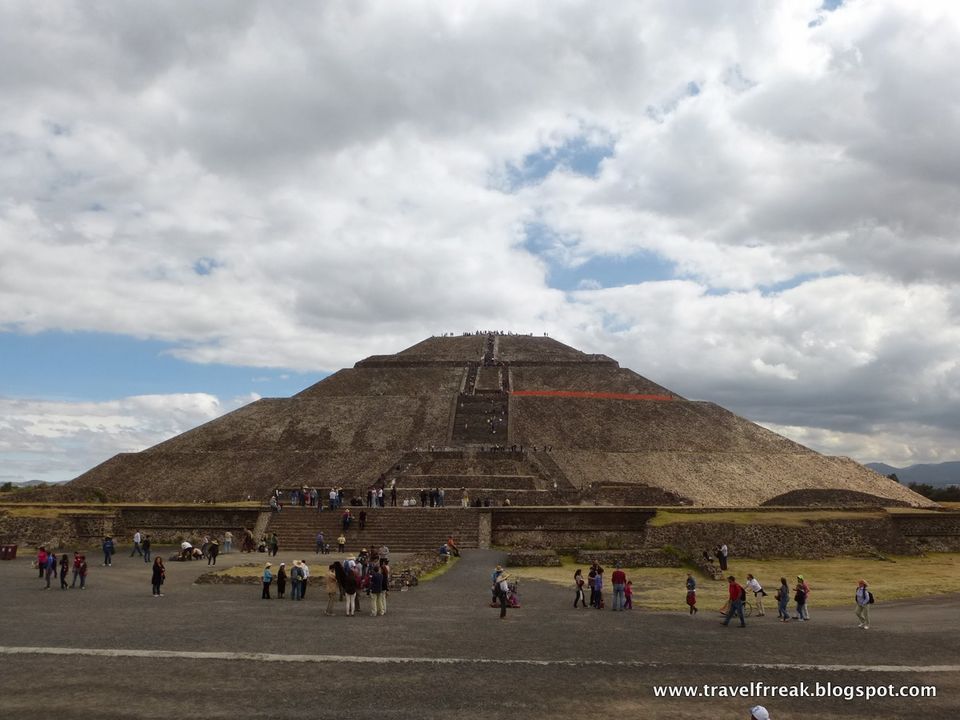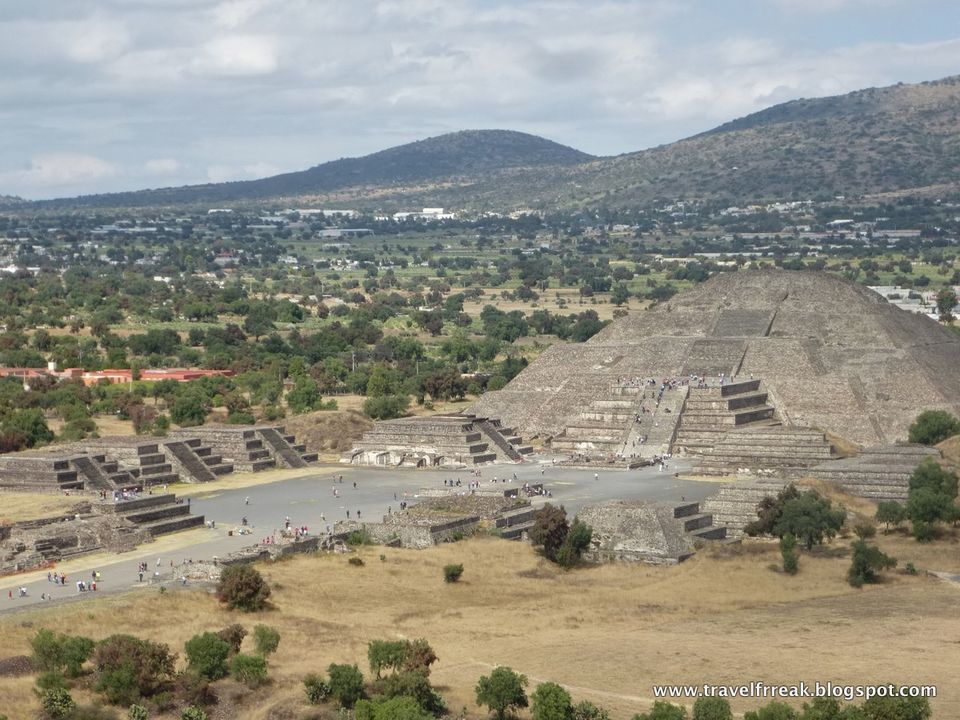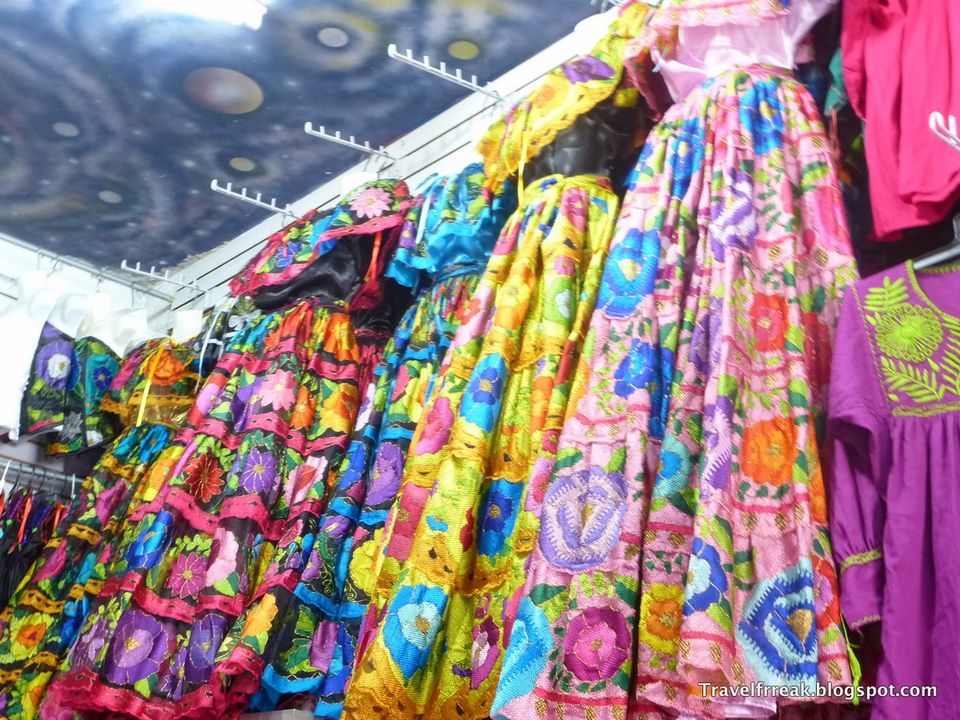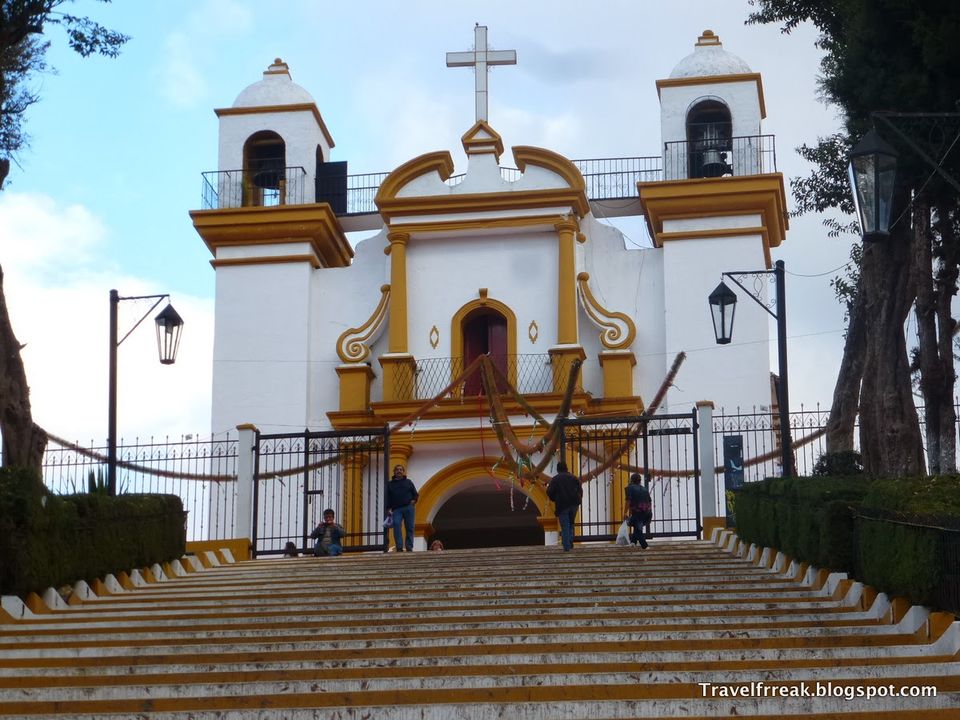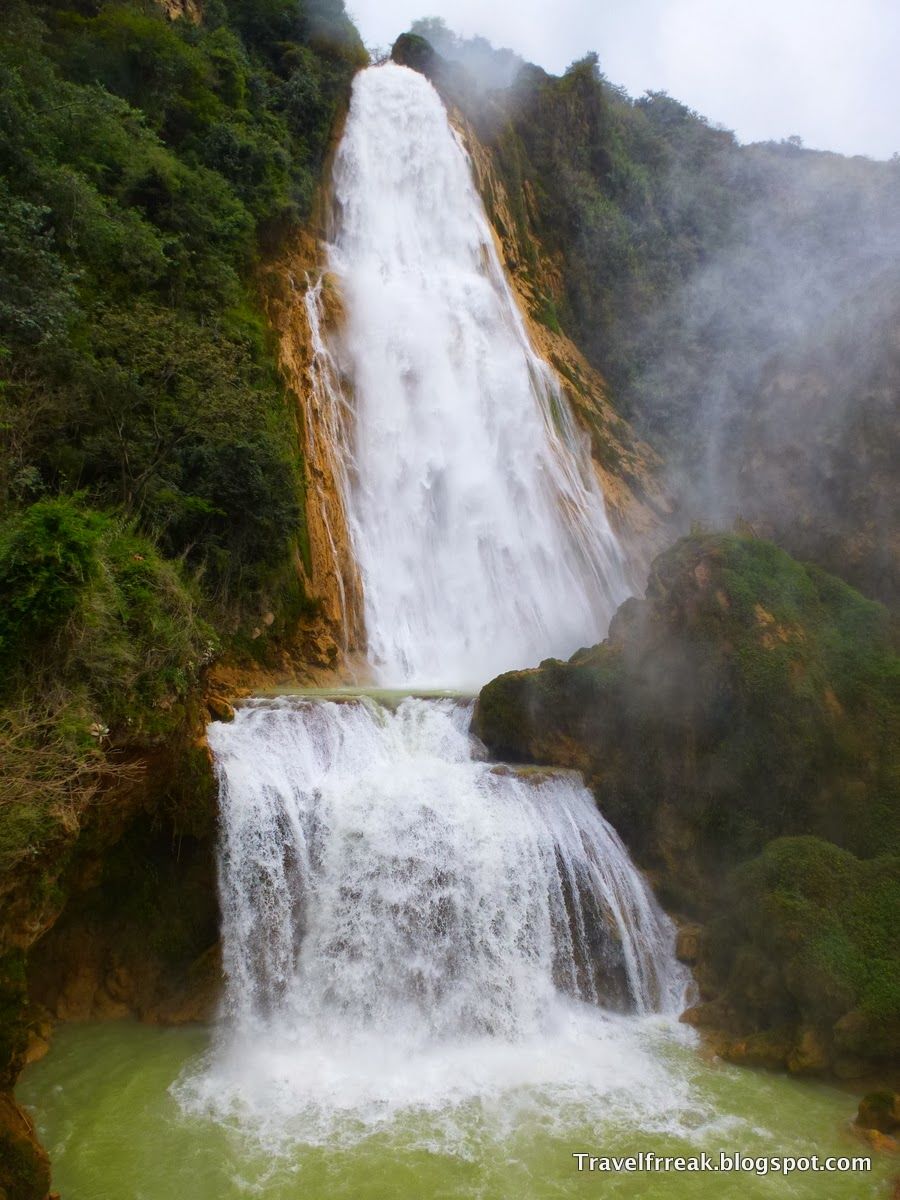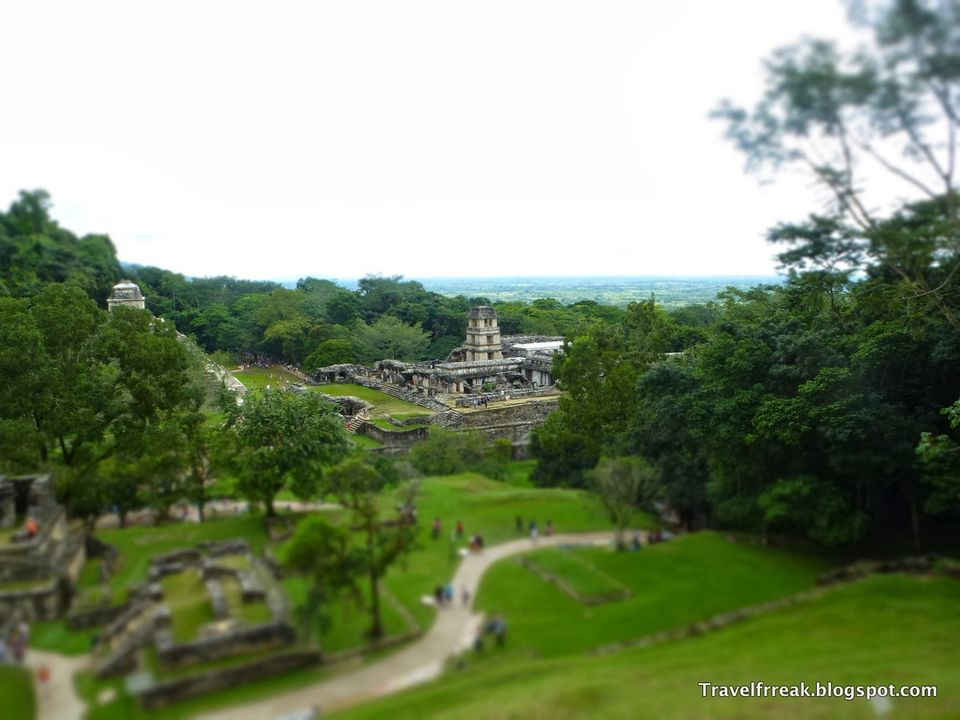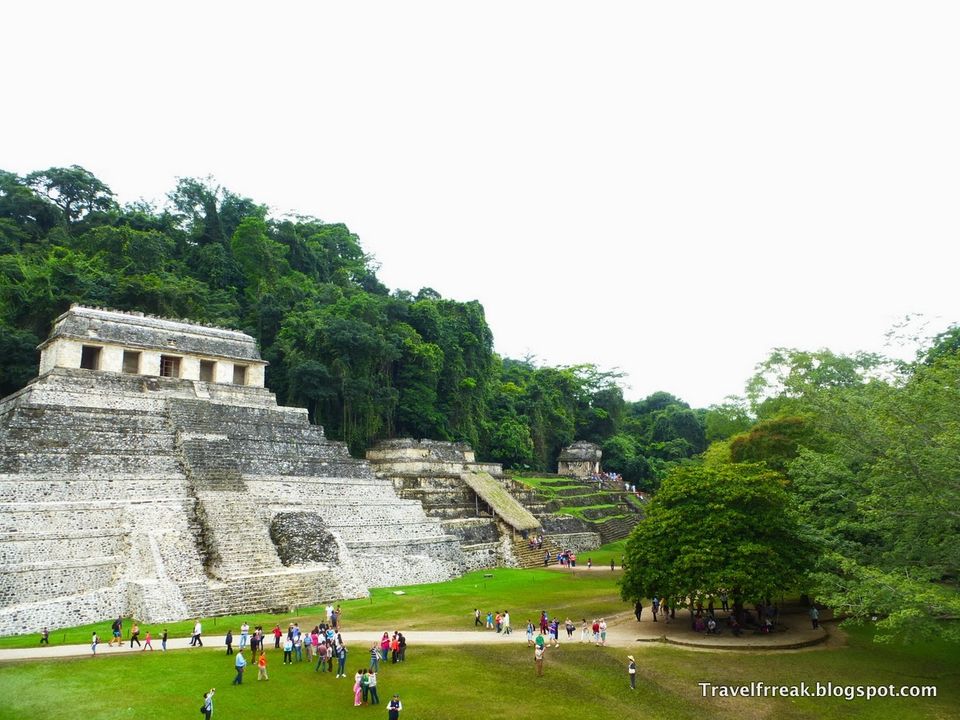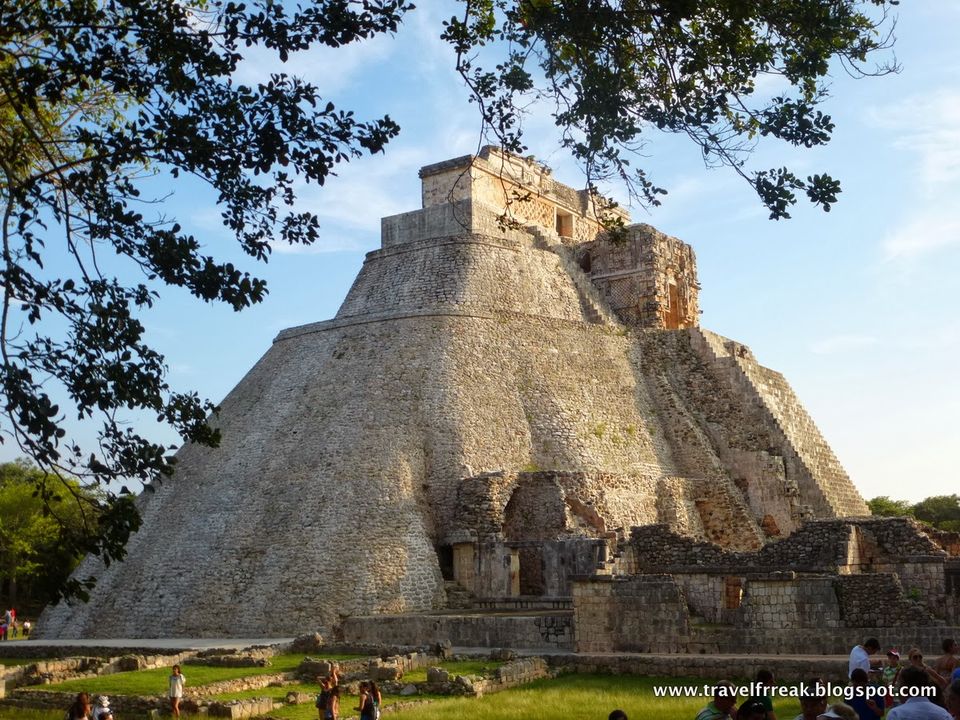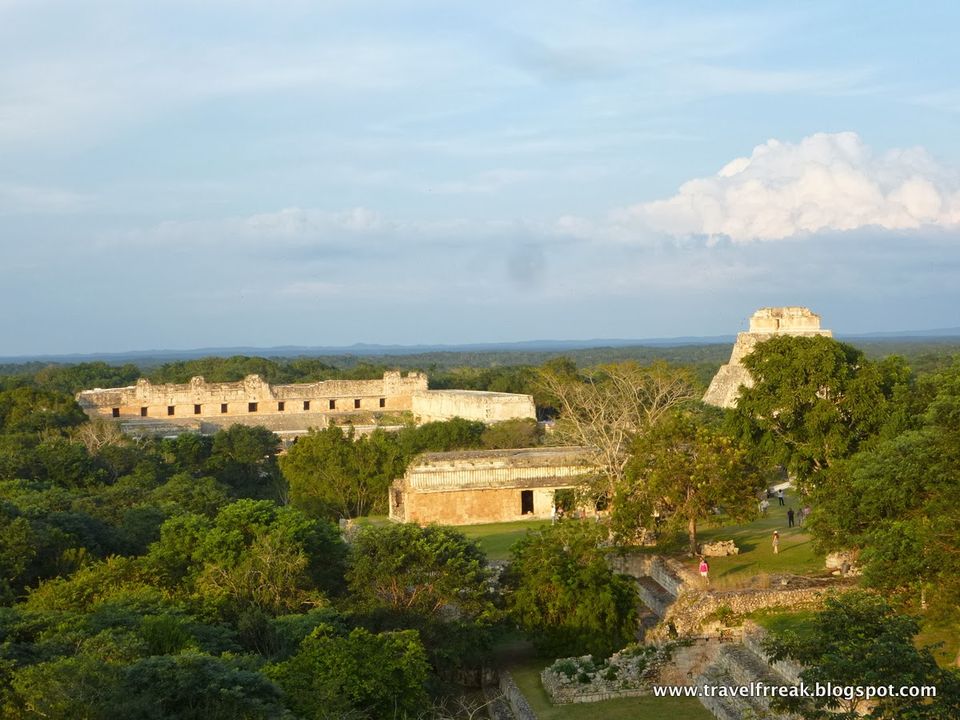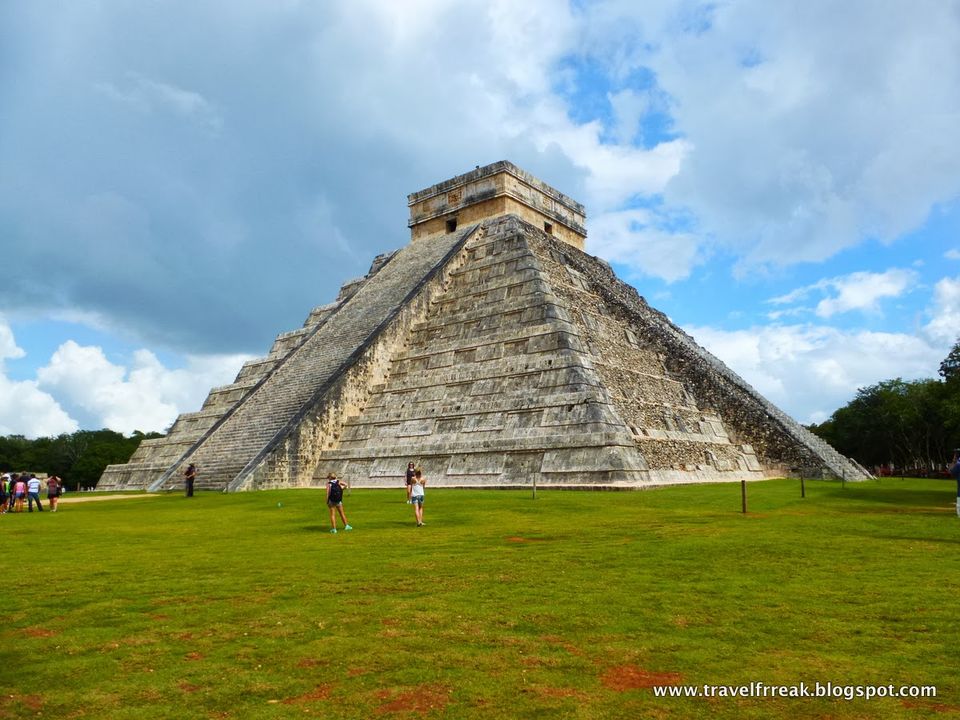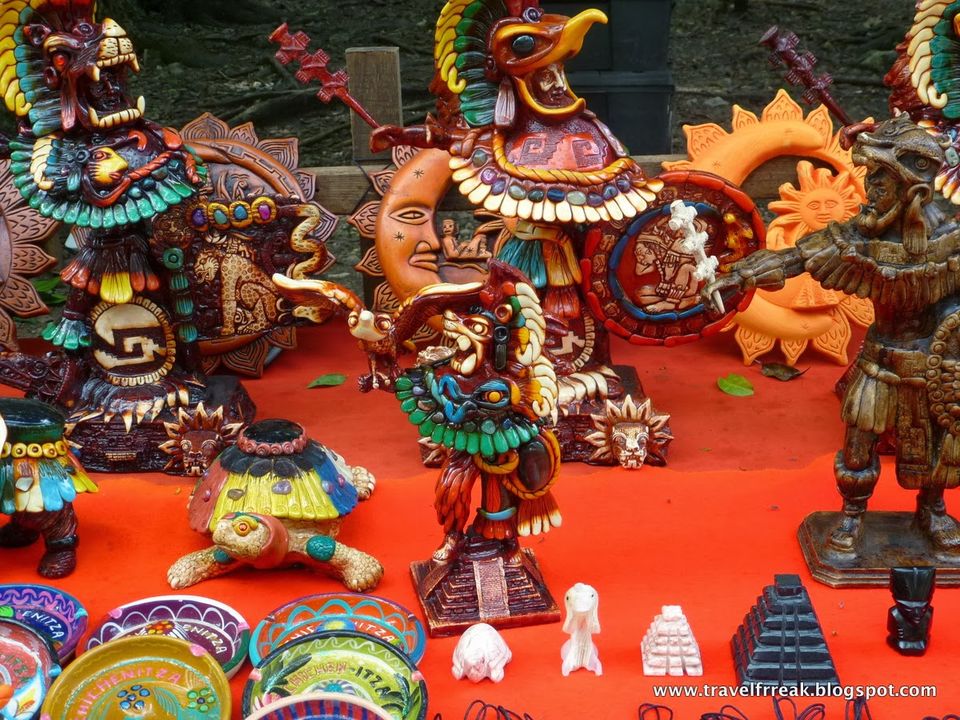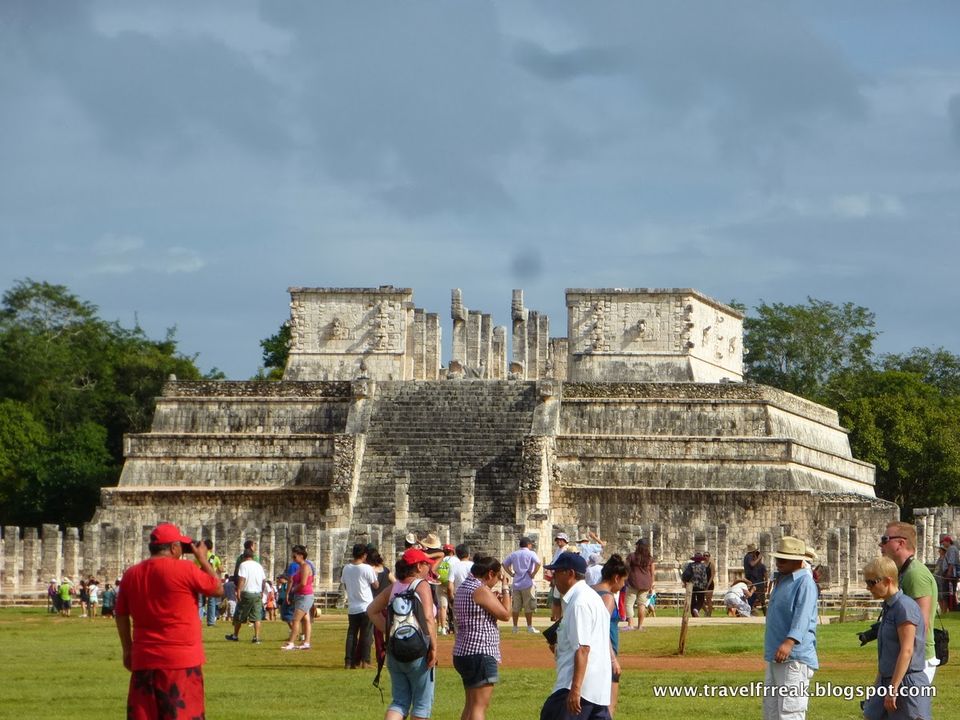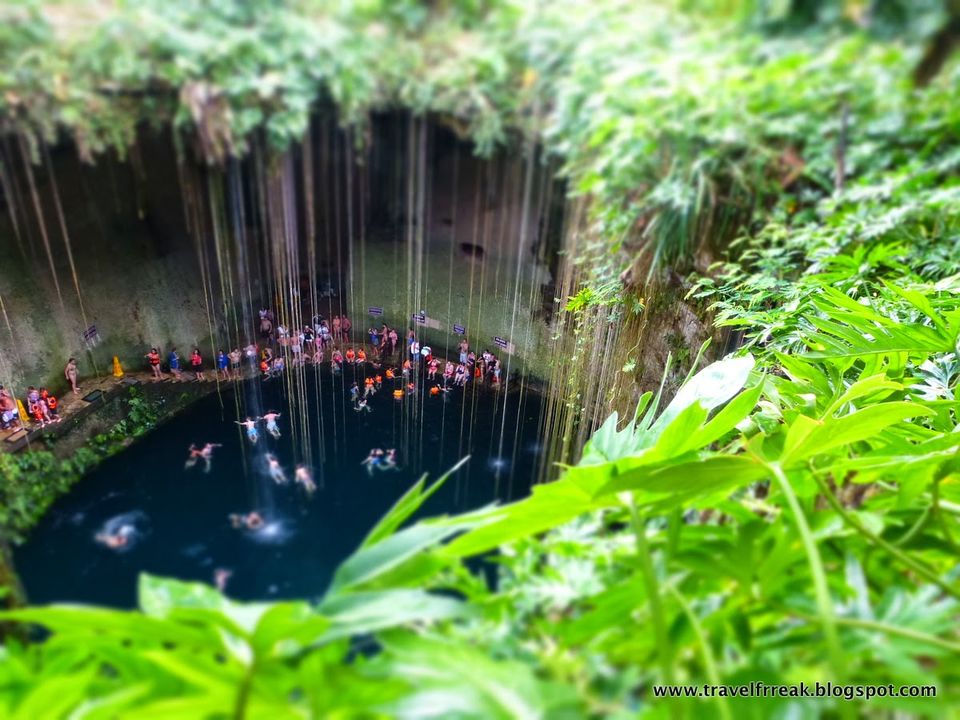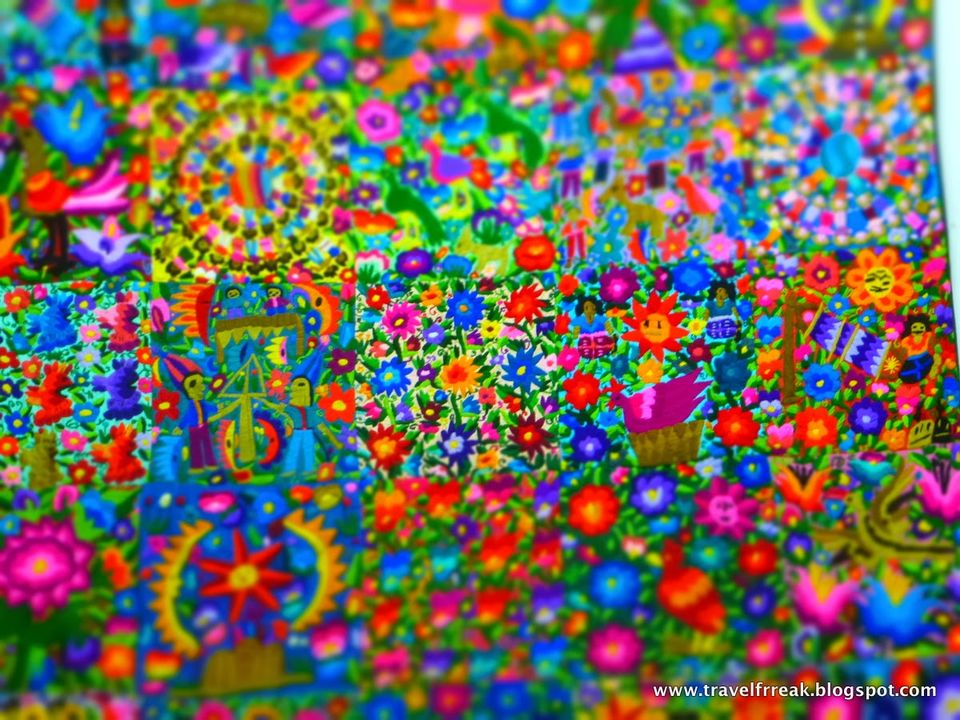 This trip was originally published on travelfreak

Mexico... I don't even know where I should begin! In the 10 days I was in Mexico, I have felt and experienced so much history and culture in the country, I am amazed how such a gem has been hidden for so long...
Since I wanted to do a trip to the Americas, and Mexico does not require a visa if you have a US visa, it seemed like a feasible option for the trip. But most of the people I knew who had visited Mexico before, had visited Cancun and some did a bit more and took a day trip Chichenitza. That was all I knew of tourism options in Mexico when I started planning for the trip. And it was not much to go on with!!
But then I realised, there is so much to explore in the country that 10 days is actually too less. There are the canyons and jungles of the north, and the history and culture of the south, that in the end I had to pick and choose and it was not easy (though online research did not help as much as I would have wanted!).

Our itinerary for the 10 days was limited to Central and South Mexico and included:
3 days in Mexico City : tour to Teotihuacan ruins, city tour of Mexico City, visit to Museum of Anthropology and walk around the Centro Historico
2 days in San Cristobal de la Casa : tour to Sumidero Canyon, El Chiflon waterfalls and Montebello lakes
1 day in Palenque : tour to the Mayan ruins at Palenque
3 days in Merida: tour to Uxmal and Chichenitza Mayan ruins and visit to Progreso beach
MORE DETAILS ON MY BLOG:
http://travelfrreak.blogspot.co.uk/2014/02/mexico-tips-for-travel.html
http://travelfrreak.blogspot.co.uk/2014/02/mexico-impressions.html