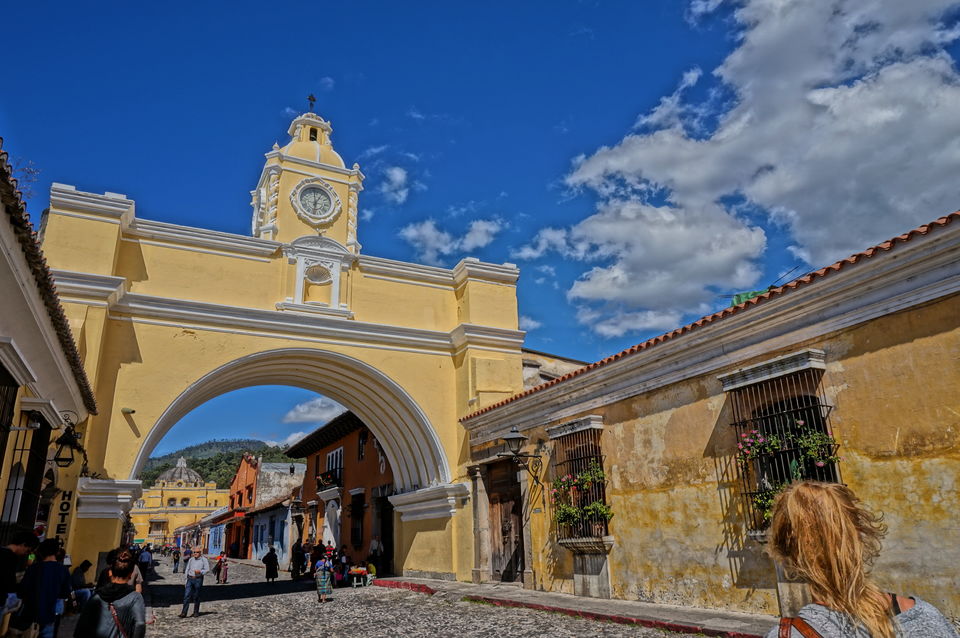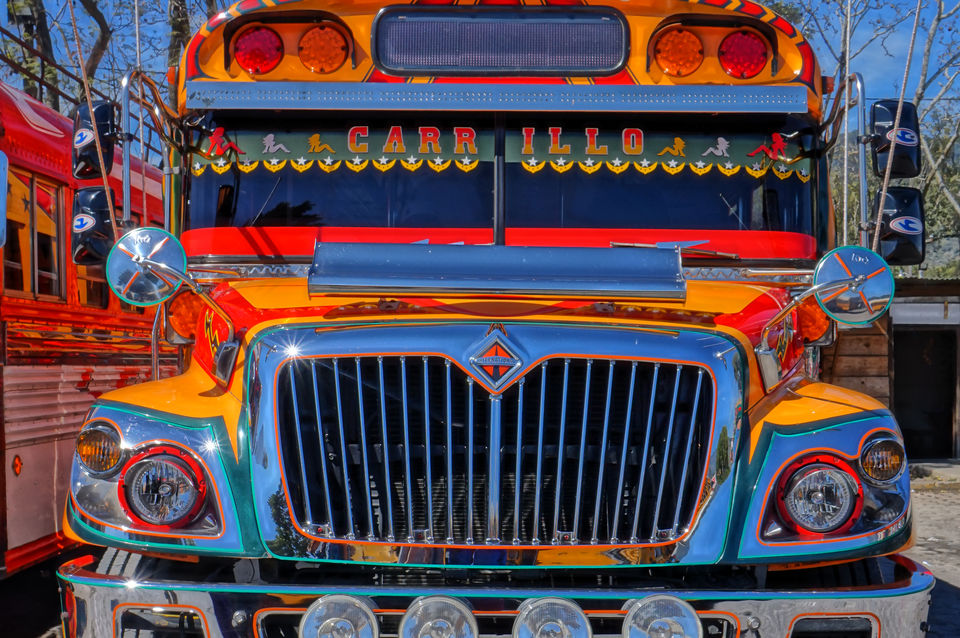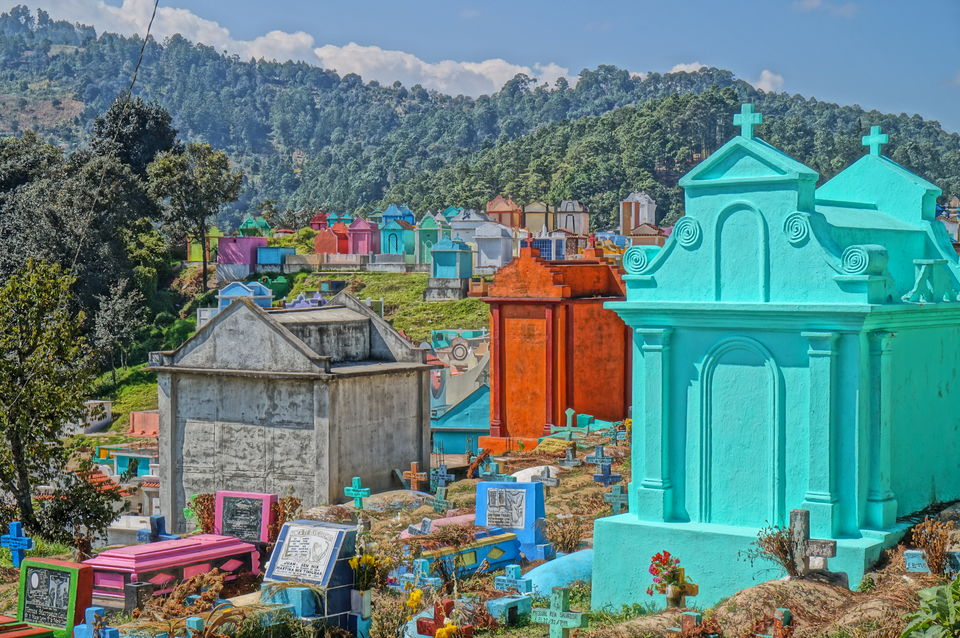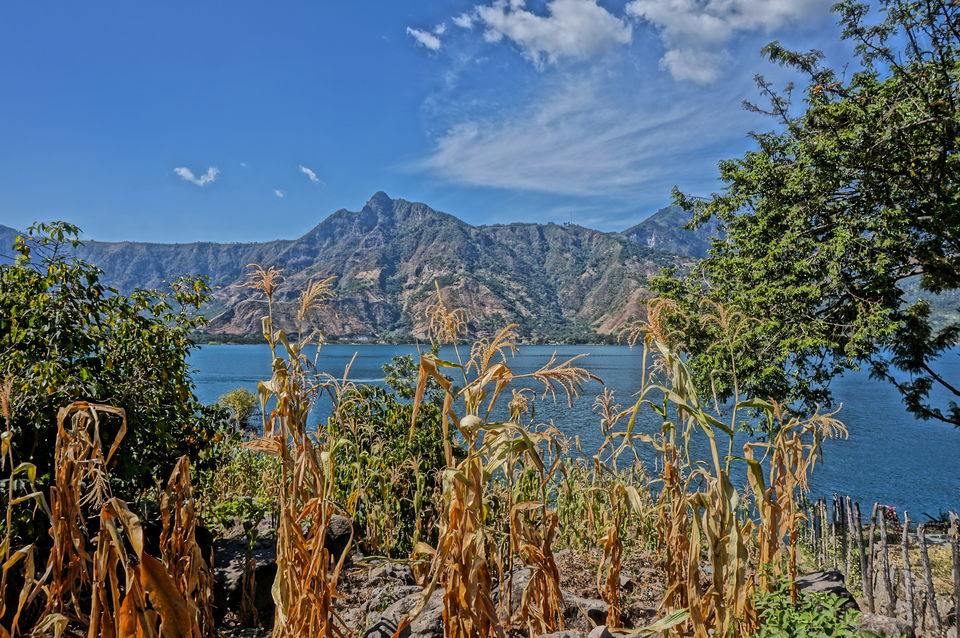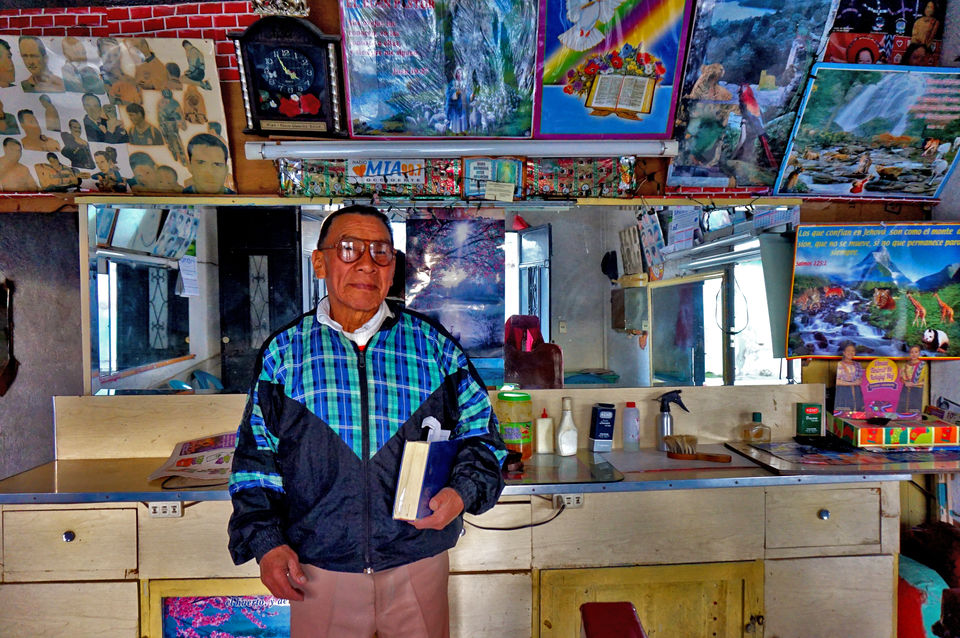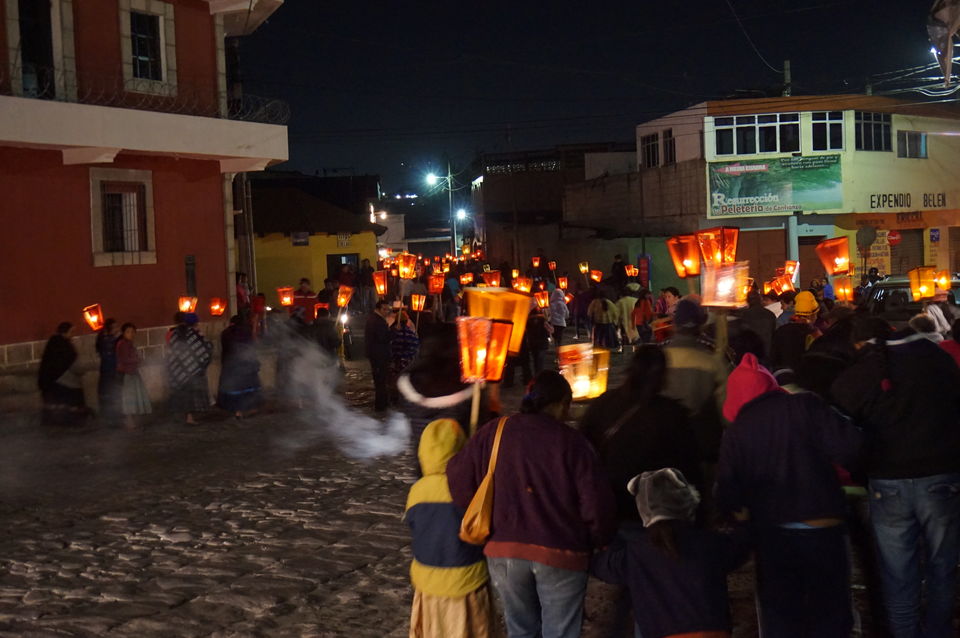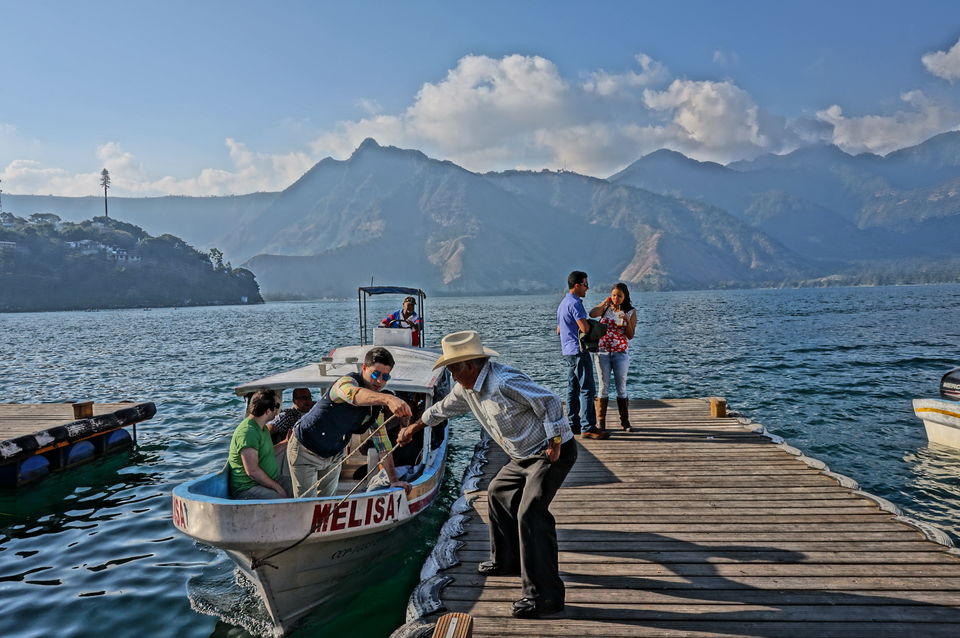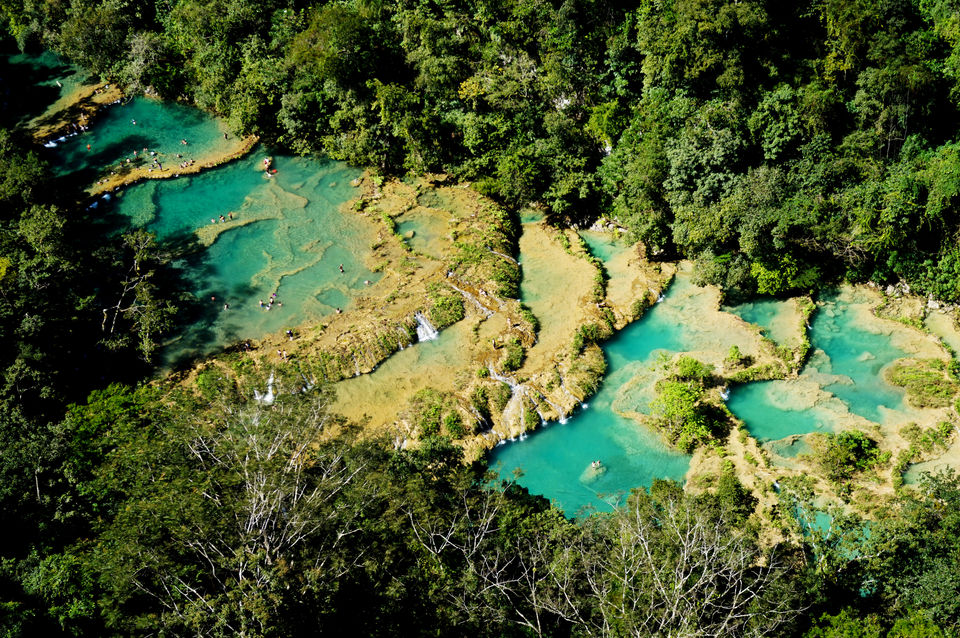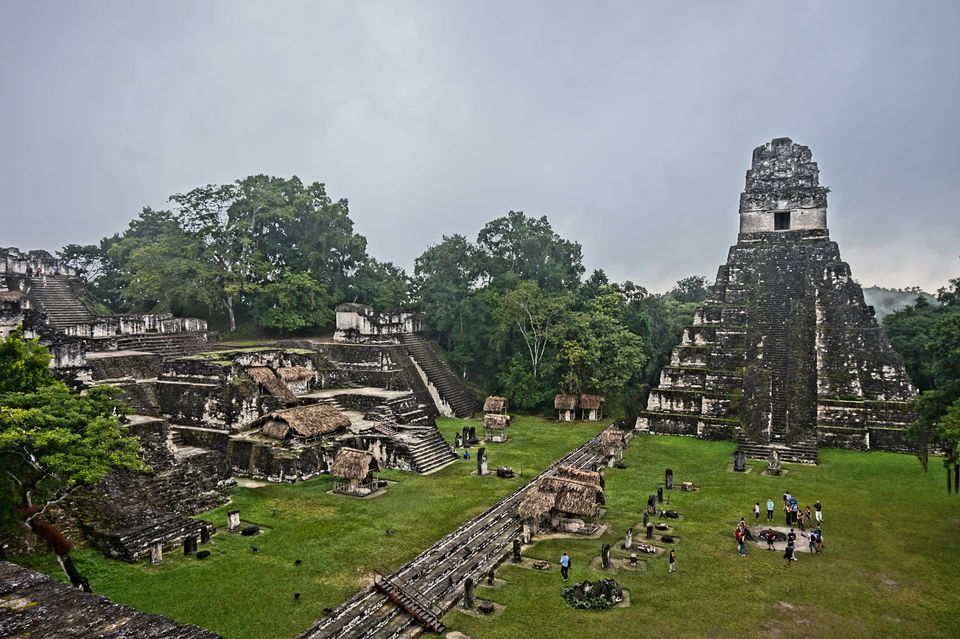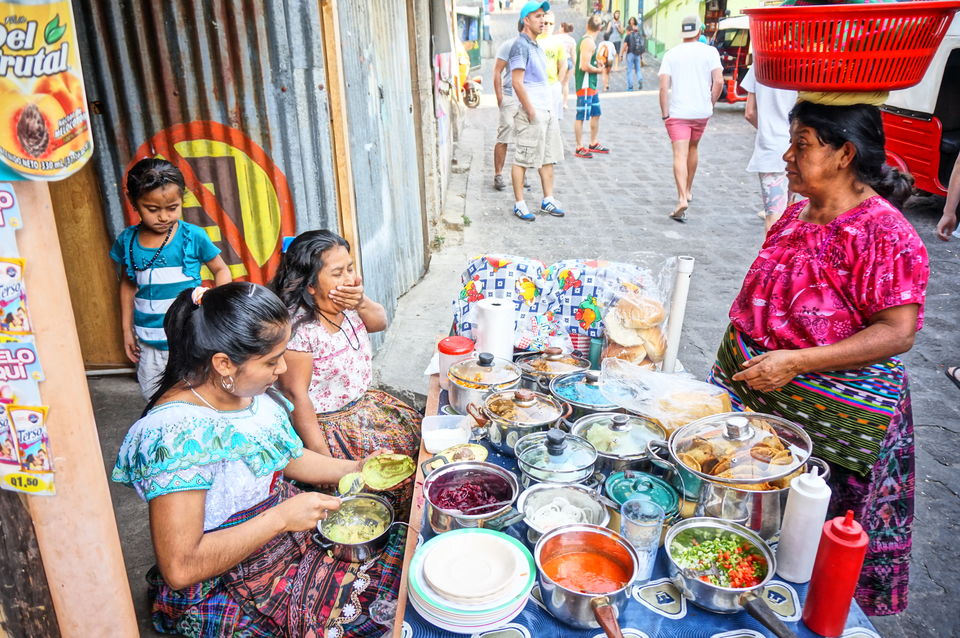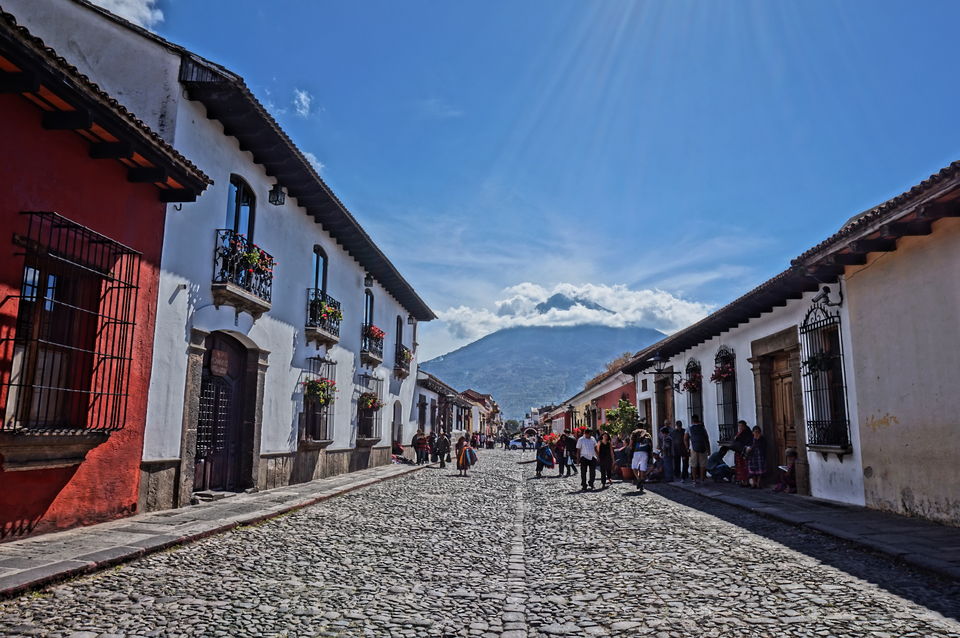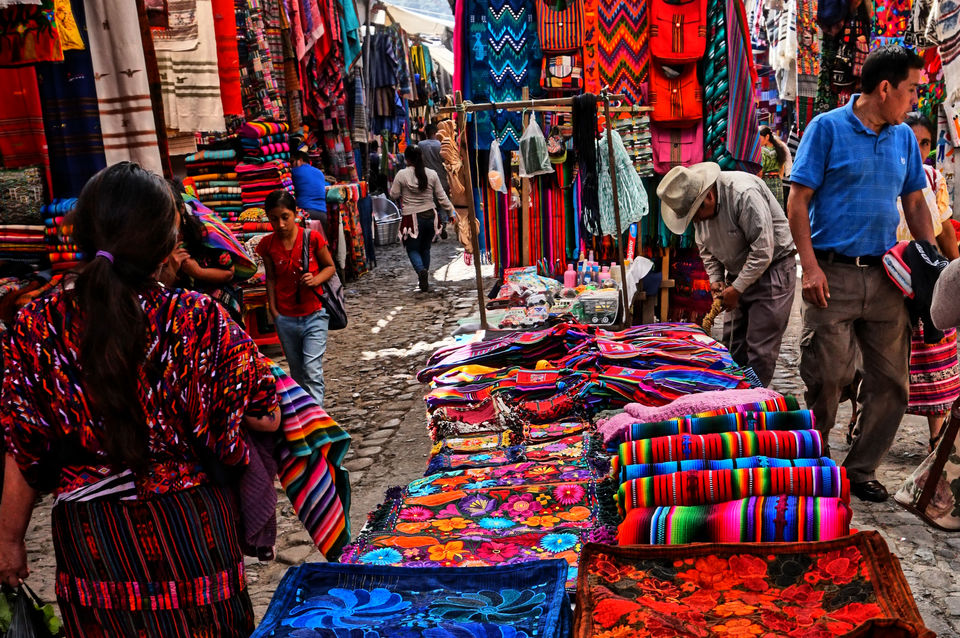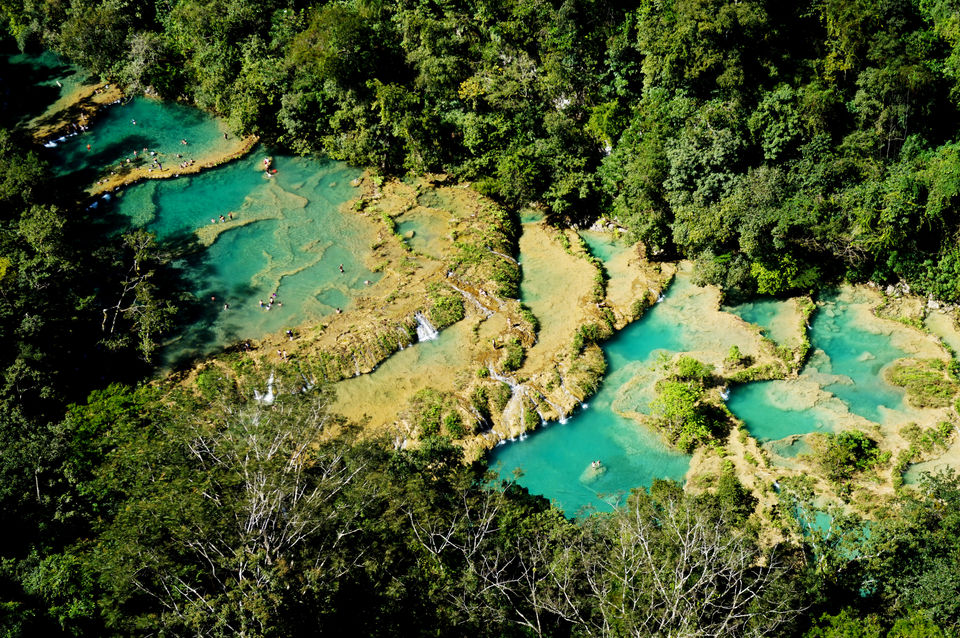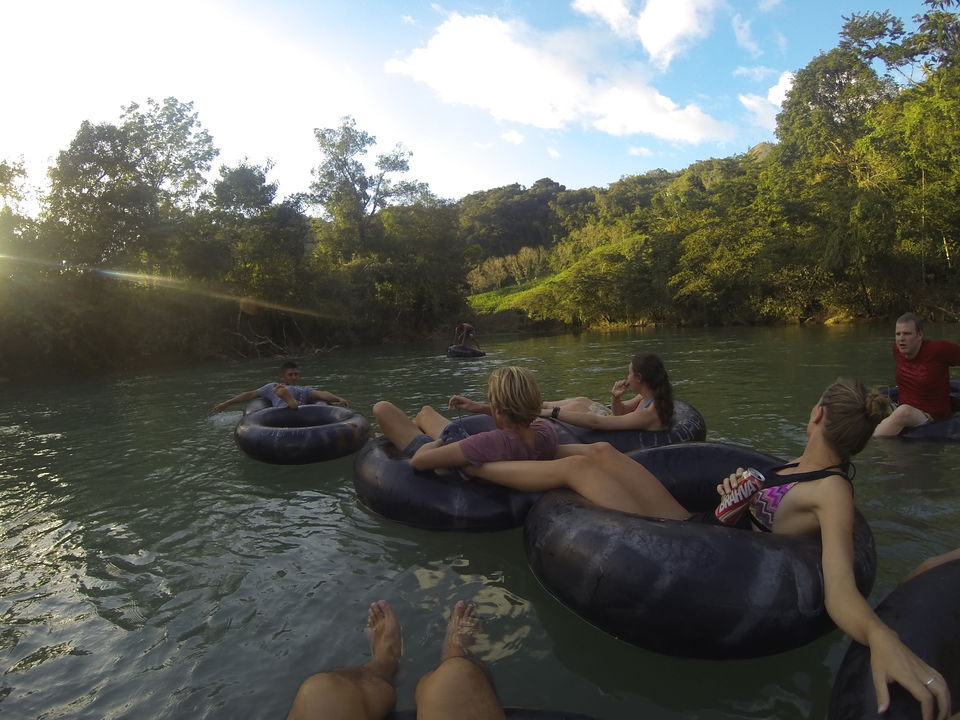 Given the importance of Guatemala to the Mayan civilization it's easy to get lost in the lush jungles uncovering new sites. For a break from the off beaten track head over to the colonial city of Antigua, soak in the culture and get pampered at any one of the boutique luxury hotel spas there. Once you're ready for more adventure make the short trip to Lake Atitlan easily the most beautiful in Central America. In between there are lively markets to fill your suitcases before heading back home. Whatever you're preference in travel is, whether adventure, relaxation, or historical and cultural sightings Guatemala has it all. Don't be fooled by the negative media and small size of this gorgeous country. 
After venturing in Africa for a couple of months, Camille and I went to Central America first landing in Guatemala to continue our year long honeymoon. Travel dates 162-191 would be a variety of experiences as we explored this tiny yet diverse country. We decided to skip Mexico as it was a huge country to be discovered on it's own in a separate trip. From Guatemala City we immediately went to Xela (Quetzaltenago) to study Spanish for a couple of weeks before setting of to backpack down through Central and South America. 
Xela was a great based to learn Spanish. There are tons of activities in the surrounding area including hikes, hot springs, and markets. The city itself is small enough to get to know but large enough to not be bored. From there we were able to take weekend trips to the beautiful colonial city of Antigua and the colorful market of Chichicastenango. 
After picking up some Spanish we made our way to Lake Atitlan for 10 days to explore it's lakeside villages. After falling in love with the lake we had to drag ourselves away to visit the gorgeous natural bridgestone of Semuc Champey and explore the Mayan ruins in Tikal. 
We wish we had spent more time in Guatemala specifically the Lake but are sure we'll be back to take a yoga and meditation course in San Marcos. 
Logistics
Guatemalan Quetzal is the currency of Guatemala. The exchange rate is 1 USD = 7 Q 
Sleep (Accommodations)
Budget 5-10 USD for a hostel bed or 10-15 USD for a private room
Moderate 15-60USD There's great value in this range 
Luxury 70 USD and up will get you boutique hotels and five star hotels
Move (Transportation)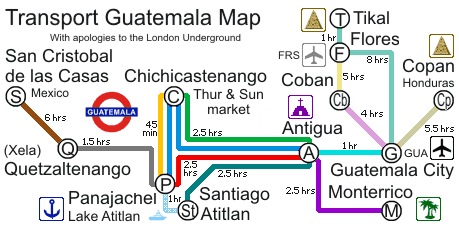 Photo credit TransportGuatemala
Given the relatively small distances buses and shuttles are frequently used. 
Budget- Chicken buses (local mode of transportation) cost $0.75-1 per hour so a bus ride from Guatemala City to Lake Atitlan would cost between $3-4 dollars. *Tip look at what the locals are paying or ask a neighboring sitting next to you how much it would be to your destination. 
Moderate- Tourist shuttles run every morning and can be arranged at your hotel reception or through any tourist office. These are often cramped as operators try to put in as many passengers as possible.
Luxury- Hiring a private taxi or shuttle can easily be done but expect to pay upwards of $50-100 for a 3-4 hour ride.Flying is an option from Guatemala City to Flores and costs about $150 per one-way ticket. Prices will vary based on availability and the time of booking. 
Eat (Food)
Budget- street food is found in most places in Guatemala and snacks range from $0.25-2. Local restaurants serve menu del dia (a set lunch) that includes rice, beans, a small salad and fish, pork, chicken, or beef. These meals cost $2-4. 
Moderate- Restaurants in a mall and fast food franchises cost $3-8.
Luxury- In Antigua and Guatemala City there are many restaurants with per persons cost starting at $10. An example of one restaurant we went to was El Artesano at Lake Atitlan. We paid about $50 for a cheese platter (containing approximately 30 cheeses), an antipasta (containing approximately 25-30 curried meats), and had a glass of wine each. Needless to say we we're quite happy with the portion and amount of food we got at this boutique restaurant. 
Play (Tourist activities)
Tikal entrance- $20-22 USD
Coffee tour in Antigua- $18-30
3 day hike from Xela to Lake Atitlan- $100-120
Rock-climbing- $40-50
Semuc Champey entrance- $8-10 
25 hour Spanish course for one week with homestay and meals - $200