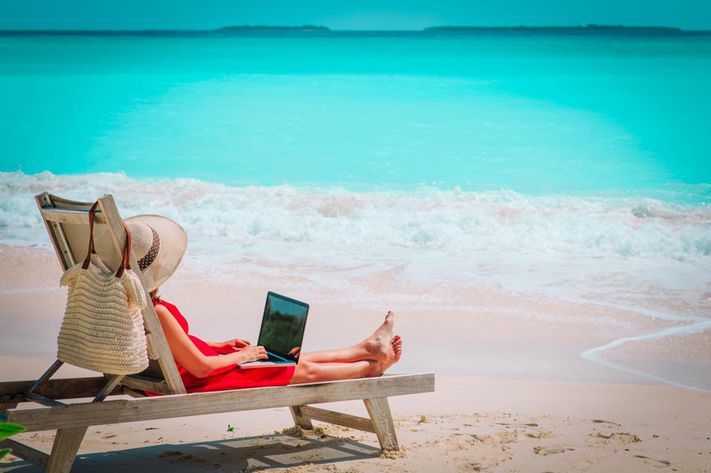 Shimmering blue waters, lush greenery, beautiful velvety sand beaches – a truly relaxing escape! How we wish there existed an island for us digital nomads.
Well, it seems that the wish has come true! The Caribbean island of Montserrat is offering year-long visas to remote workers under its new program, the Montserrat Remote Workers Stamp. Just perfect for working remotely, the island is making working out of an island a reality!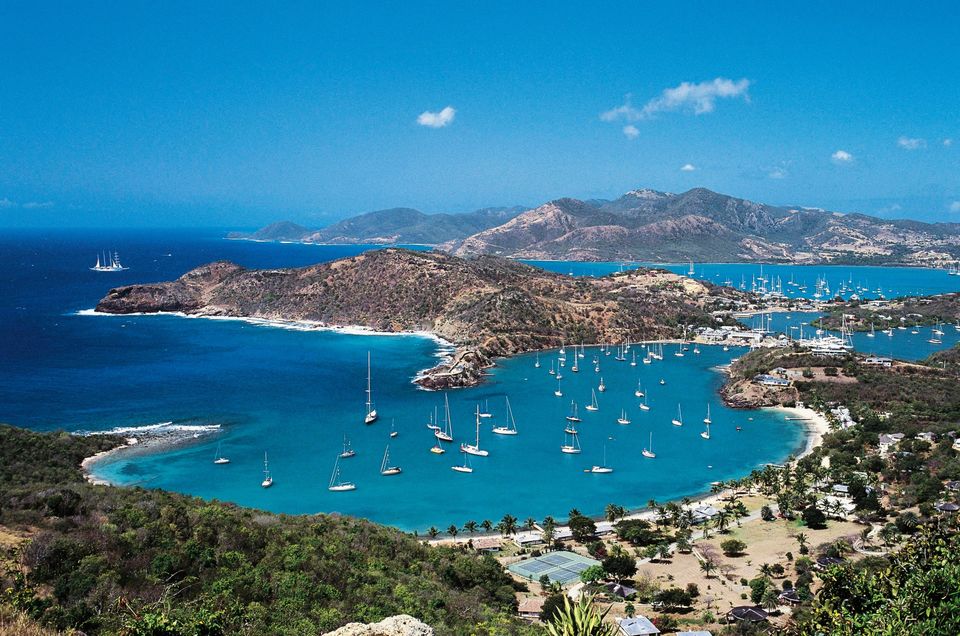 A Caribbean home, remote work and that beach life!
Montserrat is an emerald island in the Caribbean with a population of around 5,000 people has so much to offer to the digital nomads of 21st century.
According to media reports, this Caribbean Island of Montserrat has come up with the innovative deal to attract visitors to Montserrat, and facilitate them to strike a more ideal work-life balance.
Live. Work. Travel.
COVID 19 has changed the way world works, we are moving to digital mode at a very fast pace and now work from home is the new normal. Thousands of organisations and companies have announced the continuation of remote work for a year or two.
As travellers, change is the only constant we love and so now, after working from our own home for almost a year, change of environment and new vibes are needed to work efficiently and live happily.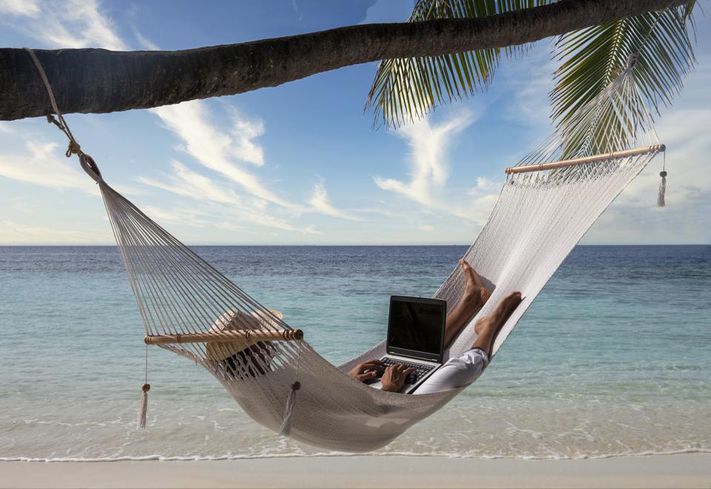 What's the catch?
Generally, when you are a non-resident to any country, staying there for longer than a vacation would need paperwork and visas, but because of the novel pandemic, tourism has been impacted and now Montserrat is inviting the people to come, work and live like a local.
There is a catch, though, applicants must have an annual income of close to 70,000 USD and proper health insurance coverage.
This initiative to exotic place will surely help island to grow local tourism and an exclusive chance to new residents for living Caribbean dreams.
Live the island life
Famous for its warm welcome and safety, this is a once-in-a-life opportunity to explore. The option of working remotely from Montserrat for the next year, if you are working remotely from home.
Go hiking, bird watching, scuba diving, and explore eco tourism. One of the most serene places, with warm water and pristine seascapes, it is ideal place to go diving!
Also, don't miss the gorgeous sunrises and sunsets!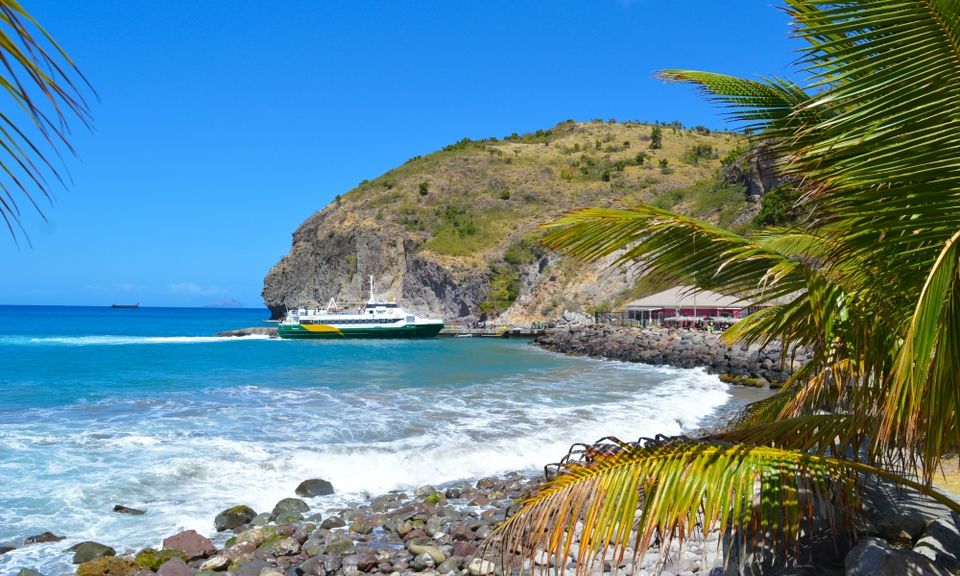 so, what are you waiting for? Here is your chance to achieve those travel goals, find a new way of living and have a work-life-vacation balance, all at once! No 9-5 rut, no rush hour traffic, and finally a break from the work from home routine.
Go experiment, and see if working remotely is for you – who knows you will experience and live more than ever before!
Ready to travel for free? Earn credits and redeem them on Tripoto's weekend getaways, hotel stays and vacation packages!
Explore the best of travel inspiration on Tripoto Instagram!