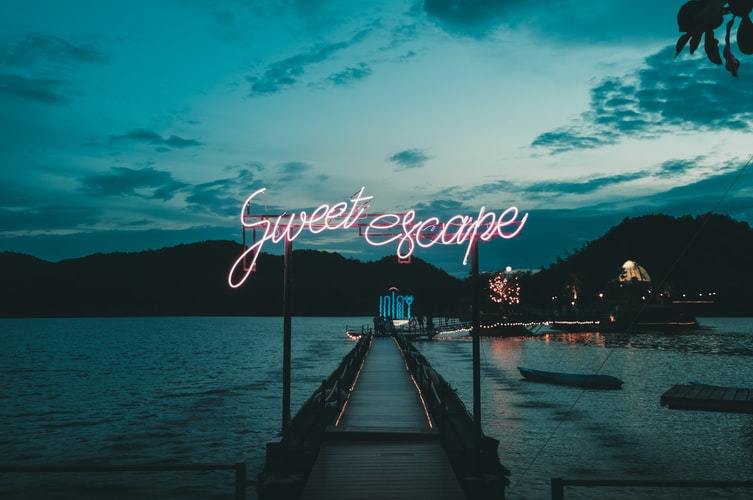 Although COVID-19 pandemic has obstructed our regular lifestyle in numerous ways, it also stimulated a lot of new trends. Amongst them, 'work from home' has been in the spotlight with everyone finding unique ways to set up their workstations at home.
What if you can set up your workstation on a beautiful Caribbean beach instead? Travellers rejoice! Barbados, a tiny country located in the eastern Caribbean island, will soon let you work from its beaches with the 'Barbados Welcome Stamp'. According to reports, the program which is all set to launch this week, will allow tourists and remote workers to stay in the country visa-free for up to one year!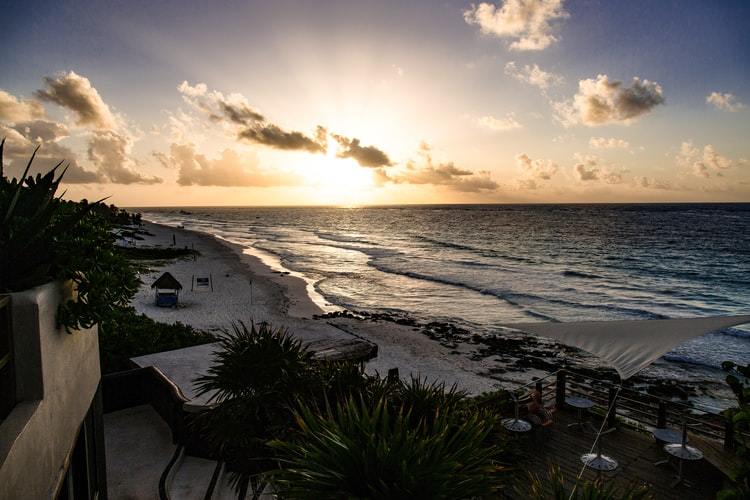 Barbadian Prime Minister, Mia Mottley considers the therapeutic sunshine & beaches of the country as an ideal place for remote workers. Furthermore, to attract remote workers, the government is also preparing to pass a bill in the parliament to remove the local income taxes that usually kick in after six months.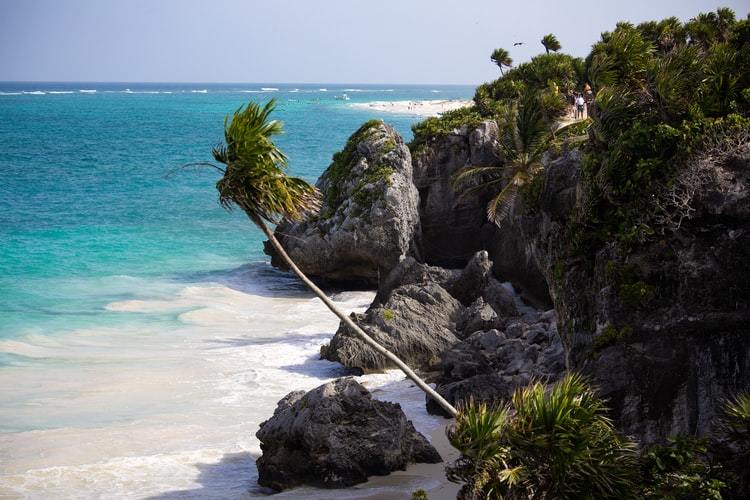 Being a small island country, Barbados saved itself from the wrath of the pandemic. Even though it reported only 103 cases (according to data from Johns Hopkins University), the impact on the economy was severe as the tourism industry indirectly accounted for 40% of GDP. The country also struggled to get access to coronavirus test kits and ventilators.
Notably, another country, Estonia, is in line to launch a Digital Nomad visa program in the next few months. Many countries like Georgia, Germany and Costa Rica already have special visa programs to attract remote workers. With all these visa programs, working from home could soon mean working out of beautiful destinations!
What would be your favourite work destination? Tell us in the comments below!