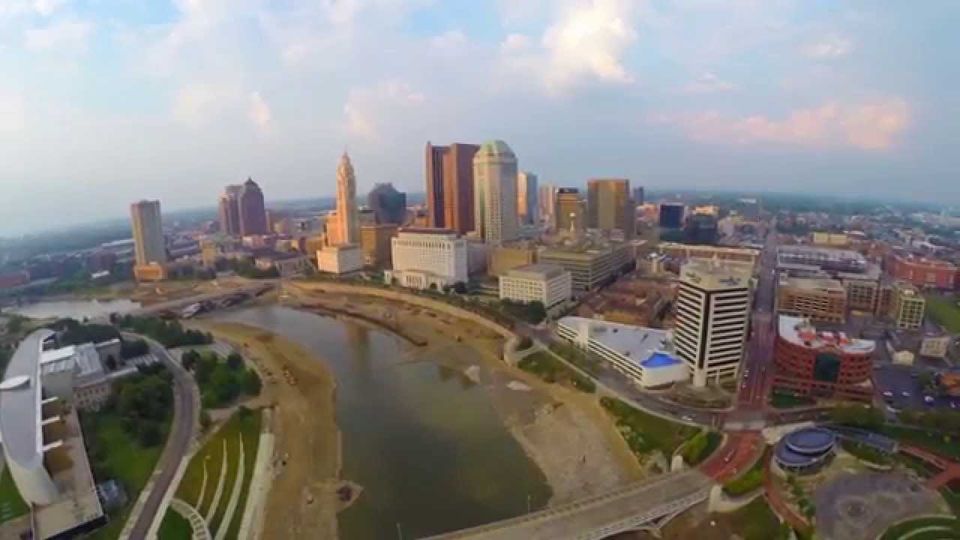 Drove from West Virginia to Columbus, it took us 4 hrs due to traffic. We stayed at Country Inn & Suites by Clarkson in west Columbus. The rooms were spacious and luxurious. With amazing breakfast options swimming pool, fitness center and other amenities you will surely remember your stay at country inn forever.
The fabulous room @country inn
Franklin Park Conservatory and Botanical Gardens: Franklin Park Conservatory and Botanical Gardens is a head plant point of interest and fascination including remarkable plant accumulations, indoor and open-air gardens, occasional craftsmanship and nature-based presentations, and a dynamic cluster of occasions for guests of any age. The topiary animals were worth the trip and the bonsai exhibits are amazing. Beautiful gardens with lovely seasonal displays! The Butterfly Garden is a must see! There are many indoor and outdoor displays, sculptures, and special events! You must watch the Glass Blowing demo at noon, the Butterfly release at 1 PM and try the Garden Cafe. The Garden Cafe has great food. I loved the Tomato Basil soup and peach salad, it was delicious! I will definitely be back. Had a wonderful time at the conservatory.
Dinner at New India: Platter of Indian cuisine was laid out including Chaat, paneer masala and Chicken Tikka.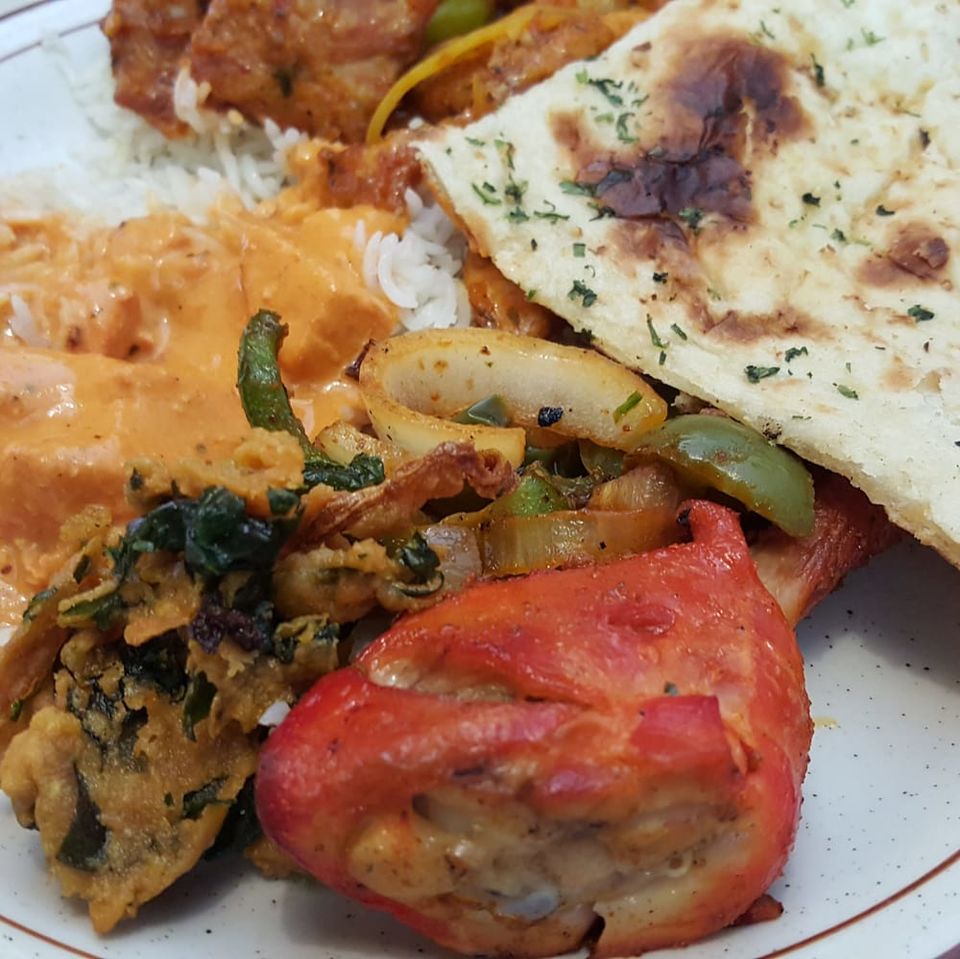 The Chicken Masala and Tandoori Chicken were my favorite dishes at this restaurant. New India strikes the best balance I've found in Columbus of tasty Indian food that isn't made too bland for the palate. I will say that they made the food a little less hot than it should be, but was still tasty.
After a thrilling and exhausting day, we came back to our suits at Country Inn & Suites by Clarkson.
With exhilarating vibes we started our second day and headed out around 11 but not without a powerful and delicious breakfast buffet.
Ohio State House:
If you are history freak and monument lover then you must visit here. We took a group tour and learned about its history and really admired the architecture. Personally, I loved Ladies room and George Washington Williams Memorial room.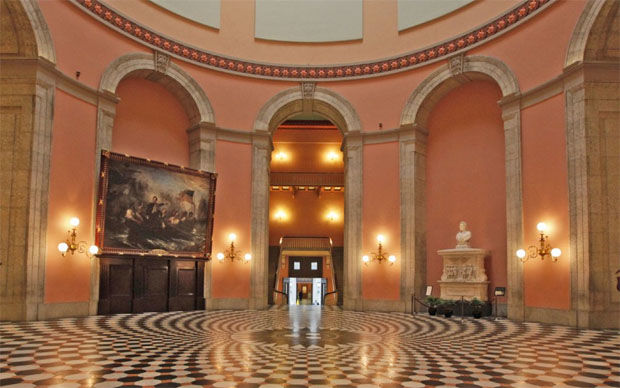 Lunch was a light and late sandwich at Potbelly Sandwich shop. They have amazing and healthy stuff. Tried their mushroom whole bread sandwich.
Day 2: Tantrum theater
Tantrum Theater is a professional theater company located in the heart of the Dublin community and made possible by a partnership between Ohio University, the City of Dublin, and Dublin Arts Council.
Caroline or change was the play that we watched it was based on color discrimination and poverty. The play was based in the 60s and showcased black lives matter. The artists especially Caroline and the kids were spectacular and delivered a class performance.
That's how we explored Columbus though not very touristy the city is rich in culture and art.