Anuradhapura is one of Sri Lanka's most historic cities and a must-visit for anyone interested in the country's ancient kingdoms. But that's not all there is to the sacred city – you can actually enjoy a fantastic food tour while you're here!
Little Paradise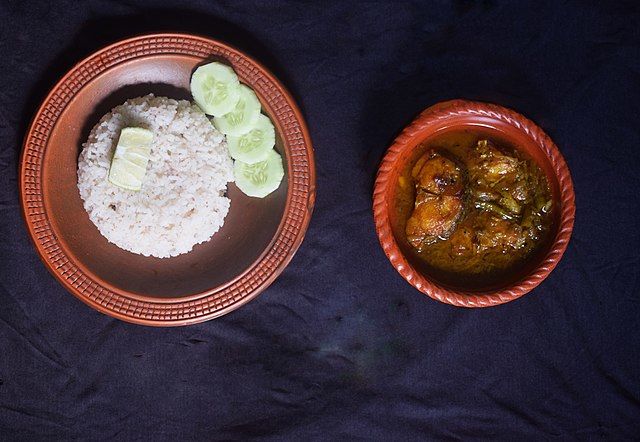 The Little Paradise Anuradhapura is a charming guesthouse that serves up all kinds of authentic Sri Lankan cuisine. Most of the dishes here are created via locally sourced ingredients, all of which add to the dining experience here.
Mango Mango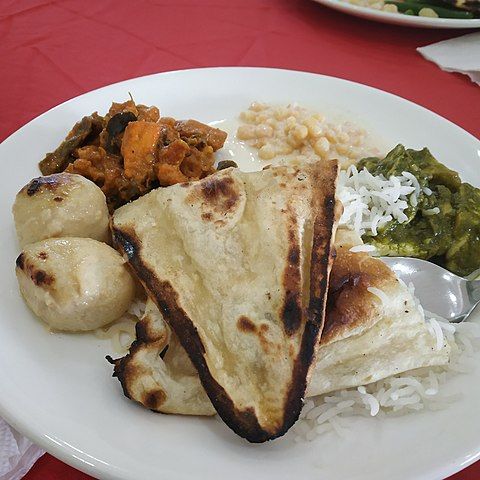 If you're in the mood for some modern dishes, the Mango Mango is the restaurant in Anuradhapura for you. You can also treat yourself to some lovely North Indian flavours here if you're in the mood for it.
Ceylan Lodge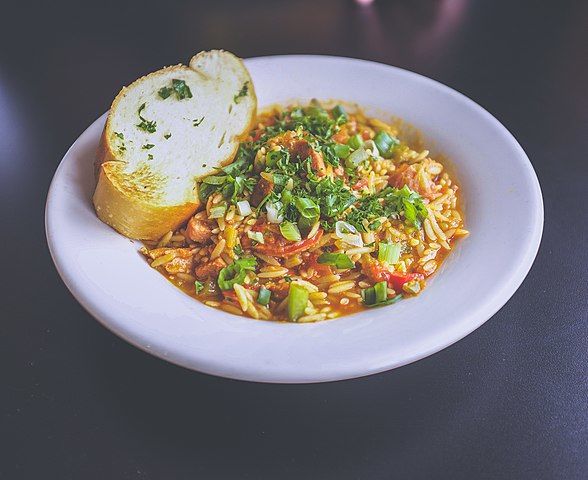 Ceylan Lodge is a place where you can take it easy and enjoy your meals in peace. This hotel has an intricately crafted ambience that just lends itself perfectly to an amazing dining experience.
The Casserole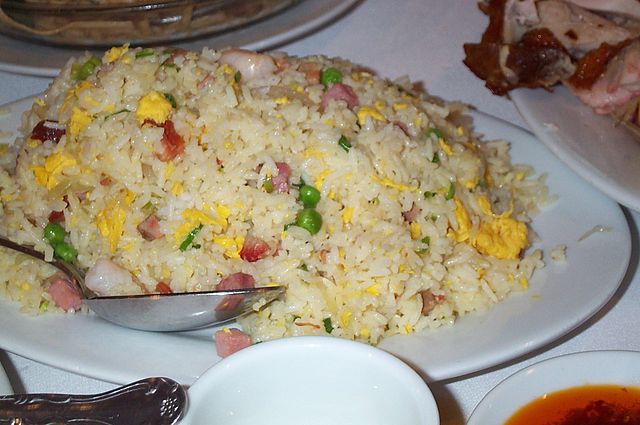 The Casserole is a restaurant that focuses on international flavours – particularly Western and Chinese dishes. In many ways, this is a nice stop to make during your food tour to give it a nice international touch.