Hey Fellow Reader! So Glad you are showing your interest to read and know about such less-explored places of my state Odisha; like this one here. My experience in this area has been great ever since I have visited, so I would obviously suggest you to check this one out some day. Did I tell you that it's a One day trip?
Atri, a small village located in the Khordha district is popularly known because of it's Hot spring. It is situated at 15 km west of Khordha. You can either book a private cab or take your own vehicle which is a convenient way of transport rather than going by a bus or train. The road to this place passes through a dense forest so make sure you come back before evening to avoid any unfavorable situation. (Safety First!!)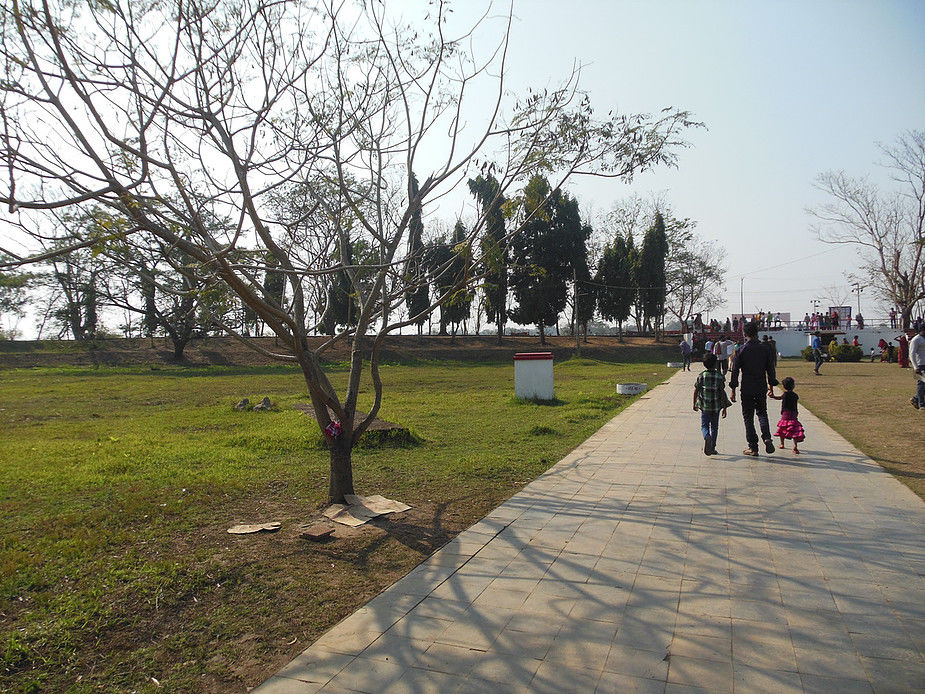 The hot water of this spring carries sulfur and hence is used to cure any kind of skin diseases. People come here with their kids and families to get rid of the skin diseases and therefore the Odisha Govt. has built a bathing complex near to the hot springs.
If you intend to take a bath inside the spring, don't forget to bring clothes and accessories as there is no such facility provided here to the public except clean washrooms. Also, do not pollute the water with soap and toiletries.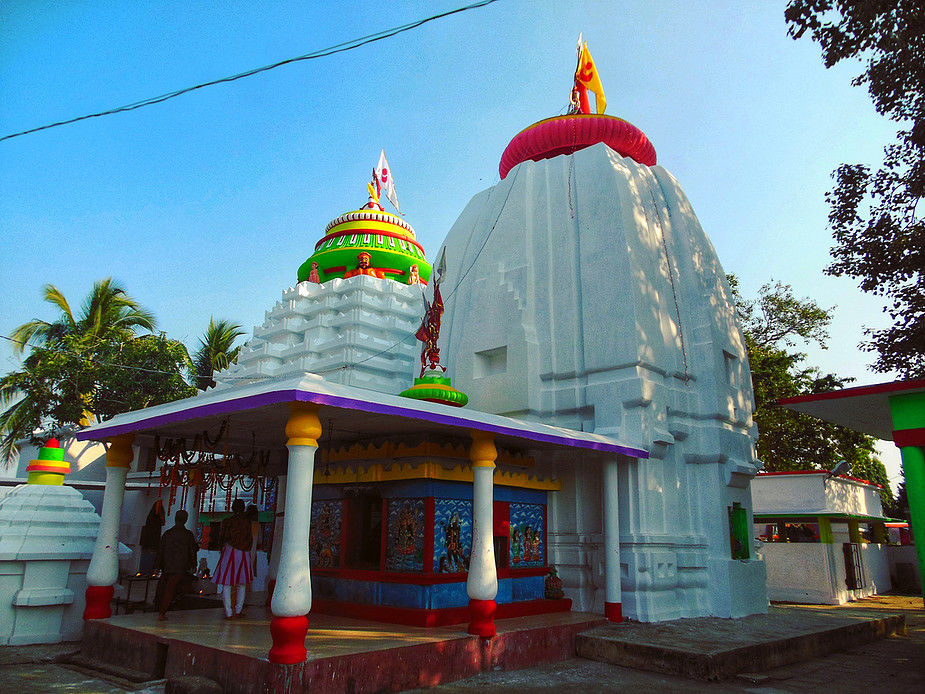 Lord Hattakeswar Mahadev's Temple is another attraction of this place. It's a 10-15 minutes walk from the main ground. The Temple's architecture is very unique and you can roam around the premises to get a glimpse of the idols that are carved into its walls, each of them telling a story of their own.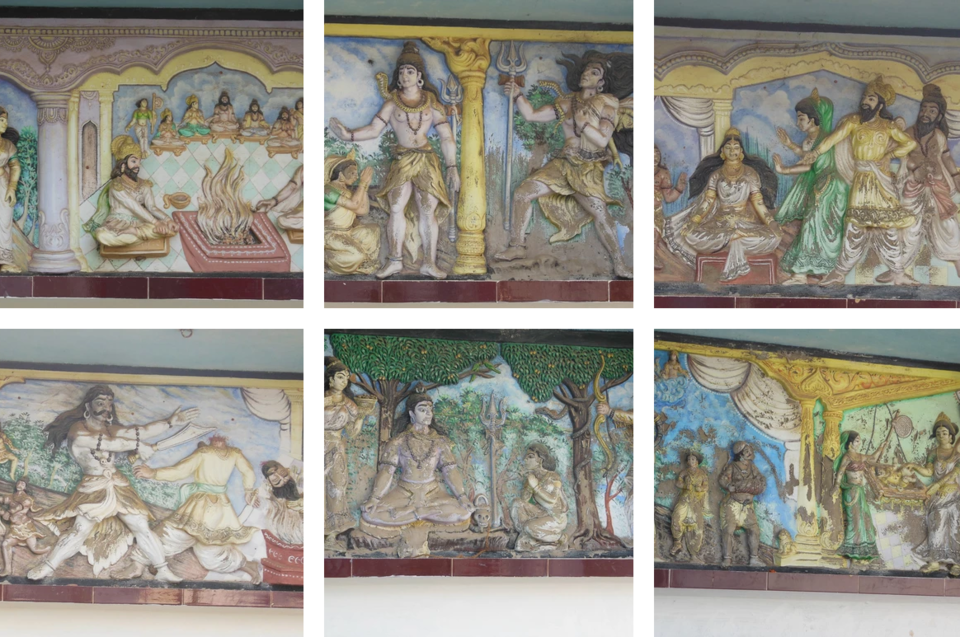 There is also a pond full of variety of fishes in the back side of the temple and you can also feed them if you want to after buying the fish food from nearby shop.
Surrounded by numerous trees and greenery this place offers your eyes all the therapy it need. You just need to take some tome out from your busy schedule and come to this place on a weekend or any other day to feel the refreshing vibes.
So, I think my pictures and this story has convinced you enough to plan for a small trip to this less-explored place of Odisha.
Ending the blog write here wishing to hear back from you soon.
If you give it a read, don't forget to write me here- thefoodiebutterfly96@gmail.com
Read my other blogs here-