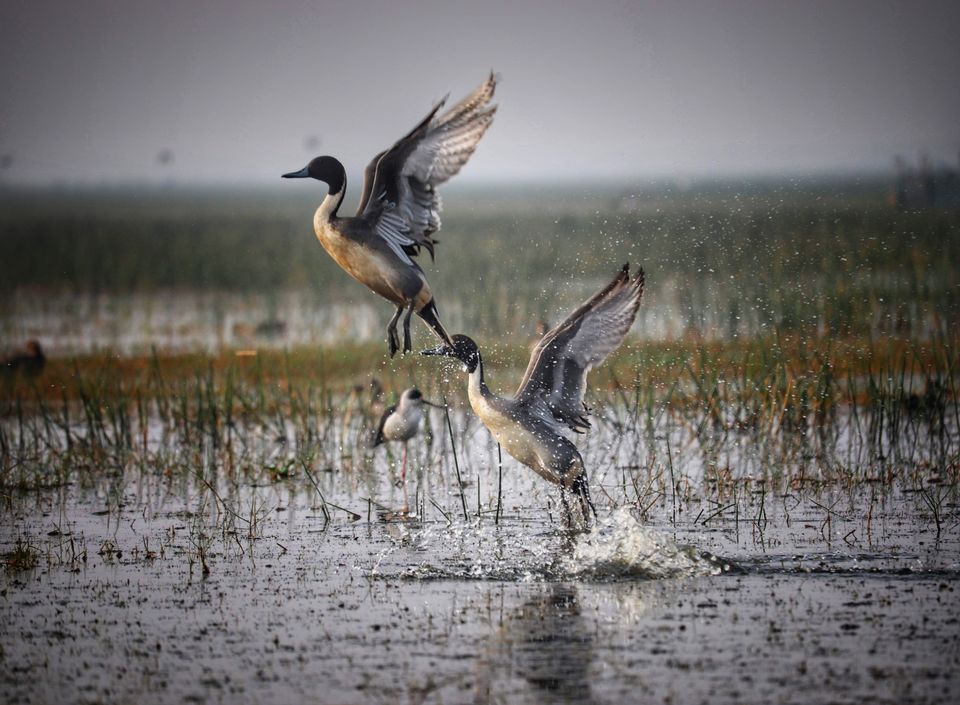 As my first photography blog, I want to bring up the beauty of my homeland.
Provocation always starts up from home.
Scenic Mangalajodi!!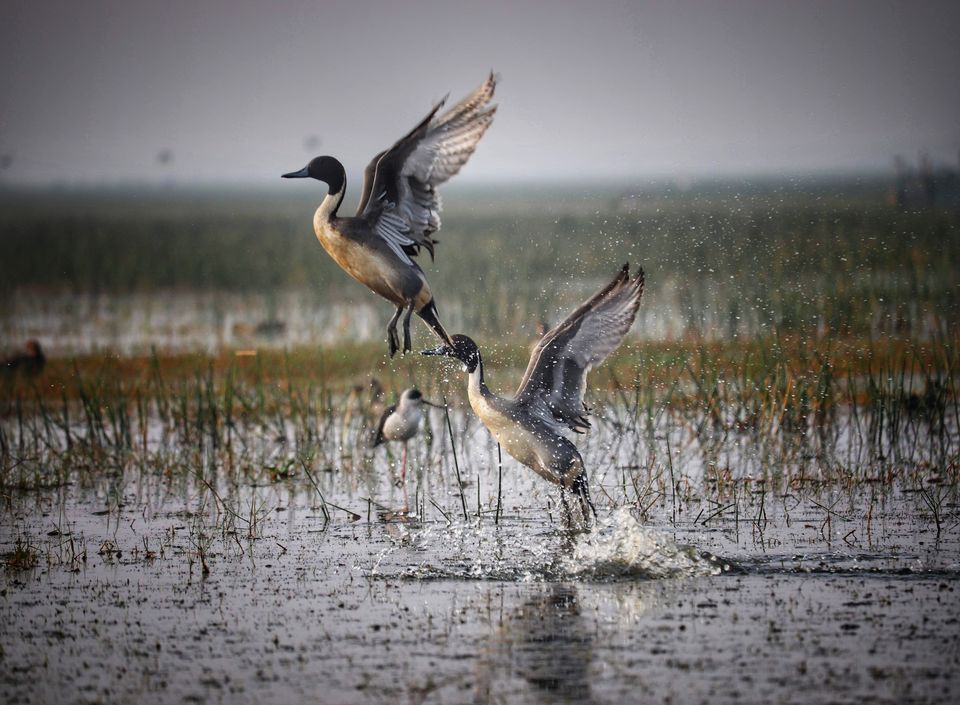 Almost one and half hour drive from Bhubaneswar(Odisha), it's an extremely scenic place to visit and get some morning soul-soothing freshness. Mangalajodi is well known to the best birders in India.
The Chilika area is recognised globally for its great biodiversity. Mangalajodi is one of the largest of the 132 villages located on the banks of Chilika lake.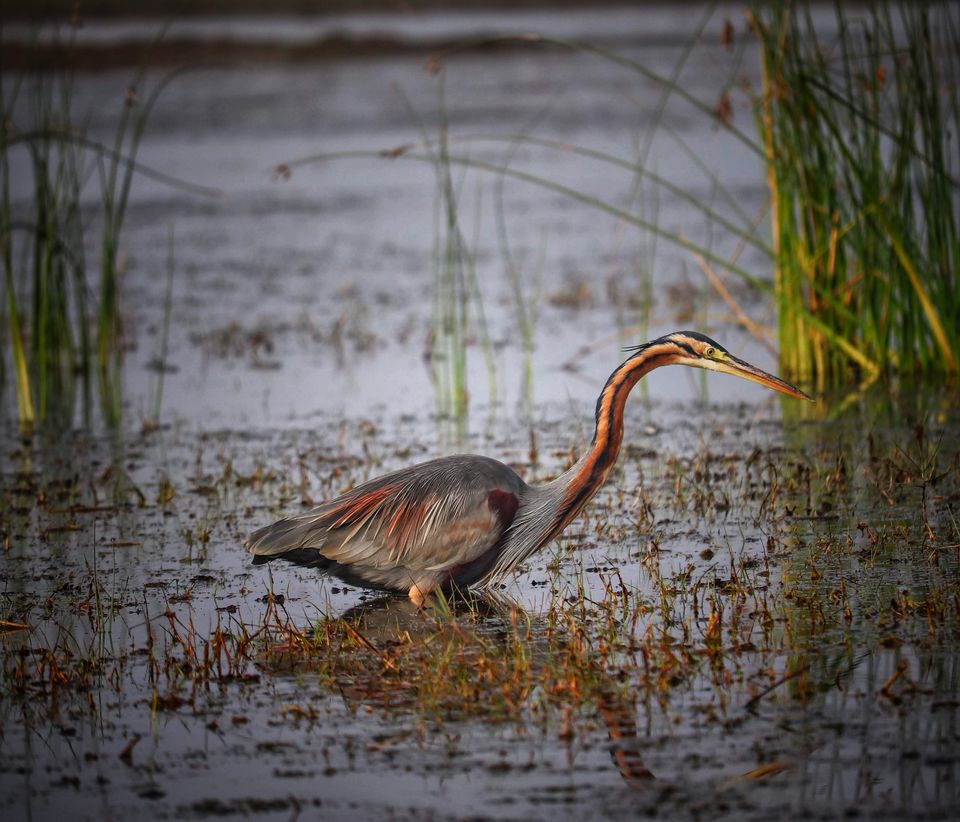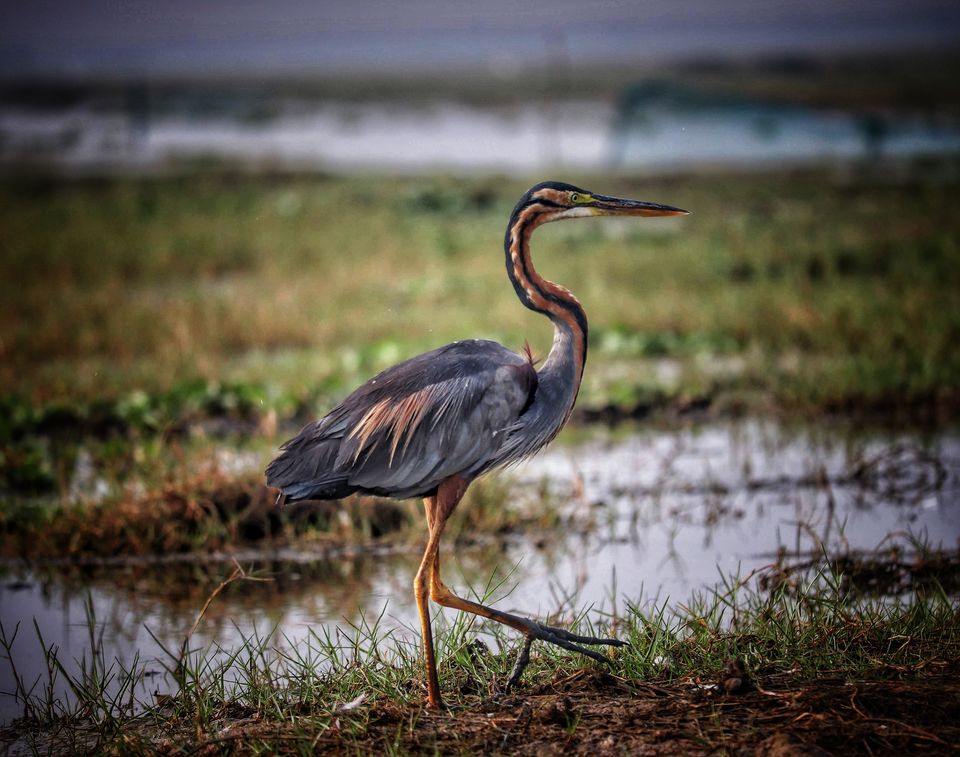 Normally the lake hosts over 200 species of birds of which at least 80 are migratory. In peak seasons of Nov-Feb, it hosts more than 300,000 birds. It has been designated as an important bird area by Birdlife International for its importance as a significant global waterfowl habitat.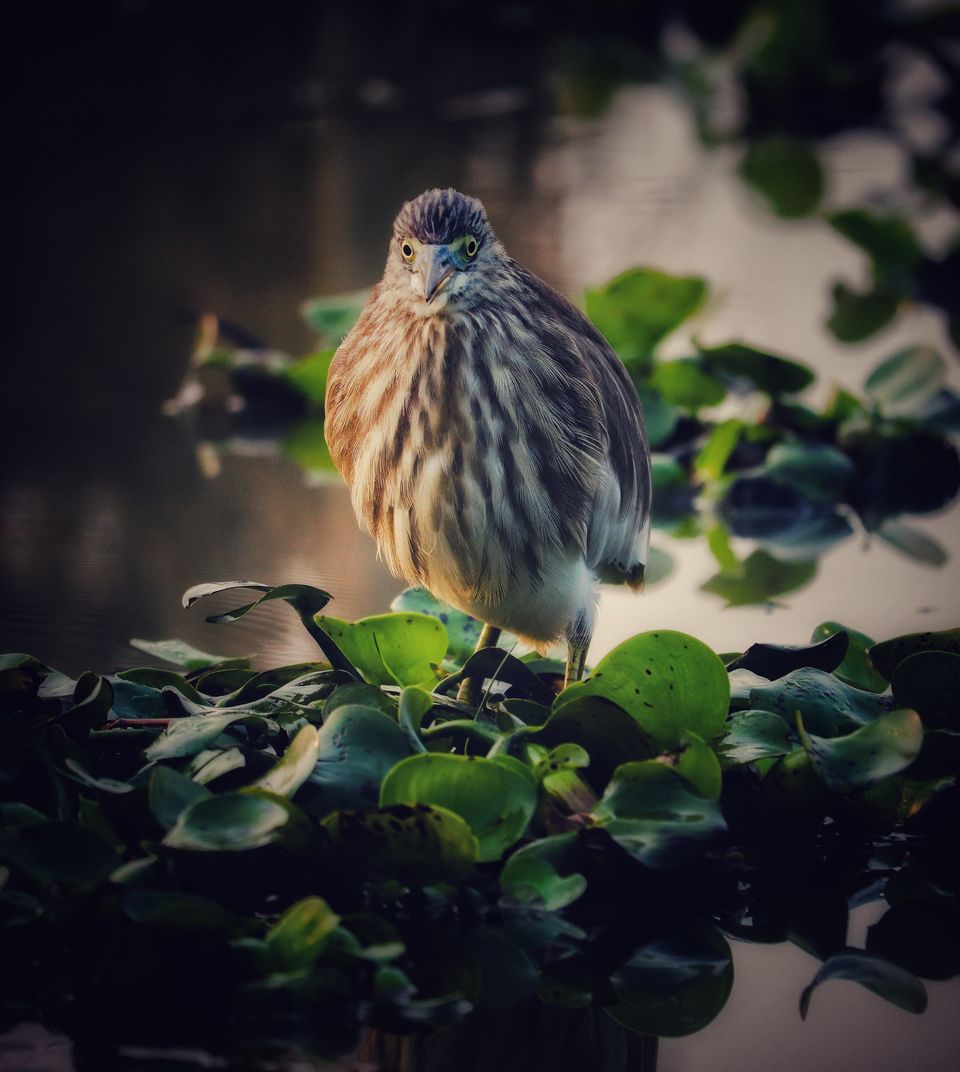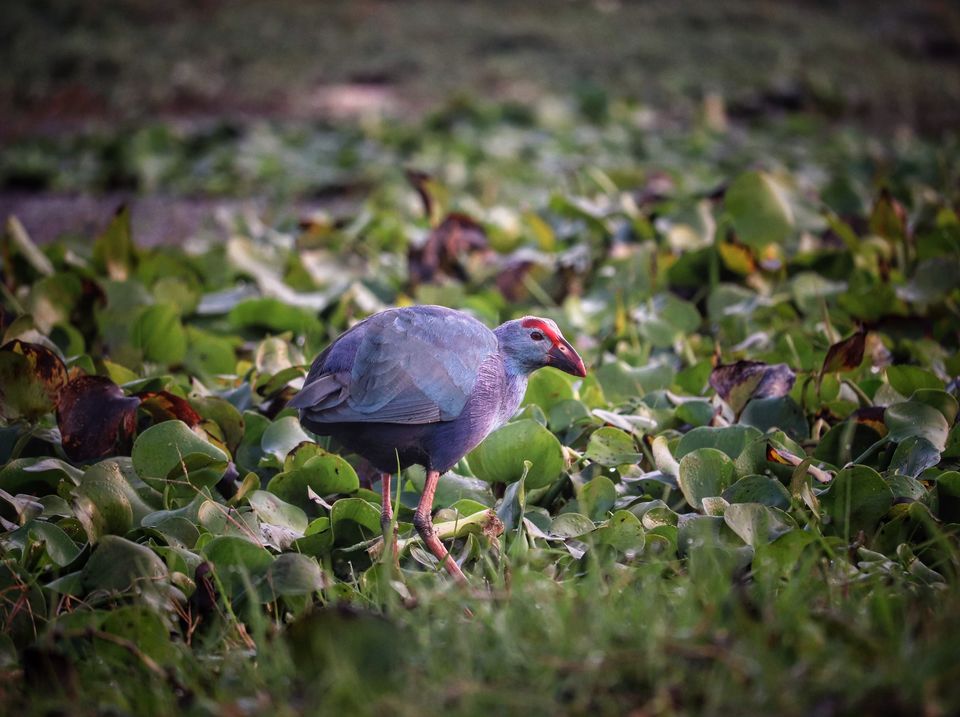 So basically, every year I assign myself one place from my homeland to visit and take it as my photographic assignment (especially on my birthdays). Mangalajodi was my 2019 task and I'm glad I did it.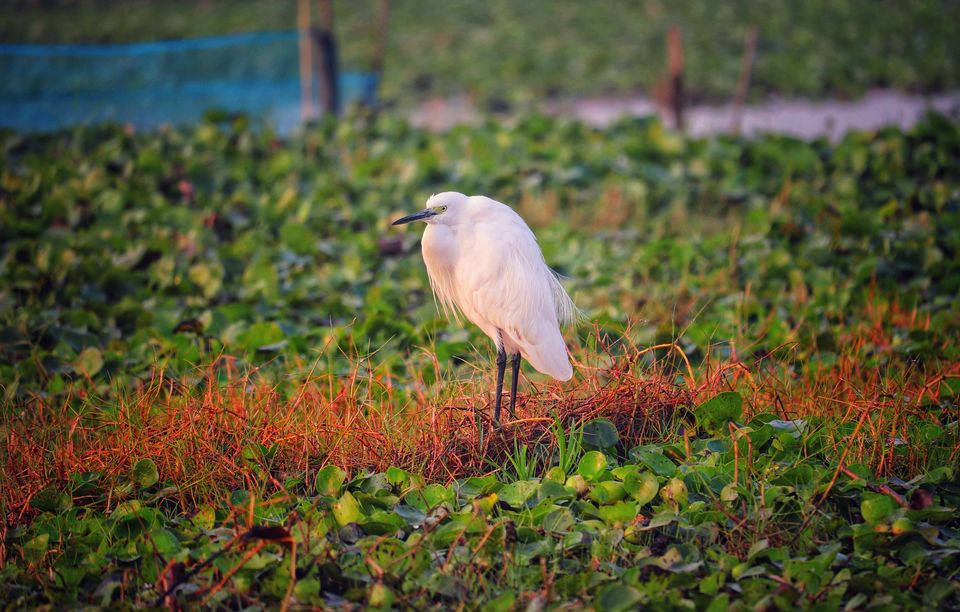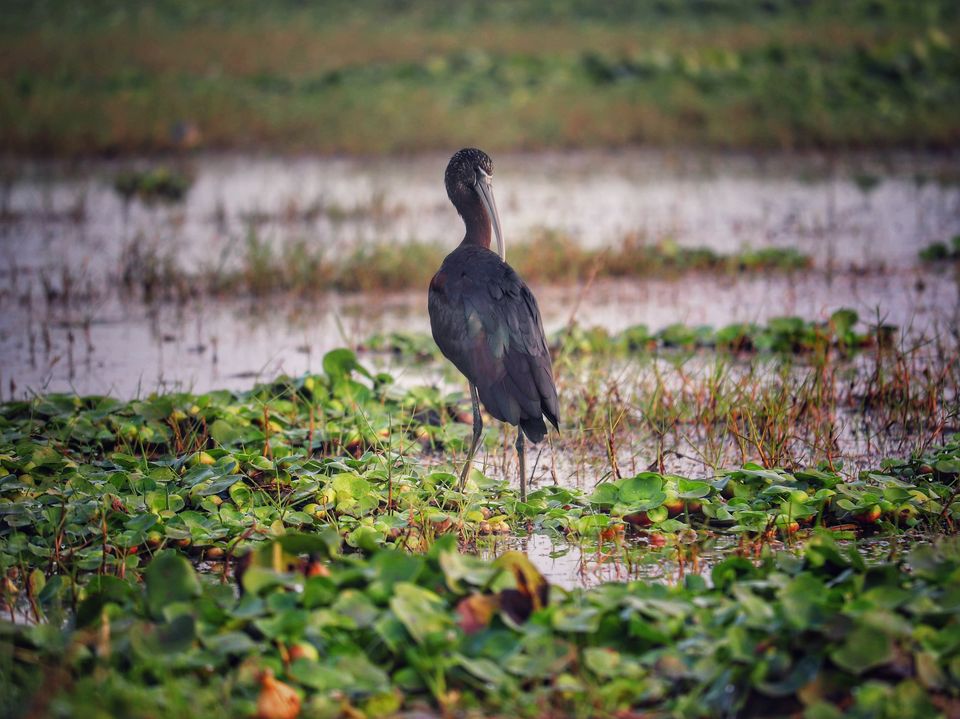 I heard about Mangalajodi from few of my photographic friends and it provoked me to tour it.
We started our journey early dawn as we really didn't want to miss that early morning fluttering captures. Completely scenic way without any hassle to reach our goal.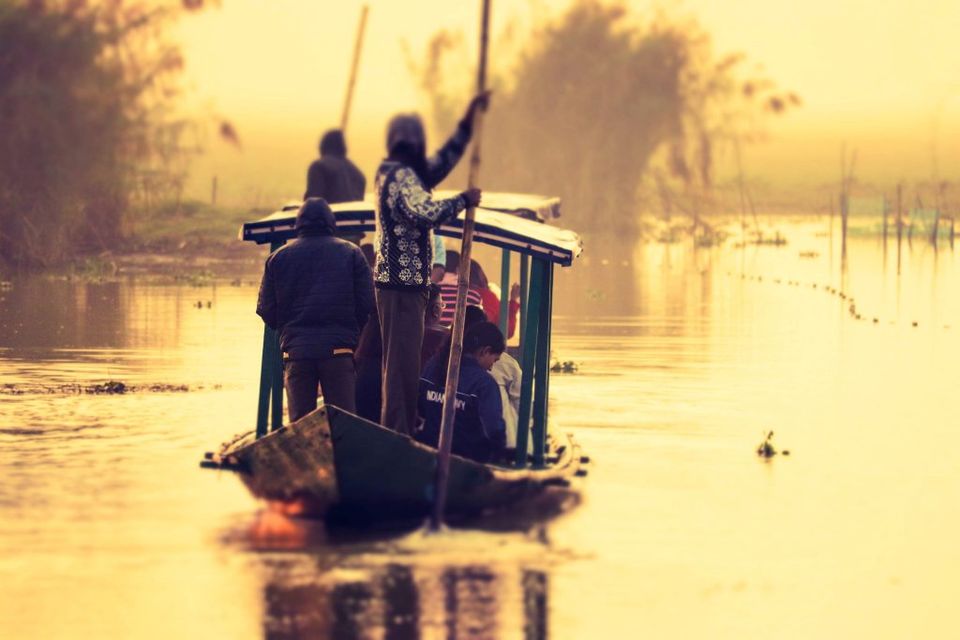 We entered a very basic small fisherman's boat that had sittings only for 4 people. But, it's a wise decision as I always need some privacy while clicking, also you get an enhanced explanation about the place history and some backstories.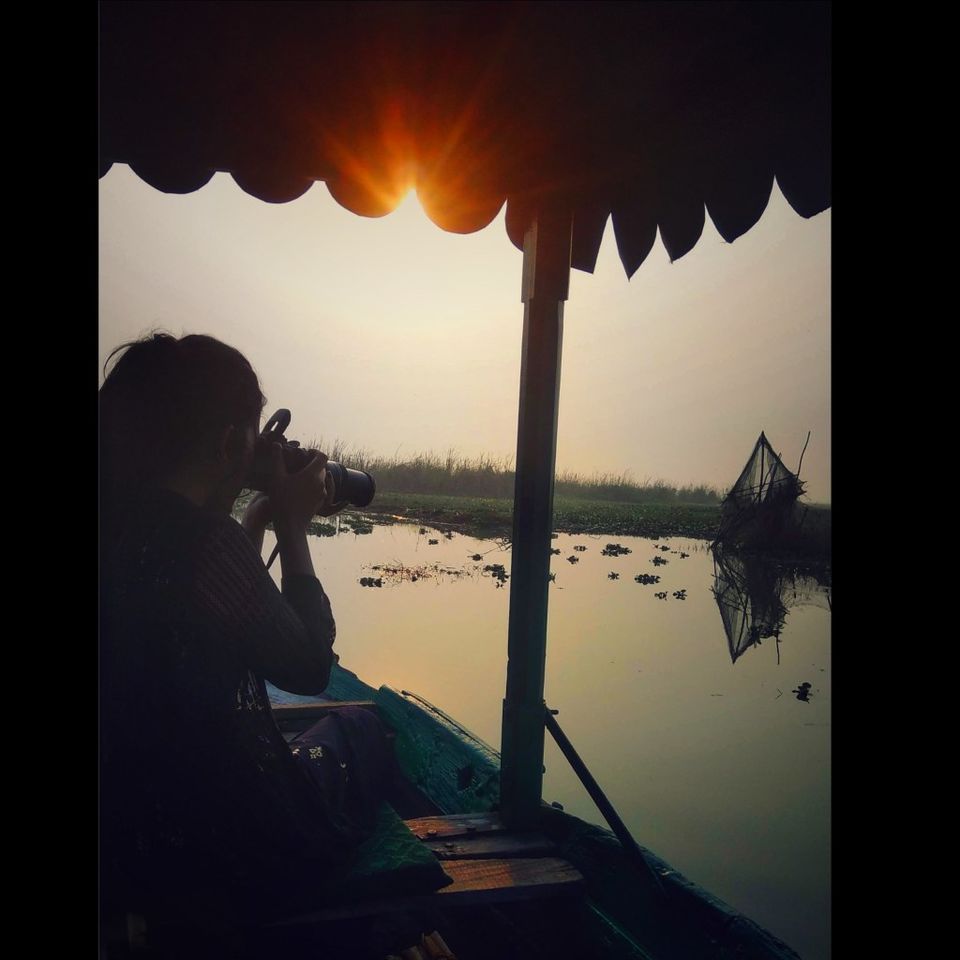 We arrived into the water of the Chilka Lake covered with hyacinth weed, sprawling through an avenue of tall null grass. It's around 5:30 early sunrise and we witnessed the most overwhelming fluttering in the air.
Brief past of Mangalajodi!!
Getting into a brief history of Mangalajodi with the fisherman, he conveyed until over a decade ago, the primary livelihood of nearly a hundred families in Mangalajodi was based on killing, selling and eating birds – many of them migratory, from far flung parts of the world like Siberia.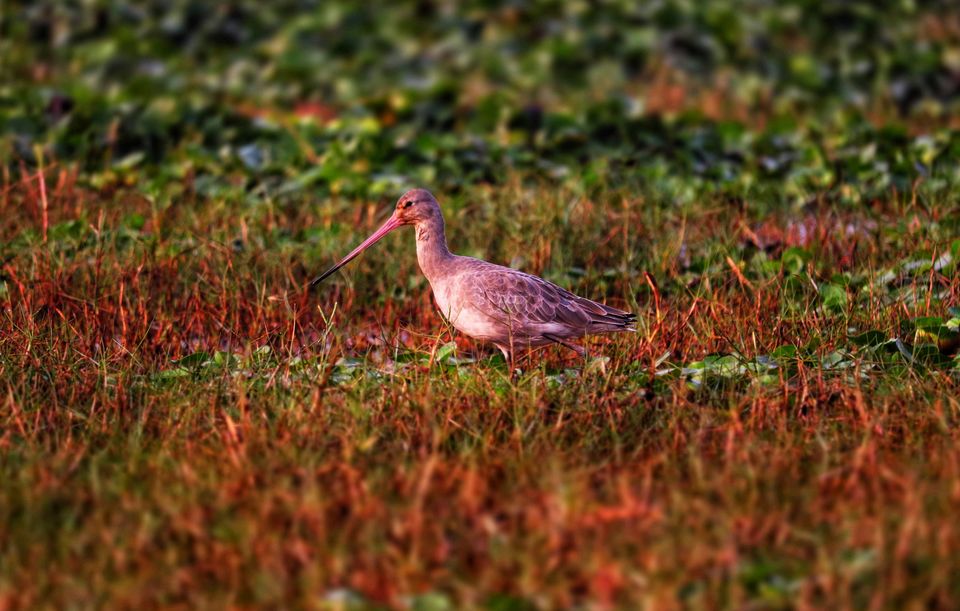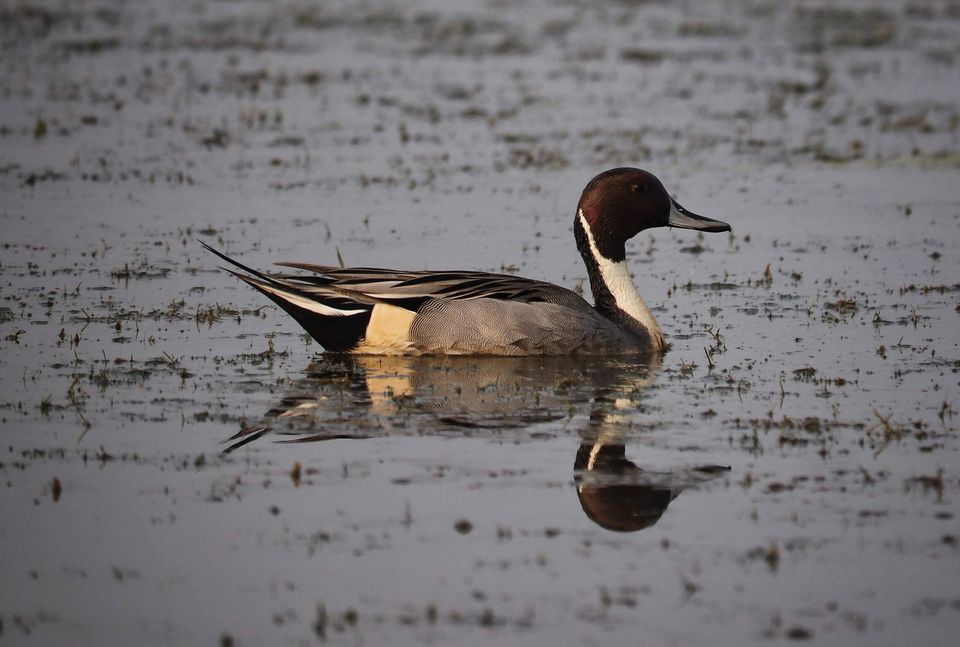 Over the years, the migratory birds that flew to the marshlands of Mangalajodi in winter instinctively sensed the danger, and their population gradually declined. The lack of awareness and alternate livelihood opportunities earned the local bird poachers and their village a shameful reputation, one that would gradually inspire an incredible transformation.
Nand Kishore Bhujbal, a resident of Tangi, situated some 5 kilometres from the Mangalajodi, took it upon himself to save the furry-winged guests that arrive here every winter.
He started educating the locals on the possible downsides of the dwindling bird population. However, it was an uphill task for Bhujbal to convince the rural folks to give up their livelihood until he ensured an alternate mean of sustenance to the families. He formed a bird protection council called Sri Mahavir Pakshi Suraksha Samiti and established Mangalajodi ecotourism in 2003 incorporating the local delicacy and lifestyle.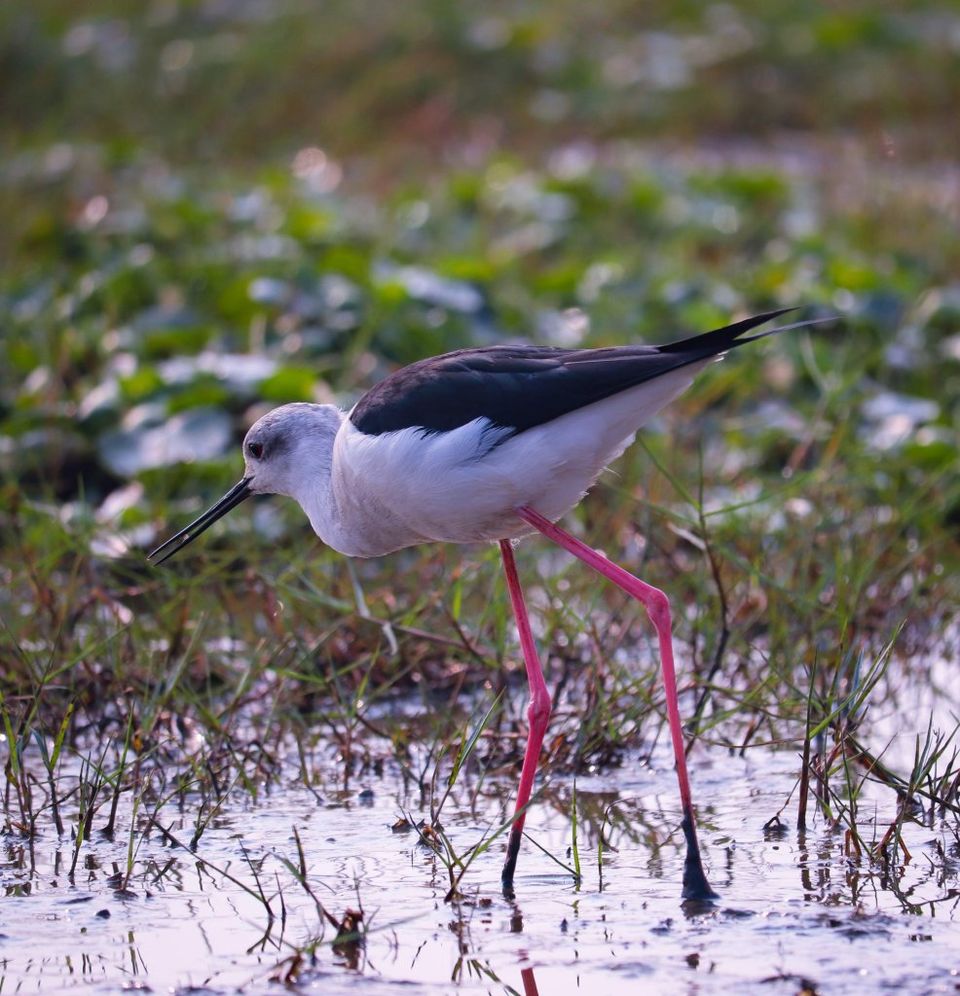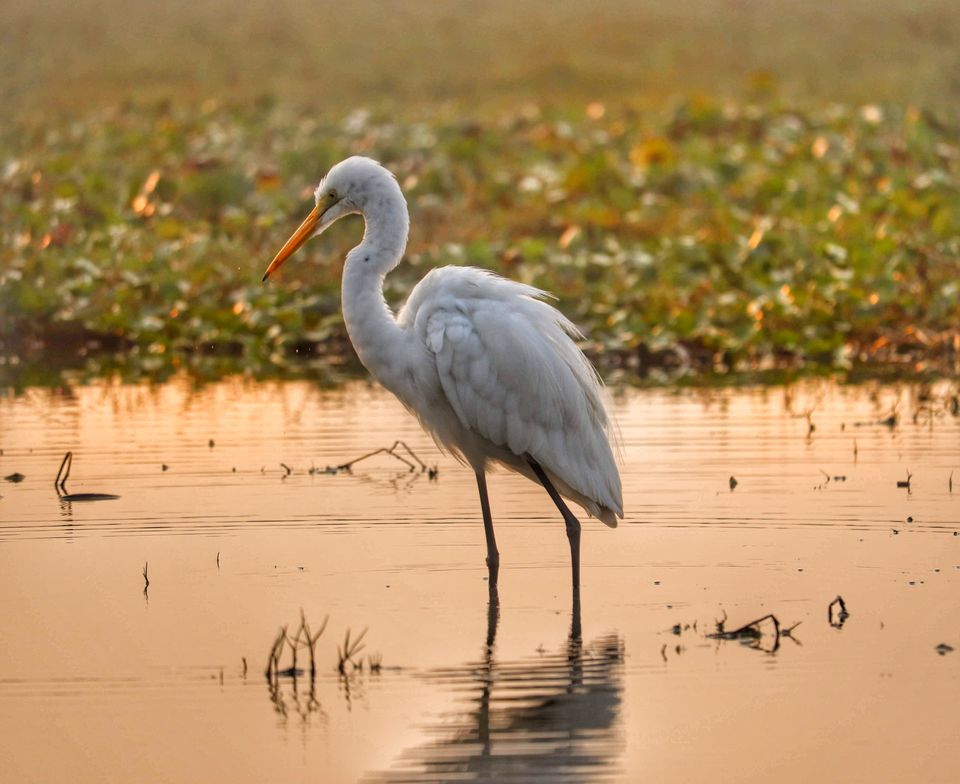 The vision was to provide the sustainable livelihood to the locals. The cottages in the ecotourism hut were built of bamboo and mud. They were named after the most popular birds in Mangalajodi.
Pin Tailed Ducks, Rudy Shell Ducks, Black Tailed Godwit, Temminck's Stint, Ruff, Marsh Sandpiper, Golden Plover, Small Pratincole, Oriental Pratincole, Black Headed Ibis,Egrets, Indian Pond Heron, Grey Heron, White Throated Kingfishers, Barn Swallows and Brahmini Kite are the variations of birds we can see in Mangalajodi.
National Chilika Bird Festival!!
A new initiative of the Odisha government, the National Chilika Bird Festival takes place at Mangalajodi on January 27 and 28 each year. The inaugural edition was held in 2018. The festival aims to put Chilika on the global tourist map by hosting bird watching trips, workshops, photography competitions, and promotional stalls.
For more details you can ping me in the comment box below.
Hope everybody enjoyed this image blog. This is about my fingers-on- camera scene and my way to stay calm and productive. Find yours and share your experience.
Love
For more blogs do join me on: soulengrossed.wordpress.com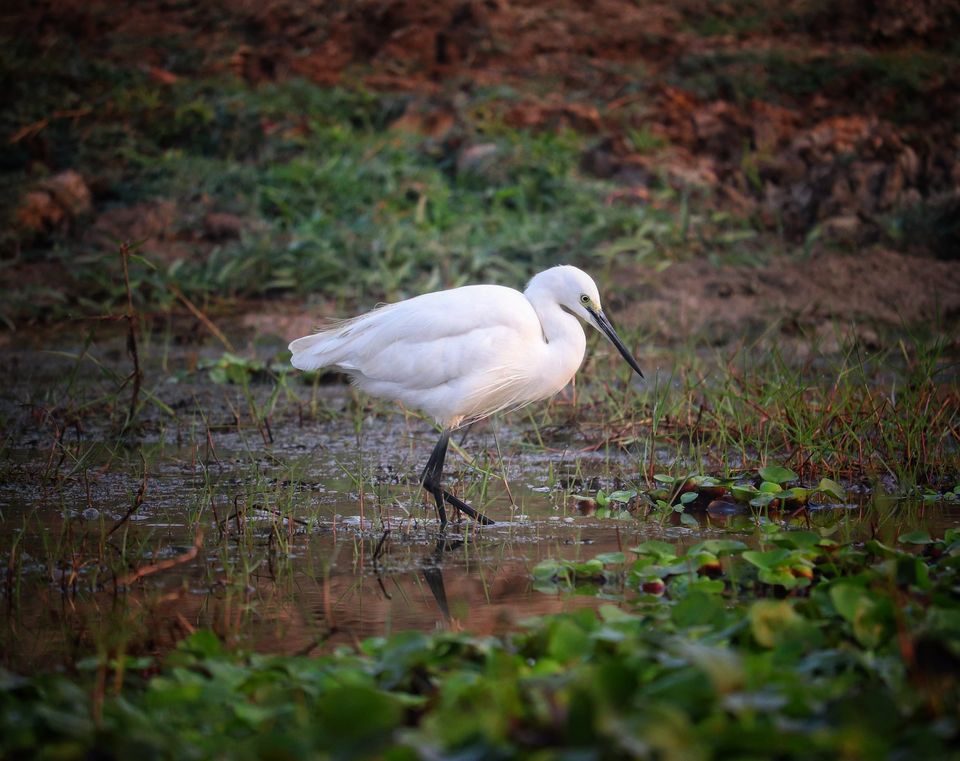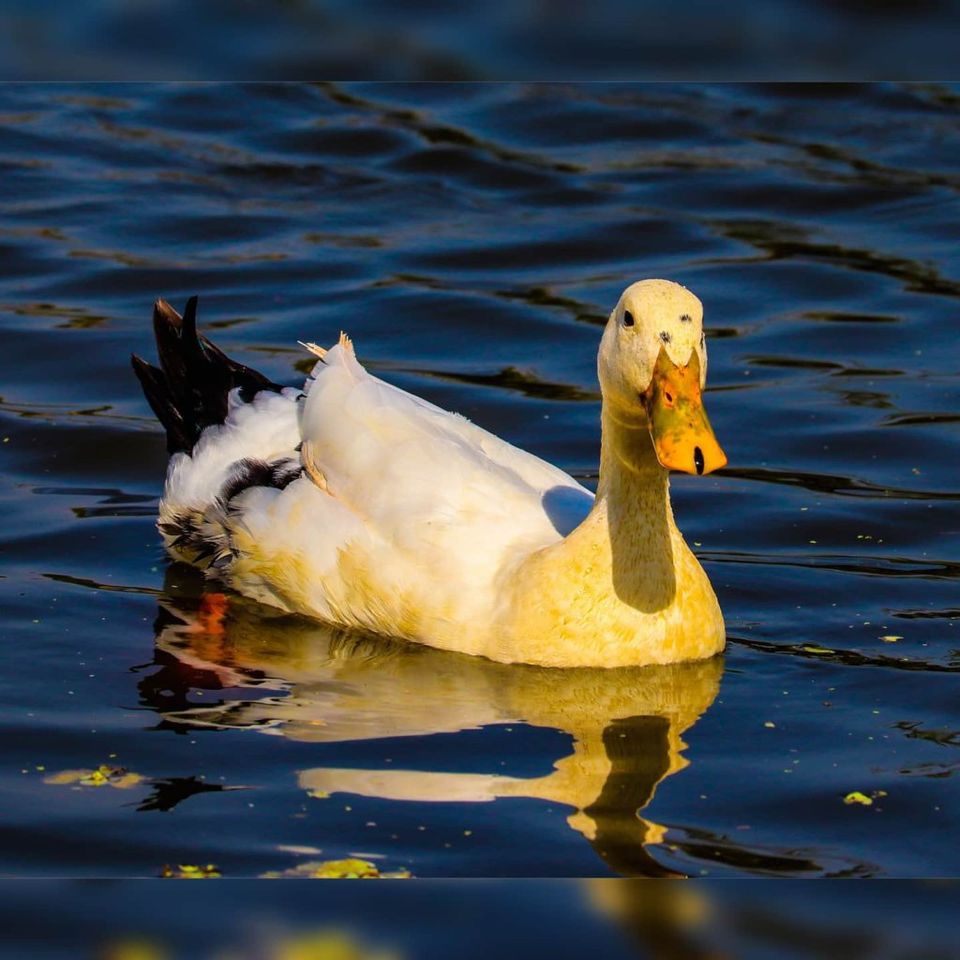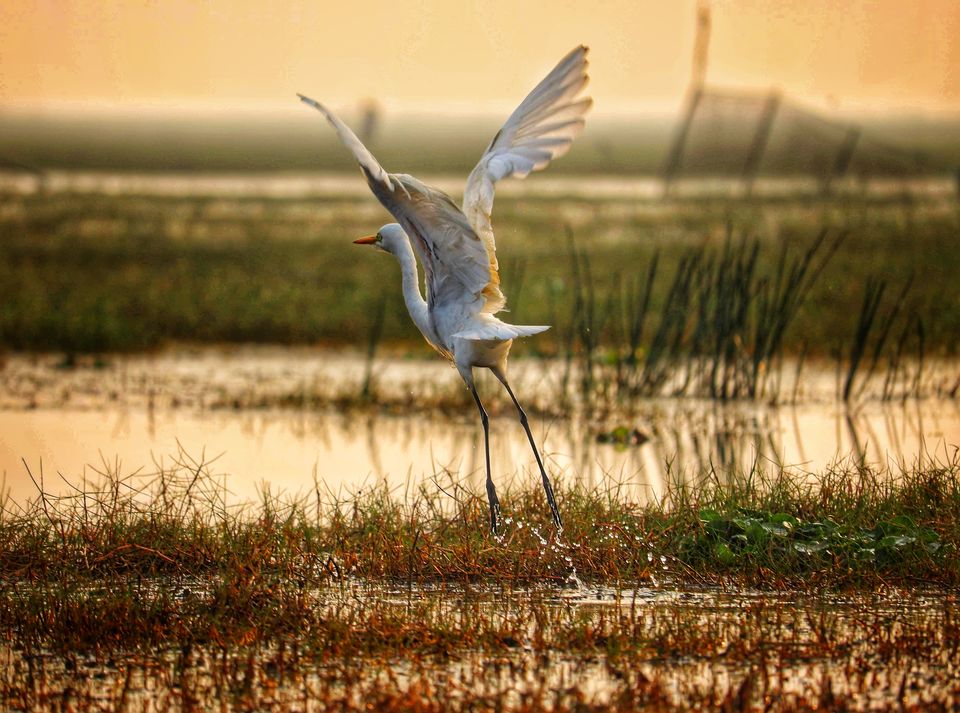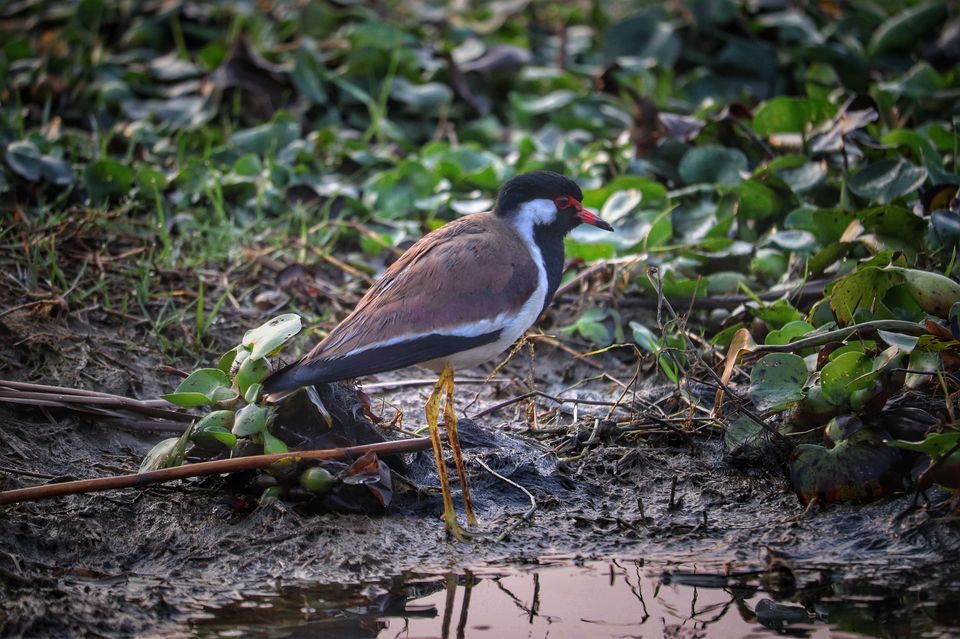 #birds #birdphotography #bird #nature #birdsofinstagram #wildlife #naturephotography #wildlifephotography #birdwatching #best #birding #of #photography #birdlovers #captures #perfection #brilliance #bestbirdshots #canon #animals #naturelovers #birdlife #nuts #about #your #birdstagram #photooftheday