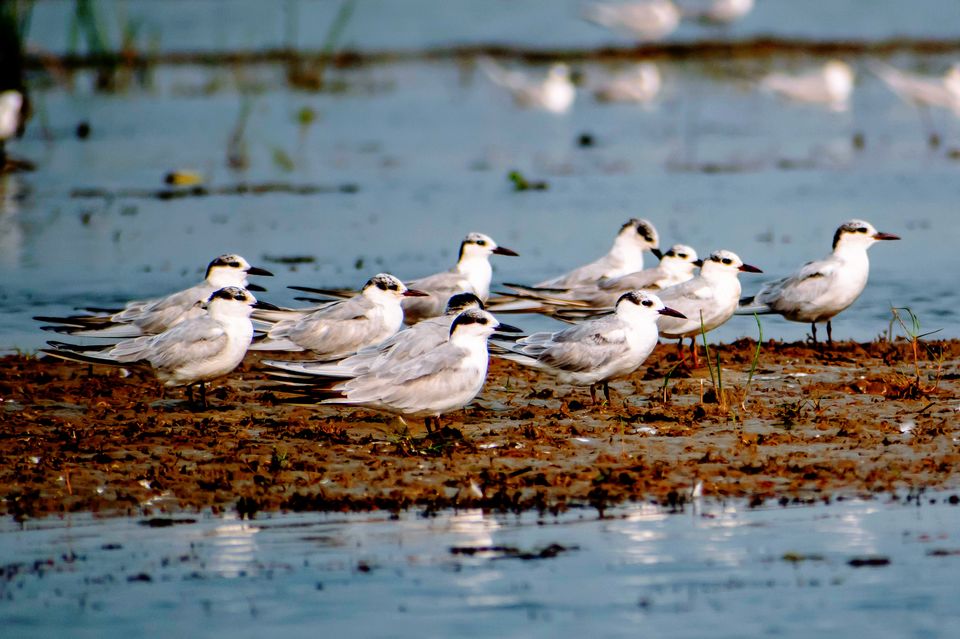 This tiny marshy land is situated on the northern bank of Chilka lake in Odisha. The place is famous as Bird's Paradise as this serene wetland is the abode of more than 200 species of birds both residents as well as migratory in winter season.
I bought my first DSLR in 2016 and soon after I started peeping into the beautiful world of birds. And when one of my amateur photographer friends informed me about her plan to visit Manglajodi, Odisha with one of her friends, in the month of February 2019, and asked me to join, I agreed then and there. As the plan was made just a month before, hence we could able to get confirmed train tickets only in " Kamakhya - Puri Express" which runs from Kamakhya Railway station to Puri via Howrah.
On that very day, we three bird enthusiasts met at Howrah station by 10 pm. The scheduled arrival of train was 10.30 pm. Although, with the help of one of the mobile applications, we had known that our train was running late by 4 hours.
We kept waiting, sitting near Boro Ghari area in the Howrah Railway Complex. All were feeling sleepy. An announcement came around 1.30 am about the arrival of the train with platform number. We started moving ahead towards the Platform. The train arrived at Howrah station around 2 am. Soon we boarded the train, occupied our respective berths and fell asleep. The train supposed to reach at Khurdah road junction by 6.40 am but we actually reached at 8.30 am. We took a cab from outside the station for Godwit Eco Cottage. It would take almost an hour to reach there. The road was good and journey was comfortable.
After quick freshen up, we were greeted with hot, delicious meal. Both veg and non-veg options are available. After satiate our stomach, we headed towards the jetty for boating.Yes, here boating is the only way to observe the various birds in their natural habitat.
As our train was late, we could able to do only two boatings instead of three. One in the afternoon and another in the next day morning.
Things to do in Manglajodi :
Boat ride :
You can do guided wooden boat ride through this marshy land of Chilka and get a close view of the hundreds of beautiful migratory birds as well as resident birds in their natural habitat.
Boatmen are very knowledgeable about the different kind of birds and their locations in this wet land. They help you spotting various birds.
As the boat started gliding through the narrow channel you could see the wading birds like male and female Black winged stilt standing in the water or at the edge of the waterway looking for food.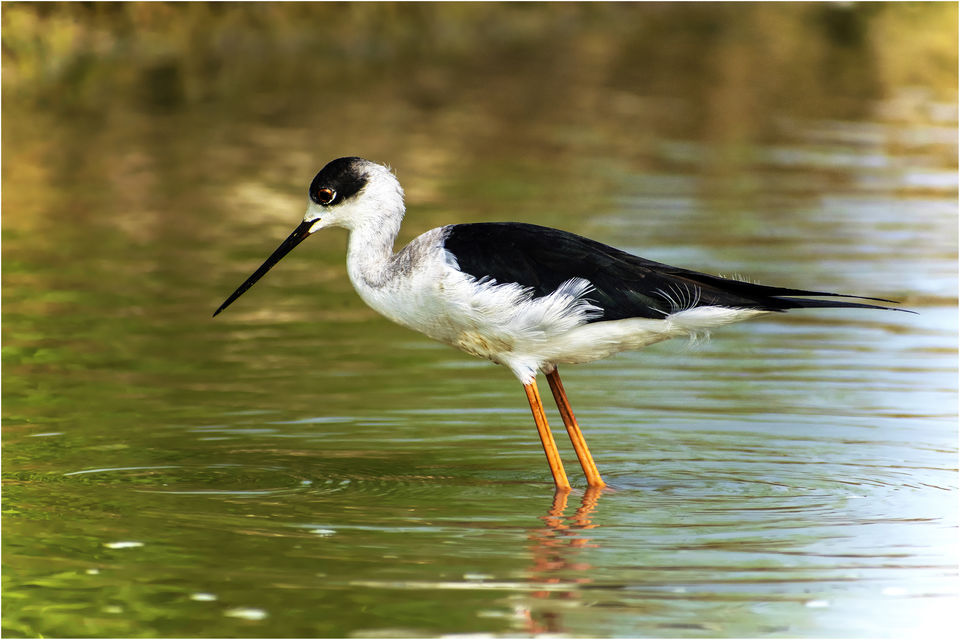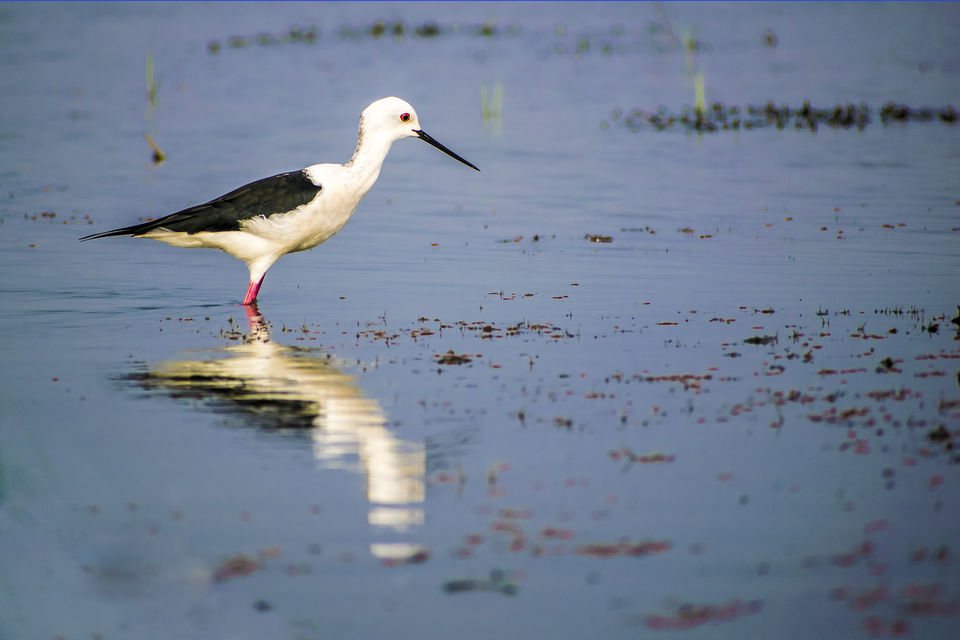 You could wait for hours to see the birds like Glossy Ibis, Black Headed Ibis, Brahmini Kites, how to catch and kill their prey and can take photos of those birds with catch.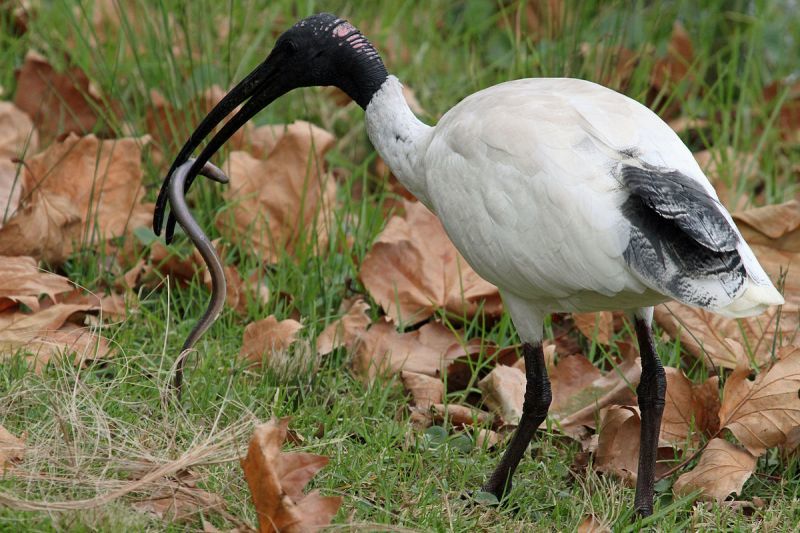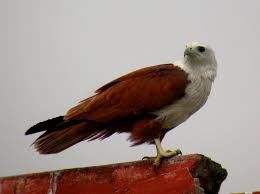 While exploring this wet land you can witness swarm of different kind of birds namely Whiskered tern,Black –tailed –godwitt, looking for prey or simply play around or moving in flocks from one place to other. It is indeed a wonderful sight to behold.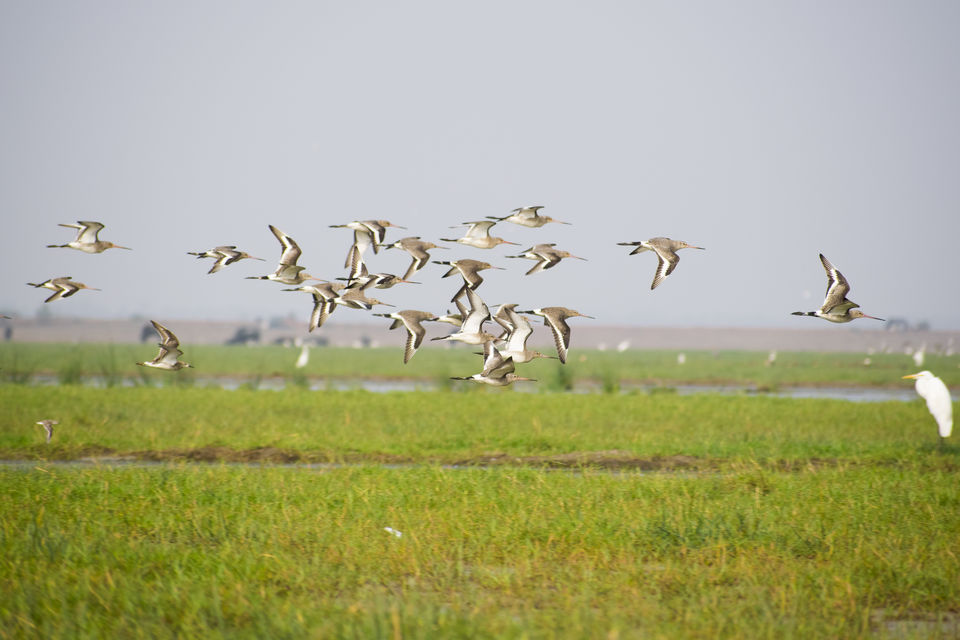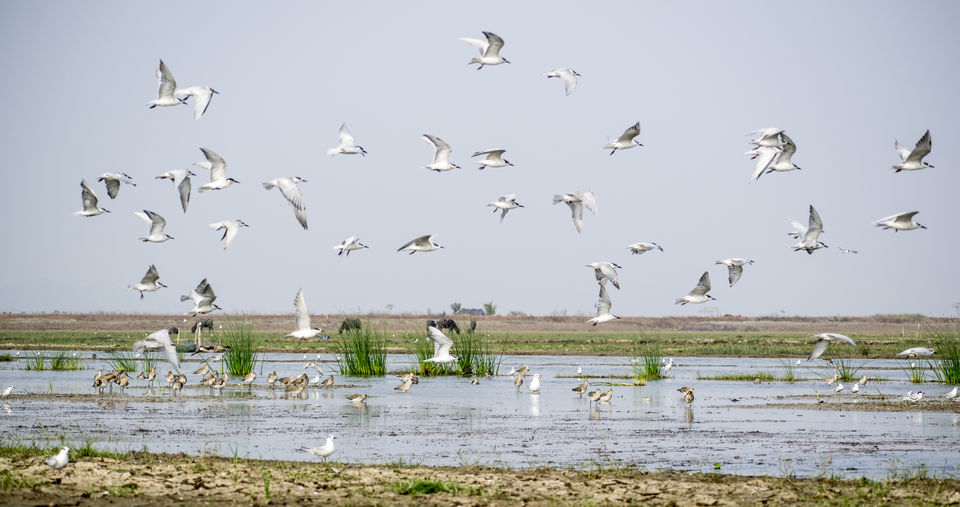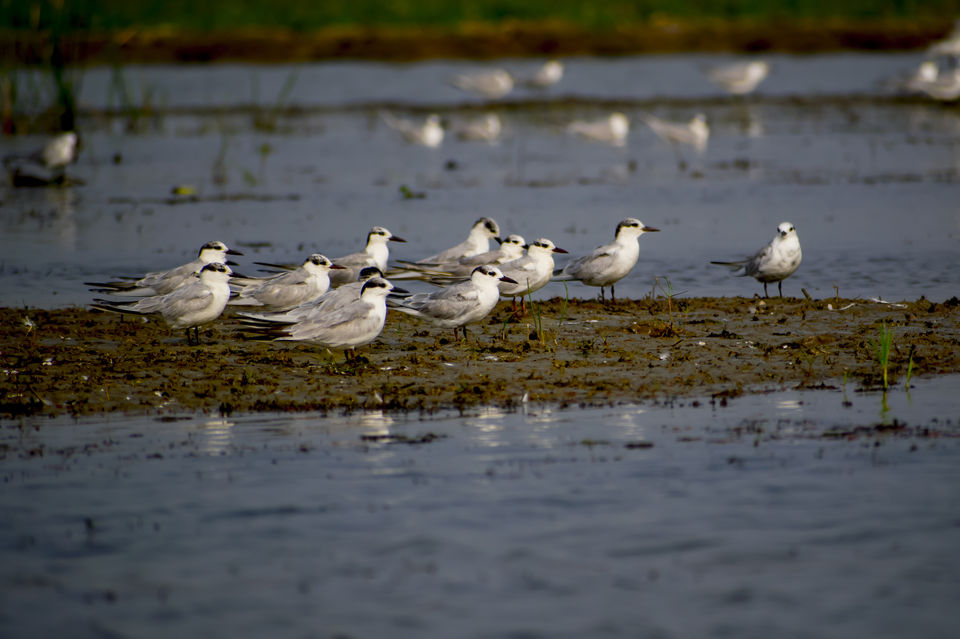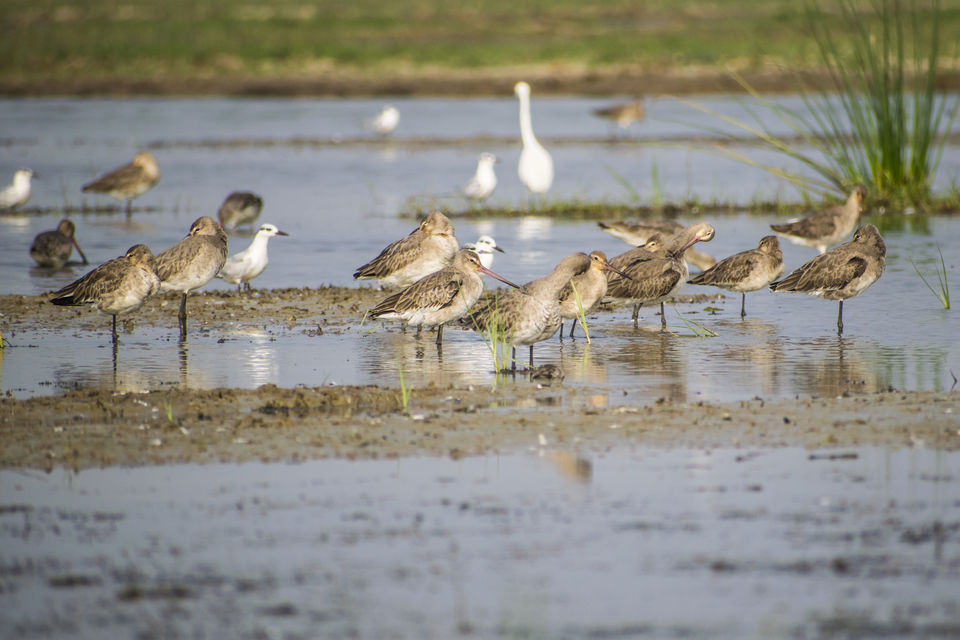 The graceful take off of majestic Purple heron, Whiskered tern in flight, Open bill storks, taking off of gorgeous Northern shovler, spreading their colourful wings, lots of Ruddy shelducks in relaxing mood, swimming of Pintails, fight of Black –tailed- godwits, Pratincoles, Lapwings and Common snipes are very common sight in this wonderland.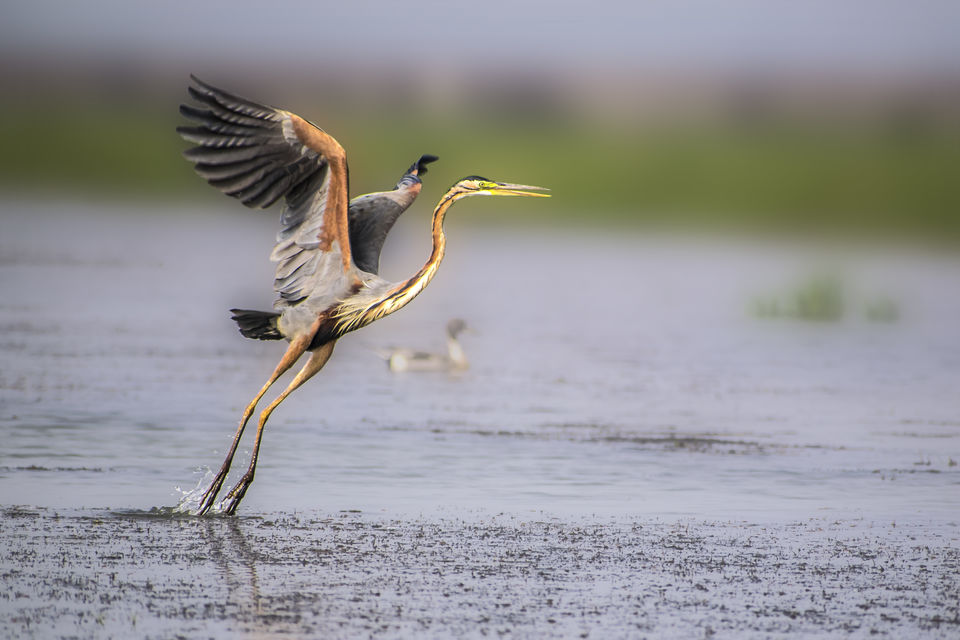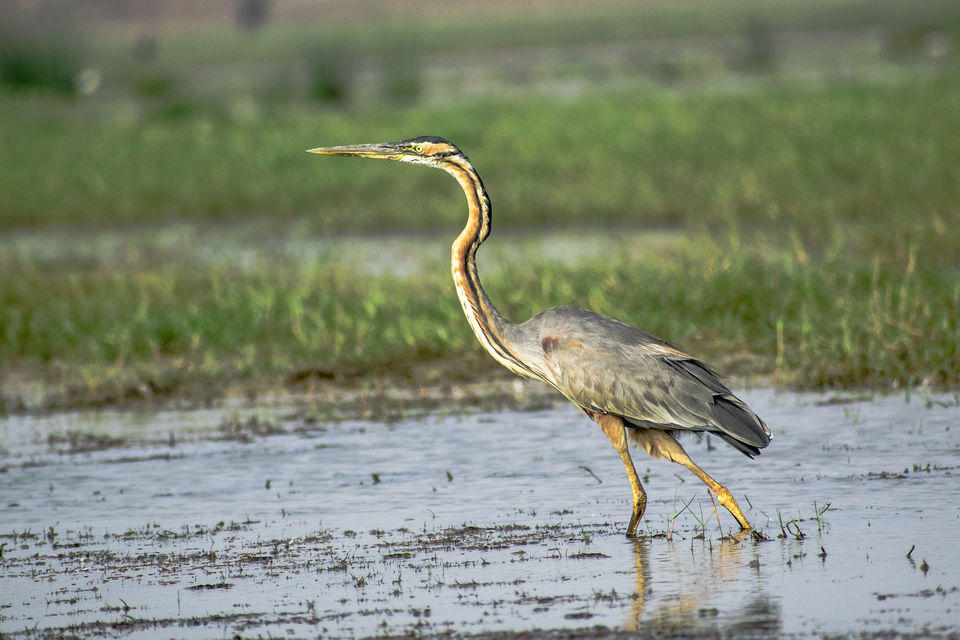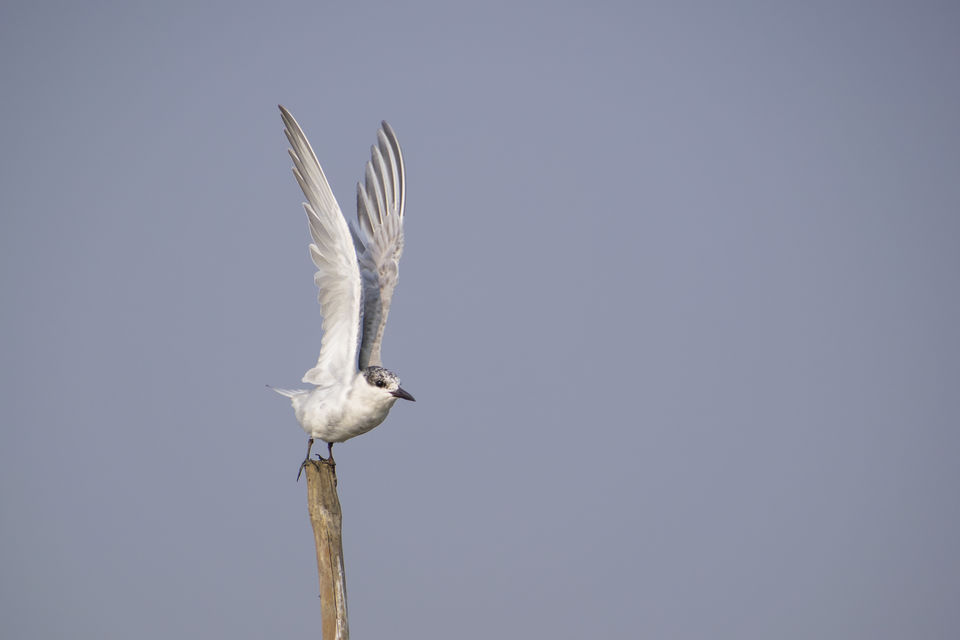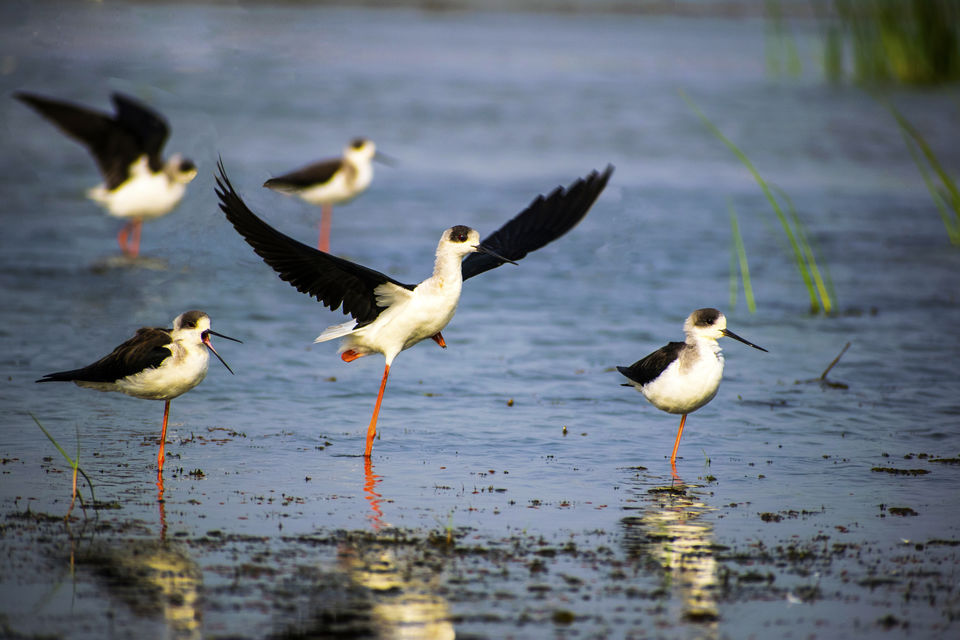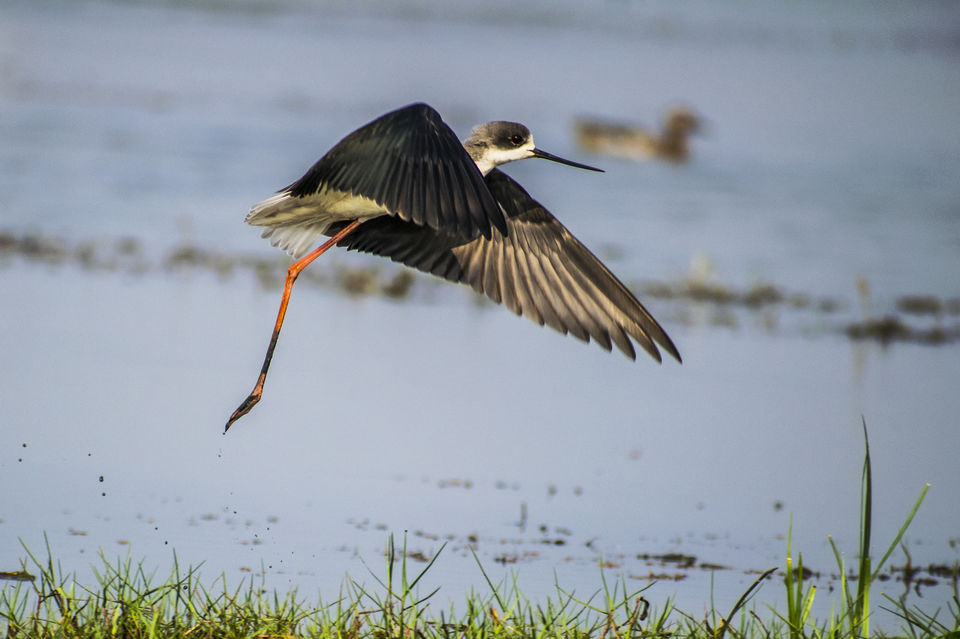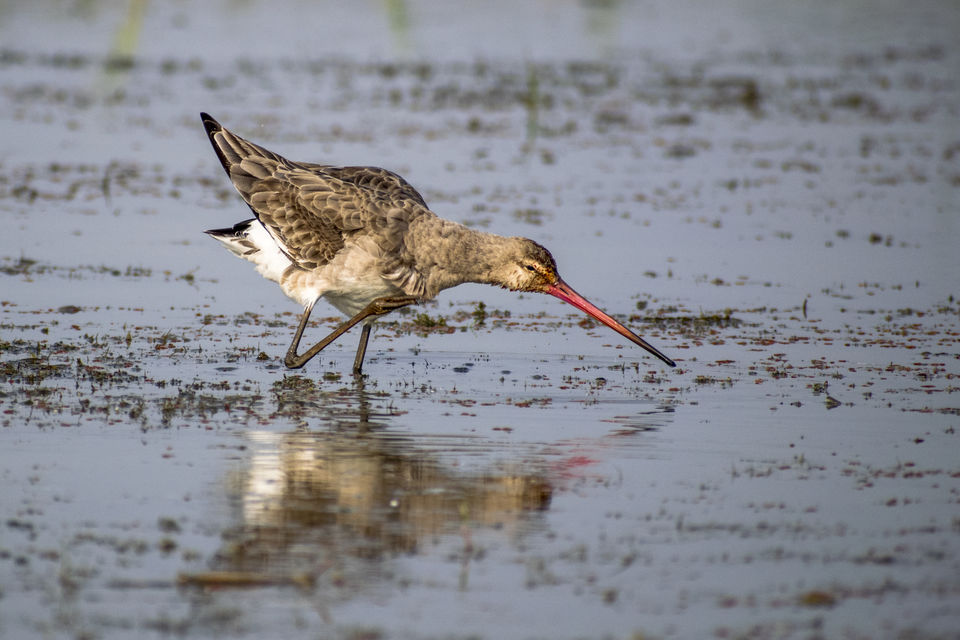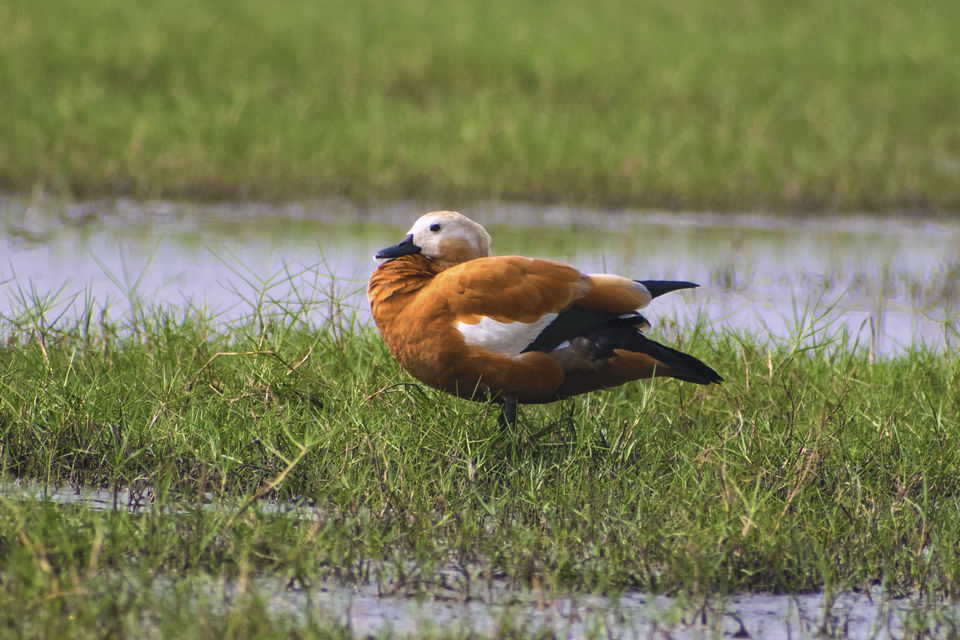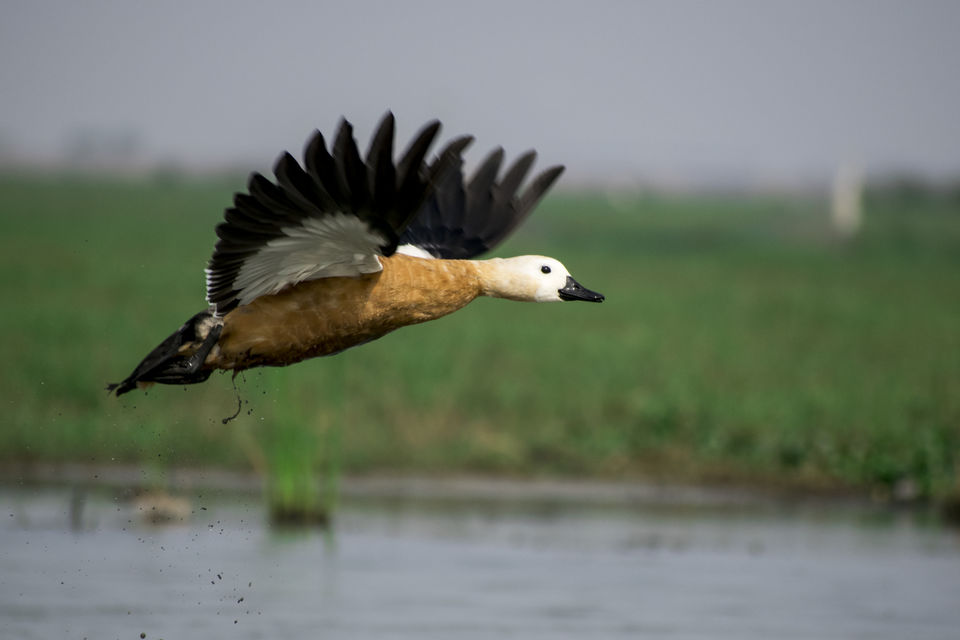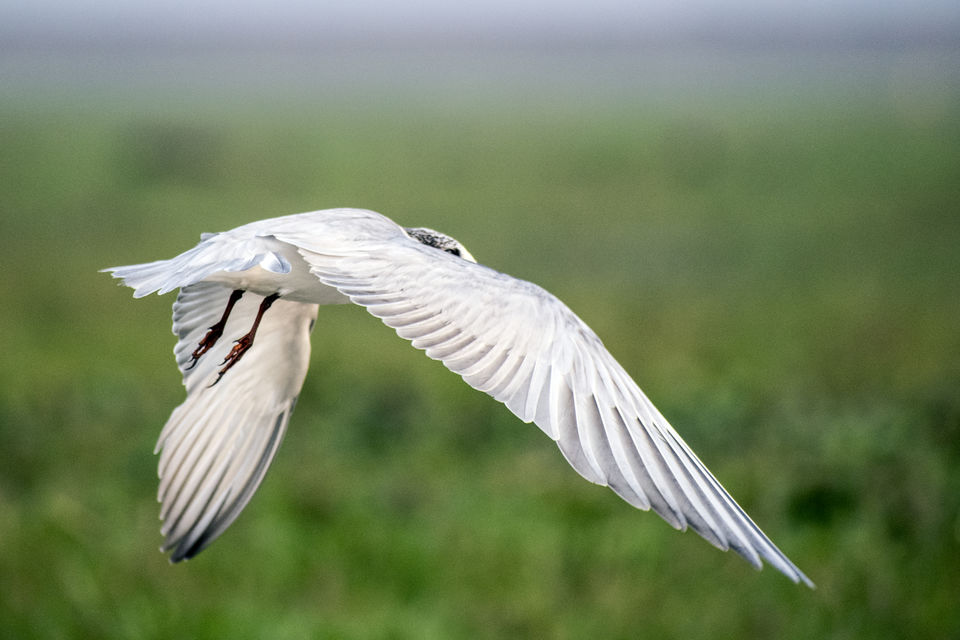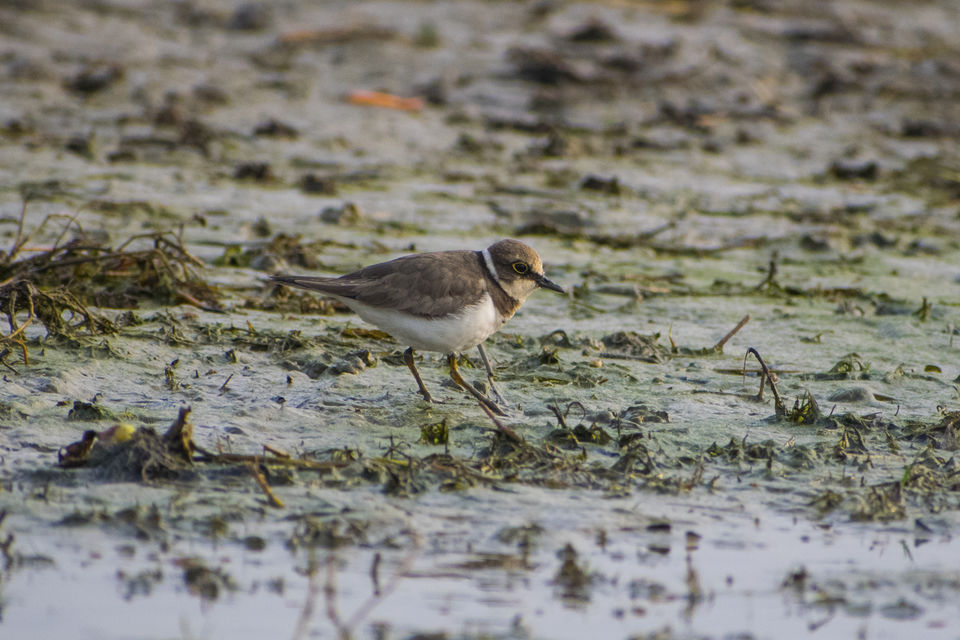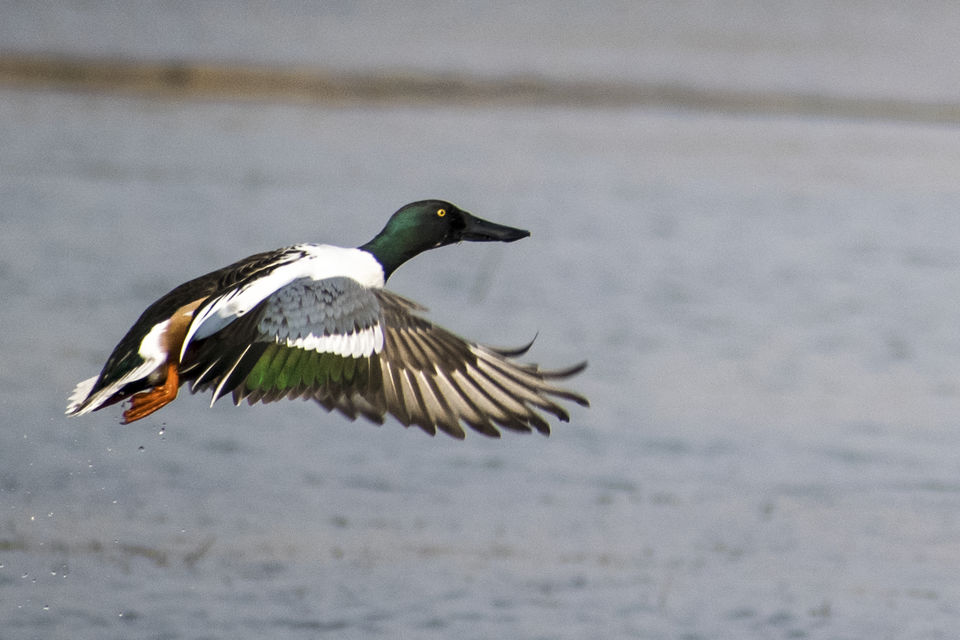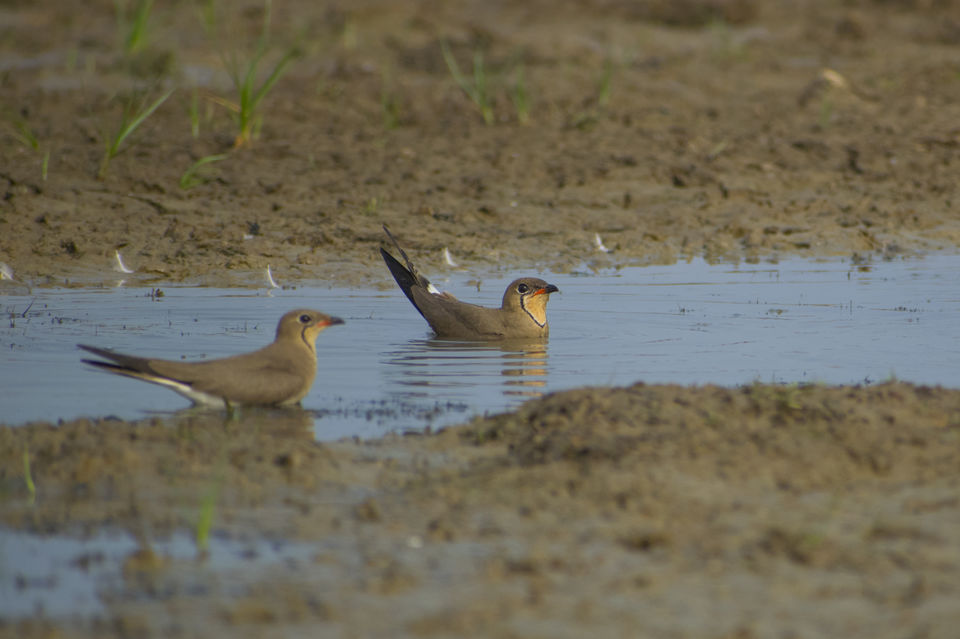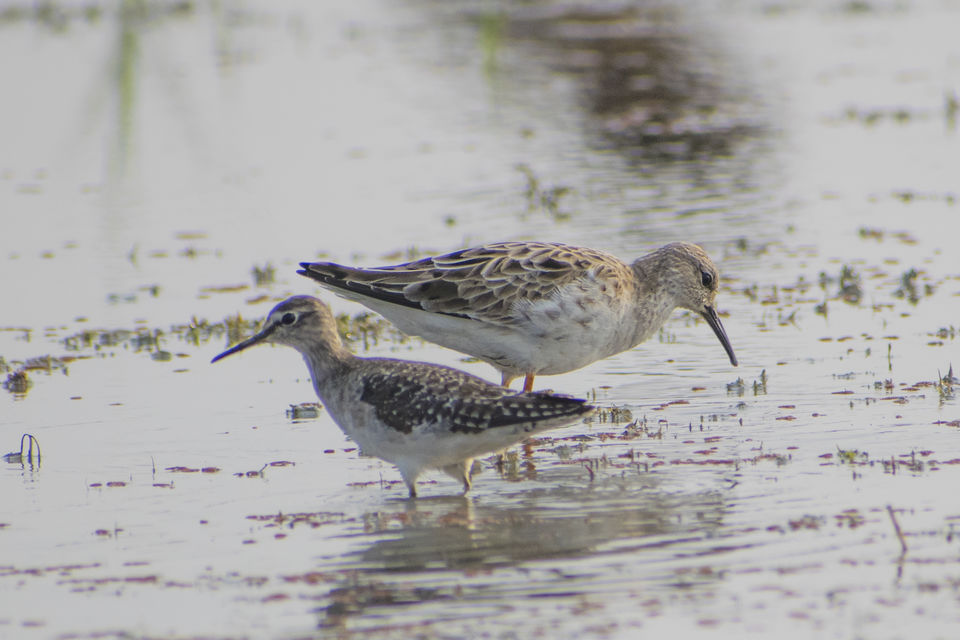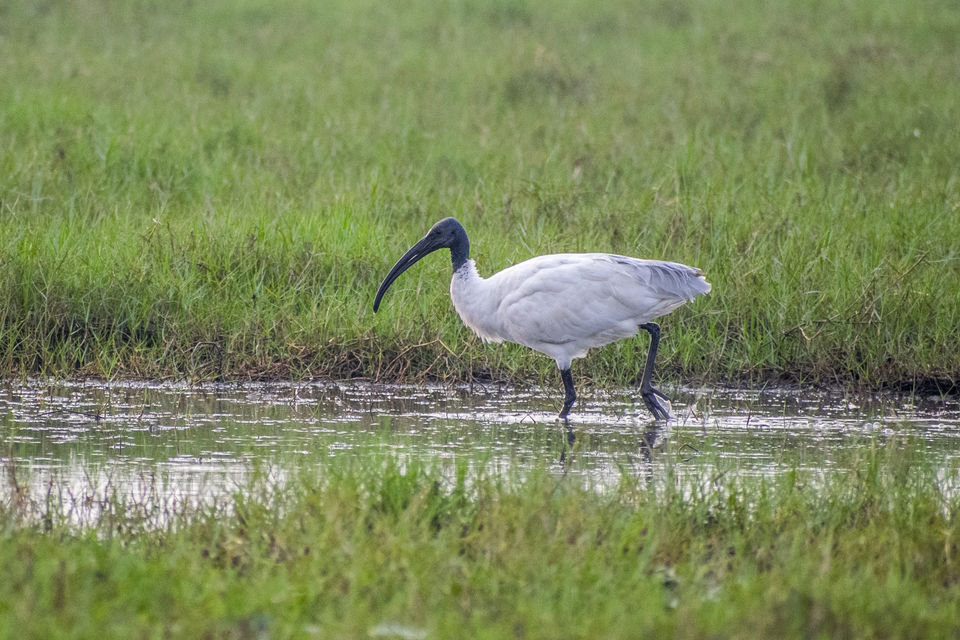 You can witness tiny birds like Barn swallow and Small swallow perch on the net stand basking in the sun. Or you simply enjoy the boat riding though the thousands of channel of this wetland for getting a spectacular view of its landscape.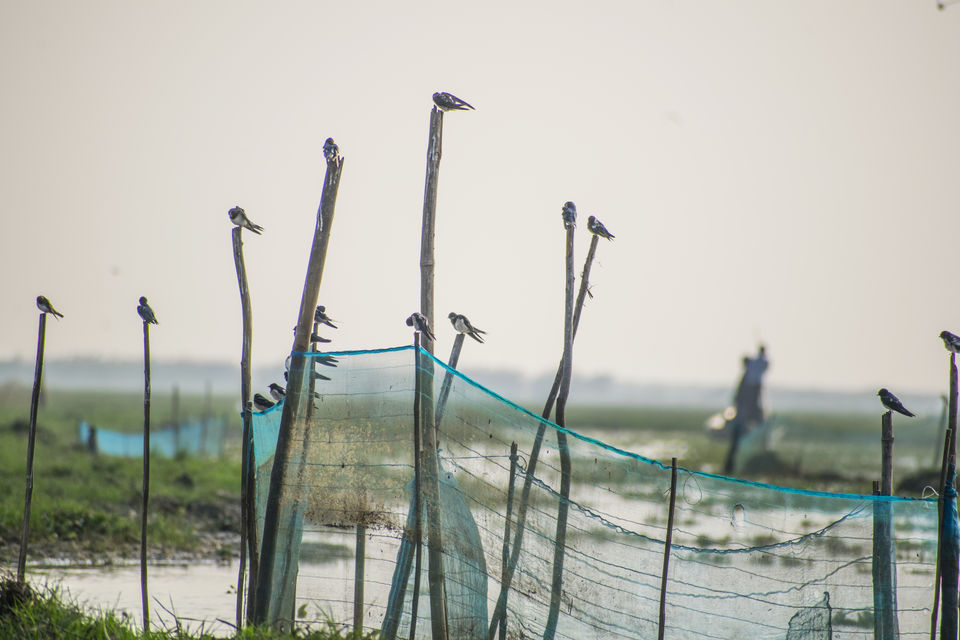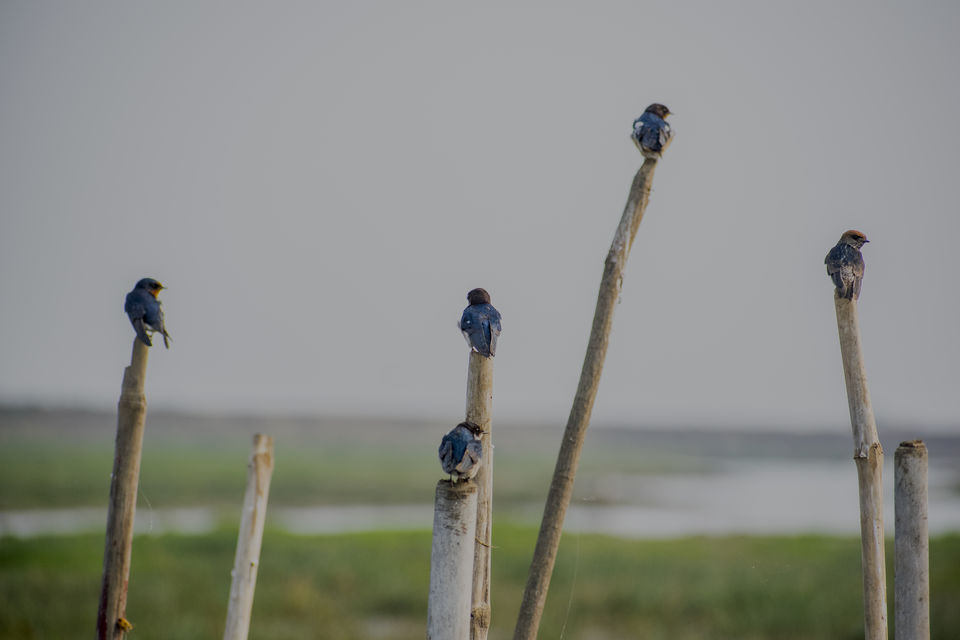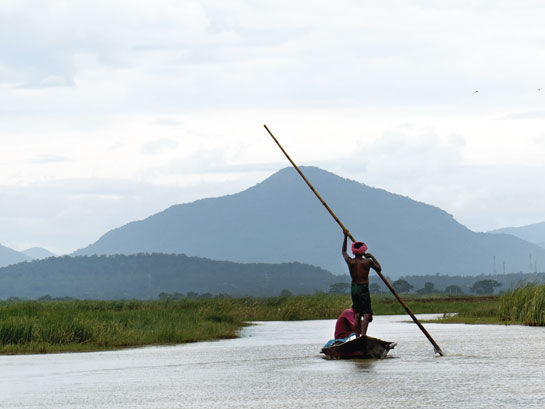 View from watch tower :
There is a watch tower near the jetty. You can get a panoramic view of marshy land along with various kind of birds like Purple moorhen, Bronze winged Jacana etc. swimming in water or nestling here and there. You can watch a beautiful sunrise and sunset from this watch tower as well.
Visit the village :
You can roam the Tangi village on foot to observe the life of local people around or capture the different kind of common birds like Parakeet or you can enjoy the sound of birds chirping with cool breeze and sight of different kind of wild flowers while roaming in the quaint village.
Where to stay :
Godwit Eco cottage is the best place to stay here. It consists of a few rooms as well as Swiss Tent, all with minimum double occupancy. One dormitory is added for low budget and group accommodation with 8 person occupancy. One Reception counter is there to welcome its invaluable and incredible guests. All the rooms are having attached bathrooms. All the rooms are well protected from mosquitoes.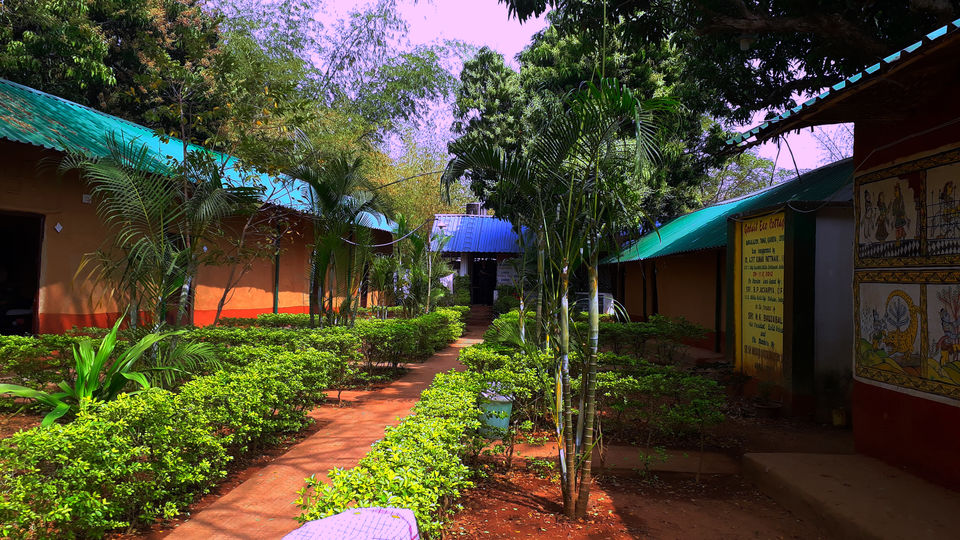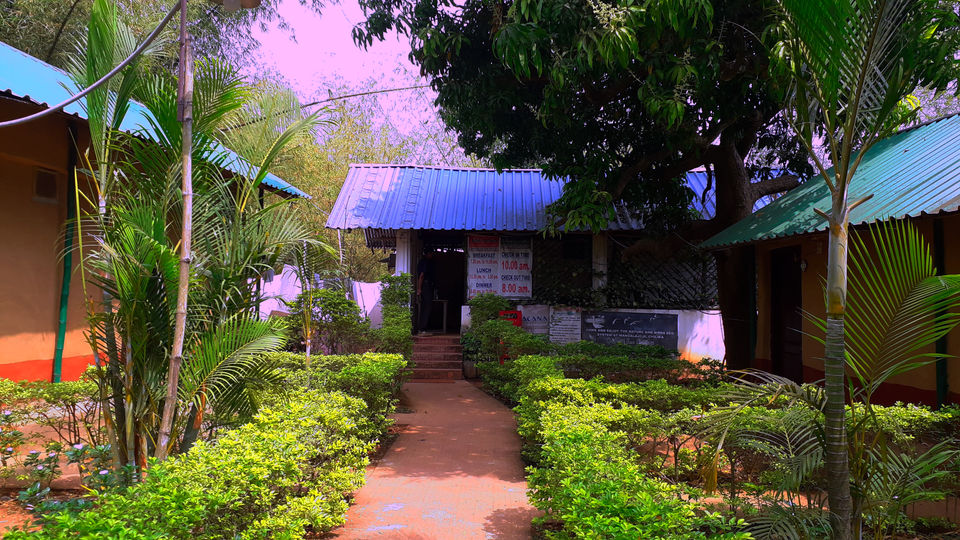 How to get there :
Mangalajodi village about 70 Kms away from Bhubaneswar, the state capital of Odisha. It is about 35 Kms from Balugaon railway station on Kolkata – Chennai route and 50 km from Khurdah Road junction. The cabs and auto rickshaws are available outside the station.
Cost of the boating : It costs Rs. 950/- for two hours of boating. Jetty to and fro cost by auto is Rs. 300/-.
Best time to visit :
December and January is the best time to visit . but in February you can get a lot of migratory birds. Resident birds are seen through out the year.
For details visit:www.mangalajodiecotourism.com.
Tel.: +91 88952 88955/+91 97766 96800.
Email: mangalajodiecotourism@gmail.com
Frequent Searches Leading To This Page:-
best time to travel in odisha, Odisha Nature Tours Packages, chilka lakes in odisha, explore Odisha's natural beauty, special birds in odisha