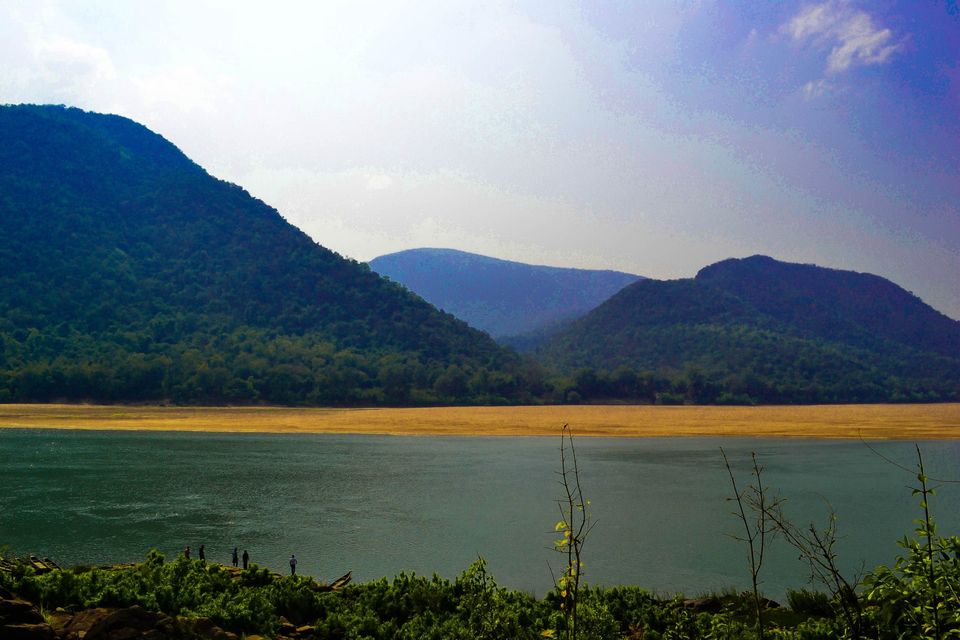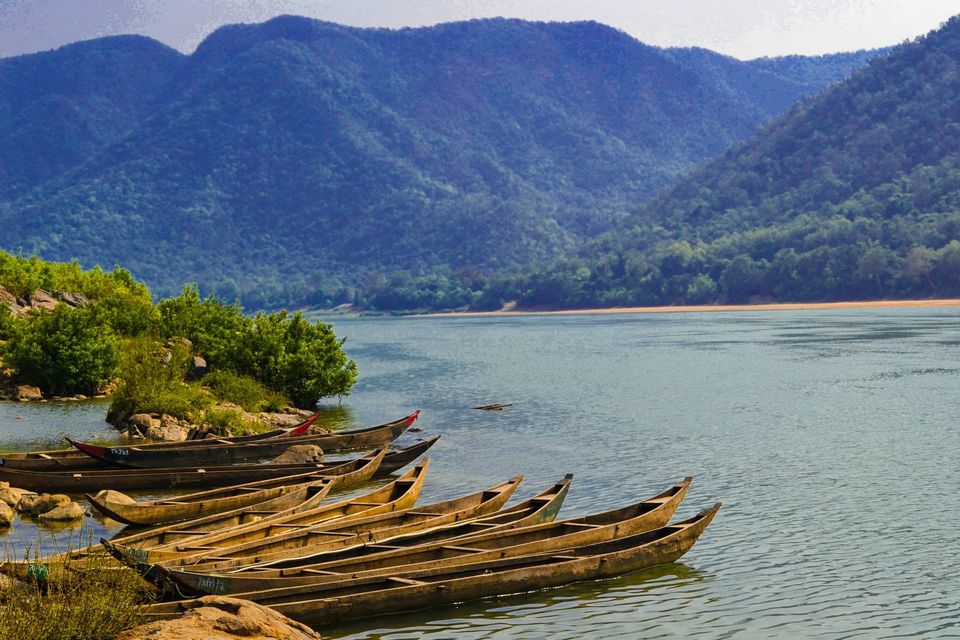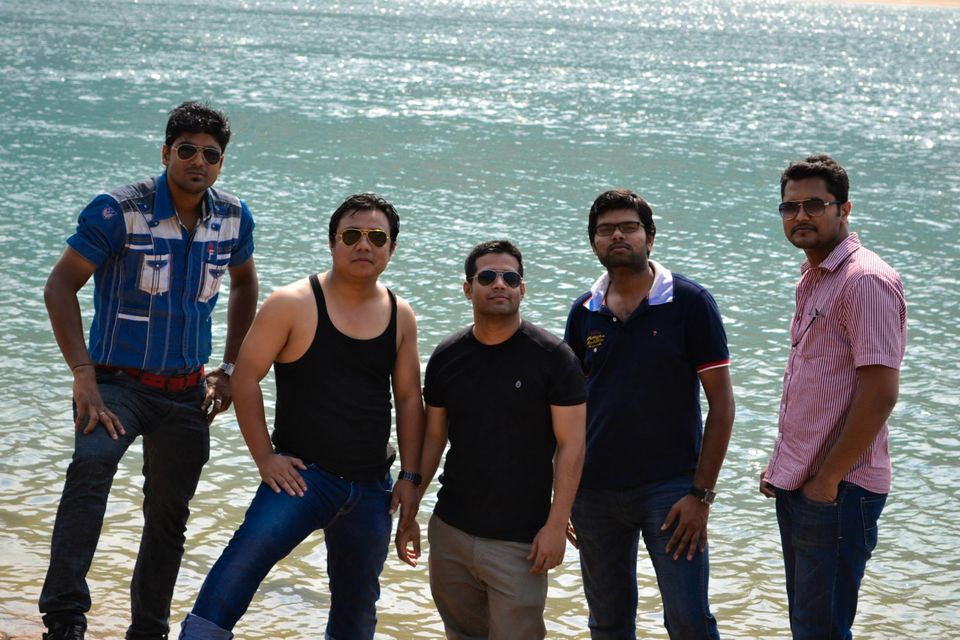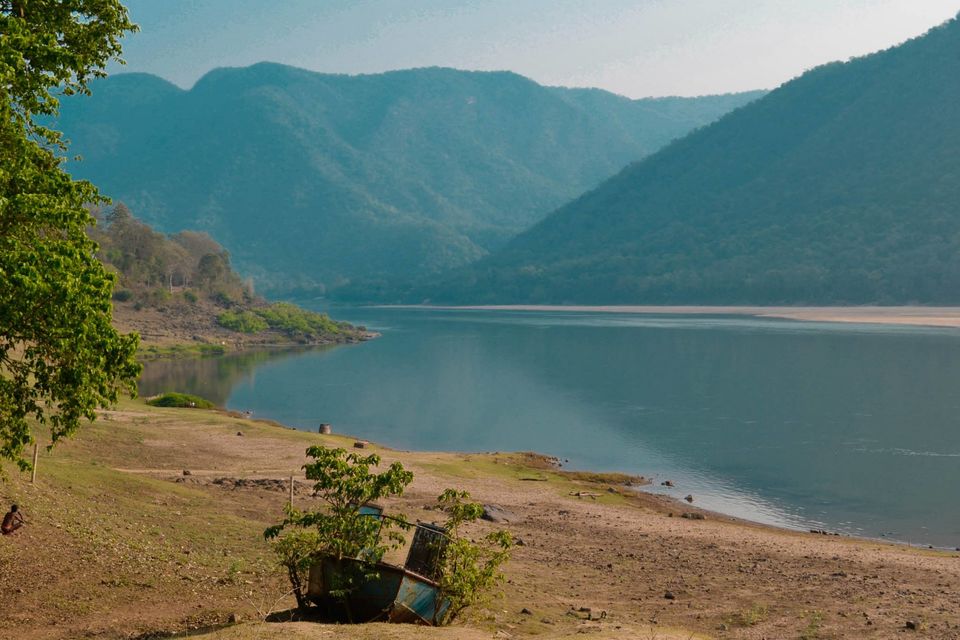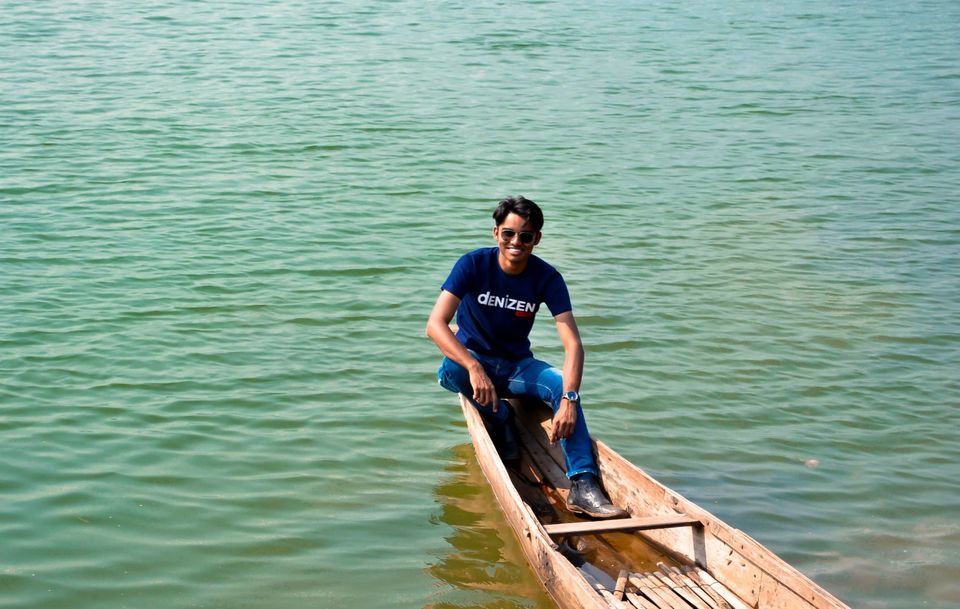 Tikarpada wildlife sanctuary is situated at Angul district in Odisha. It is popular for its scenic beauty and rescue & rehabilitation center for Gharials.
Total Area 795.52 sq. Km
Distance from nearest town (Angul) 60 Km approx
Distance from the capital (Bhubaneswar) is approx 220 Km.
Time to Visit – December to April
How to reach –
By road only from Angul town. However Angul town is connected with train to all cities.