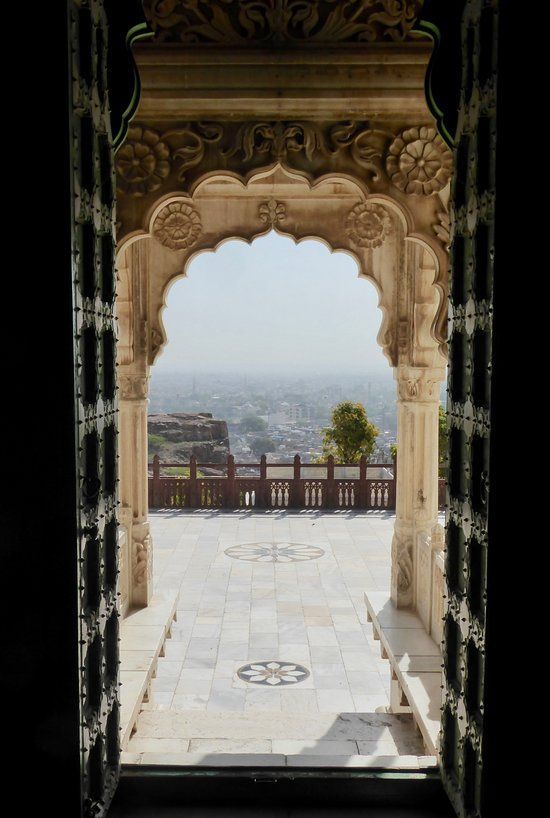 Hello Friends,
Have you ever had a wish to visit barefoot on sand, slide on dunes, enjoy the desert scene, find water in desert and for this you have searched on GOOGLE as BEST DESERTS IN THE WORLD or BEST DESERT IN INDIA or something related to this only and then found some names like:-
Namib Desert, Black Rock Desert, Atacama Desert, Sahara Desert, Gobi Desert, Negev Desert, Mojave Desert, Antarctic Desert.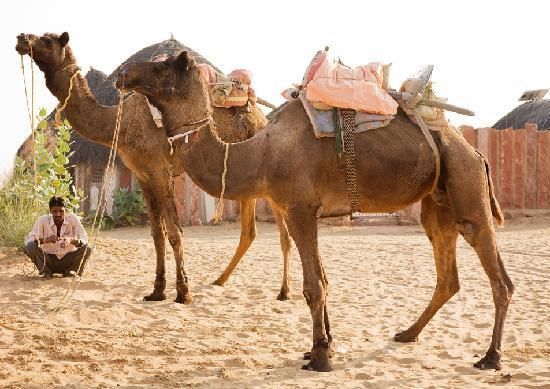 If you are this much desperate to walk in desert and find the water in desert, I have something for you.
'Osiyan' also known as Oasis of Thar Desert. This place is famous for the Ancient Temples Ruins and Camel Safari. Osiyan is also famous for some of its places including Sachiya Mata Temple (Sun Temple), Mahaveera Jain Temples, Katan Baori. Here you can also enjoy doing CAMEL SAFARI or watching CAMEL POLO :0 .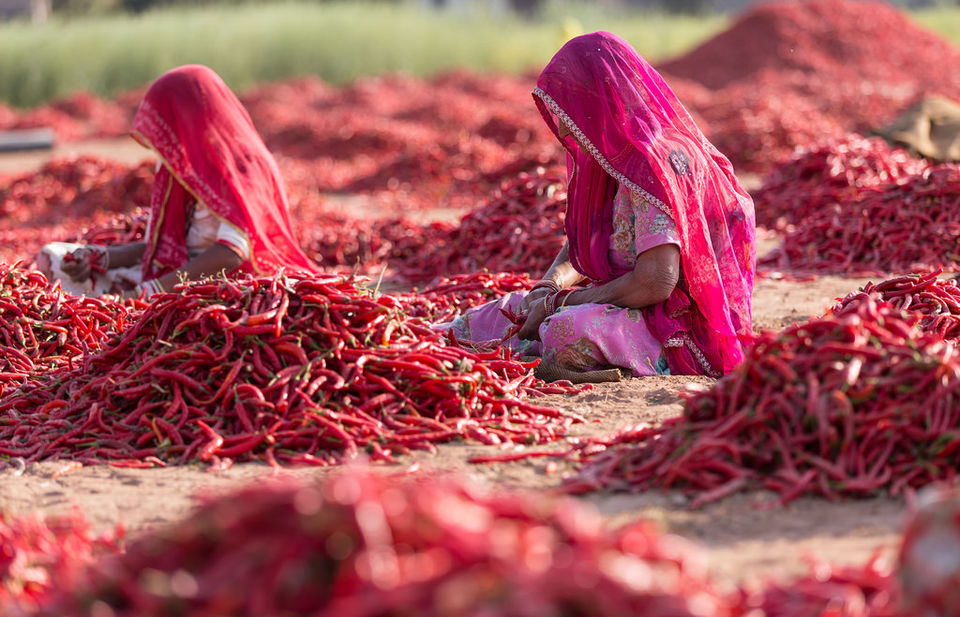 This is not the end, there is one more thing to do here. Have you ever seen a Red Coloured Land ???
Yes, exactly, a red coloured land. A drive of 40 min. from Osiyan can take you to a Red Coloured Land. There's a place named Mathania which is World Famous for the production of Red Chili Powder. So, there you can find the big dunes of CHILI.
Khamma Ghani !...