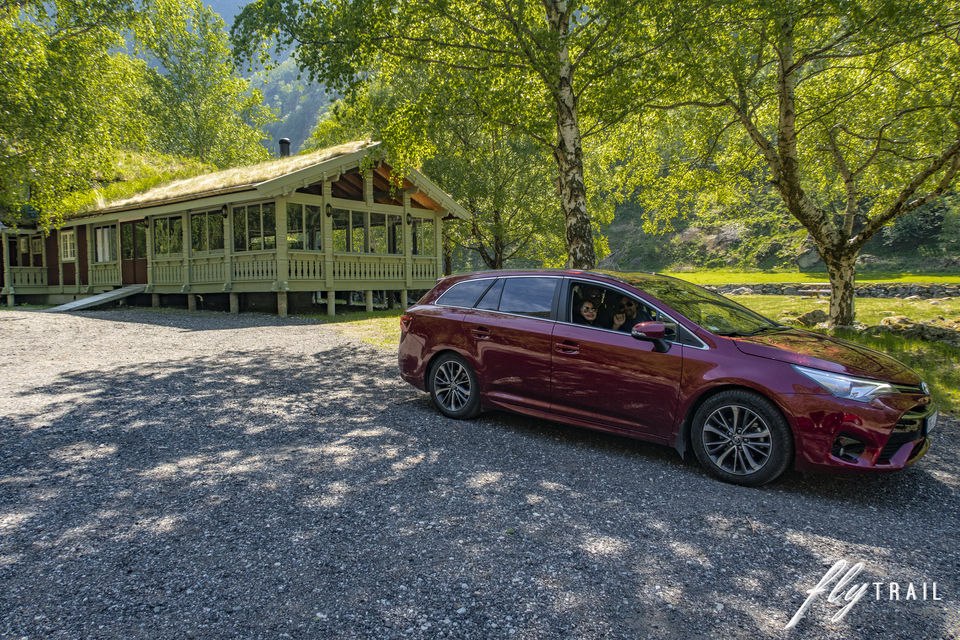 Oppdal is 400kms north of Oslo and it is roughly a 5 hours drive. A laid back town amidst nature.
We stayed in this rustic cabin with a turf roof in the woods which seemed straight out of Blyton's books. The interior is modern yet a rustic charm.
(Booked through AirBnB)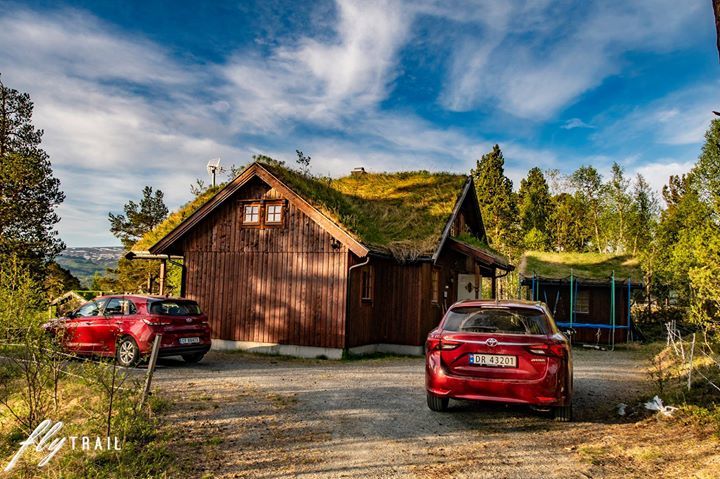 Can you imagine anything prettier than this?
An old vintage house dating back to the late 1800s overlooking Tafjorden. A view to die for.
This village in Valldal has some breathtaking views.
(Booked through AirBnB)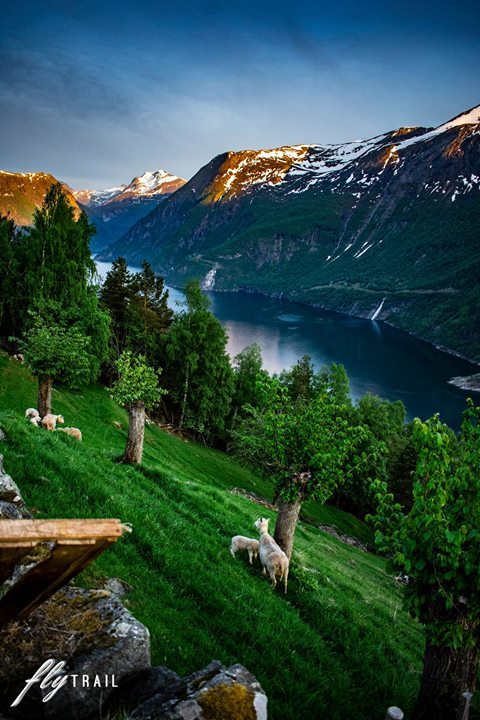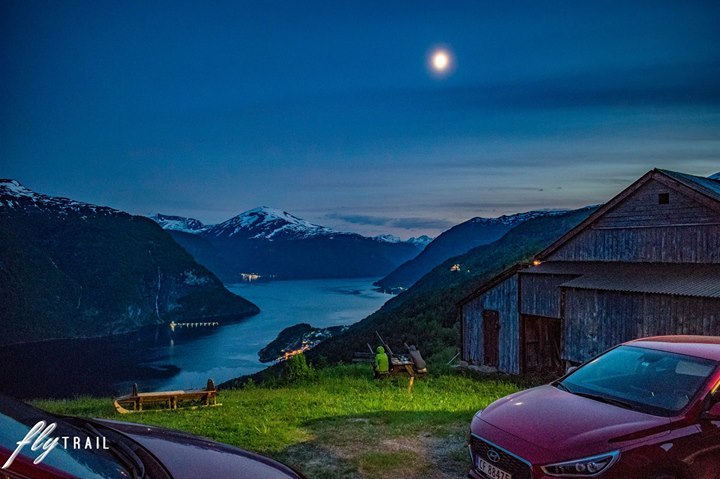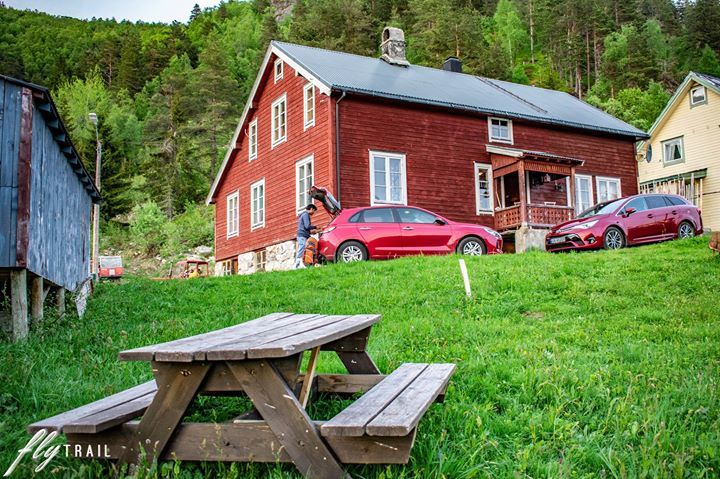 Straight out of a Hollywood movie set.
Oh yes! You read that right. This property in Borgund is nothing short of a dream. The house itself is huge and pretty, but what makes it drool-worthy is the lawn. You may think what is so fascinating about a lawn. Well! If you have a stream, a hanging bridge, an old school barbecue, an outdoor dining area and many more things to be added to a lawn, won't that be drool-worthy?
(Booked through Booking.com)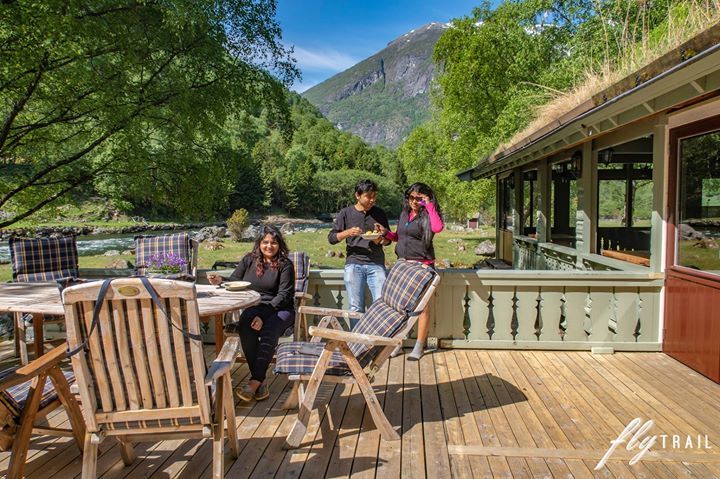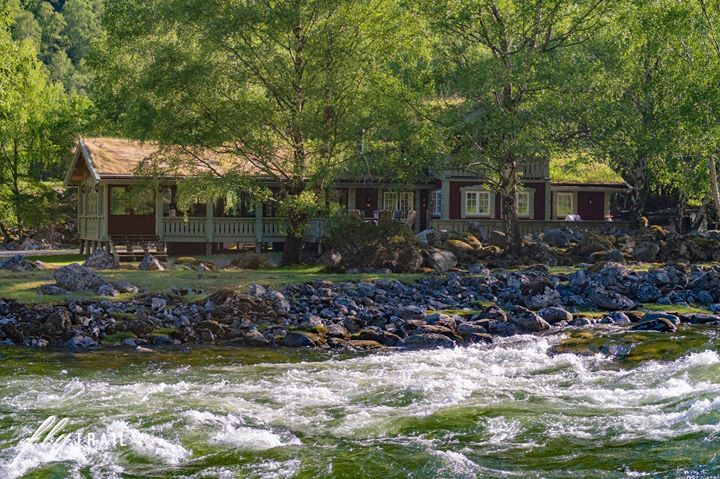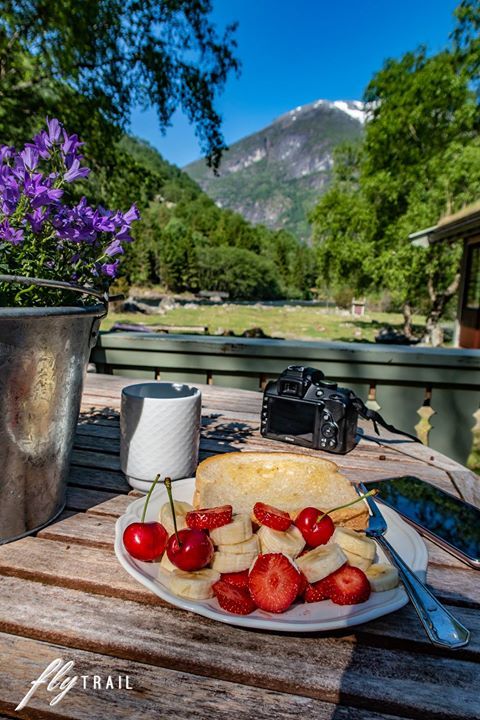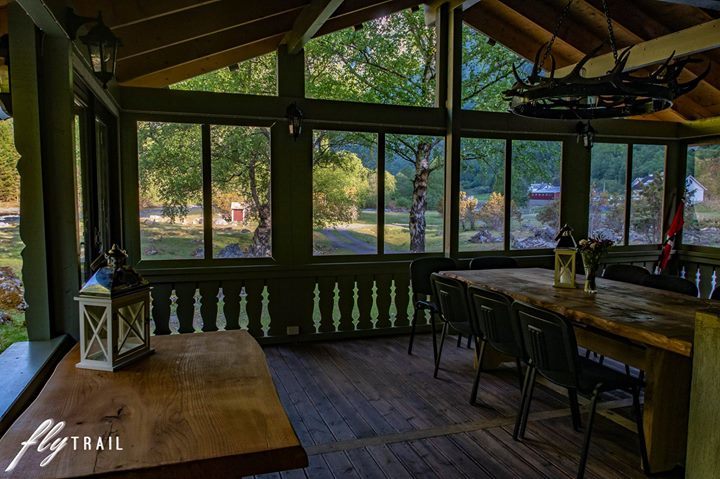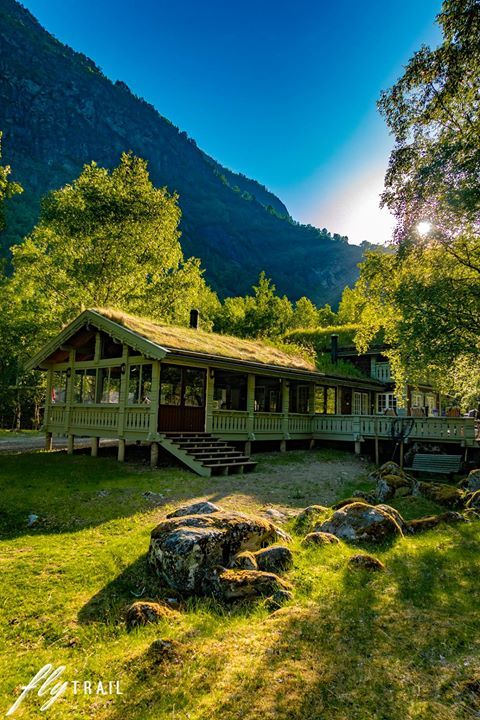 I still wonder, why do people waste so much money on hotels when you can get THIS at half the price.
Another favorite. This is a tiny village, Vradal, and what you see is Lake Vravatn and me sitting on the porch railings. Anyone seeking peace and solace, this is where you should go.
(Booked through AirBnB)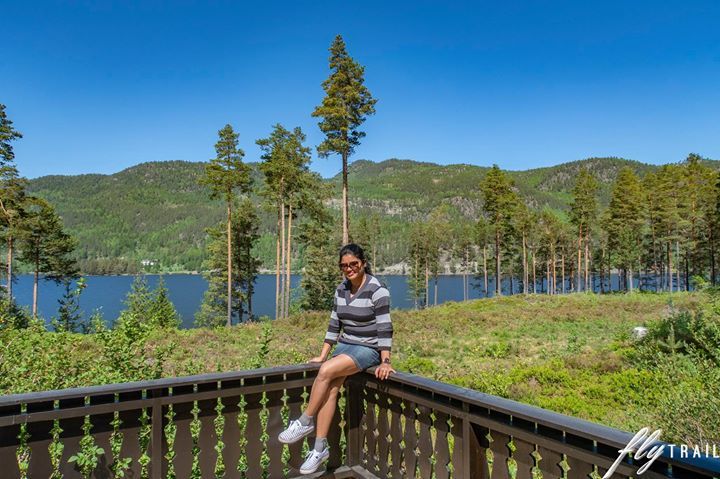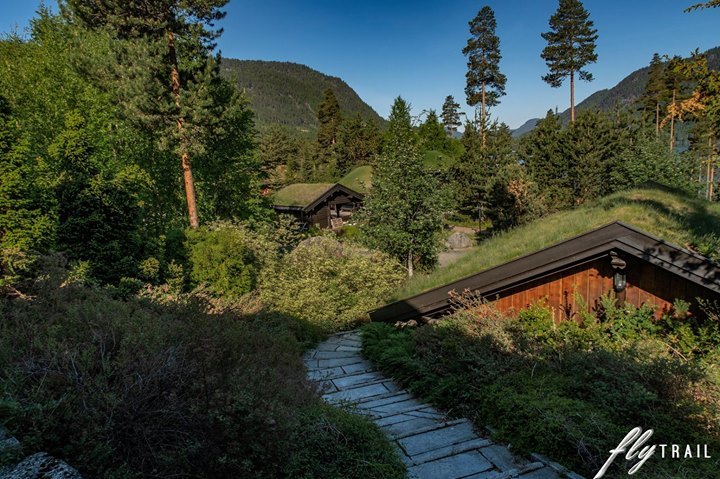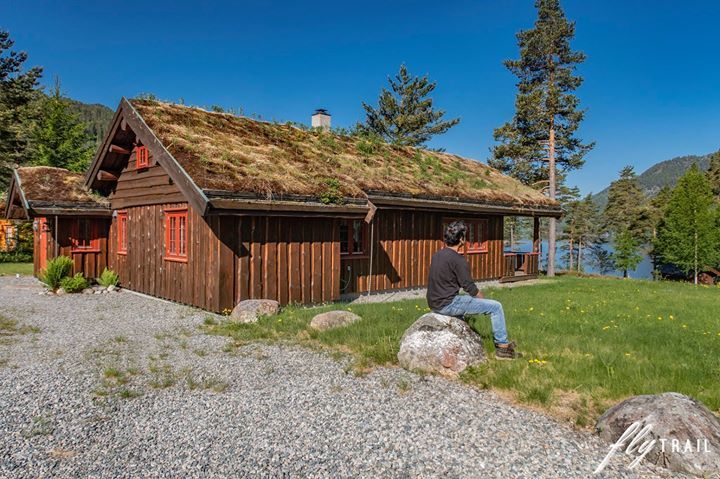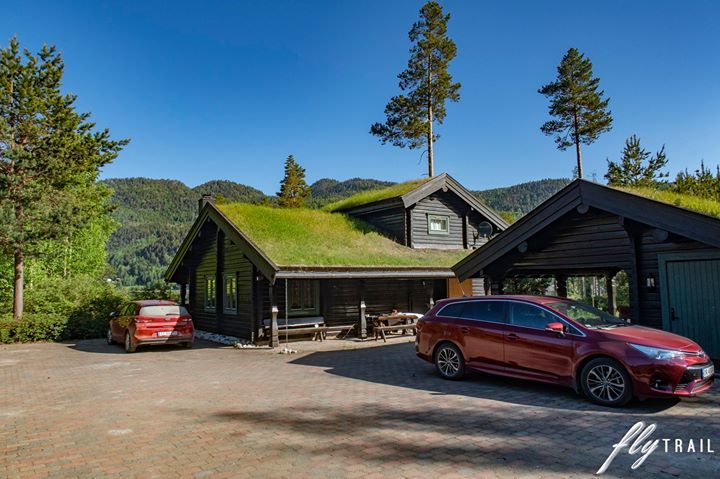 Lofoten Islands is pretty! Everyone knows that, and this BnB made our stay prettier.
Raften is a village in the Lofotens and it is pretty much desolate. We barely found another soul. It's just you and nature. Mountains, fields, fjords- a 100% dose of nature.
(Booked through AirBnB)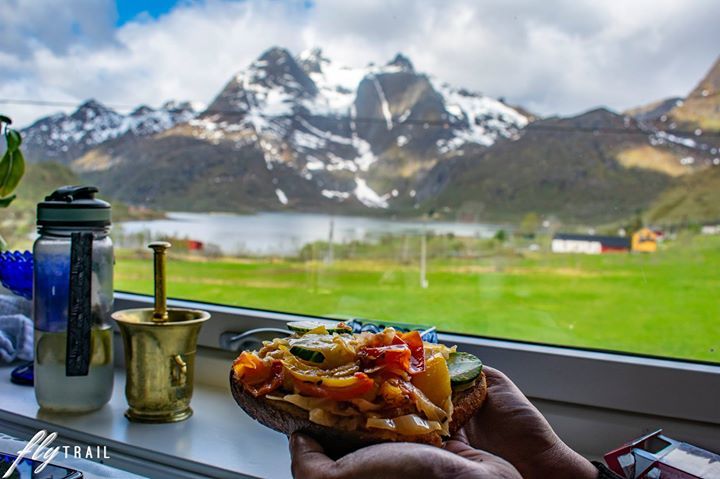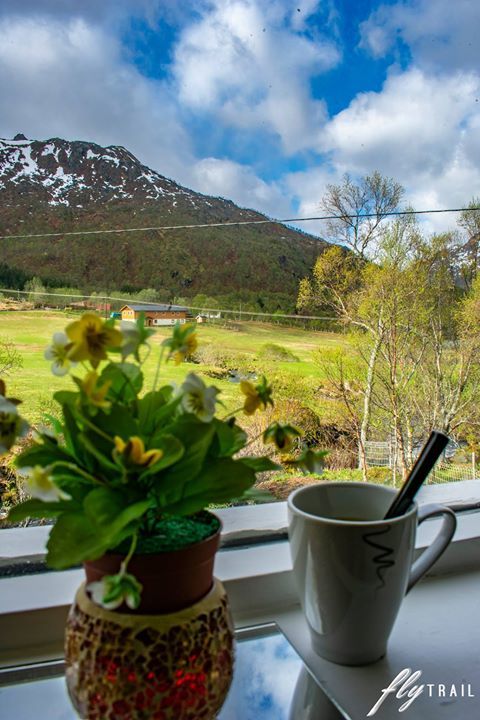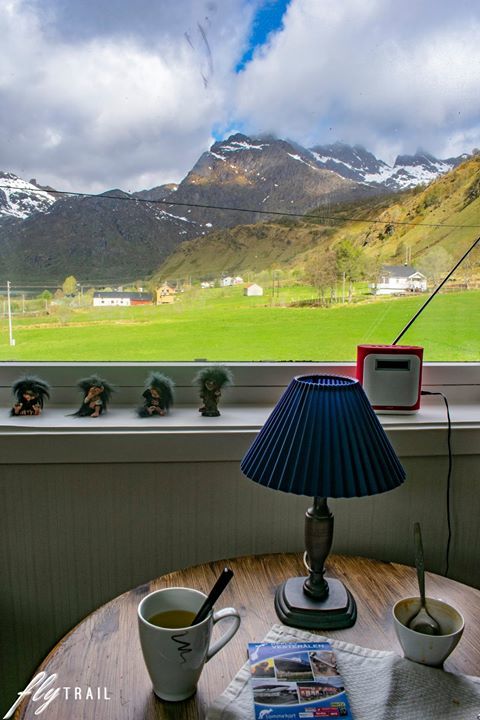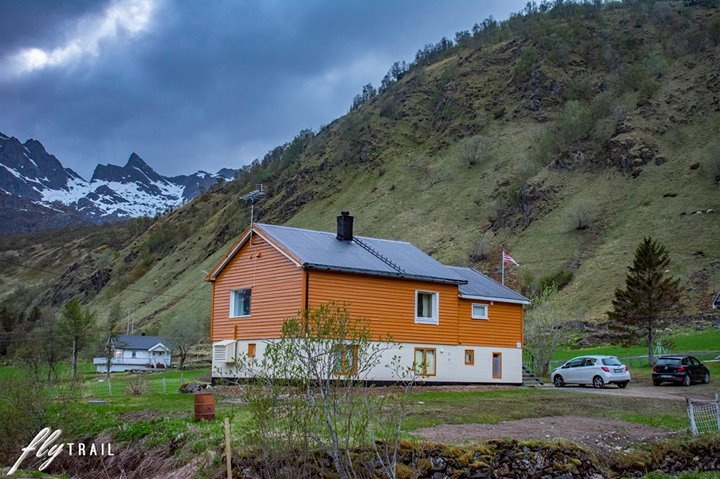 The final and exclusive BnB.
This is in A, Lofoten Islands. Yes, that's the name of the place- A. This is also the last village of the island and the road ends here. Now to our BnB - We stayed in rorbu houses; which in the past used to be rented out to fishermen during the fishing season. These "half on land, half jutting out to the sea" houses have been re-touched and re-done to be now rented out to tourists.
An amazing location by the sea to calm your soul.
(Booked through Booking.com)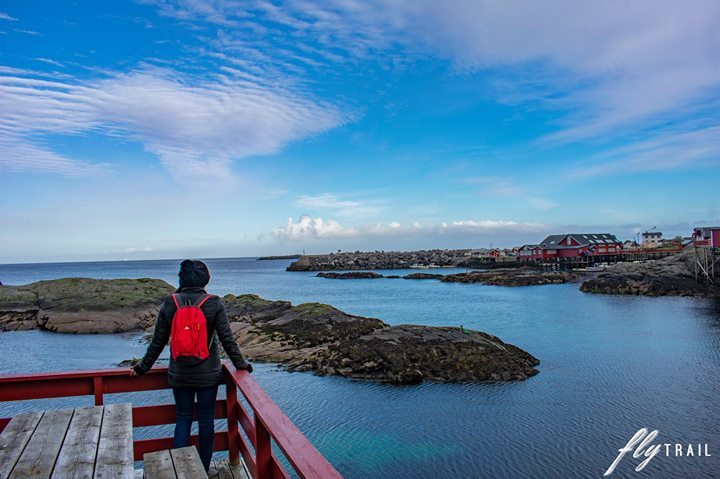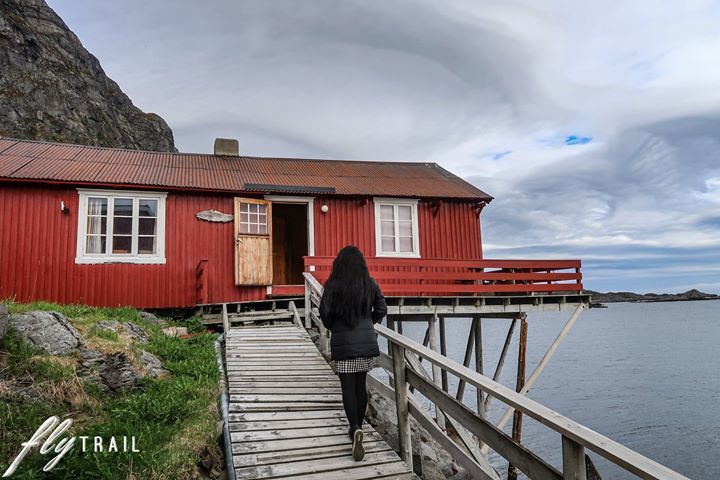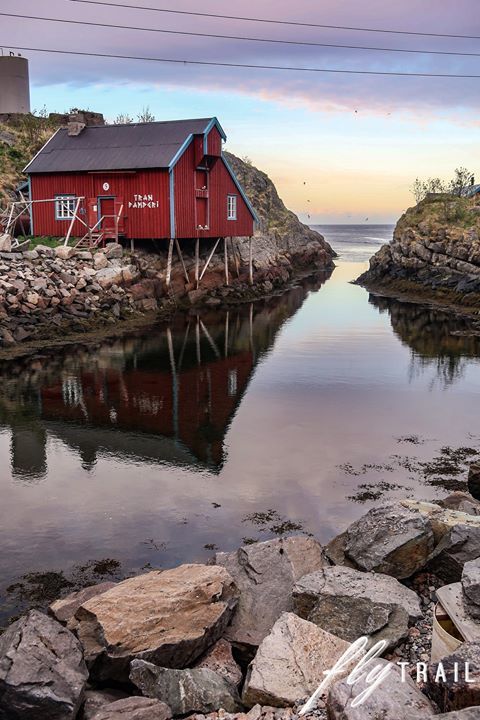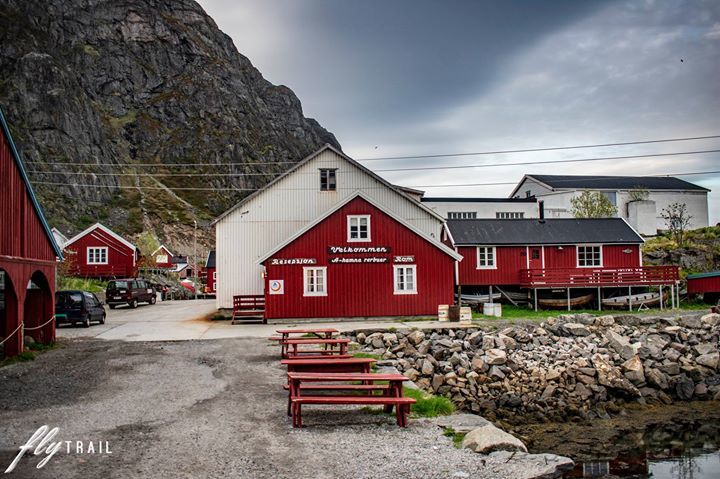 These are my BnB picks for Norway. Norway is all about nature and we chose to stay right amidst it.