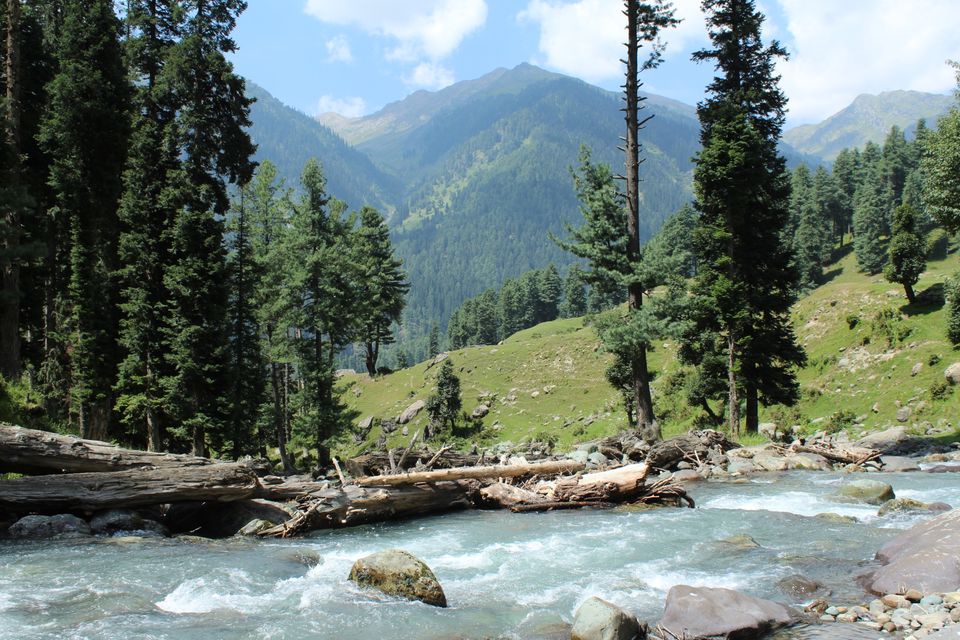 We started our journey from Delhi. Flight was little late for Srinagar as usual, waited out in the lounge. Reached Srinagar around 12 noon , and without any sightseeing made our way to Pahalagam.
We checked in Hotel Mount View, had lunch and went for a casual walk around market and the river. There was no crowd at all due to off season.
We haven't gone for any sight seeing right away, explored local market and went to one of the friend's house in Ashmuqam(Dargah where, Bajrangi Bhaijan Qawwali was filmed). Explored their Apple Orchards and Walnuts trees.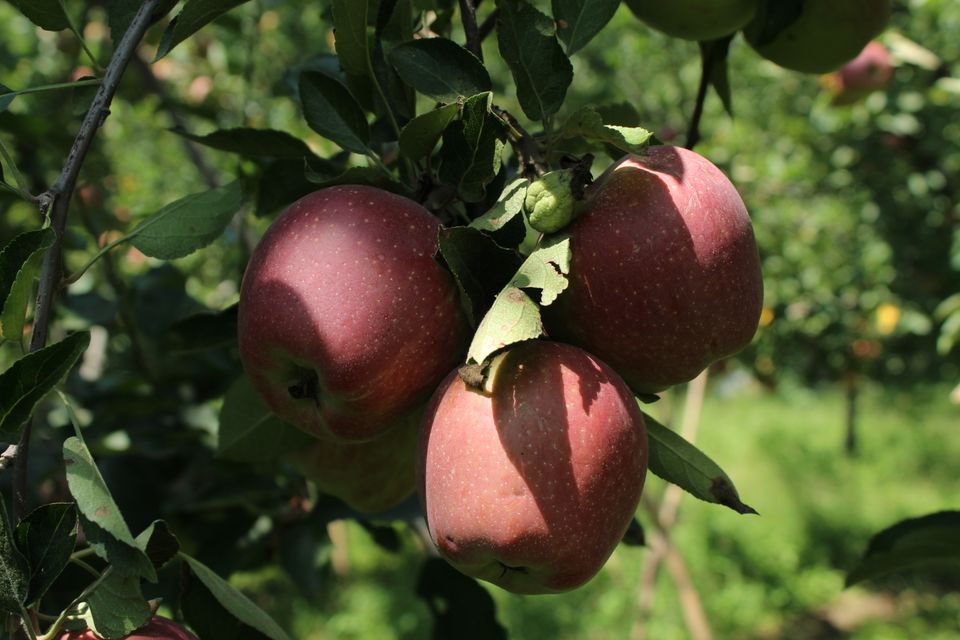 Next morning, we hired a local guide for sightseeing of famous points in Pahalagam valley. Only way to reach there is either you take services of the horses or go barefoot.
Not in trekking, so we decided to go for the horses. First we reached a point Kashmir valley through which you can have the view of most of the Pahalagam and is beautiful in its on way. As I told you , there was no crowd so we spend a good time there without any disturbance.
Second point was the hunters point, there is long story behind the name, you can ask your guide when you go there.
Then finally, after riding for around 1:30 hours on horses , we reached the most famous point of the Pahalagam, yes, it's Baisaran also known as Mini Switzerland. The view will take your breath away for time. Just sit and admire the beauty, you will not find something like this anywhere else in the country.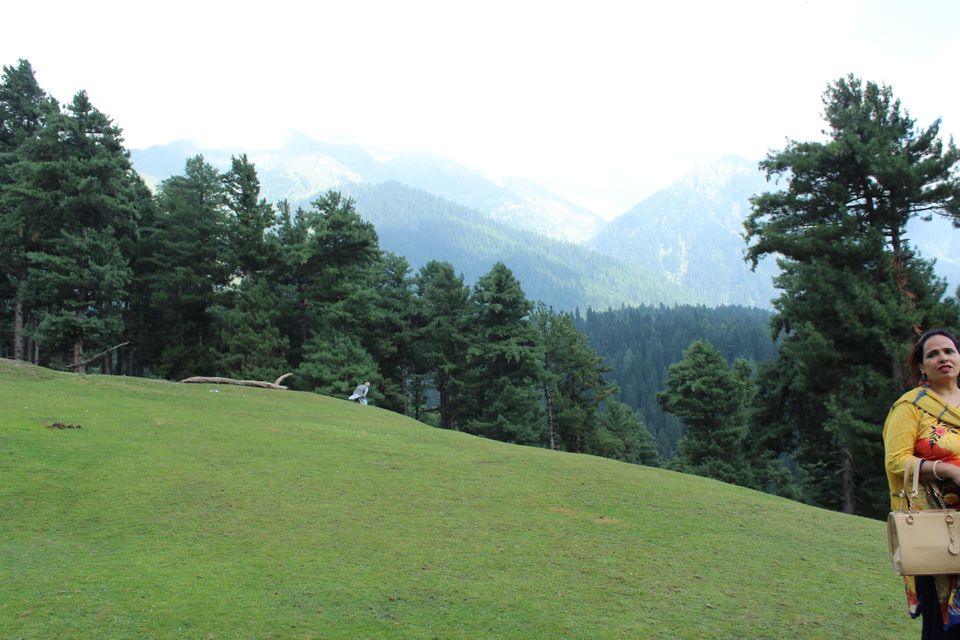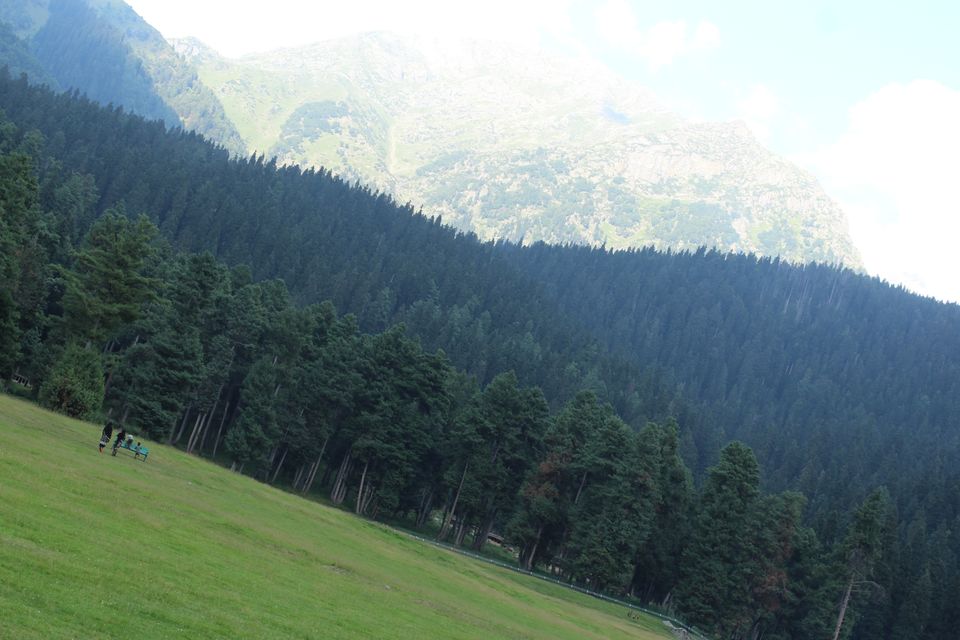 After a long and tiring day on horses back, next day we went for the places which are on some distance from main Pahalagam.
We hired a cab and started our journey towards Aru Valley. After reaching there, again there we have to go on horses to the aru point.
And trust me it's worth a go. Many bollywood movies have been shot here.
After that, we were on our way to Betaab Valley(got it's name from the Sunny Deol blockbuster movie). The Betaab Valley was much crowded than we expected due to the local holiday.
After spending not much time in Betaab Valley, we headed towards Chandanwari glacier. There was not much of snow we found, but the weather and the river saved our day. It is also the last stop for the horses in famous Amarnath Yatra, from here they go on foot.
Pahalagam is a place always appealing to the tourists, one can easily forgot the high end tension in the entire Kashmir region but Pahalagam assured us of no conflict regions and people here are also very friendly.
This concluded our short journey in Pahalagam, hope to return there soon.