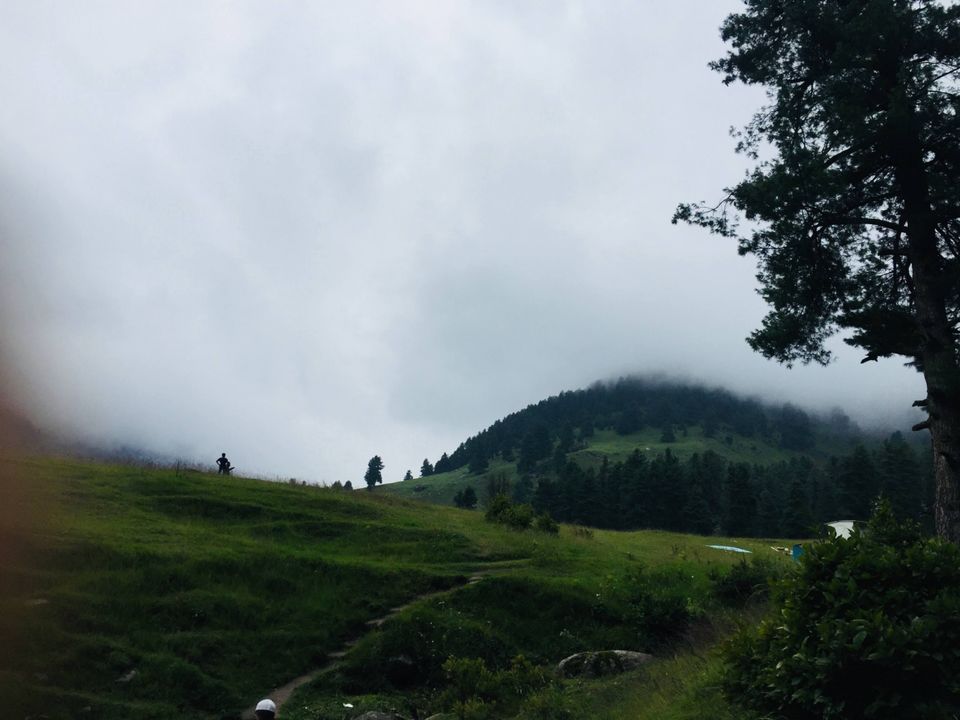 "I was born in the mountains and I want to be there!"
You have always seen Pahalgam featuring in movies not surprising you'll definitely feel that!
It was a road trip from Pulwama,Jammu and Kashmir accompanied with friends.
This trip was worth every moment.
The place always seems welcoming with open arms especially when your school is there...
Army Goodwill Public School was our first destination. Wind of nostalgia was surrounded me
the memories as if it was something that happened yesterday...
It was a sort of reunion if you can say so.
Not everyone was presented but their presence was felt. The feeling was surreal and may be I cannot express it....
In the evening we went to near by market. The place is great if you want to buy souvenirs for loved ones or just want to keep them as memory of this wonderful place.
The place is heaven for non vegans, Kashmiri cuisines is always known for its spices especially for saffron apple ,dry fruits !
Wazwan is must try if you are here in Kashmir.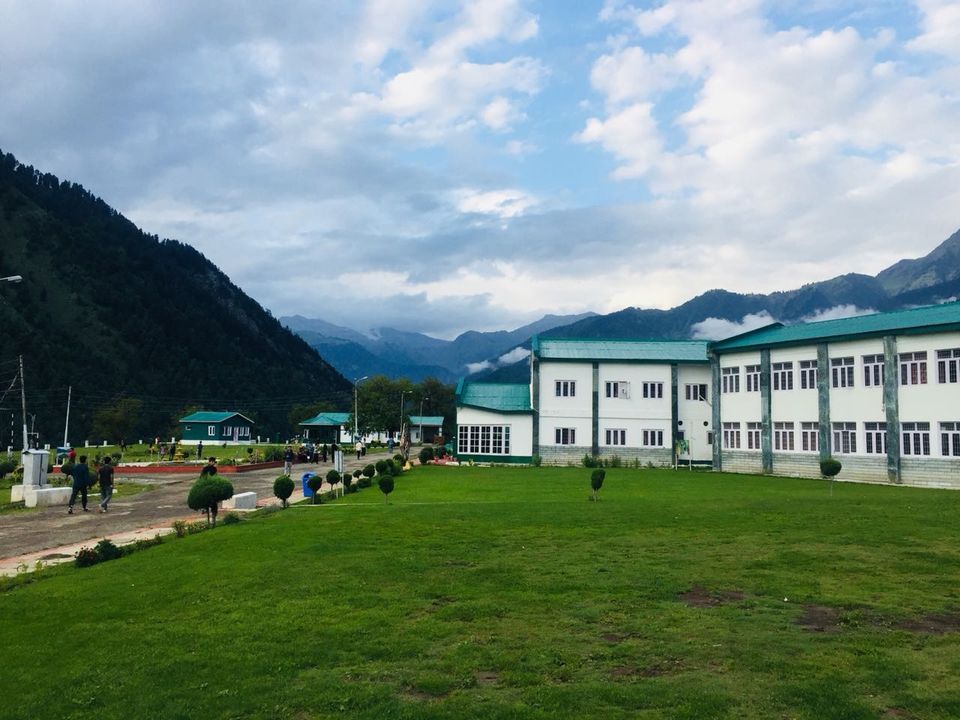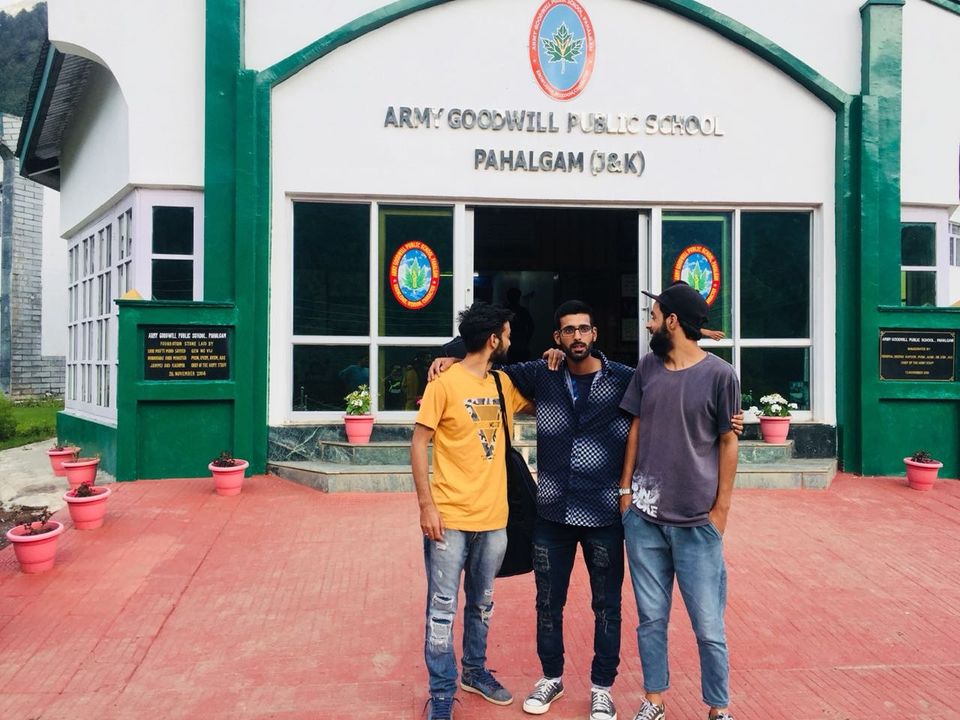 We stayed at "Apline K2 Pahalgam Resorts", where we met a tourist Benjamin Thornton an australian who accompanied us for the rest of the tour.
The aru valley is one the less commercialised yet the most pristine and untouched places of Kashmir. The mountains with its landscape and scenic beauty is breathtaking!
One can see the snow capped mountains everywhere and a small rivulet flowing through.The river Lidder was clearer than the sky! Pahalgam is a heavenly abode which has to be visited once in a lifetime. The mist and fog around the snow and the white blanket of snow made us feel to settle down in pahalgam. From aru valley, we toward Betaab valley. Betaab valley like its name gives you the chills down your spine! It literally evokes the music within your heart with the sound of gushing water. You'll also find varied flora and fauna and these are something that you would cherish if you're a Nature lover. The valley is covered with lush green meadows, snow clad mountains and thick vegetation. An interesting fact which many of us might not know is that this valley has got its name from the bollywood movie Betaab starring Amrita Singh and Sunny Deol!
It came as a suprise for me too!!!
Hope you enjoy your time when you visit there!