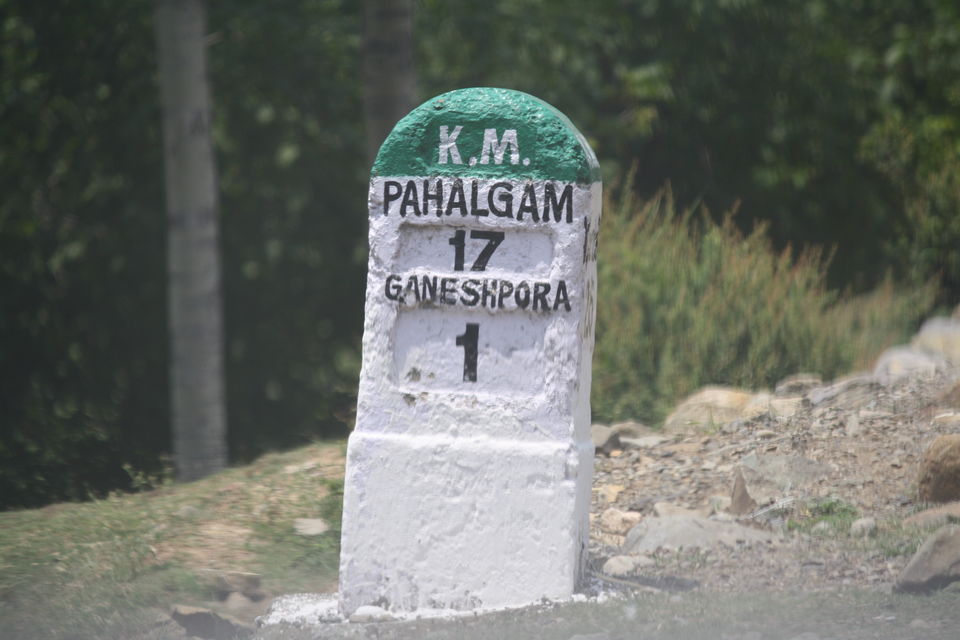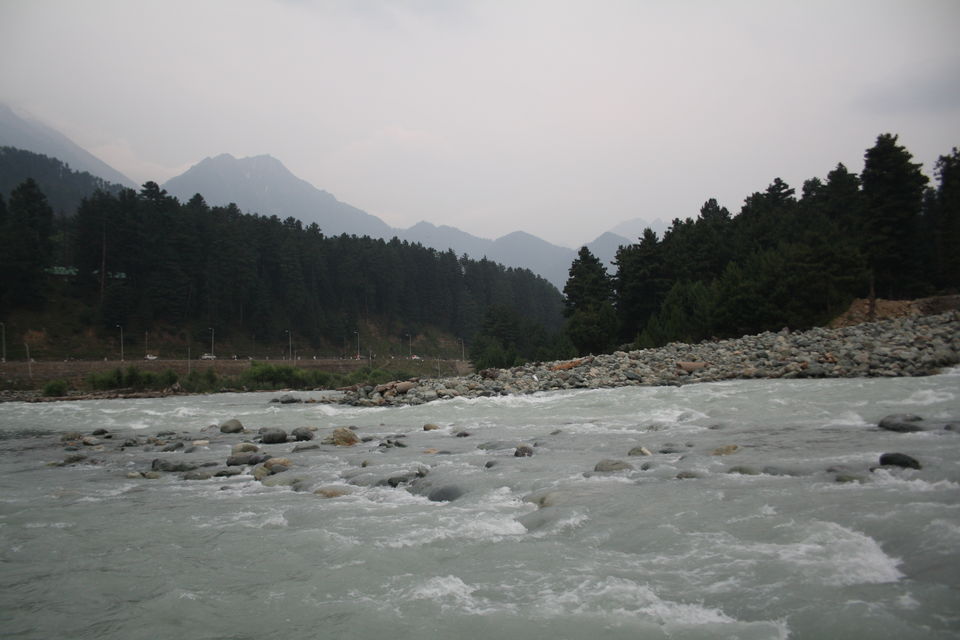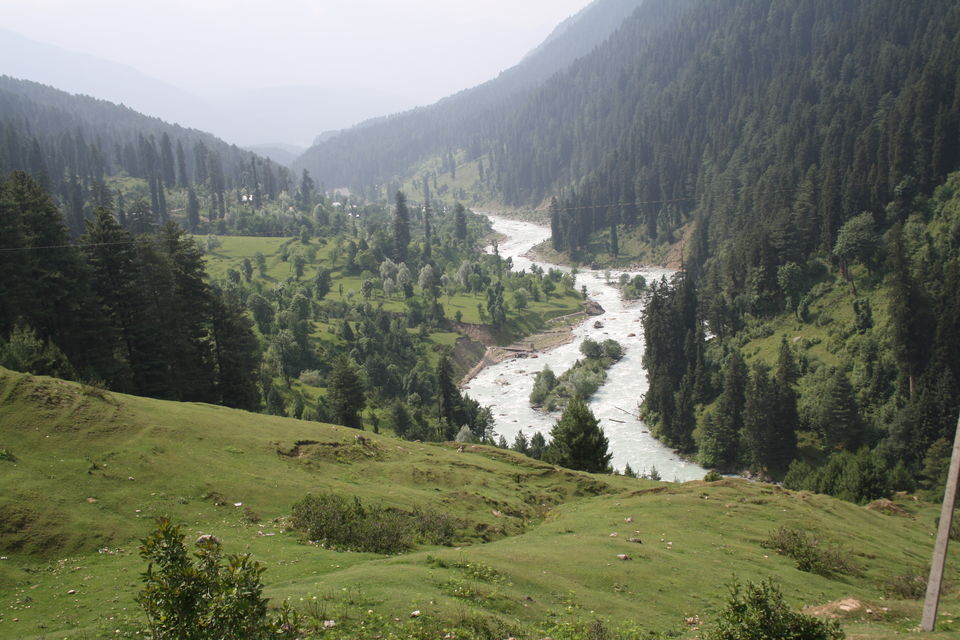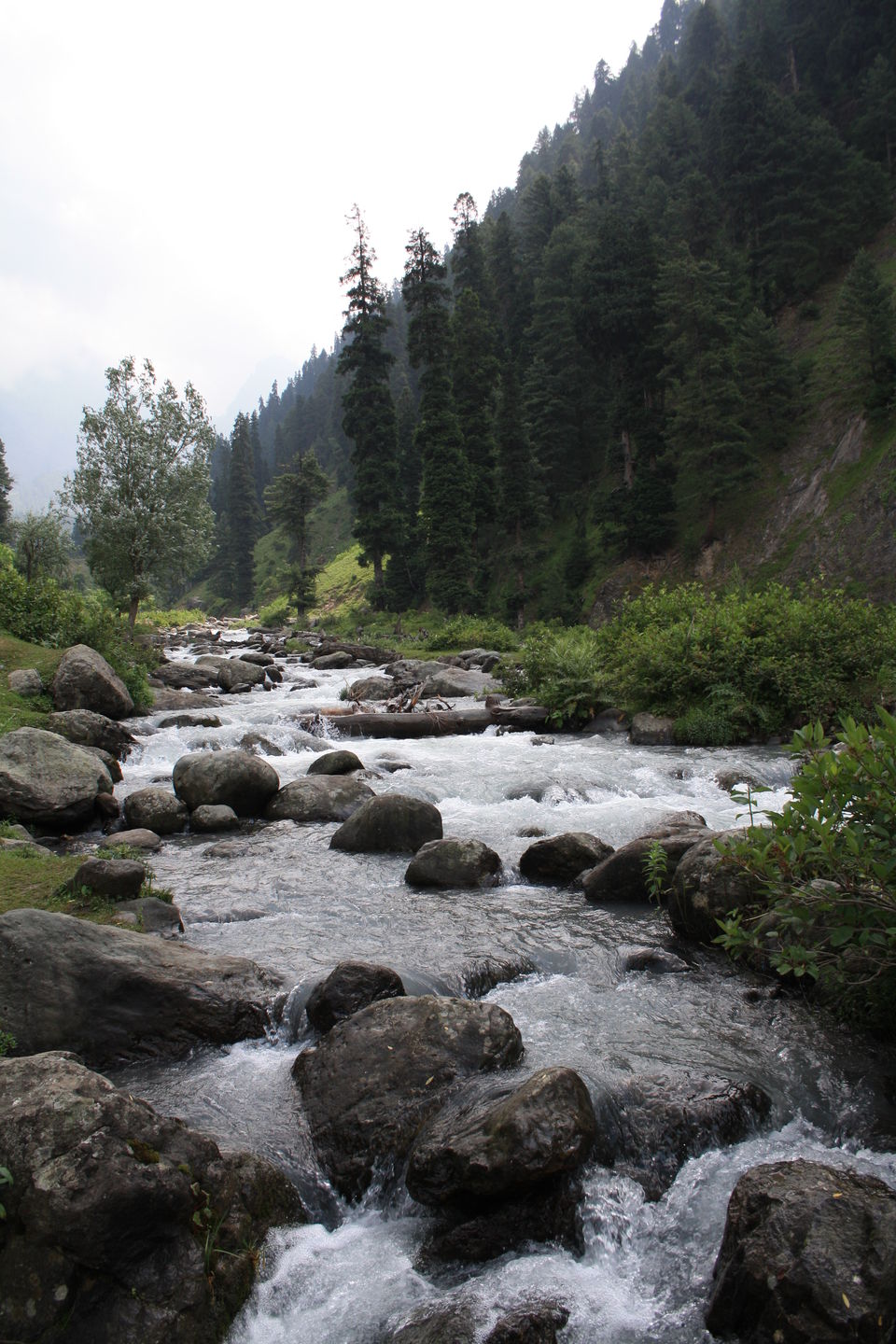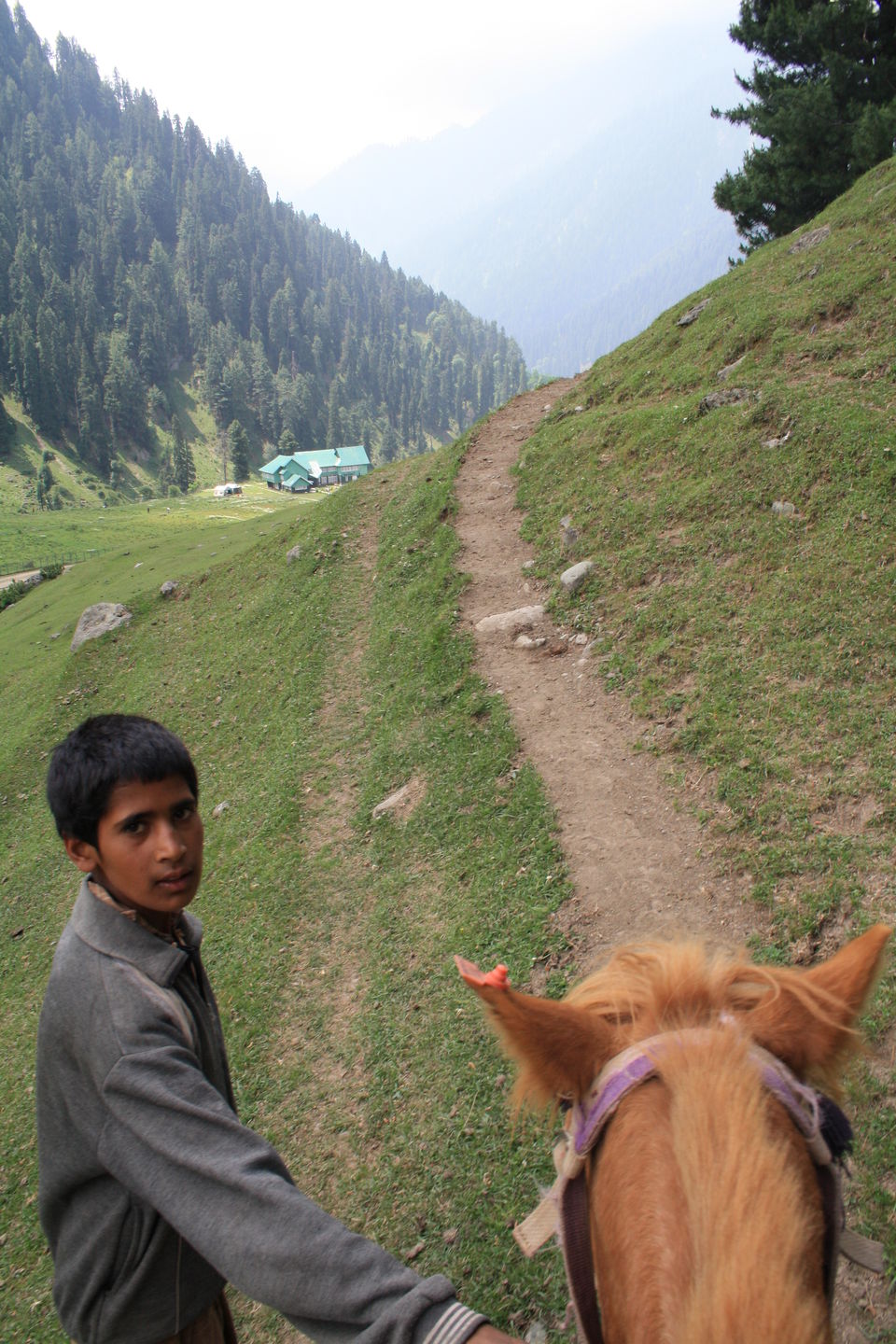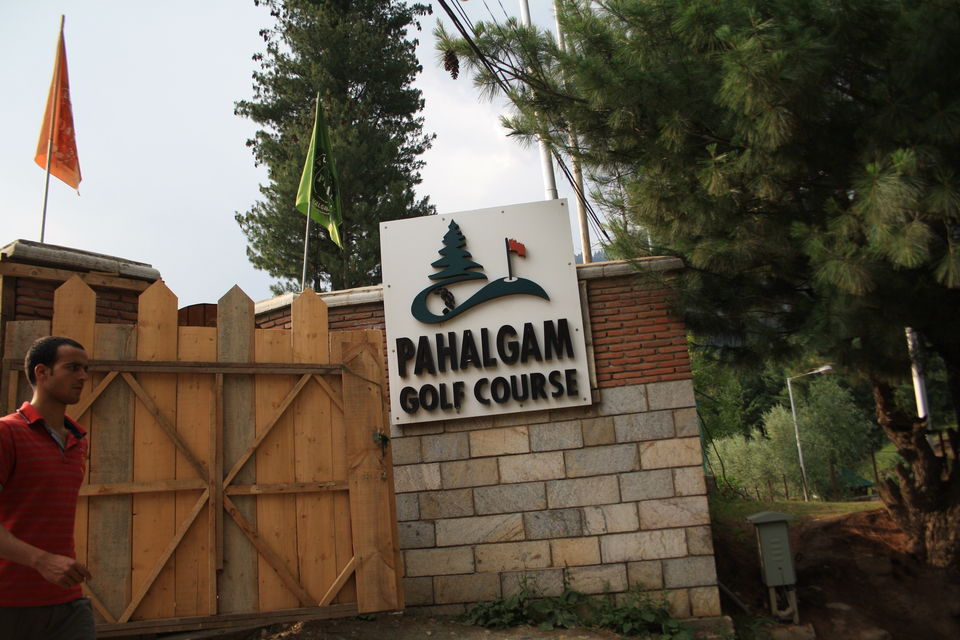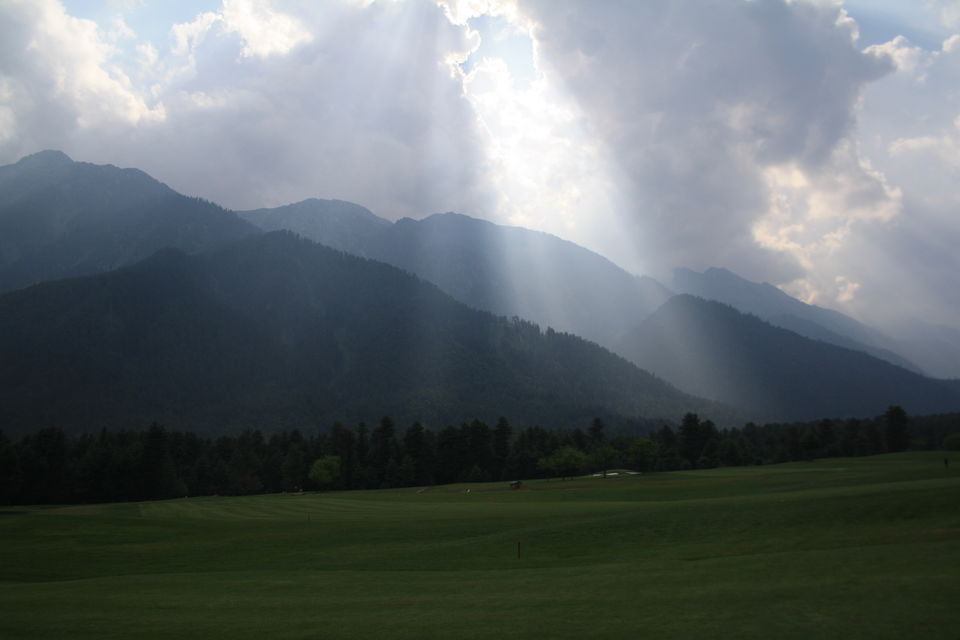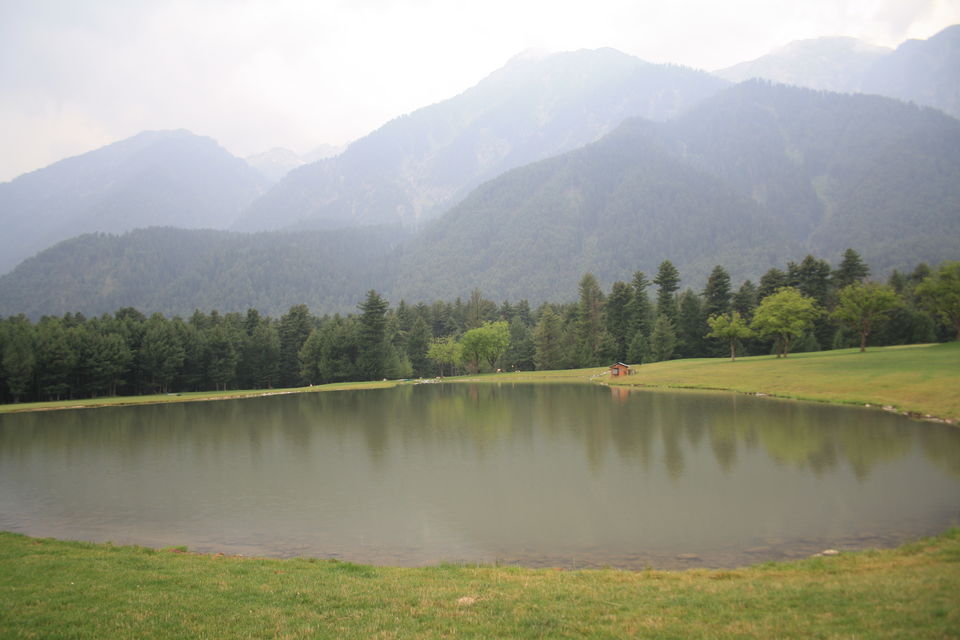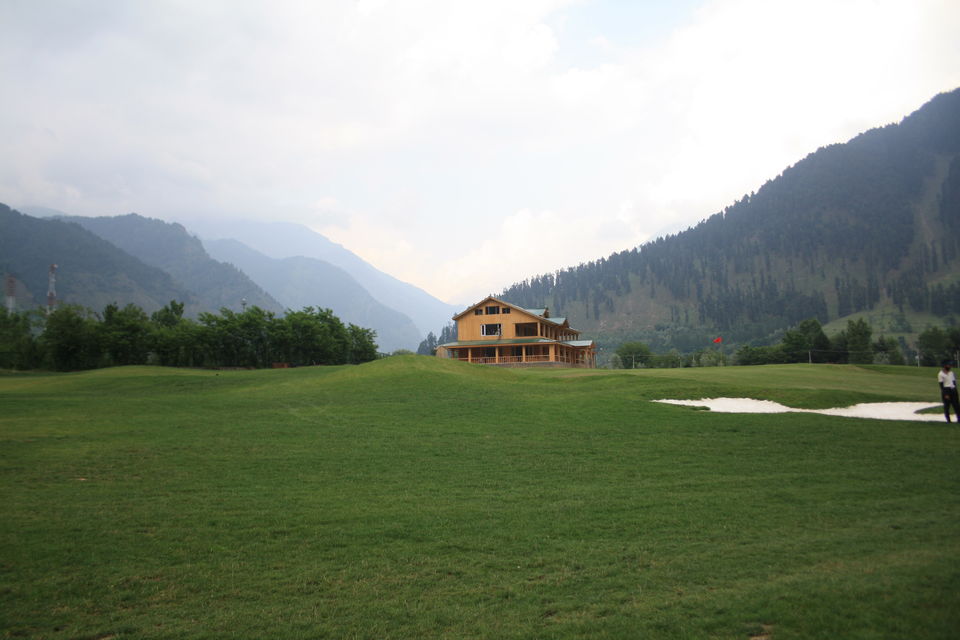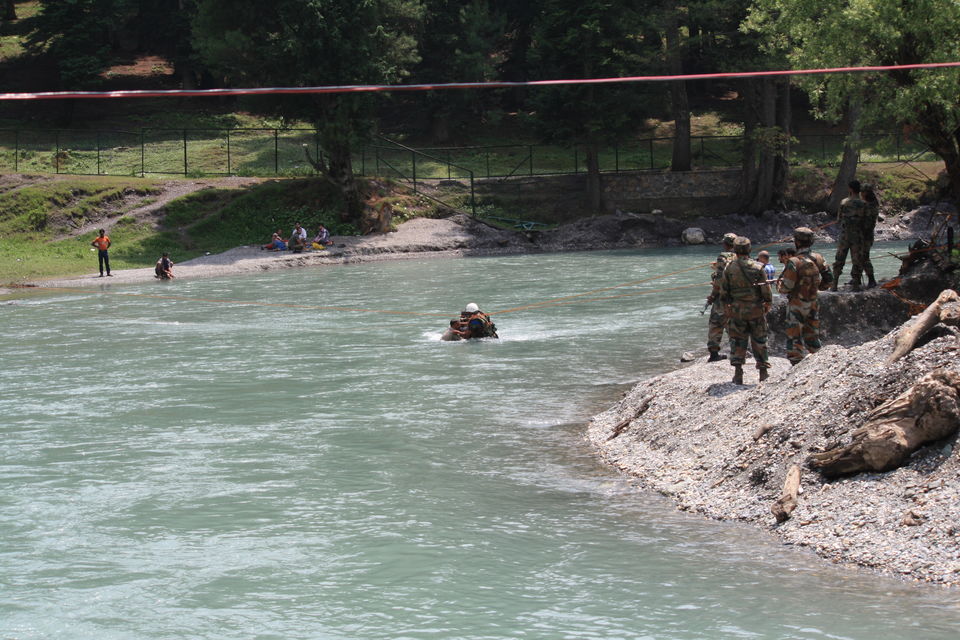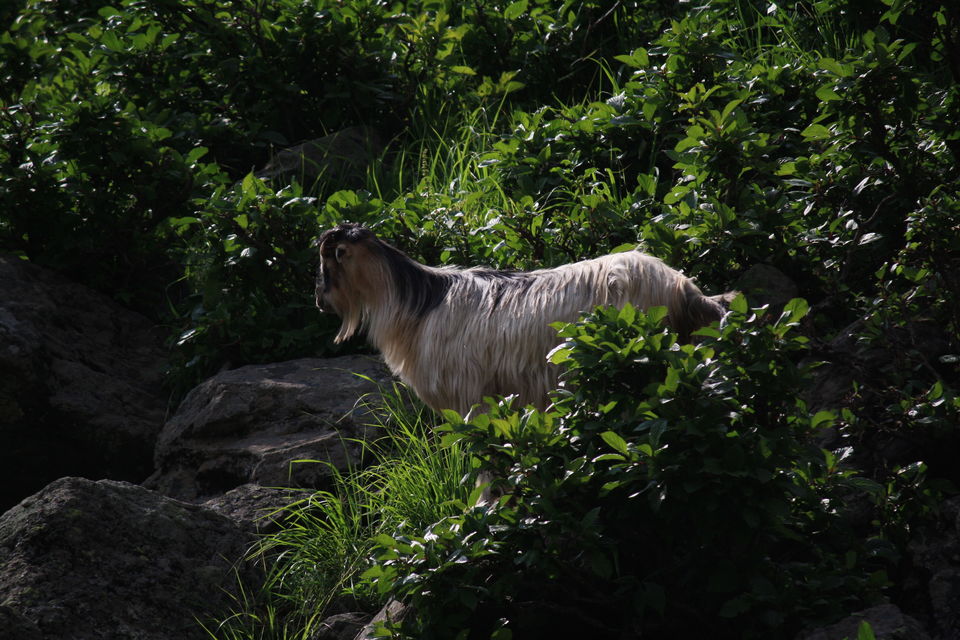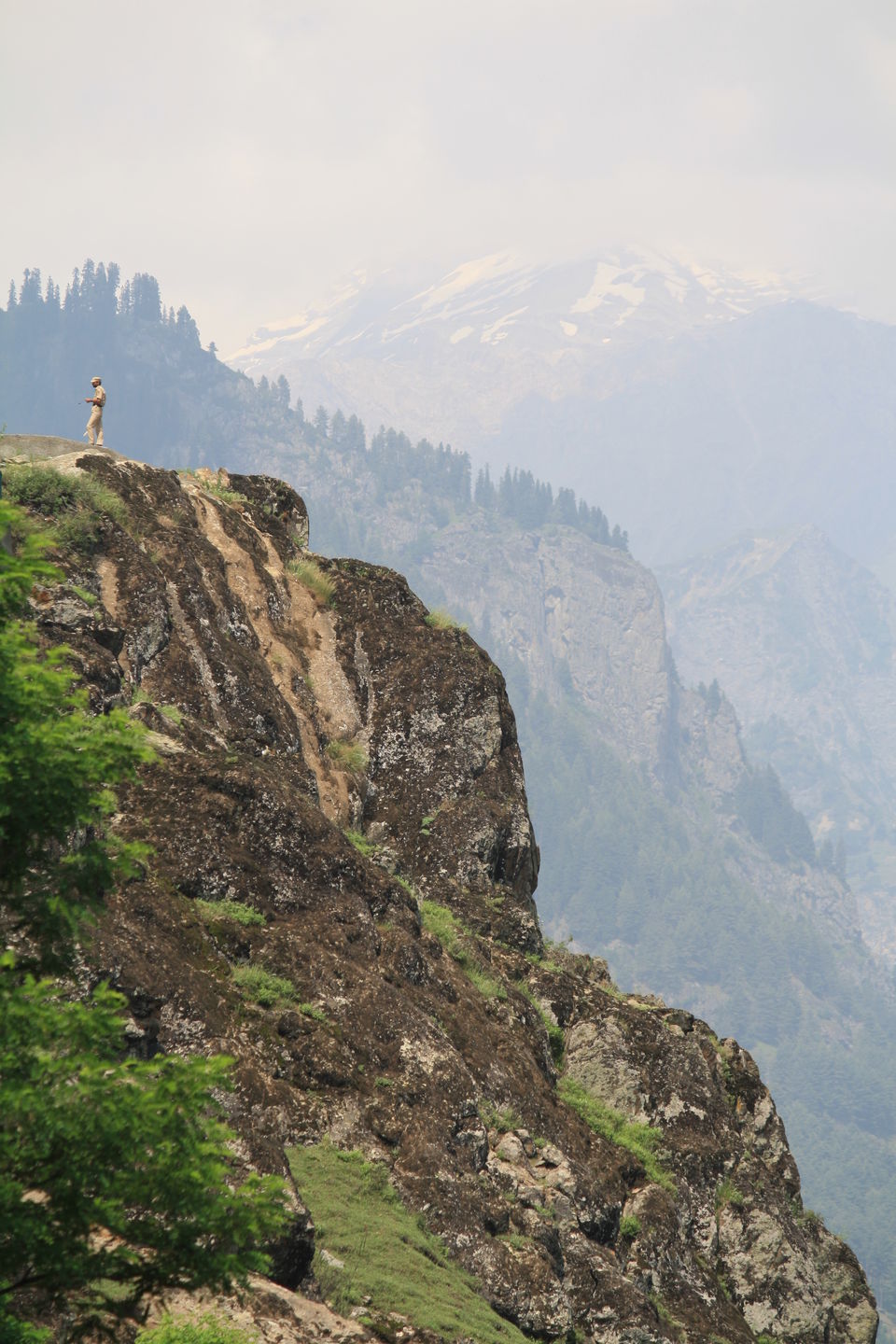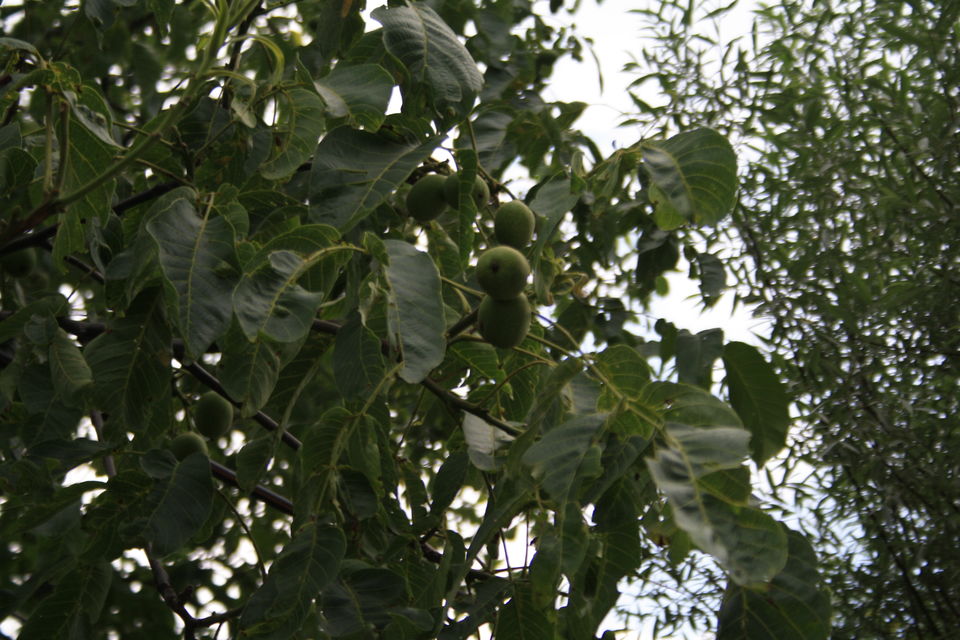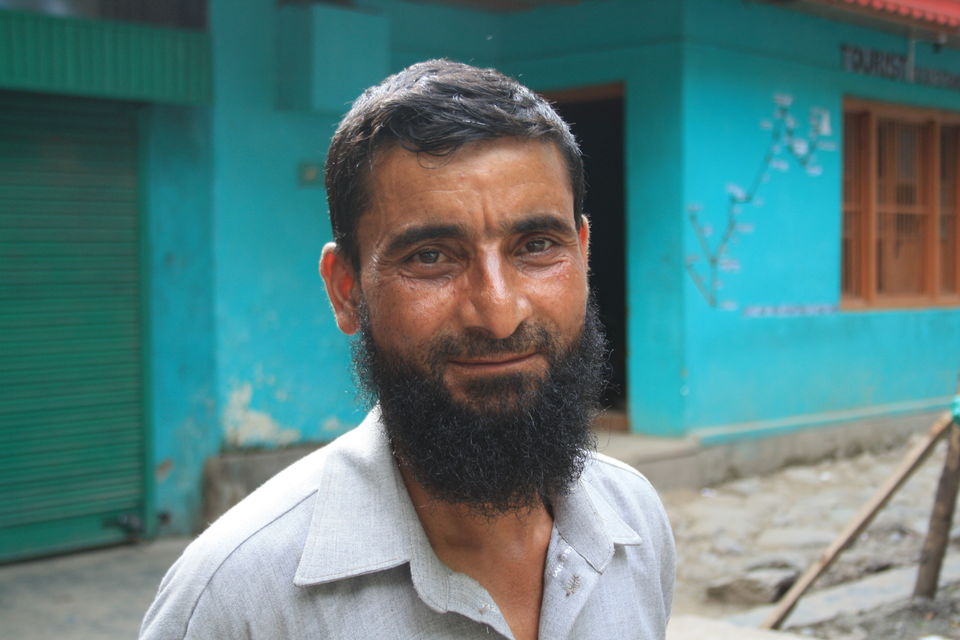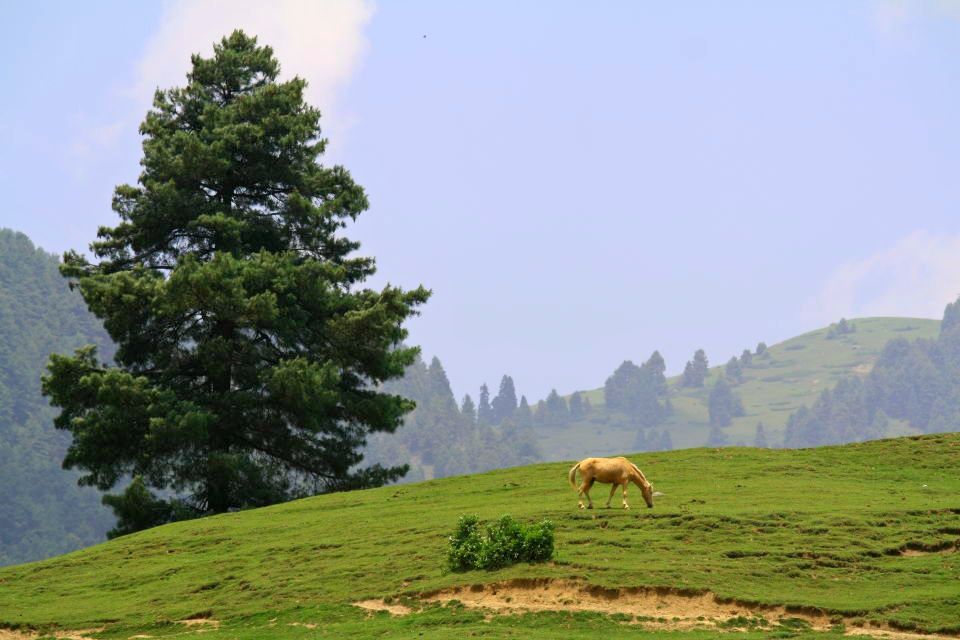 I had grown up watching glimpses of the picturesque Kashmir valley in Hindi movies. River streams flowing through pristine meadows and shepherds with grazing sheep in the backdrop of snow-clad peaks. It had felt like a dream until the summer of 2013 when I visited Pahalgam. Situated at a height of 7,200 feet, Pahalgam is a quaint hilly area in the Anantnag district of Jammu & Kashmir. After a four hour intermittent drive from Gulmarg with dry fruit and saffron shopping on the way, I reached Pahalgam. I was welcomed by the sight of almond trees lined on the edges of the intertwining roads with river Lidder flowing alongside.
Pahalgam had limited accommodation options which got even more expensive during the tourist season. Not surprisingly, the pace of development in this region had been slow given the festering political unrest. I had booked my stay in hotel 'Senator Pine-n-Peak', a modest property surrounded by sprawling lawns overlooking river Lidder. I treaded down the hotel steps and headed towards the river bank. Army troops were stationed across the streets which was a common sight in most parts of Kashmir, just like frequent check-posts and military trucks doing the rounds. I dipped my feet into the ice-cold water and enjoyed the soothing sound of water gushing over the rocks covering the river bed. A nebulous mist had formed due to the strong current.
Next day, I began my tour with the famous 'Aru' valley. My driver was a genteel guy with a thick grey beard and a strong Urdu diction.
"I drove Alia Bhatt around Kashmir during the shooting of Highway," he remarked with a glint of excitement on his face.
I nodded my head quite unsure of what he was referring to then. Today of course, having become an ardent fan of the movie, I can appreciate his excitement. On the way, I crossed several small streams, the water being as crystal clear as the placid surroundings. I stopped for taking pictures at one of these scenic spots, next to which lay a small hut from which came a hoarse sound. As I peeped inside the small entrance, I saw a man sitting next to a grinding machine which produced gram flour. Curious to know where the power to operate the machine came from in this wilderness, I approached him.
"Who are you making this flour for?" I inquired.
"For my family and a bit to sell," he said.
"But, do you get electricity here?" I said.
"No, this machine works with the force of water from the stream. Summers are the only time we can do this since the stream is frozen during winters. So we need to prepare flour enough to last through winter months," he added.
A woman sat in one corner preparing 'chapattis' from the fresh flour.
"Can I try this?" I asked her.
"Sure," she handed over a 'chapatti' to me.
The fresh water from the stream, the pure air of the valley and the sincere efforts of the man had combined to leave an everlasting taste in my mouth.
After a short while, I reached Aru valley. A young shepherd boy helped me climb onto a horse which he maneuvered well to tread through the narrow uphill terrain crossing small streams to reach the main valley. The views from the top were spectacular – a vast intersection of undulating meadows with alpine vegetation and colorful huts in the periphery. Soft sunshine had illuminated the lush green slopes which stood in contrast to the bright blue skies. The only sound was that of gusty winds crisscrossing the vast area. No wonder, this had been a shooting venue for several movies, including the blockbuster Hindi movie- 'Karma.'
My next stop was Pahalgam golf course, one of the highest golf courses in the world. This 18-hole course with a water body offered an outstanding 360 degree view of mountains swathed with a dark grey silhouette of dense clouds.
Next morning, I was woken by the rumbling of thunder and the pitter-patter of raindrops falling over the leaves. It was cold and after treating myself to some hot breakfast, I headed to 'Betaab' valley, named after the popular Hindi movie 'Betaab' which was shot here. A famous picnic spot, with a paved walkway among trees and river Lidder flowing alongside, the place was a bit touristy and overcrowded with touts hassling visitors to click pictures with their sheep and rabbits.
Post this, I drove to Chandanwadi, located at a height of 10,800 feet and the base camp for 'Amarnath Yatra.' The drive was scenic with rocky mountains on one side and river Lidder on the other. However, it got bumpy due to many curves and bends. Water from the melting snow of a glacier atop the valley had formed several mini waterfalls running through tiny cravines and gorges on the way. As the evening set in, my driver took me to the taxi stand and treated me to 'sheermal', a sweat Kashmiri bread served with 'sheer Chai', pink salted tea both being regional specialties. Later, I shopped for tea cosies, bed covers and stoles with intricate Kashmiri embroidery from the local market.
A summer holiday in Pahalgam had been delightful offering picturesque views of meandering streams amidst lush green meadows coupled with warm hospitality and pleasant weather. But I should return soon - this time in winters to experience a different side of the beauty of this picture-perfect town – one with pristine white fur covered mountains encapsulating frozen streams.