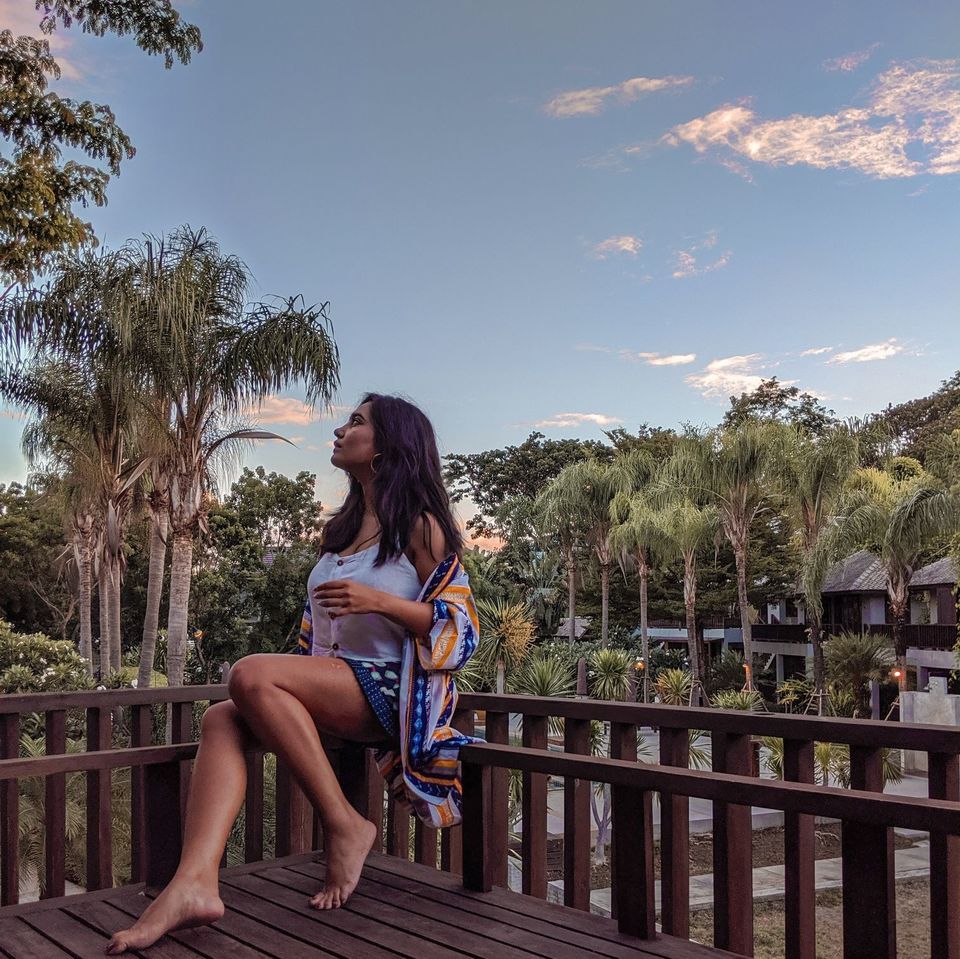 When someone mentions Thailand the places that come to our mind are always Bangkok, Phuket, Koh Samui and the likes but this part of Northern Thailand that I explored is like a paradise. It is hardly thought of while planning a trip to Thailand.
I spent the last week in this little slice of Pai paradise in Thailand. Nestled in the mountains and covered with hidden sticky waterfalls, Pai is a tiny town which is a dream destination for most of us who are seeking for something off the beaten path. It is a place for both kinds of people, who want a lazy and chilled out vacation or an adventurous one. It is also safe for solo women travellers.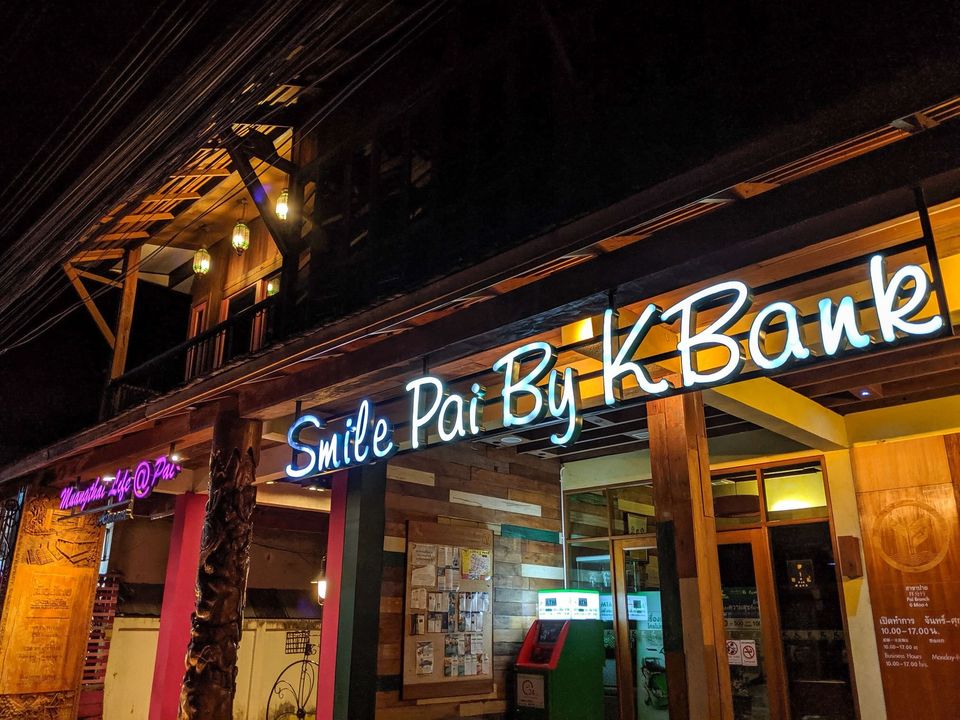 The cute and cozy town is called 'The Pie Hole' as people fall into the lifestyle and never want to leave. I can assure you its true when they say that. I had zilch will to leave, one day in Pai is just not enough.
The town is so relaxed and hippie with the constant peaceful vibe and chill atmosphere. It is beautiful, clean and , you can see down the walking street of the centre of the town. Here are some things you will never forget about your visit to Pai :
The Walking Street (Pai Night Market) – The stalls at the night market of Pai is different from most night markets all. The best thing about the market is that the price is lower than other parts of Thailand. Do not hesitate from trying everything. The most interesting thing that I tried here was the Sticky Rice Pancake and Home made ice cream cones. Along with the yummy food stalls, you will come across small shops selling cute dresses, traditional dresses and the Hill Tribe costumes. Look around for things which are cheaper here than the rest of Thailand.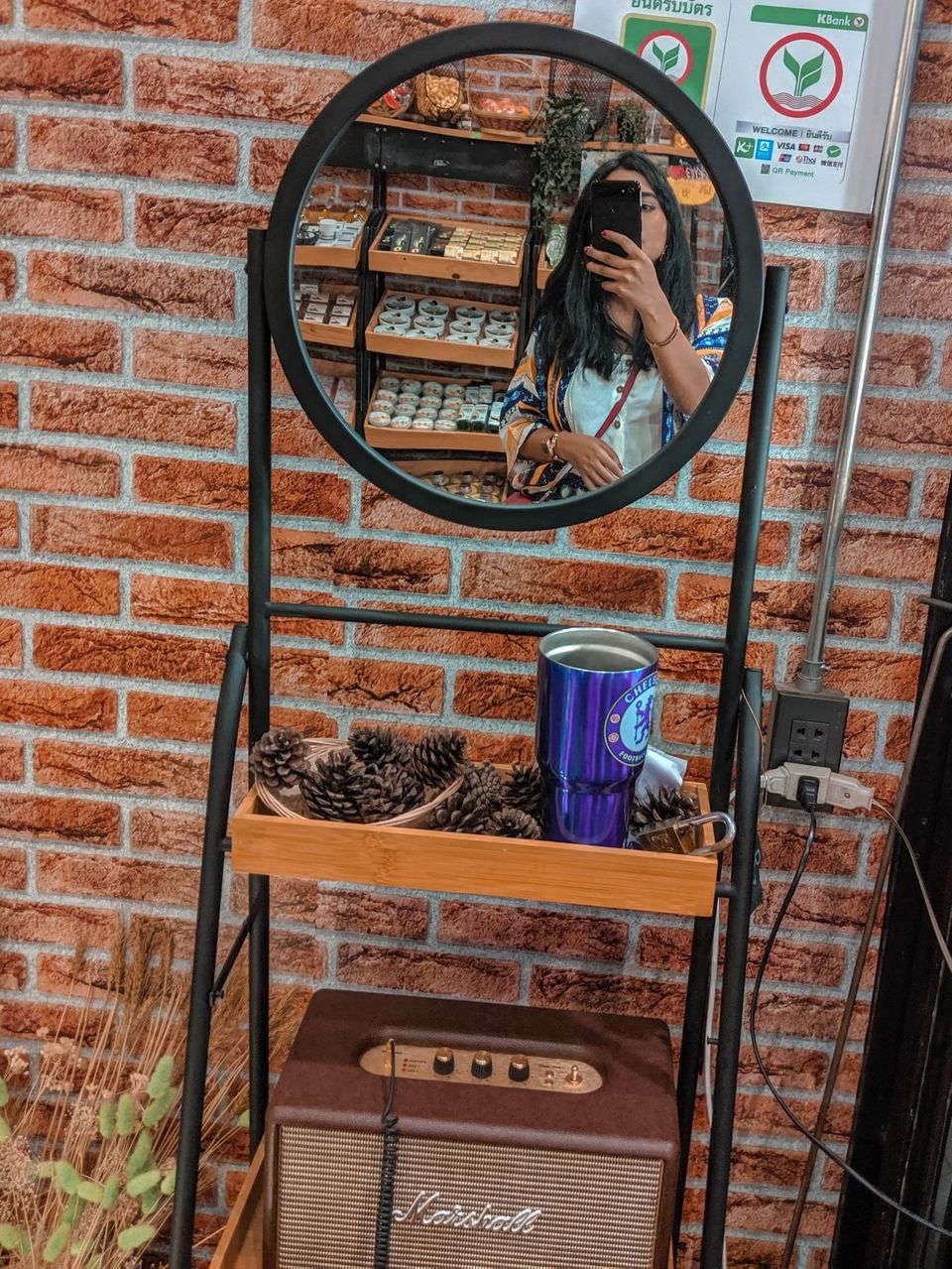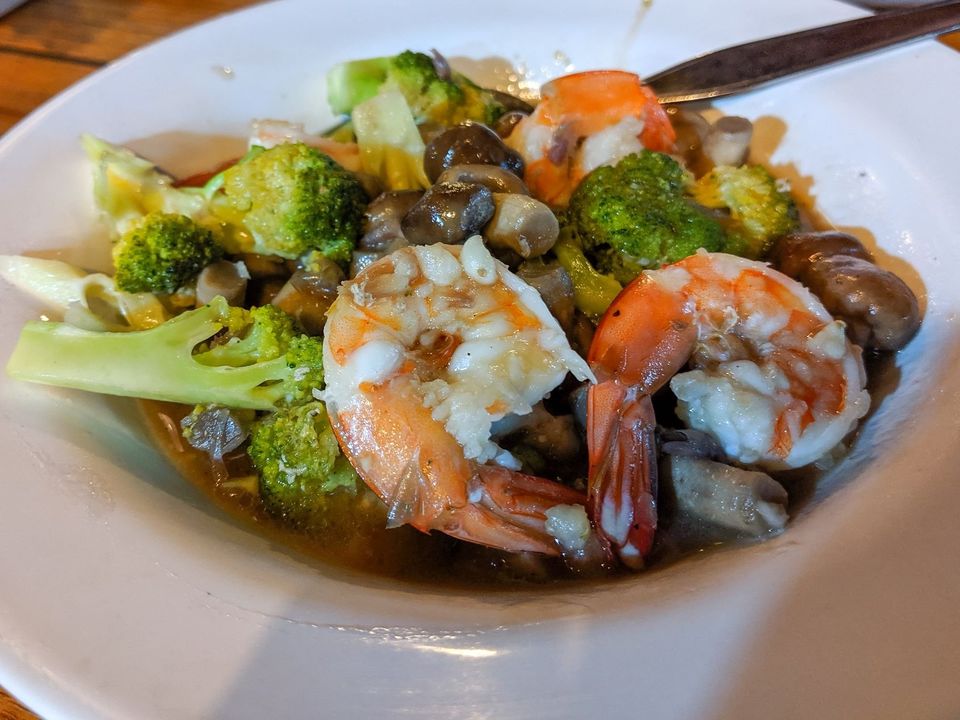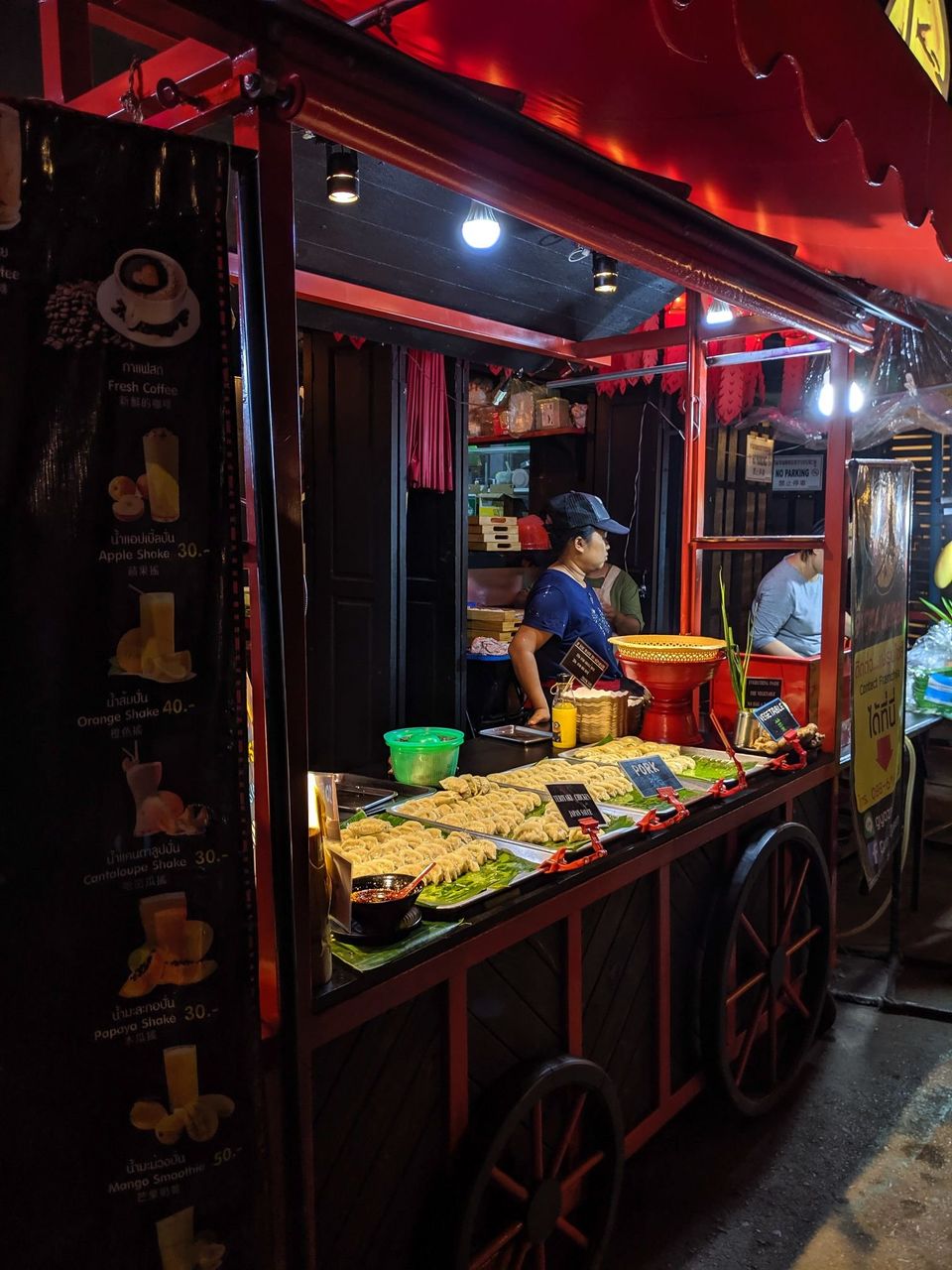 Creep Through The Enchanting Tham Lod Cave – It is around one hour from Pai and worth the travel. Basically its situated between Pain and Mae Hong Son. The Tham Lod Cave shows that dark spots can also be very beautiful. The cave consists of : the column cave, doll cave and coffin cave. There are coffins of more than 1000 years old to be found. It is one of the most beautiful, interesting and large cave of Thailand. This is not the kind of cave where you can go alone. A compulsory guide with a lantern is a must. I was in awe of the stalactite and stalagmite formations. Some of them have take hundreds of years to build themselves. Its surprising how they have taken the shape of living things. Almost like they could leap into life form at any moment. Look out for such 'magic eye' puzzles. You will also see how enchanting the cave is as it has the Nam river flowing through it. It is quite shallow and I enjoyed bamboo rafting through it. If you come for sunset, you will see many bats and other birds hanging from the ceiling and making sounds which makes it quite a scary place. By far the best cave I have been to.
Pai Land Split : Where the land literally splits – Beauty comes in all shapes and sizes. This beautiful attraction in Pai is a geological feature caused by seismic activity by an earthquake which occured in 2008. It is a place where the forces of earth can be witnessed, a place where dinosaurs could walk through any moment. If you're in Pai, the land split for sure is worth a visit, it is so much fun wandering around there. The owner of the land has turned this cause of nature into a tourist attraction.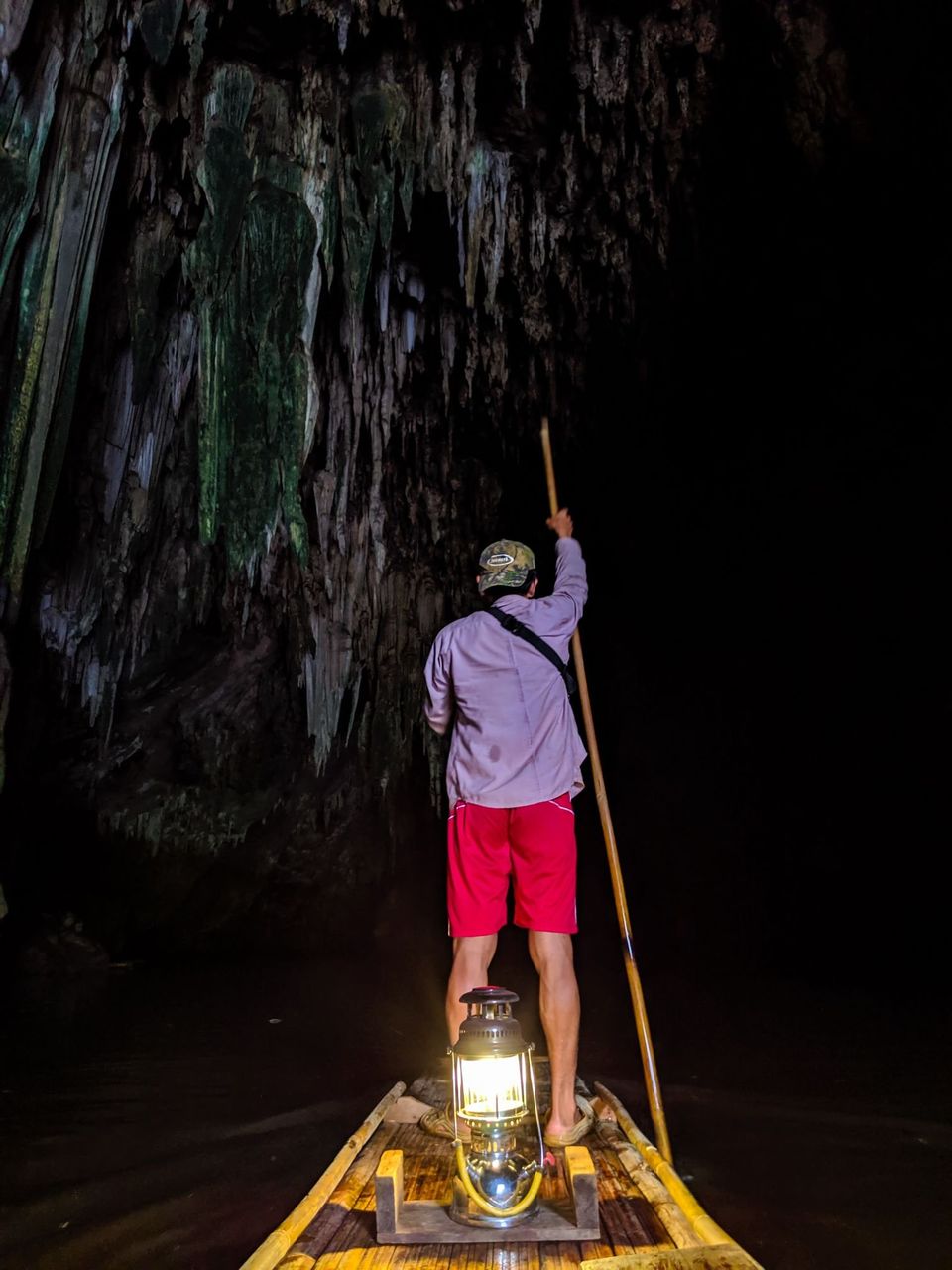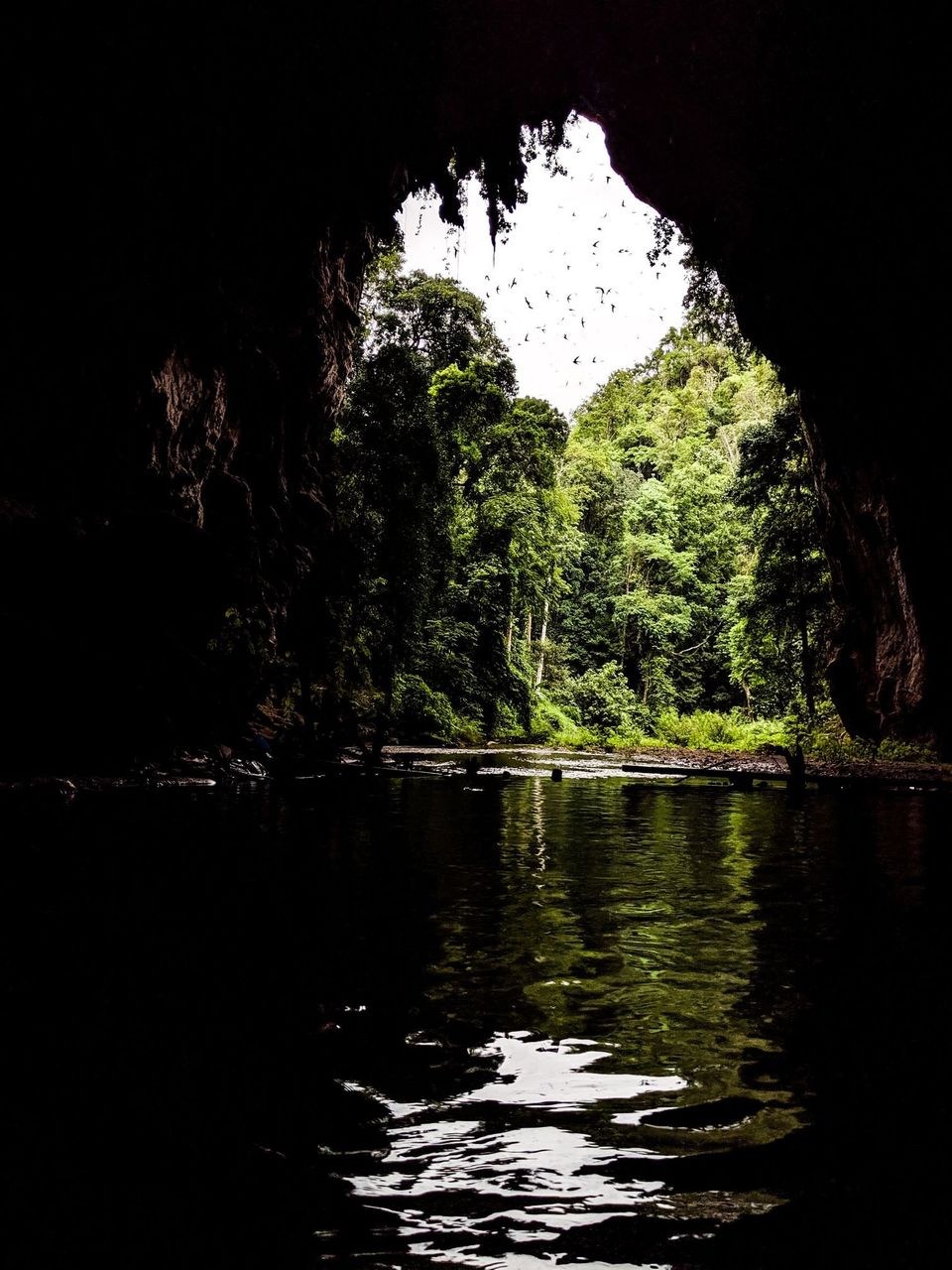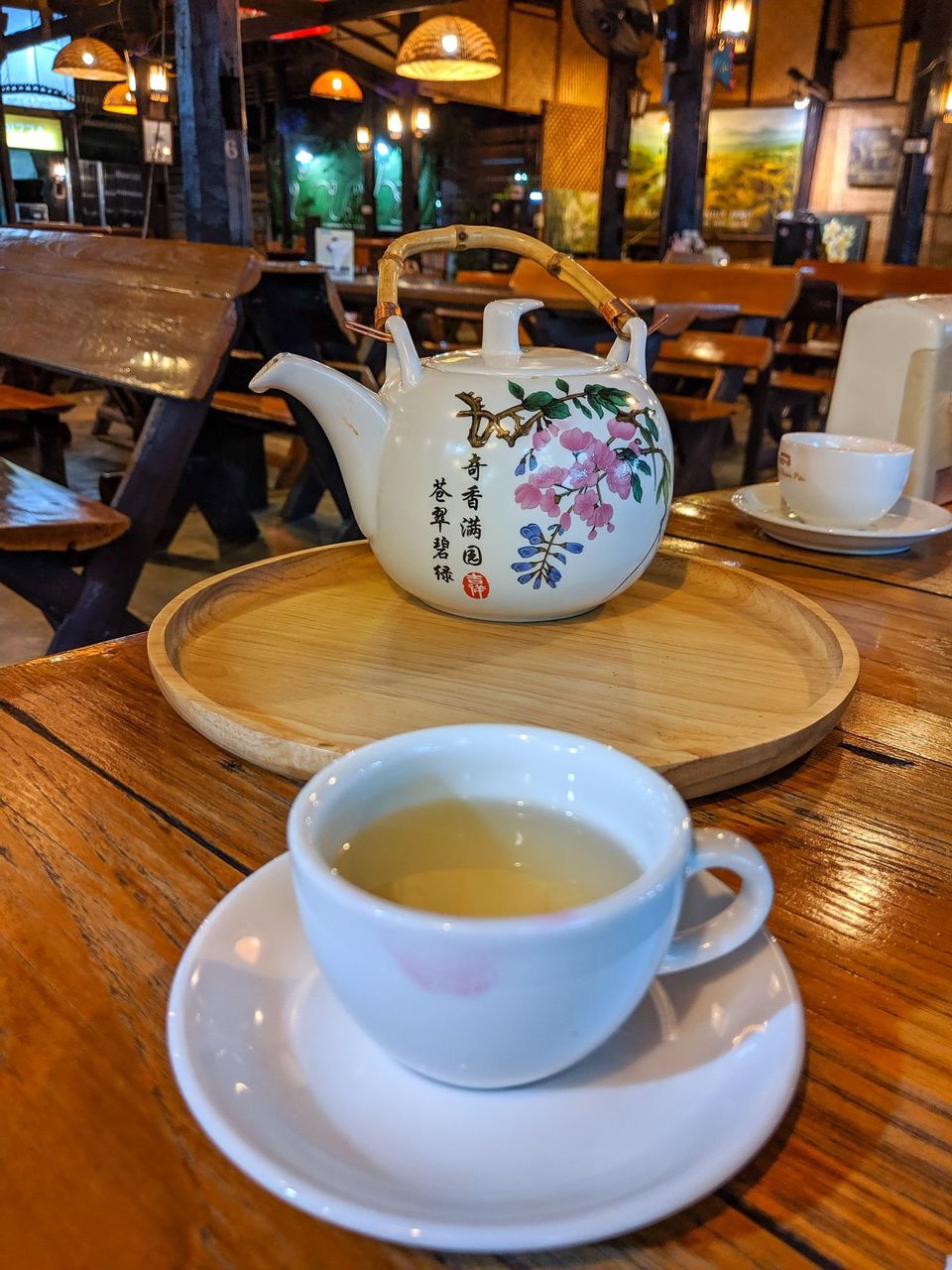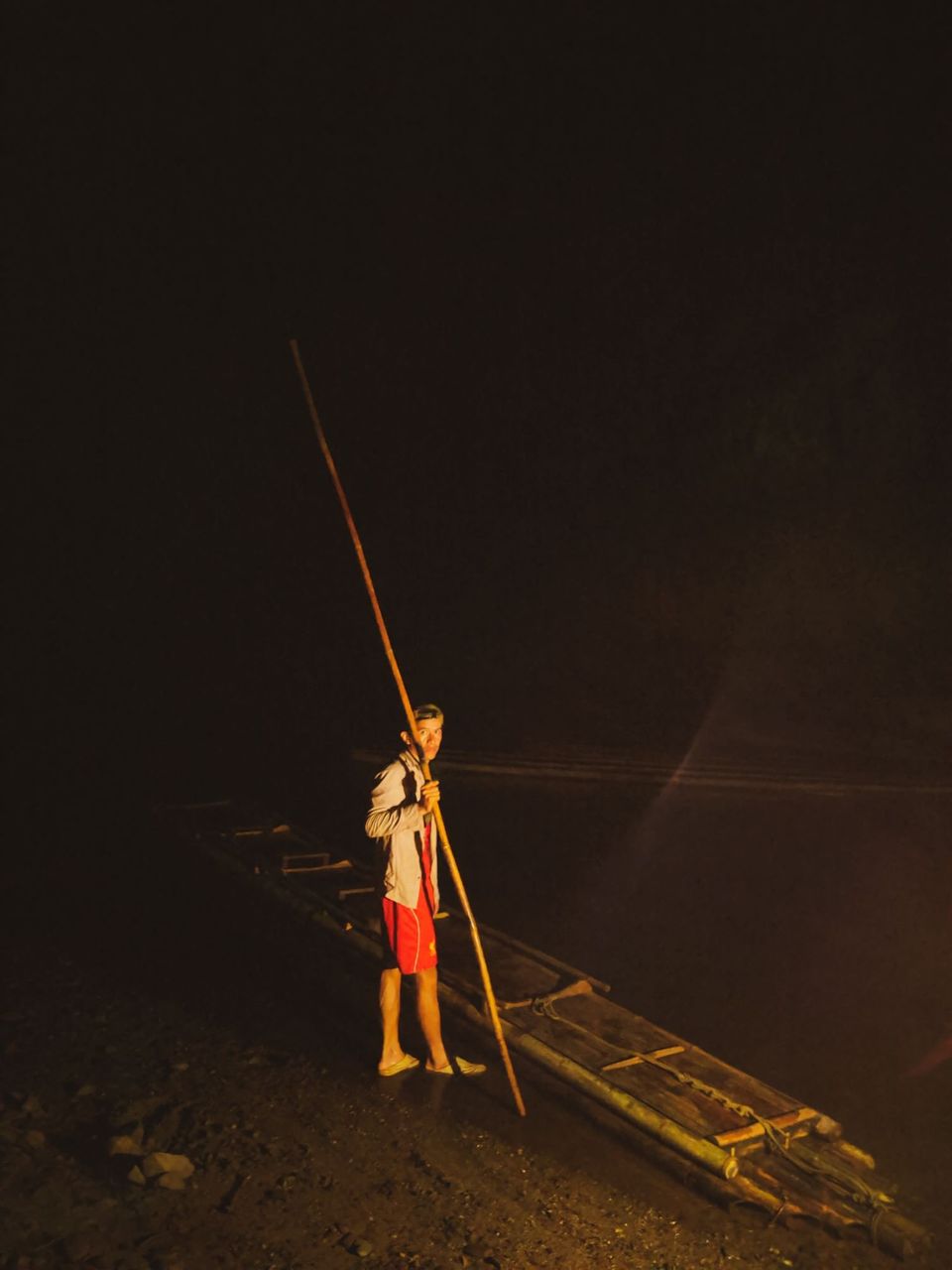 Tha Pai Hot Springs – Approximately 30kms outside Pai are these hot springs where you get to relax and enjoy the hot spring. The flawless pool with steamy water surrounded with greenery on all sides make you clearly imagine what a beautiful place it is. Spa day at the natural hot spring in Pai would be the best option after a tiring day or night. Bathing here is supposed to have healing properties. The higher the spring, the hotter it gets.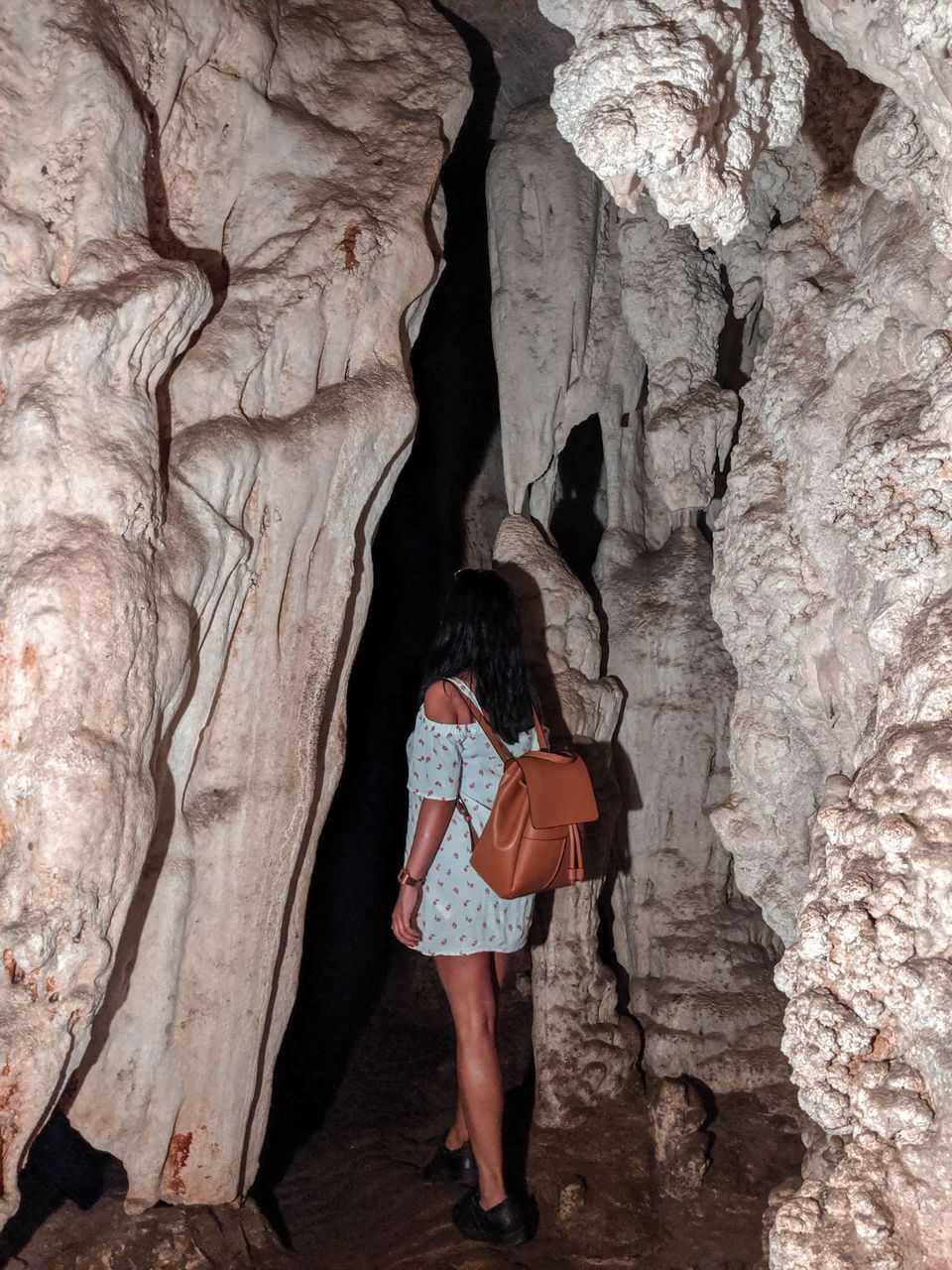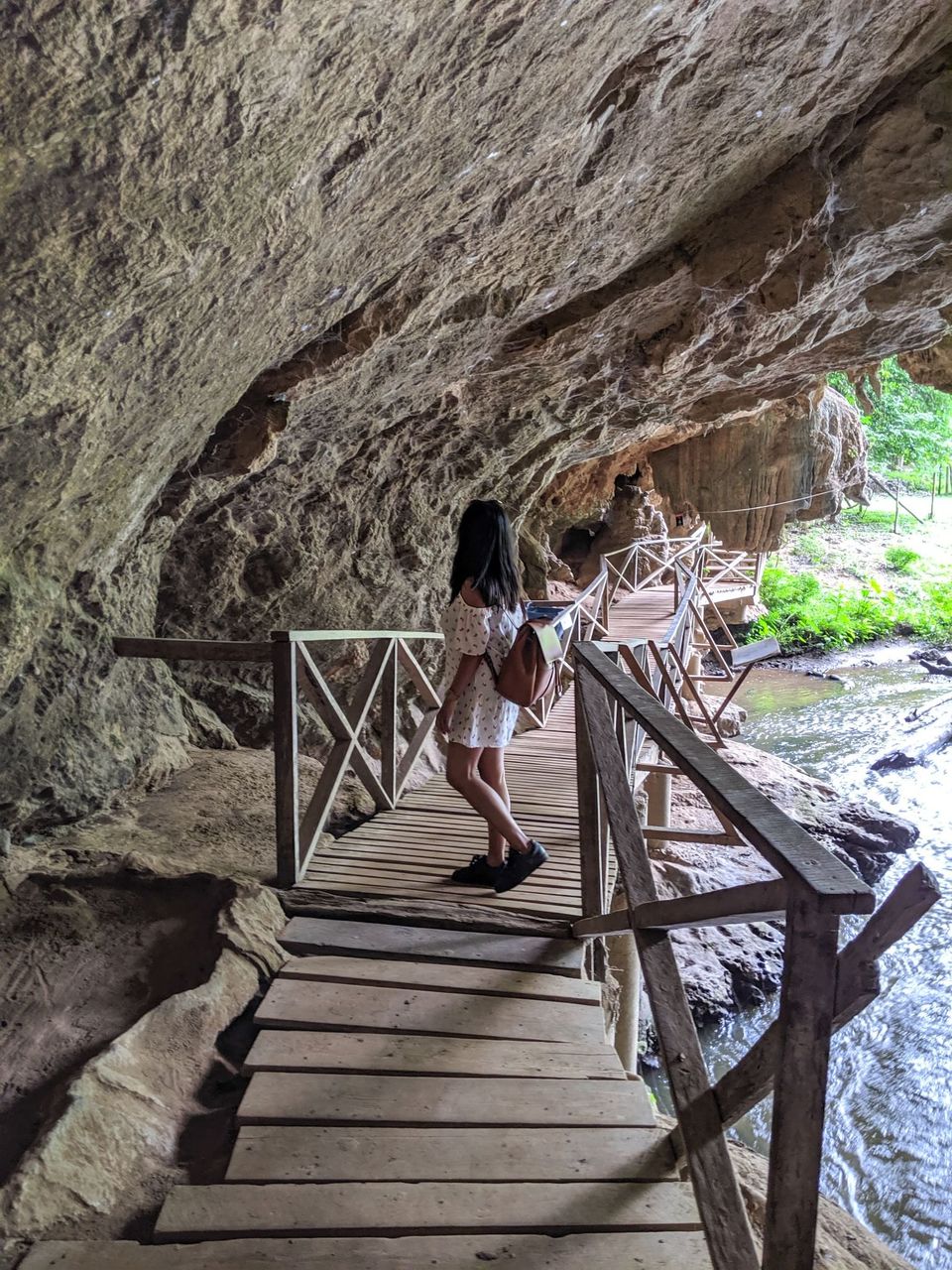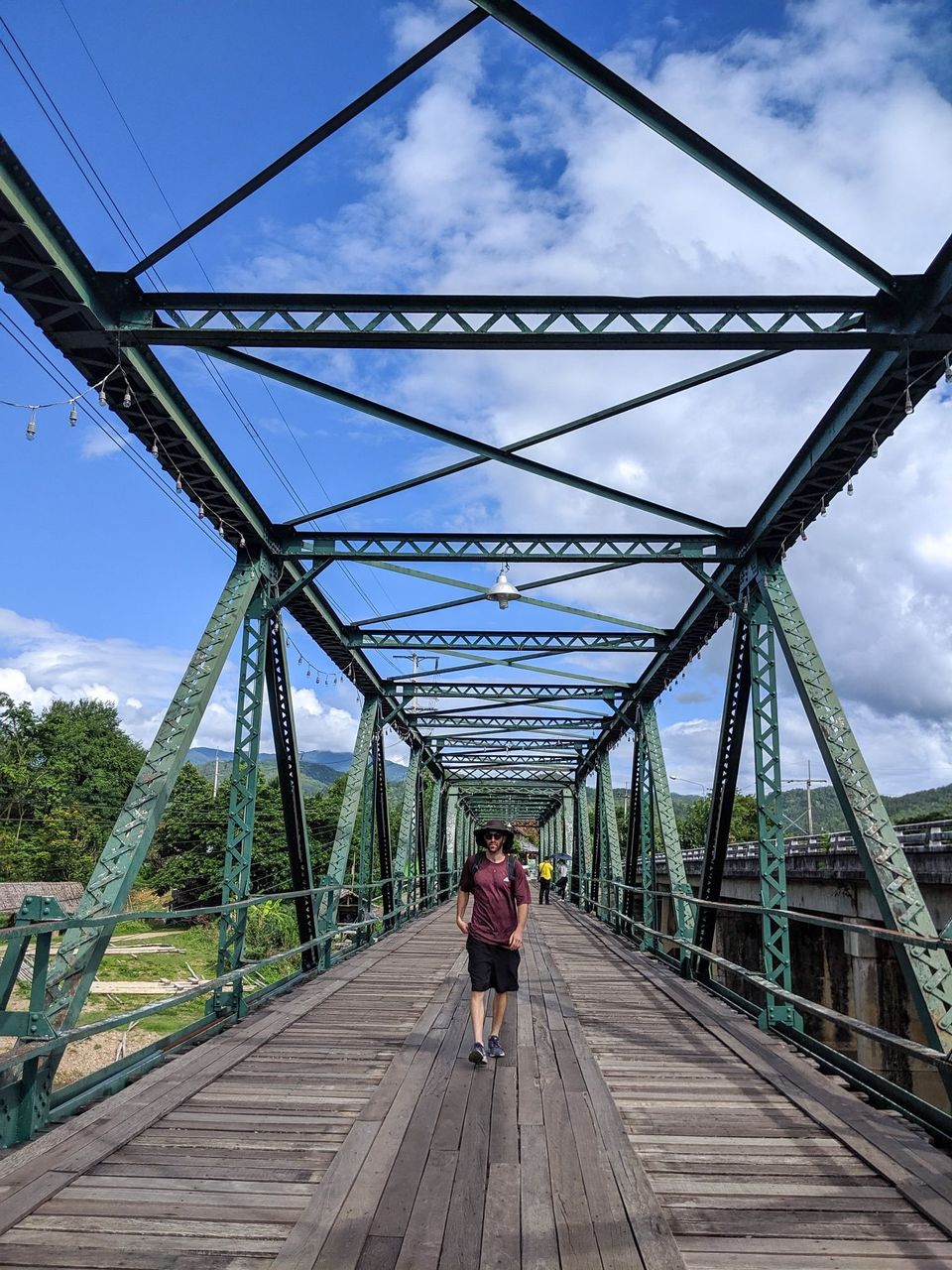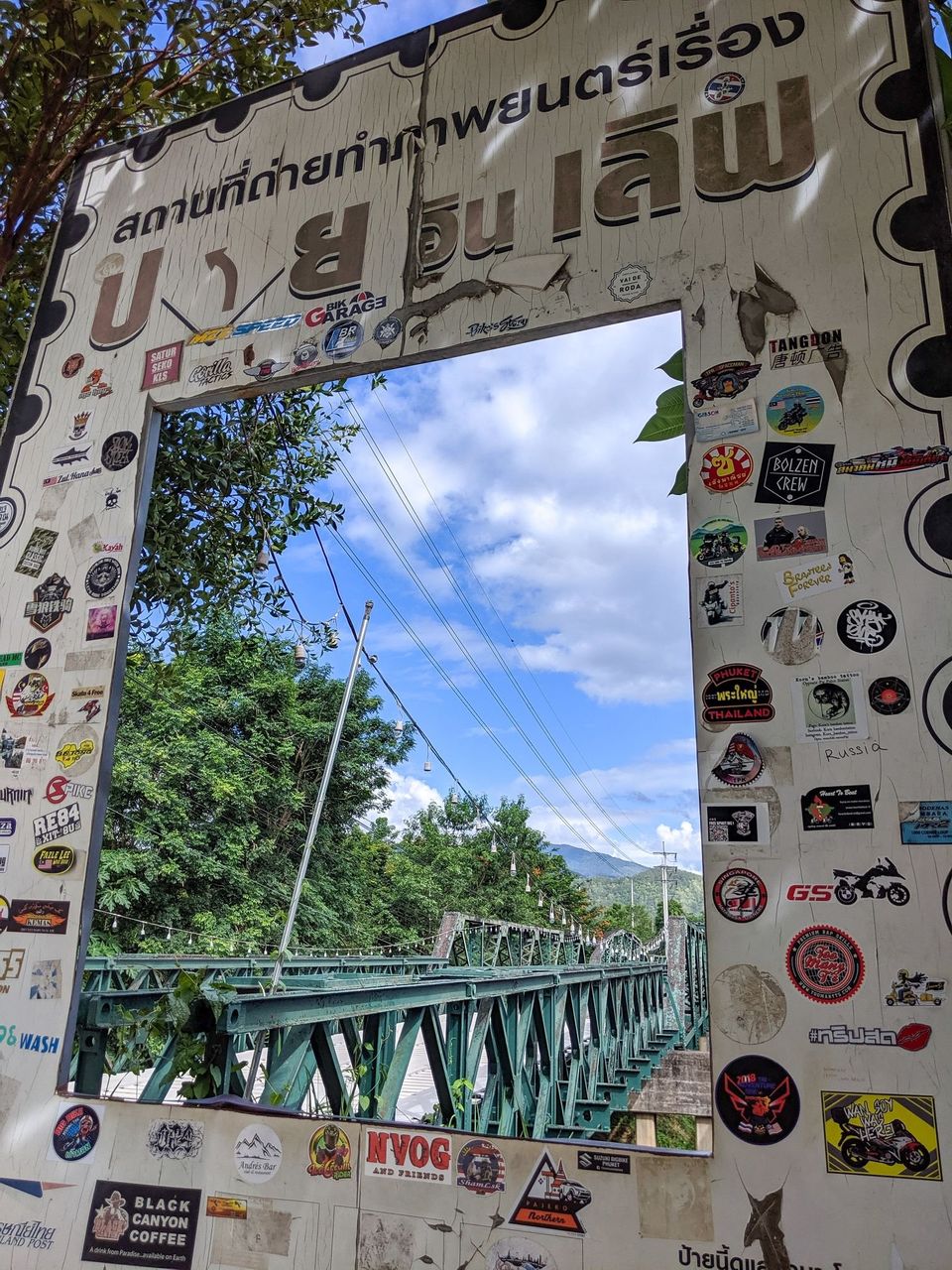 Pai Memorial Bridge – It is a storied destination and a compulsory stop for most travellers. I stopped by here and took a walk down the steel bridge. This was built during the World War 2 and it has been well maintained even to this day. Its good for a quick stop, take a stroll and look at visitors clicking plenty of pictures!
Live up the Sunset at Pai Canyon – If you are an adventurous person, this place is for you where you can just relax and fix yourself. The view is just beautiful and impressive. The view offers the perfect sunrise and the sunset view with a walk around nature. The place will give you little thrill as there are no safety bars. So, if you're planning to hike at the Pay Canyon do bring good shoes and water.
HOW TO GET TO PAI
Getting to Pai by road is the most common option and the mini buses are running hourly from the Chiang Mai's Arcade Bus Station which take nearly 3 hours to reach Pai and costs around 160 Baht. I took the 1095 road to Pai from Chiang Mai and I have been told that it is known for its 762 curves, I almost counted it. There are adventurers who hire bikes and scooters for the thrill of the road curves. Therefore two wheelers are easily available.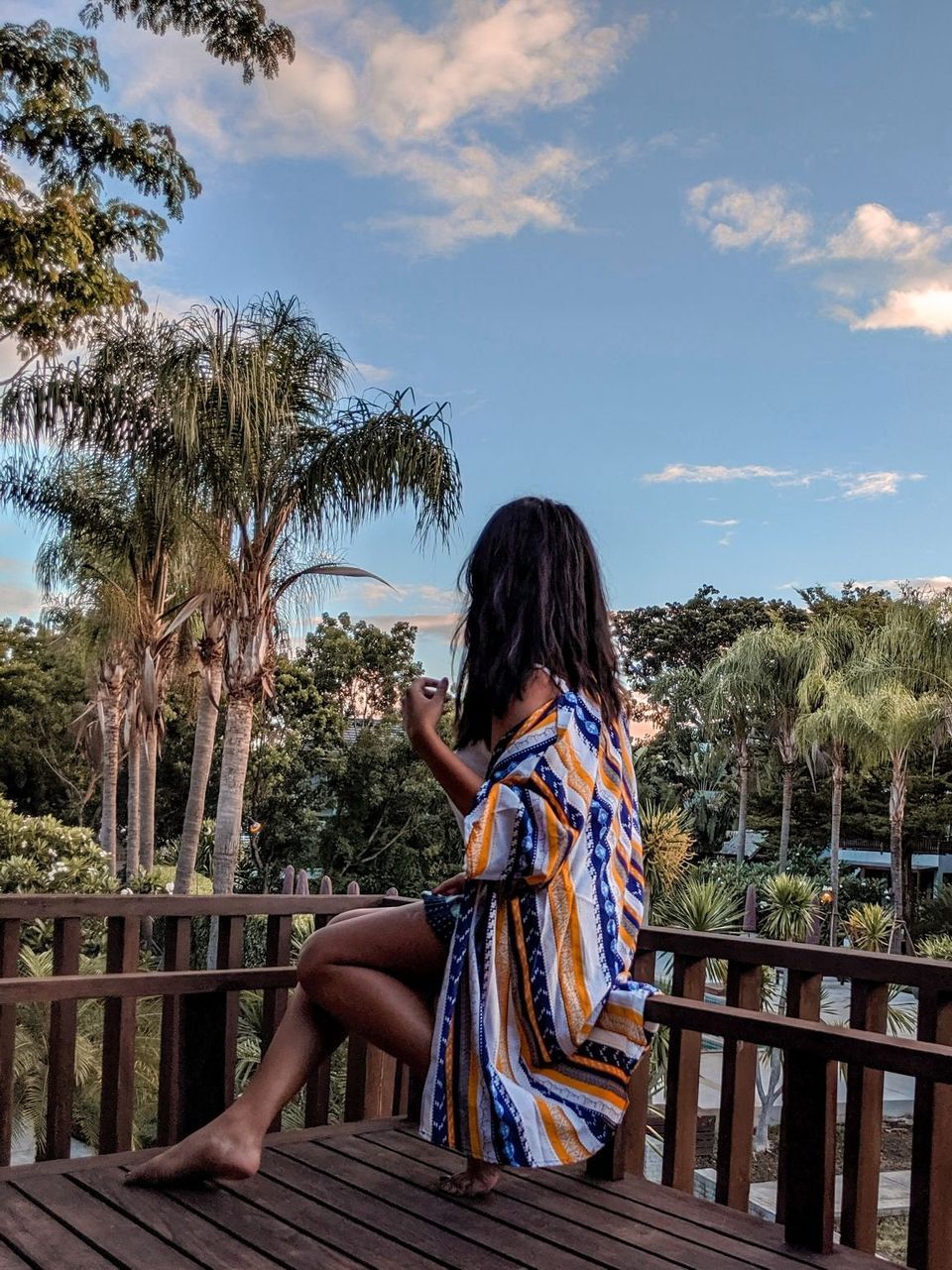 WHERE TO STAY
The place where I stayed is called the Quarter. I wish I had taken more pictures of the hotel. It is difficult to find any faults with this place as it is clean, beautiful and just the right kind of place. The staff were prompt and very helpful even when I bugged them at 2am. The location is perfect as it is just 300mts from the Walking street. Awkward but I really loved the shower area, there was a huge rustic clay pot which added to the whole aesthetic of that space. Although I did not use the pool, it looked lovely to me.
Hope you enjoyed this post. I plan to share more about all the other places I covered in Northern Thailand. You can visit my Instagram Highlights where I have saved everything chronologically in the folders named "Thailand" and Chiang Mai" which will help you plan your itinerary to Northern Thailand. Stay tuned for more on Northern Thailand.