Thailand is one of the most popular vacation spots in South East Asia. Its beautiful with picturesque beaches, glittering temples, exotic food and friendly people keep luring tourists back, year after year. Of course, this means that it can get a little crowded and touristy. It might be a good idea to skip the usual suspects like Bangkok, Pattaya or Phuket and explore some of Thailand's hidden gems. Thailand, full of wonder and novelty at each step, is one such country that offers both luxury and adventure. The true beauty of Thailand lies in the less explored places.
1. Khao Lak
Khao Lak is located 55 km West of Phang-na and 73km from Phuket airport, which make it a convenient place and easy to access for your holidays. Khao Lak area is still very nation orientated, lots of forest, mountain and wild yellow sand beach, nature lover will find Khao Lak the best suitable place for them to stay. There is plenty of things to do when it rains, one of the best thing to do is scuba diving, underwater you are already wet! The easiest for going sightseeing in Khao Lak is to rent a bike for the day of a private taxi to go around. Rafflesia, the largest single flower in the world can be found in Khao Sok National Park, only a few kilometers from Khao Lak.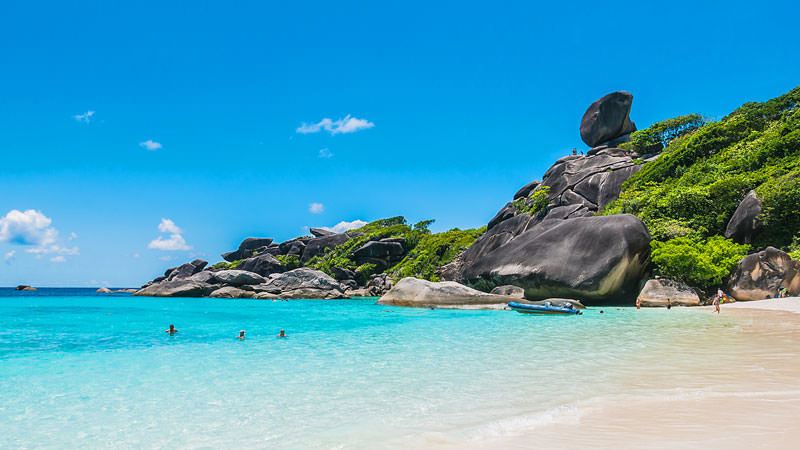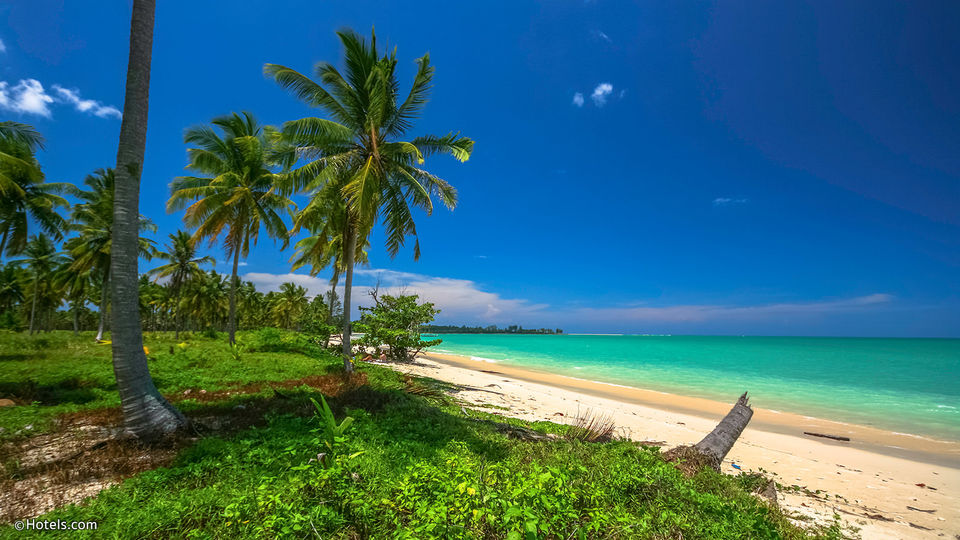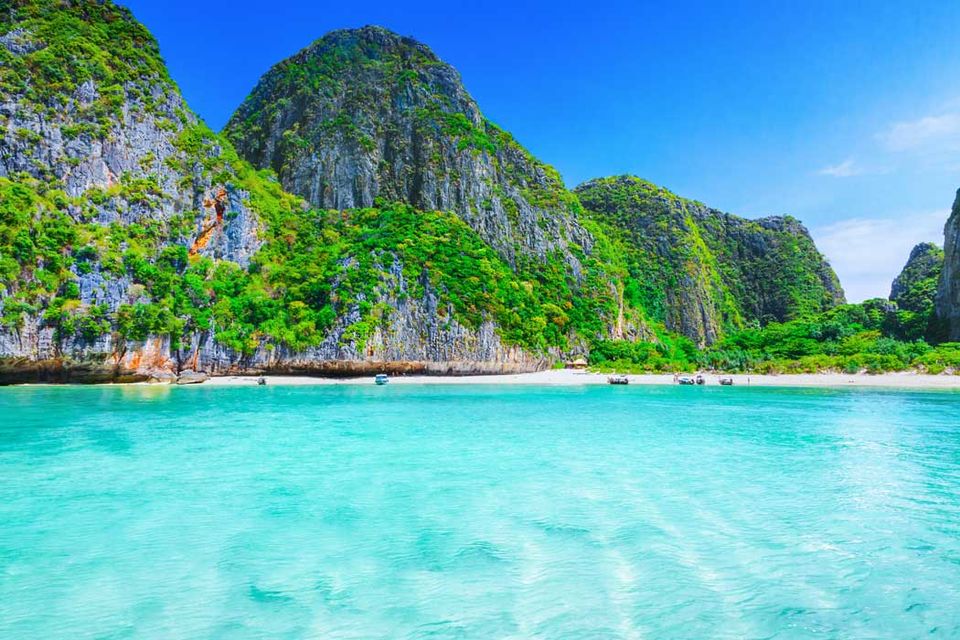 2. Koh Lanta
Koh Lanta is the perfect Thai island for you. It's not too developed or crowded but has enough facilities to make you live comfortably. The laid-back atmosphere, long empty beaches, jungle-covered mountains, and spectacular sunsets. There are plenty of places to eat and things to do in Koh Lanta and there's accommodation for all budgets. It is the largest island in Krabi Province. The island is relatively flat and easy to zip around on a motorbike. You will witness a mesmerizing inland with its dense tropical forests, natural mangroves, colorful culture, hospitable people and great eating places. The beaches are exotic and more beautiful than anywhere in Thailand, with long stretches of sun kissed white sand and warm playful waves.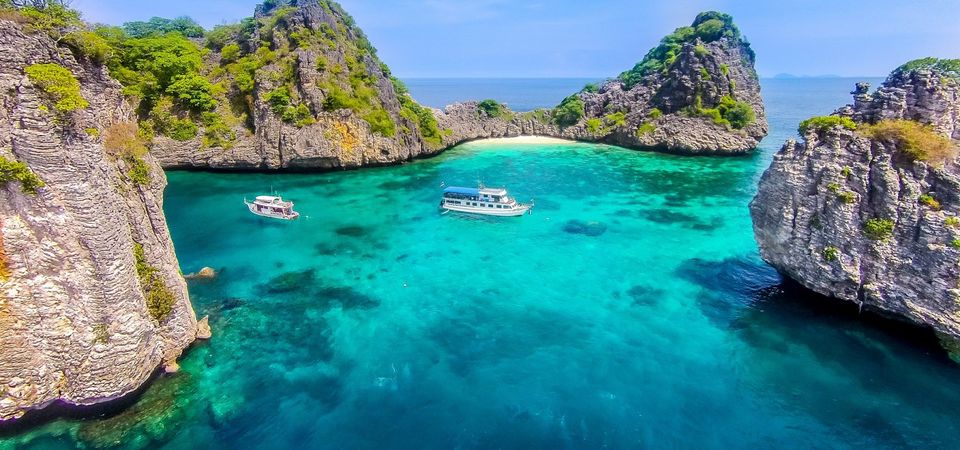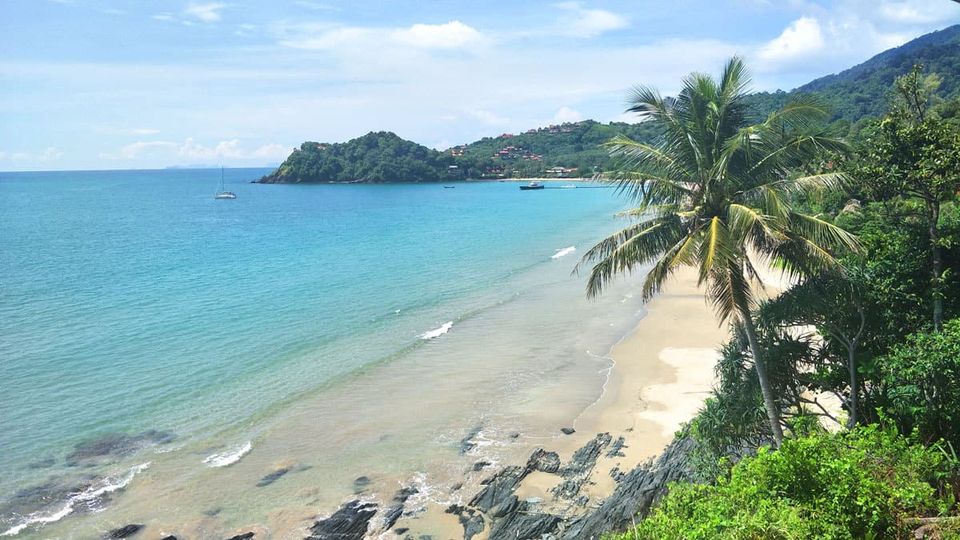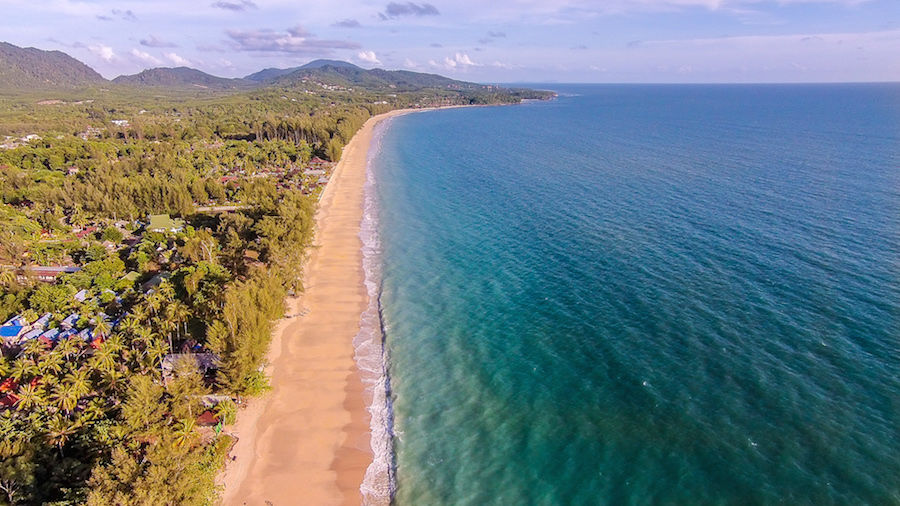 3. Chiang Mai
Thailand has some amazing beaches but move further inland and you might just be surprised with all that it has to offer. If it's history and culture you are after then Chiang Mai is a delight. Do a culture tour where you get to see beautiful and historic Buddhist temples as well interact with monks and participate in traditional rituals or if you prefer, shop for souvenirs. Northern Thailand's largest city has struck a fine balance between the traditional and the contemporary, and offers unique cuisine, affordable stays and must-do treks.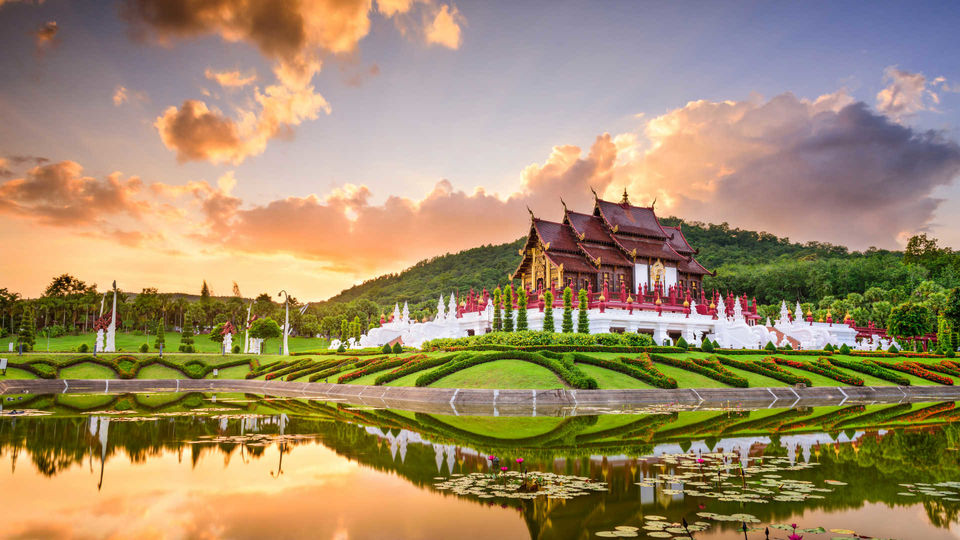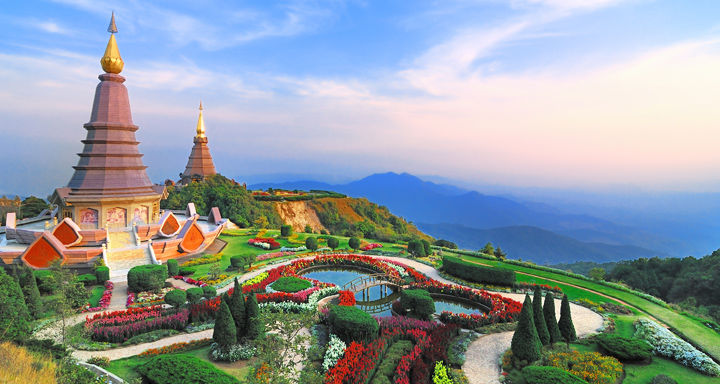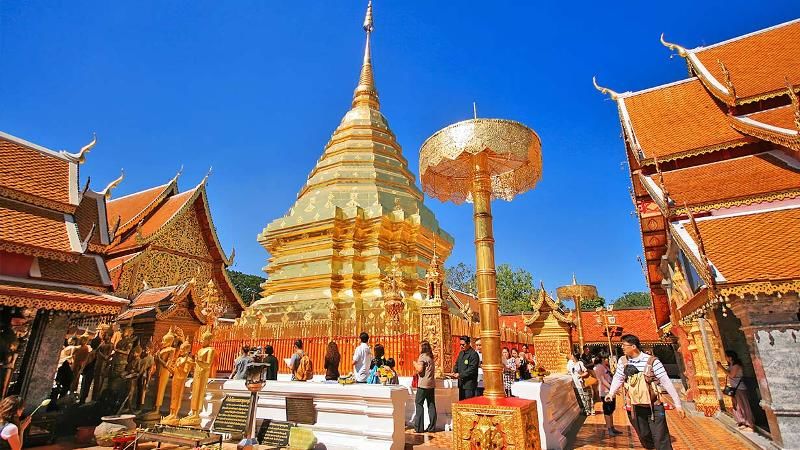 4. Chiang Rai
Visitors to northern Thailand often overlook the small city of Chiang Rai, but not me. Just a three-hour bus ride from its larger, more popular sister city Chiang Mai, this laid-back destination is a convenient base for touring the surrounding countryside like Mae Salong. There are enough things to do in Chiang Rai to keep visitors occupied. Situated in the Golden Triangle, Chiang Rai was once a hub for the opium trade. Today, however, it's famous for more benign attractions like the Black Temple and eye-popping White Temple yet it still doesn't see the same influx of tourists that Chiang Mai does.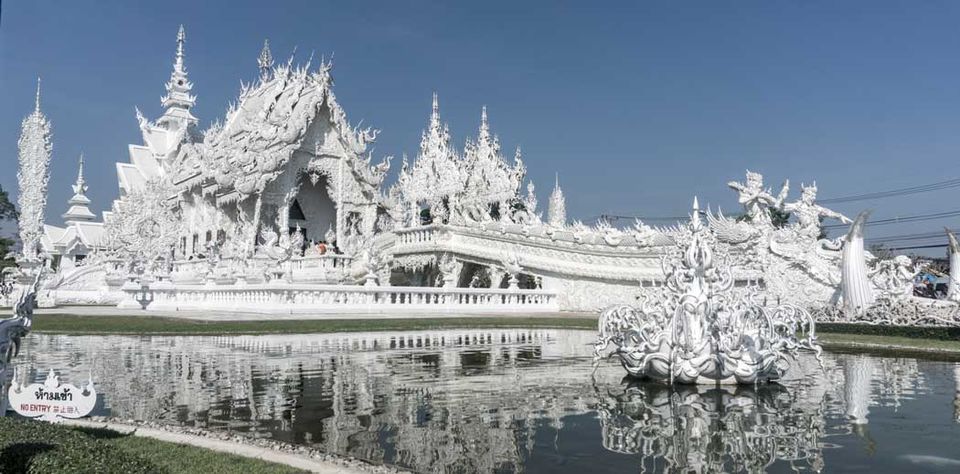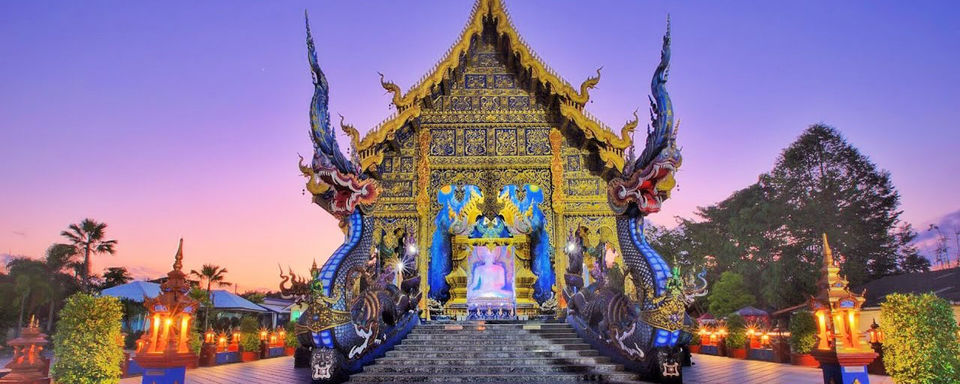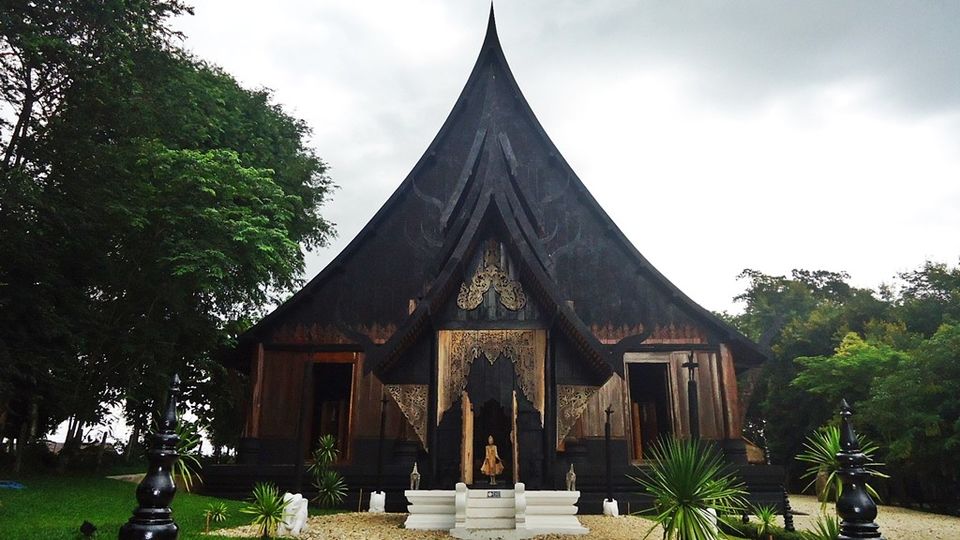 5. Pai
Pai, just a few hours outside of Thailand's second biggest city, Chiang Mai, is a hippie oasis. Pai is also located close to the Myanmar border. It is a quiet town, located at the foothills of the mountains. Pai is a popular destination for backpackers and many tourists use it as base for trekking along the hills. Do a river walk along the river Pai, see the picturesque Mae Yen waterfall, check out the breath-taking views from Pai canyon and for history buffs, don't miss the Memorial bridge, built by Japanese soldiers during world war II.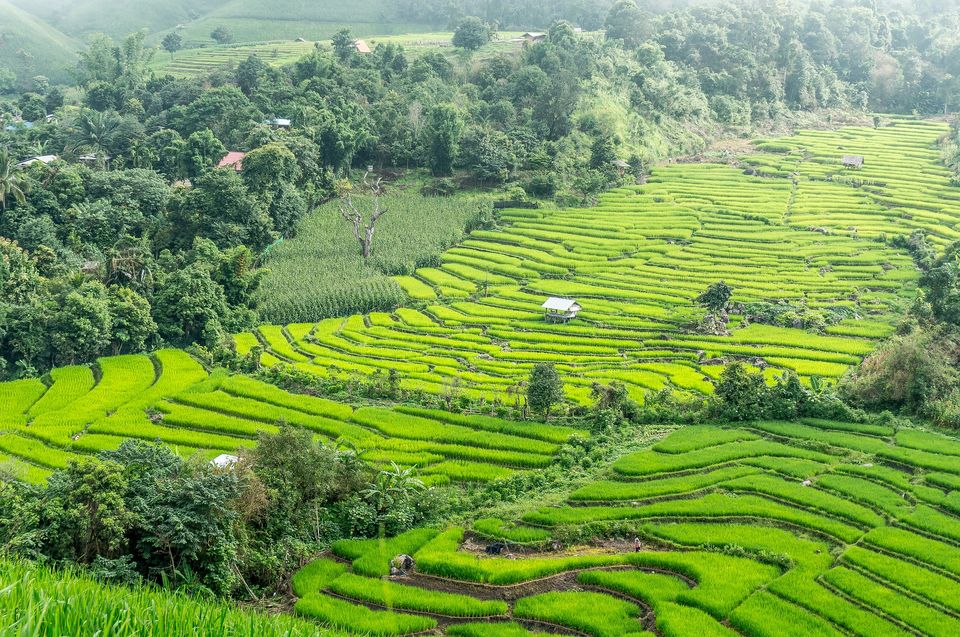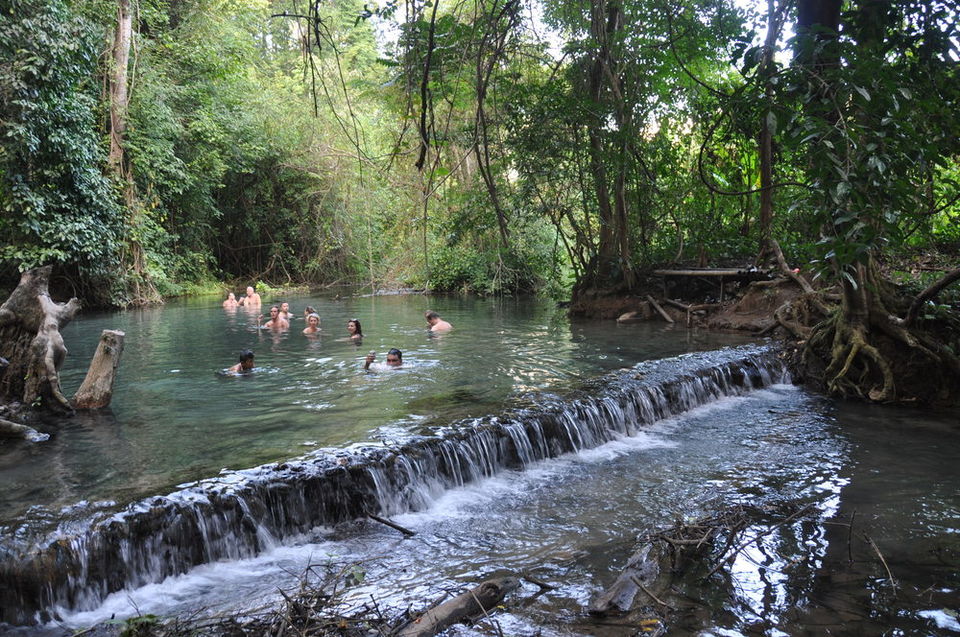 6. Lampang
Located just before Chiang Mai on the road to the North of Thailand, Lampang is often overlooked by travelers. Yet the city has one of the most beautiful temples of the north, Wat Phra That Lampang Luang and some other equally interesting temples. It also has the unique peculiarity to offer horse-drawn carriages for transportation instead of the usual tuk-tuks. The charming city of horse drawn carriages and province with the king's stable of white elephants at the Thailand Elephant Conservation Center. Most visitors simply visit Lampang to see the Thailand Elephant Conservation Center, bypassing Lampang town on their way to Chiang Mai and provinces farther north.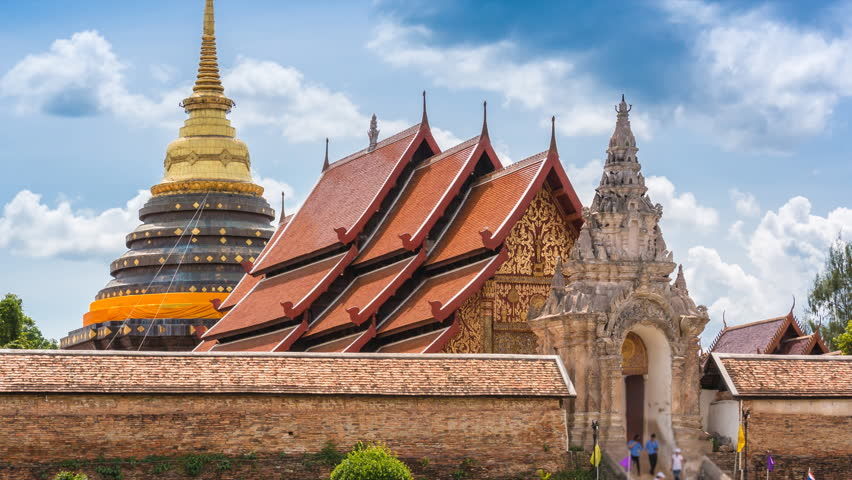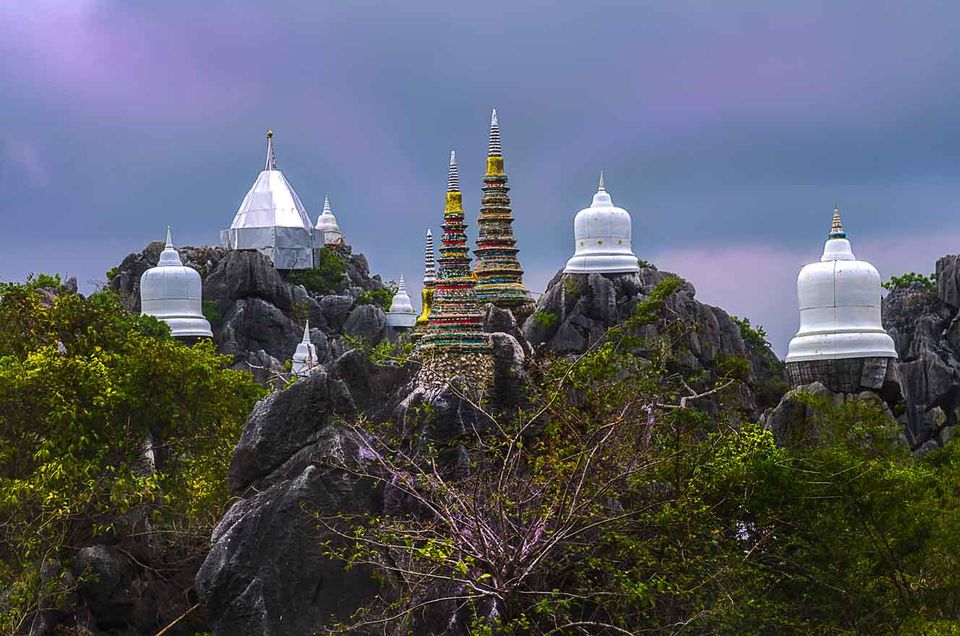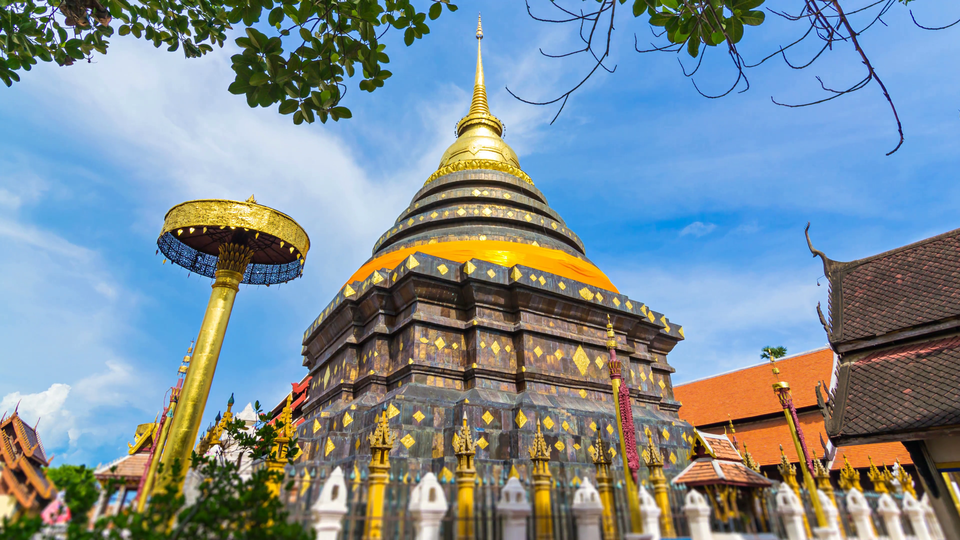 7. Kanchanburi
The province of Kanchanaburi in Thailand is located just 130km away from the city of Bangkok and is a popular tourist destination for both foreigners and Thais looking to escape the craziness of Bangkok. An area filled with magnificent landscapes and natural charming beauty, you will find there are plenty of places to relax in this province as you check out the fabulous natural waterfalls and plentiful hot springs that are on offer here. Kanchanaburi is the perfect getaway for a mind deadened by mundane everyday life. And while you are there, do not miss the chance of being photographed with unleashed, fully grown tigers at The Tiger Temple.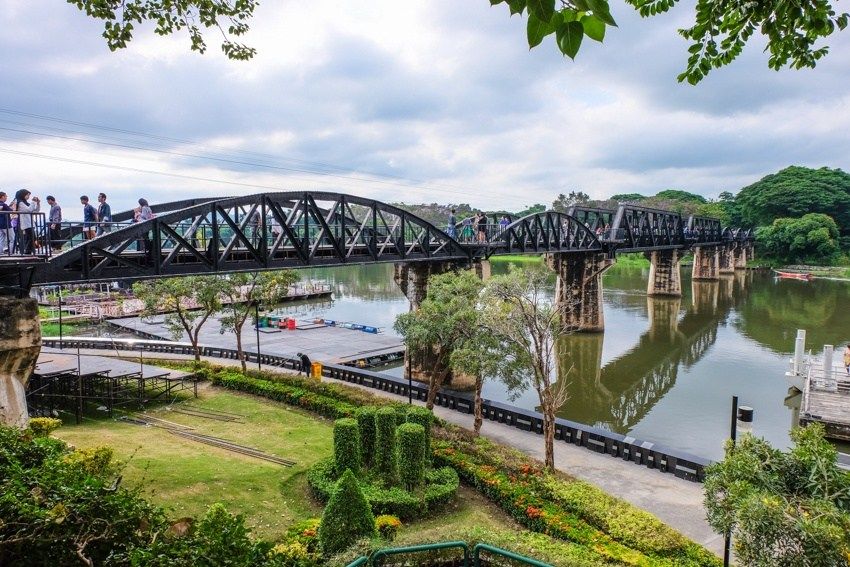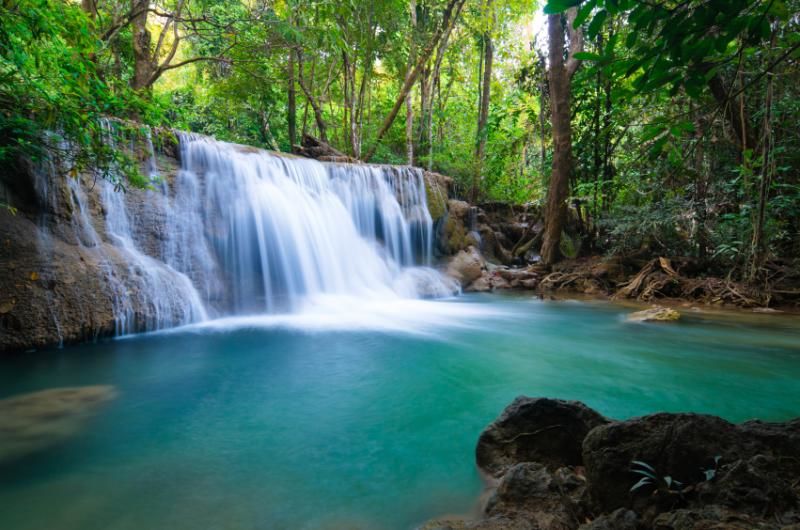 Each of these offbeat destinations are easily accessible from Bangkok. Whether you are a lone backpacker or on a family vacation, try something different this time with these unusual destinations. Have a great holiday!

Images are from Google, just for reference purpose.