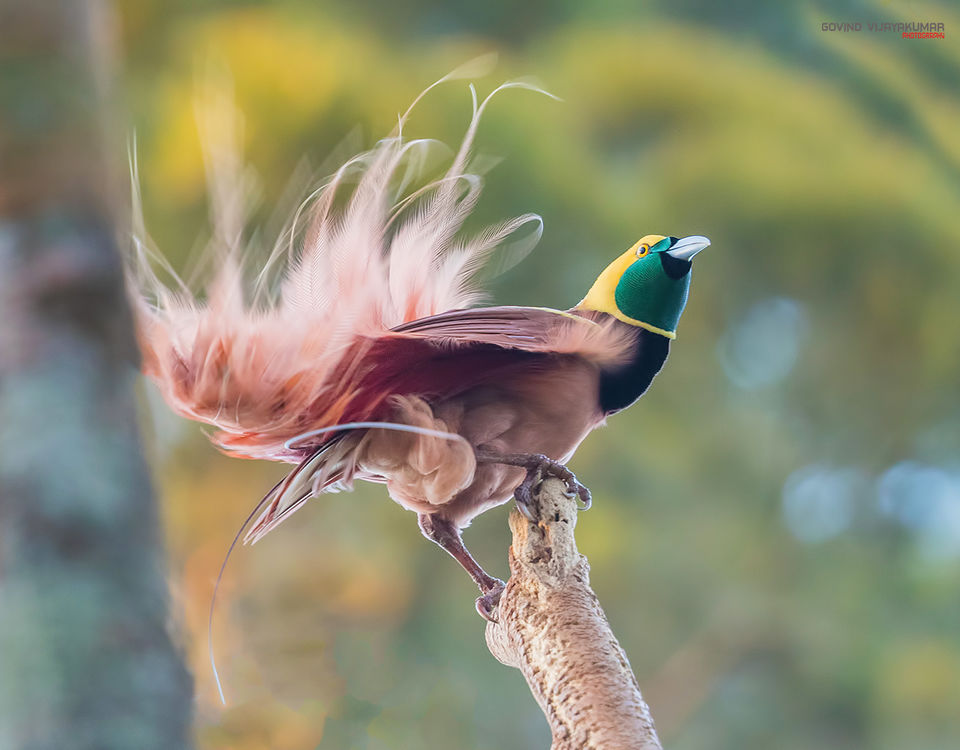 This Trip to Papua New Guinea was to photograph the beautiful Birds Of Paradise. You cannot find such birds anywhere else in the planet.
I had two flights to catch to reach Papua New Guinea from Bangalore, India. There were no direct flights from Bangalore. So, I had to take a transit flight from Singapore.
The travel itself took almost two days since I had a 10 hour transit time at Singapore Changi Airport, which was a good opportunity for me to explore the well organised Changi Airport.
My Flight to Port Moresby, PNG from Singapore was through Air Niguini. Even the logo of this flight company was in the shape of Ragianna bird of Paradise, one of the birds in my wishlist. We were a group of seven people from different parts of the world.
I reached Port Moresby early morning and I had to take a domestic flight from there to Mount Hagen to reach my first destination of birding.
It took around 1 hour for the flight to reach Mount Hagen. Our Lodge owner had come there to pick us. She was very friendly and loved the company of Indians. Mount Hagen is at higher altitude when compared to POM. So, we are here for the high altitude Birds of paradise. Most of the birds we were able to find around the lodge itself. It includes Ribbon-tailed Astrapia & Brown Sicklebill. There were other native birds like Brehm's Tiger Parrot and other flycatchers.
Next day morning we went to see the Lesser bird of paradise. It took around 2 hours from the lodge to reach this place and I was able to see 2 males and 4 female birds.
The next 2 days were for Blue Bird Of Paradise and King of Saxony. We were able to see both the birds and for our luck we also sighted the Stephanie's Astrapia, which was a bonus sighting. I managed to capture some long distance shots of this bird.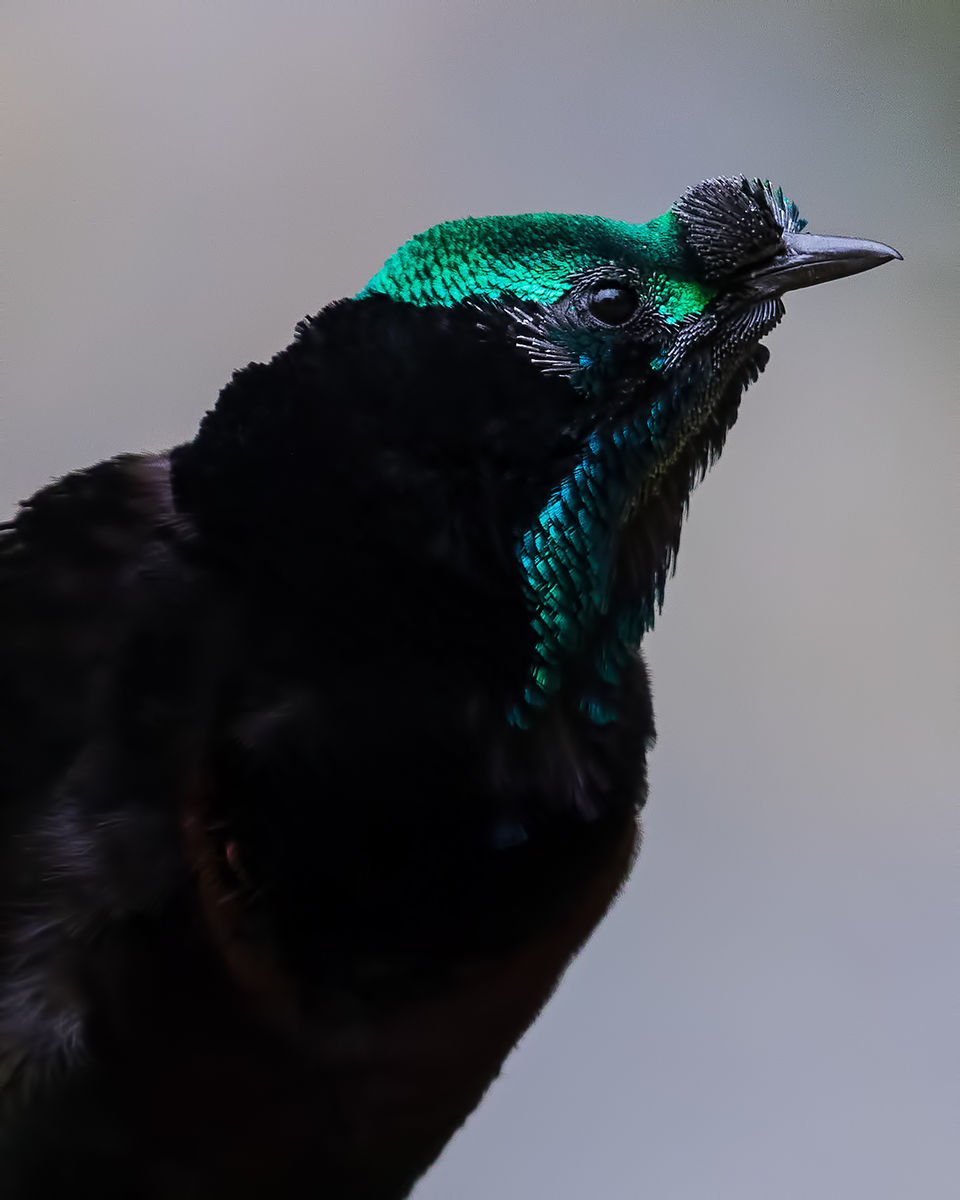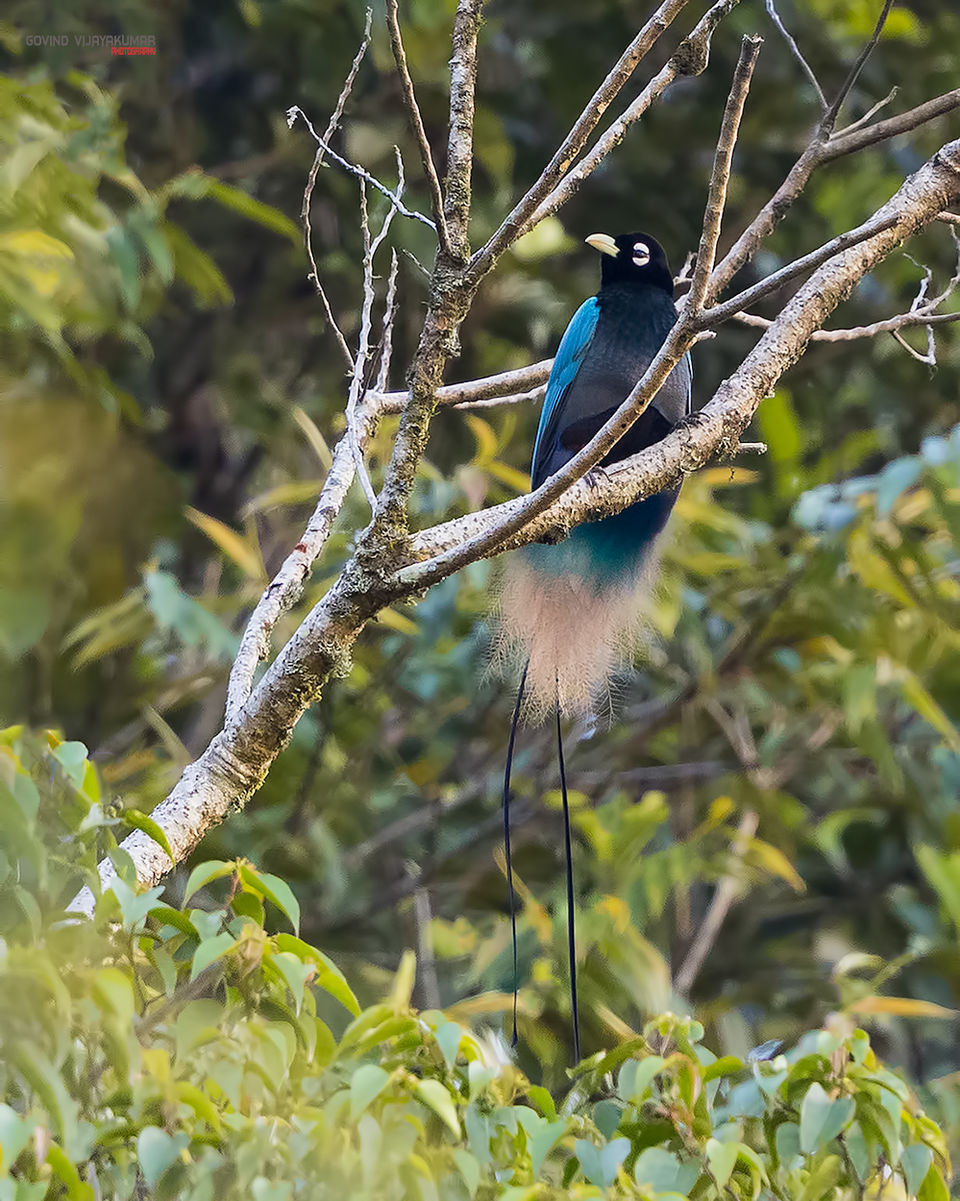 So, we have finished the high altitude birding. Now, we have to go back to Port Moresbay to try my luck on the low altitude beauties.
Here our main target is Ragianna bird of paradise. It is a canopy bird. So, making a good picture of this bird was really a tough choice. We travelled to Varirata national park early morning to see this bird. There were around 4 male birds in different trunks of trees. They were dancing and calling to attract the female birds. This lasted for around half an hour and we managed to capture some pictures.
Our flight was next day afternoon. So we have decided to give one more try the next day early morning. We were able to see and make some photographs.
Finally, the time has come to say goodbye to this beautiful place and return to my homeland.
Original Article Source : Photography Axis