Two years ago in a Turkish B&B, what started as a brief breakfast conversation with an elderly American couple, quickly turned out to be a long conversation that extended over two hours as they shared their journeys and adventures from around the world... Stories ranged from how their son, who is now a teacher in a small village in Laos, fights for the rights of the local children and their education to stories of this amazing couple braving into the remote areas of South America..
When I asked them what would be their favorite go to country if they could travel again, the gentleman promptly replied France!.. To be honest, it was not quite the answer I had expected... I believed it would be some exotic island country or perhaps the Canadian countryside or even the favorite of all- Iceland.. France was definitely not on my immediate bucket list.. But as he started to explain why he thought France was the most sought after country, it piqued our interest and a lot changed that day! To begin with, he spoke about the flawless and economic public transportation system that the country offers right from the moment you step out of the airport, which makes it extremely easy to travel to any part of the country...That coupled with the state of the art facilities even in the remotest part of the country makes it convenient and a pleasant experience for the travelers... The budget traveler in us had already got excited and totally charged up. But the real question was, did France have enough to offer for three weeks journey? That's when the couple described the gorgeous scenery from across the country ranging from Rhone Alps, The Alsace region to the north coast of Normandy , the charming city of Paris to the stunning French Riviera... The man almost convinced us that France must be on our bucket list and that we could thank him later...
Cut to a year back, when my parents went on their annual holiday to Europe and traveled to many beautiful countries but once they were back, my mom couldn't stop talking about how gorgeous the city of Paris is and that we must travel to Paris to see the grandeur of this magnificent city... And that's when we finally decided to find out for ourselves what exactly was it that charmed everyone who visited this country...
Cut to Today..It has been a week since we have returned from our three weeks journey to this beautiful country and we couldn't agree more with the elderly gentleman and my dear mom.. You need to travel beyond the popular tourist destinations, get literally lost in the crowds of the locals and immerse your self in the interiors of this country to see its true beauty... It has made me realize that this breathtaking city of Paris is beyond the Eiffel, Louvre and the Notre Dame..This journey has also taught us not to make assumptions about a place unless you travel yourself and discover what's in-store! It has taught us to be wiser and connect with the locals on a personal level.. It has taught me to fear less and be okay if everything does not go as planned..I have to mention this that the people of France are by far the warmest people we have come across and that at every step we felt welcomed in their country.. Without a doubt, I can say it that the french are as beautiful as their country...
Today if I could, I would personally thank the American couple for literally pushing us to travel and see this beautiful country and this is my feeble attempt to reach out to them to say Thank you! Thank you very much for making us explore this gorgeous country and wherever you are, may you continue to inspire young travelers like us with your amazing tales from around the world!
And Lastly, thank you mom, for inspiring us like you always do..
Leaving you guys with few of our beautiful moments from France...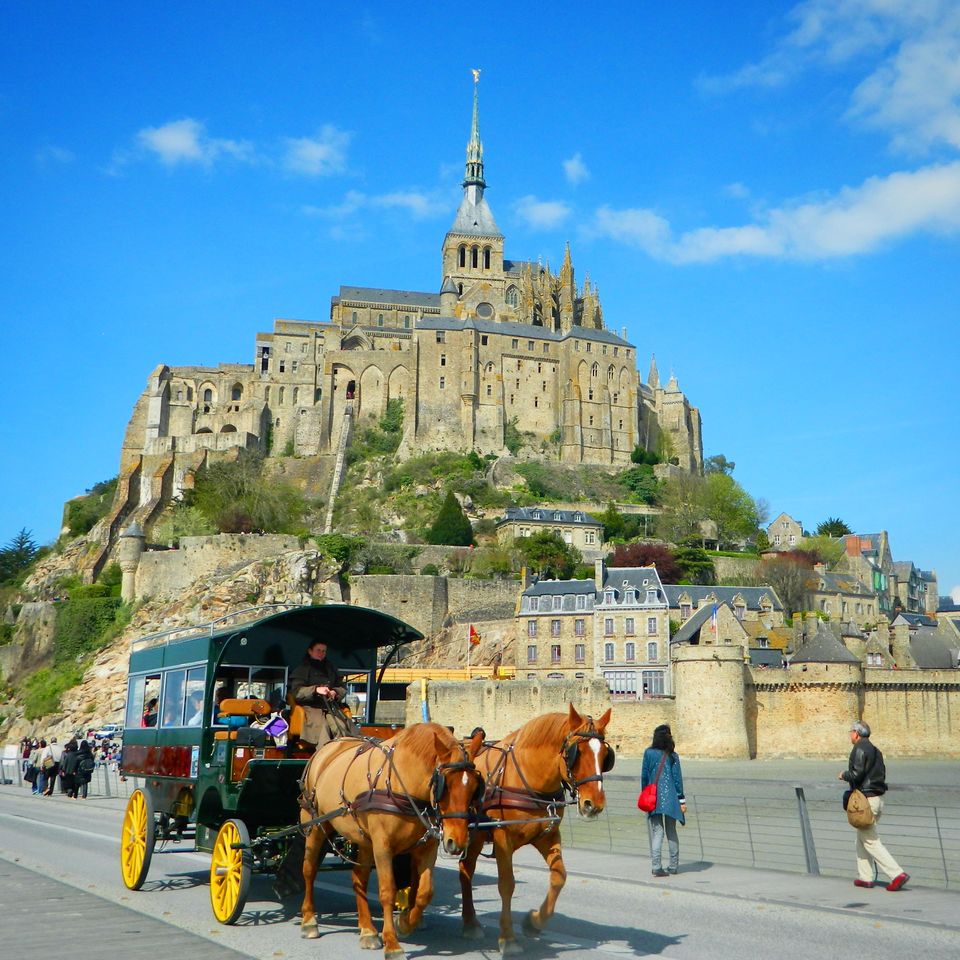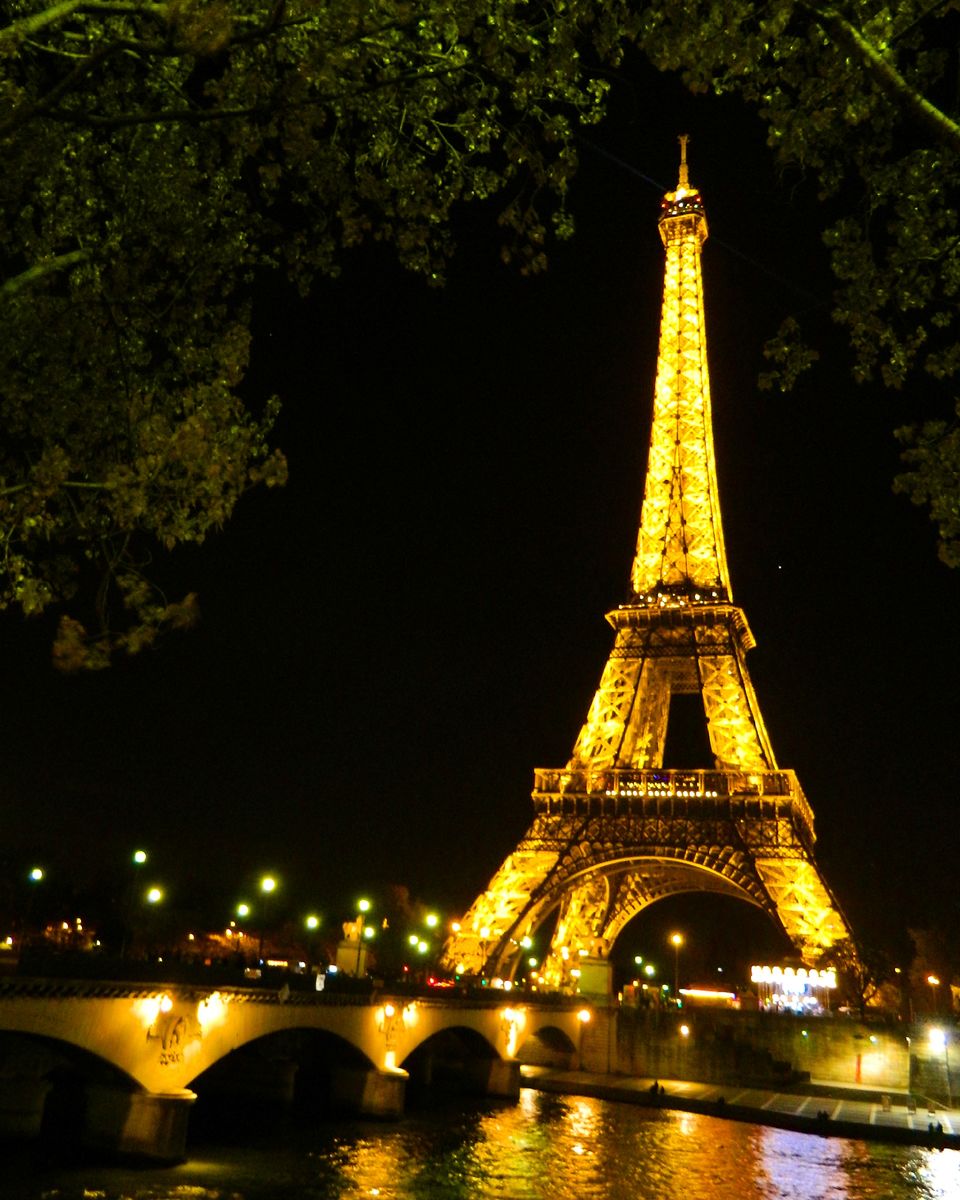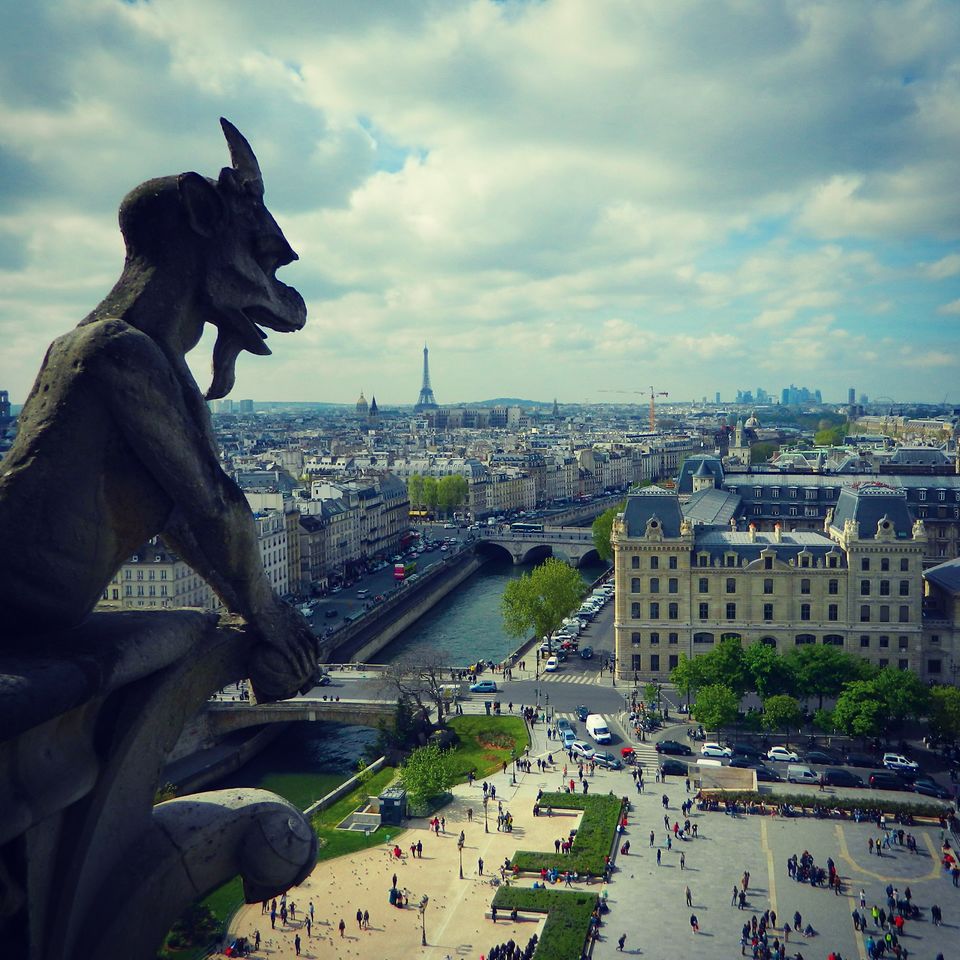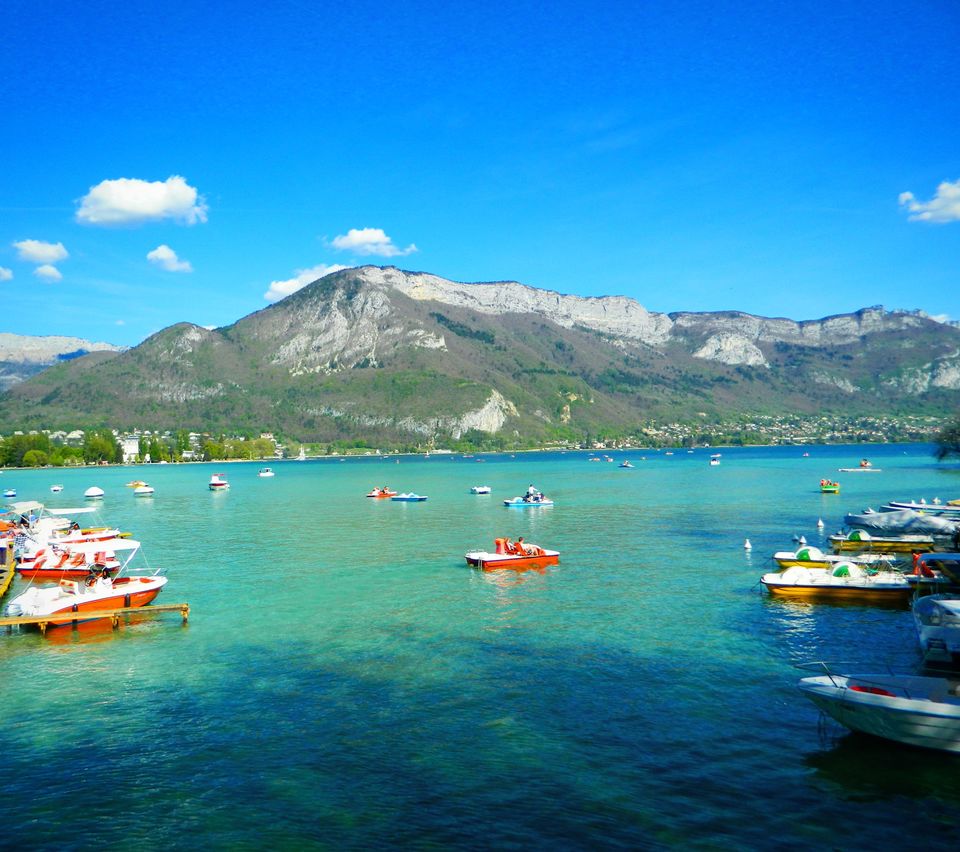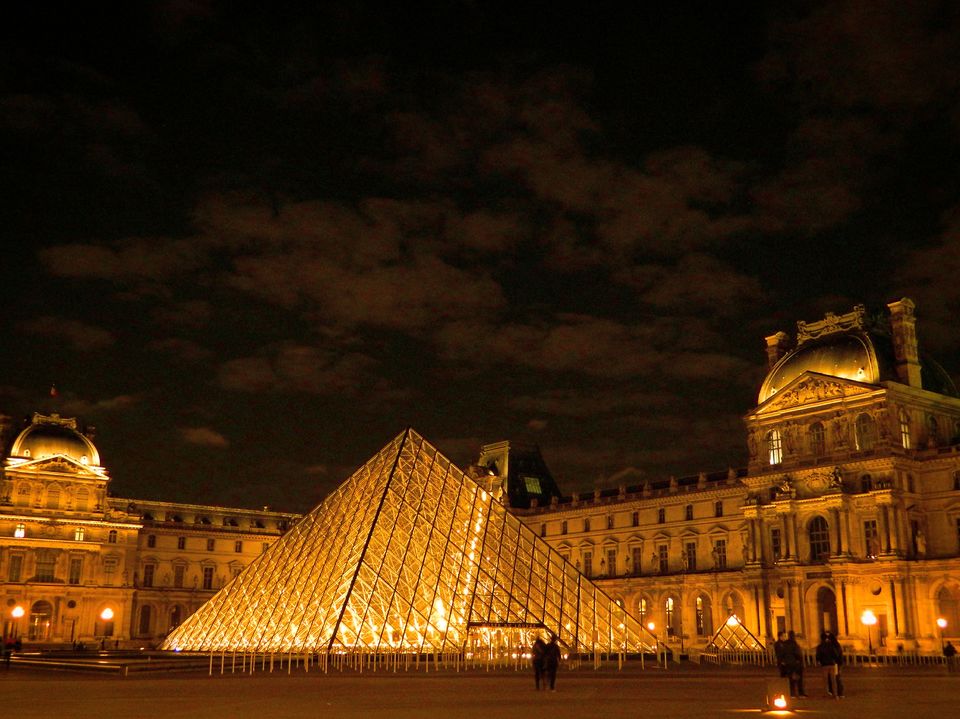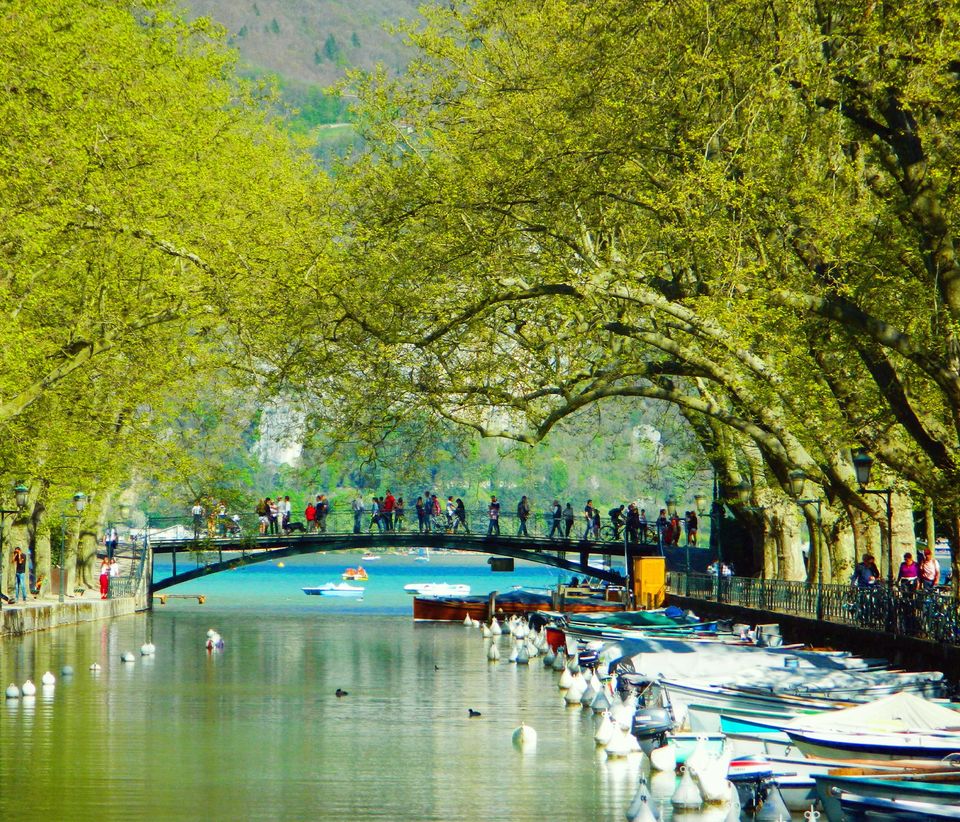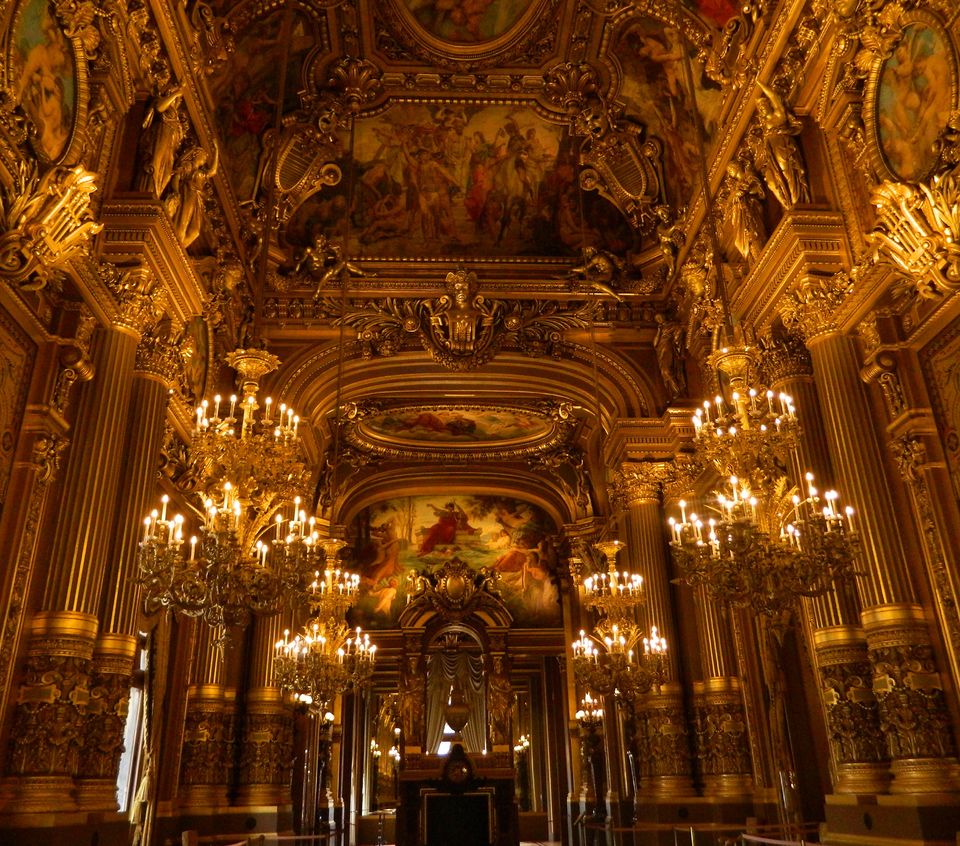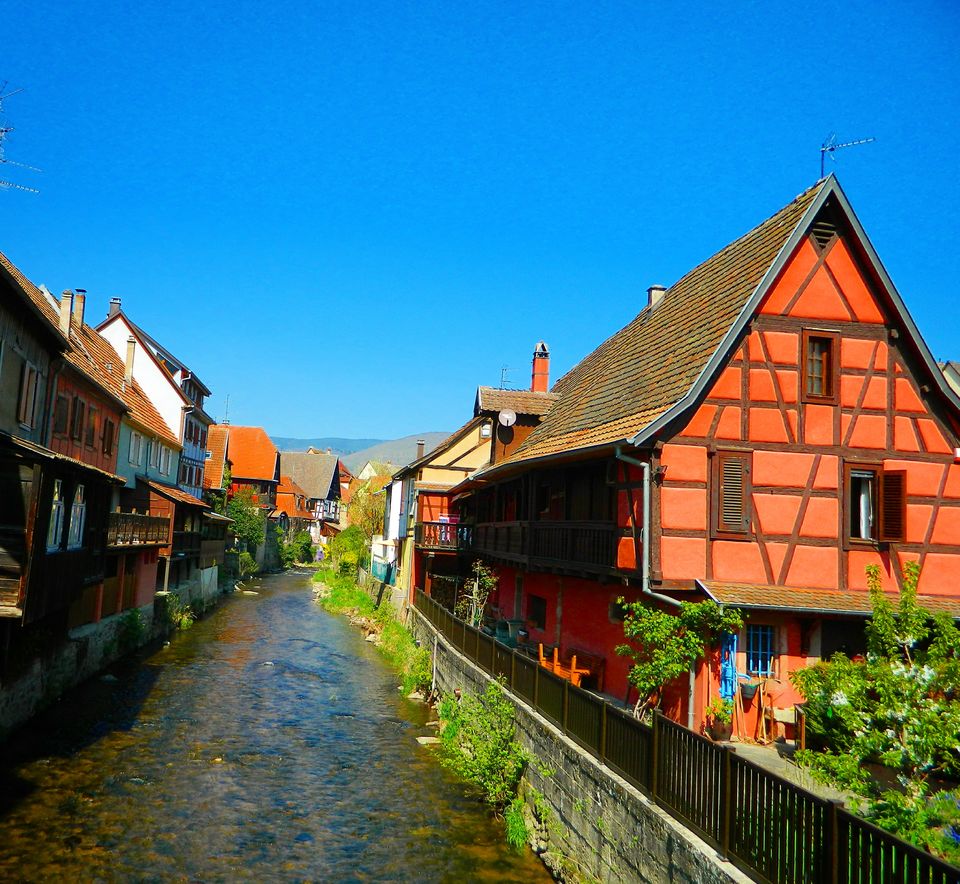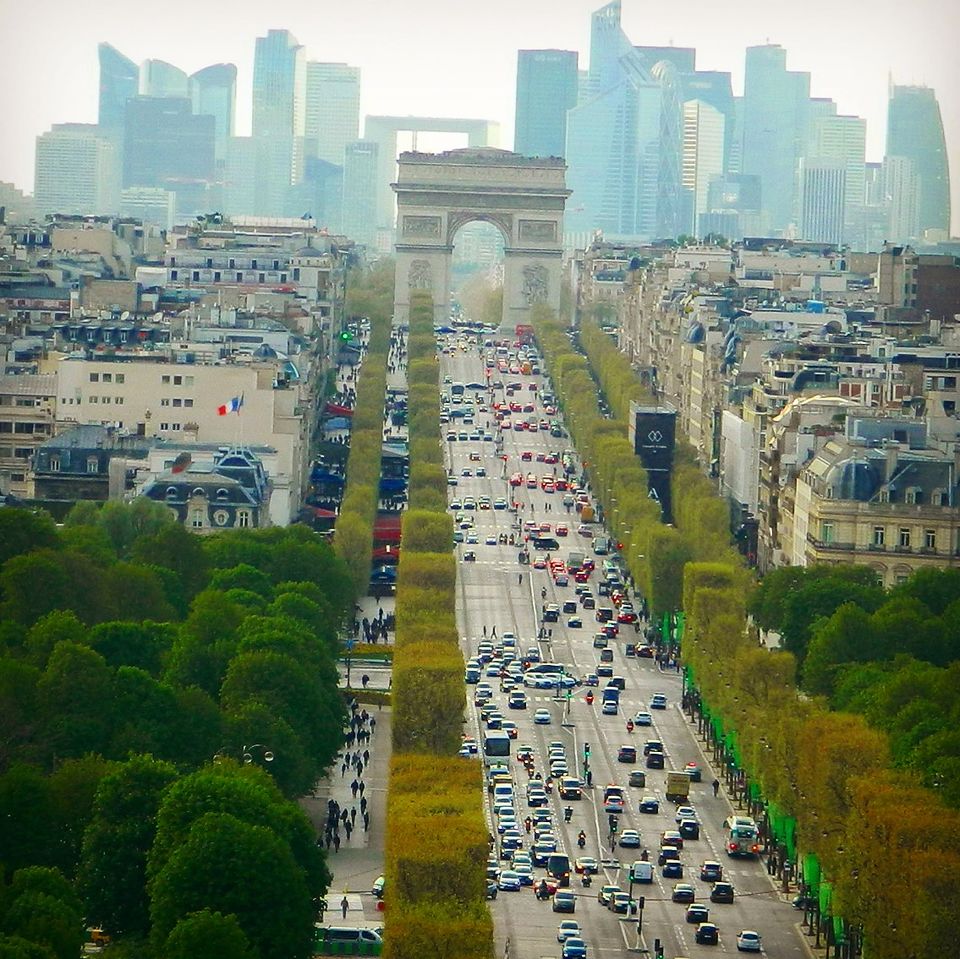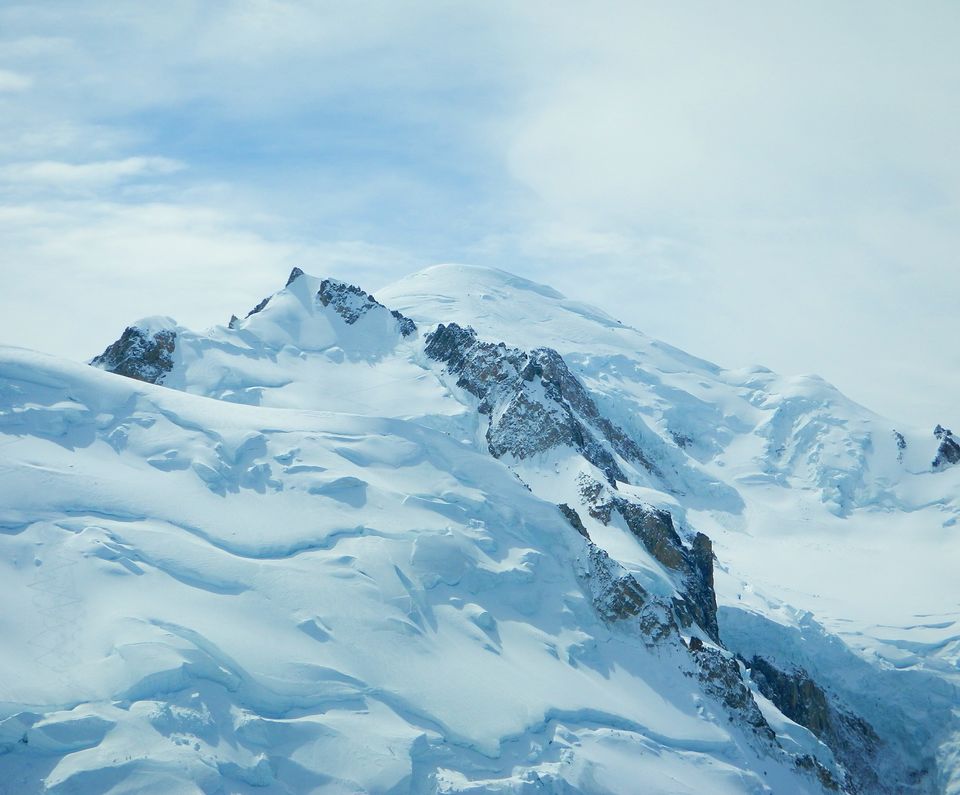 P.S -Did we forget to mention, we celebrated our 10th Love Anniversary by getting our beautiful moments captured in Paris with a photo shoot? :)