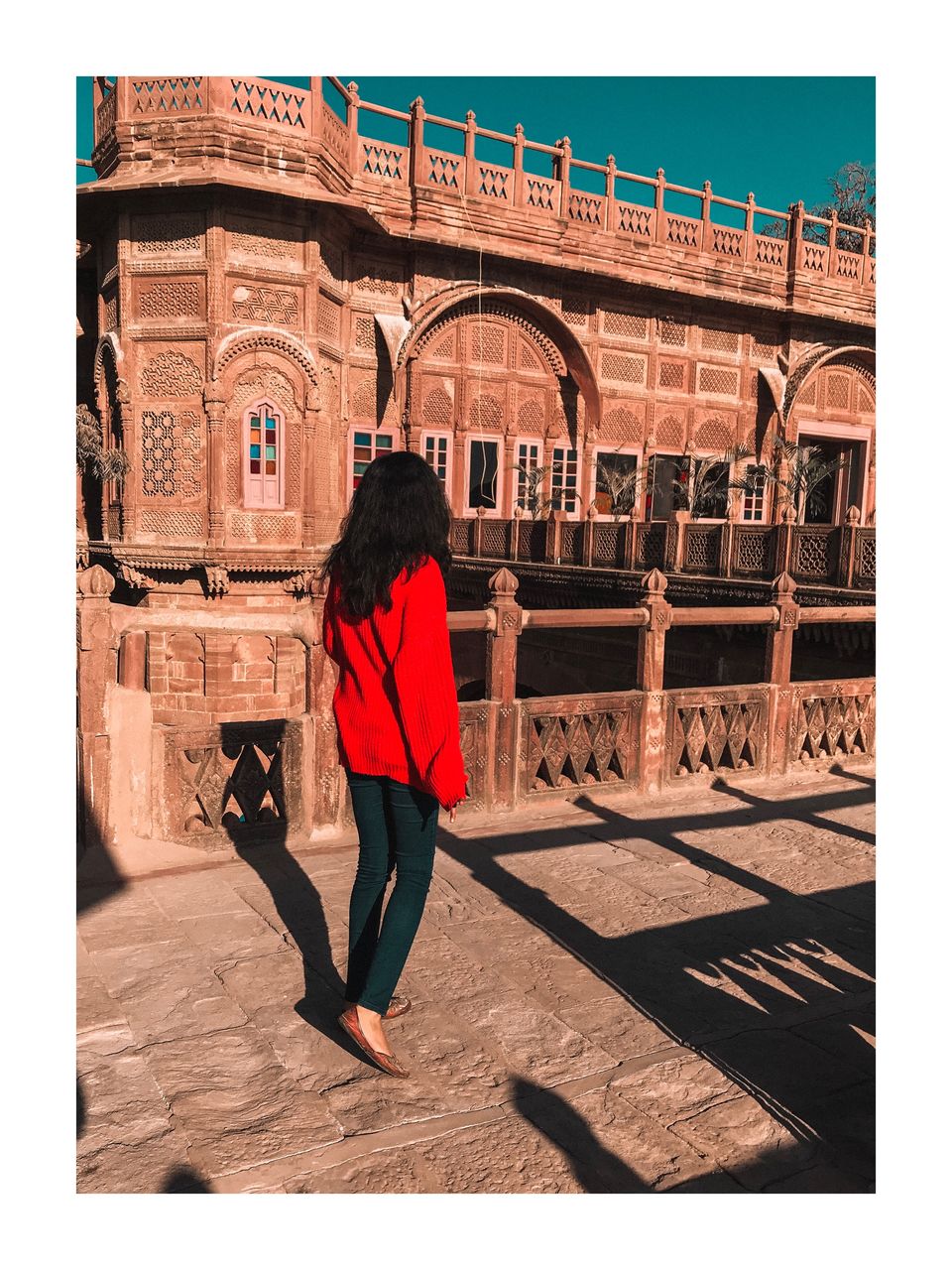 As we come to an end of another great year I cannot be much happy to pen-down about my recent visit to one of the oldest heritage of Rajasthan-- Balsamand Lake Palace, situated in the outskirts of Jodhpur next to an infinite picturesque lake. The first time I got a glimpse of this palace in a scene of the movie-- Zubieda and since than I had added it in my bucket-list. The palace is exactly how I had imagined and it was indeed more than that.
In the early times the palace was known the Shikargarh (Hunting Palace) of the King and presently it is working a luxury hotel. A 60 acres of lush green property is like a fairyland which has been made with utmost love by the mother-nature. The architecture will has a colonial touch which will give you the feel of Versatile,Paris.
This 200 years old palace not only comes with a rich history but also consists of a very rich wilderness and my favourite-- Horses, there are 40 horses at Balsamand palace and each one of them is a true beauty.
The palace runs a restaurant and a kebab corner in the evening. A meal in the restaurant will cost you 4k + taxes for 4 and 1 kebab platter will cost you 1300/-. If you wish to stay in the palace then a room will cost you 20K for 1 night and you get to live in heritage suites and the charges of a delux room starts from 7K + taxes.
It's the best place for a getaway from your busy urban-life. Sit in the garden and hear the birds chirp and enjoy the amazing food and get the feel royalty.