Amid colourful city lights exist red-light red light areas shining bright with the colour 'red'. This dominating colour symbolises love, lust, sensuality and sex which entices locals and expats alike. Whether they're spoken about openly, or discussed privately, these corners are found in almost every major city. From the bold and beautiful Bangkok, to the well-regulated lanes of Amsterdam's De Vallen, the sex industry thrives in almost all popular destinations. But the red windows with skimpily-clad ladies can cause a trouble if you plan a trip with your family. Even if prostitution is legal in many parts of the world, it can land you in hot waters if your parents get to know about your visit. So, make sure to plan well and be wise. If you have been planning to explore these seductive streets to discover some X-rated adventures, then you may consider these popular red light districts.
De Wallen is the largest and best known red-light district in Amsterdam. Situated on the sides of a canal, the area has about 400 windows, a number of sex shops, peep shows, sex theaters, a sex museum, a cannabis museum and several coffee shops that sell marijuana. And the best of all, it has a very friendly atmosphere contrary to the typical image of red light areas.
Where: Amsterdam, Netherlands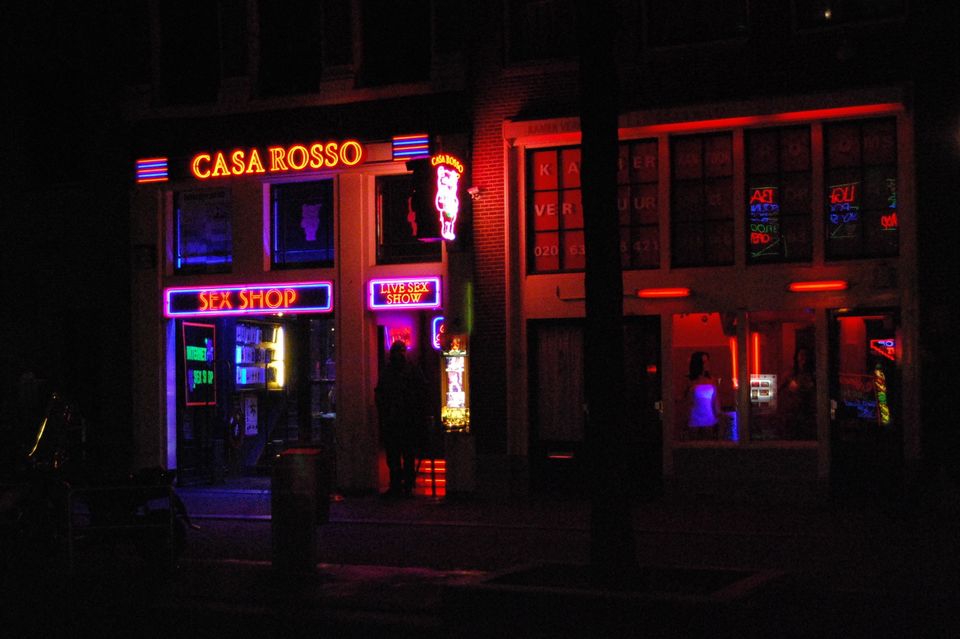 What to expect: The obvious gold standard for red light districts, De Wallen is safer, cleaner and comparatively efficient. The streets are usually packed with pedestrians owing to the number of tourists visiting the area. When you enter the streets you will find the ladies in floor-to-ceiling windows. Negotiations are done at the door.
Interesting fact: There is a bronze statue, titled "Belle," that commemorates Amsterdam's sex workers. The one of its kind statue in the world, it depicts a woman in a doorway and the plaque reads, "Respect sex workers all over the world."
Japan's biggest red light district, Kabukichō is located in central Tokyo and it caters more to locals than tourists. From hostess bars to themed love hotels, rentable sex dolls to naked karaoke, one can find all of Japan's peculiar tastes here. Though paid sex is technically illegal here but there is much more to enjoy under the neon lights of Kabukichō.
Where: Tokyo, Japan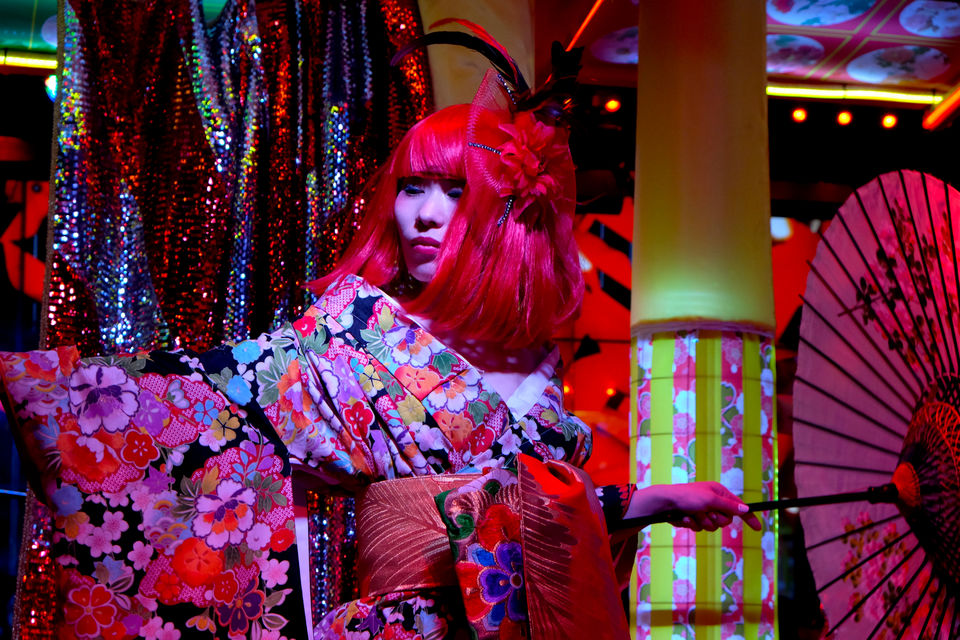 What to expect: Kabukichō can be a difficult and peculier place for tourists as it known for catering to sexual fantasies of locals. The hundreds of clubs that dot this area are filled with secretaries, maids, nurses, dominatrices and what not! The only odd part is that sex clubs close at midnight in Japan so make sure to keep a check on time.
Interesting fact: Kabukichō is filled with a big population of 'ladyboys'. The term is locally used for transgender individuals.
The Reeperbahn is touted as Hamburg's most famous red light district as well as one of its best nightlife neighbourhoods. While strip clubs, a sex museum and sex shops dominate the scene, there is no dearth of restaurants, bars, night clubs and theatres. Herbertstraße is where the real action happens as prostitutes allure prospective customers from behind windows.
Where: Hamburg, Germany​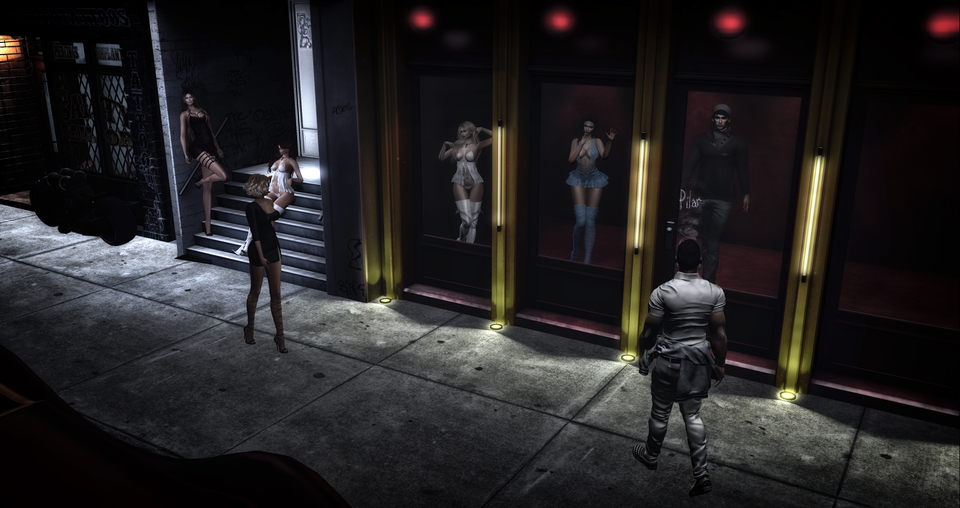 What to expect: Well, perhaps the best part about this place is nobody knows what you're up to. This is the kind of liberty that Cologne's Pascha or Amsterdam's De Wallen do not offer. The major difference lies in the fact that the place is known for its amazing restaurants, bars and clubs as well. Sex work is only available at certain hours of the day and is limited to one street named Herbertstraße. The area has been partitioned off by a wall keeping in view minors.

Interesting fact: It was The Beatles that made this place famous with their music playing in Reeperbahn music clubs early in their career. There is, in fact, a Beatles Square in the area.
One of Bangkok's two world-famous red light districts, Patpong is notorious for being filled with go-go girls, ping pong shows, ladyboy cabarets, massage parlours, and stalls selling sex toys. Patpong primarily caters to tourists and foreigners.
Where: Bangkok, Thailand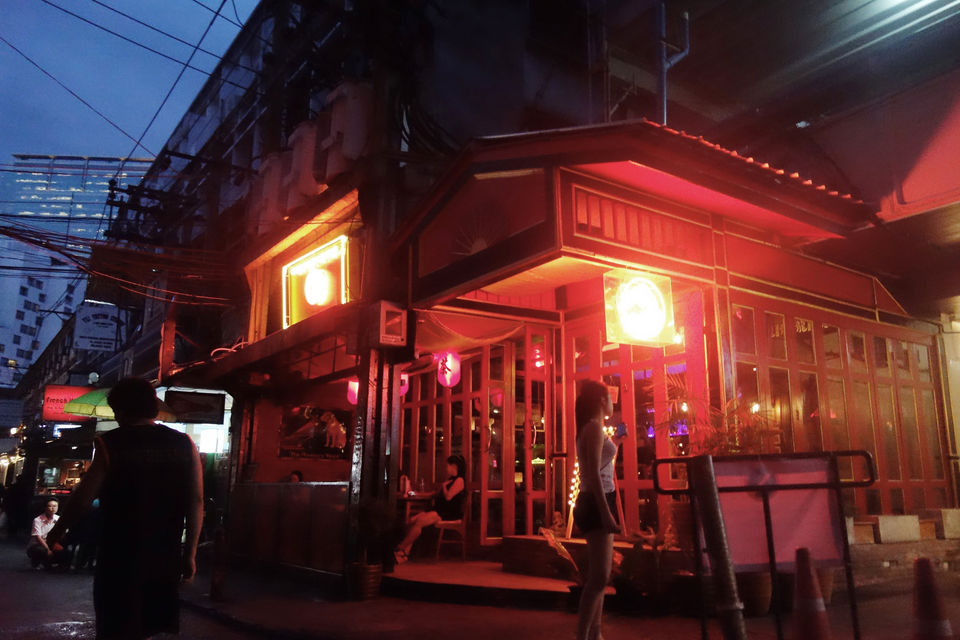 What to expect: The venues stay open until 2am as the area has been decreed an official entertainment zone by the government. Patpong not only sells sex but also overpriced souvenirs. There are plenty of strip clubs, massage parlors and pink salons in the area.
Interesting fact: Showing feet to a Thai person is the most offensive thing one can do.
The 'City of Love', Paris offers the best when it comes to romance and intimacy. While lovebirds and couples roam the streets sinking deep in love, red light areas in the city get their share of footfall too. The Pigalle neighborhood in Paris is known for famous artists such as Picasso, Van Gogh and Toulouse-Lautrec who have all lived or worked in the area. The sex shops, strip clubs, peep shows and erotic museums in the area offer great x-rated adventures.
Where: Paris, France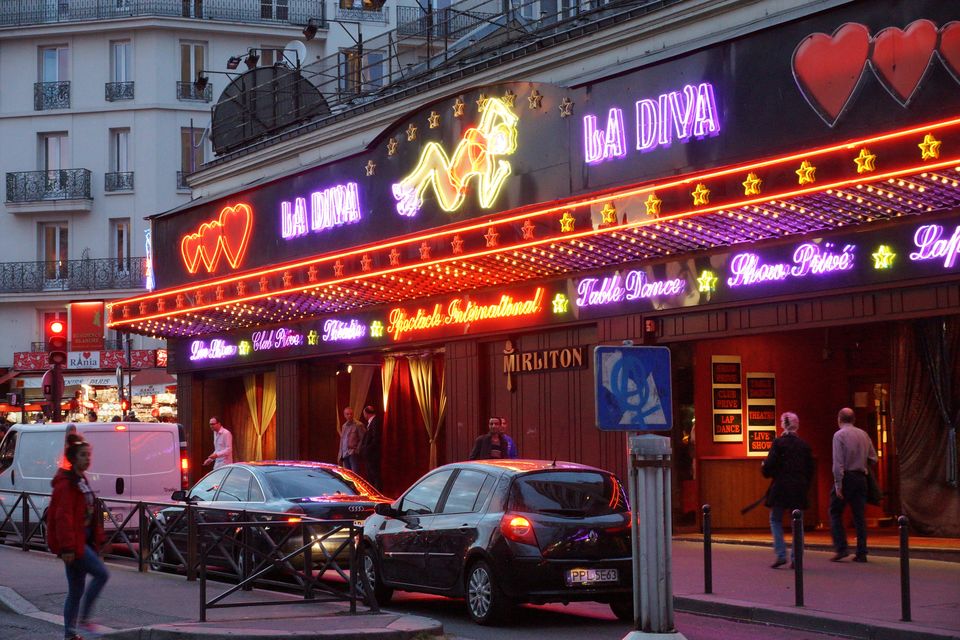 What to expect: Lined with numerous sex shops, strip clubs, peep shows and cabarets, Pigalle is an epicenter of debauchery. Prostitution is illegal in the area so strip clubs and live shows dominate the scene mostly. Beware of petty crimes and thugs who are quite active in the area.
Interesting fact: Pigalle also features some classier burlesque shows, most notably, the Moulin Rouge. It features full dinner service and titillating shows which entice without being obscene.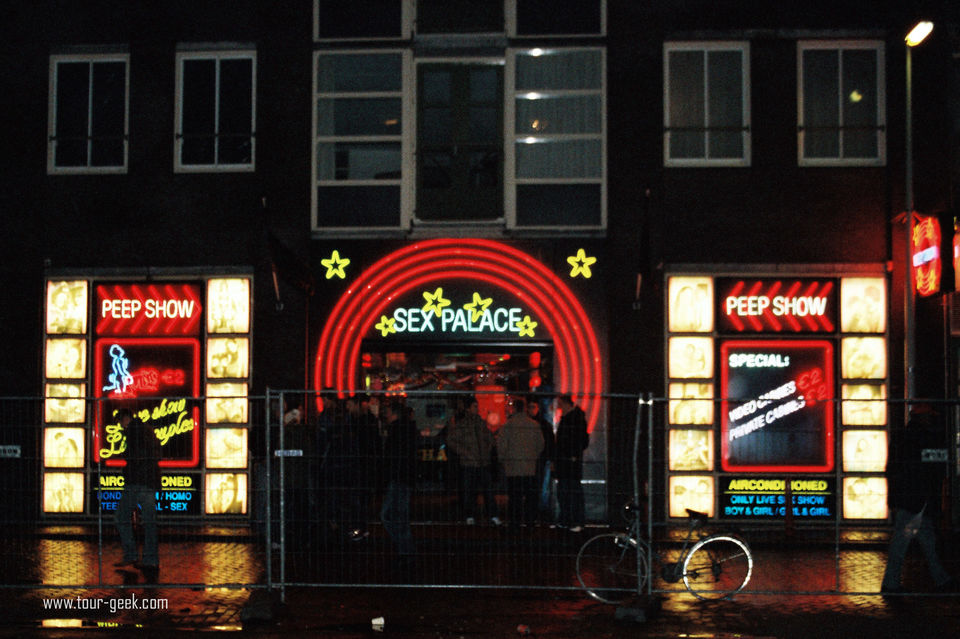 Whether you wish to indulge in some X-rated adventures, just enjoy the nightlife in these areas or wish to observe the scene as a curious spectator, these red light districts surely offer a peculiar experience.
Have you ever been to a red light area? Share your experience with Tripoto travellers here.
For some amazing travel videos, visit Tripoto's YouTube channel.