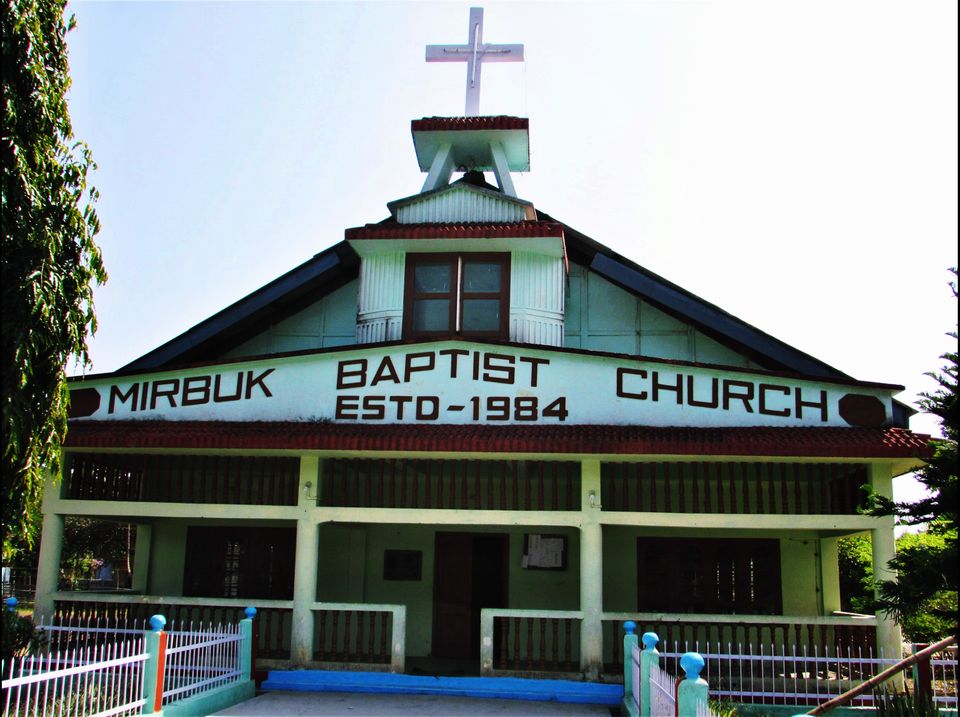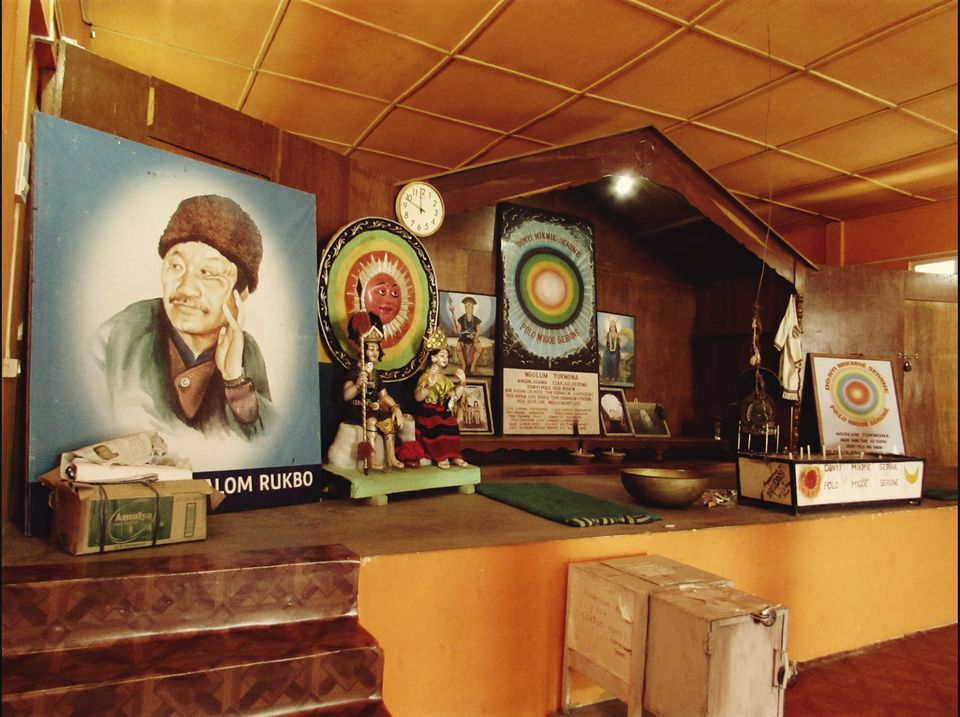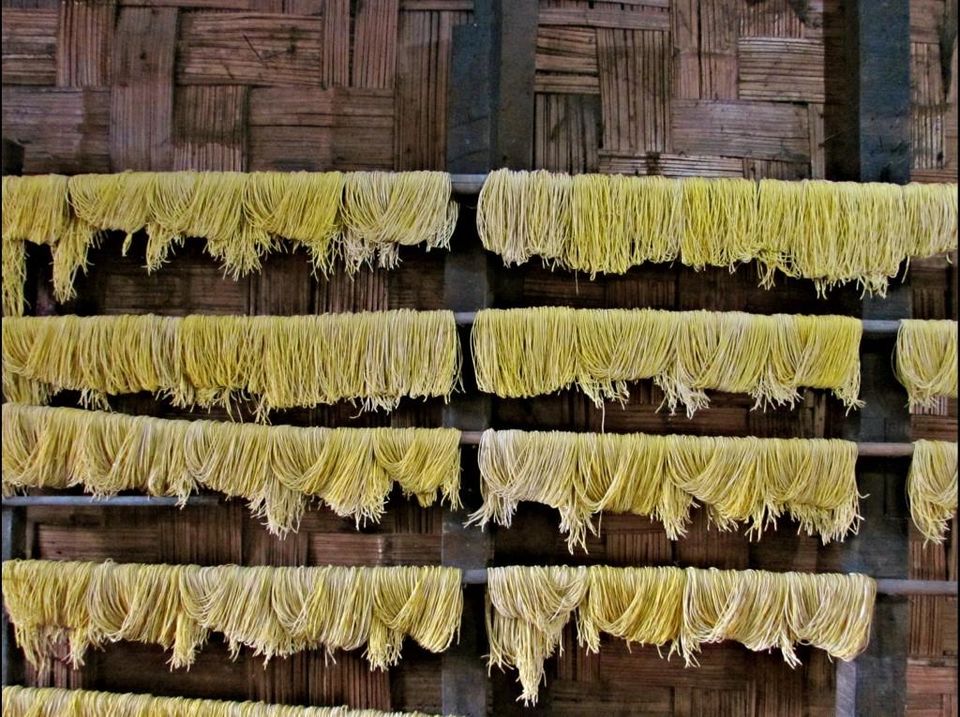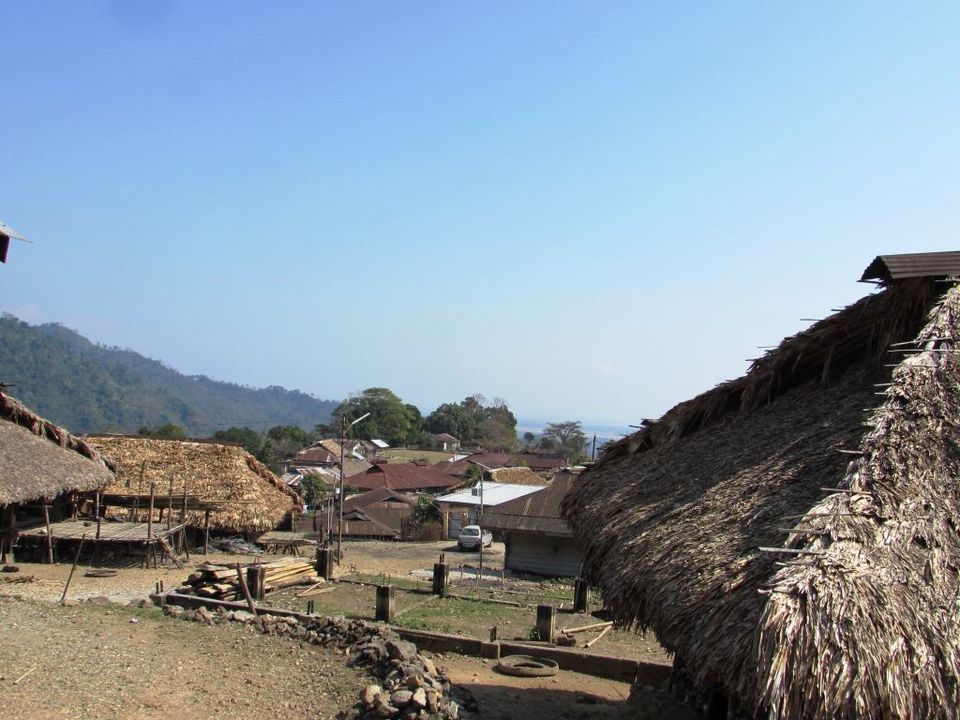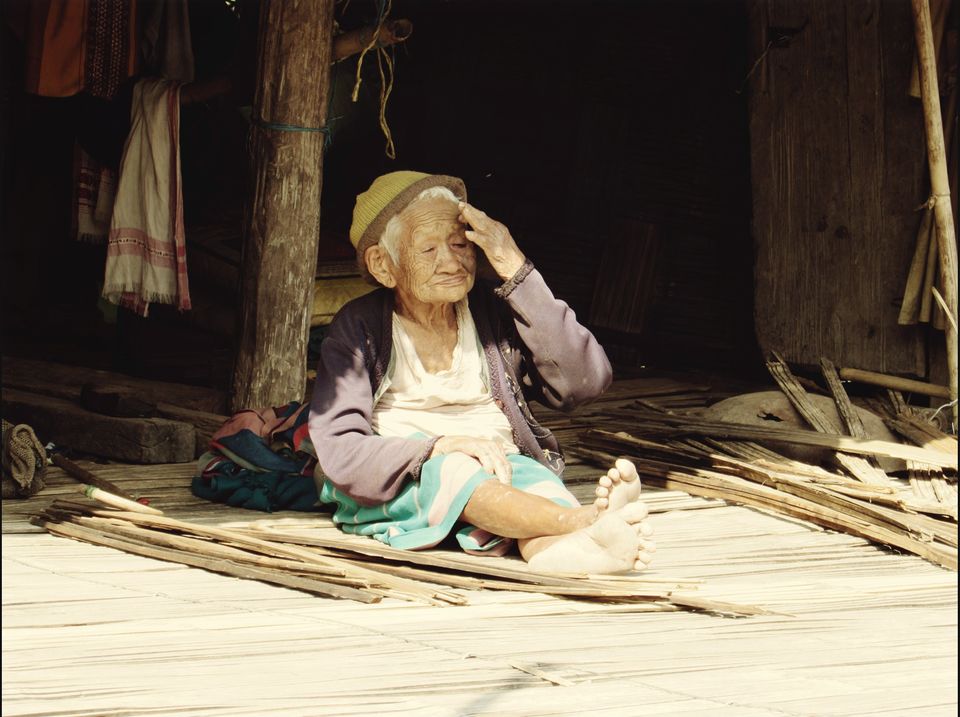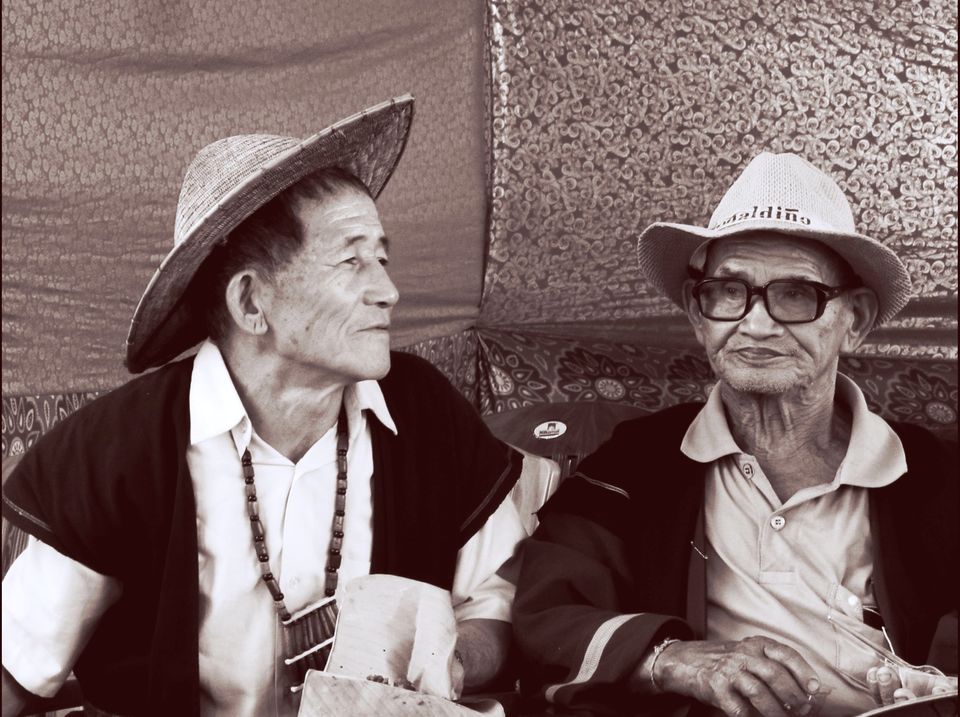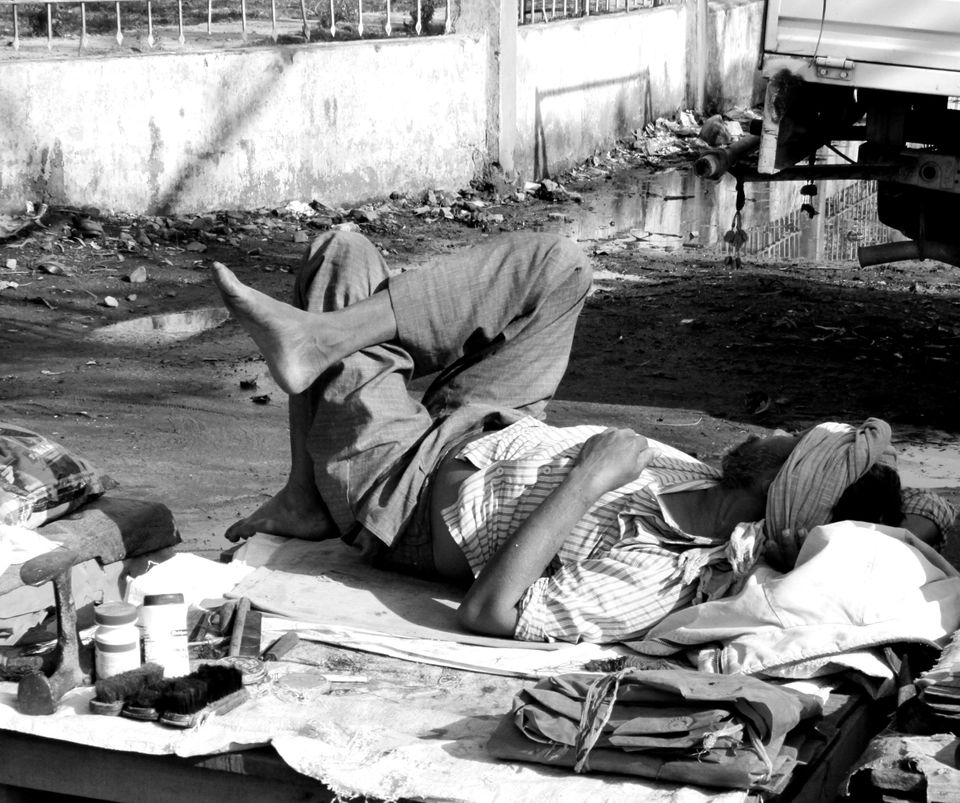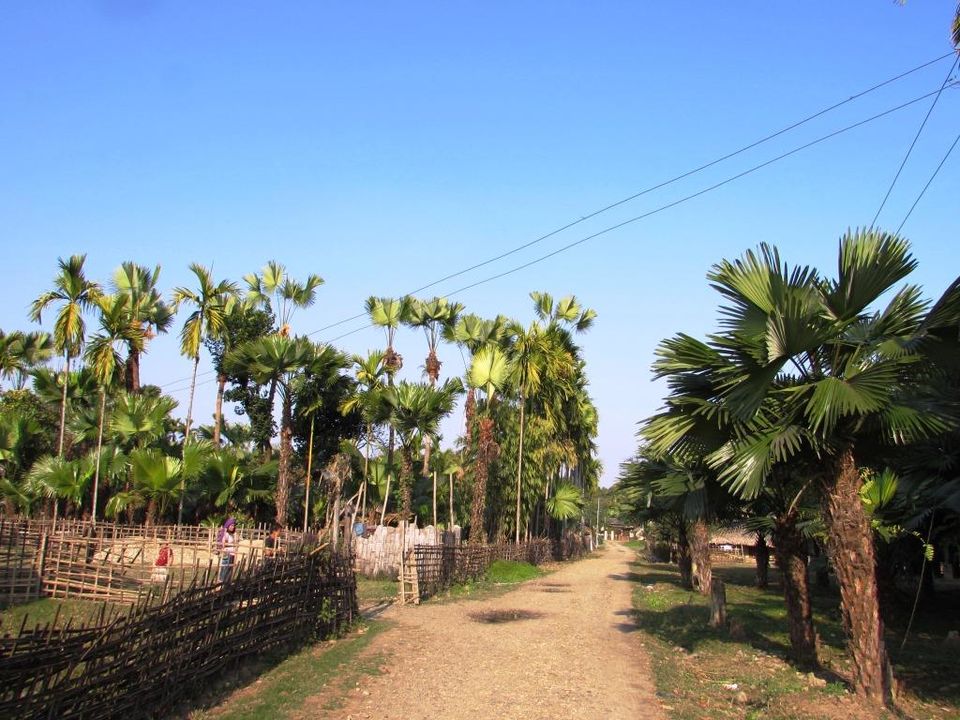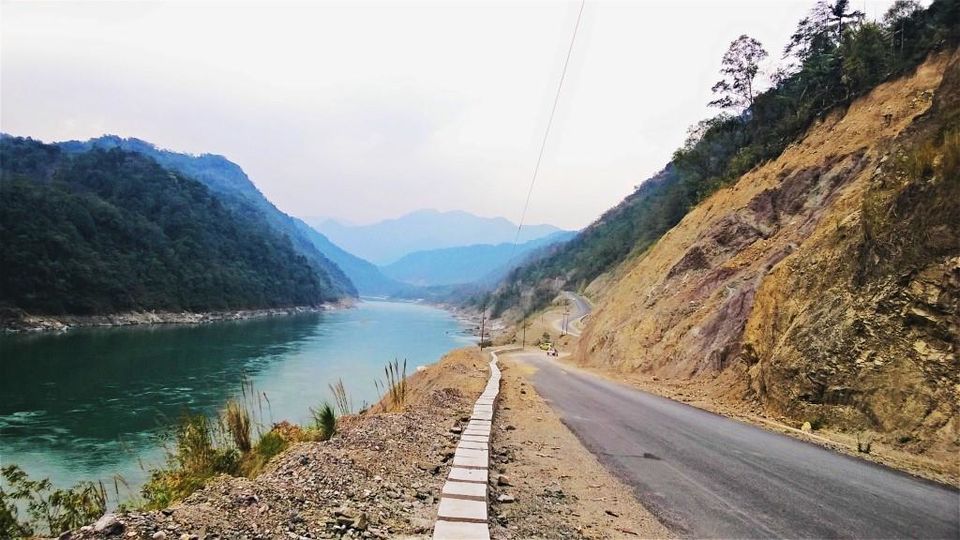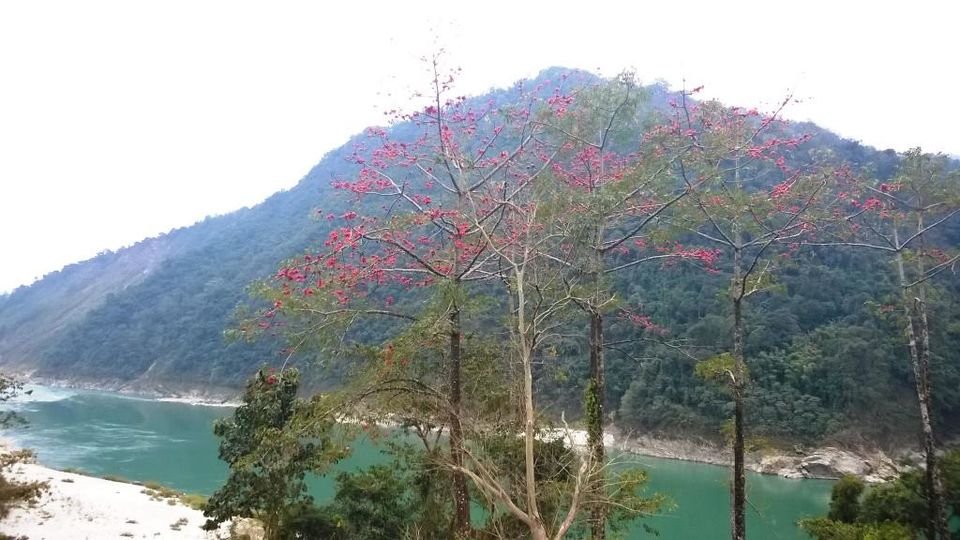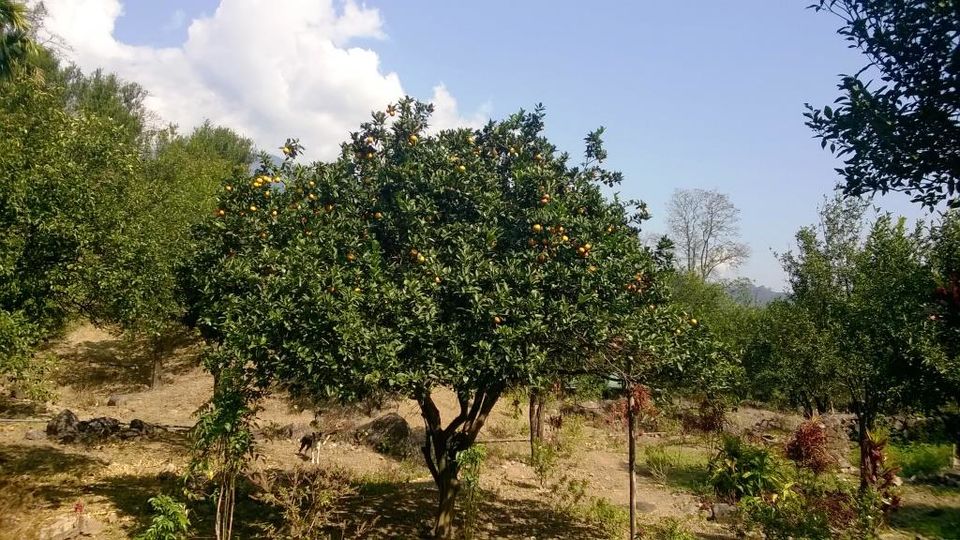 Pasighat is the head quarter of East Siang district in Arunachal Pradesh. It's 150 kms from Dibrugarh, Assam and is situated at the border of Assam and Arunachal Pradesh. As we move from Assam to Arunachal, there is a soothing change in the landscapes and Pasighat is a perfect example of this thing.
How to reach:-
There are two popular routes to reach Pasighat. First one is via Dibrugarh, Assam. Dibrugarh is well connected via rail, road and air to rest of the world. From Dibrugarh, one can reach Pasighat by crossing Bramhaputra. There is a Kusum winger service (+919435816400) on daily basis. The second one is via Guwahati. Route will be Guwahati-Itanagar-Ziro-Daporijo-Along-Pasighat.
About Pasighat:-
1. Pasighat is a land of Adi tribe. Adi tribe is further divided into Padam, Pasis and Minyong. Their main festival is Solung and is celebrated in month of September.
2. Outskirts of Pasighat are really scenic. I mean driving Enfield on those roads with River Siang on one side, landslide prone mountains on the other, colourful trees on the left and sound of the Enfield… that was the most high point of my trip.
3. Other spots of interest in Pasighat are Mirbuk Baptist church, Donyi-Polo temple, Siang river, Ranaghat bridge, Sibo Korong bridge and view of Pasighat from JNC (Jawahar Lal Nehru College, Pasighat). Learn about the history of Donyi-Polo. Its interesting.
4. There are beautiful villages with super hospitable people near Pasighat. These include Renging, Sille, Rani, Takilalung and a lot more. Visiting them would be a fulfilling experience.
5. If you are starting your Arunachal trip from Pasighat, you have a lot of options for your next destination. First one is Along-Daporijo-Ziro. If you are a wildlife enthusiast, you can head towards Mechuka. If you are an adrenaline junkie, go for white water rafting towards Yinkiong-Tuting.
6. There are some amazing hanging bamboo bridges which are the only access to some of the villages nearby Pasighat.
7. An ILP (Inner Line Permit) is necessary to enter Arunachal Pradesh. Make sure it's done.
8. I hired a cab driver who was pretty genuine. Raju (+918974085447)
9. Regarding stay there are some 4-5 hotels there. Oman hotel is a good one. I stayed at Hotel Siang but was little unsatisfied by their service.
10. There are two good restaurants there- Himalaya and My Kitchen.
Frequent Searches Leading To This Page:-
discounts on Arunachal Pradesh holiday packages, offers on arunchal pradesh packages, Book Arunachal Pradesh Packages Online, arunachal pradesh tour best time, tawang tour package