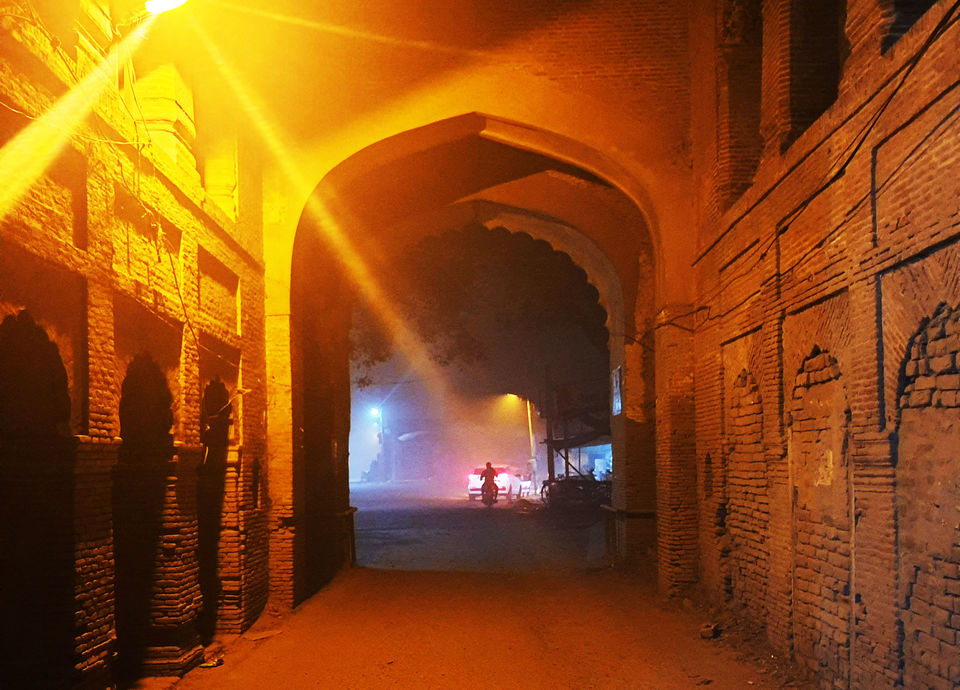 I'll begin this story by saying that some myths and historic relics are meant to withstand the test of the time, while others perish along with their significance and lore.
And today, as I'm writing this I reflect upon that statement over and over and it still boggles my mind. Let me take you on an adventure and mysteries with this latest expedition.
This time I travelled to and in the city of Patiala. Many know this place for it's royale significance and liquor culture yet much of it's past is still untouched.
The historic path this time led me to uncover "The Gates of Patiala".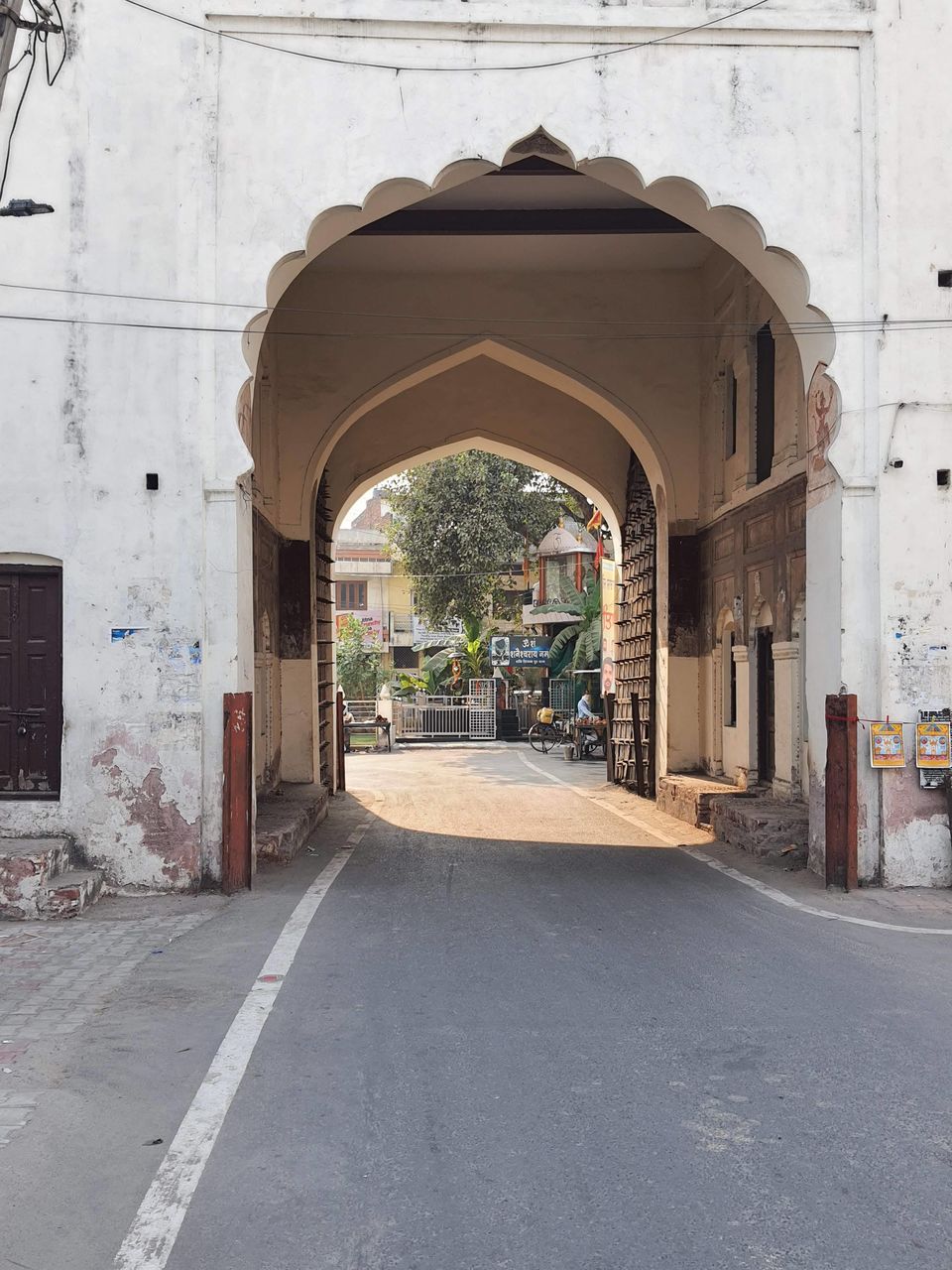 There were 10 of these gates built in the midst of the 1800's, on the order of the ruler at that time, Maharaja Narendra Singh. Although, it began under the rule of Maharaja Amar Singh.
This was all the information I needed to travel to these historic places and once again take in the environment and ambience of the past once again.
My trip began a night prior to the actual day of travel, as I reached Patiala just a night before, I linked up with one of my friends who was familiar with the place.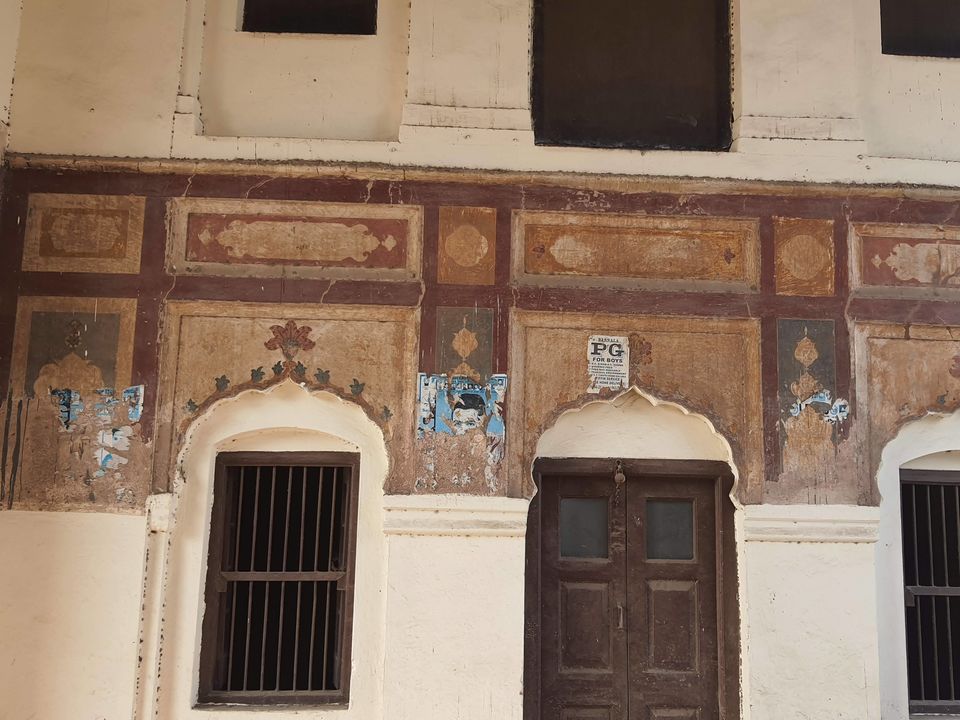 For this trip I decided to visit 5 gates in one day, so that way it would be easy on my travel limit and I'd be able to enjoy the scenario as well. But, my friend suggested that even one day is more than enough and I was a bit confused at first but little did I know what this trip would unveil.
Next wintery and cold morning with no sign of sunlight, we got ready. We waited for some time for the sun to finally emerge and that is literally what happened. With the soothing sunlight hitting my face I was more than ready to step out. We were in the centre of the city and first traveled south on our two-wheelers. The very first spot was the Samania Gate.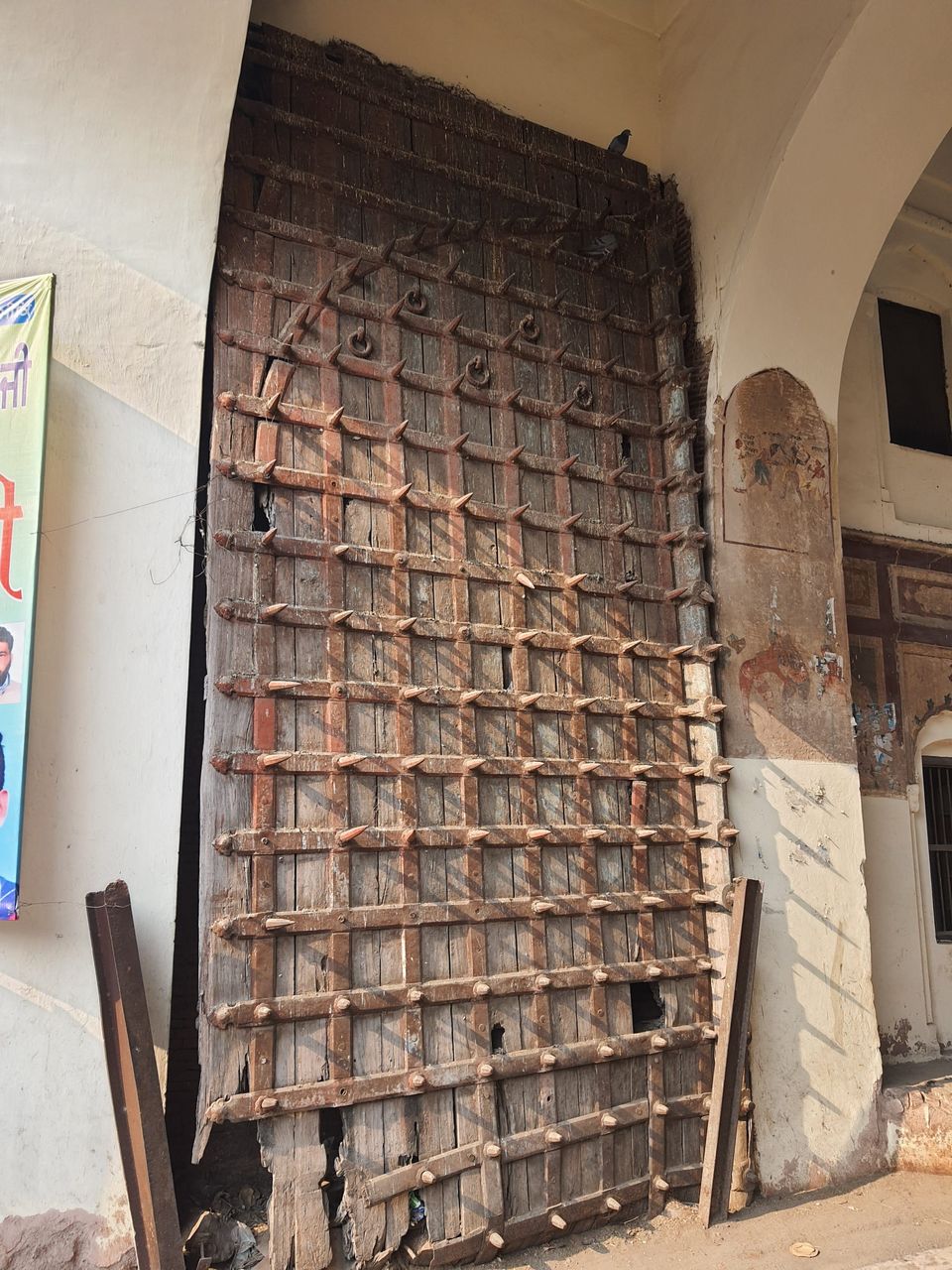 Was this what I would call a prestigious and defending gate? No. Did it look historic? A little bit. The only way it holds an ancient look was with its giant wooden and metal gate which was unfortunately decrepit from the bottom. Additionally, the old paintings and window panes gave it a nice old look. It was nothing extraordinary, however, it still was magnificent in it's own way.
Darshani Gate :
The next one was Darshani Gate just a little further from Samania Gate. It is the main entrance to Qila Mubarak, another great castle of the past. Now this was historic. The famous small brick inlays that saw an entire century pass by, yet it stood tall with just minor structural damage. With this gate we were able to climb the stairs and look around the city, it wasn't very tall but it sure was a nice feeling to stand atop of it and just think about how this gate must've been used for defense and offensive purposes. Overall, this was a nice historical place with true mysterious ambience.
Top Khana Gate :
Next up on our list was The Top Khana Gate, just south of Darshani Gate. Unlike the previous two gates that allowed tourists to drive underneath or climb up respectively, this gaet was much mysterious and shrouded by the mist of past and neglect. It had been locked for so long that one can barely notice the pathway through it. But to me that shouts ancient times. The entire structure is covered in moss and surrounded by trees and shrubs. However, being a nerd for history, merely standing in front of the gate felt amazing in itself. Imagining how important it must've been in the past yet here it is sitting like a dead weight and for regular commuters it's nothing more than a road block.
Safabadi Gate :
Next up was the Safabadi Gate. However, it had been destroyed and long gone. Yet somehow I managed to grab the coordinates of this place and decided to visit it anyway. But, surprise-surprise, nothing historic there. A vibrant market and houses for sure but no gate whatsoever. So I decided to move on.
Sheran Wala Gate :
Next we went North of Patiala for The Sheran Wala Gate. To my surprise it was completely renovated, no sign of history on it. It had been stripped of its past and reborn in a new look. It looks great, just doesn't hold that significance anymore. But, people can still pass underneath so that's a plus I assume.
Finally, time for the next gate, right? Nope.
Here was the catch with the rest of the gates. They were non-existent and I don't mean in a sense that they were crumbled so bad that I couldn't recognize them but they just don't exist anymore. Just like Safabadi gate, The Lahori gate, The Nabha gate, The Ghalaudi gate and The Sanauri gate just don't exist any longer. Unlike the Safabadi gate, these ones don't even have any recorded information or available addresses. With that unfortunate realization my trip finished way before 24 hours, I was a bit disappointed but I guess it couldn't be helped. I guess these gates are merely a myth now, sooner or later they will be forgotten in this endless timeline of life.