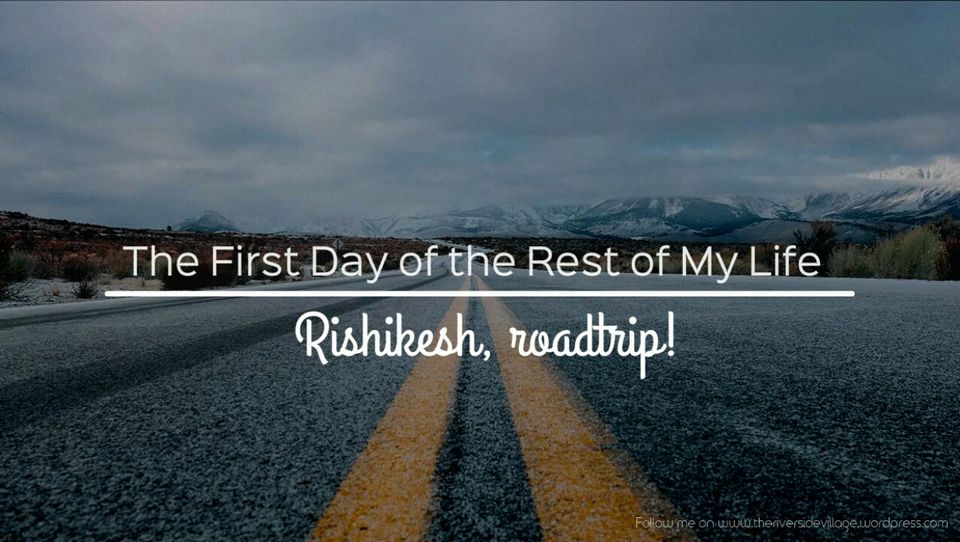 Rishikesh, being situated at a distance of mere 250 kilometers from national capital is a perfect getaway for short refreshing trips. Famous for its adventure activities like rafting, bungee jumping, cliff jumping, rappelling and the Yoga, welcomes youngsters from across the land, native Sadhus and families for its spiritual touch.
Just before the night we're planning to leave, it rained so heavily with storm that we decided to switch it to next morning. I with my traveling partner spent the night with some 'J's while waiting for the weather to calm down.
We finally left in the morning 4 O' clock, got some drinks and bike refueled. It all started with the carbon gushing out of the trucks running on NH 1 and making our faces dull, as dull as it could till Panipat. Since, we were following the instructions of our dear, Google Map, we chose the road via Haryana, un-deliberately, 35 kilometers more long. After Panipat, we diverged into some villages where most of the roads were blocked by water and the fallen trees. We managed to reach Bapauli till we met the rain again and we had to wait there inside a warm abandoned shop for almost 2 hours till the clouds got drained out.
As it was my first road trip on a strange way, I was not so experienced of Google Maps' reliability which was showing me a duration of 4 hours for all the distance but it was almost 9 A.M. there and I was barely 70-80 kilometers far from my departure place.
We passed through scenic farms, tranquil roads with hardly anyone around, and bridges (as mentioned in The Brook by Alfred Lord Tennyson) till we met the road at Muzzafarpur. In case if you want to begin your journey in this way or by having breakfast at famous Murthal Dhaba follow Samalkha-Bapauli-Sanoli Khurd-Kairana-Shamli-Muzzafarpur inner route.
We continuously rode 4 hours from there with small halts at roadside stands (yes! exactly the same shared by Robert Frost) from green-ways of Uttrakhand, Indian Institute of Rurki and one-way traffic on NH 58 to reach Haridwar.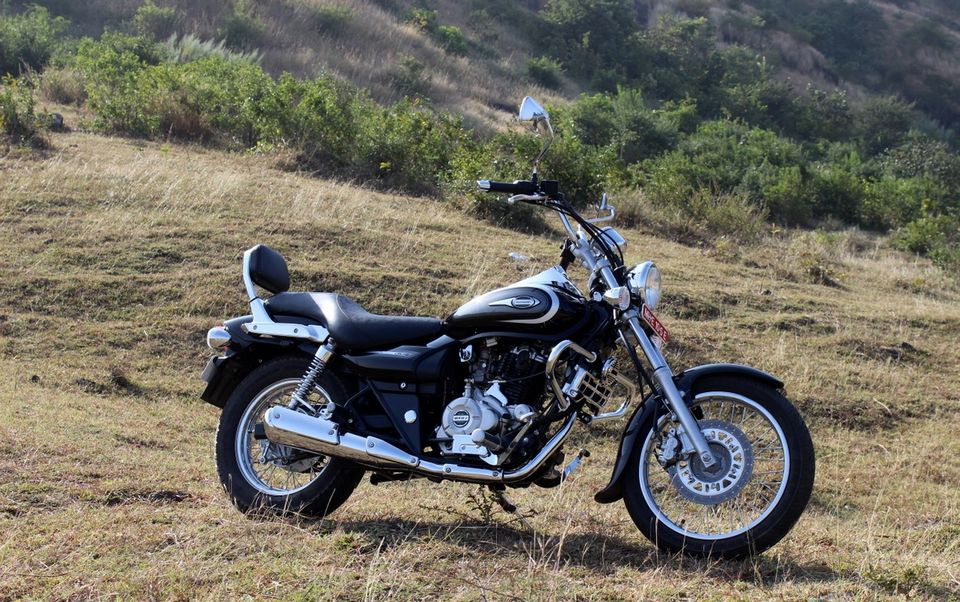 It was sharp noon by that time, we drove down to river bank to get afresh and to feel the fresh frozen river puffs somewhere inside mild forest. We had our brunch at one of my favorite 'Jeevan Ji Chhole Waley' and explored the market near Har Ki Pauri before leaving to Rishikesh.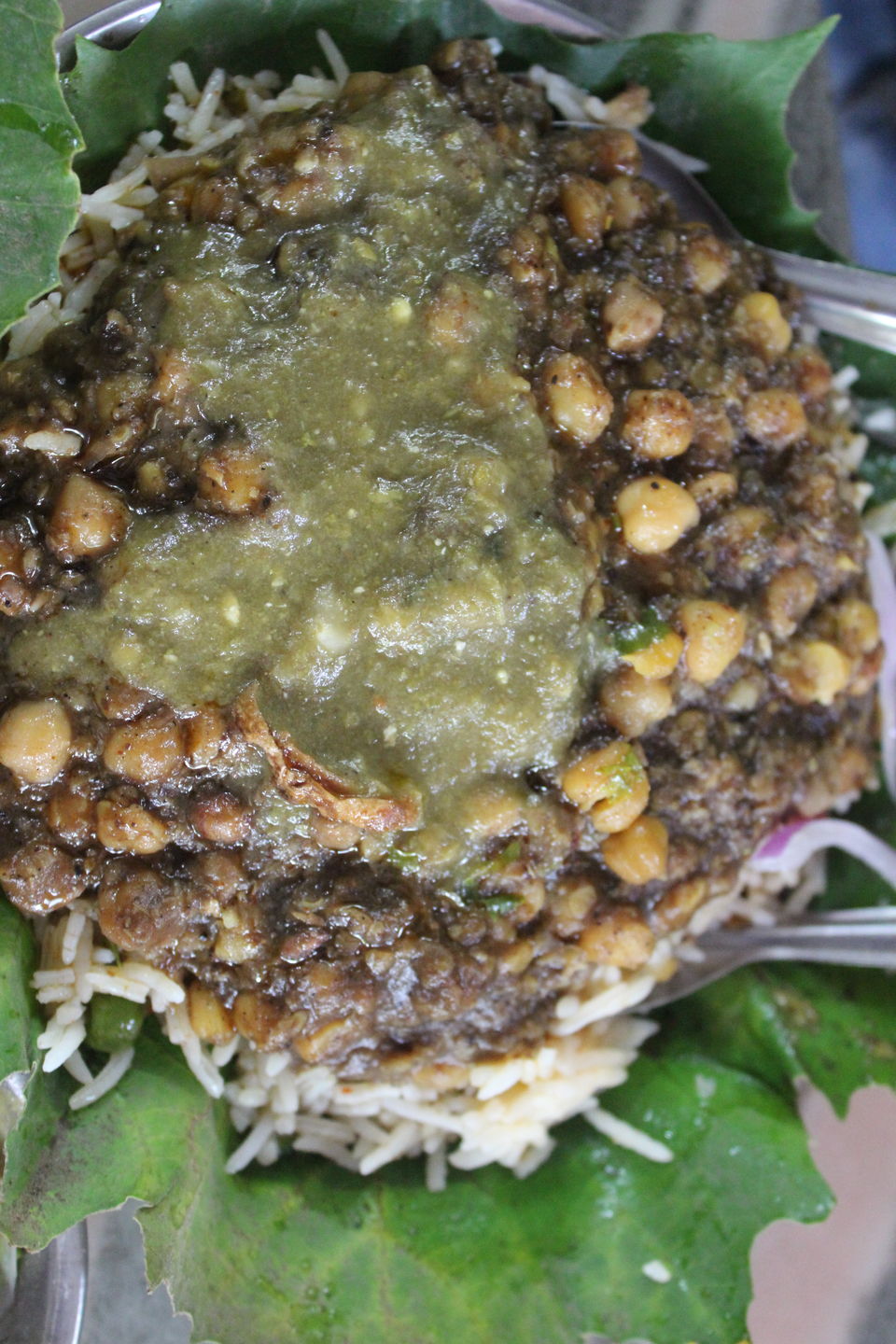 As soon as we reached Rishikesh, we were stopped by a policeman, seeking for some 'stuff' or 'booze' or a decent bribe for keeping such things but he could not succeed as we have not had any. Later on he excused of helping and dragged his feet when asked for a picture with us and showed a wrong way to our hotel. Hotel was nice, capacious, calm and just aside the turn to Laxman Jhoola. We rested there till the late evening and went for a walk later on to Ram Jhoola, relishing with the sights of white people engraved in their daily Yoga practices, hippie sages engrossed in the smoke of tobacco and cannabis fruits. After dinner at Chhotiwala, we spent some moments of composure at the bank having Kulfies and analyzing our lives in the silver shine of moonlight on holy beautiful Ganges.
We came back to hotel, enjoyed drinks ( just cold-drinks and snacks) in the spacey balcony with some soulful music on the loop by the time it was 12:30 A.M. in the cool whether. Then we went for a night out and took our bike to a dark beach, but it was too eerie and spooky with on one around that even my adventurist spirit began to cry inside my heart, without letting him know about my fear I asked my friend to move to Ram Jhoola, which we hoped to be a fine place to spend some time, but the way ( same way we went through evening ) was too creepy because of night and the woods. This was one of the night when I actually listened to the dark and it was more spine chilling than one could ever imagine, sitting in the cells of one's home. But they are the most memorable moments now; a river flowing below melancholic bridge with the highest of its intensity, moonlight scattering pearls over ripples and jiffy laughter of two silhouettes over the mundane things.