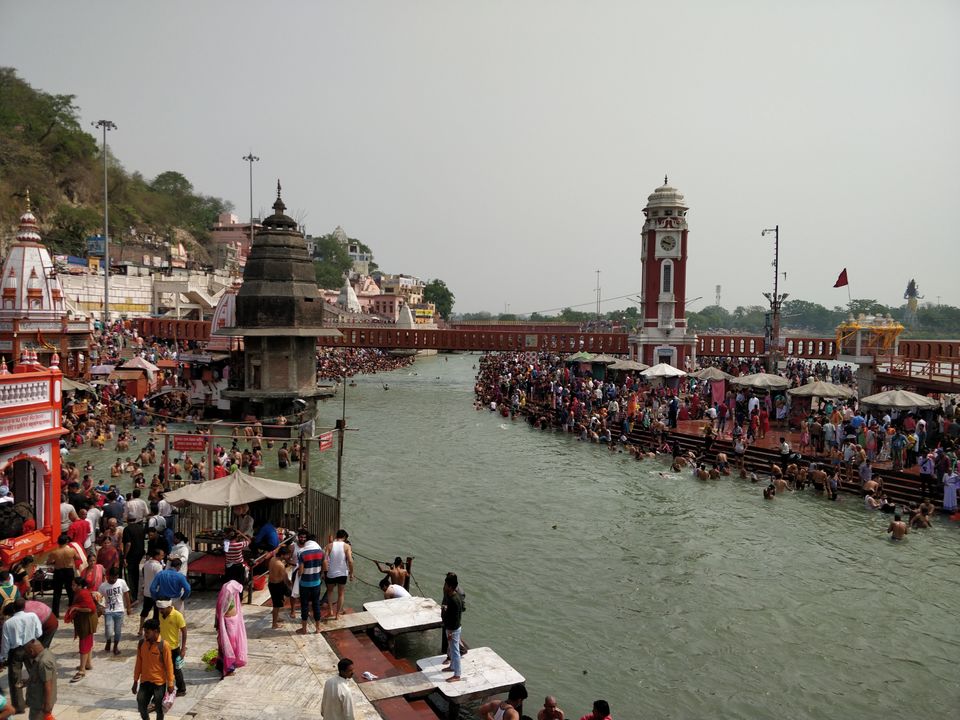 When Ganga was brought to Haridwar, then all the Gods asked: We wash all sins, but who will wash us? Ganga asked this to Lord Vishnu:Lord Vishnu Bhagwan, tell us, what should we do? Then the Lord said:
"As many sadhus and saints are living in this world, every time they will bathe in Ganga, all your sins will be washed away automatically"
It was another weekend of summers and I couldn't wait to get some spiritual touch and blessings of Har ki Pauri at Haridwar before heading to Rishikesh,adventure capital of India.
4-5 hours drive away from Delhi it is a top favourite getaway among North Indians in summers.after having dinner in Delhi now it's time to take bus to Haridwar,as it was peak season and i was struggling to get on to good sleeper bus with air con preferably as i was traveling whole day and trying to get some sleep,finally after an hour an agent approached me for ticket and with no option left and it was already late in the night i get in to this private Volvo which was comfortable but they waited outside Bus terminal for long until all the seats gets occupied.
It was 1 am and journey started from ISBT Kashmere Gate,Delhi.thanks to the road which is now in good condition i didn't knew when i reached Haridwar in early morning and i directly headed to Har ki Pauri as it was best time to feel and enjoy the the cold and pure water of Ganga because it was unbearable once the sun is out.
Haridwar is small city and easy to walk upon.alternatively there are numbers of auto rickshaws standing near Har ki Pauri to take you to nearby places and even to Rishikesh.
Haridwar (literally means Gateway to the God)is a small religious city of Uttarakhand and from where river Ganga enters gangatic plains after releasing from its source Gomukh glacier.one of the holiest place for Hindus as it attracts millions of Hindu pilgrims from all over the world for mega religious festivals such as Ardhkumbh Mela held every 6 years and Kumbh Mela every 12 years when pilgrims and saints takes dip in Holy Ganga to get rid of their sins as it is to be believed that according to ancient Hindu mythology this was the place where few drops of amrita (nectar of immortality ) falls accidentally during samundra manthan (churning of ocean) because of which everybody wish to take a holy bath in Brahmkund at famous and purest ghat of Haridwar Har ki Pauri which translated to steps (Pauri) of god (Lord Shiva or Vishnu).
The water of Ganga was pretty cold even in peak summer, it was so relaxing that after an hour of bathing and and paying rituals i finally came out.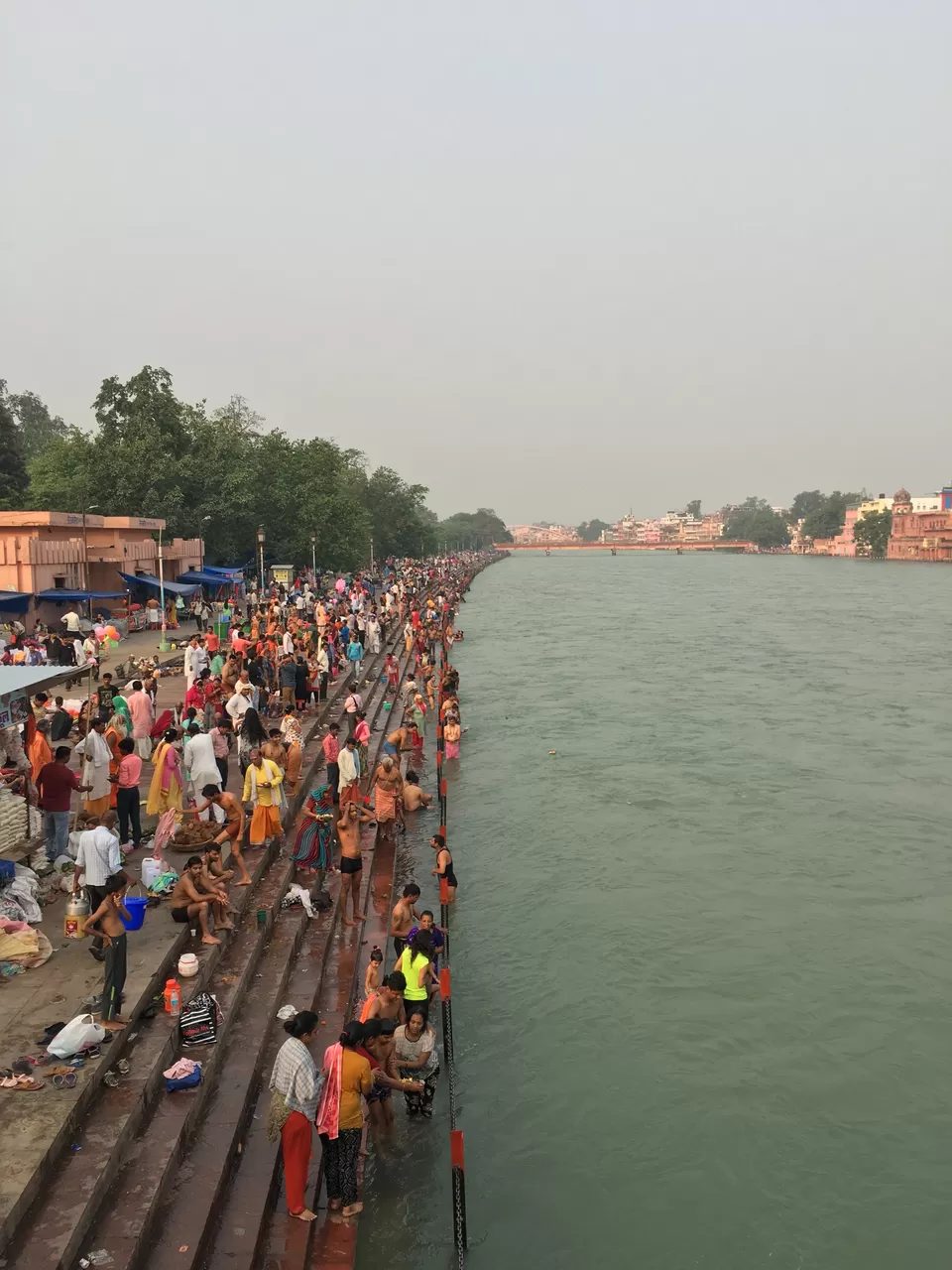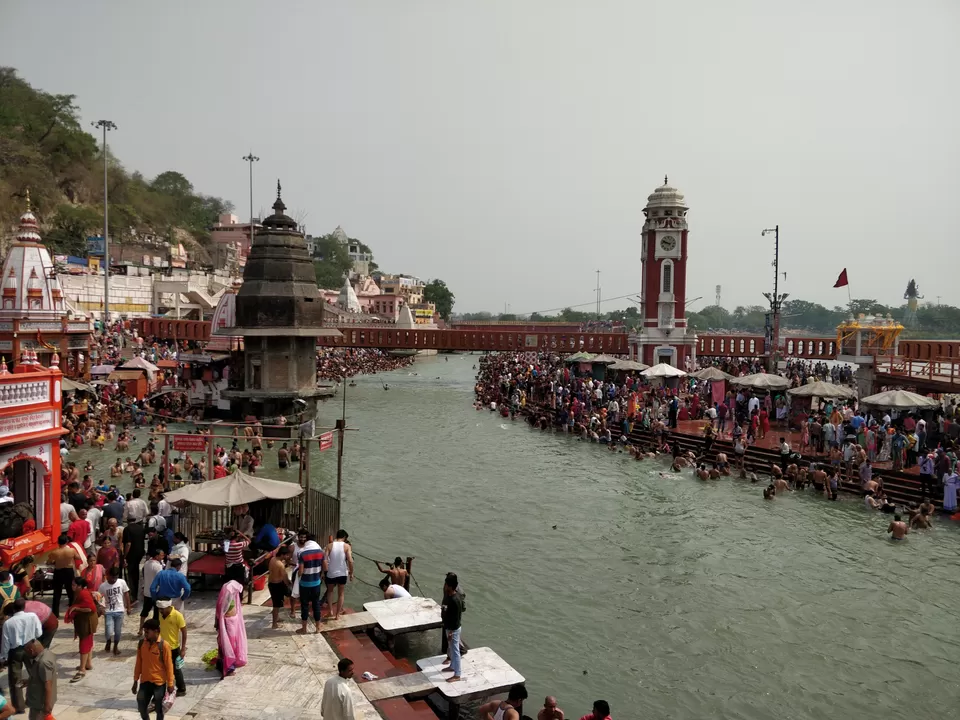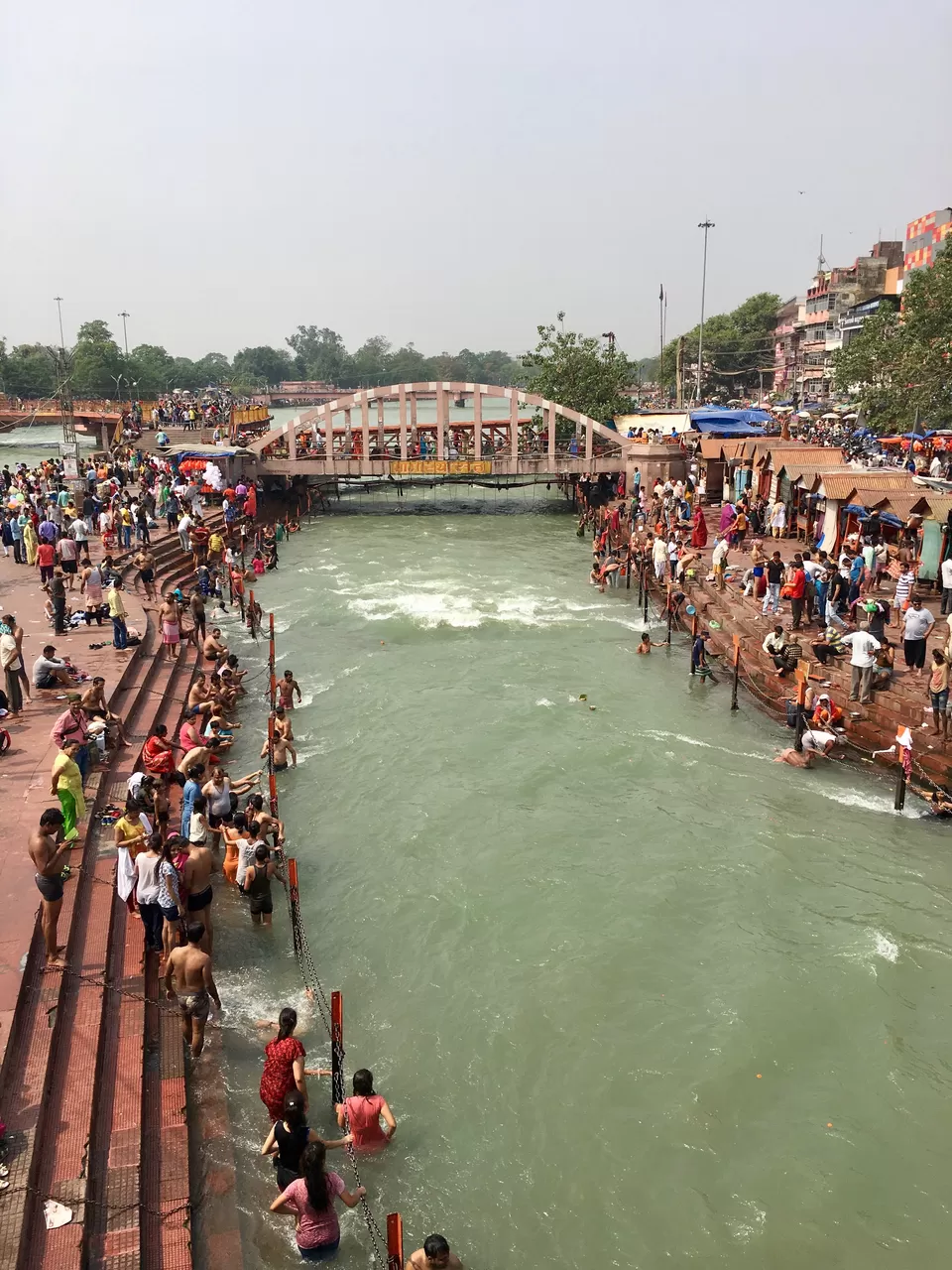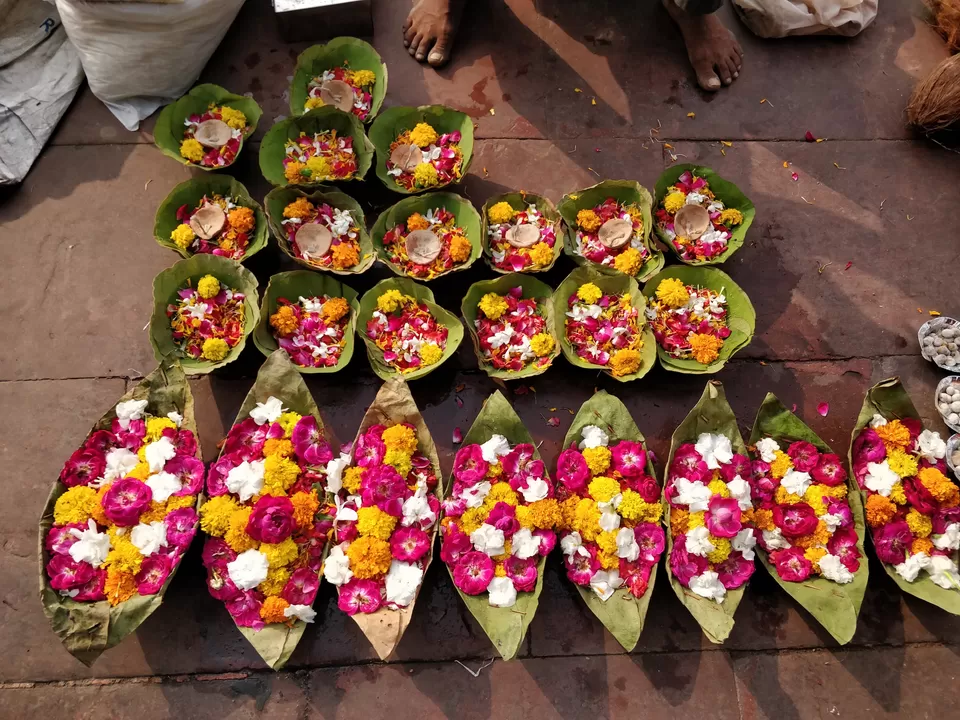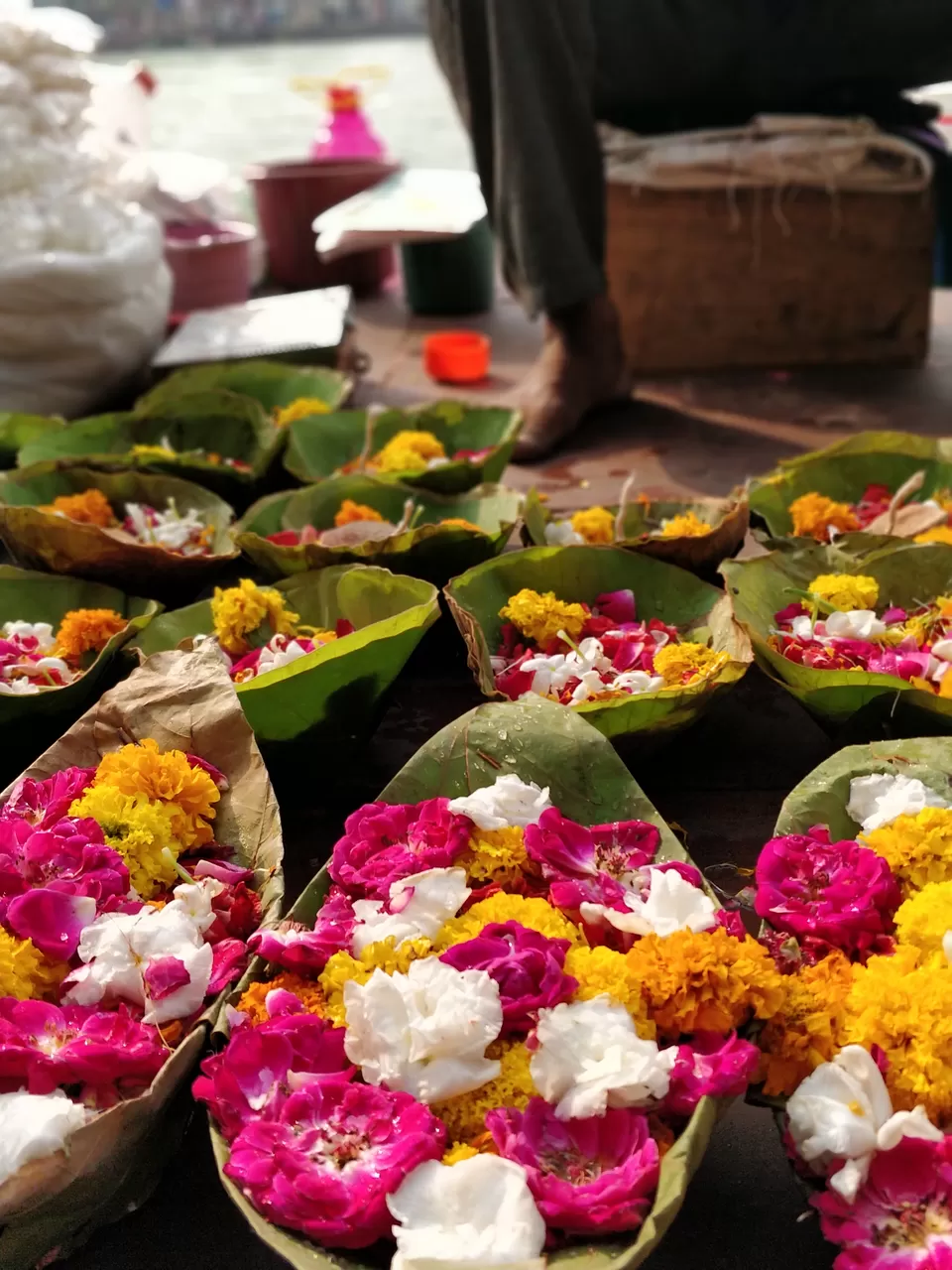 Tip:Do not try to swim even if you are a pro as river flow is strong enough to take you away.there are chains at the banks of ghat so stay near the ghat and enjoy the soothing water without any worries.
I was looking for some good place for breakfast as long hour in cold water made me hungry and i came across this nice family restaurant (have chain in Haridwar in Rishikesh) near Har ki Pauri serving a variety of North Indian vegetarian food, non vegetarian food is banned by Uttarakhand Government at sacred places.restaurant was crowded but the food was good and hygienic a bit expensive and with the location easy to find.the view from restaurant is panoramic.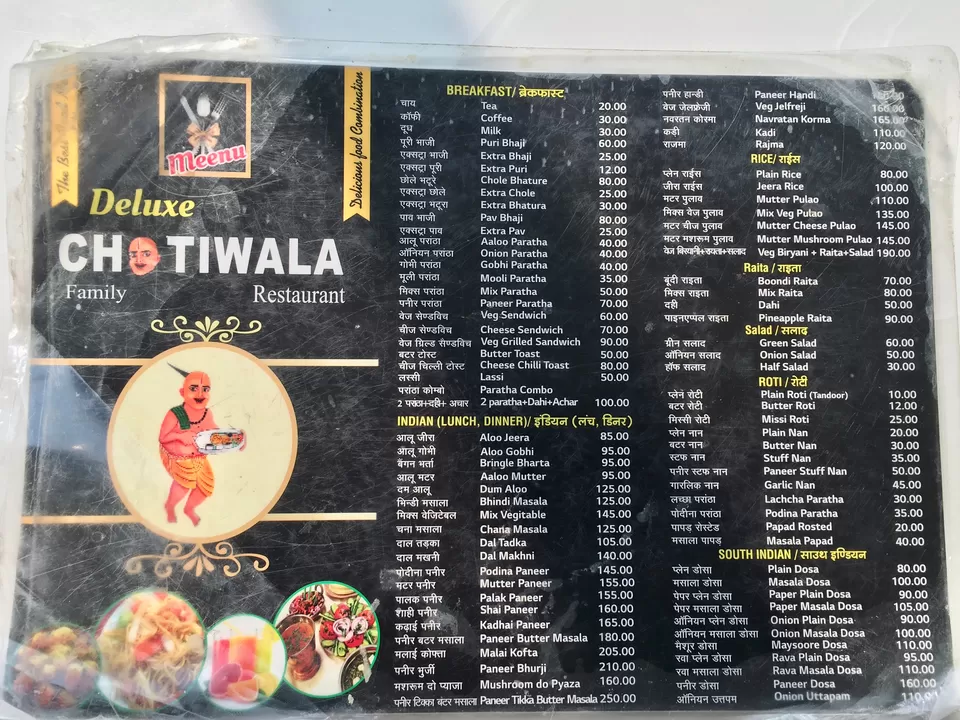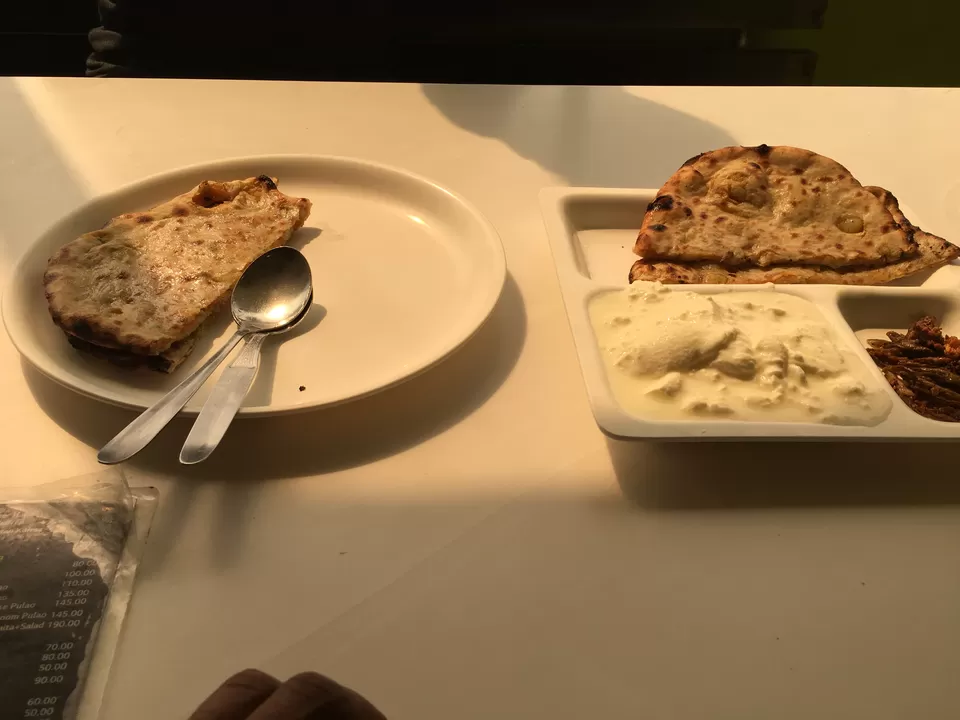 An architectural marvel and famous landmark of Haridwar is the "Raja Birla Clock Tower" constructed by King Baldev Das Birla in 1938 it stands in the centre of the city at Malviya Dweep.it a four sided symmetrical tower with Roman clock on each side,dials on the clock represent hours in Roman numerals with dots representing seconds.it catches your attraction by its majestic presence at Har ki Pauri.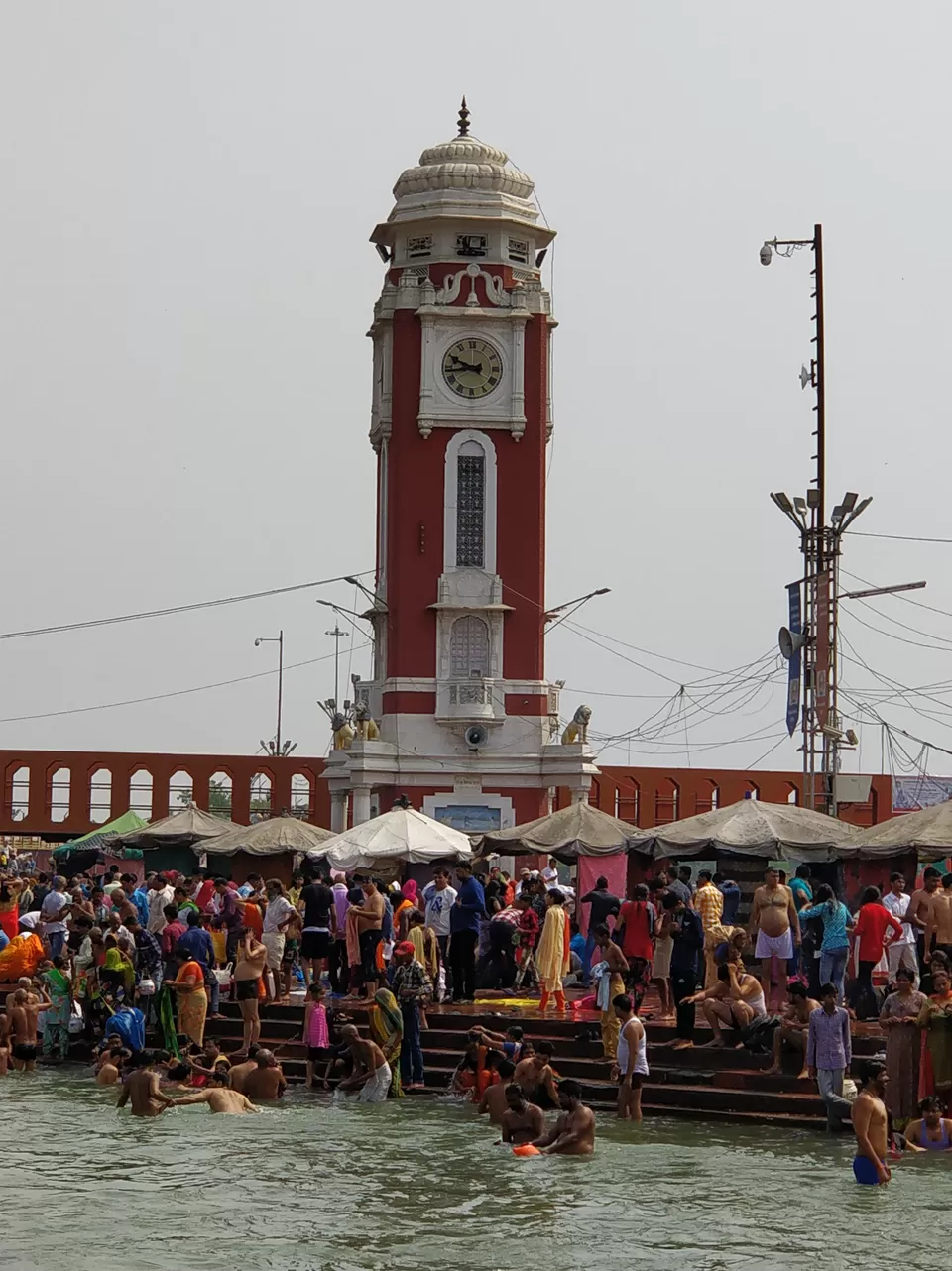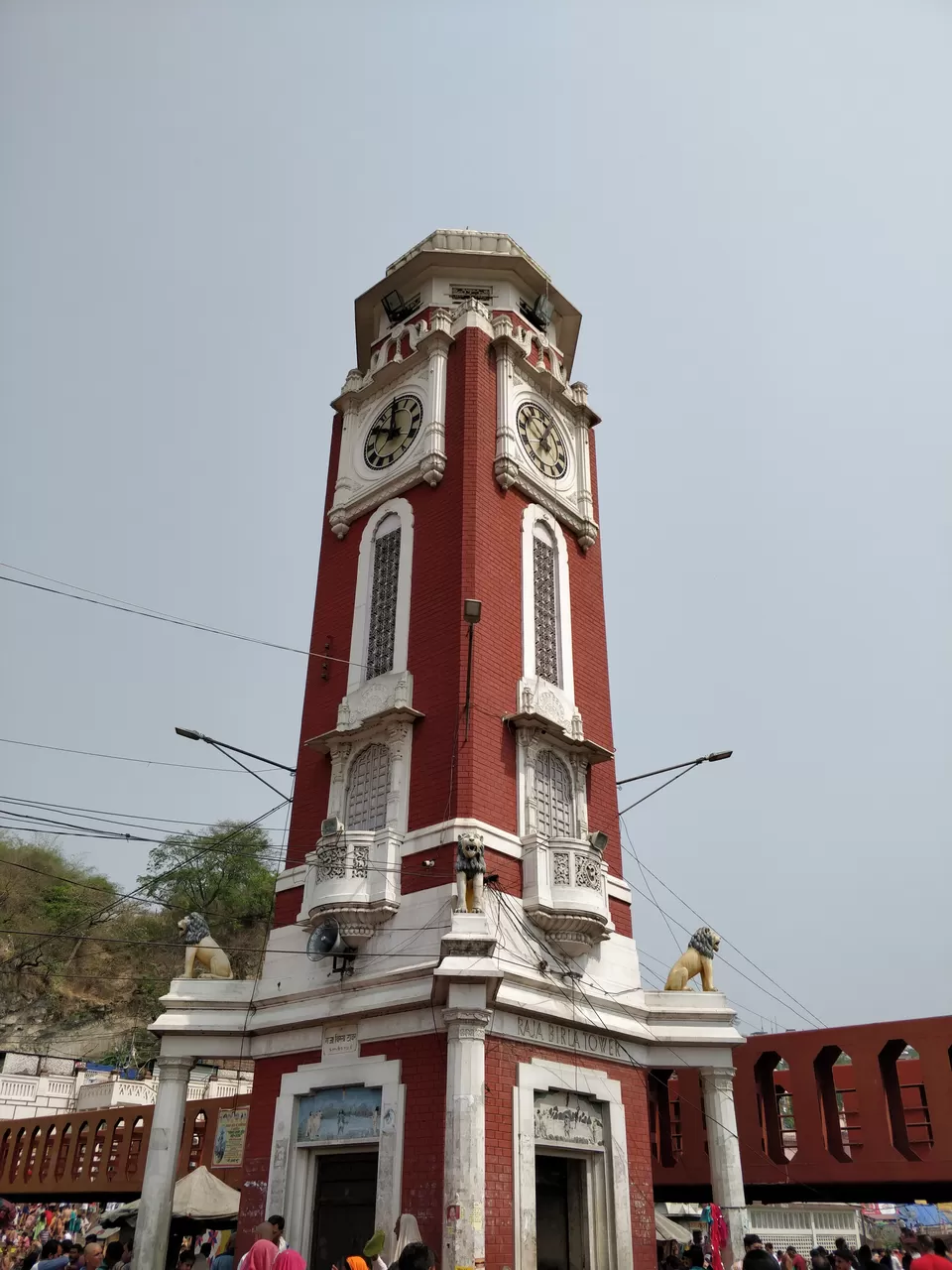 The top view of places where i go is one of my favourite and Haridwar has it too.it has a shrine or temple of Goddess Mansa called as Mansa (originated from the mind of Lord Shiva) devi Temple atop Bilwa hills of shivalik range of Himalayas.one can reach there by a rope way service known as "Udan Khatola" or to test your gut you could trek 3 kilometres uphill which is i recommend only if you are physically and mentally fit as trek goes through narrow lanes of steep inclined stairs enough to make you stop now and then so decide wisely.management team of shrine made it easy for pilgrims by providing drinking water, helping elderly to climb.there are many point where you could sit and rest for sometime before getting ready for more steps.Mansa devi Temple is one of three Siddh Peeth (where desires of worshippers get fulfilled),other two are Chandi devi Temple and Maya devi Temple.as per Mythology Mansa devi and Chandi devi always resides close to each other that can be seen at many places in our country, for example in Chandigarh there is Chandi Mandir next to Mansa devi Temple.
It worth every effort made once you reach the top,pain seems to disappear when you look at the mesmerising picturesque view of holy Ganges with Haridwar city in the background.Undoubtedly it is a must visit attraction of Haridwar.
Time to leave for Rishikesh to attend evening Aarti at Triveni ghat if luck is with me as weather was cloudy and it may rain anytime soon.