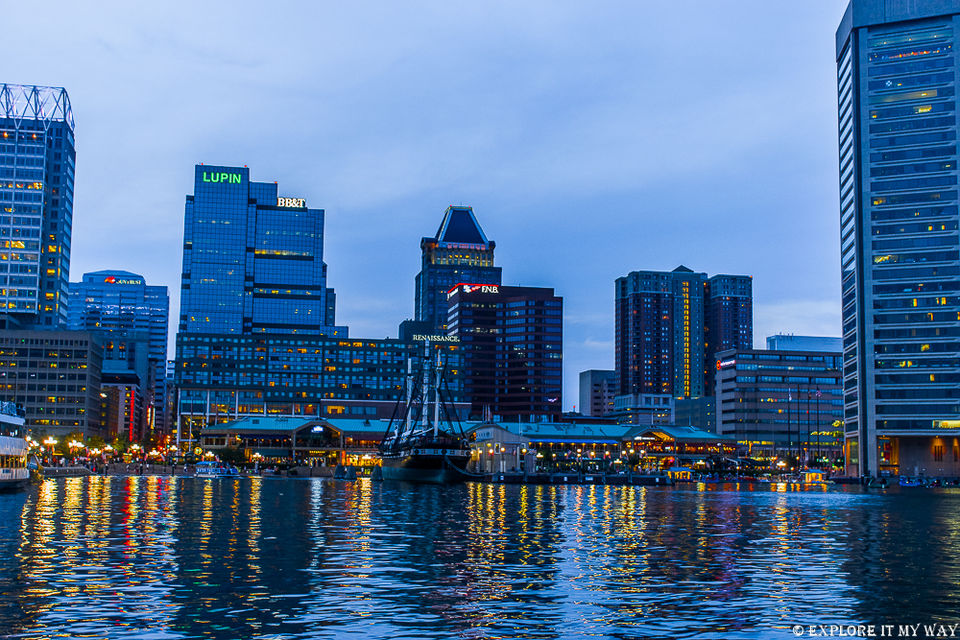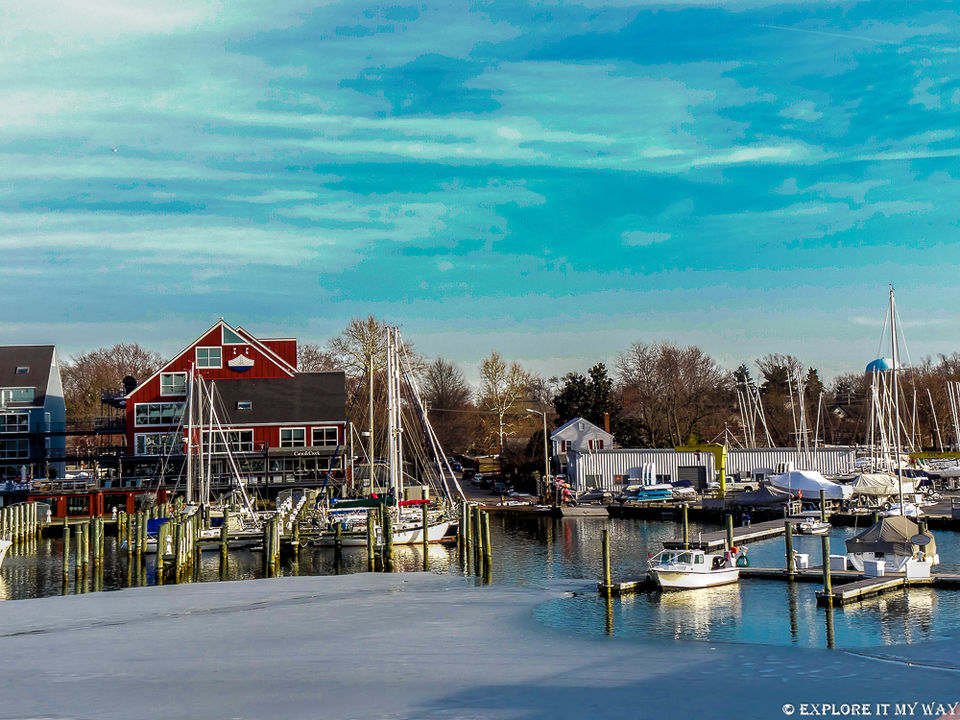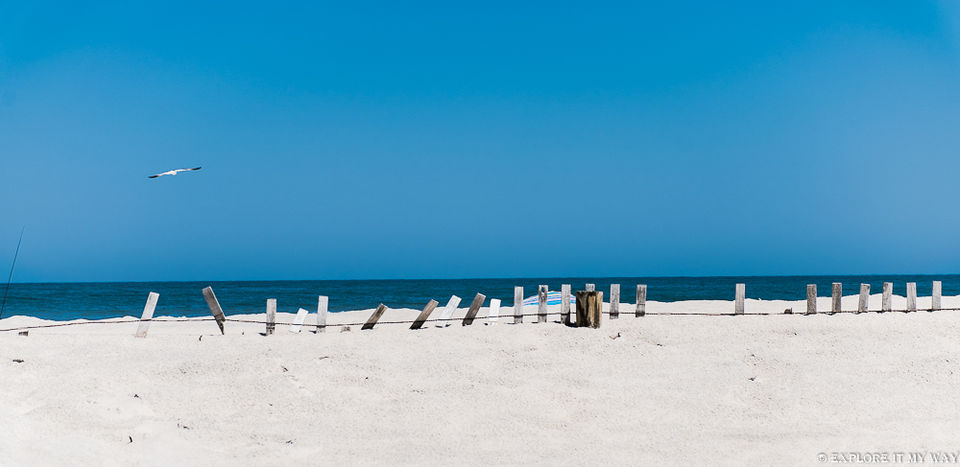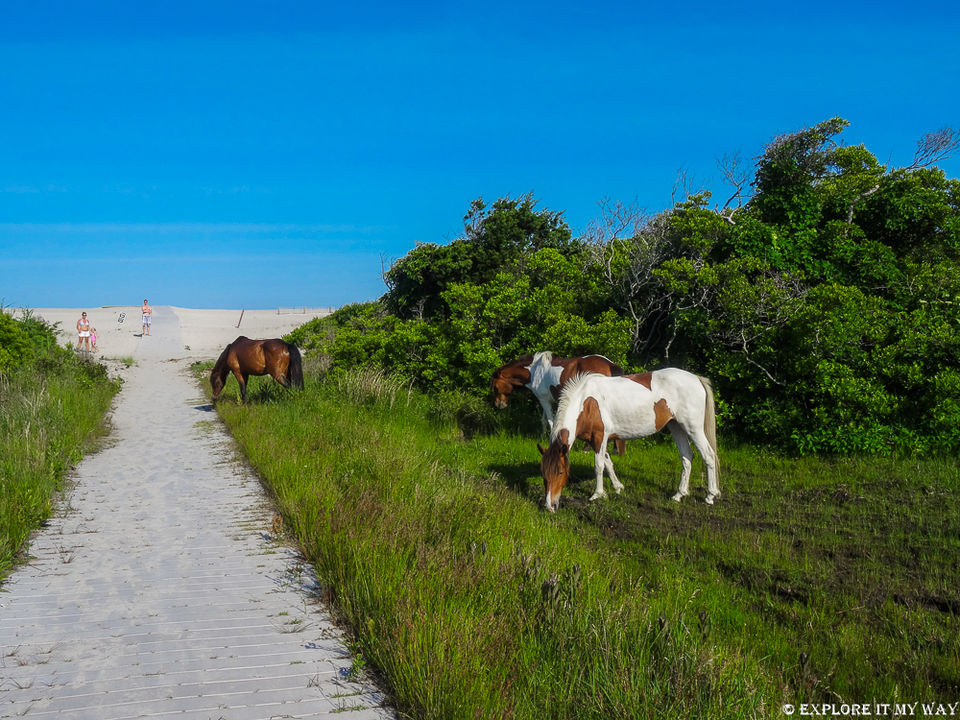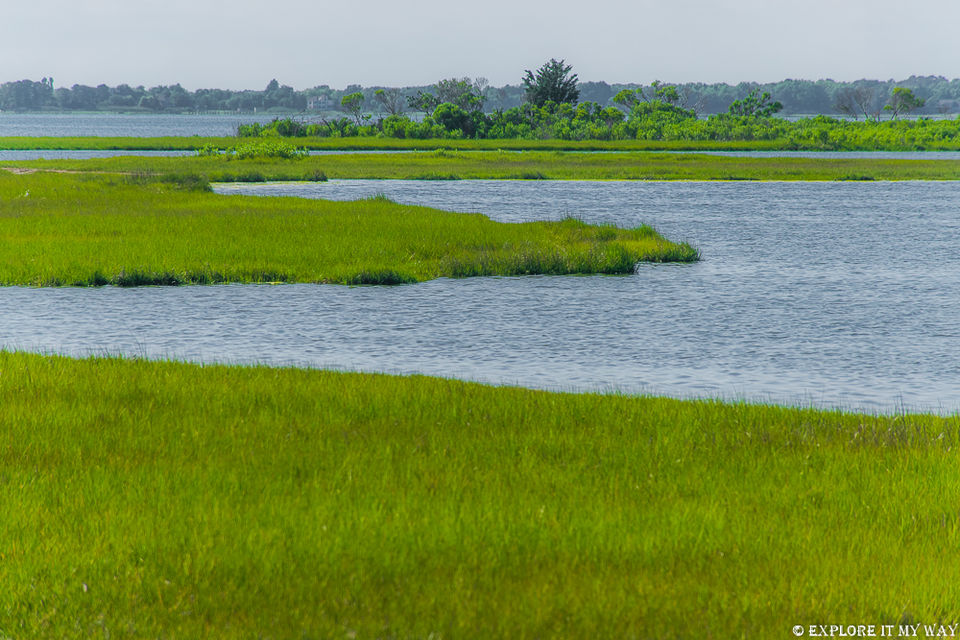 Bordering Virginia, West Virginia, and Washington, D.C. to its south and west; Pennsylvania to its north; and Delaware to its east, Maryland may seem like a small state in the map of the United States, but it offers a vide variety of attractions and things to do; precisely, Maryland has got all in it. I am saying "All" because of it's variety of attractions that features the natural landscapes from seashore to mountains and wild horses; urban cityscapes like Baltimore, Annapolis and DC; the museums, historic sites, gardens, theme parks, casinos, mind-blowing shopping areas, naval and space facilities; And…Is there any other category left!!!!
Therefore, to make your selection easier, here is a guide to the Top 10 Best Places To Visit In Maryland, that will give you the best out of your trip; See if you can cover it all in one trip.
1. The Capital City, Annapolis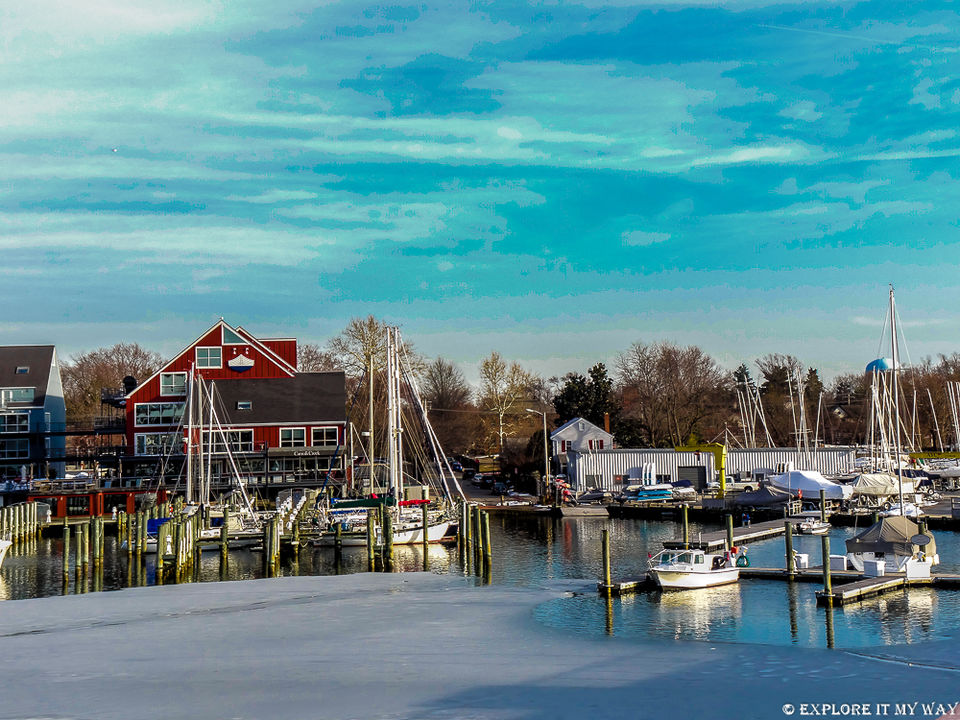 Being a capital city, my assumption about Annapolis was like of a hasty modern city with lots of traffic on the streets with the downtown to be highly populated in the evening; But, astonishingly, the city showed up as complete opposite going beyond my imagination!! Being situated on the Chesapeake Bay at the Severn River, Annapolis shows the most scenic pictures with the original 17th, 18th and 19th centuries historical colonial buildings, aside the brick lined streets of the town. The major attractions you should definitely see in Annapolis are – St. Anne's Church, Annapolis Bay Bridge, The Dock Street, The Maryland State House, The Hammond-Harwood House, Kunta Kinte-Alex Haley Memorial and The United States Naval Academy. Here is my article A walk on the streets of the historic city – Annapolis that will help you in detail about the beautiful city.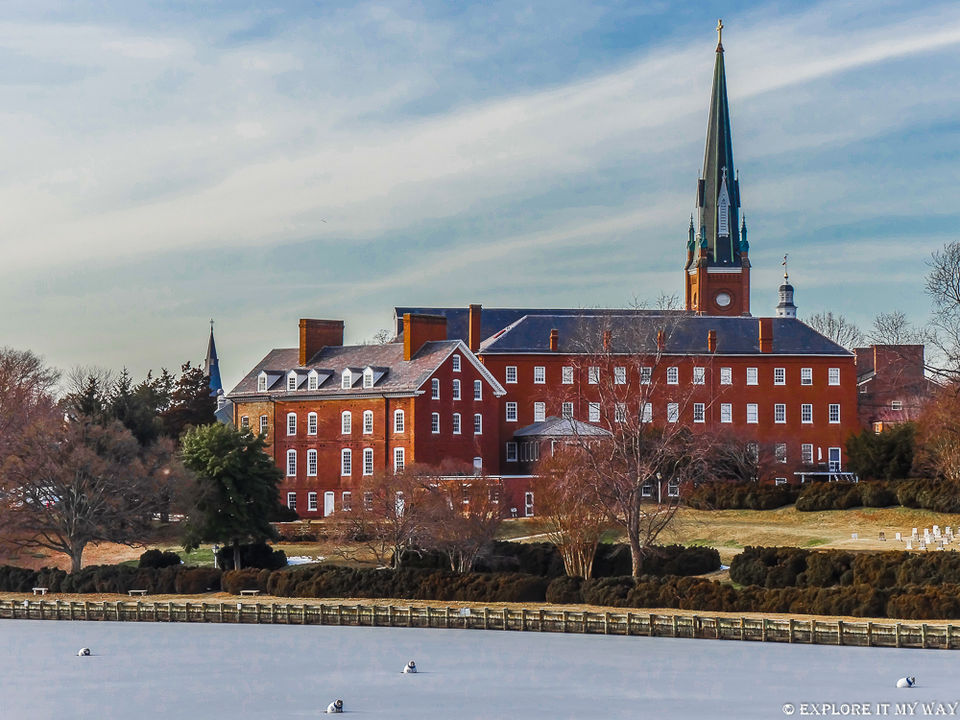 2. Baltimore Inner Harbor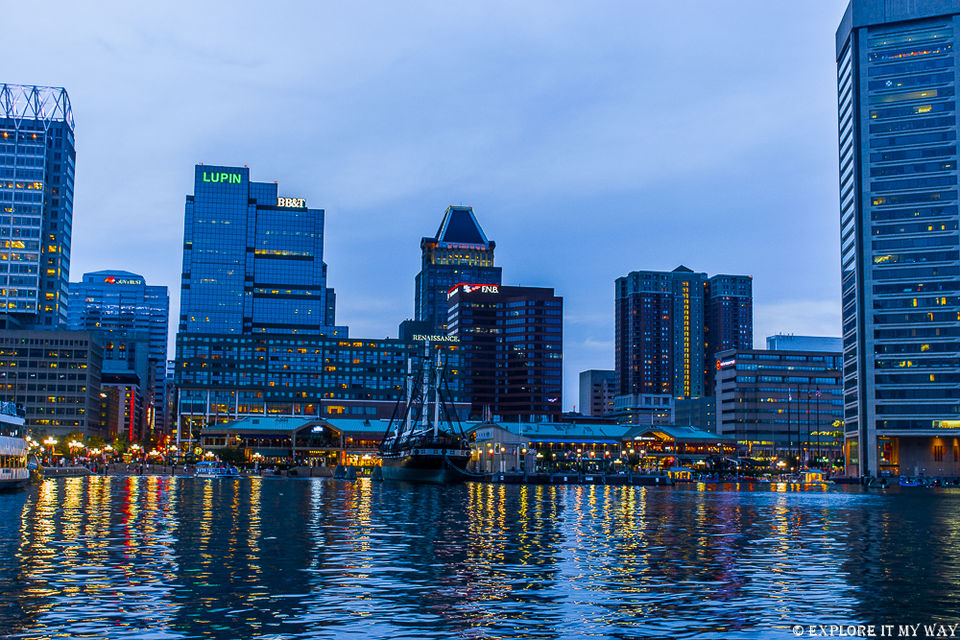 The tall ships, shops, restaurants, the museums, aquarium, the downtown hotels & buildings; It's definitely a world-class experience. You can spend all your day here just walking over the dock and watching people. Just make sure you are there at the evening, as it will show it's best picturesque picture then, that will surely amaze you!!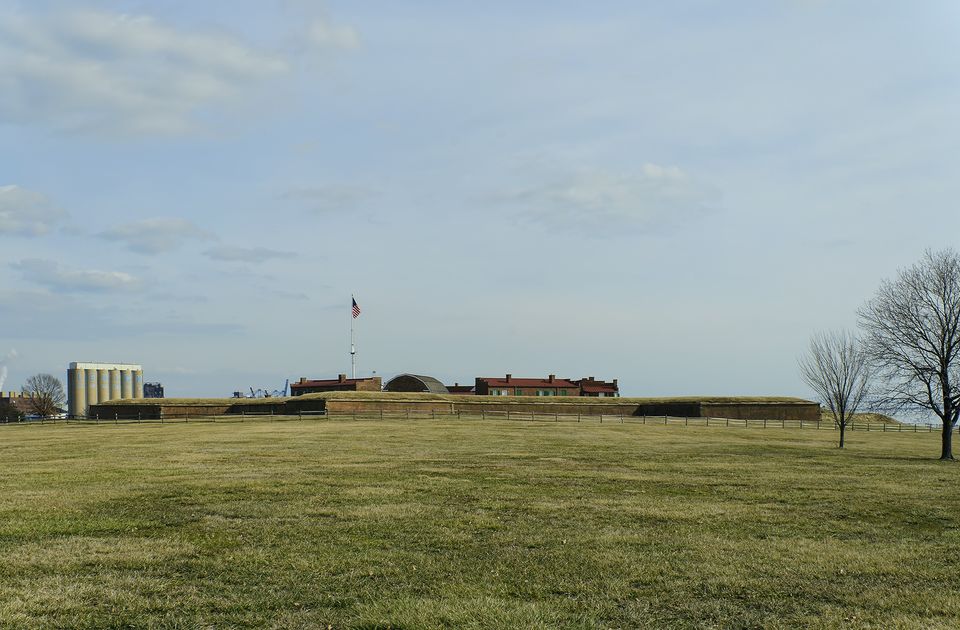 It's a coastal star-shaped fort, famous for its role in The War Of 1812. It's also where Francis Scott Key, the lawyer and amateur poet who wrote the poem that became the lyrics to The United States National Anthem. If you are a historic buff, you will simply love this place.
4. The Ocean City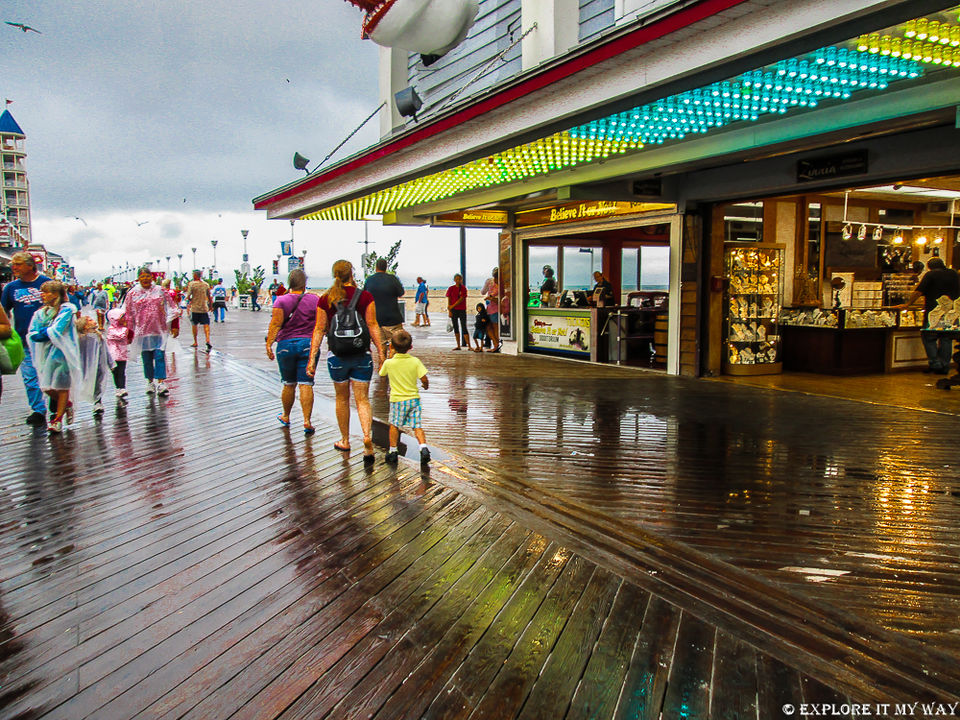 This beach city has been listed as one the Top 25 Beaches In United States – TripAdvisor Travelers' Choice 2015. This is the best family-friendly beach I have ever visited and the best thing is, it's still free!!! This is the perfect location for swimming, fishing, sunning, kayaking, canoeing, surfing, parasailing, scuba diving and (Phew!!! holding my breath) lots more. During the summer, you will find all free family activities on the beach including concerts, festivals, movies, all for free!! So, what are you waiting for?? Compare The Best Accommodations At Ocean City, Maryland
5. Assateague Island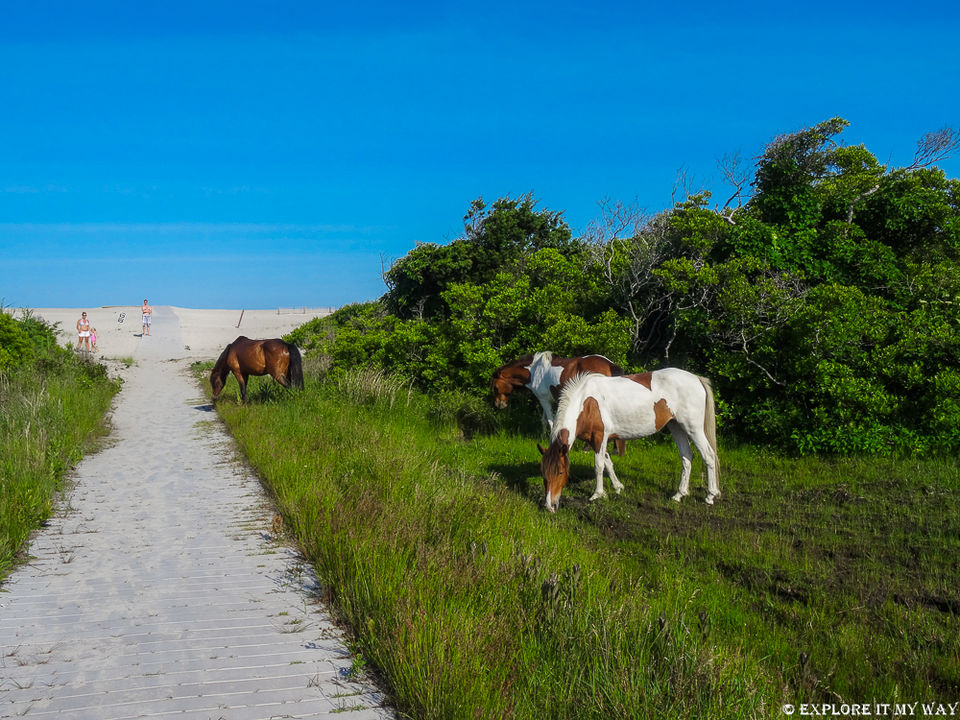 Just a few miles away from Ocean City; but it feels like you have entered a complete new world. You get to meet the wild horses here!! Of course, you need to bit careful and keep a distance from them!! You will see them running across the beaches there; Oh wow!! It's quite an adventure!! And the beaches there – trust me- they are beautiful, completely out-of-the-world, wild and untouched.
6. Deep Creek Lake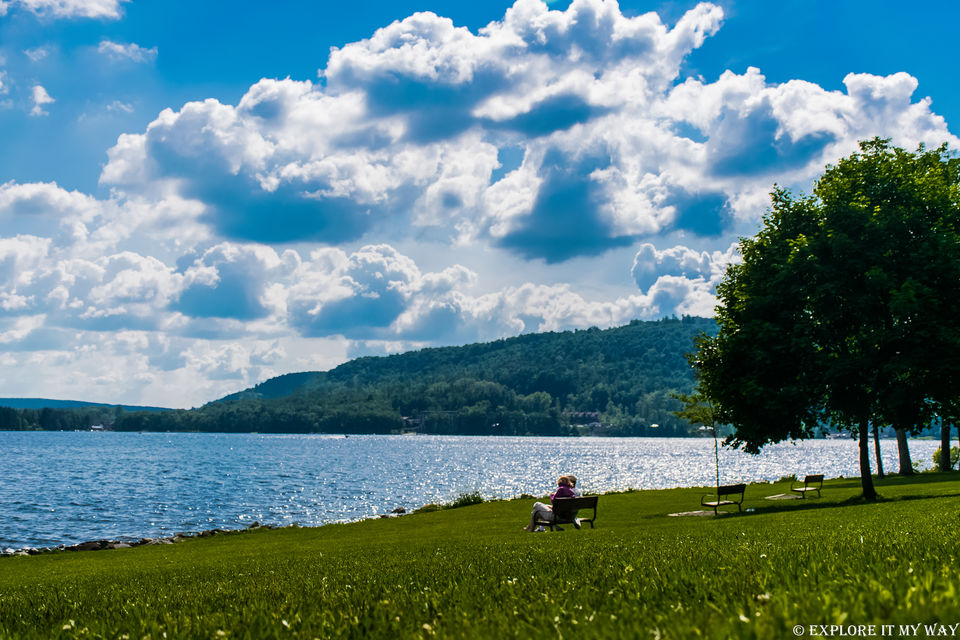 Take my words, visiting here will be one of your best relaxing trip ever!! It is the largest lake in the state spreading all over 3,900 acres. The mountain and lakes together offer a lot of things to do; right from just sitting and relaxing to hiking, bicycling, picnicking, boating, fishing, camping, swimming, and horseback riding.
7. The Chesapeake & Ohio Canal National Historic Park
The C & O Canal National Historic Park will take you back to the 18th and 19th centuries, literally!!. Offering a 184 miles of parkway to explore, it's stretched along the bank of Potomac River, starting from Georgetown in DC to Cumberland, Maryland. This is one of the region's best place to enjoy the nature.
8. The Chesapeake Beach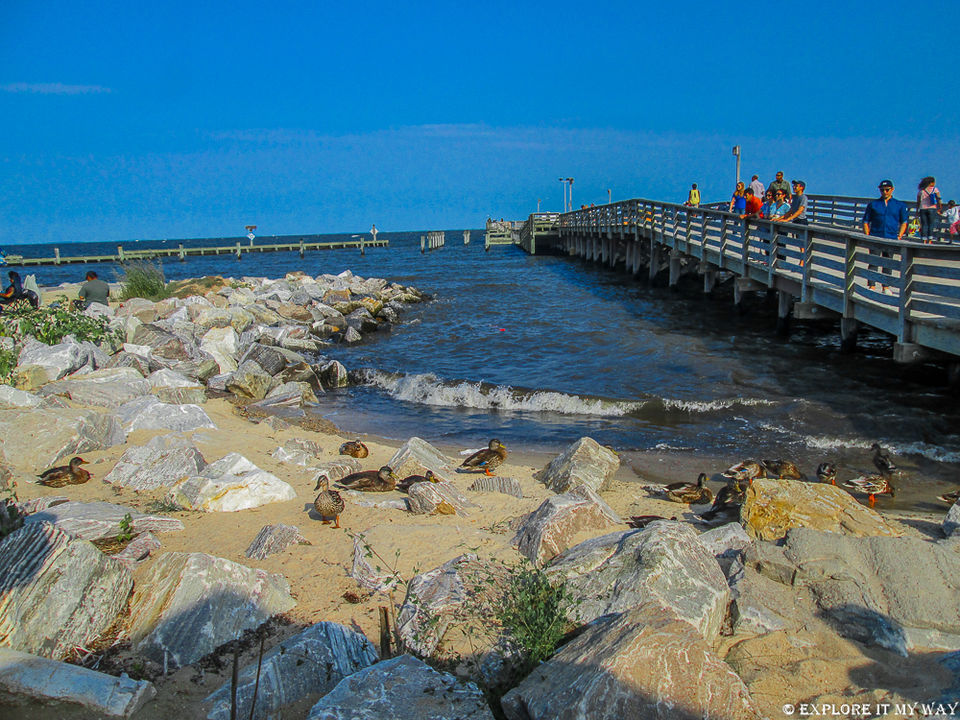 Located in Calvert County, Maryland, this bay side town offers a lot, which you can explore with your family and friends. Mostly famous for the Railway Museum and Trails; but if you want the best on the day, go for fishing – contact the Katherine's Charter Fishing. Just few miles away from Chesapeake Beach, there is Sandy Point State Park, just try visiting here as well, you will simply love the State Park. Beautiful Beach with the view of Chesapeake-Bay Bridge makes the place amazingly picturesque.
9. National Harbor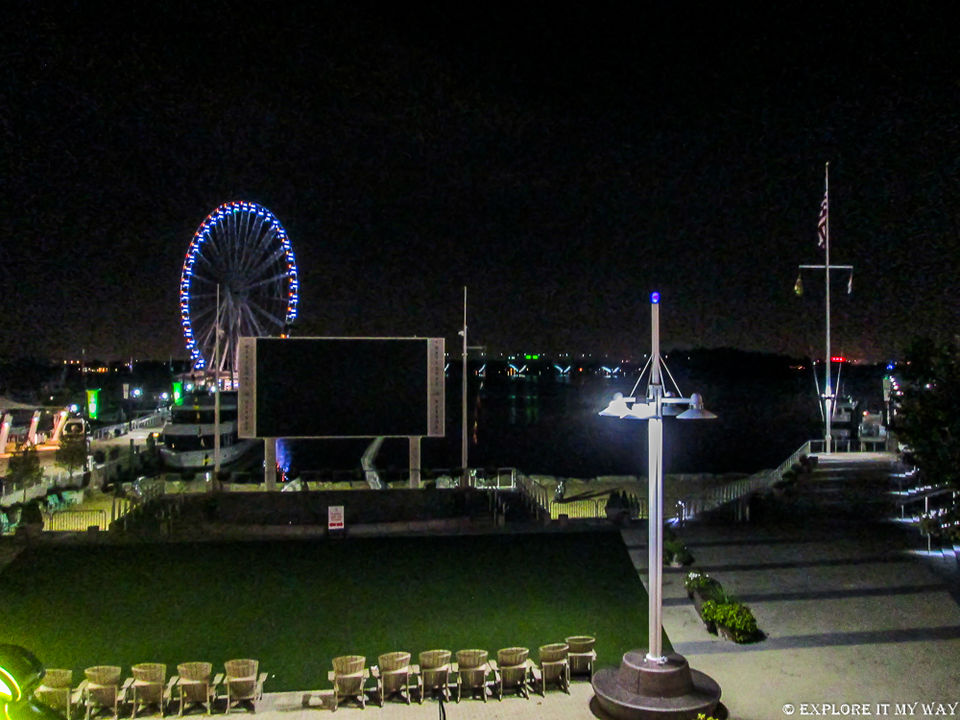 An ultimate downtown experience; National Harbor is home to more than 150 diverse shops and cutting-edge dining and attractions. It's a perfect place to spend your evening or even your complete weekend. The harbor-front area is simply gorgeous.
10. Maryland Live Casino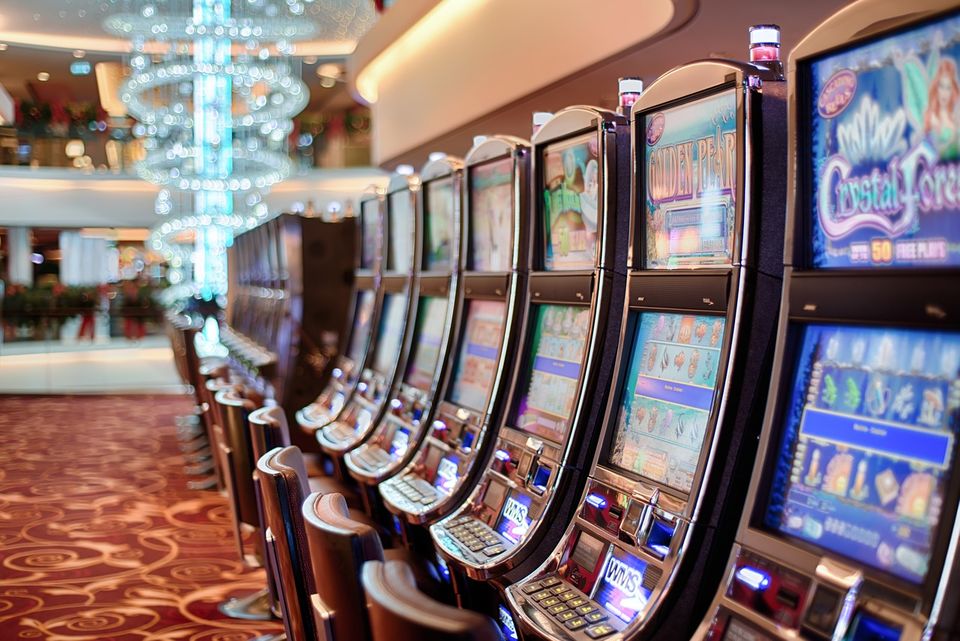 Visit this place, if you want to feel the Las Vegas environment!! Maryland Live Casino offers complete house-full of entertainment with a non-smoking environment and tons of quality slot machines all in Las Vegas-style.
———————————————————————
Visit my blog Explore It My Way for more travel and inspirational stories. My Most Recent Blog Post - The Best Travel Websites For Airline Deals