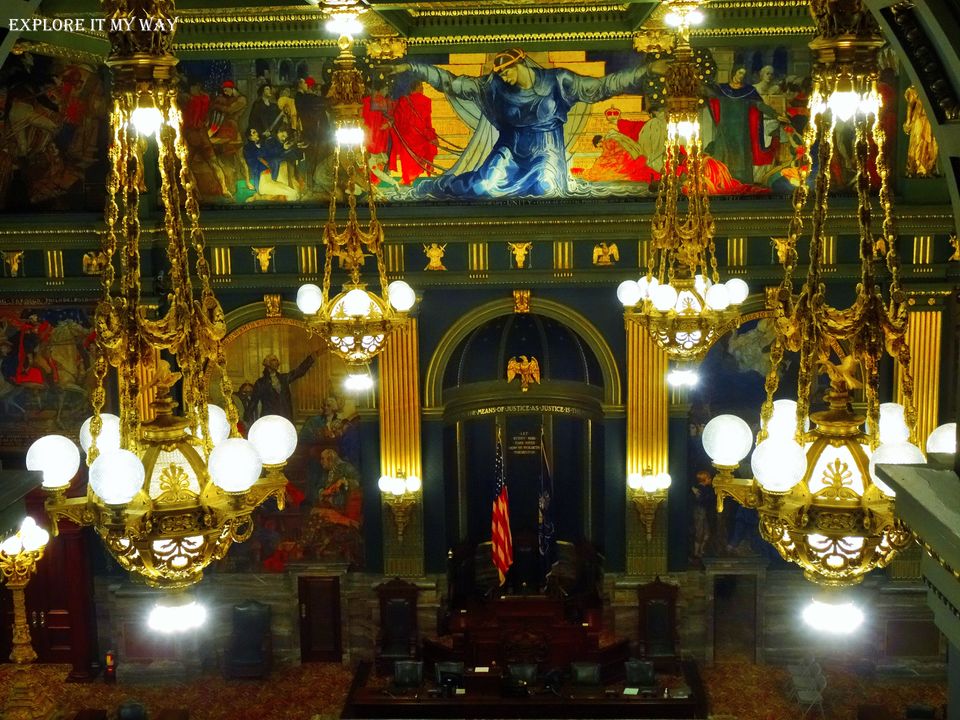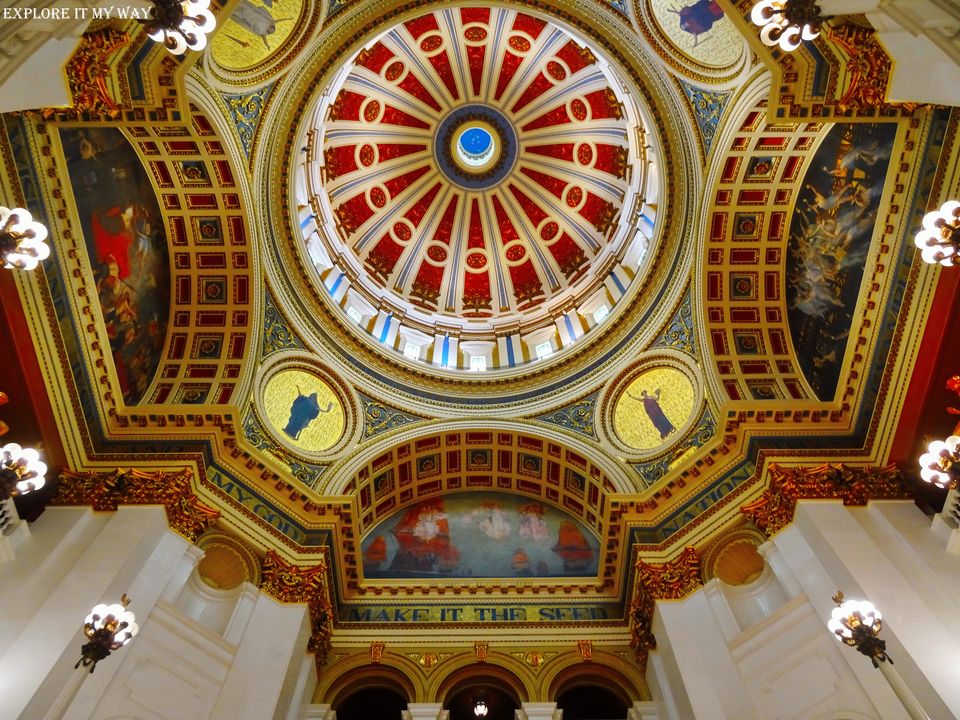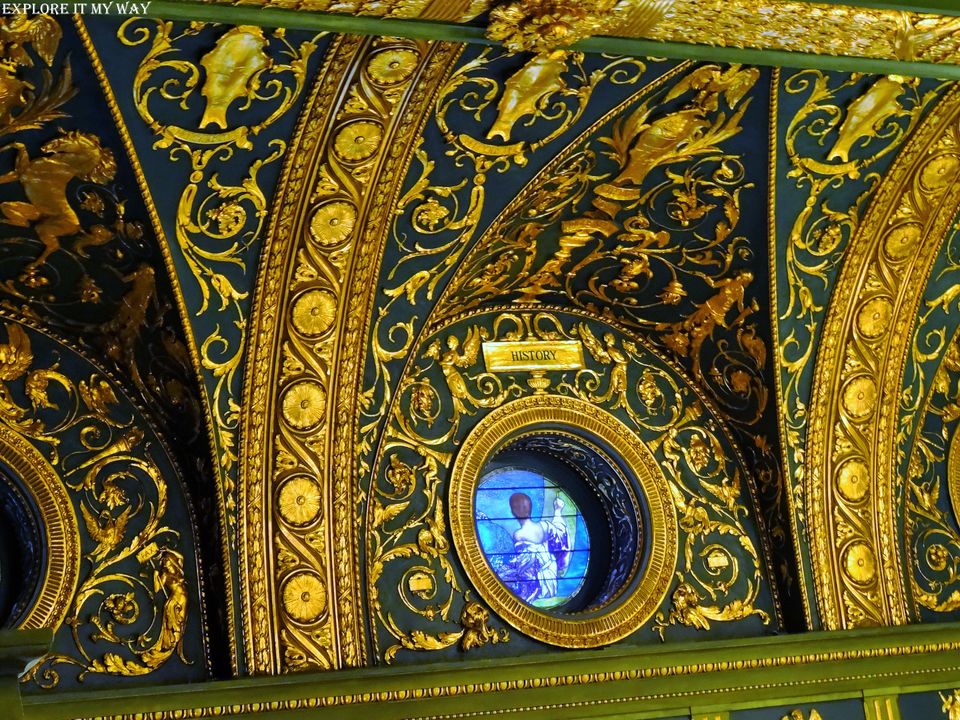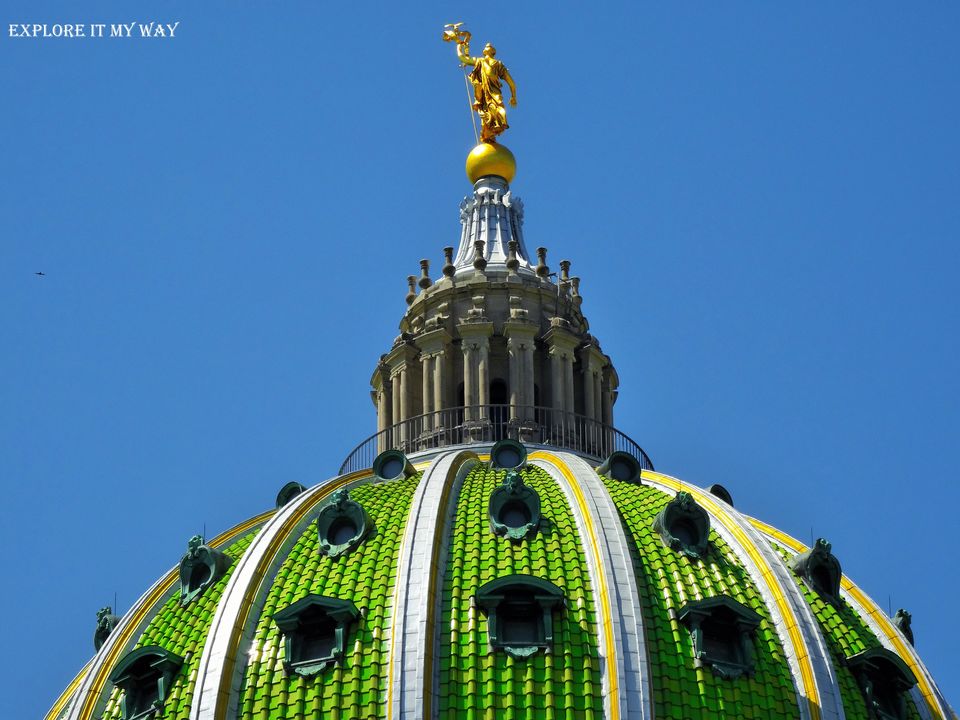 The capital of Pennsylvania, Harrisburg, situated besides the bank of Susquehanna River, is a city rich in history. Well, if you are looking for one-day trip (means can be covered in a single day) and you are a historic buff, then this is a perfect destination for you to spend your one day.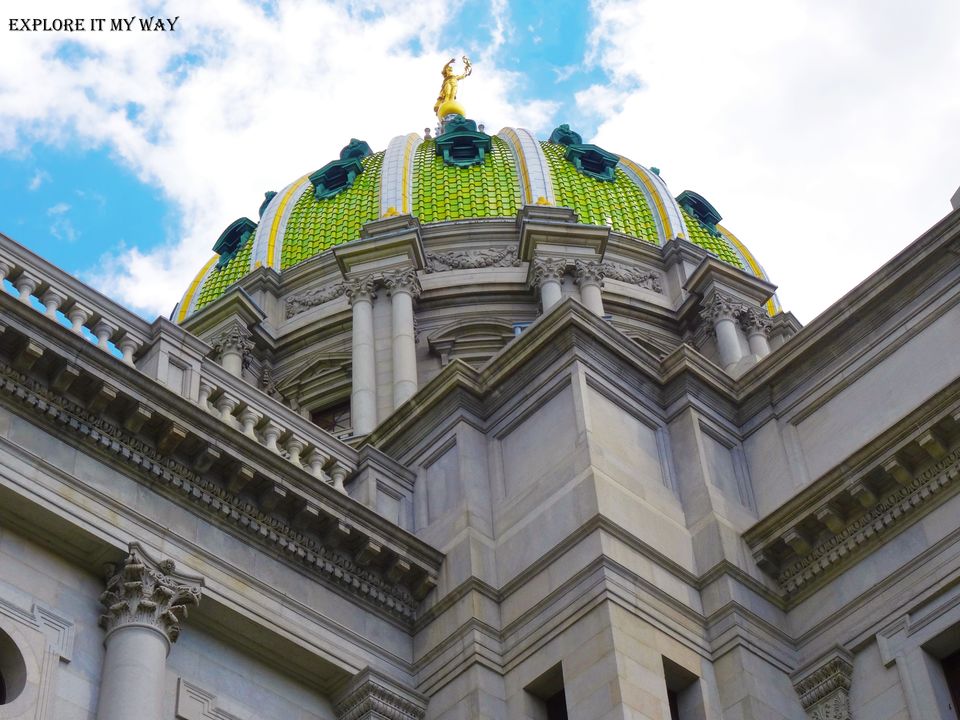 As I am on my target to explore the complete eastern part of USA now, I often do research and discuss with the locals about the places I shouldn't miss in this part. The moment I heard about the rich historical stories & the description about the gorgeous Capitol Building of Pennsylvania, Harrisburg immediately entered in my bucket list. Through my study, I also found, when the capitol building structure was dedicated in 1906, President Theodore Roosevelt said, "It's the handsome building I have ever saw". So, out of extreme curiosity to know about this place more, I finally made my road trip to Harrisburg from Maryland.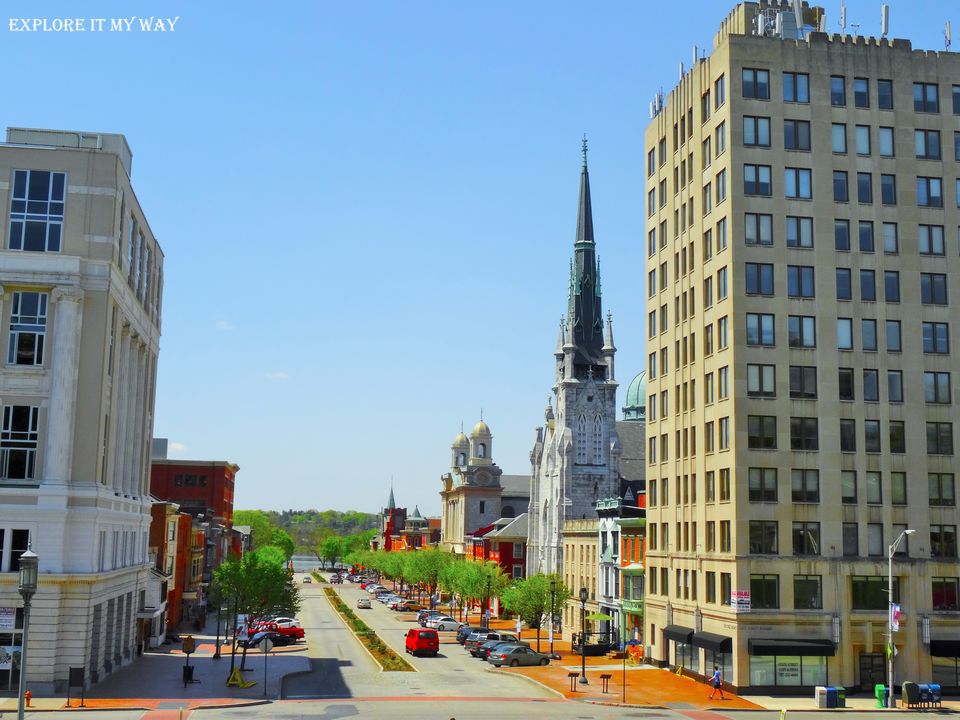 Though there is no much places to see in this particular city, but, there are few places that you should definitely visit once in your lifetime which can easily be covered in one single day. The best thing about this city is most of the places you have to visit is either free or tickets are of very little cost.
So, here goes the list,
Pennsylvania Capitol Building: This is one of the most amazing buildings I have ever visited. The mesmerizing architecture and the beautifully built sculptures will definitely take your breath away. Guided tours inside the capitol building are offered. You can see the senate and house chambers as well as the state supreme court room. The walls of the Senate has the beautiful wall paintings of Violet Oakley, the first woman to receive commission to do art in the state building. The architecture and arts, the gold gilded borders and ceiling decorations are really impressive. It is a place not to be missed if you are in the area.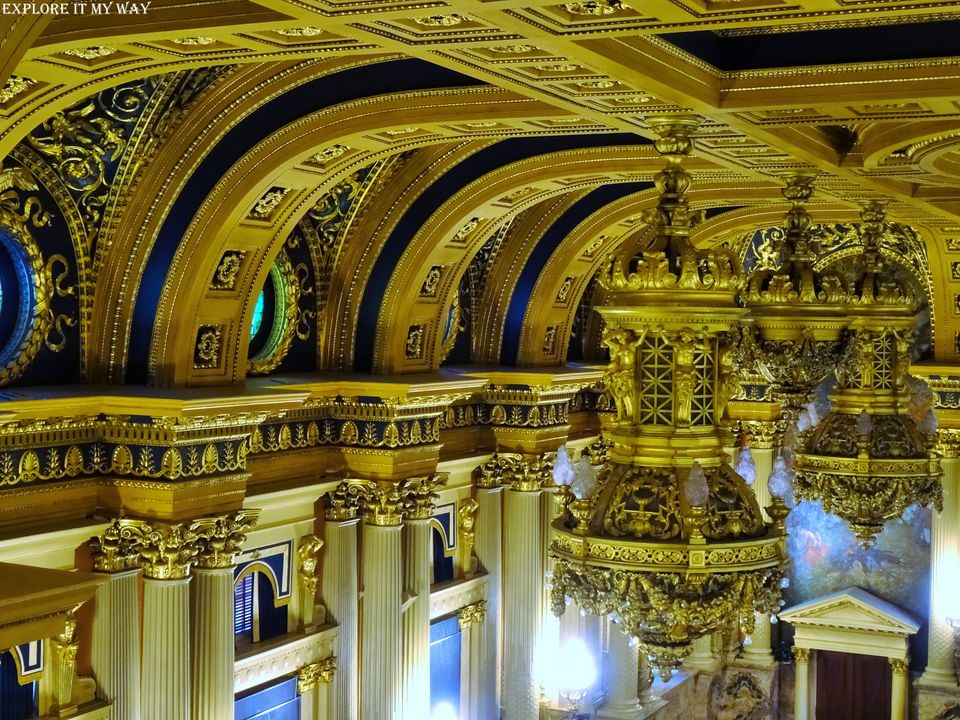 State Museum of Pennsylvania: A three story museum, filled with the history of PA. You pay $7 per person for the ticket, but trust me, it's worth it. There are lots of interesting exhibits, which also includes a planetarium; it's an absolute place that educated everything about Pennsylvania.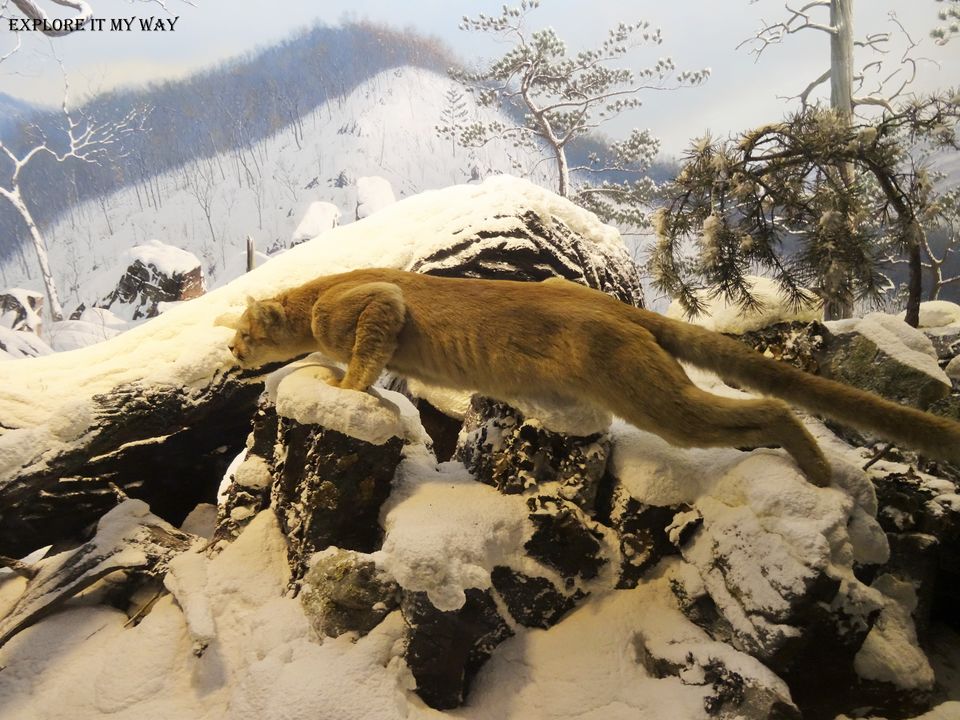 Downtown Harrisburg: This is a city filled with old historic buildings, beautiful churches and great restaurants. You will surely enjoy your walk along the streets of Harrisburg and don't forget to take an evening walk on the Susquehanna Bridge, that will surely make your trip memorable.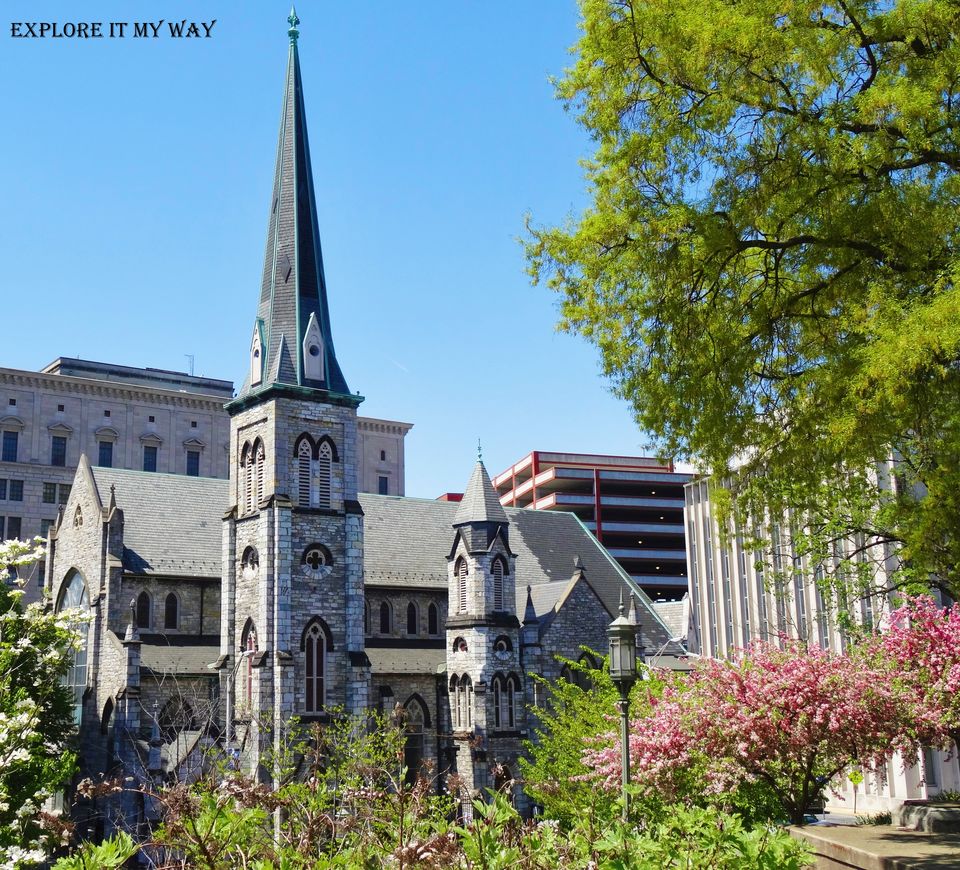 ------------------------------------------------------------------------------------------------
FOR MORE AMAZING STORIES & BEAUTIFUL TRAVEL PHOTOGRAPHS VISIT MY BLOG WWW.EXPLOREITMYWAY.COM
THE MOST RECENT STORY IS ABOUT CHOCOLATES IN MY NEWLY LAUNCHED CATEGORY - FOOD & RECIPES.