A living legend of French influence in every nook and corner, Pondicherry is a breathtakingly beautiful coastal town, situated on the south east coast of India.
If you are planning a holiday here, let us give you some quick 10 experiences that we consider a MUST DO for all.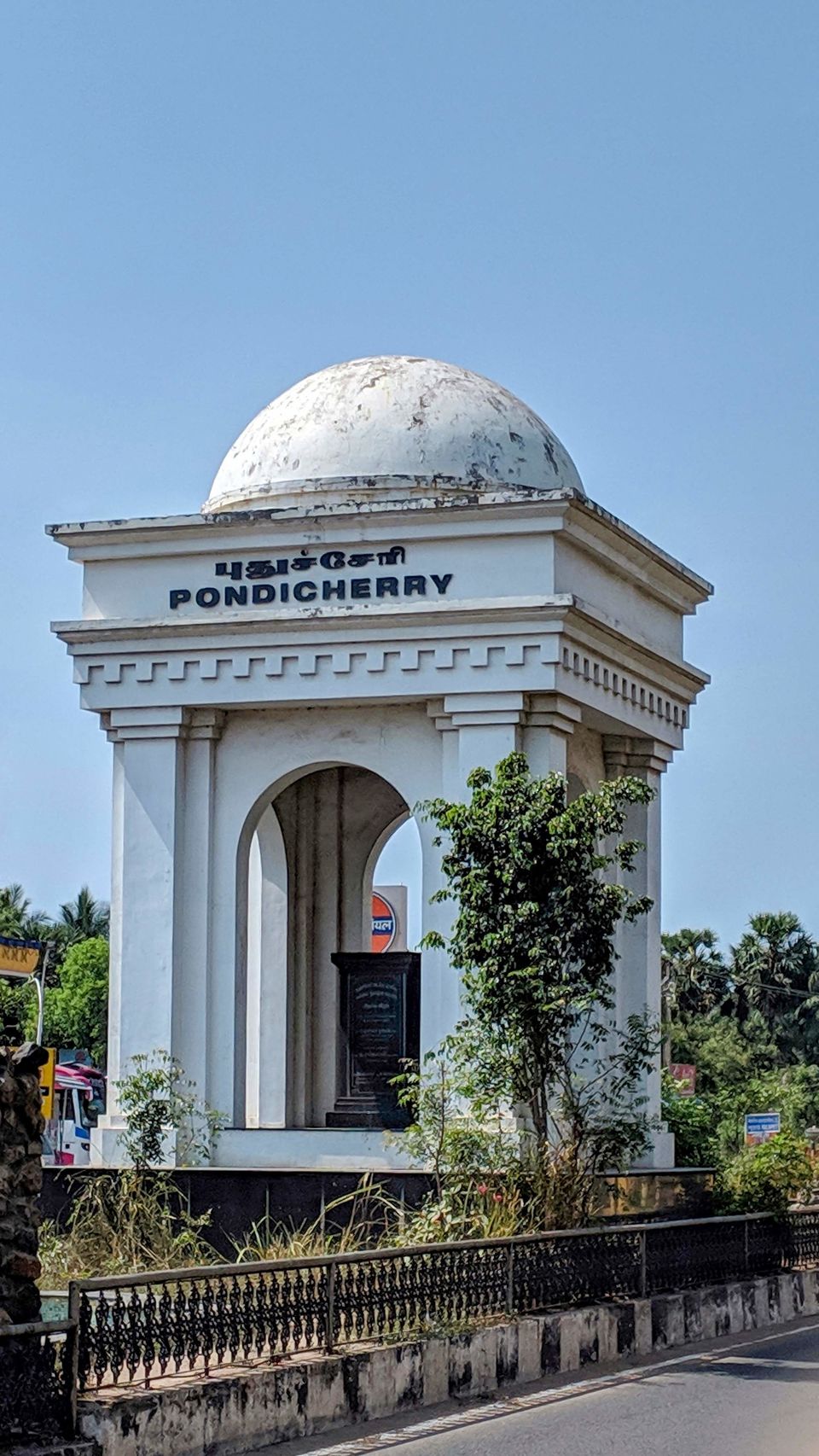 1. Live in an ancient 130 year old Villa.
It's not everyday that you wake up in an old traditional South Indian Villa, to the sounds of the temple bells from one window and to the smell of authentic southern spices from the other.
So rooted to Pondicherry and it's vibrant yet calm culture, the Anantha Heritage Villa is straight out of a story book.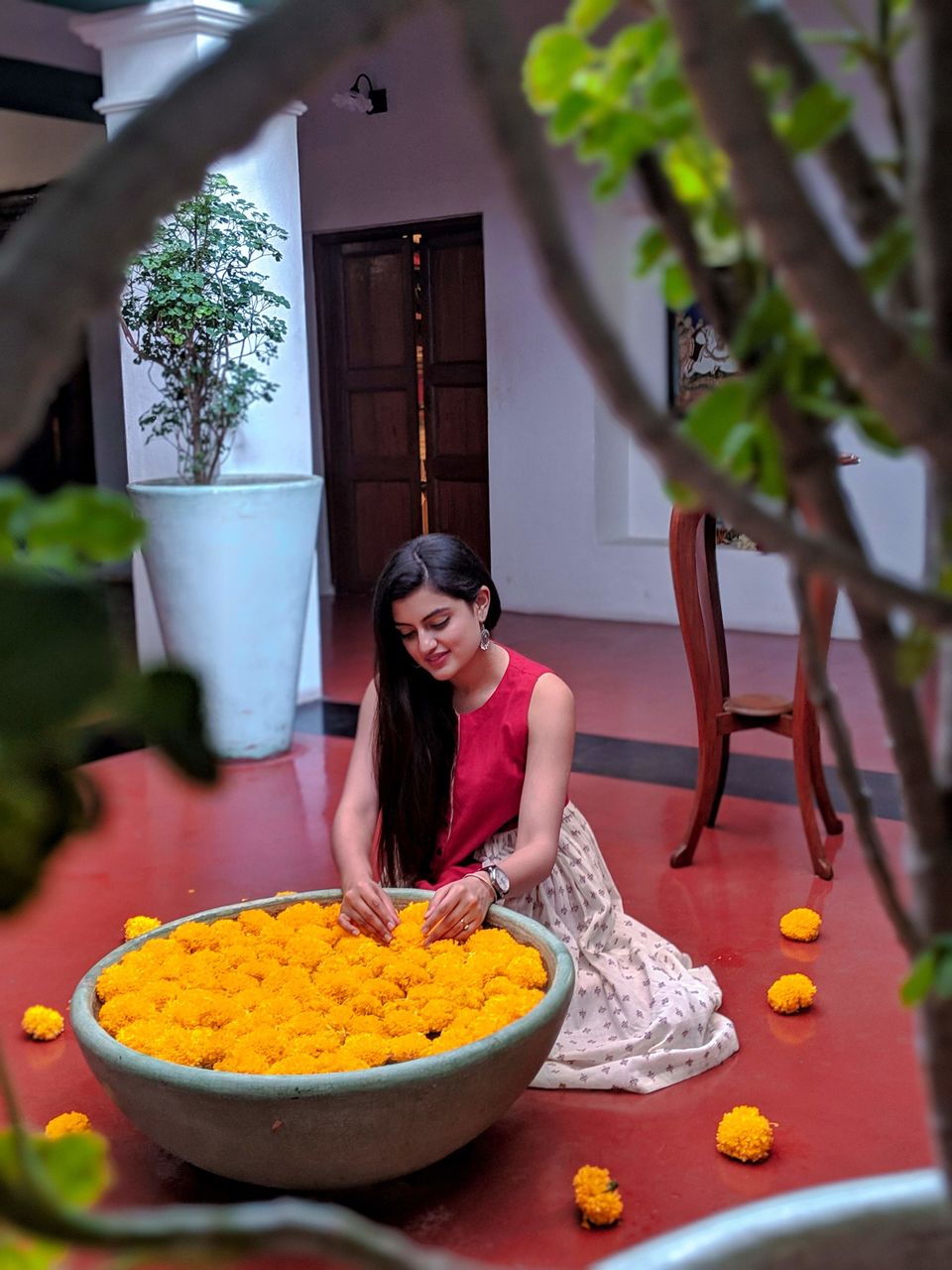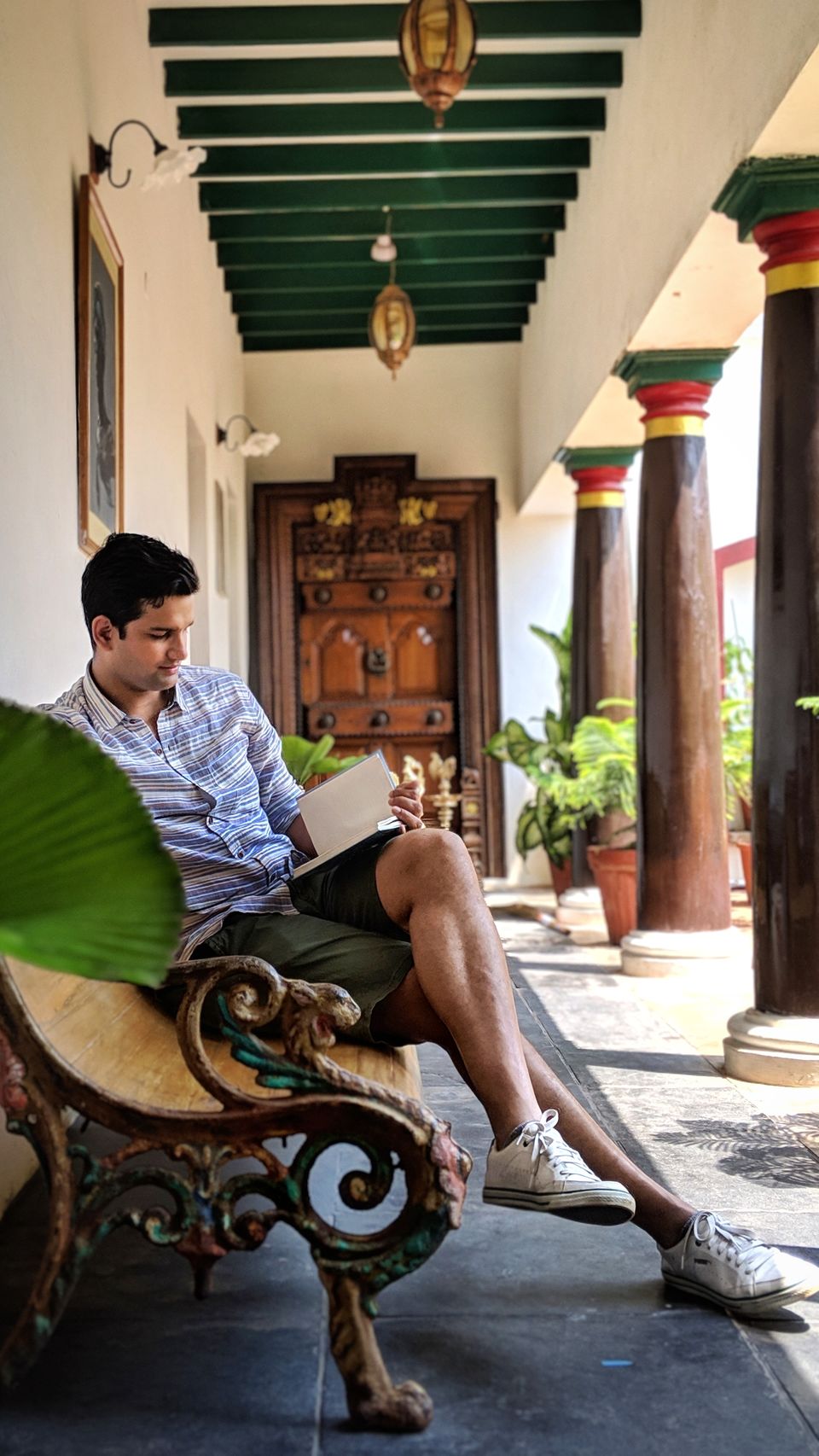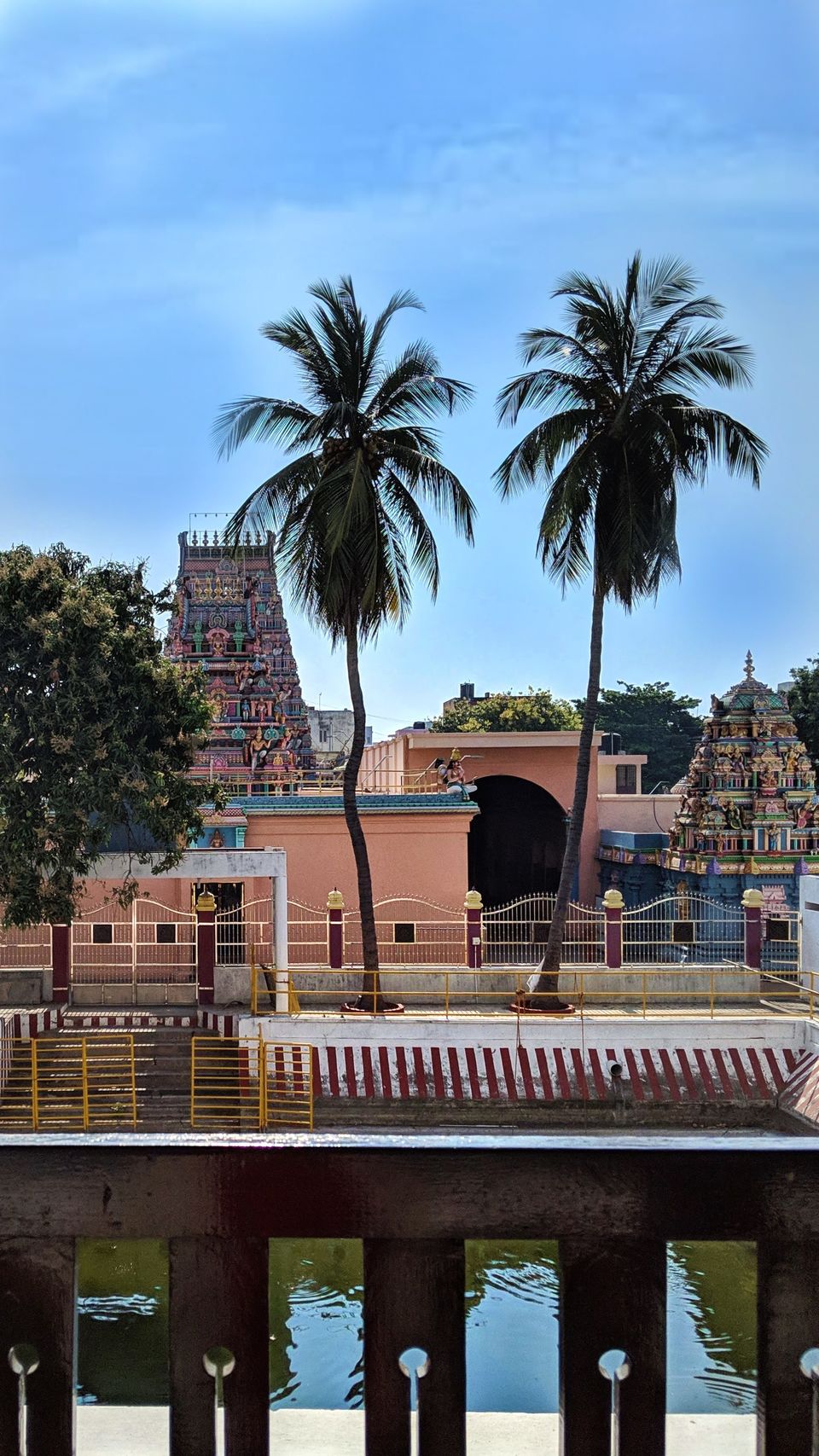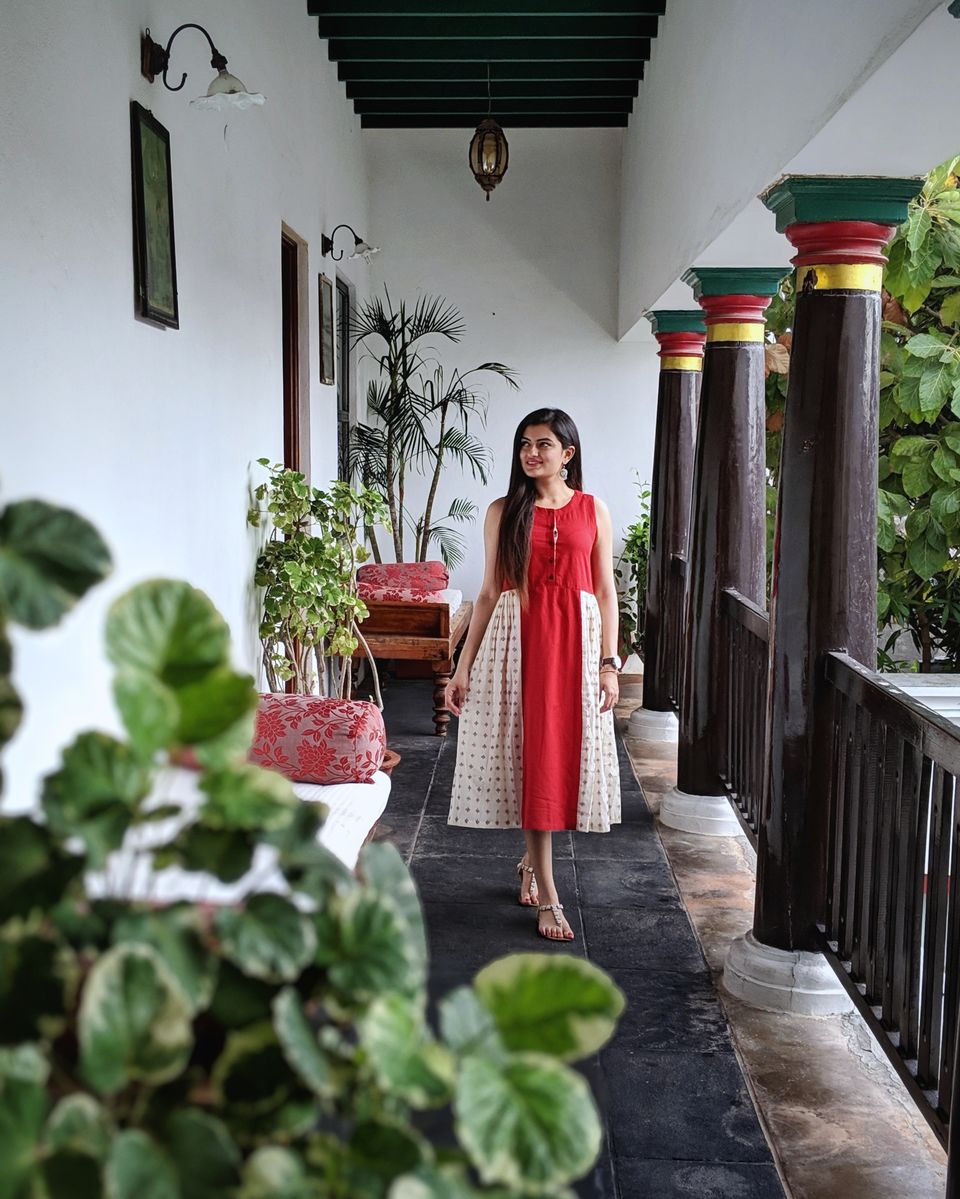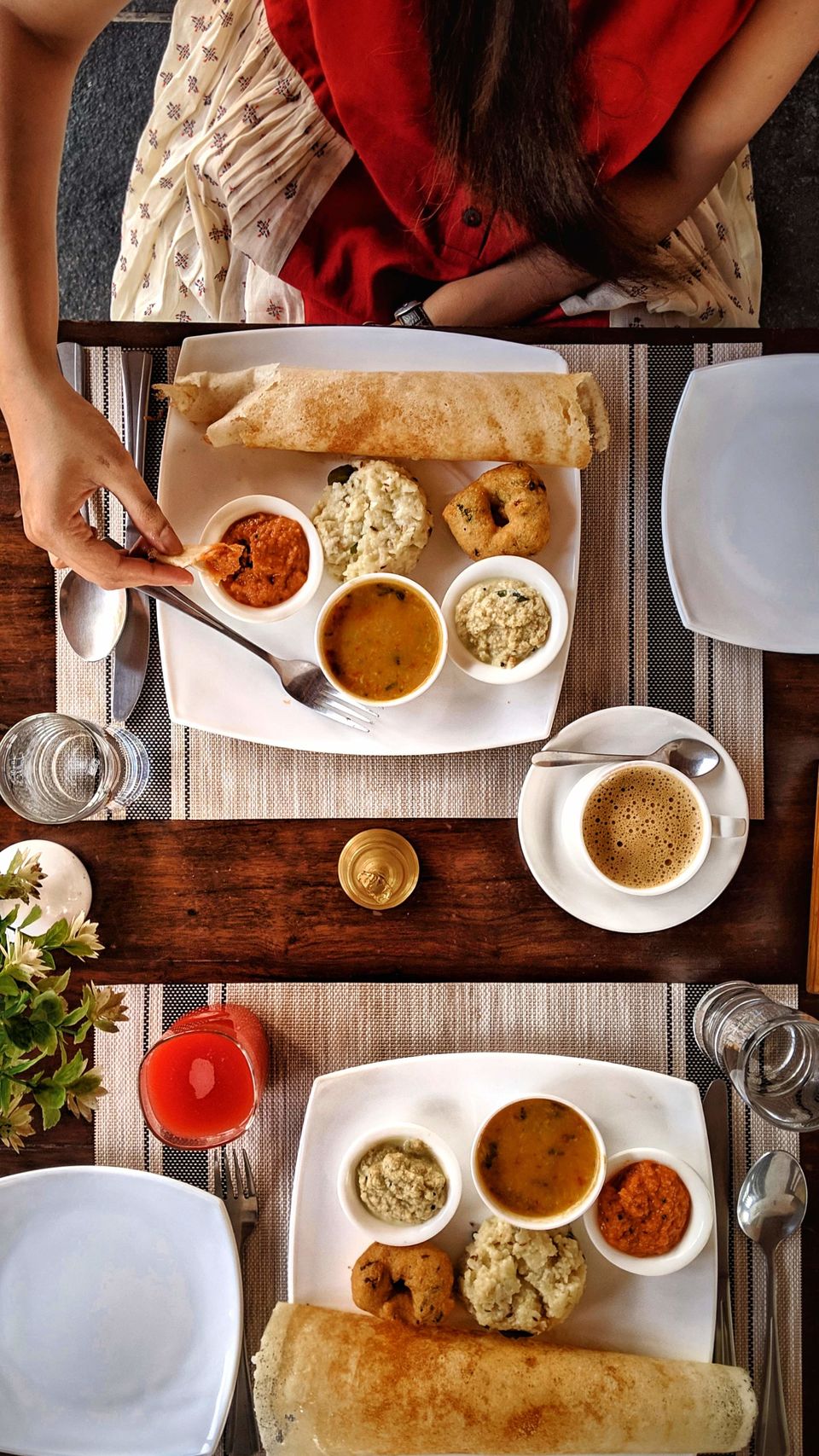 2. Take a stroll in the White Town.
With French colonial architecture, intrinsic art and decor, an amalgamation of bright hues and pastel shades, this neighborhood of Pondicherry is a fascinating French dream.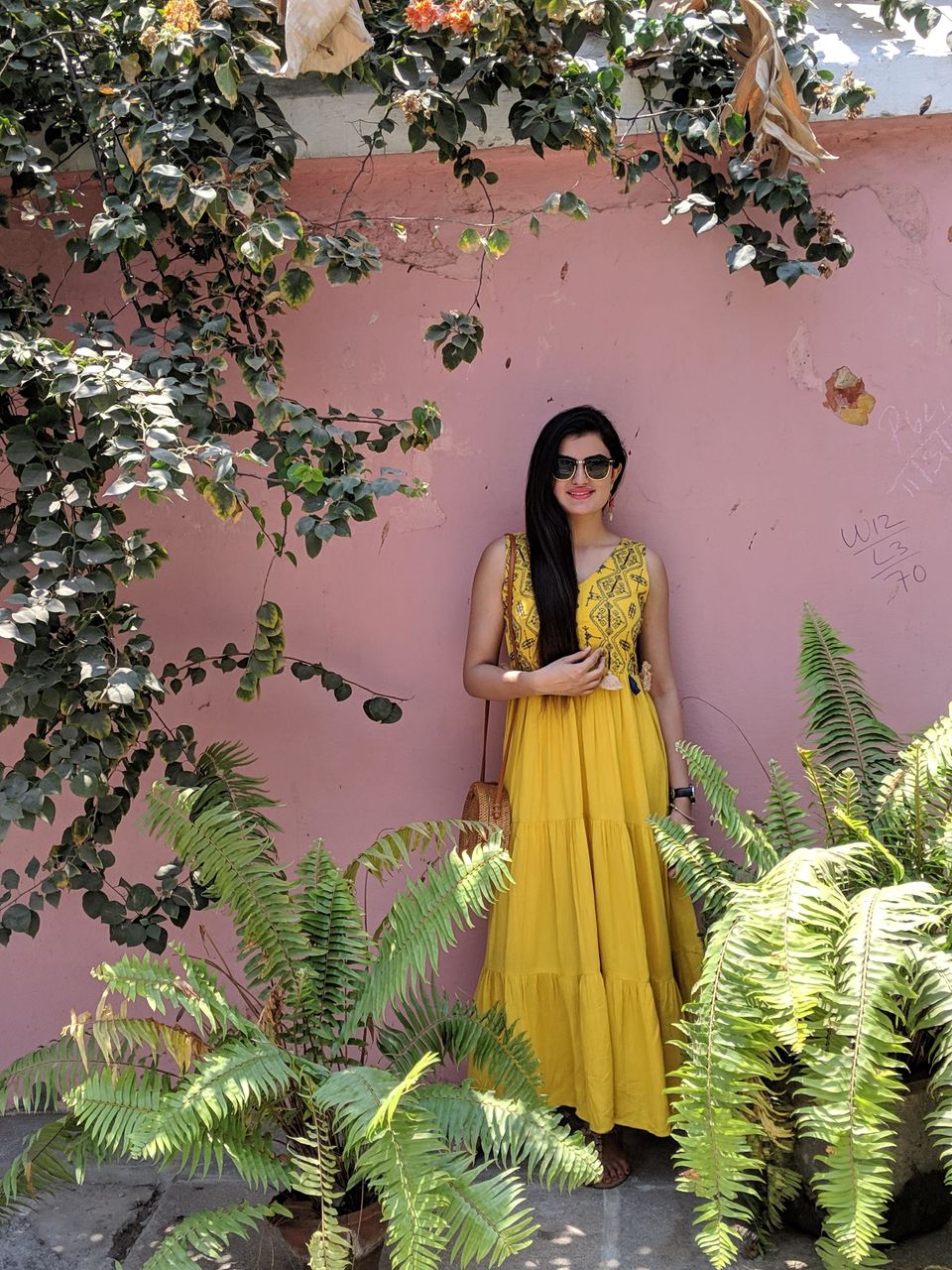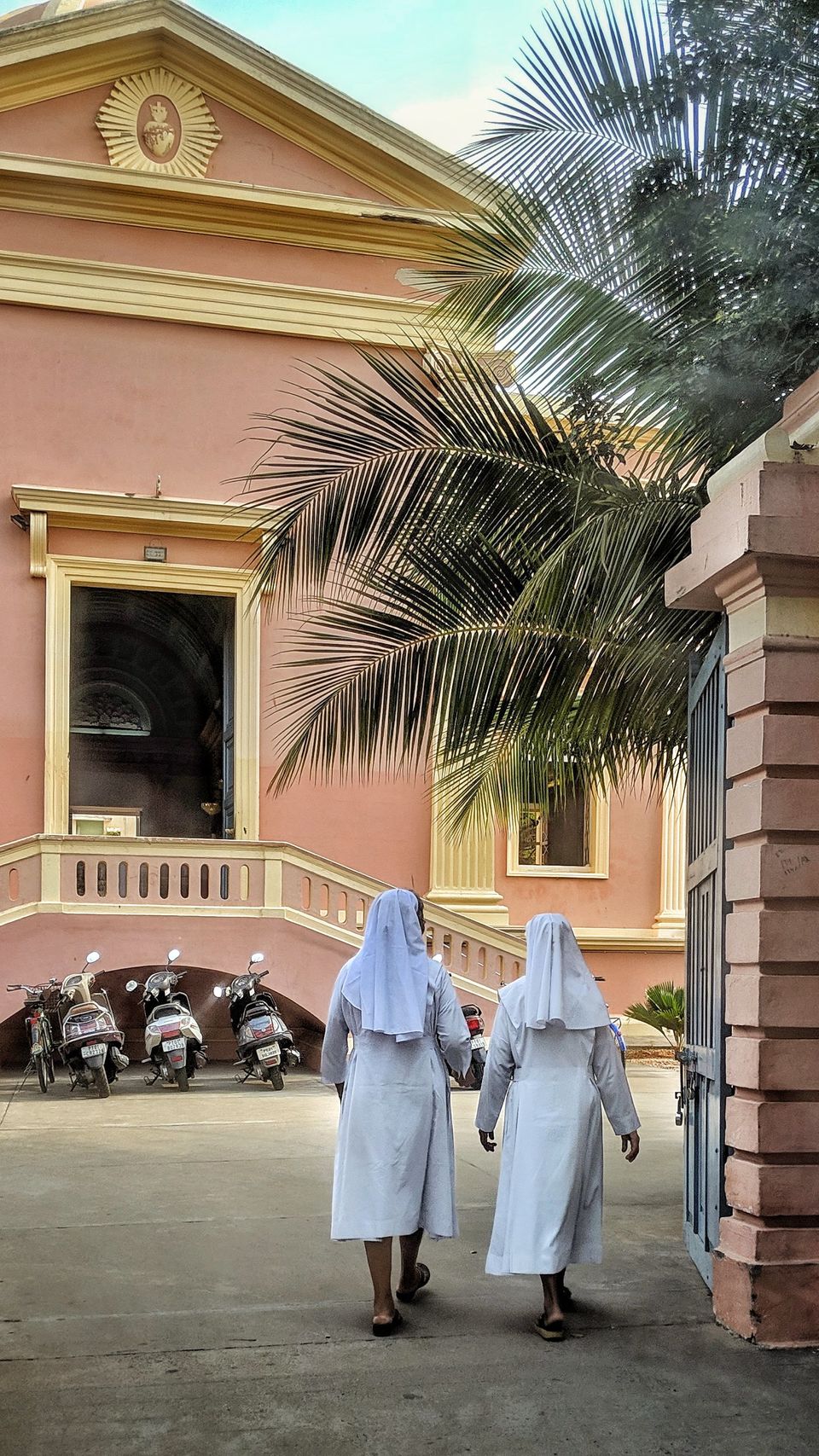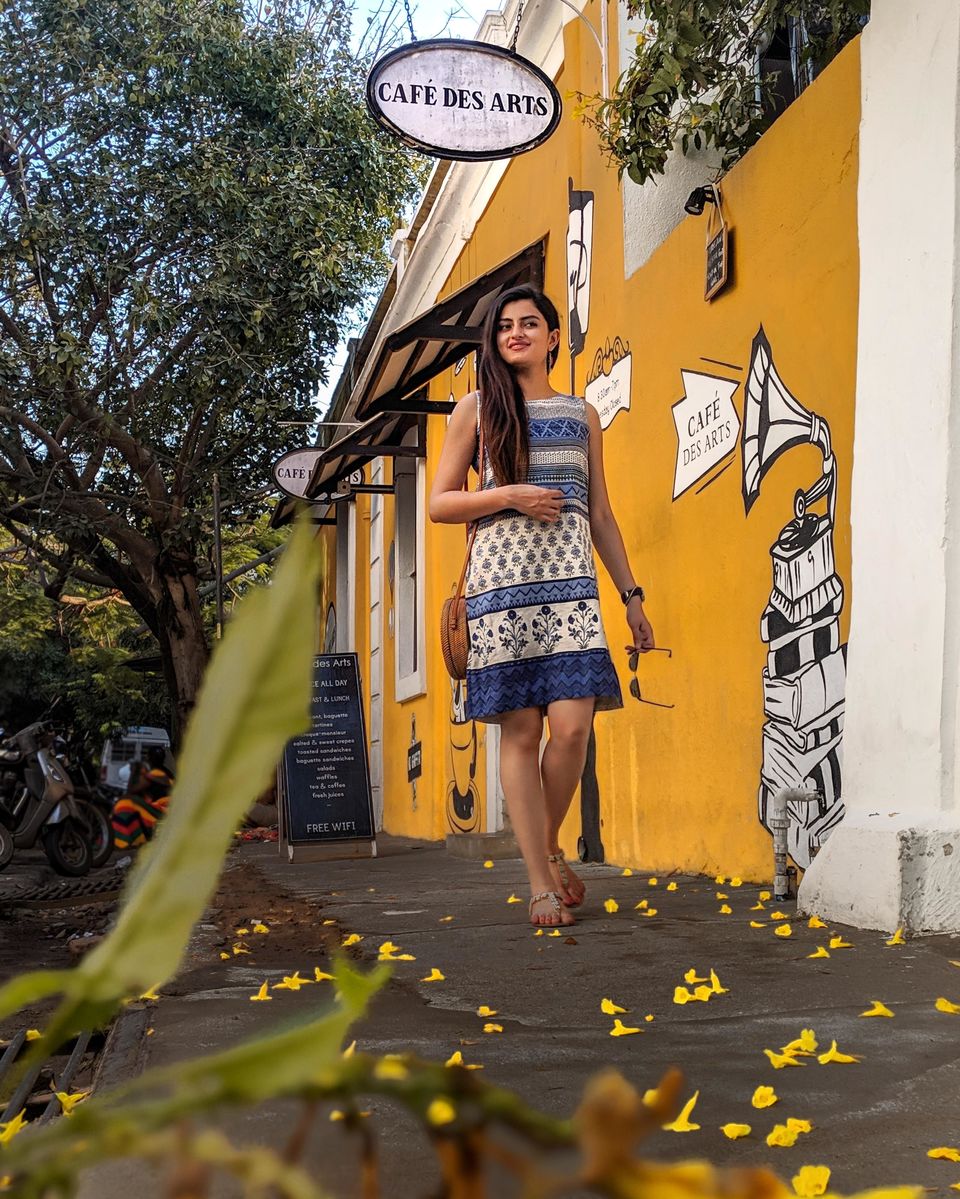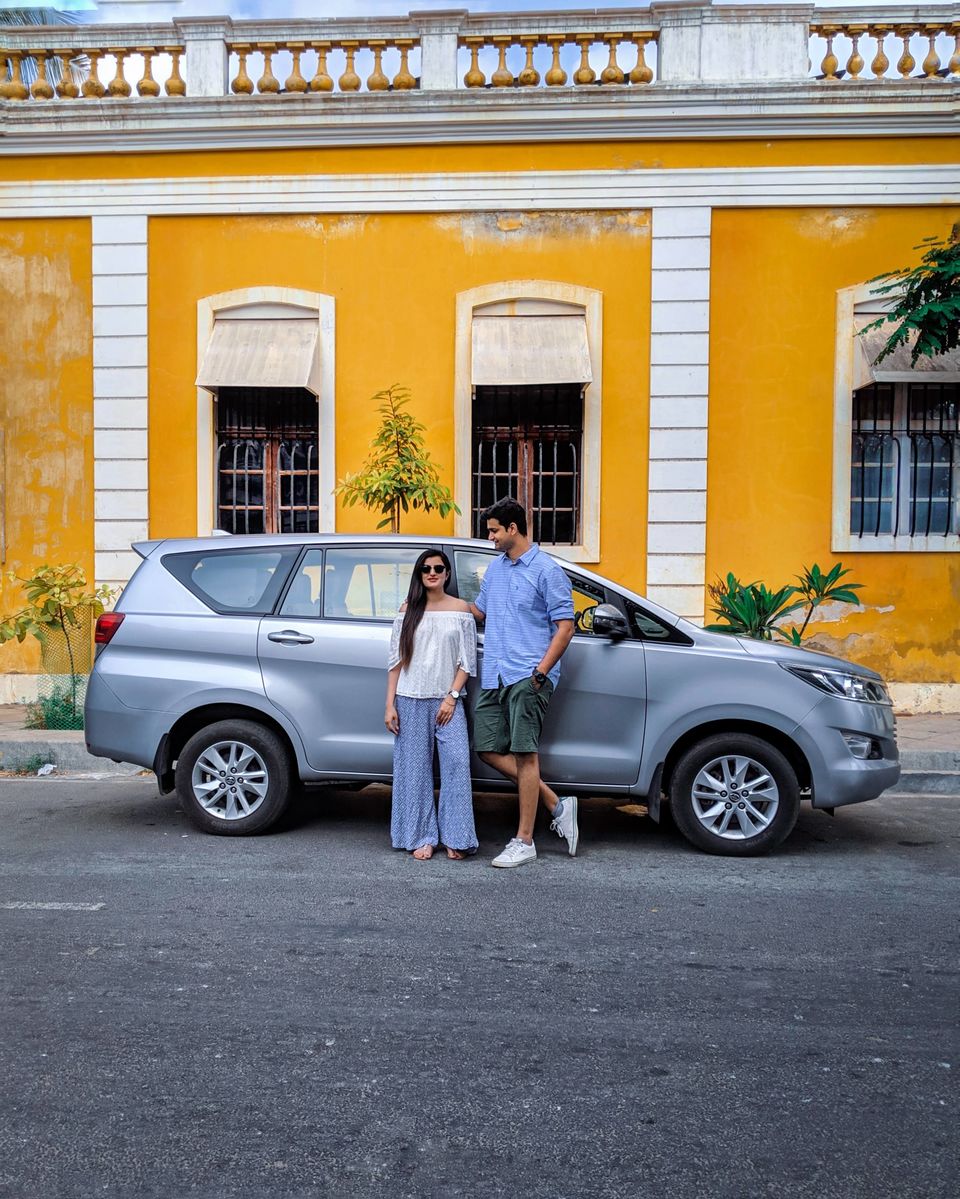 3. Indulge in a heavenly meal at the Le Dupleix.
This 18th century French colonial Villa is every photographer's dream!
A residence of the former town mayor, now converted into a beautiful heritage building, Le Dupleix is more than just another pretty hotel in Pondicherry. It is known to serve some of the best local coastal & traditional French delicacies and we can vouch for it.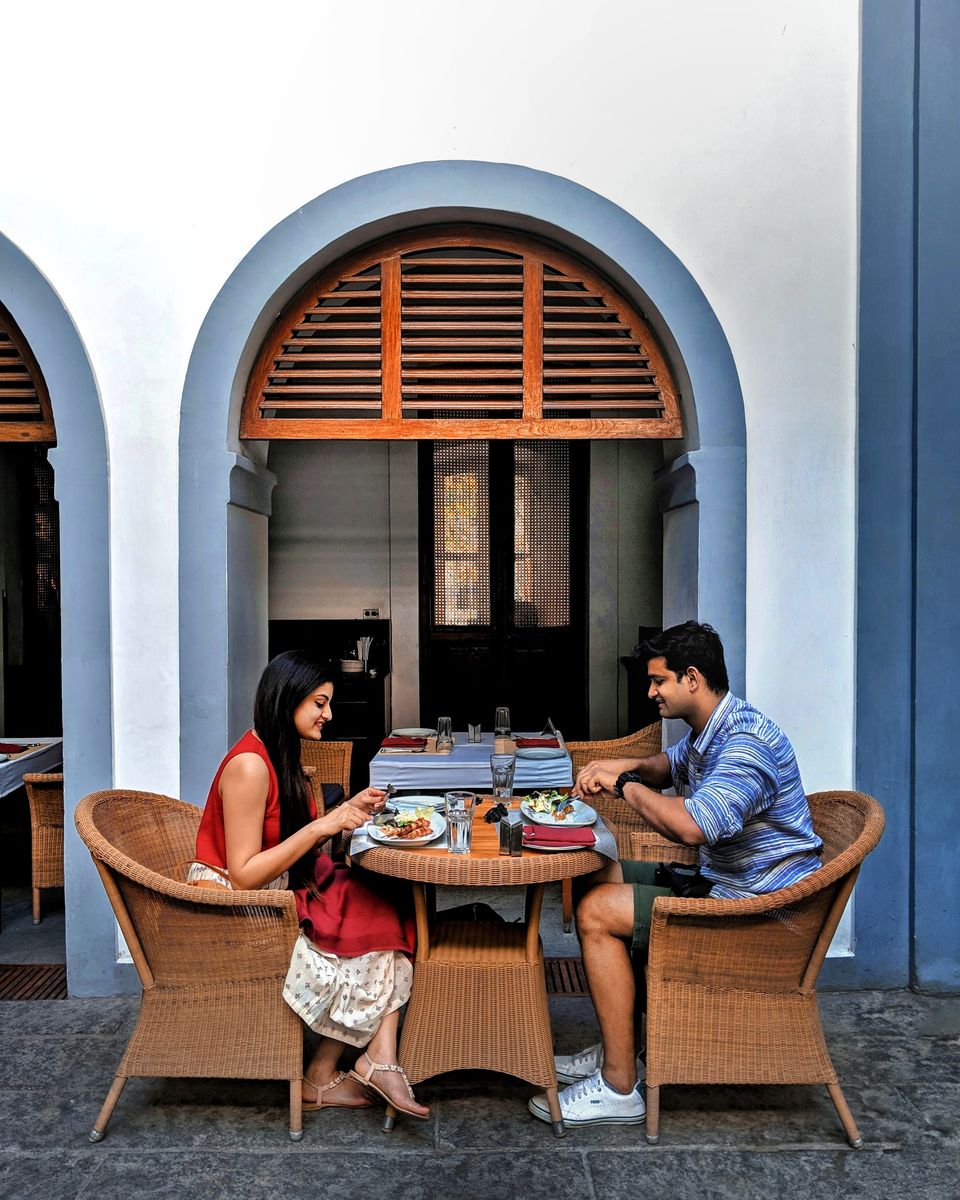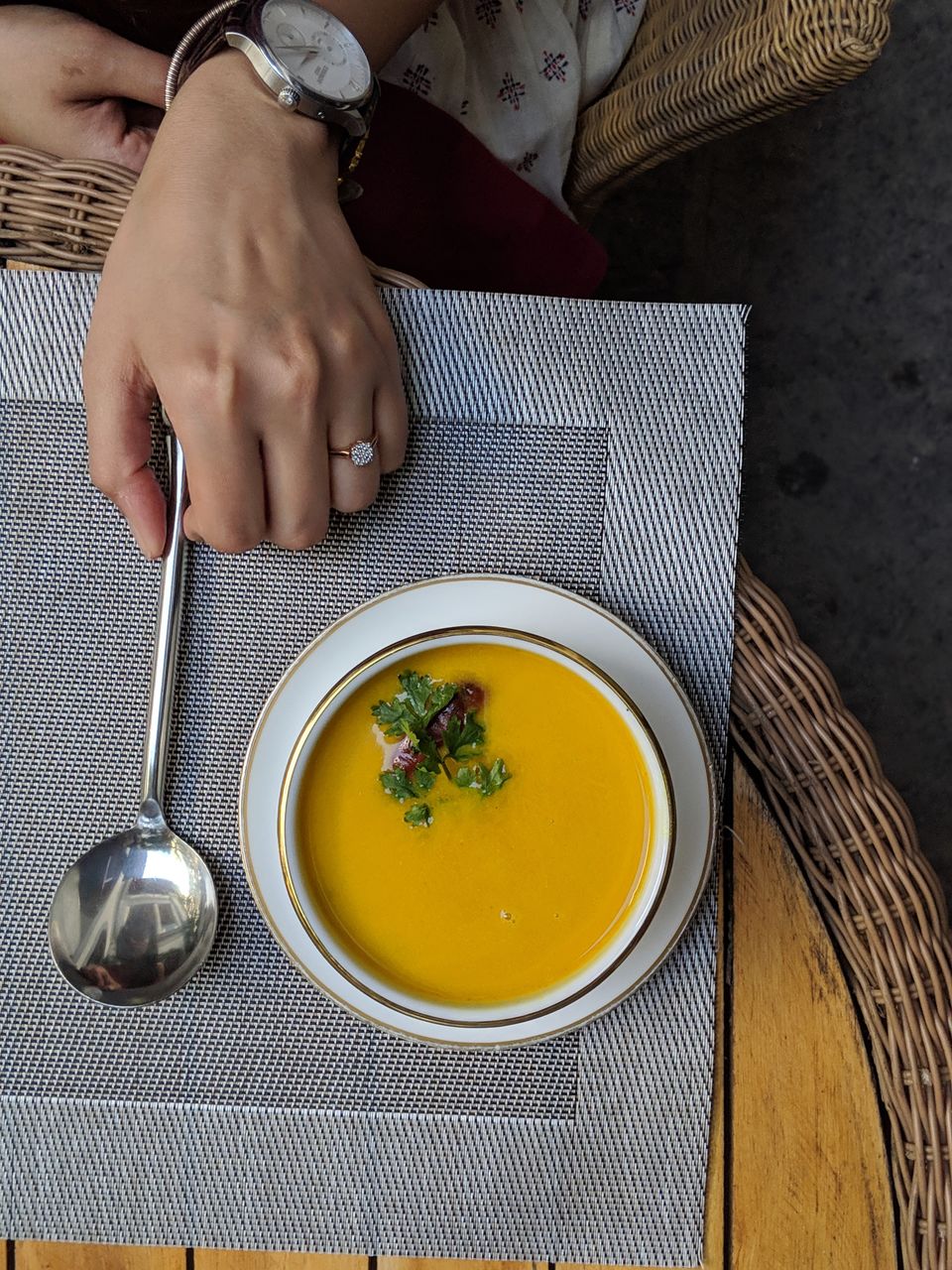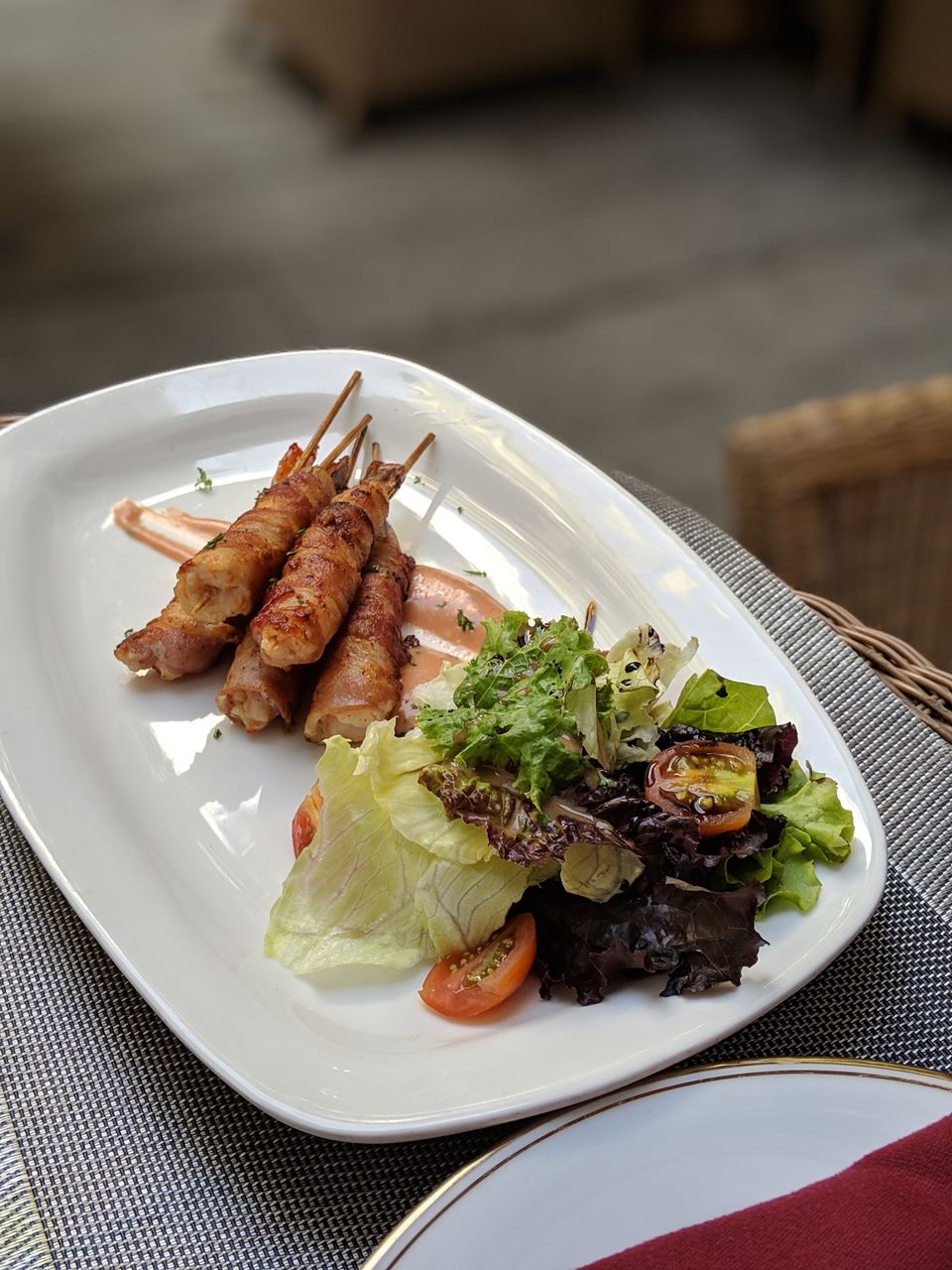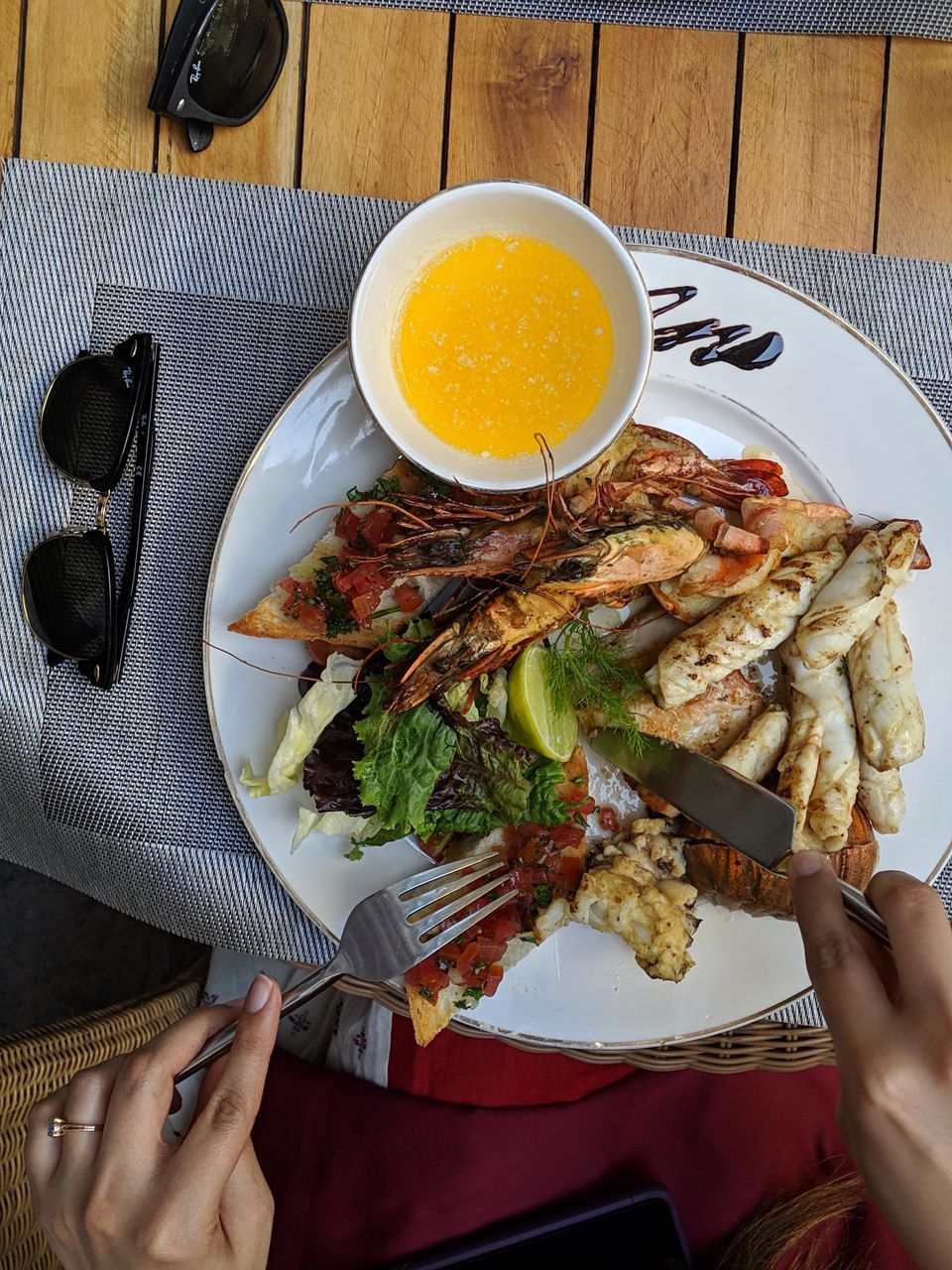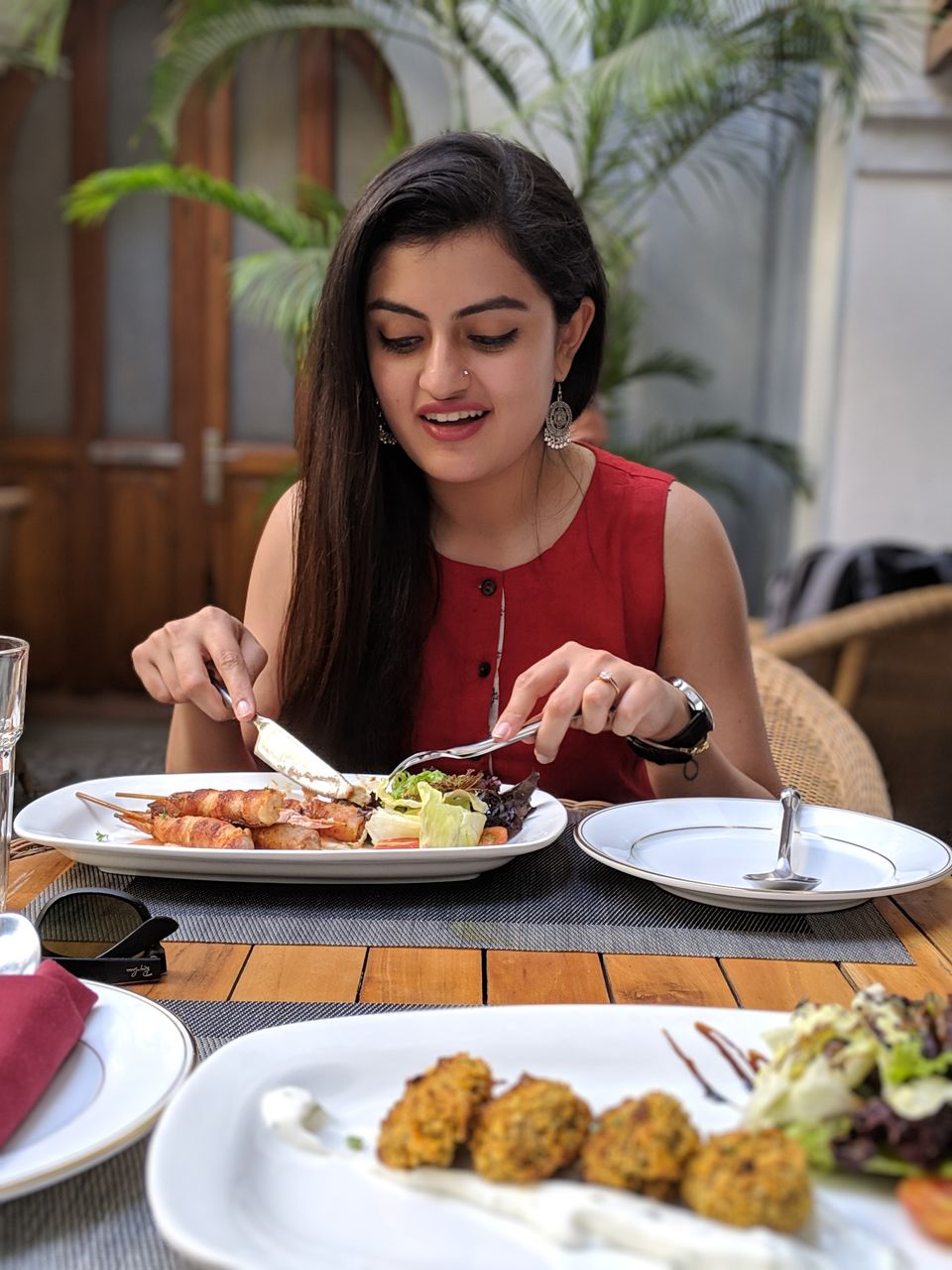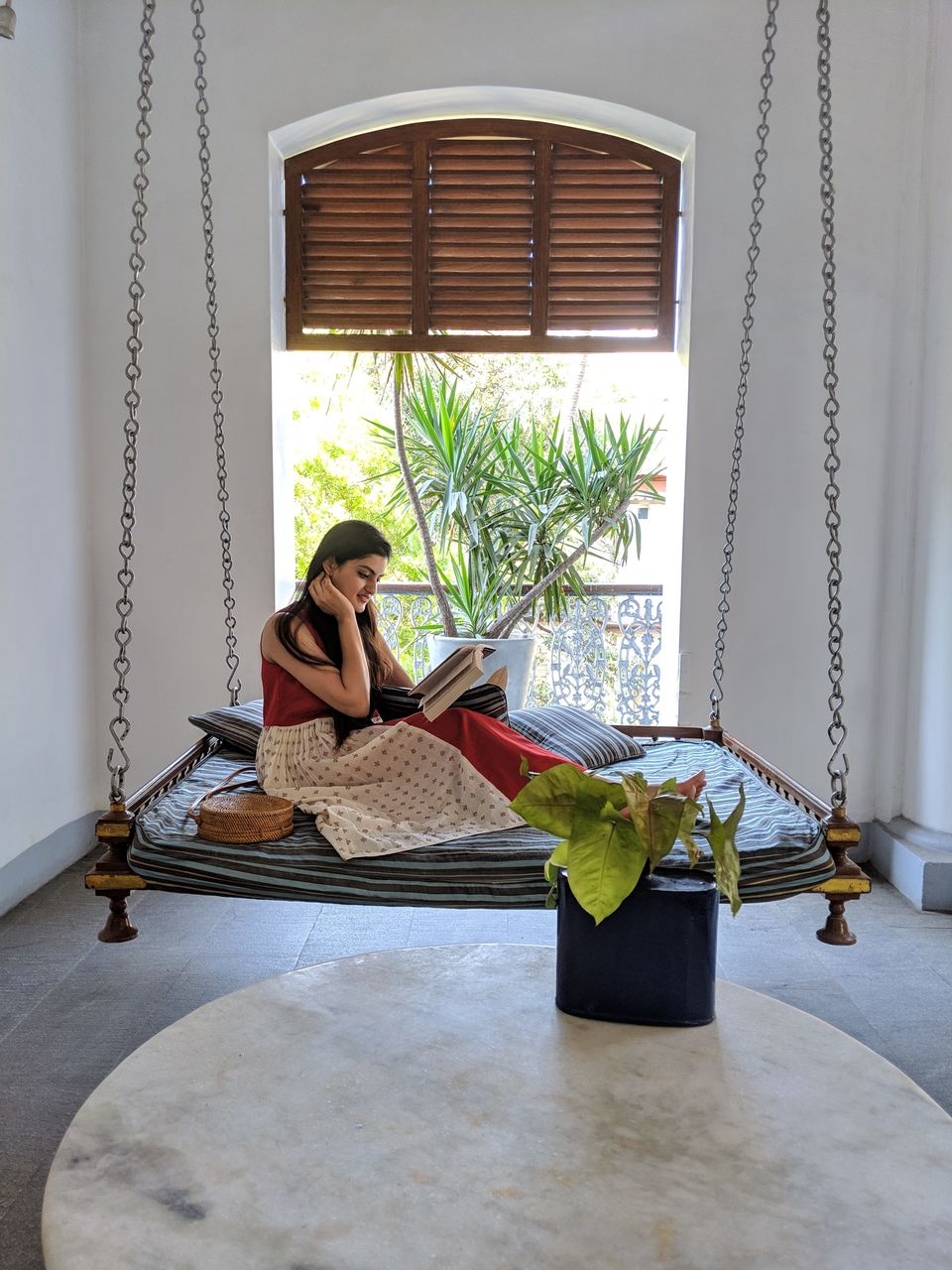 4. When you are a little tired exploring the White Town of Pondicherry, take a rejuvenating break at the Serena Spa, The Promenade.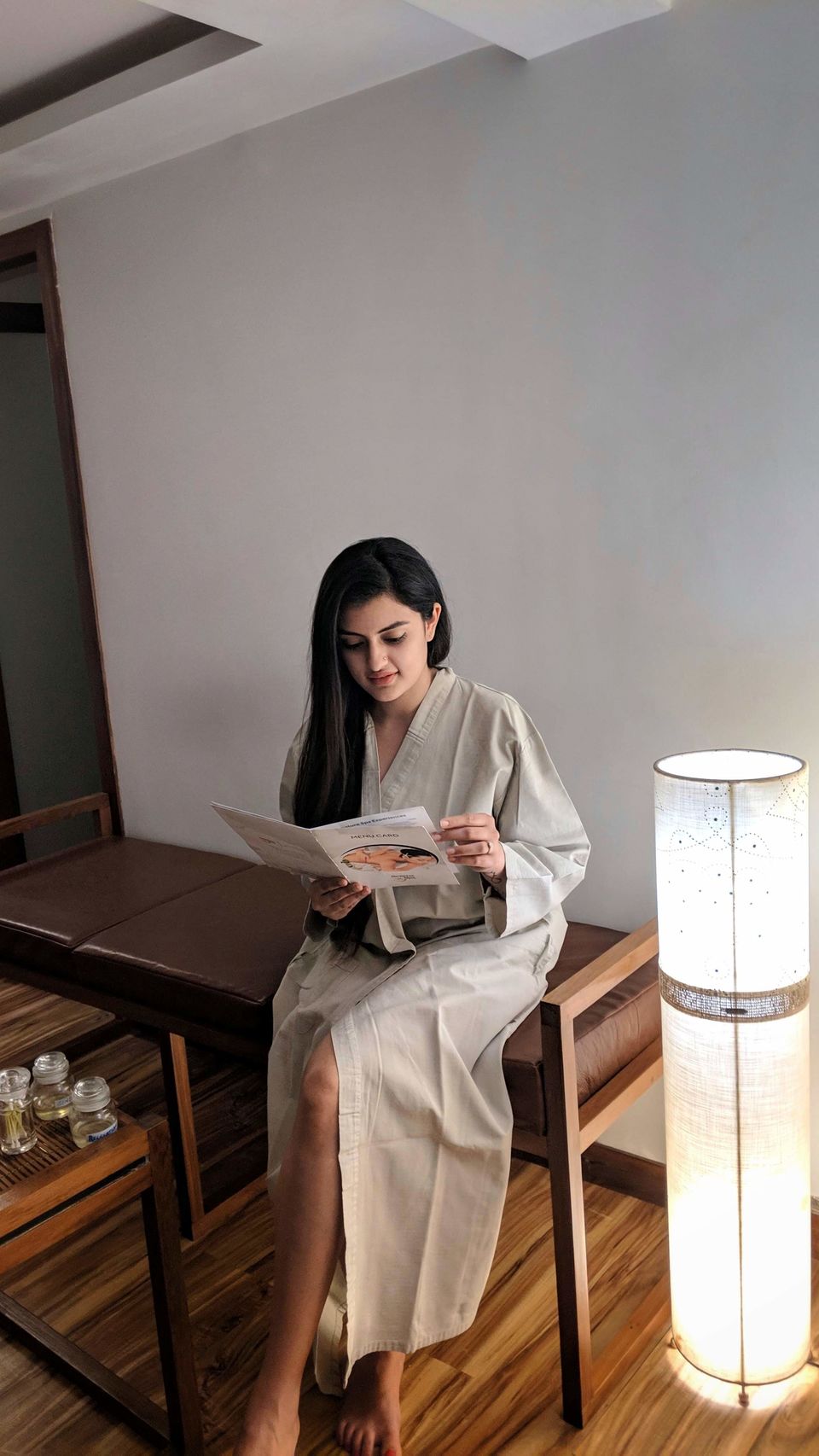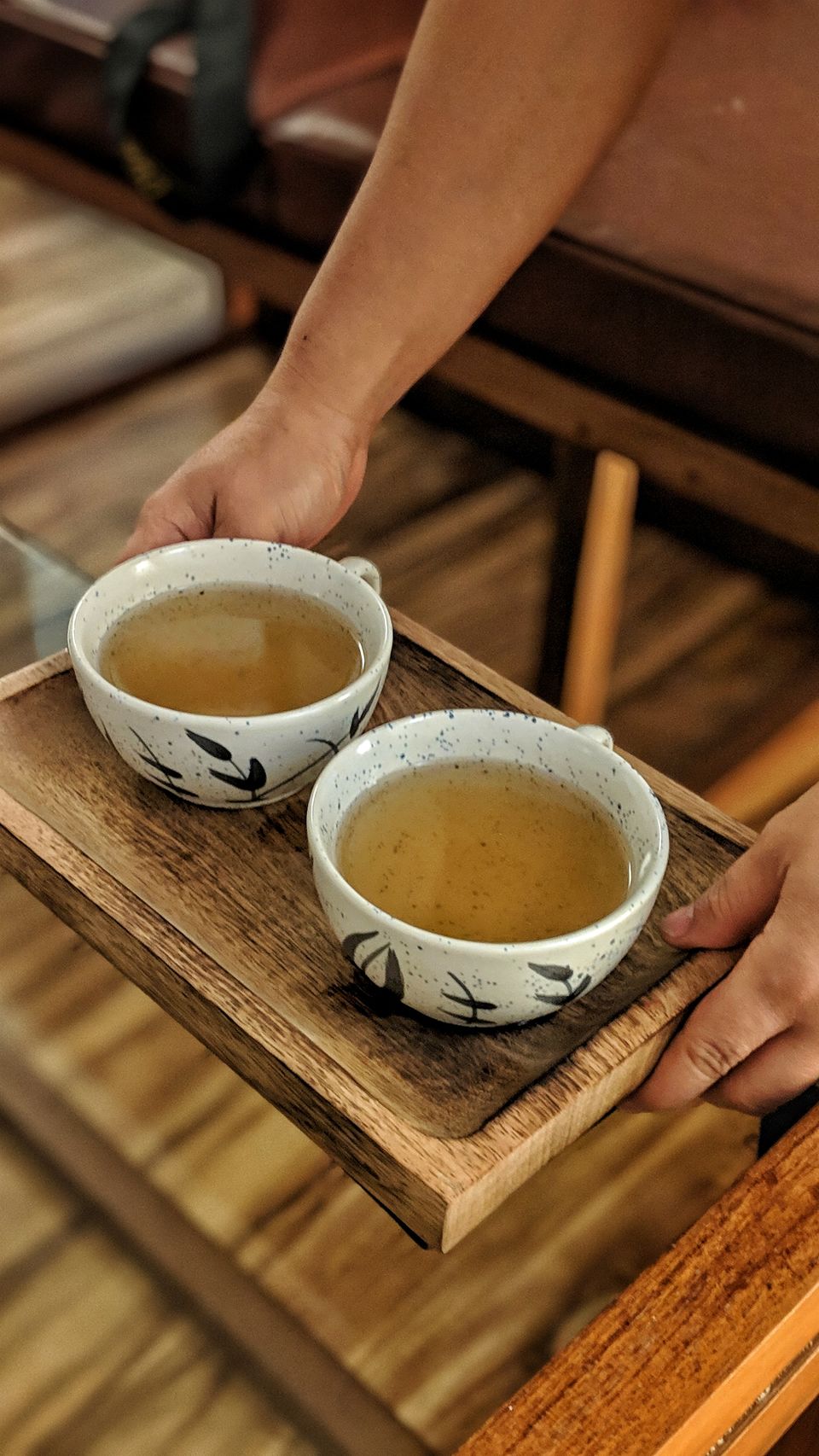 5. Loose yourself in the maze of the Pondicherry Lighthouse.
What you see from the top is a mesmerizing sight of the town of Pondicherry.
We suggest to go a little early to be able to enjoy and capture the best views!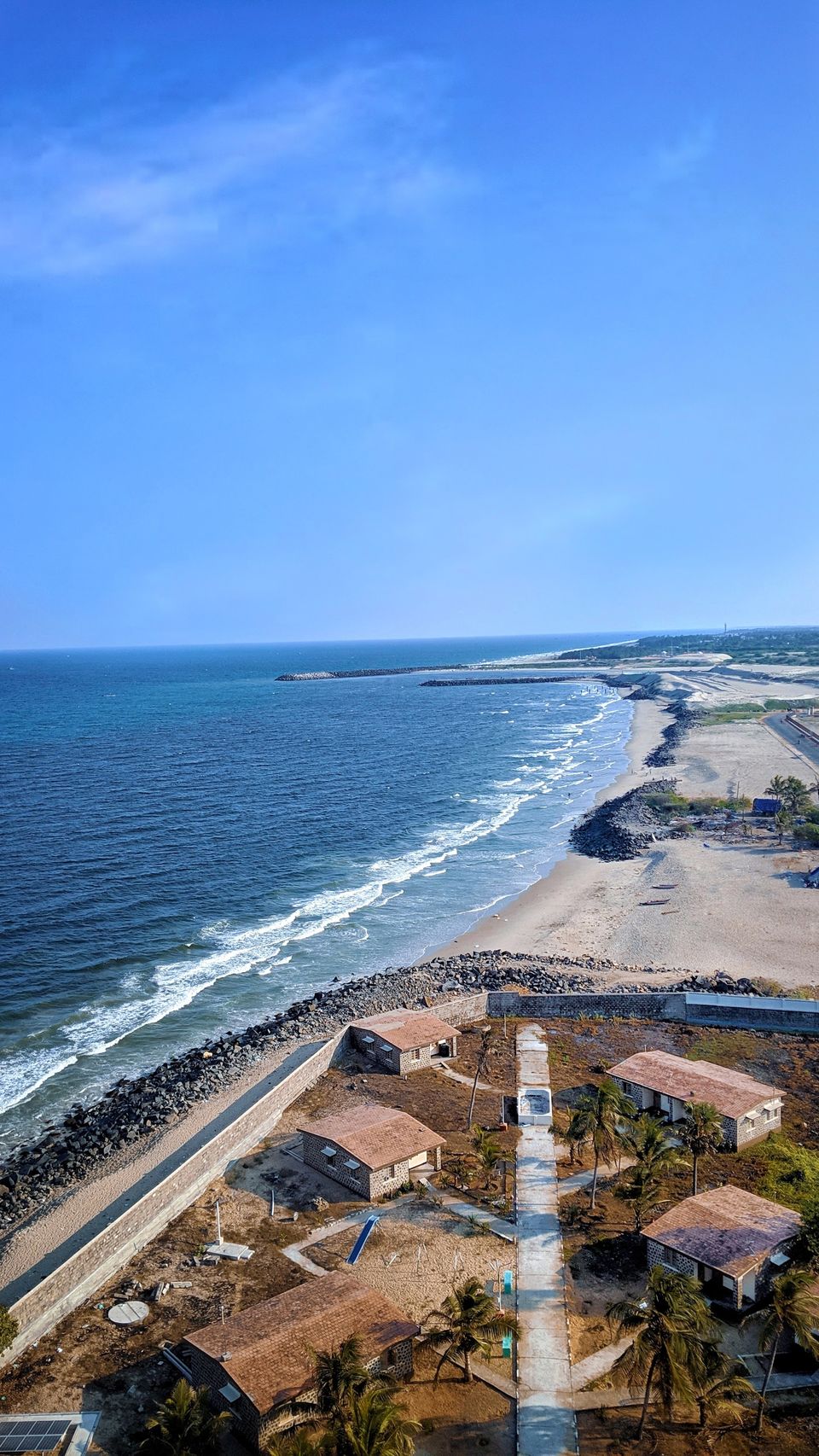 6. Take a break at the gorgeous Coromandel Cafe.
Painted in pastel shades of pink, this chic looking French villa cafe, is known for using fresh local produce and dishing out some really good European and Indian inspired cuisine.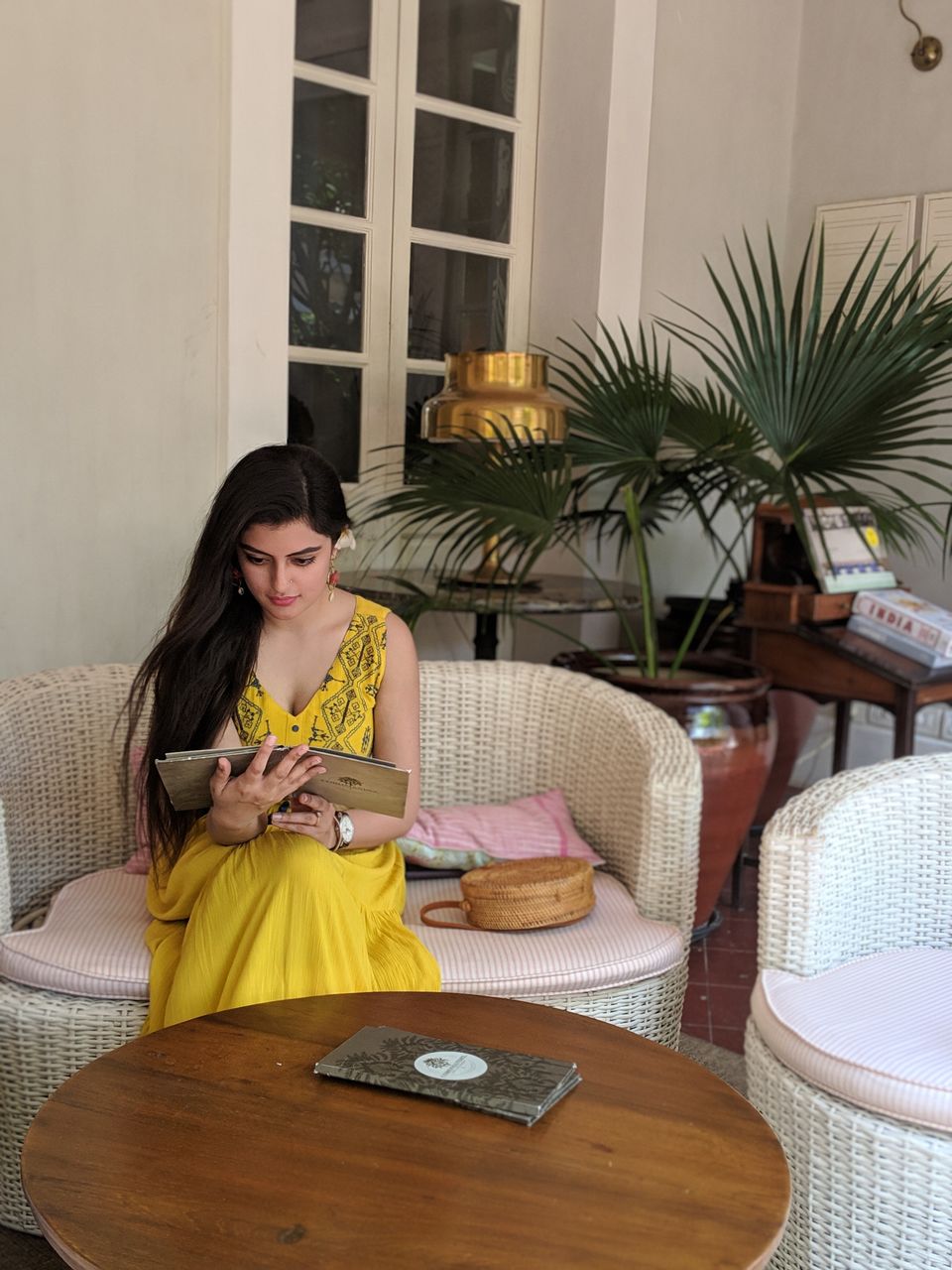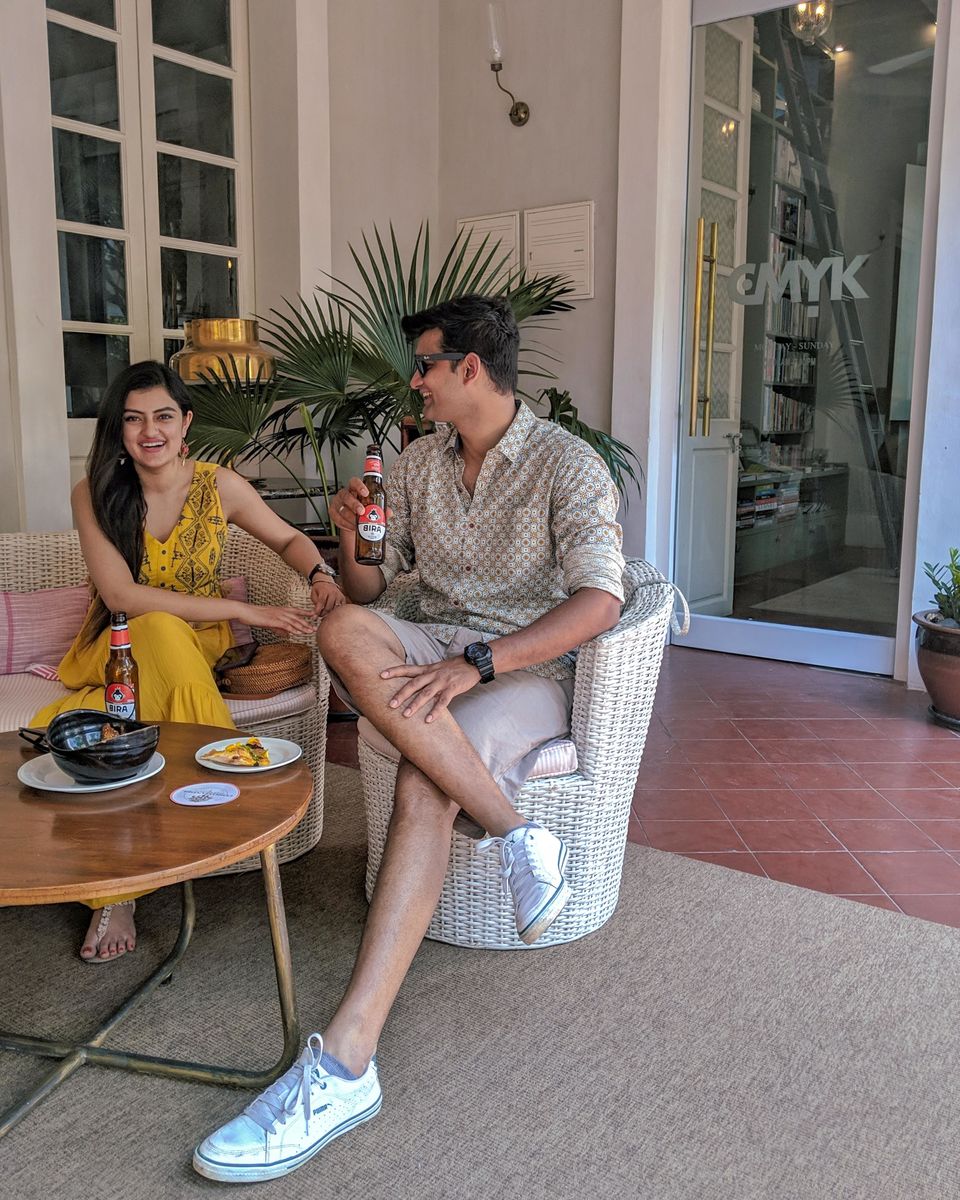 7. Sip Coffee at the Cafe De Arts, one of the most instagrammable and aesthetic cafes of Pondicherry.
The cafe has vibrant yellow walls in the exteriors and a very unique & quirky decor indoors.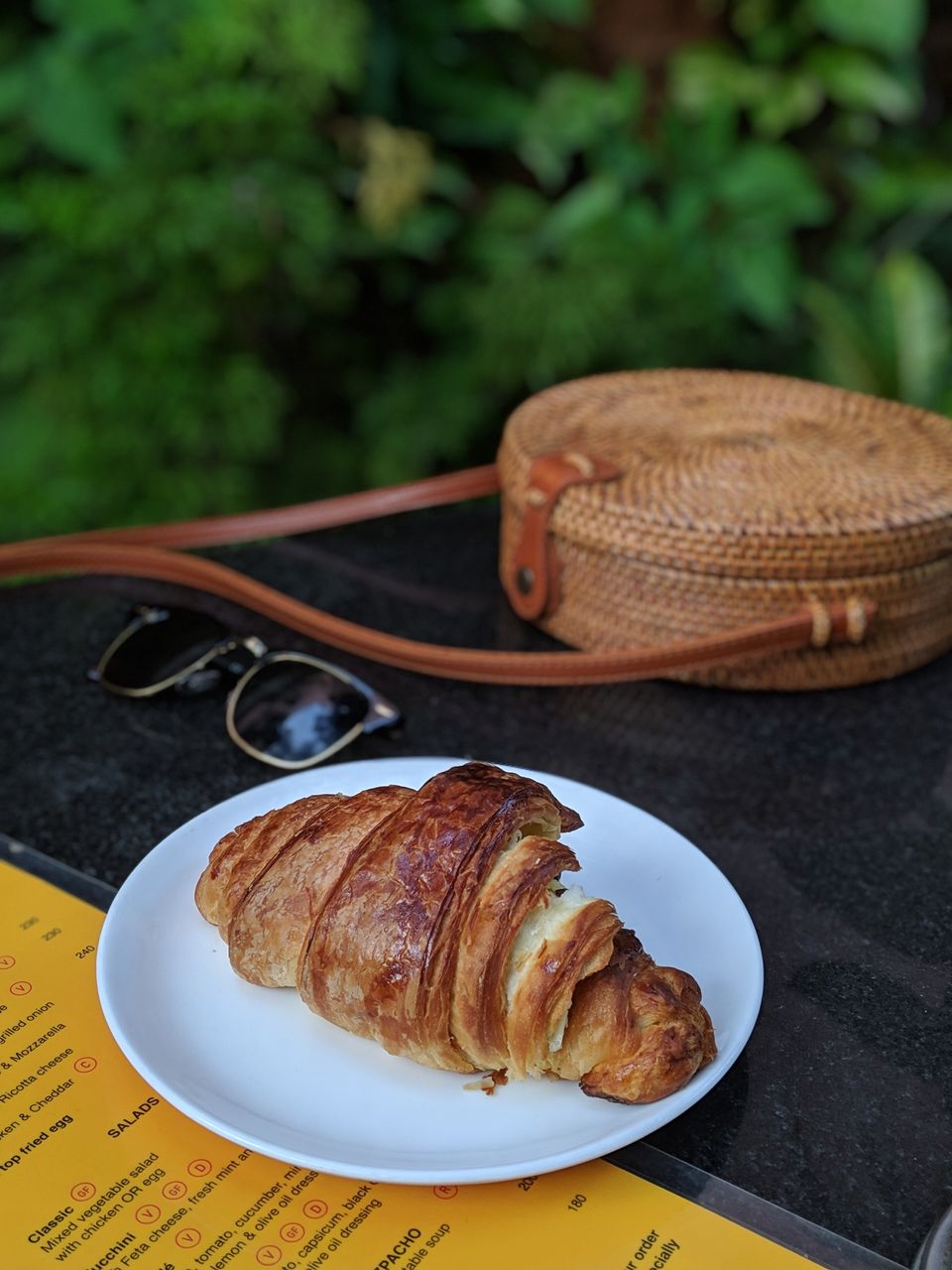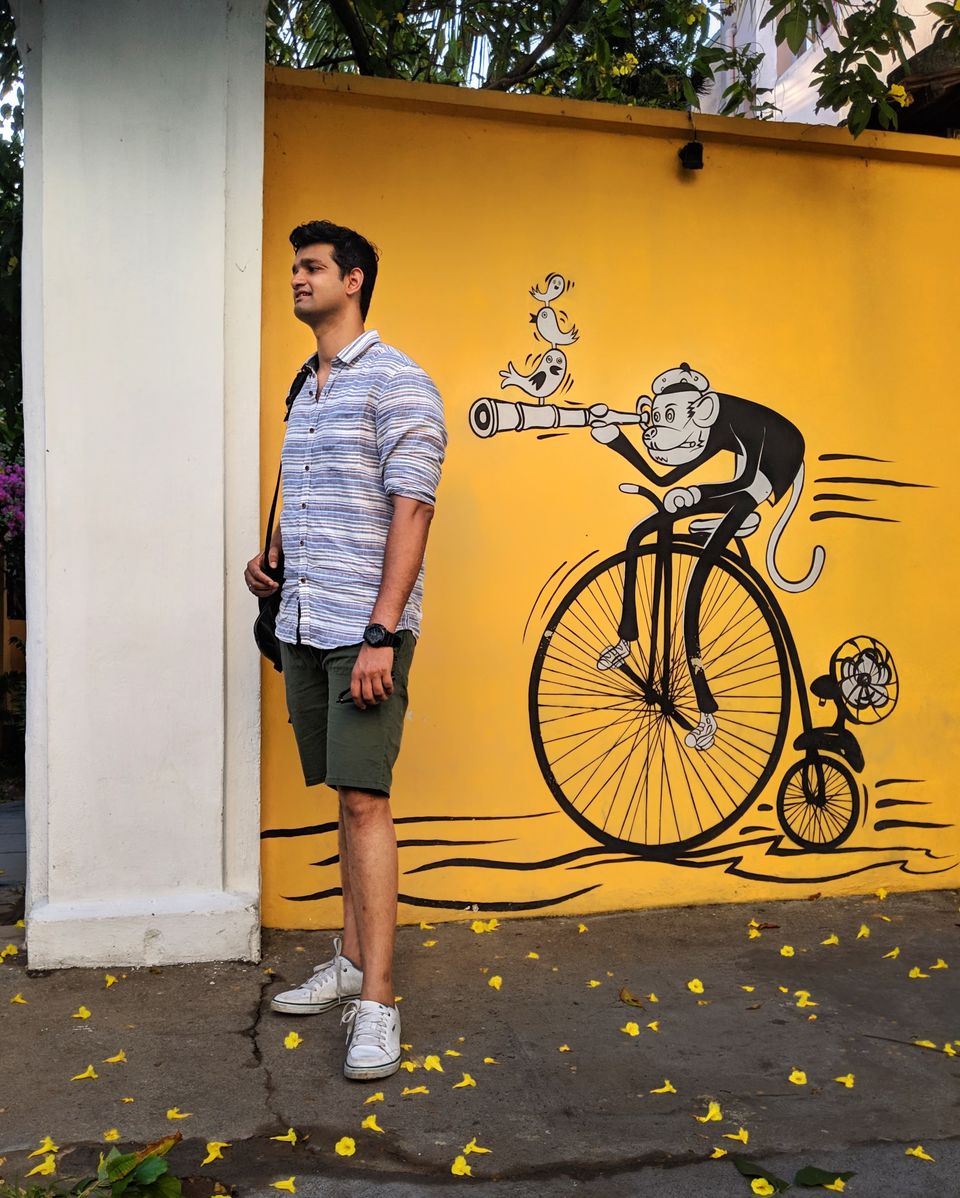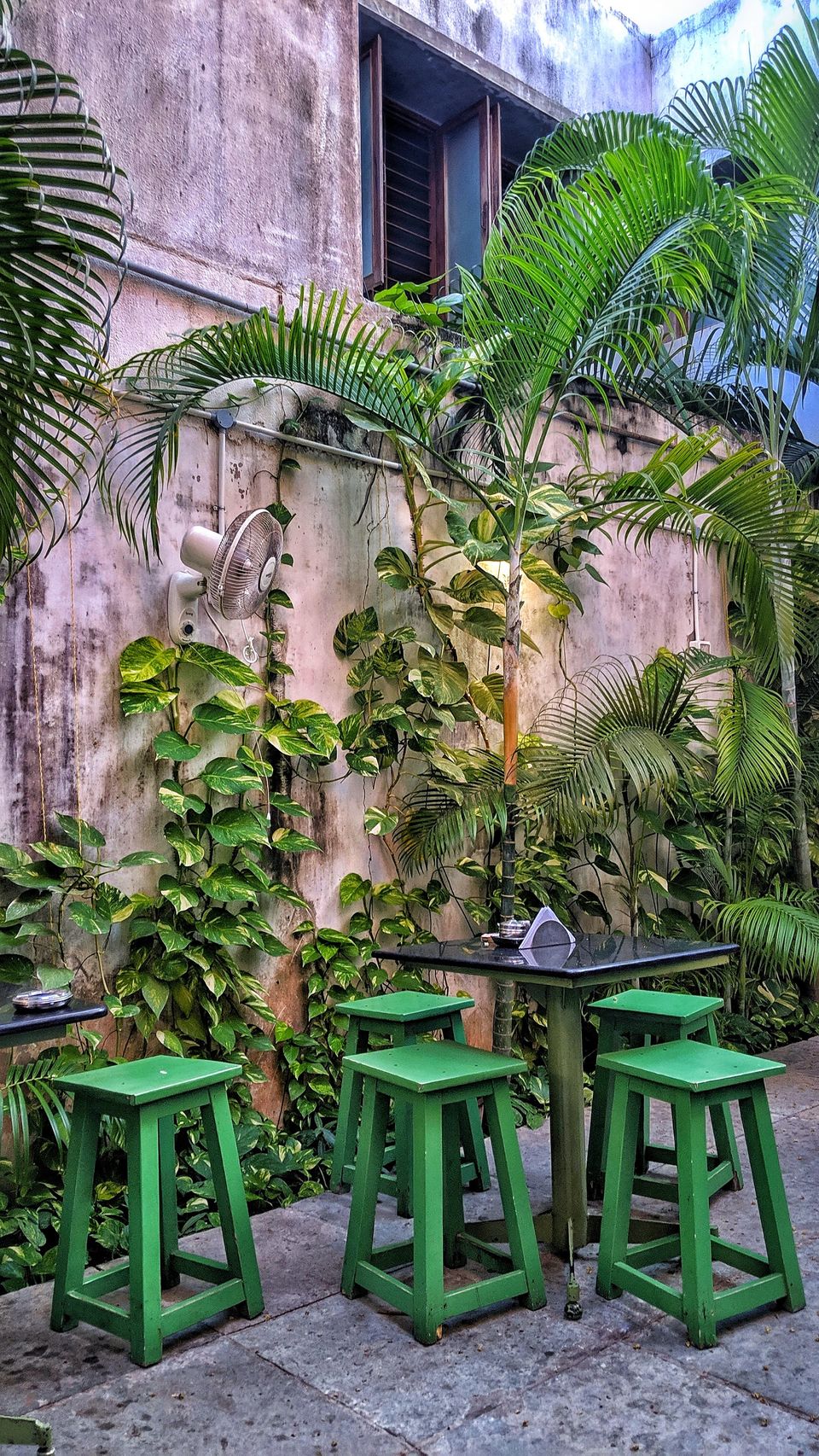 8. Spend some time lazing around at the Promenade Beach, a stunning rock beachfront, along the Bay of Bengal.
It's also just across the road from the Promenade Hotel and from many other great places to wine & dine.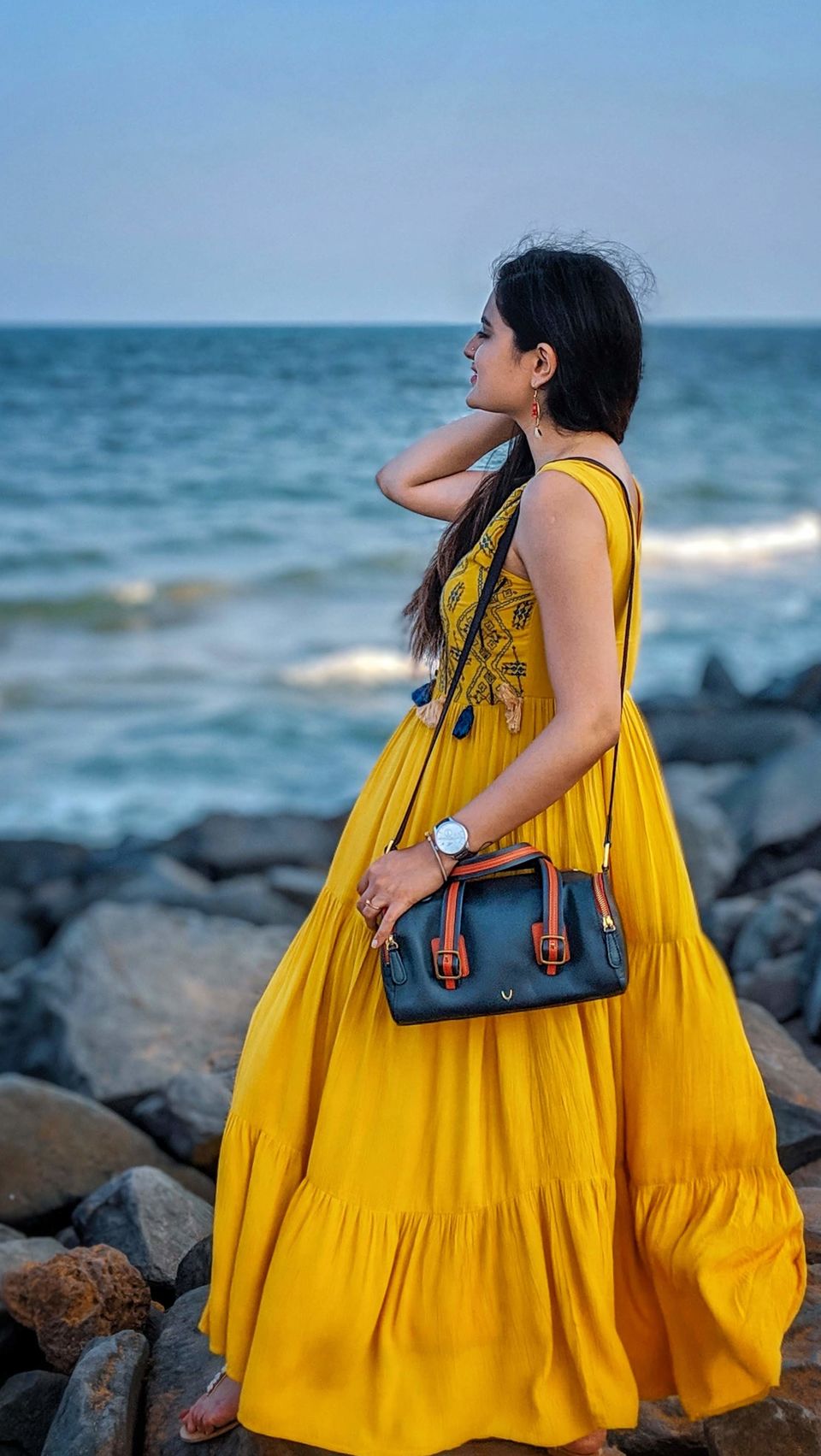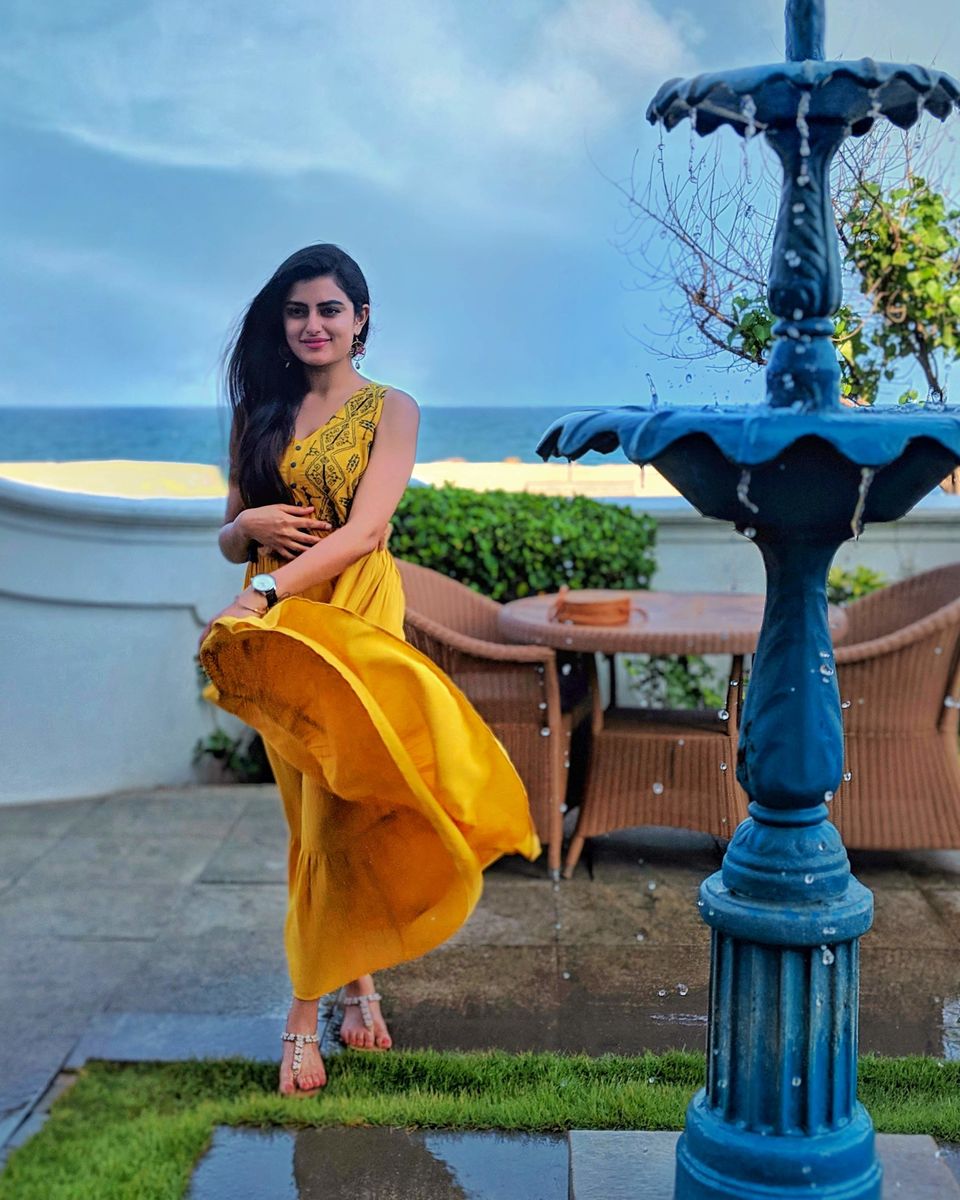 9. Discover the mystical town of Auroville, a unique destination, 6 km away from Pondicherry.
You will be amazed to know that people from all around the globe are living in this town, practicing peace, harmony and sustainable living, without any prejudices of caste, religion or nationality.
10. Romance in the moonlight with a roof top dinner at the Bay of Buddha, The Promenade.
They serve authentic Pan Asian delicacies, with a view overlooking the beautiful ocean.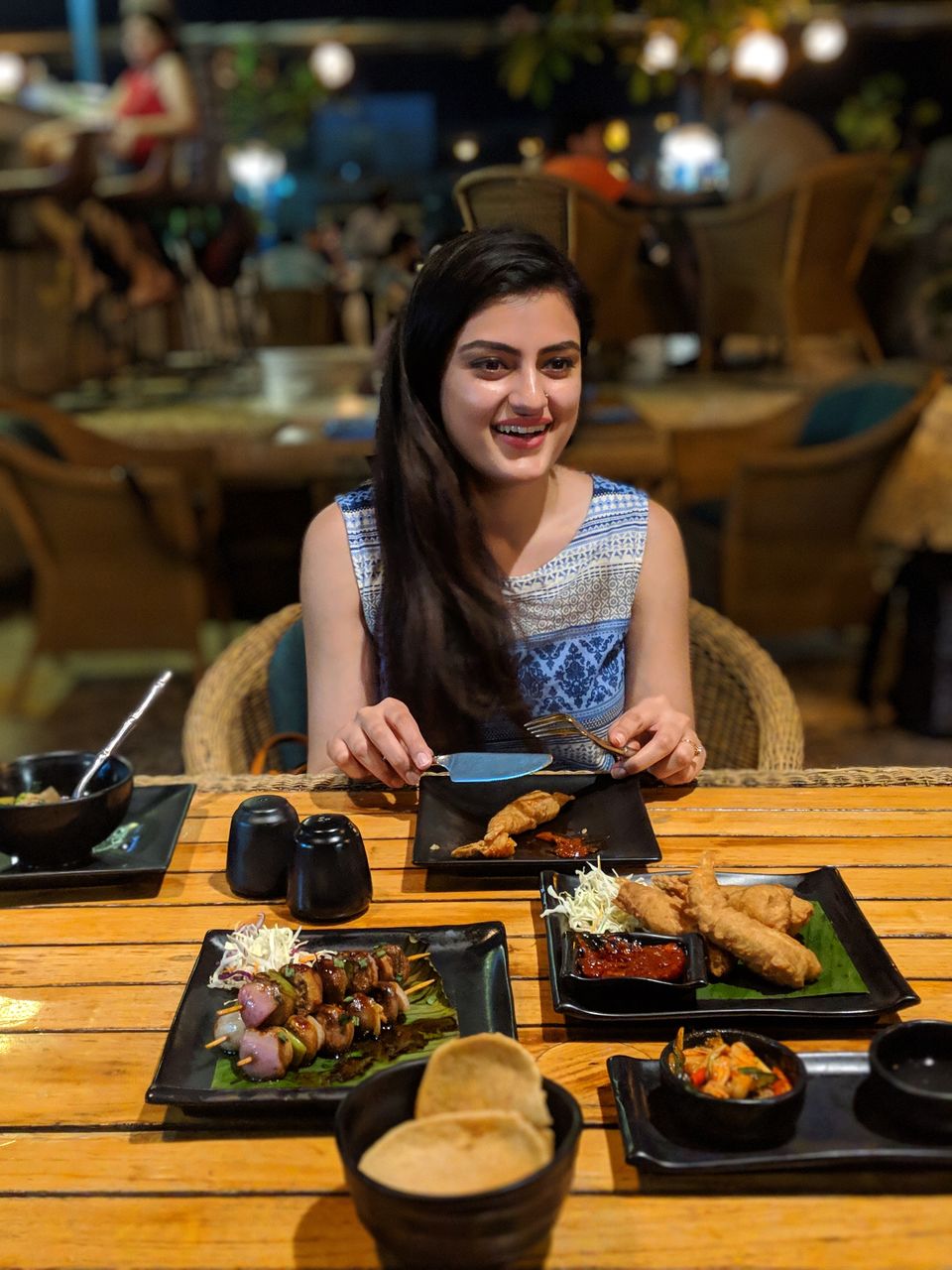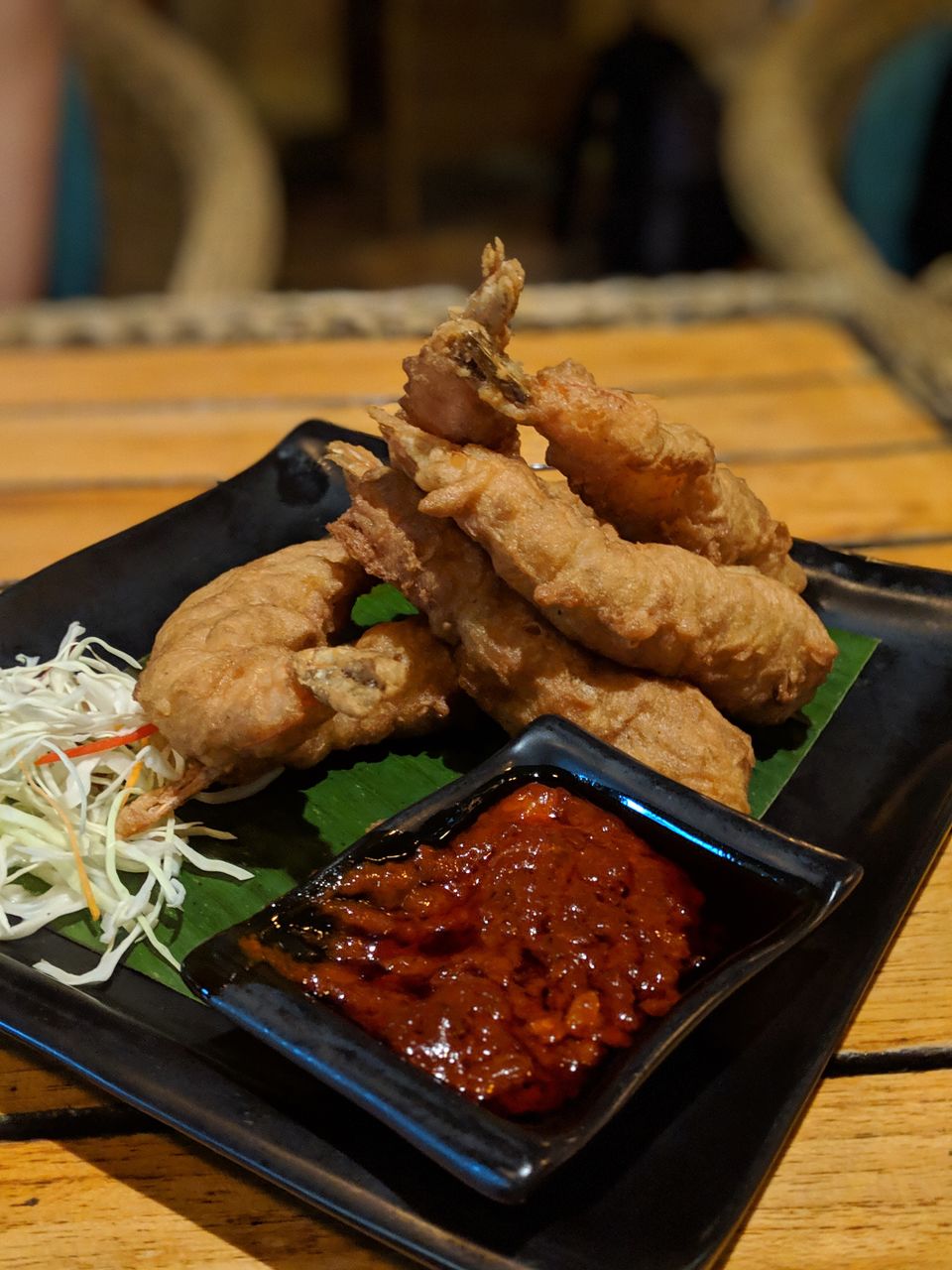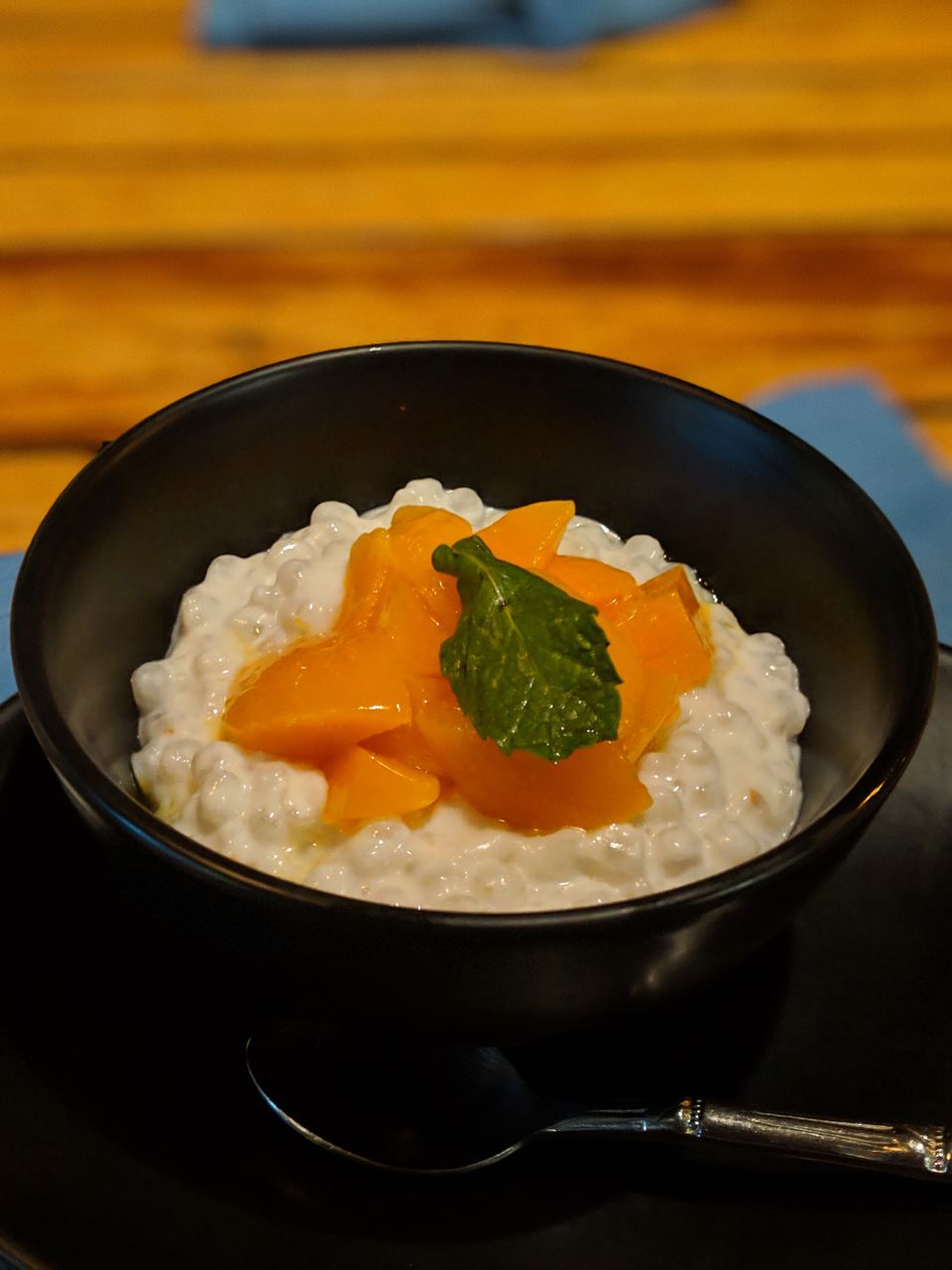 Hope our photo diary of Pondicherry has made you want to book a trip to this gorgeous coastal paradise.
All we can say, is go soak in the sea, the sand, the sun and the air...all so pure and pristine. :)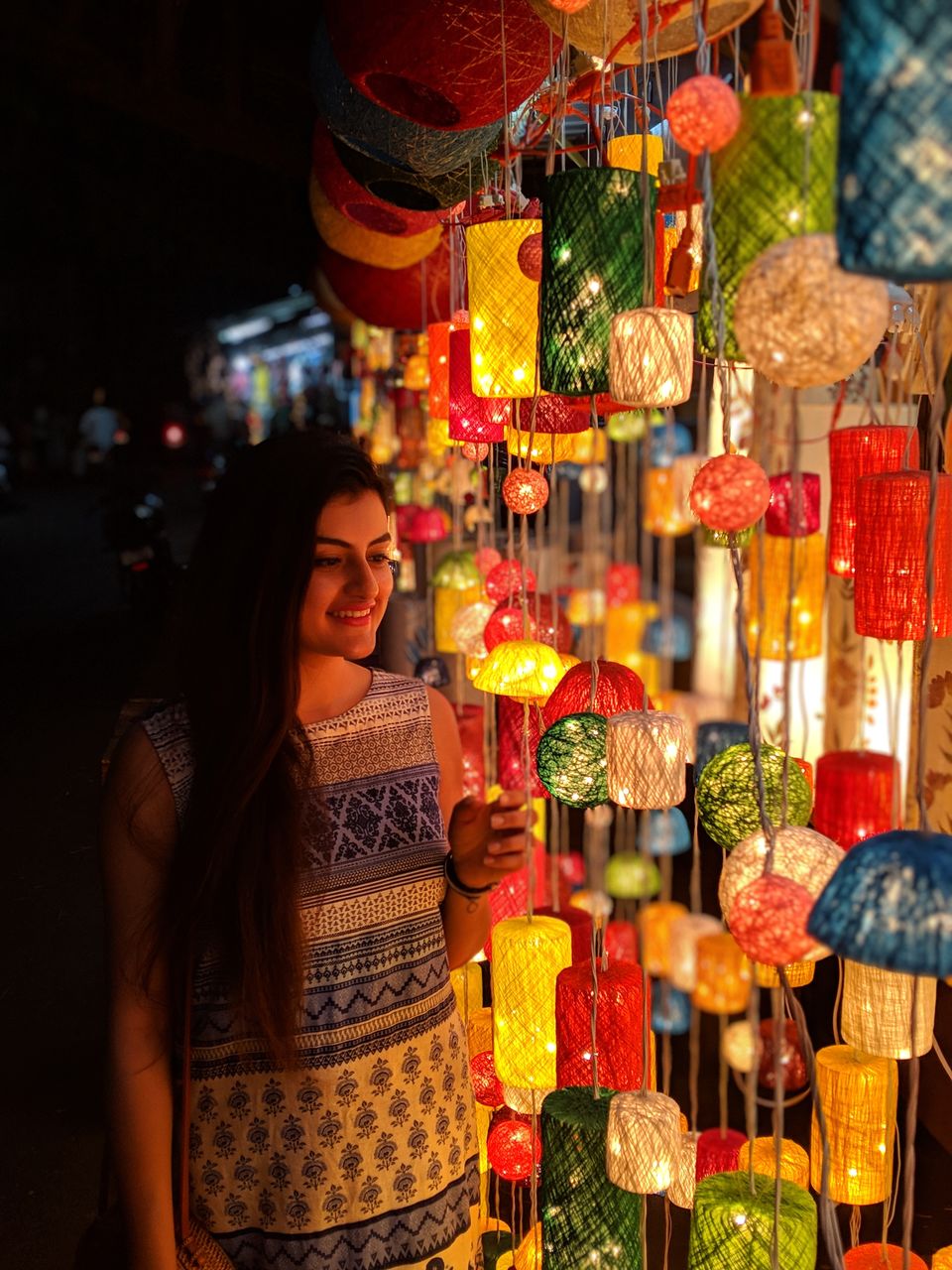 Happy Travels! :)
Frequent searches leading to this page:-
pondicherry 7 days tour package, pondicherry tourism, pondicherry honeymoon tour package, pondicherry itinerary for 5days, pondicherry travel guide, pondicherry tourist places, pondicherry tour plan, pondicherry tour guide, pondicherry tour package from chennai, pondicherry travel guide, pondicherry family package, pondicherry family package from banglore