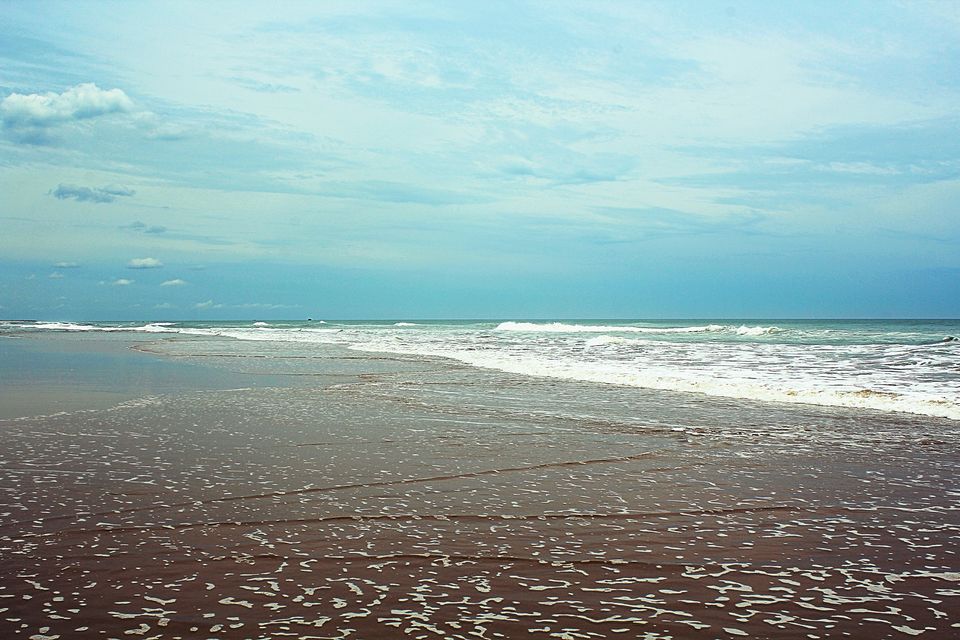 This was a second encounter of mine with Pondicherry and the place was as astonishing as it was the last time. The pristine beaches, the busy bustling streets, the lovely people, the mixture of cultures, and the roads leading to beaches. Pondicherry looks new and lovely on each and every visit.
It all started by boarding a flight to Chennai from Bangalore on Wednesday. The climate was lovely and the clouds were full on my way to Chennai. All the way flight just crossed all the huge clouds and gave a feel of crossing heaven. The journey took hardly an hour and Chennai was altogether a different feel from Bangalore. The climate is Chennai was too hot and humid and also with too many people flocking around. Right after getting down at the airport I made my way to the nearest bus stop from where I can board a bus to Pondicherry, as that is the best way to reach Pondicherry. To my luck I got a government bus immediately and sat on a window seat to see the bus navigating through the busy streets and making its way to the main road. The bus was bit slowly moving when it started but later the driver picked up the speed once the bus got filled and I sat there seeing all the colonies and all the beach resorts crossing by one after the other.
Reached Pondicherry by 5.00 p.m. and straight headed to the hotel which I had pre booked online. Took a bike for rent from the hotel guys and went to Promenade to walk around the beach. This stone studded beach is full of big black boulders on the shore which makes the waves gush over and make it a very different feel when it hits the rocks on the shore. Sitting there watching the street getting busy with people and drinking tea it was already 8.30 p.m. Headed back to hotel to have dinner and slept off that night.
The next day my early morning journey was to Serenity beach to catch the first rays of sun on my camera. It took 30 mins for me to reach Serenity and was as always awestruck by the early morning and the rays of the sun slowly kissing on the sea waves. It was a lovely morning to witness and fishermen were too busy getting back with their first catch and few other fishermen were starting their way into the sea. Also saw a couple of foreigners trying to surf with the waves. They were lucky sometimes, but also unlucky for few times as waves didn't help much for them to surf freely. After 8.30 a.m. I left the place for my room to have breakfast.
Done with breakfast I headed to Rangapillai Street. The devasthanam named Arulmigu Manakula Vinayagar is worth a visit if you are in Pondi. The Ganesha idol inside the temple is beautiful and you also can find an elephant in the premises outside blessing people for 5 or 10 bucks. After the vivit to temple I couldn't bear the heat of sun, so headed back to room for a quick nap. Done with the nap I got up and headed to Sri Aurobindo Ashram as per plan and spent a quality one hour there and also ended up buying couple of books. Photography is not allowed inside the premises and even one has to switch off the mobile before getting in. Done with the ashram I went to a nearby famous café named as Café des Arts, where I ordered a cheese pizza and enjoyed having it.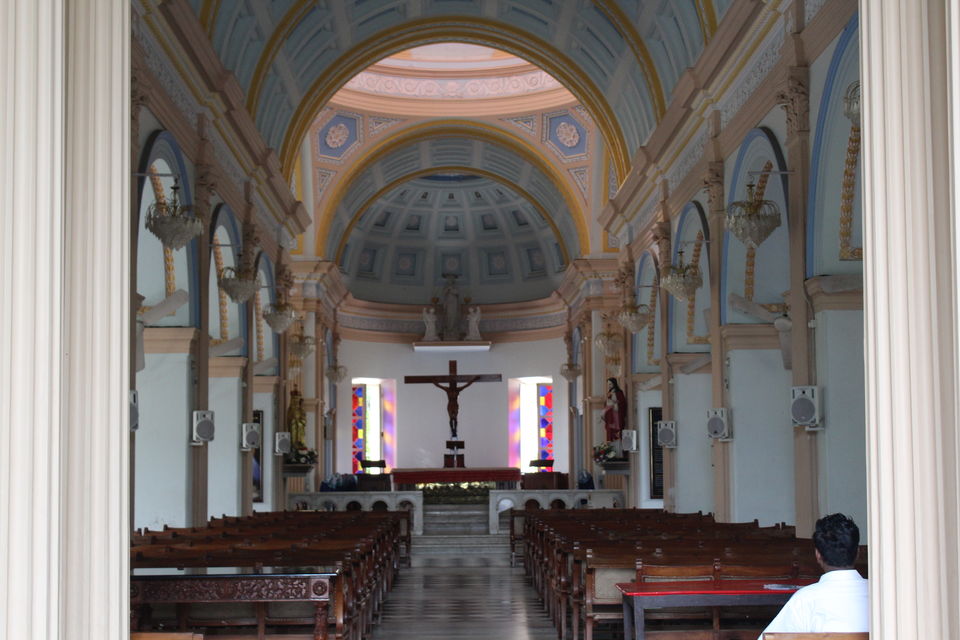 Evening was spent in a café called Le Dupleix which had a unique theme and is also adjacent to Promenade. That night was again a casual walk on the Promenade or also called as Rock beach and a sort of window shopping in an open market nearer to the Gandhi statue.
This day I got up for a fresh coffee in Le café, which is maintained by the government. The atmosphere here is so awesome and lively. The entire café was filled with coffee lovers and just made a terrific start for my day. After a cup of coffee and playing with my camera trying to shoot different pics, I got back to my room for breakfast.
After breakfast, the next place to visit was the Paradise Beach. Here one has to park his vehicle behind and has to go on a boat journey to reach the island from where you have to walk 300 more metres to witness this paradise on earth. I was awestruck with beauty of this place as the beach is not shallow as the other beaches you find in Pondicherry and the water is also so clean and clear. The main drawback I found here was the cost of the snacks as they were too expensive. Flocking around and playing in the beach I headed back to the room to charge my camera as it was down with charge. Took a good sleep as the climate outside was also too hot and humid.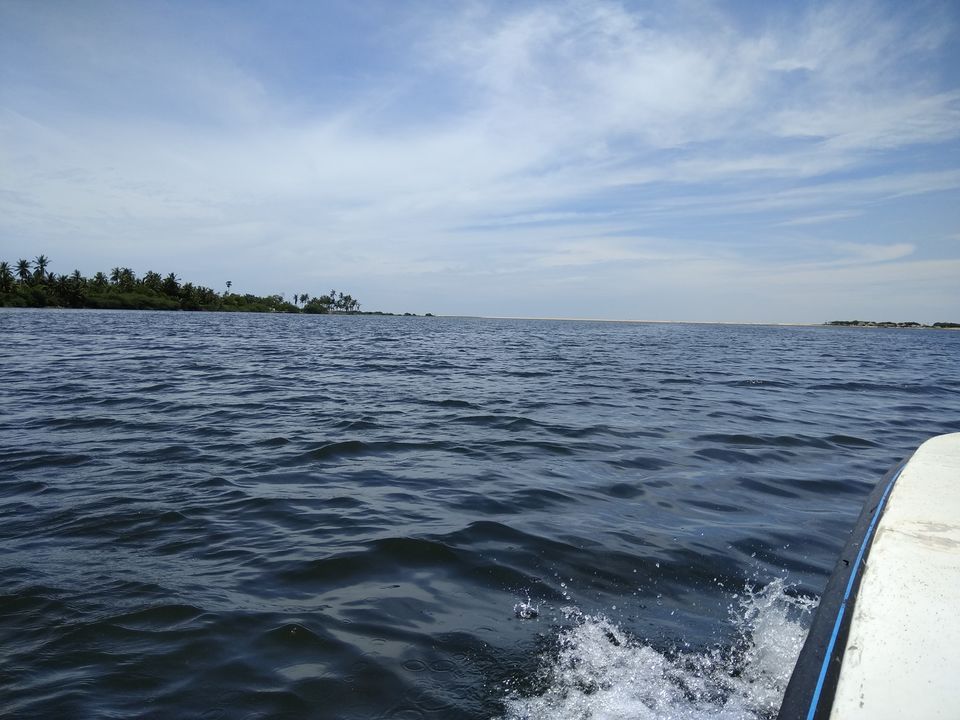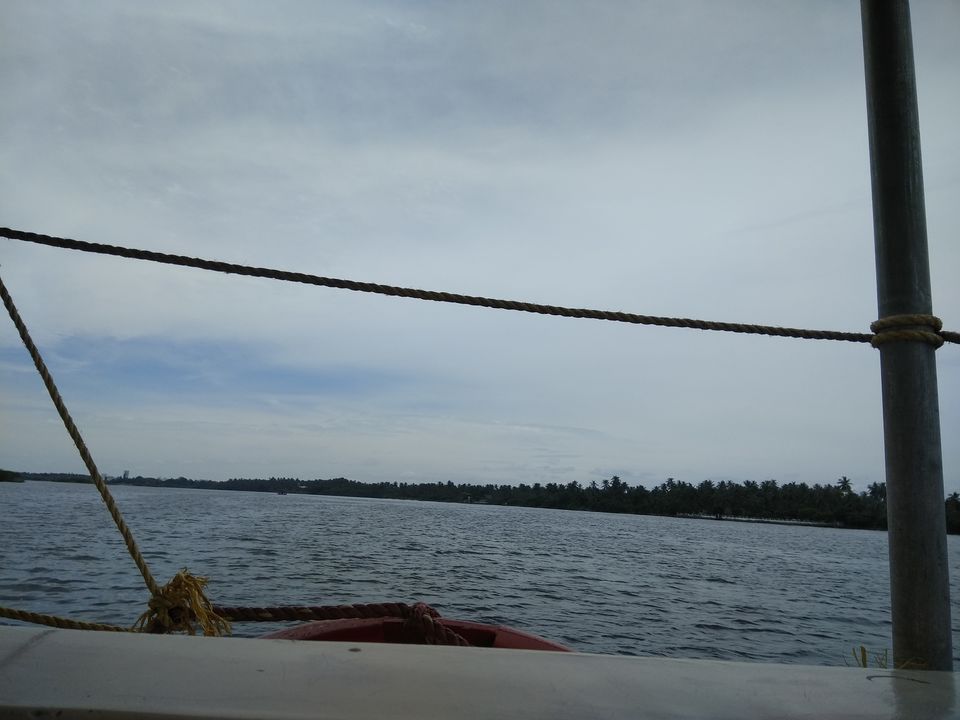 Late in the evening went to chinnambar beach which is right next to the paradise beach for an evening walk. That night as I had much of time left out went to nearby bar named as "Veneto- the pasta Bar" and had a drink with pasta.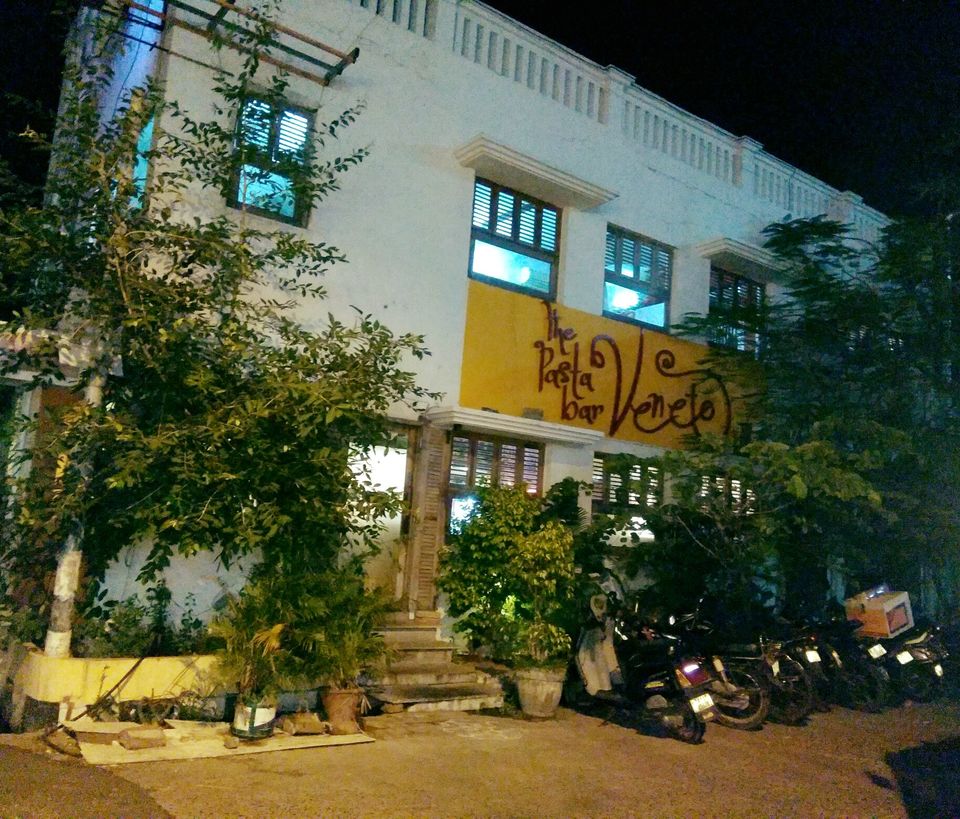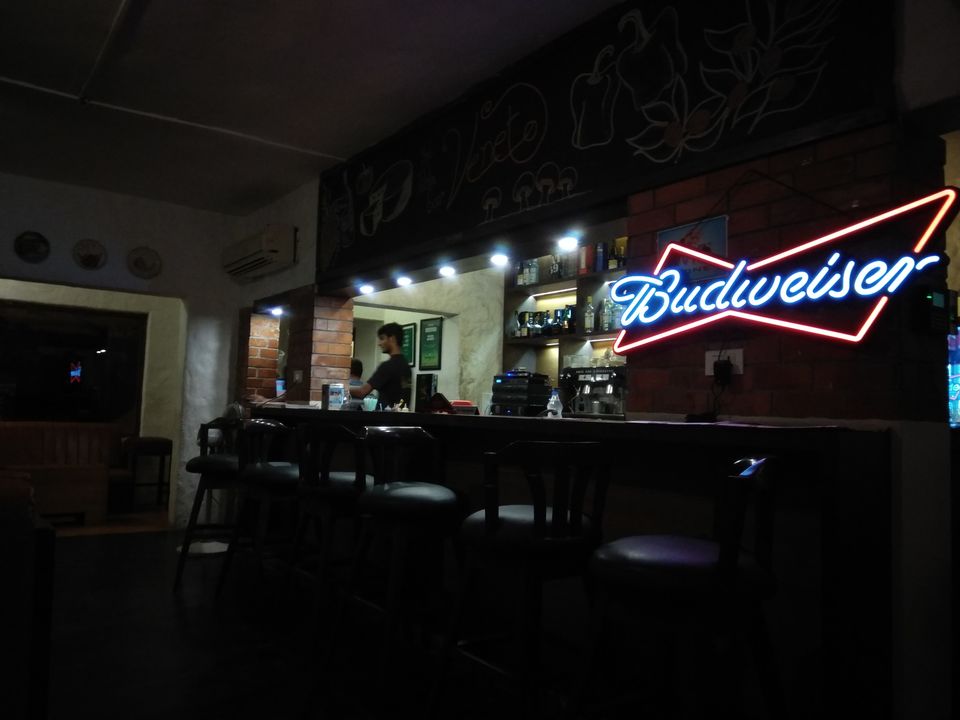 This day was completely given to visit Auroville, a place which is 15 kms from Pondicherry and has all the cultures in the world. This is a kind of neutral place where there is no boundary of any religious customs and one could see many foreigners flocking round busy learning Yoga or just sitting under a tree with a mug of beer and cigarette. The Matrmandir visit is also one of the main attractions here which is a place of epic calmness. This place defines the essence of Integral humanity to the World. Almost roaming round for couple of hours reading all the messages of Sri Aurobindo to the mankind I made my way back to the room.
After this lovely visit of 3 days in Pondicherry I headed back in a night train to Bangalore.
Happy Travelling!!!
Frequent searches leading to this page:-
3 days in pondicherry, pondicherry beach package, pondicherry holiday package for couple, pondicherry itinerary for honeymoon, pondicherry beach travel guide, 5 things to do in pondicherry, book pondicherry holiday package, pondicherry top travel agent package, pondicherry tour package from delhi, pondicherry travel tour bus, pondicherry to andaman tour package, pondicherry tour agents.