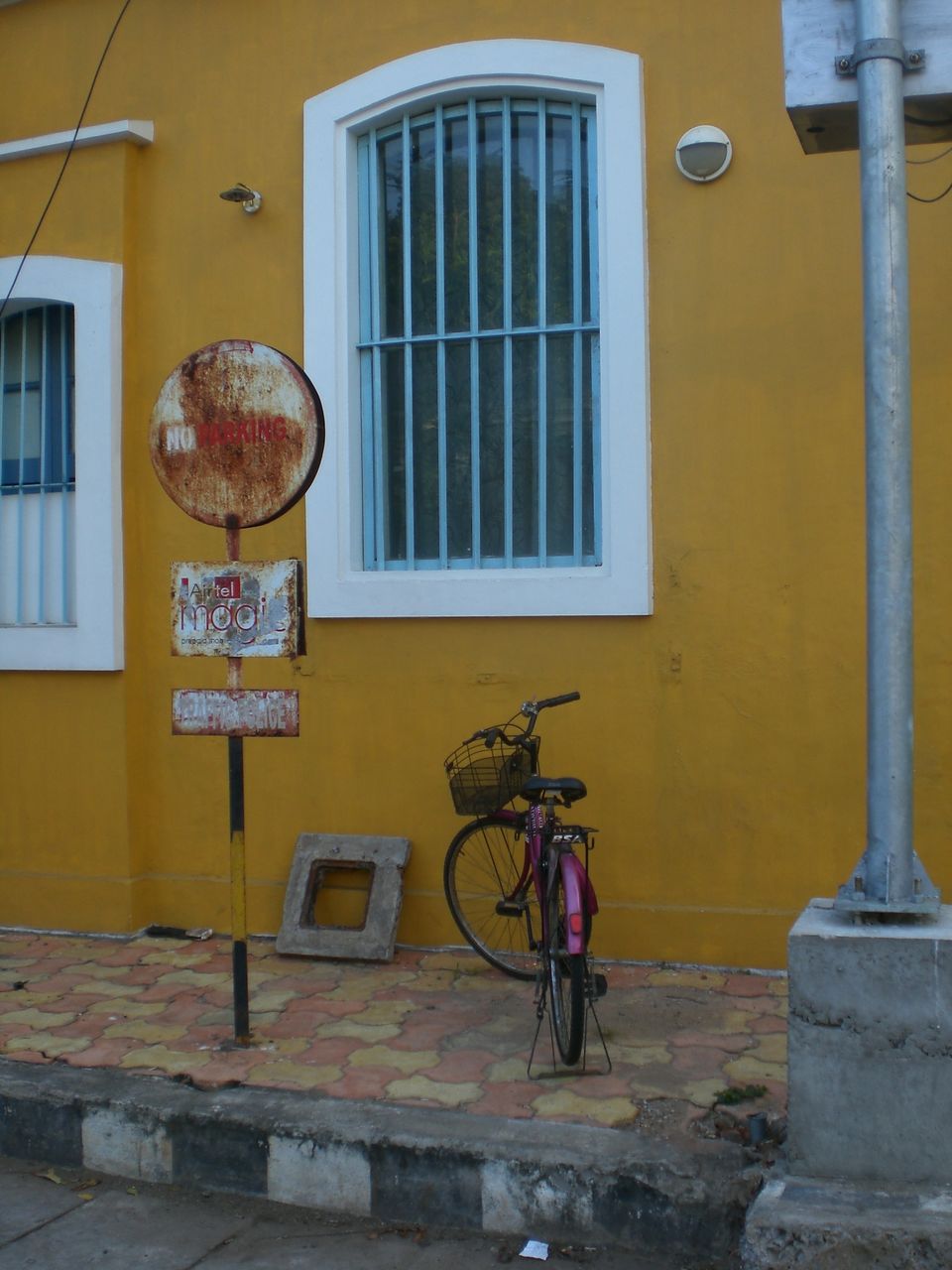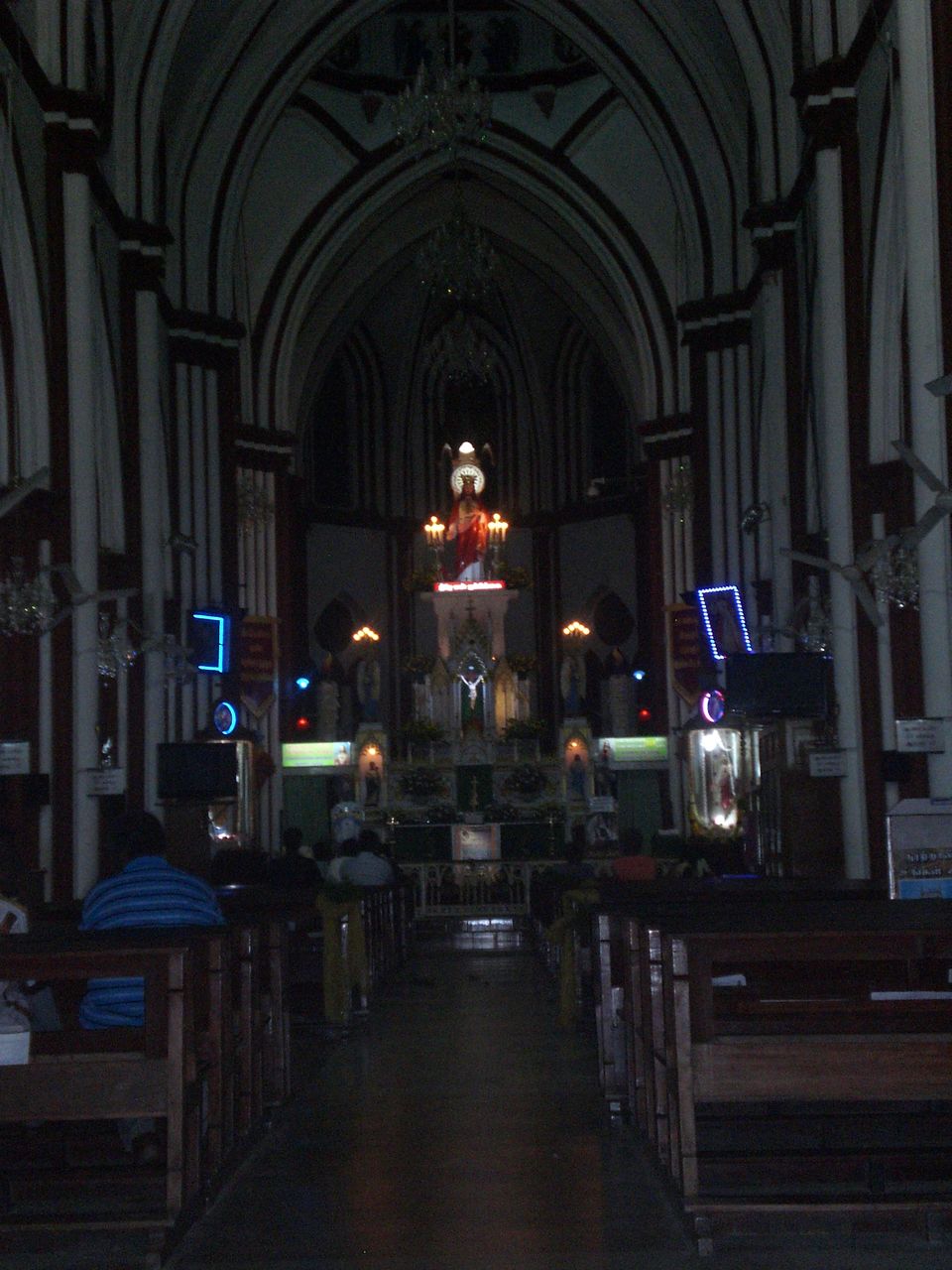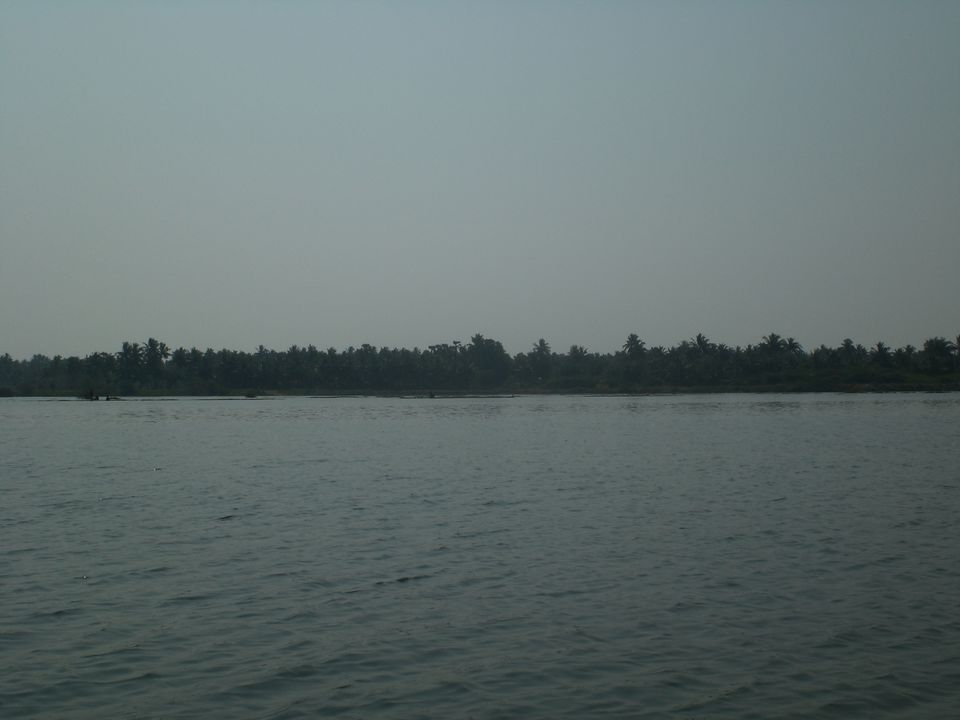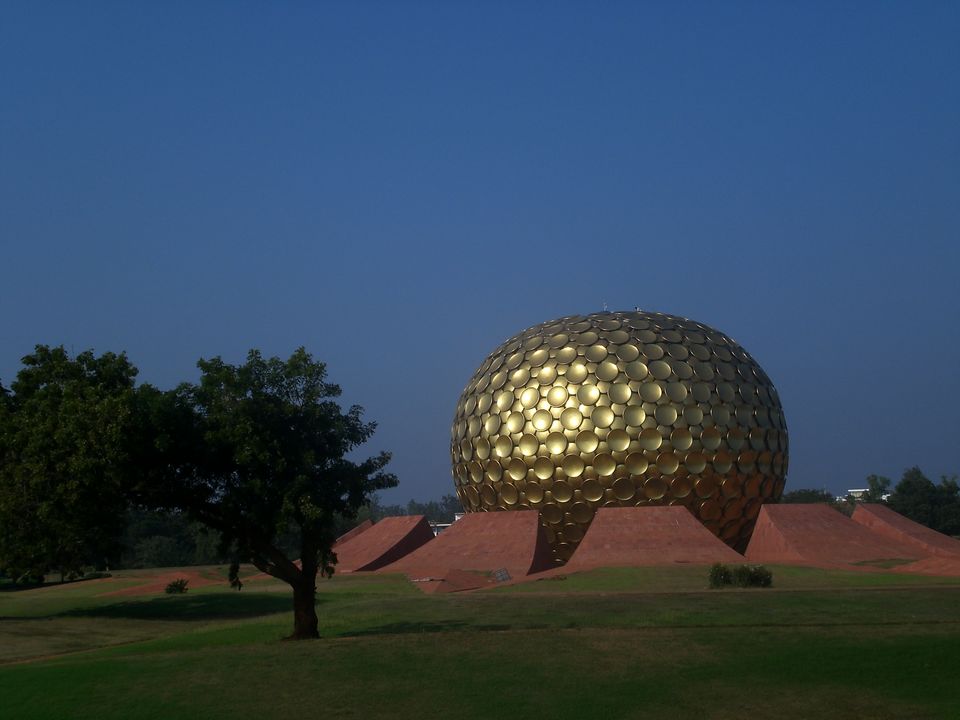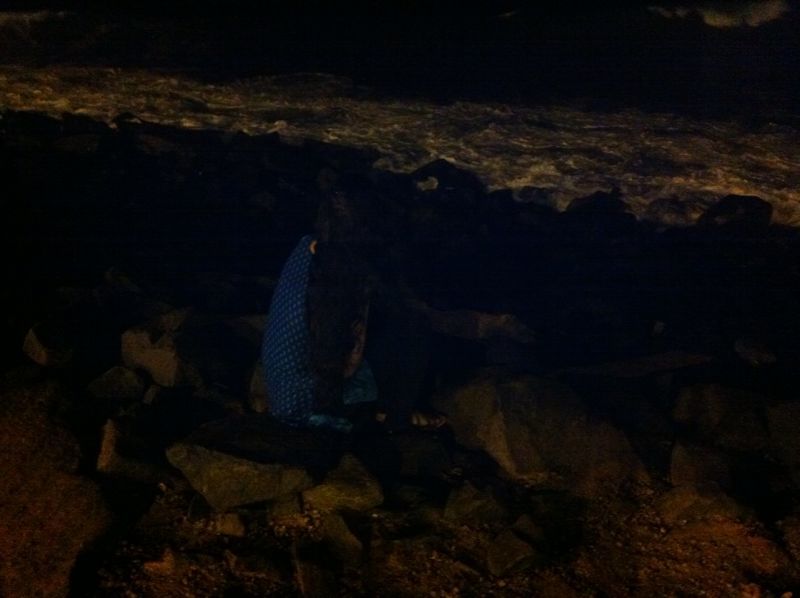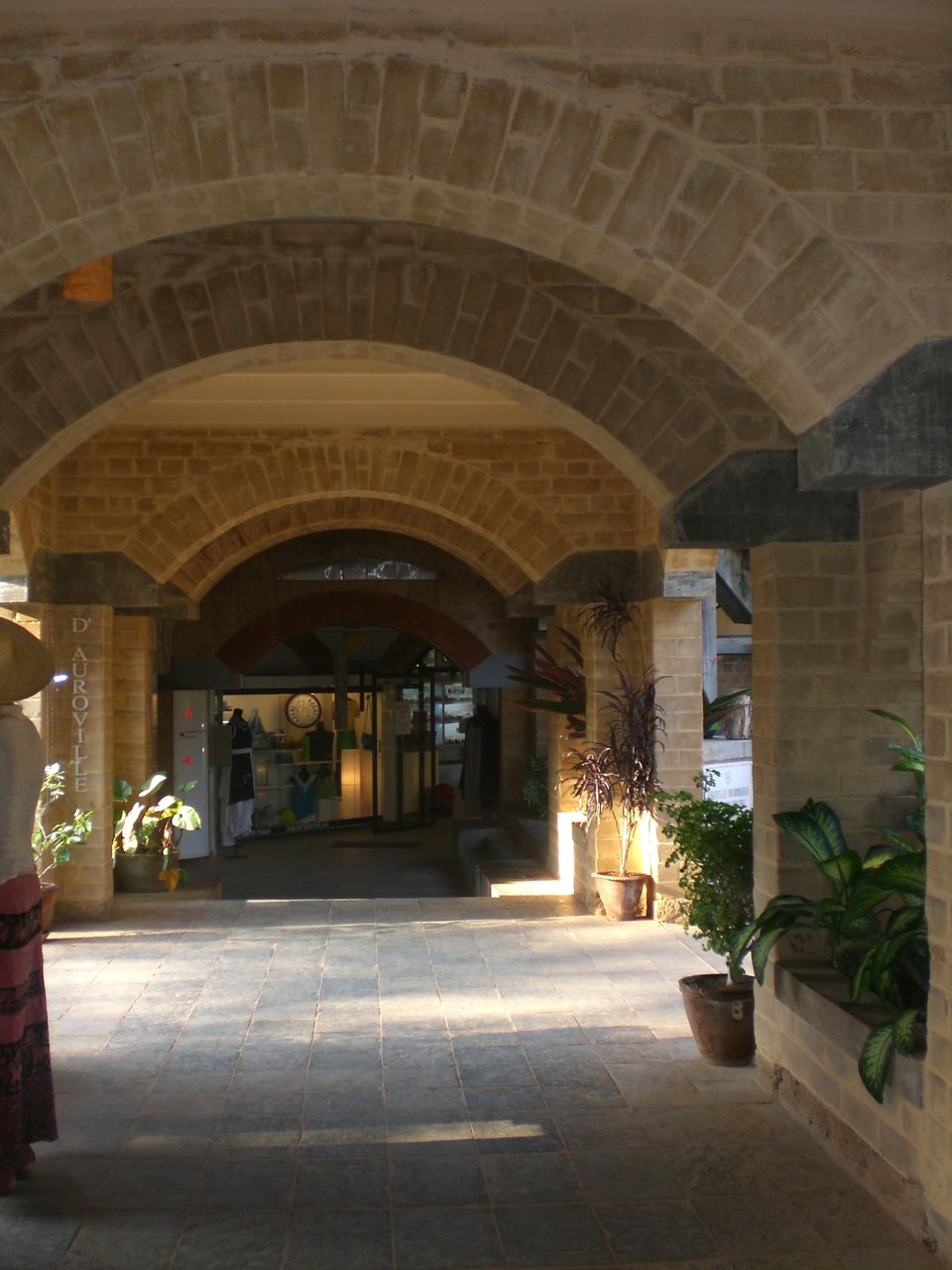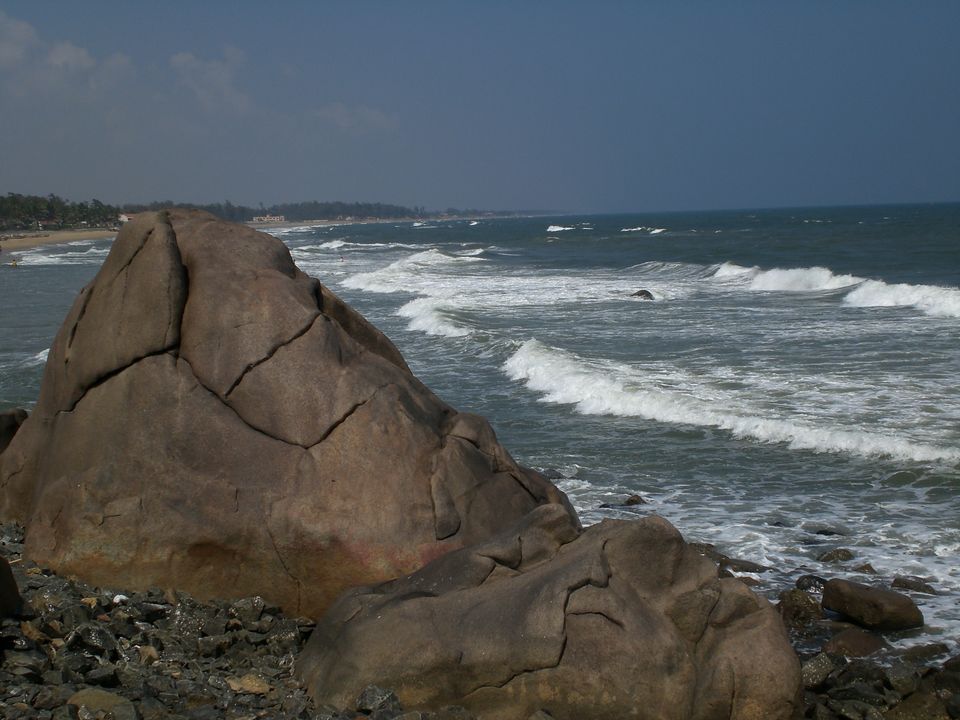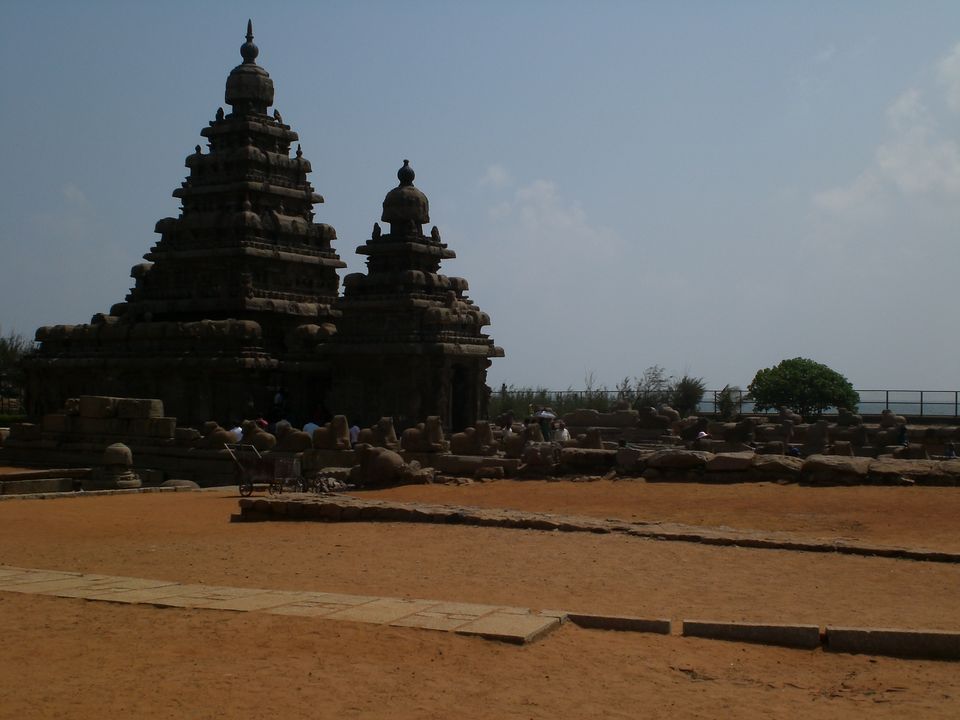 Living in Delhi, I hadn't thought I would find myself spending a leisurely weekend in Pondicherry with my college friends. But as it happened, one of my friends was getting married in Chennai, and the opportunity of meeting everyone, reliving old memories and creating new ones exploring Pondicherry was too good to pass. And so, after attending a beautiful Tamil wedding and eating a sumptuous breakfast, we found ourselves in a cab headed towards Pondicherry. We decided to take the picturesque East Coast Road, popularly known as ECR, over the OMR.
On the way we stopped at Crocodile Bank. It is a eerie sort of place, that gave me a creepy feeling. The place was crawling with crocodiles and alligators and it made me want to look over my shoulder every moment, just to make sure I was safe. They had a crude version of those underwater displays that we see in other countries. The snake breeding farm had snakes crawling all around, from pythons to vipers, and people trying to collect the venom. While it was a different experience, I was glad to leave that place.
We next stopped at Mahabalipuram. The last time I'd been there, we'd spent all our time at the beach. This time, we went and saw the rock cut temple. But it was too hot to bear. Someday, maybe I'll visit the place in better weather and explore the beautiful monuments scattered around the city.
Finally, we reached Pondicherry at around 3 in the afternoon. It was difficult to find lunch, but we managed to find some delicious chicken lasagne at Hotel duParc. Once our hunger was satiated, we took a walk around the French quarters of this colony. Just walking around the narrow lanes, we suddenly came across a pristine looking building which turned out to be the Aurobindo Ashram. We went inside and spent a silent hour inside touring the ashram.
From there we went to a hotel, and took some time to relax. In the evening we walked to the beach and sat down on the rocks, looking at the dark water swirling below, and feeling the wind blowing through our hair. From there we went to Le Club to have our dinner. It was a wonderful place with a rustic decor and a different menu from what I usually have.
The next day dawned bright and we decided to go to paradise beach. It is a small island that has to be reached through a 20 min boat ride from Chunnambar Boat House. The paradise beach is a pristine unspoilt beach. It is a pleasure to spend time there. After around an hour of playing around in the water, we left for Auroville having lunch on the way.
Auroville is a small global township on the outskirts of Pondicherry based on the vision of Shri Aurobindo and established by the Mother. The classic icon of Auroville is the Matrimandir, and inside the Matrimandir it is possible to reflect in perfect silence. The banyan tree marks the geographical centre of Auroville, and people wanting to enter into the Matrimandir need to a book a day or two in advance. After some reflection in Auroville and having some delicious homemade pastries and snacks at the Auroville bakery, we headed back to Chennai. Thus, our little trip came to an end, giving us so many memories to cherish