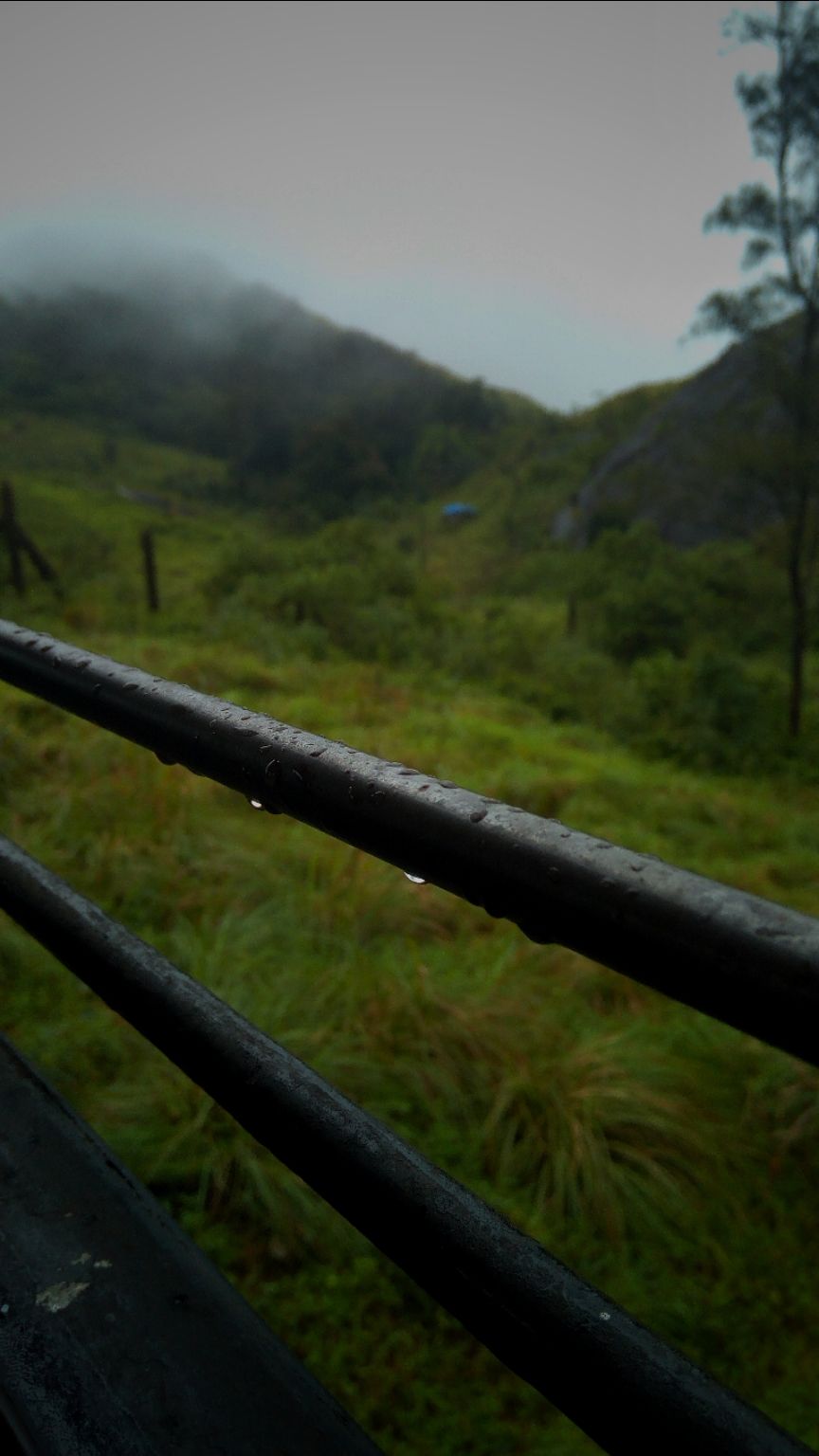 Ponmudi, also known as 'The Golden Peak' is a beautiful hillstation at Trivandrum District of Kerala just 56km away from the town. Ponmudi is a part of Western Ghats and you have to take the scenic route via Vithura - Kallar and have to navigate 22 hairpin turns. Ponmudi is a popular spot for trekking. On the way to this hillstation, before starting the hairpins, you can also visit Kallar - Meenmutty waterfalls which is a very beautiful waterfall which requires an approx 2km trek to reach at the falls. Another destinations nearby includes Peppara Wildlife Sanctuary, Bonacaud, Breimore etc.
Ponmudi is blessed with pleasant climate throughout the year. You can visit the place at any time of the year and experience different climate. It is better to avoid extreme summer and prefer winter to enjoy different weather conditions on the same day. During winter, you can enjoy extreme fog that you may not be able to see the person next to you. In a few seconds, the sun may come up making the day sunny or you can see dark clouds rolling upnand heavy downpour. Each time you visit, you can experience different weather and if you're lucky enough you can experiment all this on the same day. Ponmudi and s definitely worth a day visit!!
How To Reach : KSRTC buses are available from Thampanoor at few intervals. Otherwise you could take a taxi to reach here. The nearest Railway station is Trivandrum Central and nearest Airport is Trivandrum Airport.