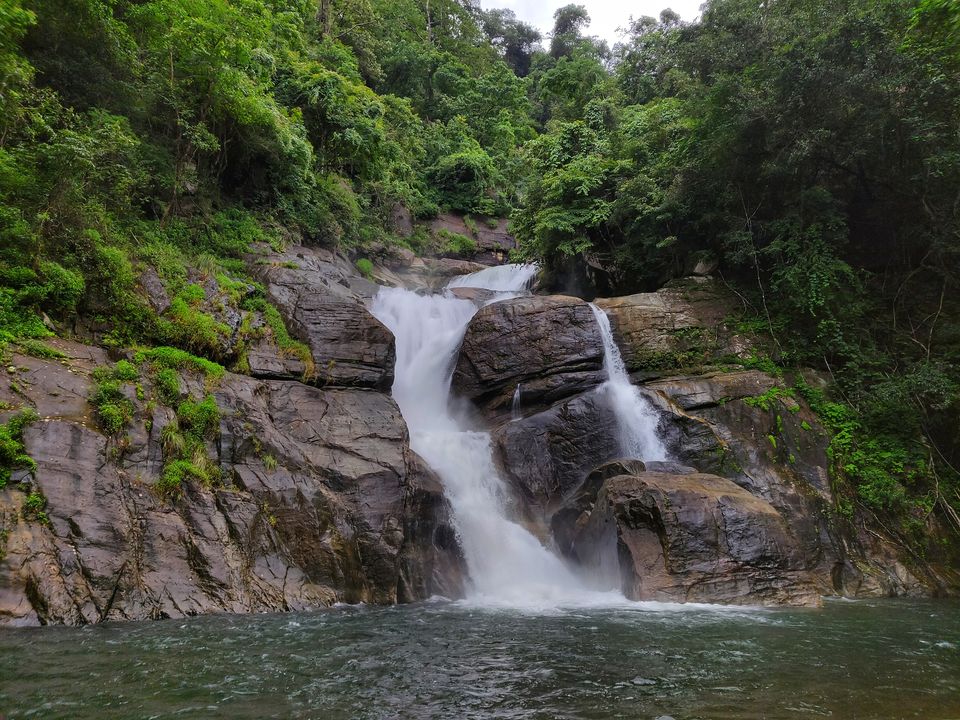 It was a lazy Saturday morning when we decided that we won't let the day go to waste and started exploring options around us to visit in a day's time. While going through our options we found this quaint little hill station that was around 60 Km away from Trivandrum and decided to visit it.
Getting To Ponmudi
We took a public bus from Thampanoor bus stand to Ponmudi, that left at 8am. The bus ticket costed us around Rs. 50 each. There are multiple buses that leave for Ponmudi from Thampanoor bus stand so don't worry about missing one.
The route to Ponmudi is a scenic one, which can be enjoyed better on a two wheeler which can be rented from Royal Brothers for around Rs. 500 a day. This will allow you the freedom of stopping on the way to enjoy the beautiful scenery.
Things To Do
1. Meenmutty Falls
The falls are located on the way to Ponmudi. No transportation is available till the falls so you have to trek around 1km through the dense forests to reach the falls. During the trek to the falls you will come across some beautiful rock formations and trees. The trek to the falls consists of a river crossing which is overlooked by guards for safety. There are ropes to assist in crossing the river so do not worry about that. Getting into the water at the falls is not permitted due to the danger of drowning or being carried by the current. However, you can get into the water at places on the way where the water is calm. There are changing rooms on the way so don't worry about having to go back with wet clothes. The entry fee to the falls is Rs. 30 per adult. You can even take your vehicle inside up to a certain point and then start walking but taking the vehicle will cost you another Rs. 30.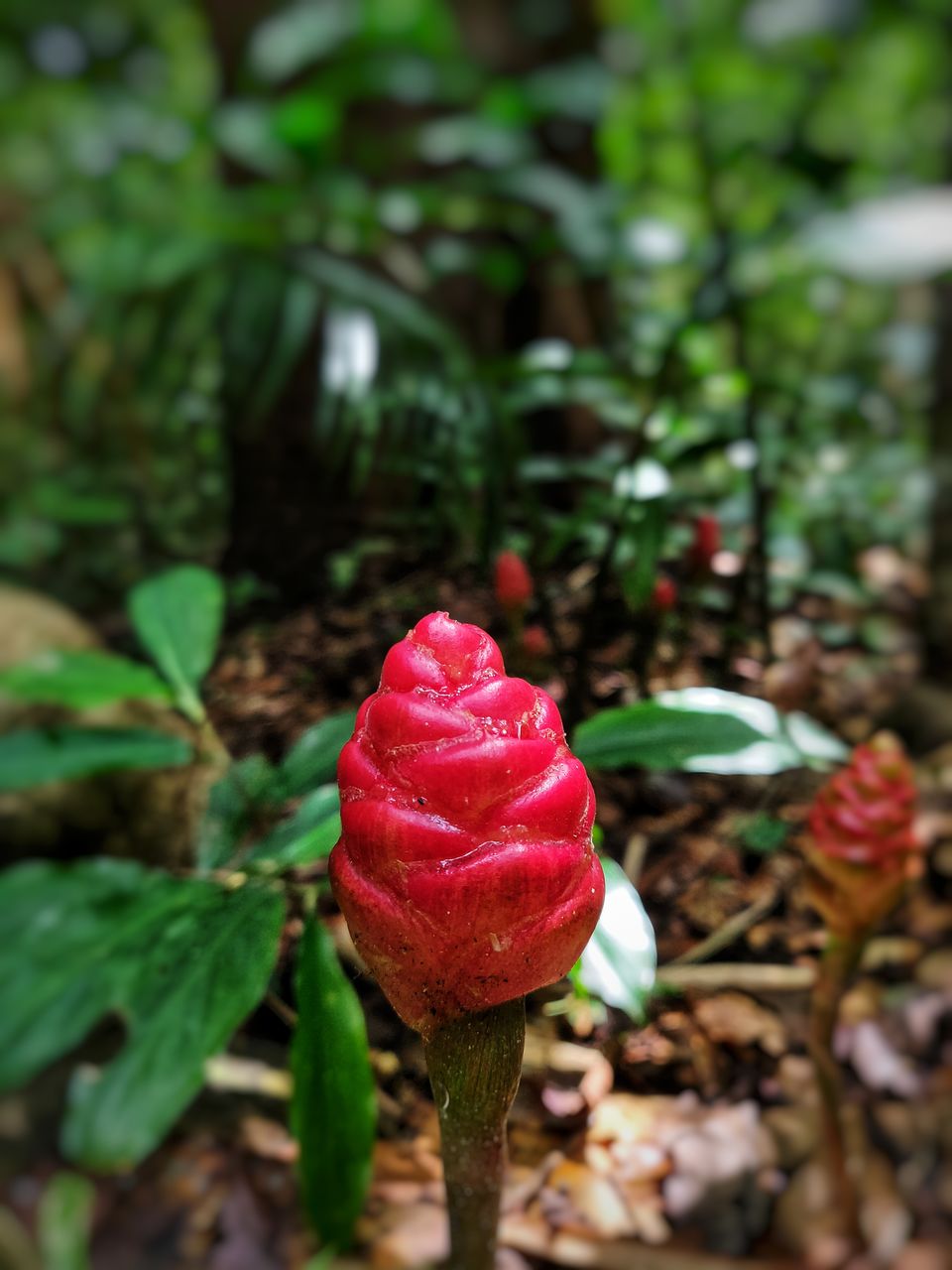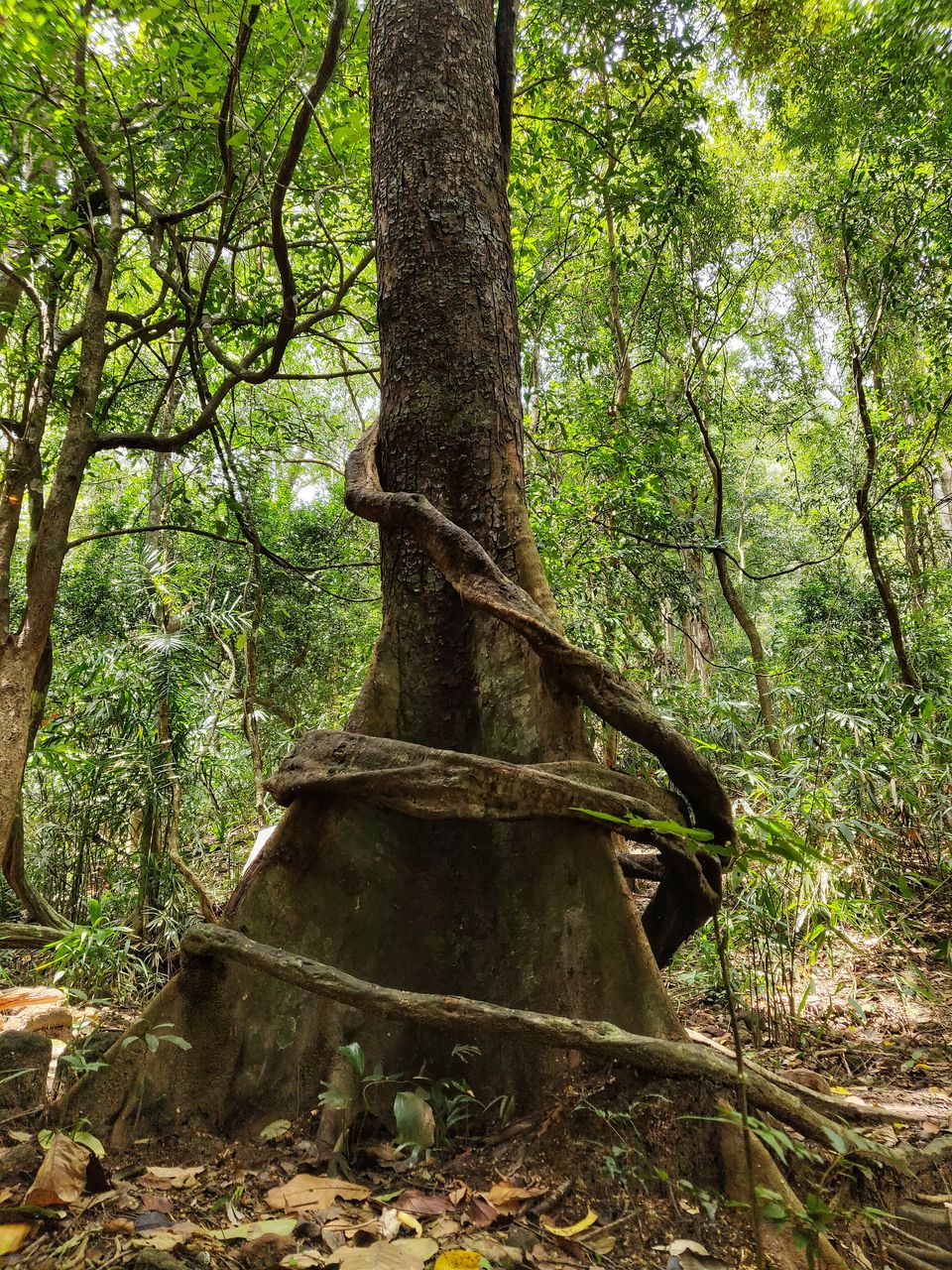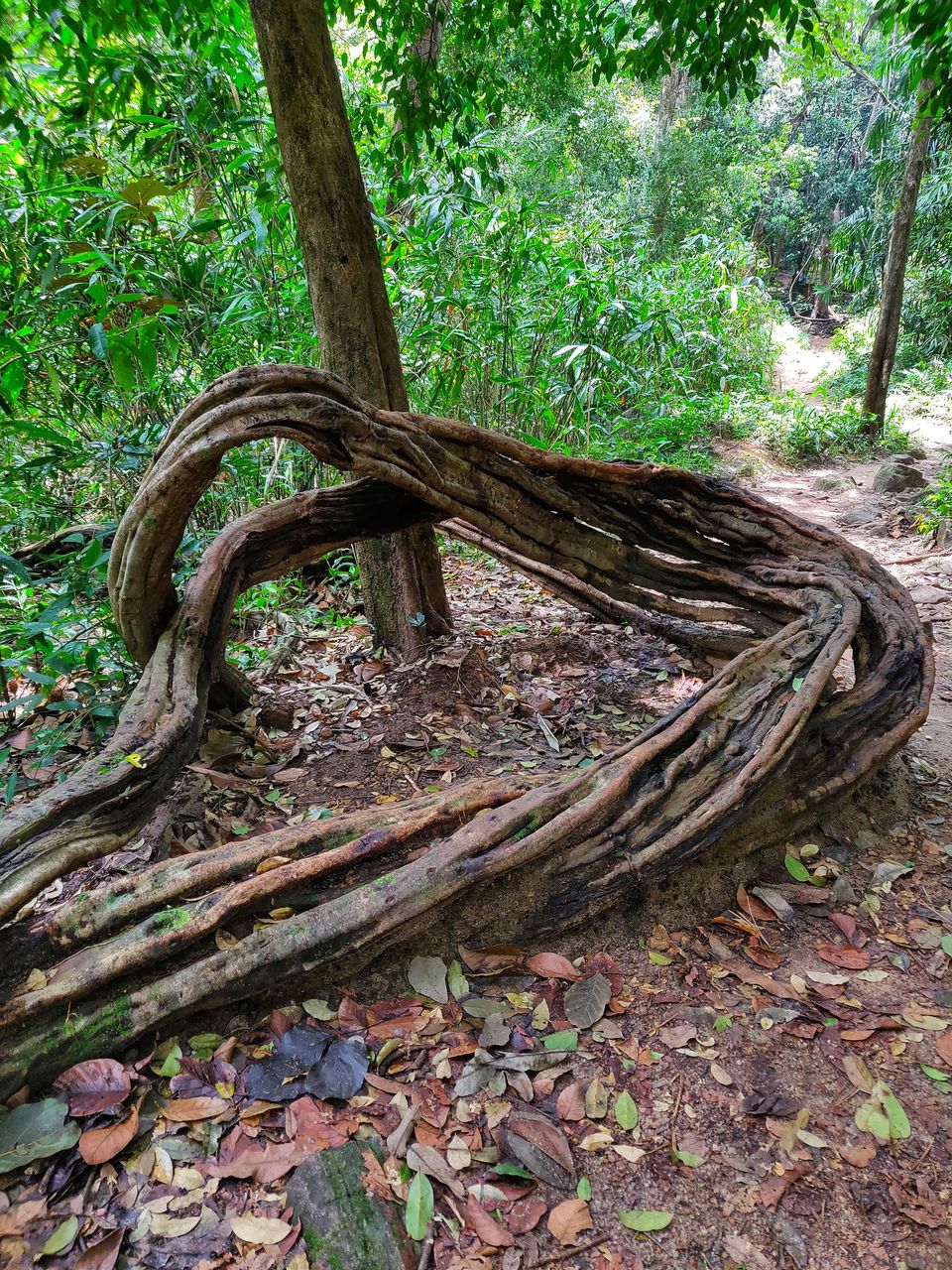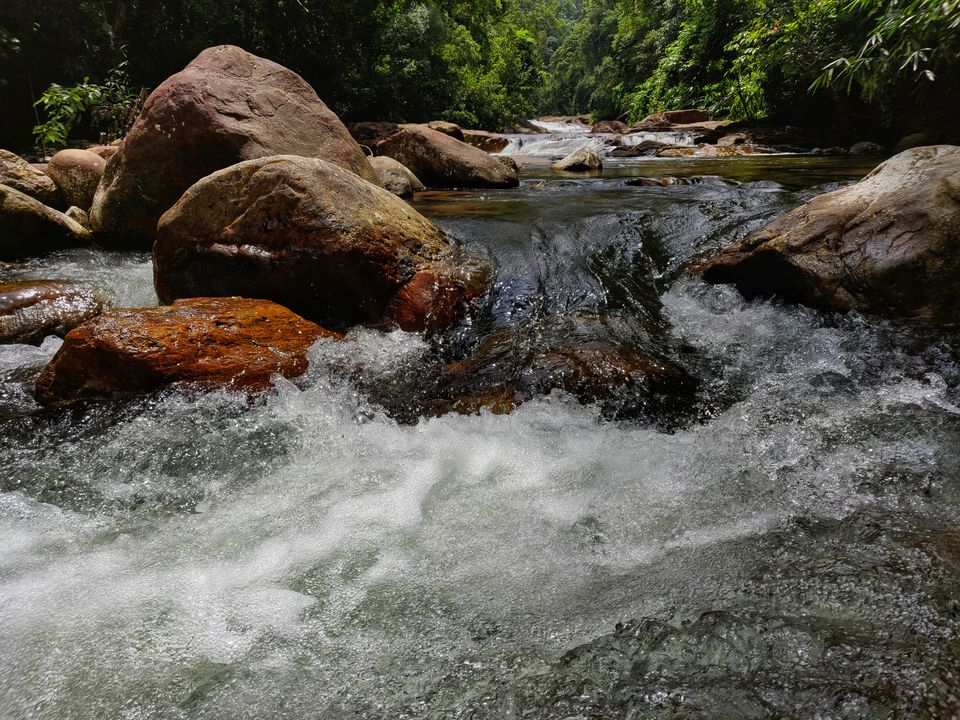 A small and cozy hill station which consists of a few hill tops from where you can see a space observatory with a telescope popping out of its dome on one side while enjoy the view of the surrounding plains on the other side. There is a watch tower on one of the hill tops but it has been closed. The entry to this place is Rs. 30 per person, you will have pay extra for a vehicle.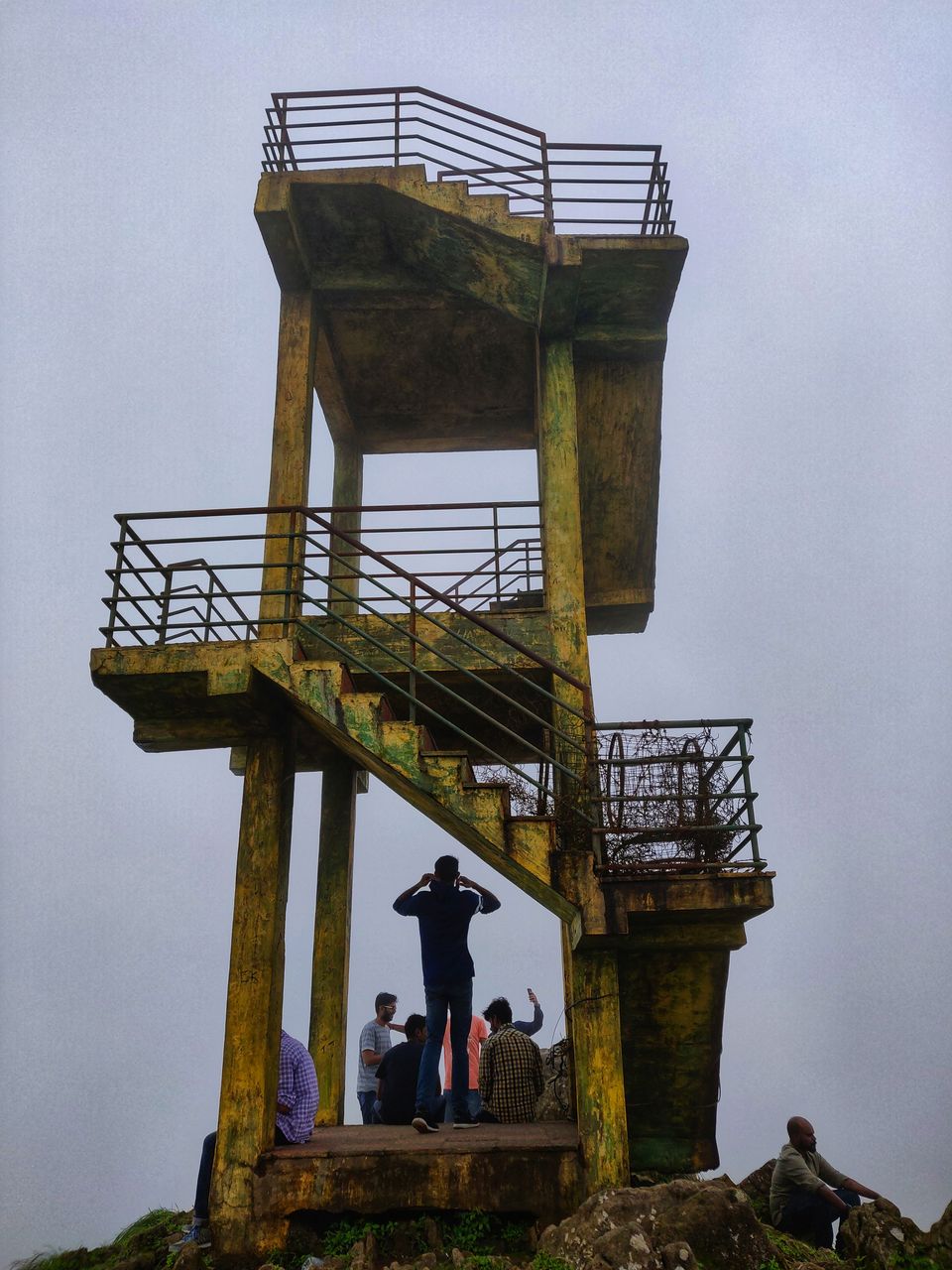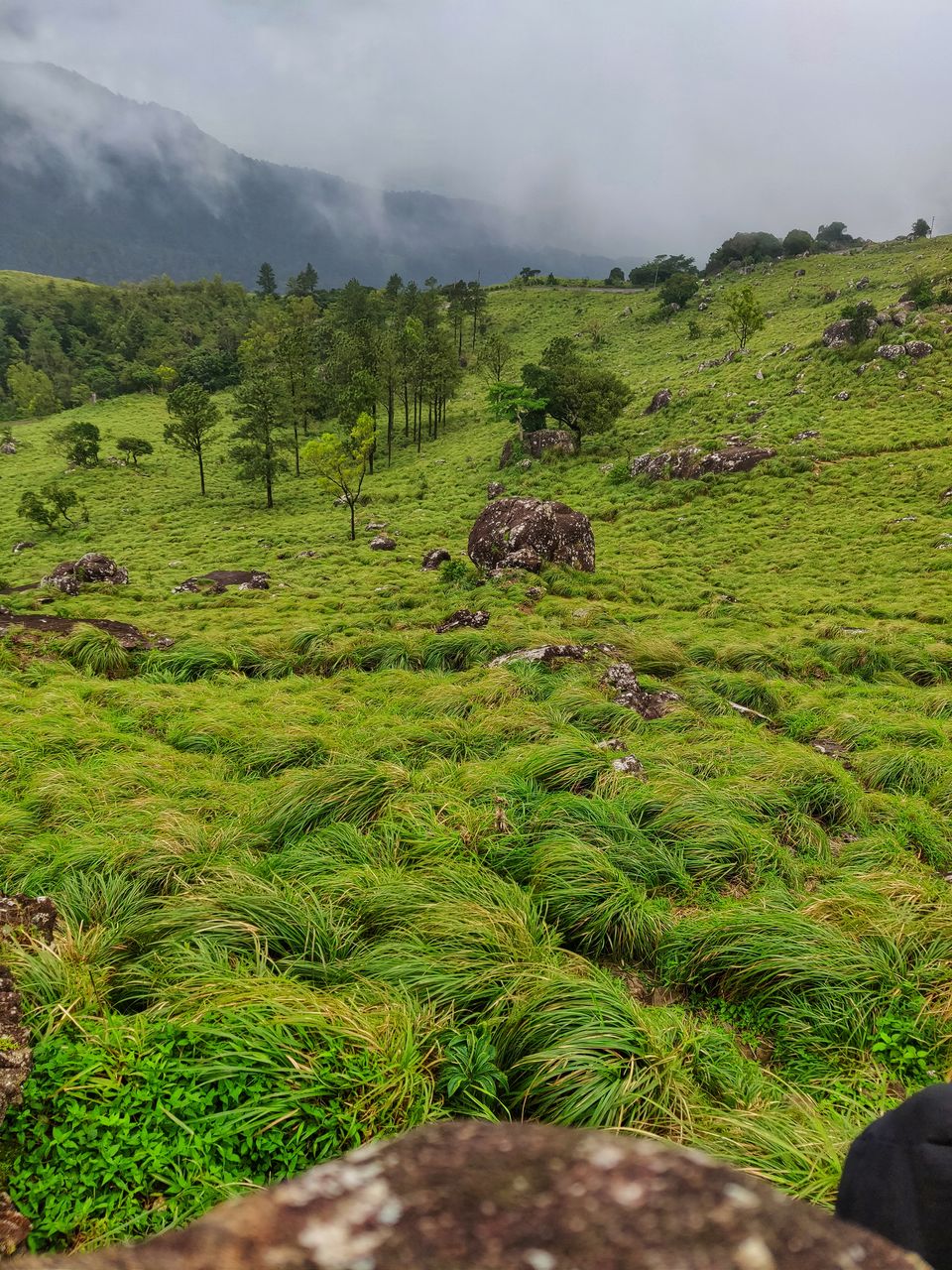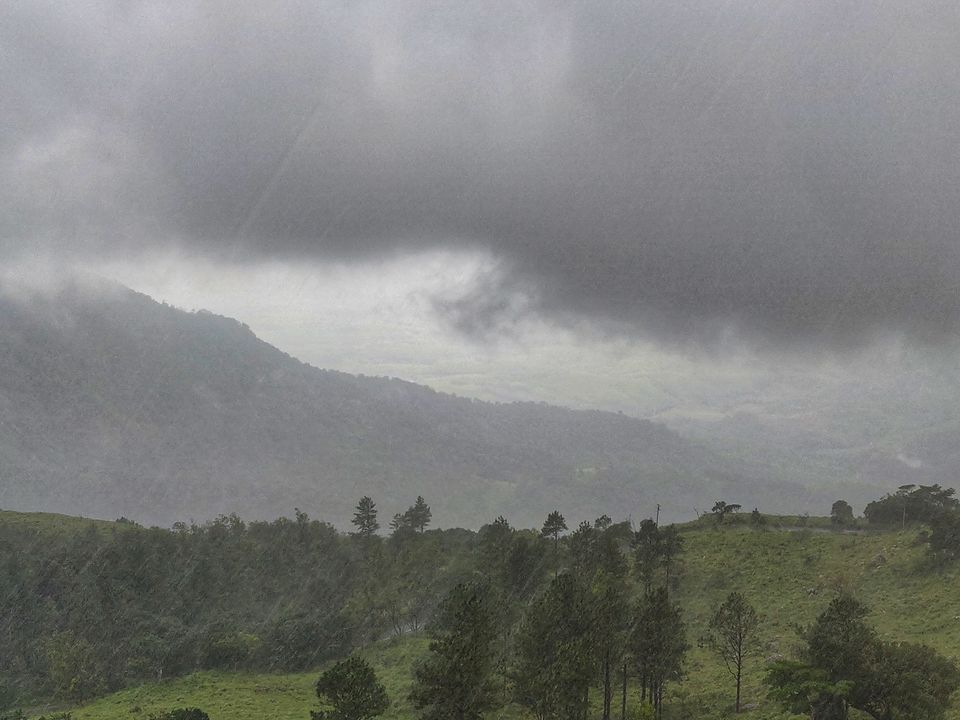 Best Time To Visit
There no such best time to visit this place as every season has its own charm here. During the summers, you will have clear skies and a direct view to the bottom while during the rains you will find yourself standing among clouds.