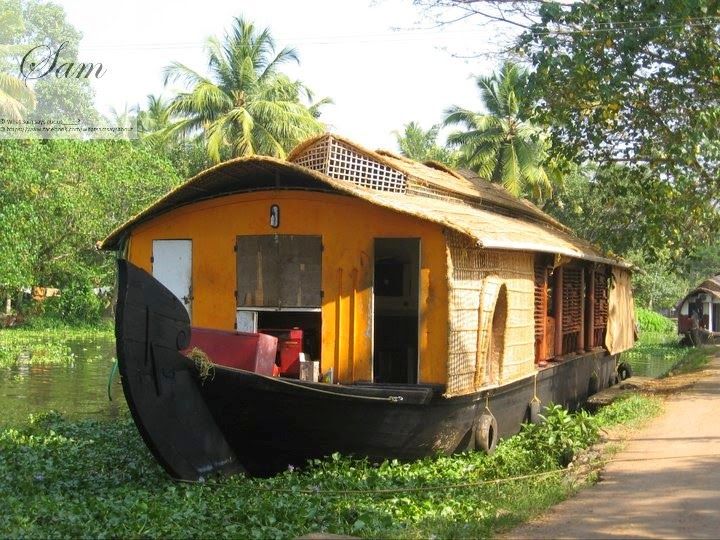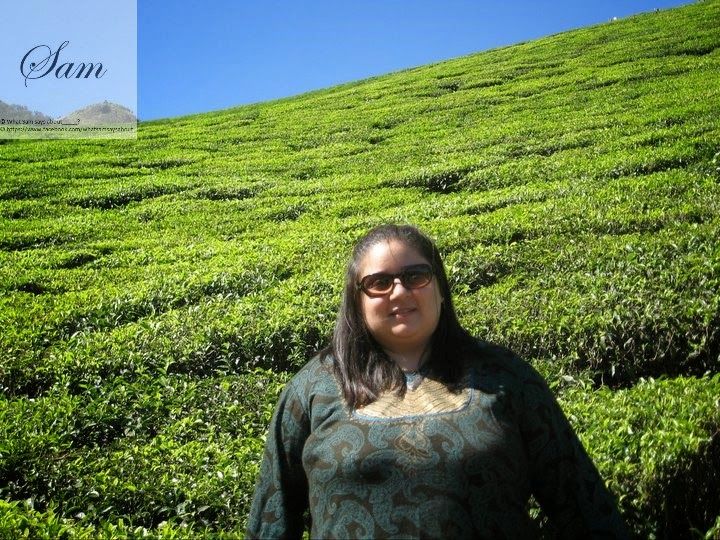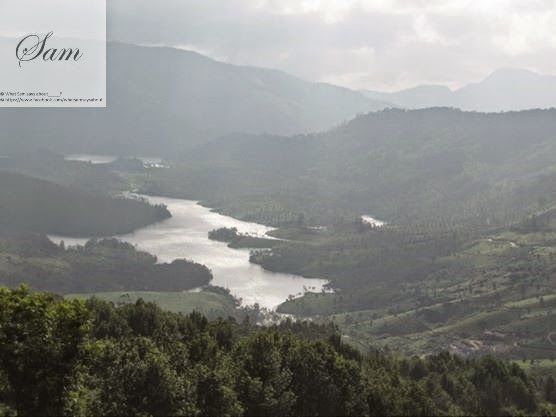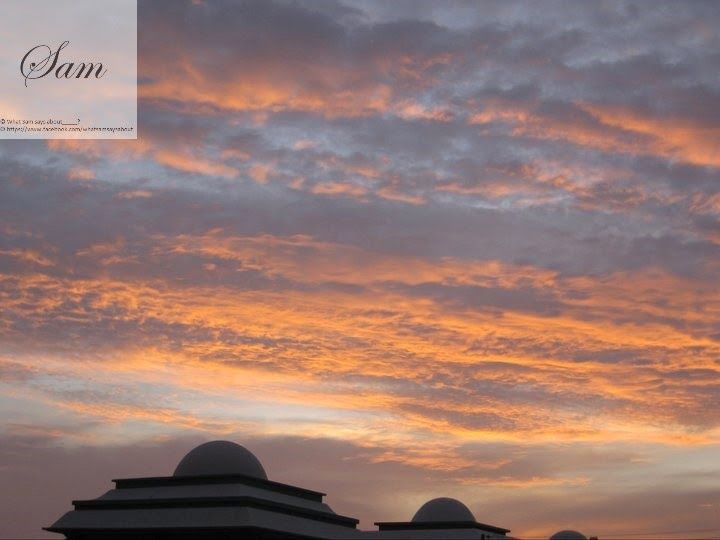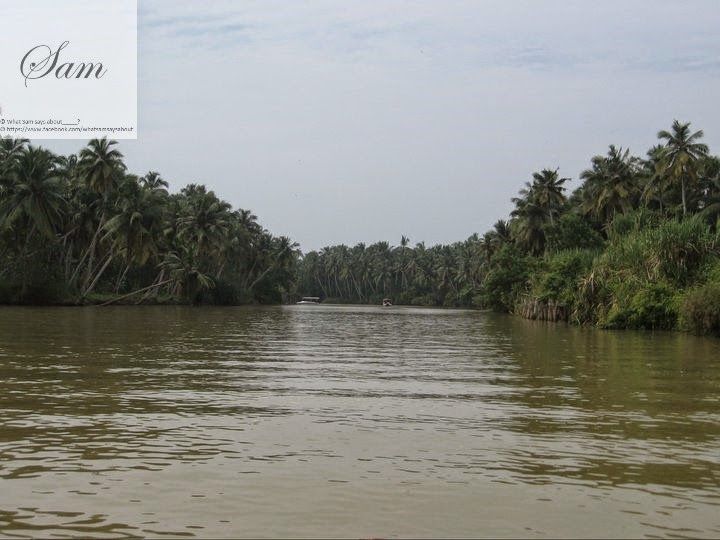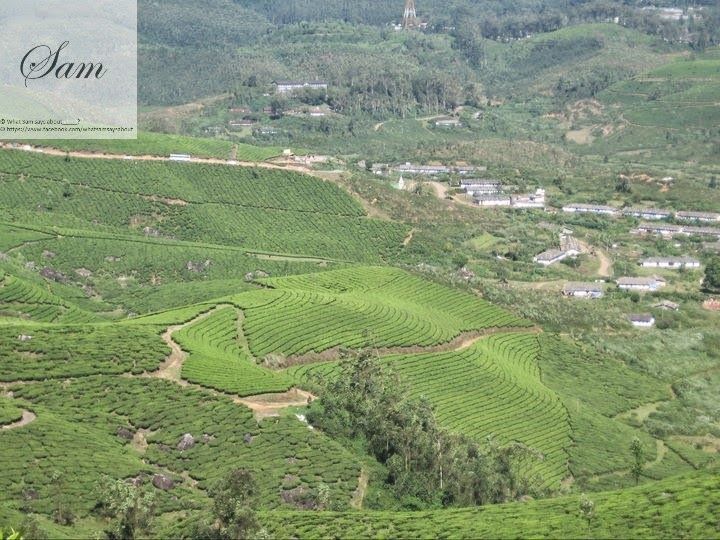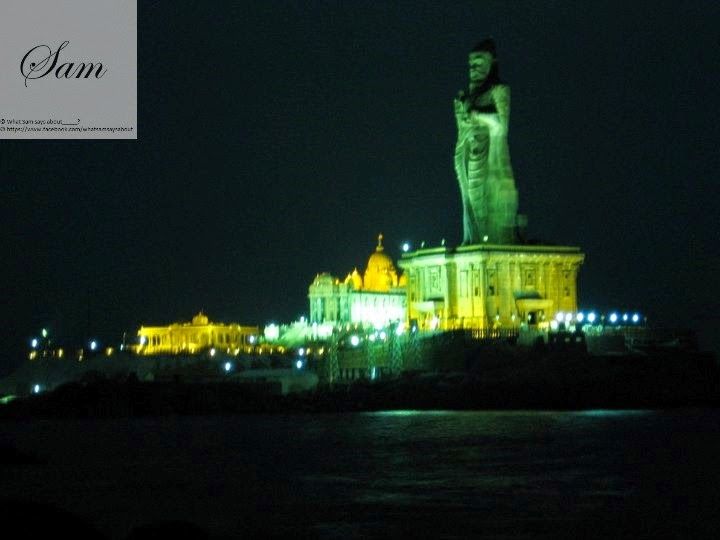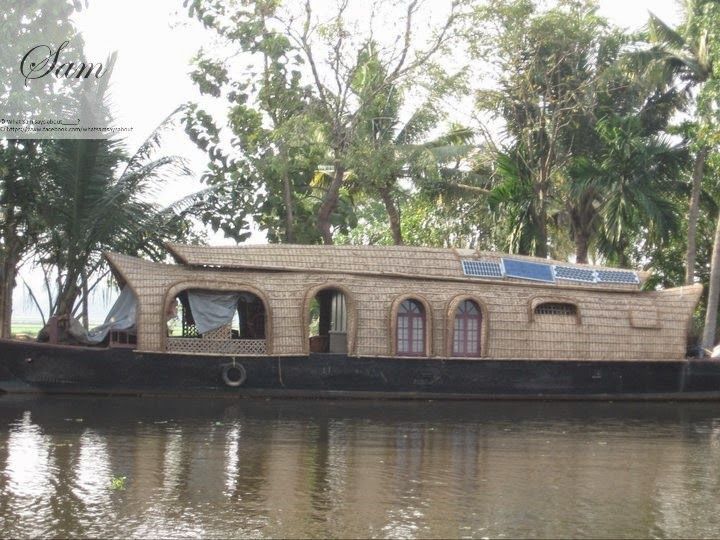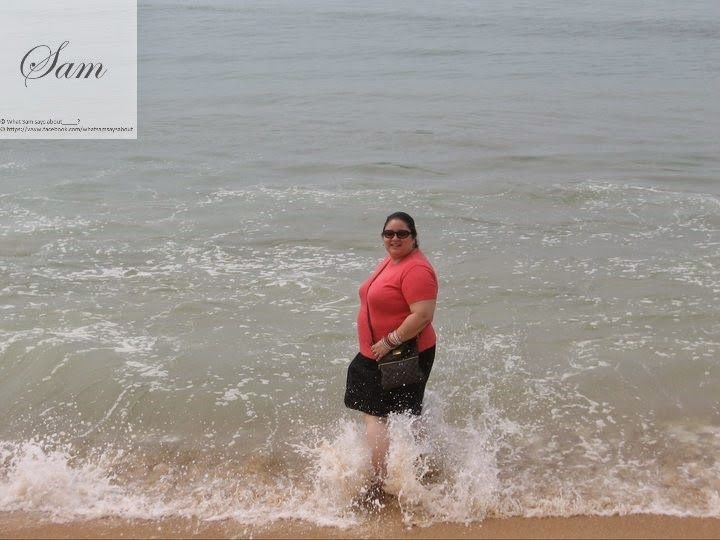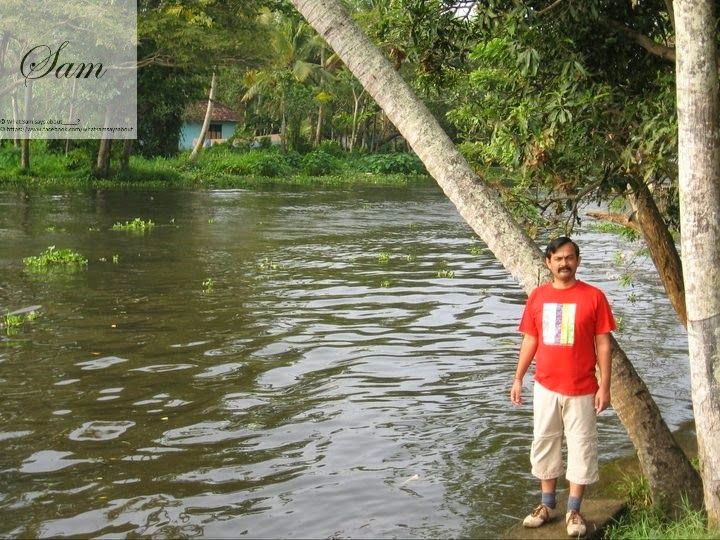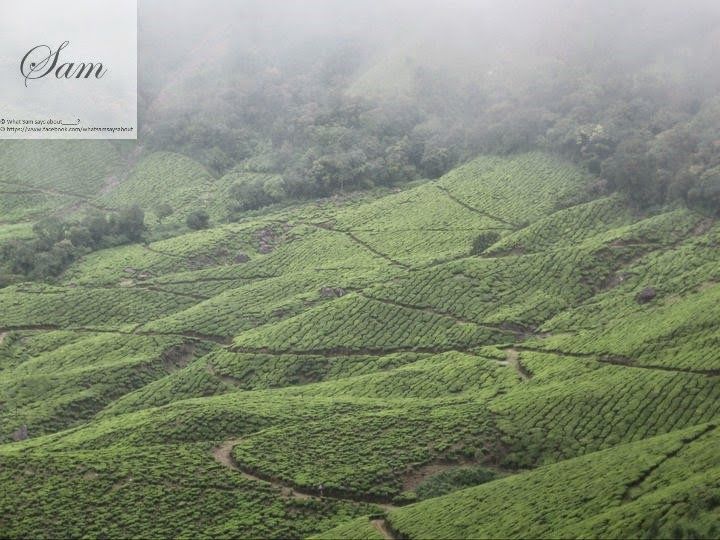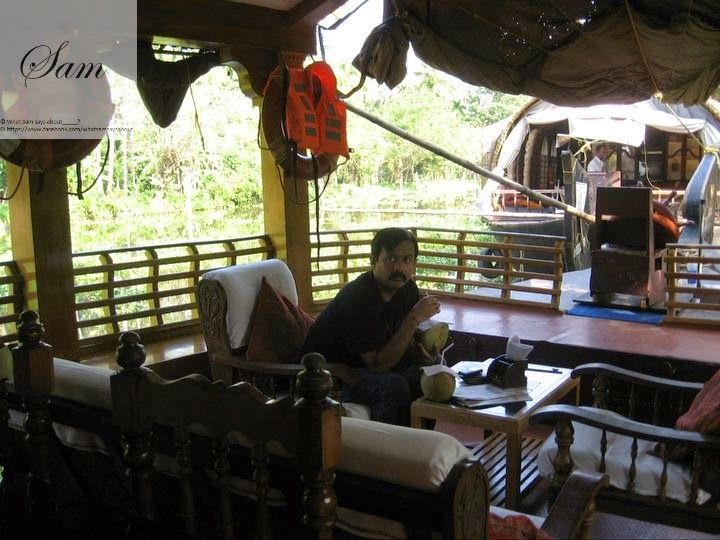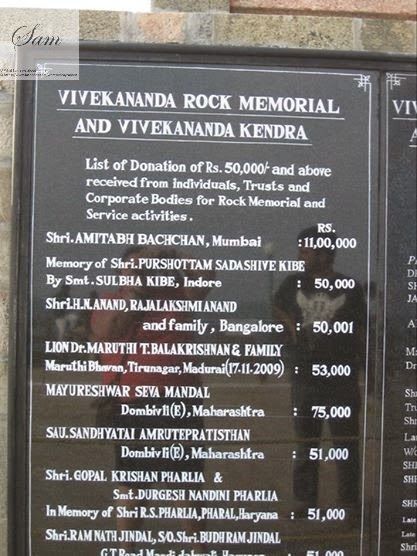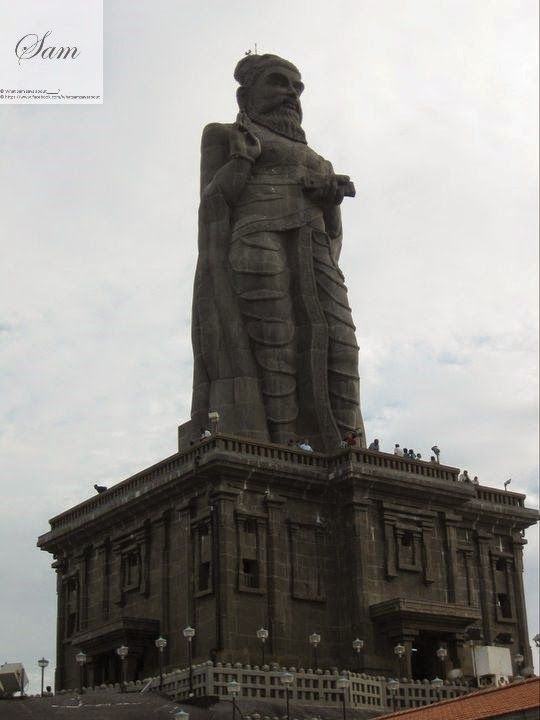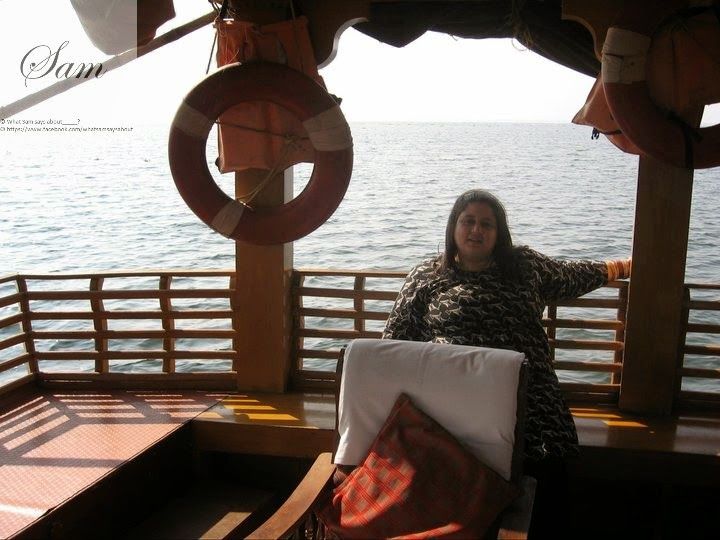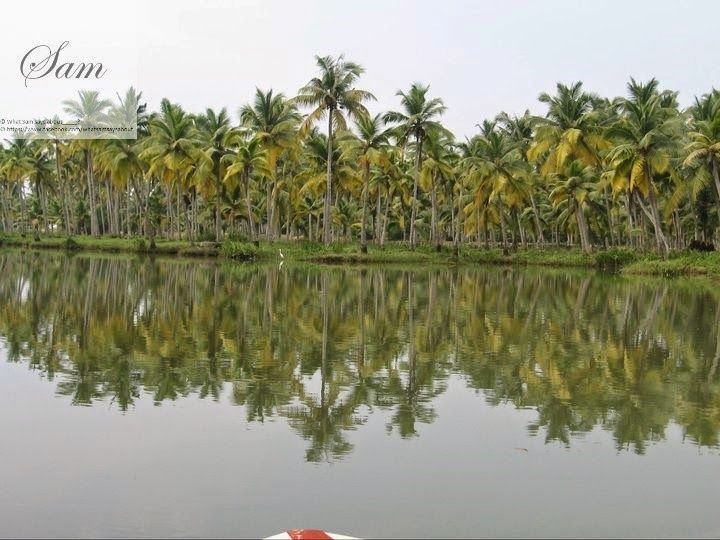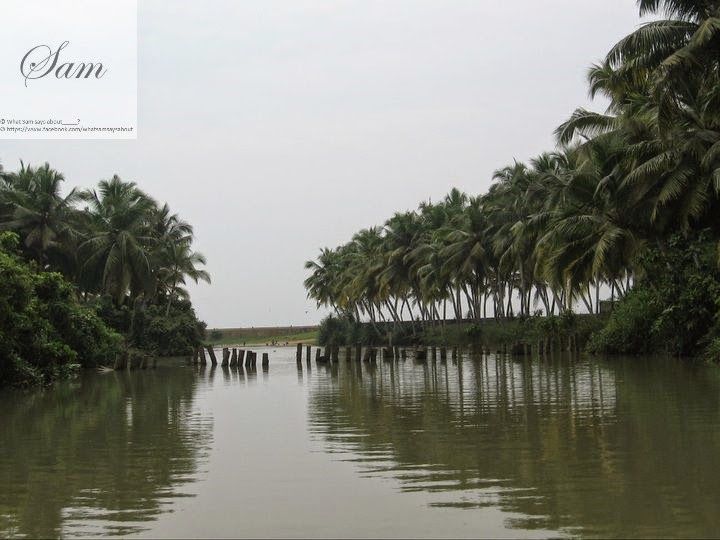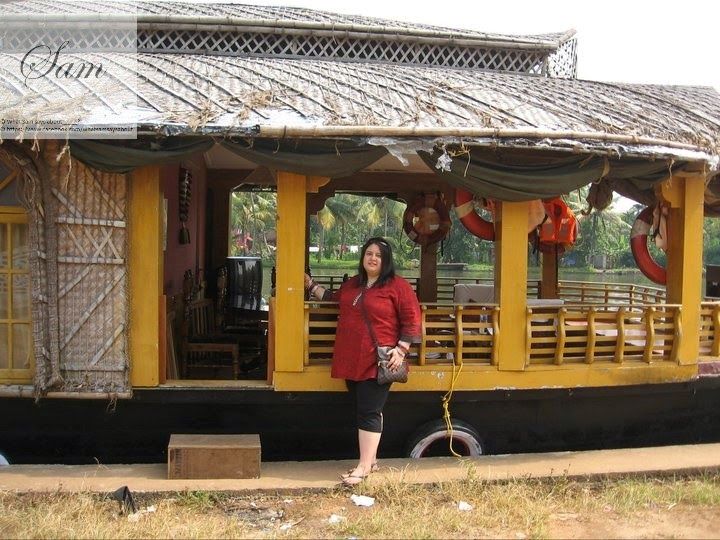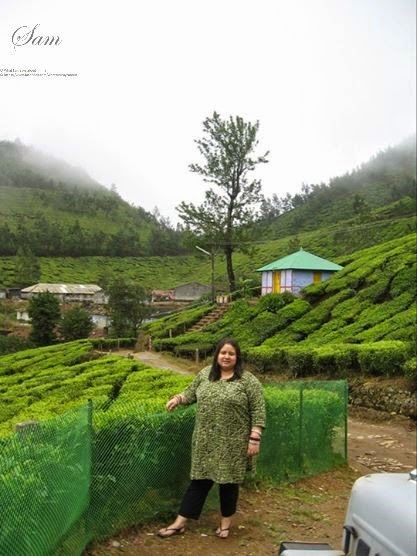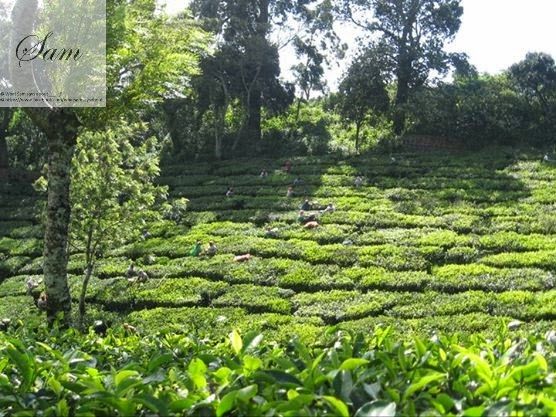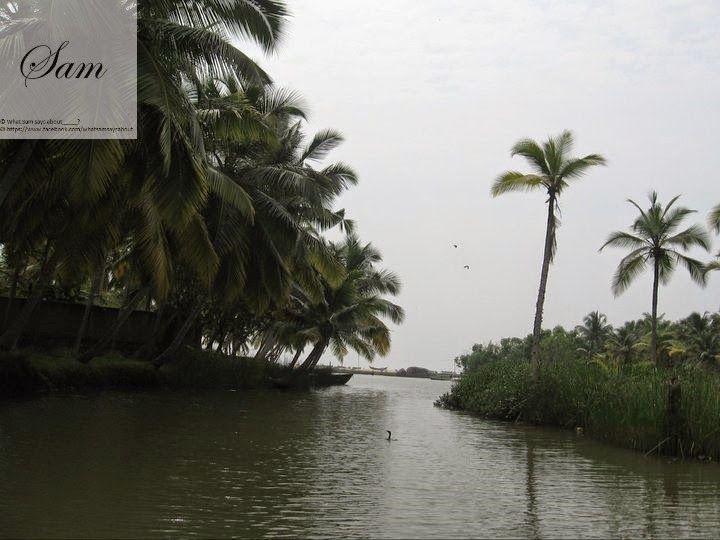 Kerala is one of the most beautiful regions in the Malabar coast. Kerala has something to offer to every kind of traveler – Mountains for mountain lovers, beaches for Beach lovers, Cruise for cruise lovers, Jungle safari's for adventure lovers and complete relaxation for travelers without any agenda. A holiday in kerala is sheer bliss. Experience the closeness to nature and feel one with God. The beauty of Kerala is so divine, no wonder its called God's own country. Kerala is a world away from the crazy frenzy and you feel as though time has gone still. The backwaters are so soothing, a walk through the tea garden's is mind blowing, an unending gaze at the perrier river is calming and if you happen to visit Kanyakumari closer to Kerala yet in another state, the sunset at Kanyakumari is inner peace redefine.
When I visited Kerala a few years back, I did not waste my time going for a Kerala ayurveda massage, even though its highly recommended. I thought that the Kerala Massage clinics in Delhi itself offered a much reasonable version of the same massages. All I did was soak myself in the beauty of this beautiful state, and visit as many places as I could for the 10 days I spent in Kerala. For your convenience I have made a small comprehensive travel guide to Kerala as a ready reckoner to refer if you ever travel to this paradise destination.
Ø Best Season to Visit – Kerala weather in October, November, December, January and February: Winter season, best time to visit.
Ø Kerala weather in March, April and May: Summer season, heat will keep you away from beaches, but hill-stations will be pleasant. Best for budget holidays.
Ø Kerala weather in June, July, August and September: Monsoon season, heavy rains fall during this season. So you must avoid.
Ø Travel Kit : Your travel kit must have Cotton outfits; hats, sunglasses, sunscreen lotion etc. And if you are visiting Munnar, you could carry a half sleeves sweater.
Ø How to Reach : - Kerala especially major cities like Trivandrum & Cochin are connected by Air, rail and Road, so reaching is not much of an issue. However if you are travelling by Air or rail, you may want to book in advance.
Top Places to Visit in Kerala
Ø Munnar – This beautiful hillstation full of tea gardens and beautiful riversides is a must visit, but I recommend a stay of mot more than 2-3 days. This is an ideal destination if you want to do nothing but relax. The best place to stay would be the Club Mahindra property in Munnar, with a great view and an awesome location. You will take about 4-5 hours to reach Munnar by road from Cochin. So you may consider booking a Taxi. Carry a half sleeves sweater as evenings and nights may get chilly.
Ø Poovar – Has the most amazingly beautiful breathtaking back waters. A ride in the backwaters is a must. The peace and tranquillity of the place are to die for. If you can afford it stay at the Club Mahindra property in Poovar and ask for water cottages.
Ø Alleppy / Kumarakom – I recommend a houseboat cruise during your stay here. And a 2 night stay in a houseboat is a must. If you only take one night, you will end up feeling robbed. The Ist day the cruise will begin around 12 and by 5 pm they will park the boat at a village and the boat will be stationary throughout the evening and night. So if you are staying the next night as well, the boat starts at 9am and will be sailing till 5pm. Thats when you will get full worth of your money. And its an amazing experience travel to fishermen villages, you can even buy the fish and ask the cook in your boat to make it for you. And the scenary while you are in the cruise is oh Wow!! Another must do thing while in Kerala
Ø Trivandrum – A visit to Trivandrum is a must and a visit to Padhmanabha Swami Temple is a must too. Its a beautiful temple with Vishnu ji's Statue which is beautiful yet again. You can even visit the famous Kovalam Beach in Kerala. Even though personally for me Kovalam was a let down. I have heard Cherai and Marari beach are better than Kovalam, even though I have not personally had an opportunity to visit them. You could book hotel Grand Days, its a great 4 star and reasonable property
Ø Kochi – If you are a fan of exploring Forts and monuments then Kochi is the place for you. You will love the European bunglows and old courtyards in this city. Kochi Harbour is famous for fishing. You can take your own fishing rod and go enjoy some fishing here
Ø Thekkady - Thekkady is the location of the Periyar National Park, which is an important tourist attraction in Kerala. If you want to go on a wild life exploration trip, this is the place for you. Also in Thekkady there are some amazing treehouse resorts to stay. If you have staying in a tree house in your bucket list like me, do book yourself one and enjoy. Thekkady has a great Tiger reserve, who knows if your lucky, you may even spot one yourself.
Ø Kanyakumari- Kanyakumari is about 3-4 hour drive from Trivandrum. And yes the sunset and visit to Vivekananda Rock temple make the trip worth it. I recommend you do a day trip to Kanyakumari from Trivamndrum. There are boats that go to the vivekanand Rock, and the queue's may really be very long, and time consuming, but sadly there aint no way out.
So guys, get up, google airfares and book your holiday this winter in Kerala. And inbox Sam for any Travel queries.
This post was originally published on 'What Sam says about_____?'.
Frequent searches leading to this page:-
Kerala Tourism Packages Honeymoon, Kerala Tourism Packages For Family, Top Kerala Tour Packages With Price, Best Kerala Tour Packages For Couple With Price, Kerala Tour Packages 3 Nights 4 Days Price, Best Kerala Tour Packages With Price From Delhi, Kerala Tourism Best Places To Visit