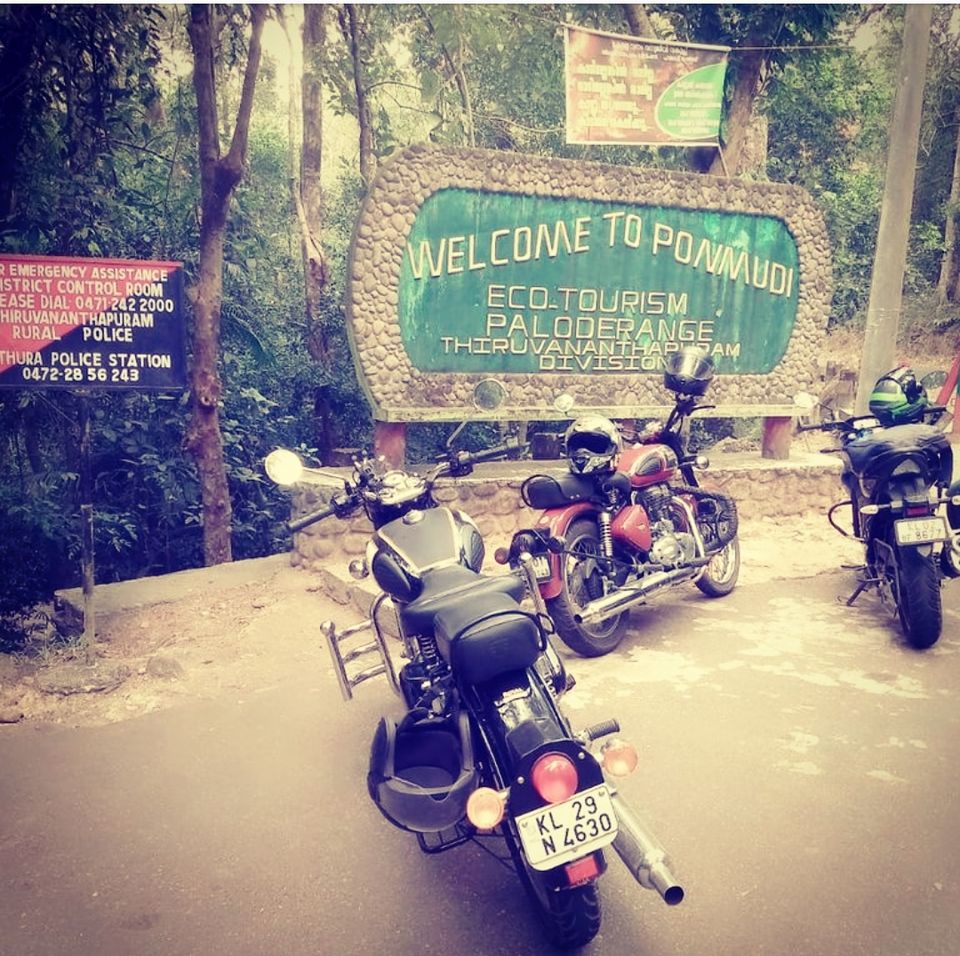 Hai guys ,
( Sorry for the bad english)
I have recently done a one day solo bike ride to ponmudi ( kerala india) which is hill station in trivandrum ( kerala ) district .
VEHICLE- ROYAL ENFIELD CLASSIC BULLET 350
TOTAL KMS - 300( up and down)
DAYS - 1
Route - kayamkulam- adoor - kottarakara - nilamel - kallar - ponmudi
Main attraction -Ponmudi hill station,eco tourism,meenumutty waterfalls
Started the journey on 4:30 am from home total riding hrs is 3hrs.Get up on 3:30 dressed up and started the machine ..set the gps .and the trip starts
First attaraction - Ponmudi hills
In order to go the hills station we have to drive through 22 hairpins it is dangerous and thrilling experience.The hairpin bends is the best hairpins i have seen in my life and the scenery is amazing throught the road and finally i have reached the hill station
I started the journey  road condition was good, it was a nice ride nice feeling i have ride 60 kms and decided to take the rest for some minutes had a black tea from nearby shop,after some minutes i have started the vehicle and now i have cover about 90 kms from there , then after 70 kms there was checkpost of forest department (kerala ) where we have to take entry pass which is 45 rs for one person and one bike ,where we have to give the vehicles details and name and phone number then the rest of the road is consist off 22 hairpin bends ,which is best  i have seen on my life ,after 22 hairpins i have reached the hill station parked the bike . We have to do some trekking to reach the hill station the view is amazing we can sit and relax ,enjoy the nature .The guards here is friendly there is a hotel nearby by the hill station which is managed by the forest department which includes basic foods and snacks etc. I have spend 2 hrs in the hill station after the sunlight came i have left the place because of hot weather.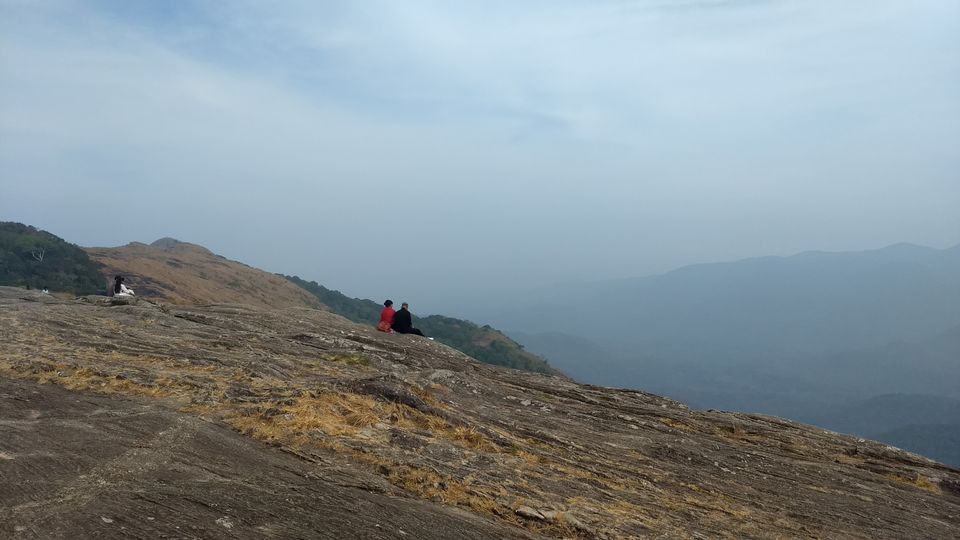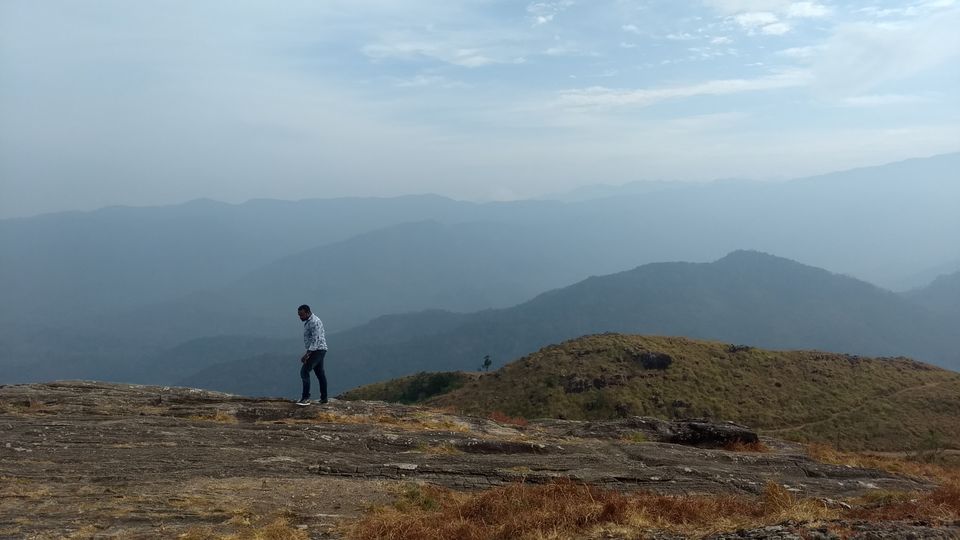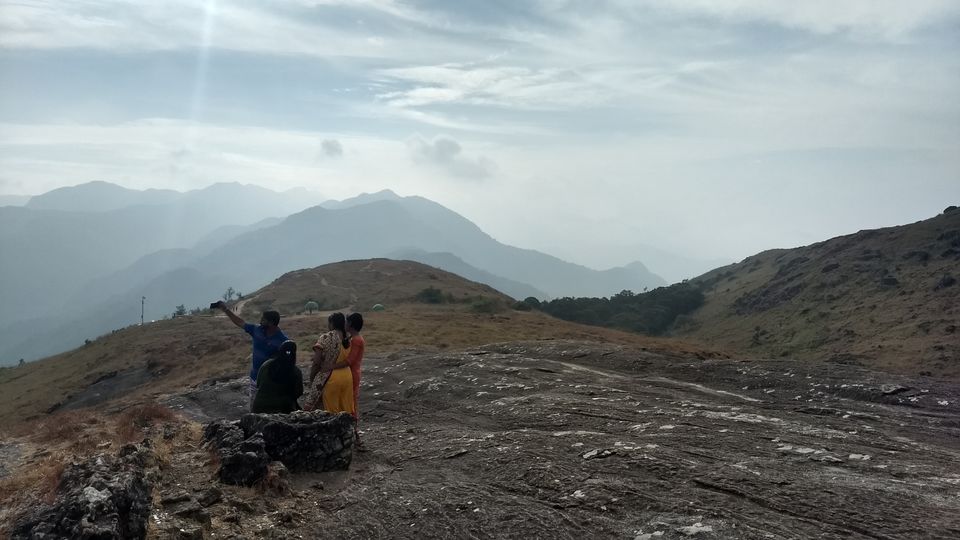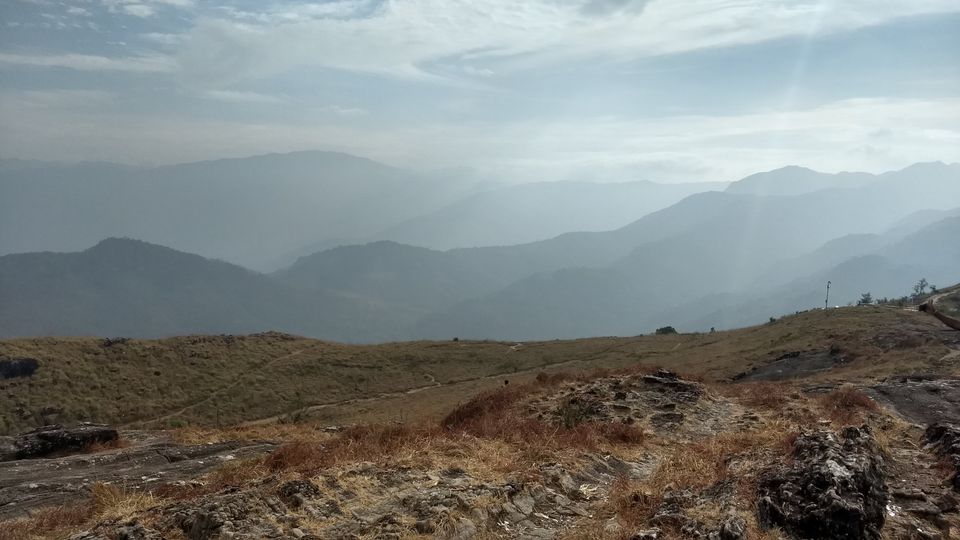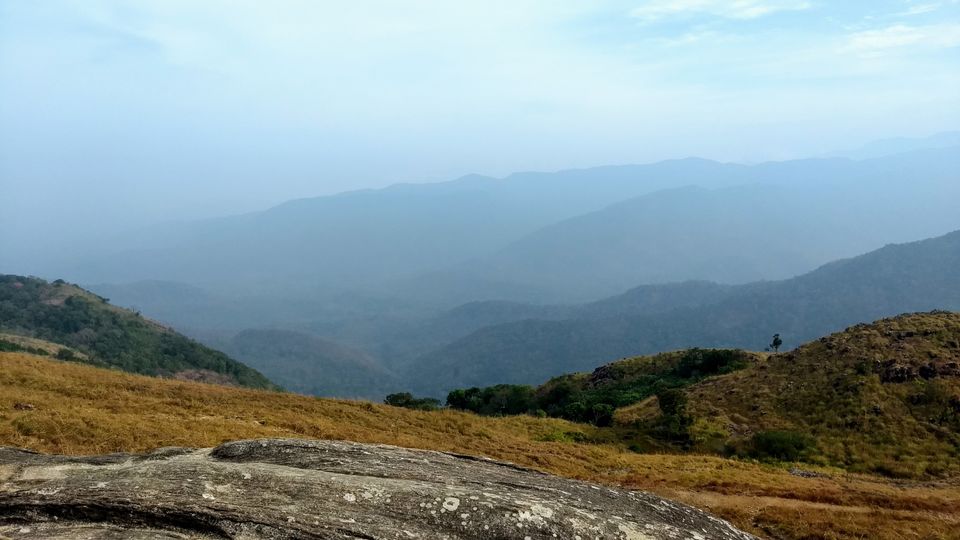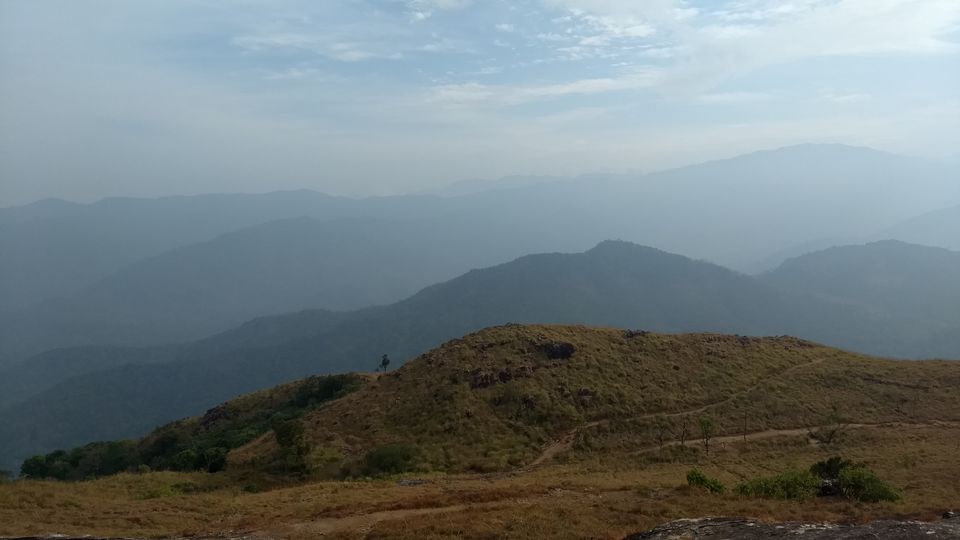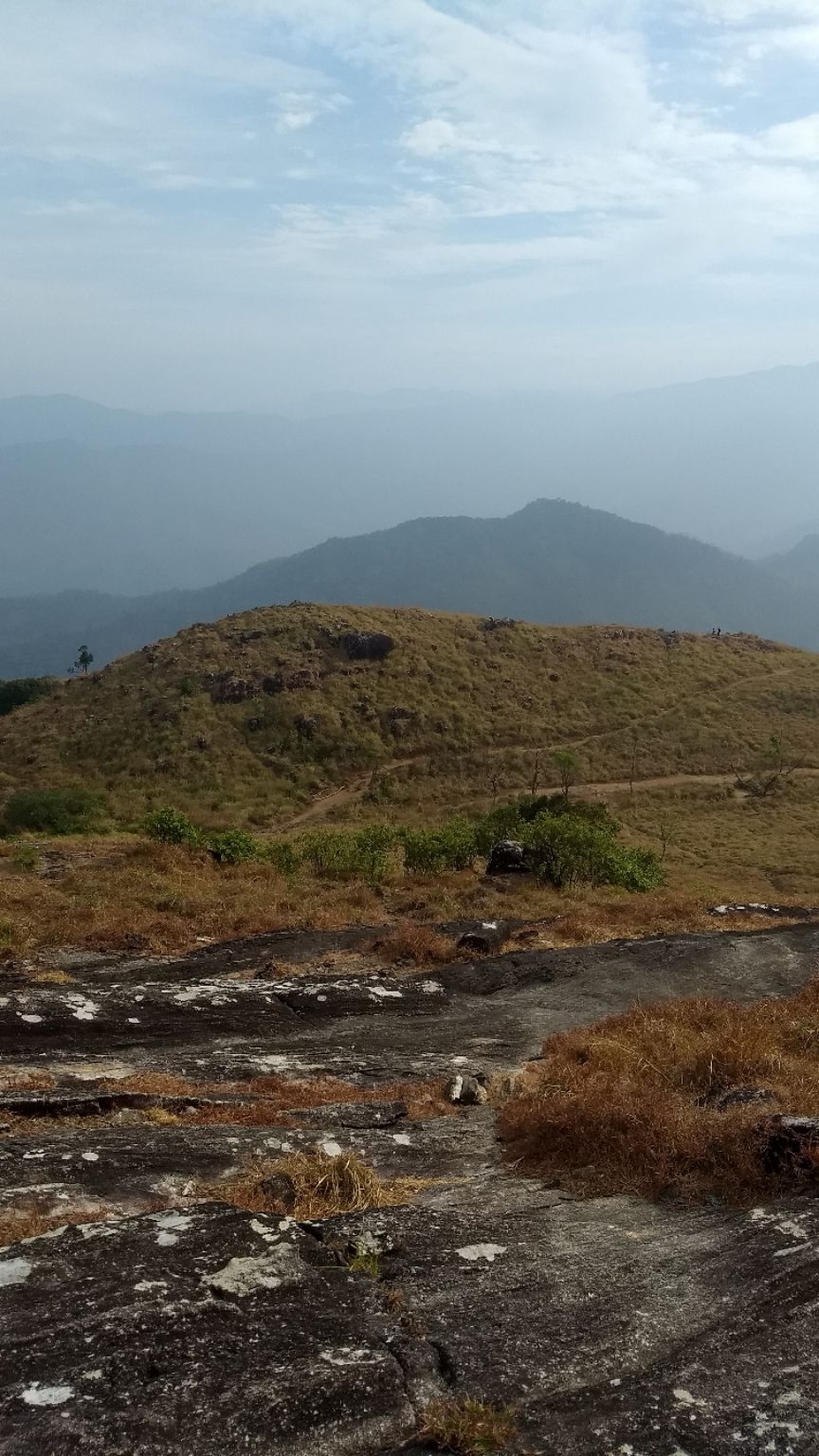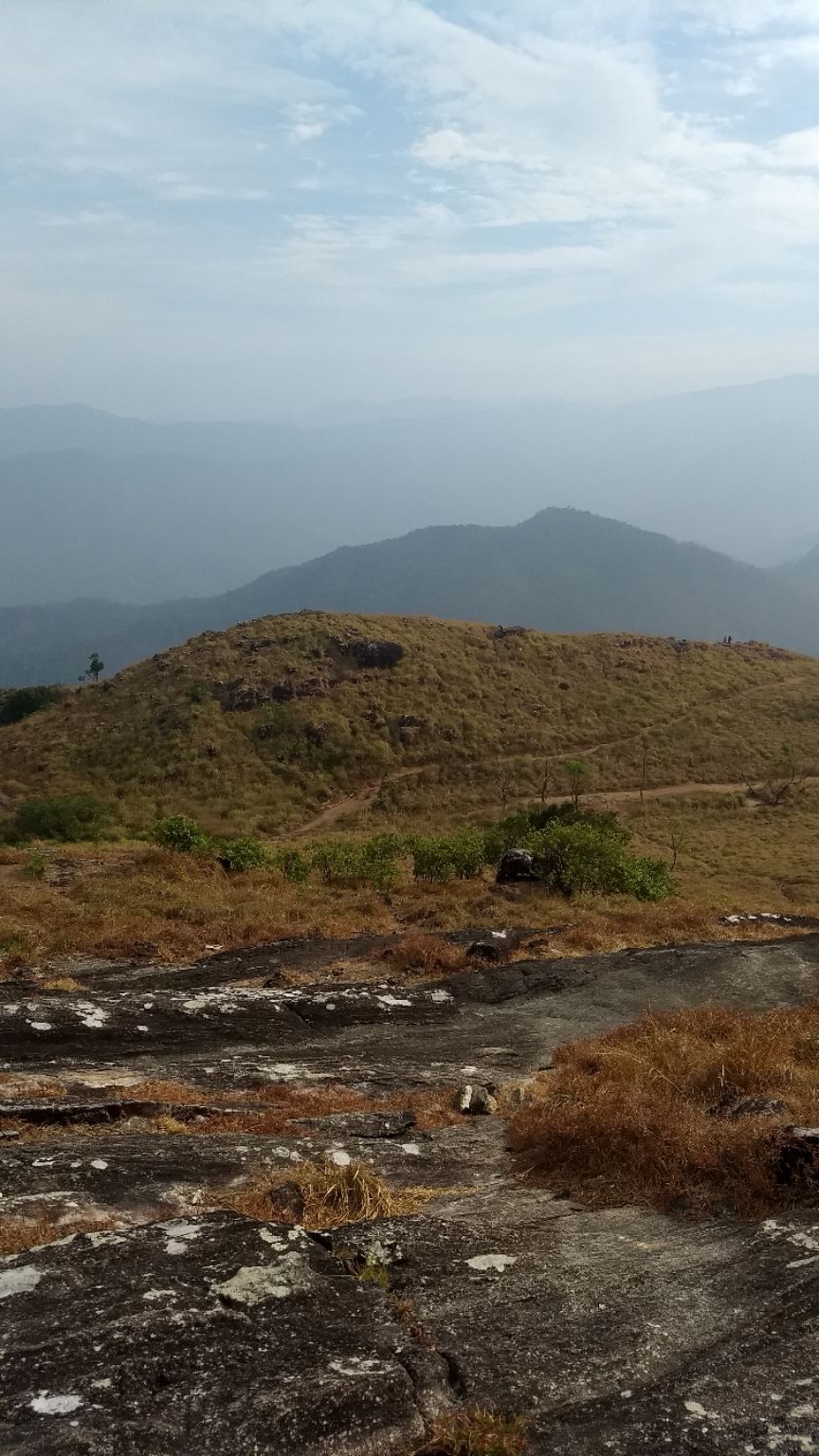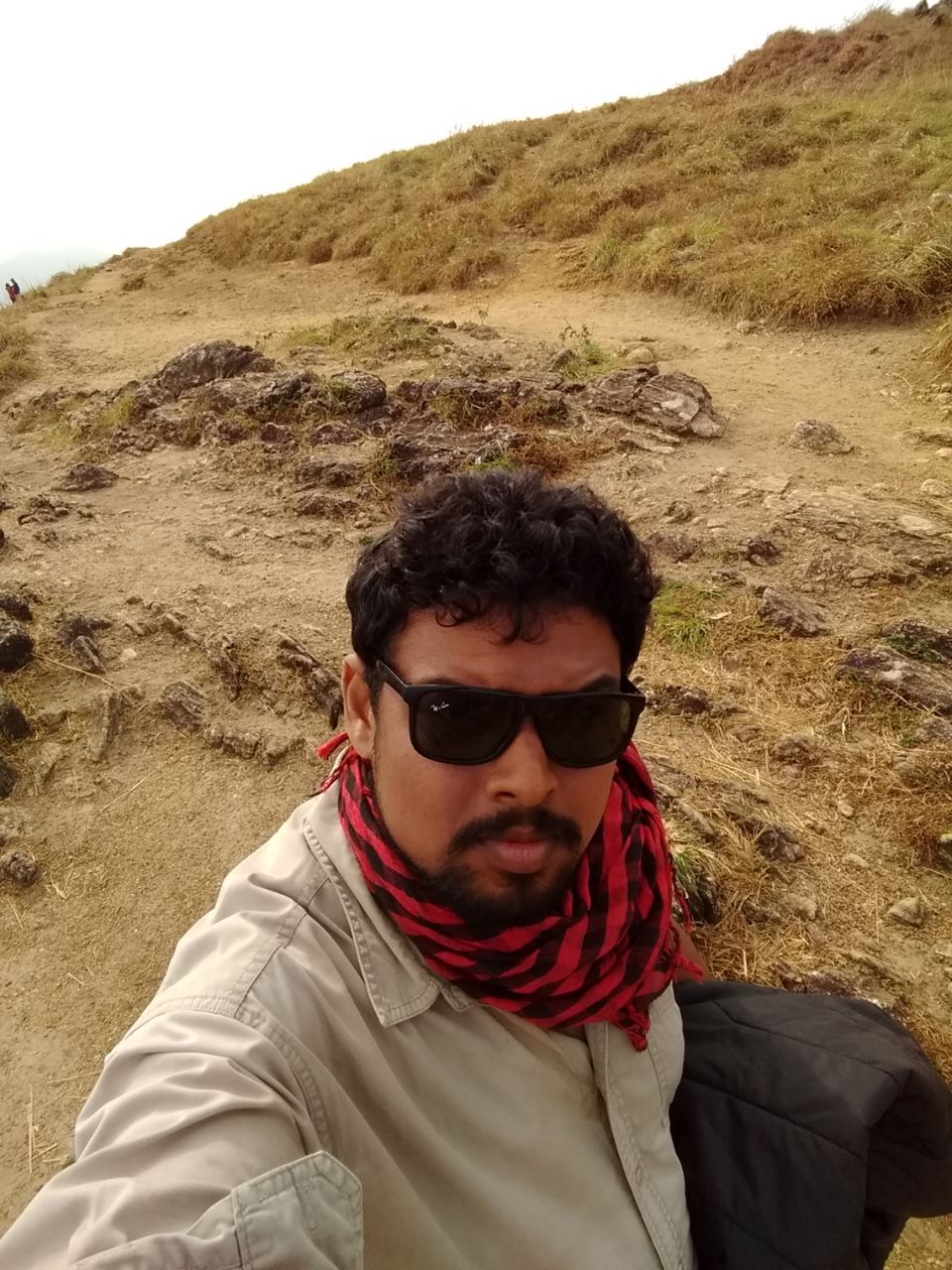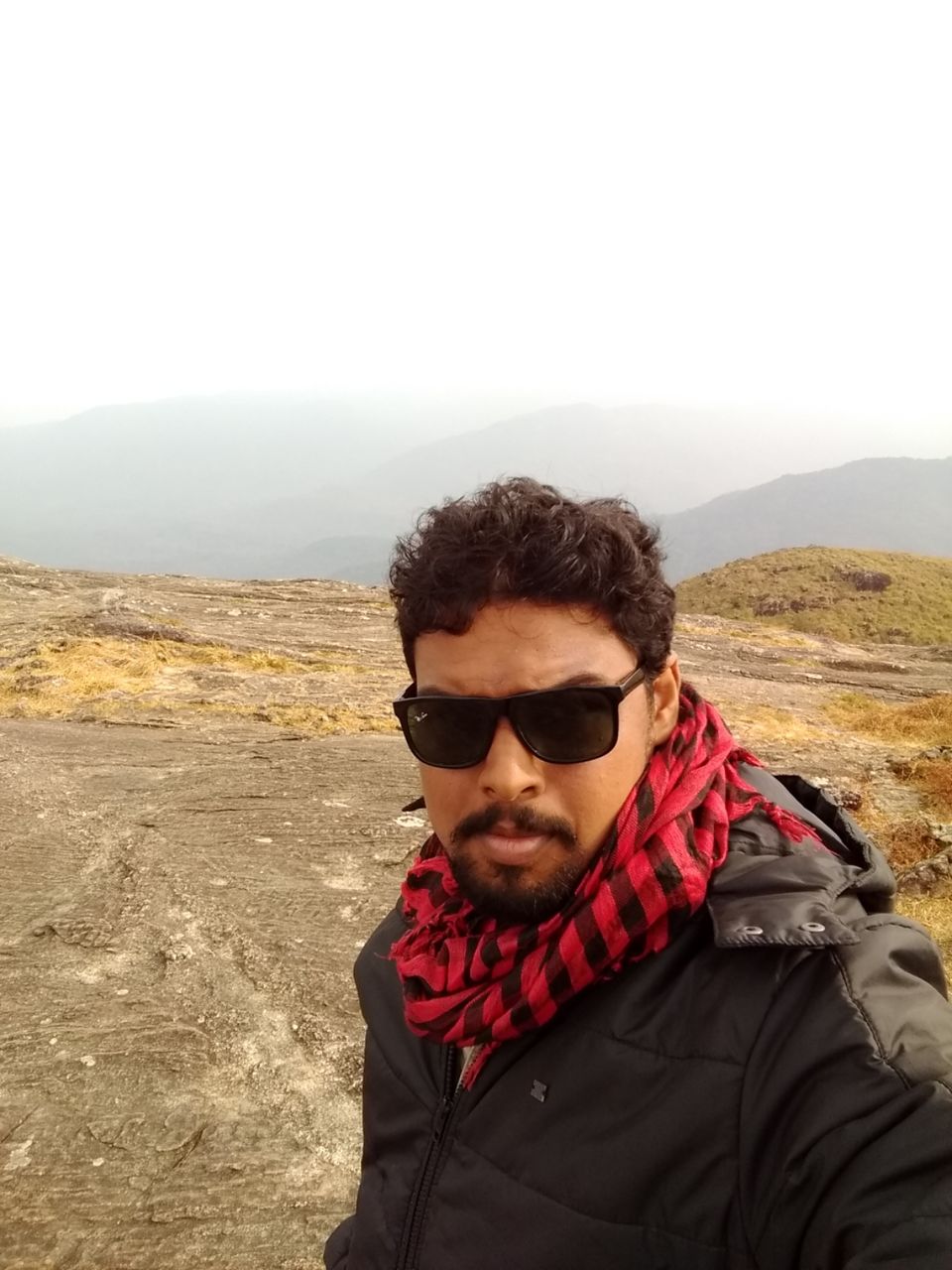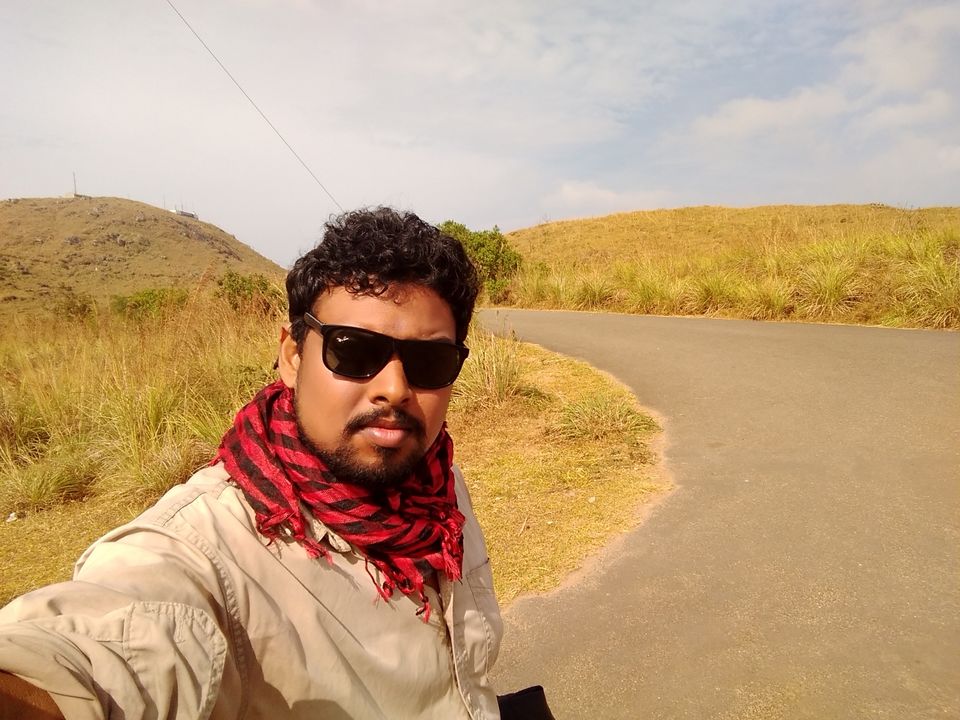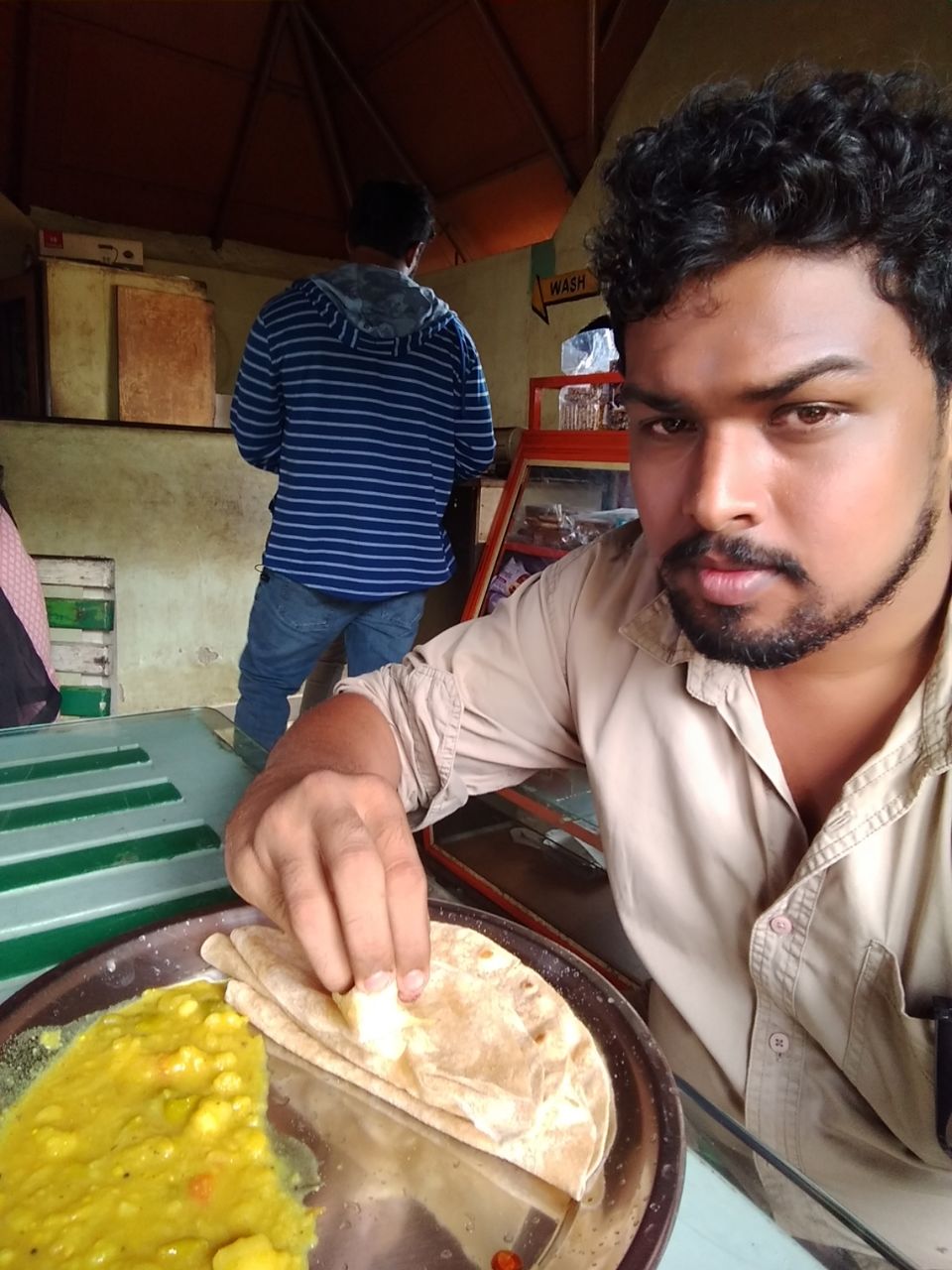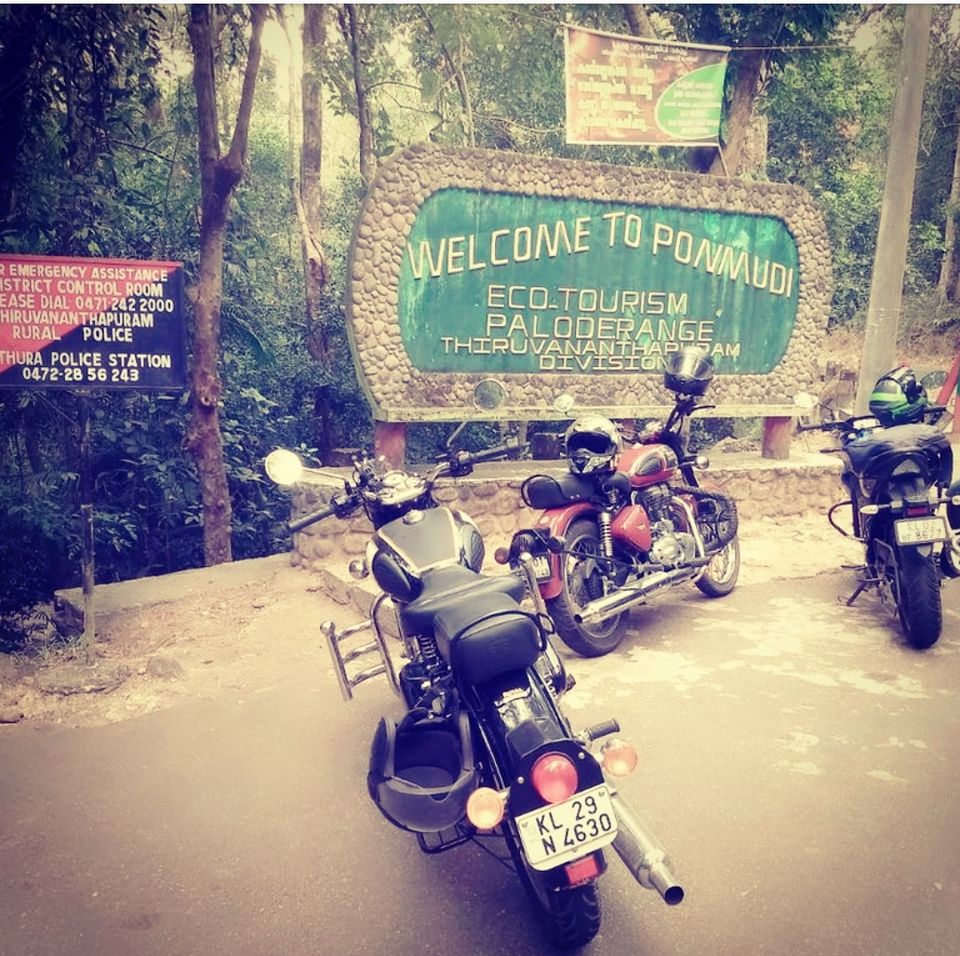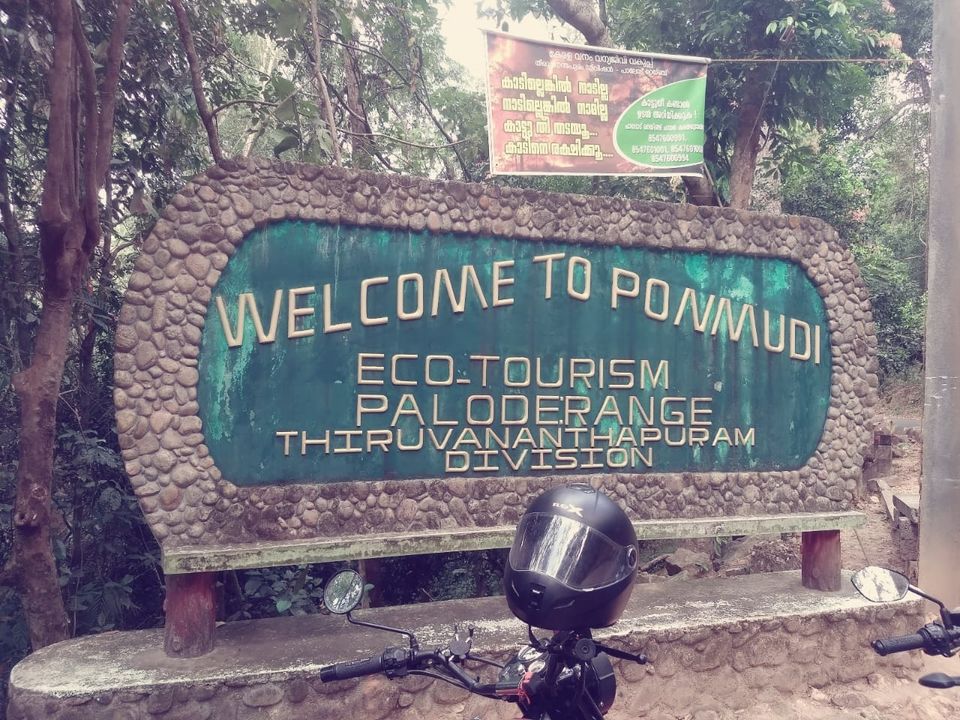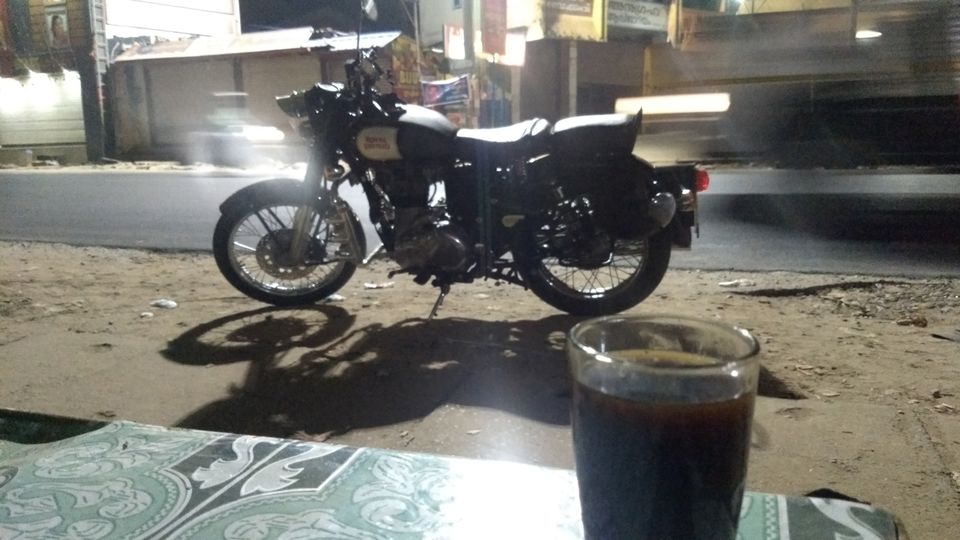 2. MENMUTTY WATERFALLS
Next destination i have gone is the MEENUKUTTY WATERFALLS ,after the hillstation visit i have to drive back to reach the destination there is a checkpost where we have to fill the form of our details ,and take a entry pass of 45 rs for one person and bike ., Then we have to drive through 1km off road and there is a parking section where we have to park the vehicle and walk through 2 kms off road to reach the destination the walking is little bit difficult through the way .On the way there is guards who guide us after the heavy walking i have reached the destination the water fall is nice but there is little bit force bcoz of the season ,bathing is restricted in the waterfalls bcoz of the death of 3 people .we can bath in near the different area near the waterfalls where people come for eating food and bathing .After spending 1 hr i have left the place and drive back through home and ride 130 kms and reached home at 8:30 pm
The one day trip is memorable and it insipre me to drive more
Thank u
This is my first post there will mistakes pls give suggestions to me for improve in future